The Bureau of Alcohol, Tobacco, Firearms and Explosives announced a new proposal redefining firearms, following President Biden's Executive Actions in April.
The 115-page set of proposals takes a stab at reclassifying a firearm's "frame or receiver." Additionally, it sets out requirements for identification of firearms.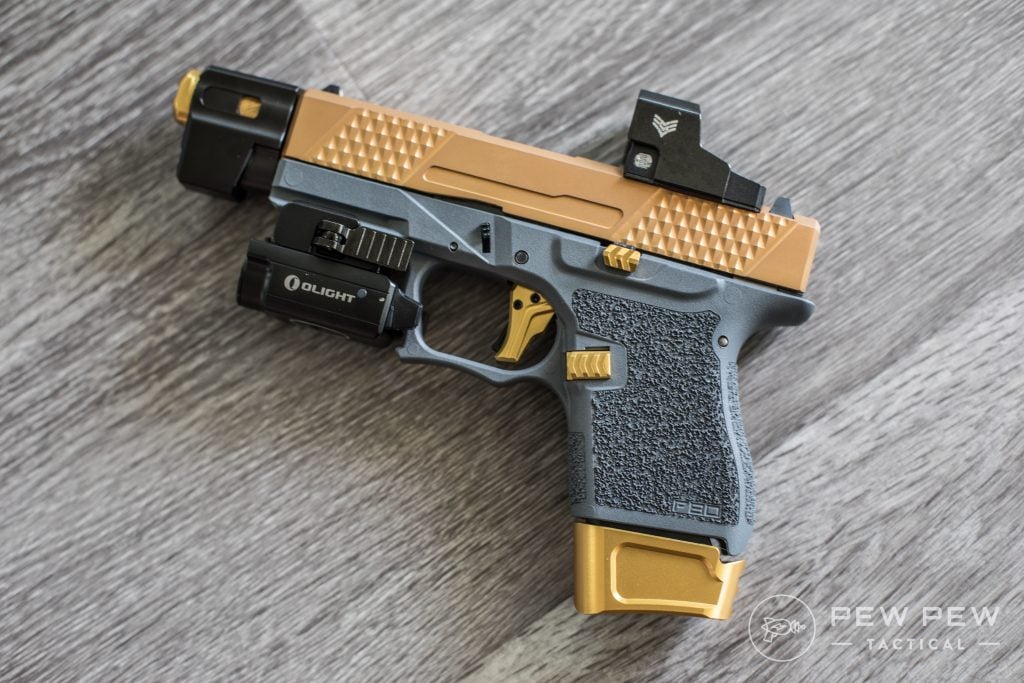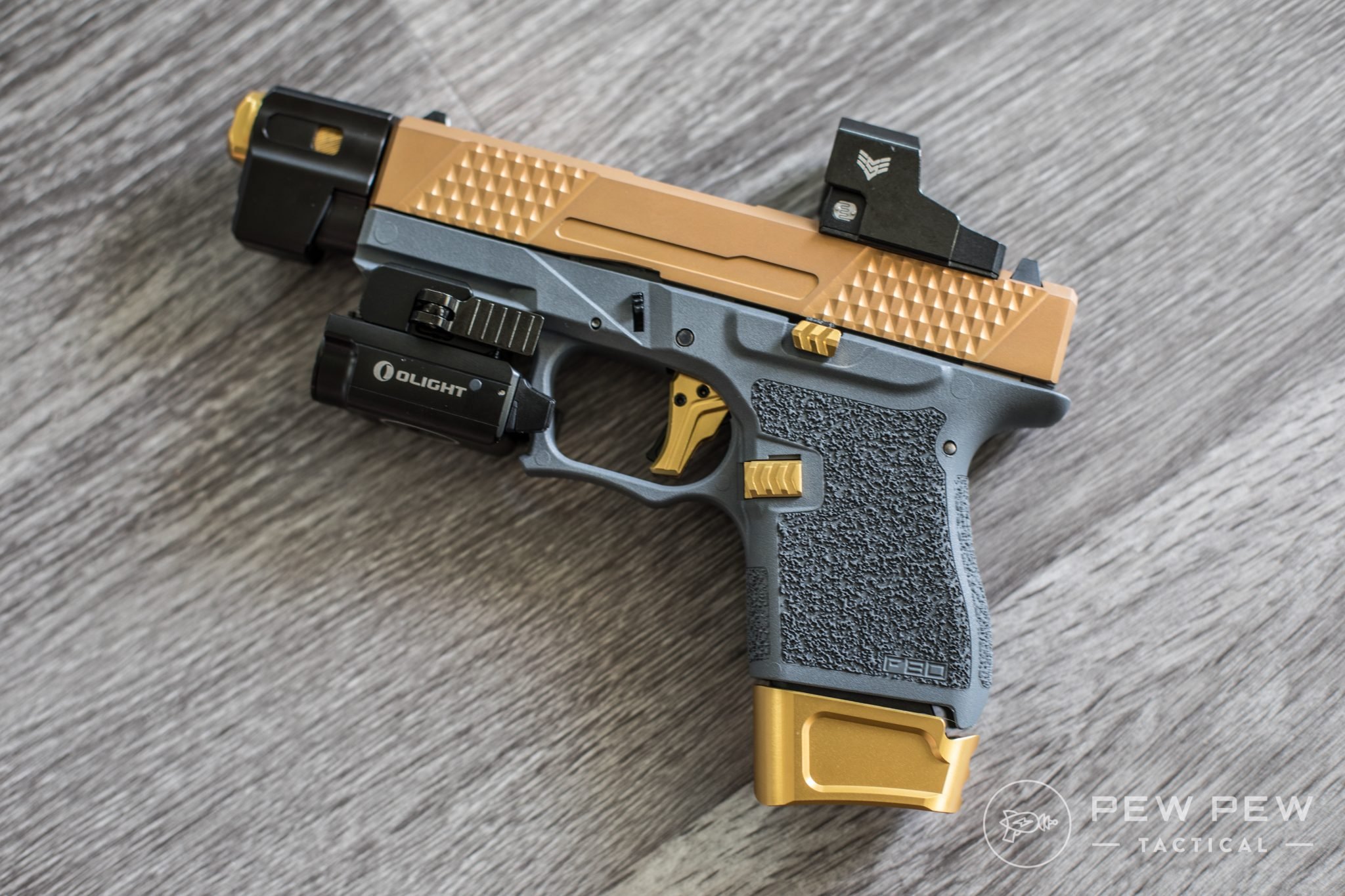 If approved, these changes could lead to frustration for the firearms industry and headaches for law-abiding gun owners.
Legalese is sometimes difficult to parse through, so let's break it down for you in layman's terms.
We'll outline each of the ATF's proposals and tell you what you can do to combat them.
Table of Contents
Loading...
Redefining the Frame
So what are these proposed rules, and why should you care?
Essentially, these rules aim to ensure every single component of a firearm will have a serial number and must be purchased through an FFL.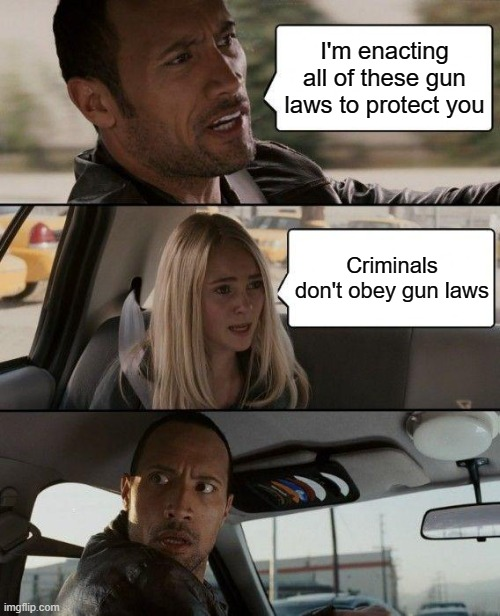 The biggest change to the proposed rules is the redefining of a "frame or receiver."
Instead of what we currently know and love to be a firearm receiver – the part that contains the trigger and actual firing mechanism — the new definition would include anything necessary to start, complete, or continue a firing sequence.
Not such a big deal, right?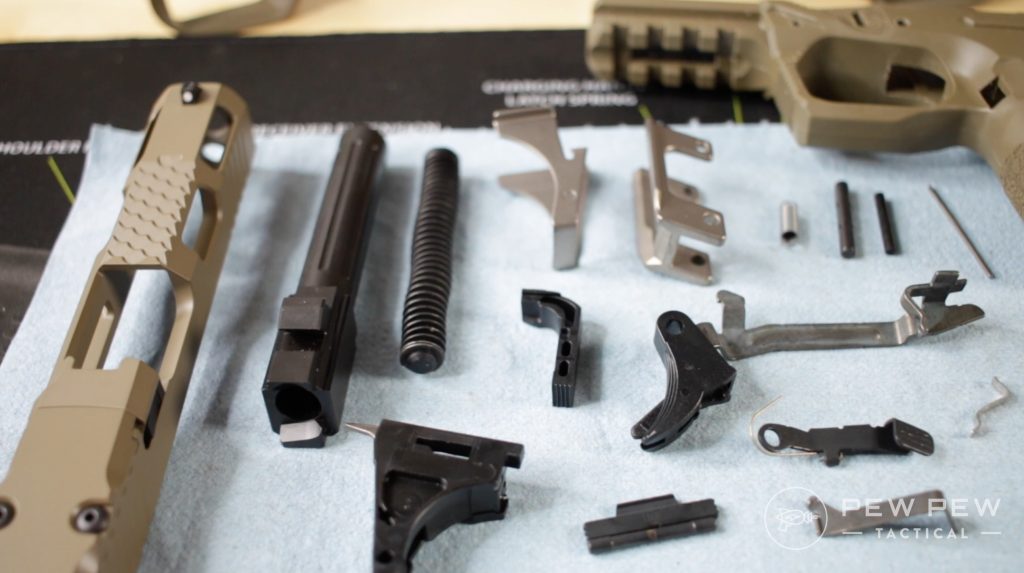 Except everything from a hammer, bolt, bolt carrier, cylinder, trigger, and firing pins are necessary for a firing sequence under these rules.
Essentially, if all of these components are considered necessary, anything containing the components will be defined as a "frame or receiver" and require a serial number.
A standard AR-15 lower would still keep its serial number, but the upper portion would need one too — so long as it contained one of the "necessary components."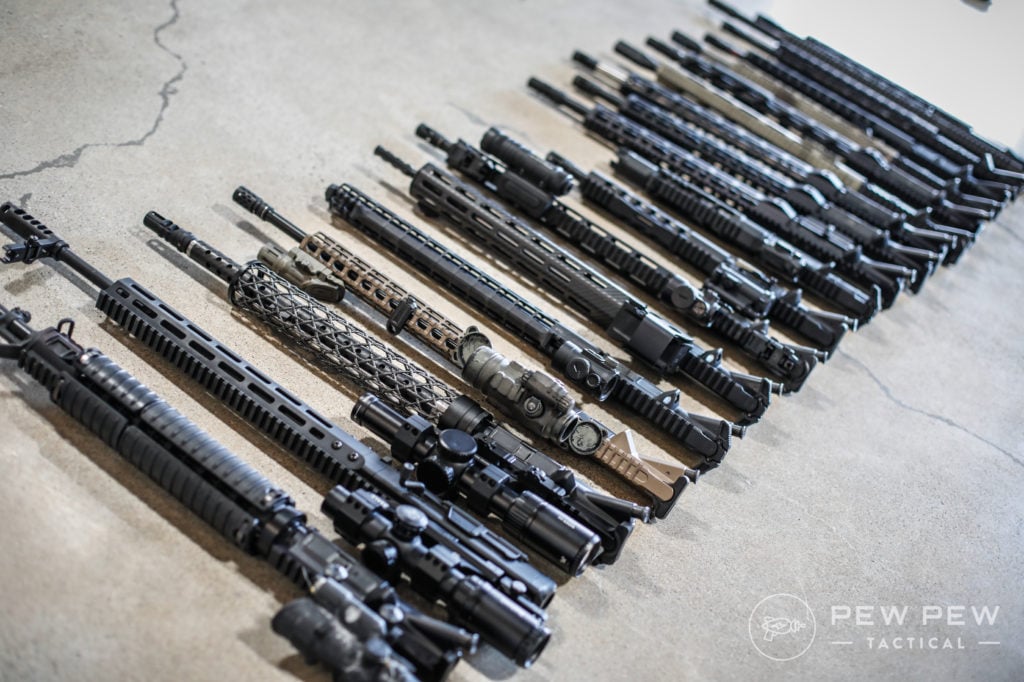 Buying a frame or receiver requires going through an FFL.
If all firearms components were to require serial numbers, then you can say goodbye to having uppers shipped directly to your doorstep.
DIY & 80% Kits
For those of you thinking you'll just assemble your own firearms using parts kits for upper receivers… hold up.
The ATF has some thoughts on that too.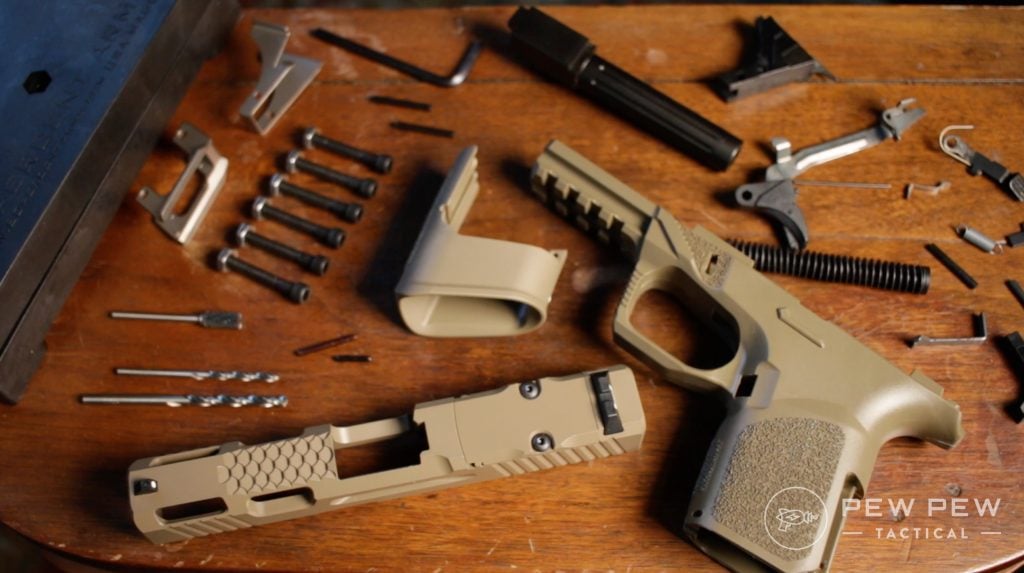 Parts kits with partially completed frames or receivers and parts that can be completed, assembled, converted, or restored to fire ammo would need to have the frame or receiver serialized also.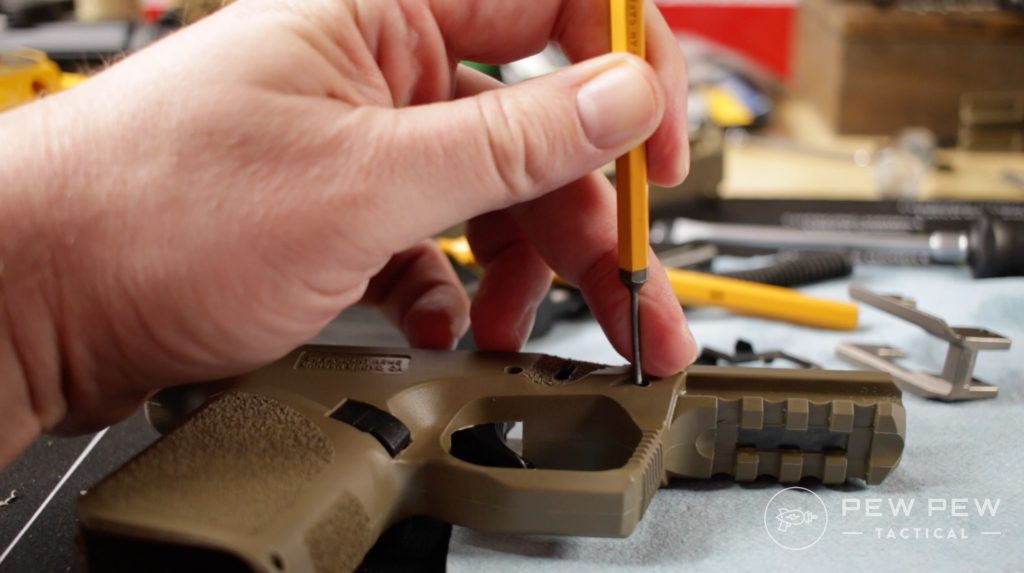 So, you'll be able to buy the parts kit online as before, but the actual upper will require going through an FFL.
The proposal also states consumers would need to serialize any components re-defined as frames or receivers within 60 days of the rules being finalized.
Potential Pitfalls
There are some potential problems the proposed rules may run into. One such issue is that the definition of "frame or receiver" would mean a firearm could have multiple frames or receivers.
According to the proposed rule, if there ends up being more than one frame or receiver under the new definition, the ATF will determine for you whether a specific part of your firearm is considered a "frame or receiver."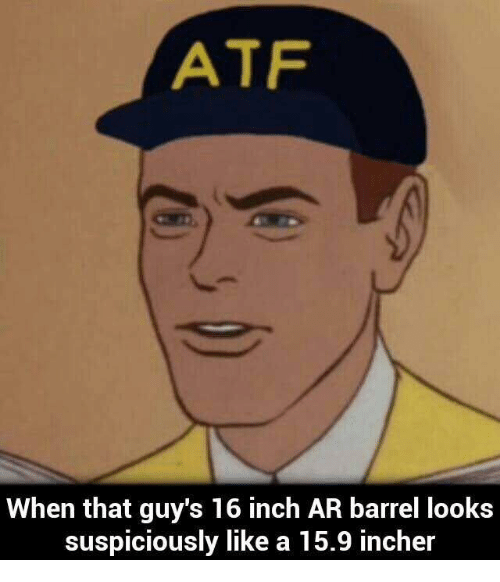 Of course, a rule that says you need to ask for an opinion on what something is isn't actually a rule.
And if this were actually finalized, 2A attorneys will hopefully be ready to argue against enforcement of an arbitrary rule.
Another issue centers on existing DIY guns. The proposals require that reclassified frames or receivers be serialized if the rules are enacted.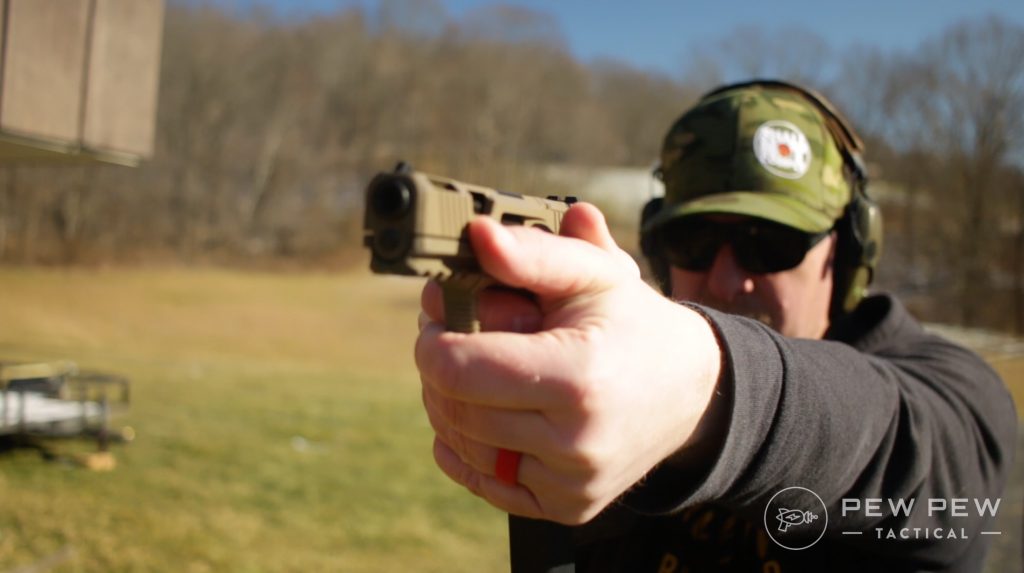 Anything defined as frames or receivers without serialization would be illegal under the new measures. And it doesn't matter if the guns were created before the rule went into effect.
Making something illegal because of a new law when it was previously legal is the very definition of an ex post facto law — clearly forbidden under the U.S. Constitution.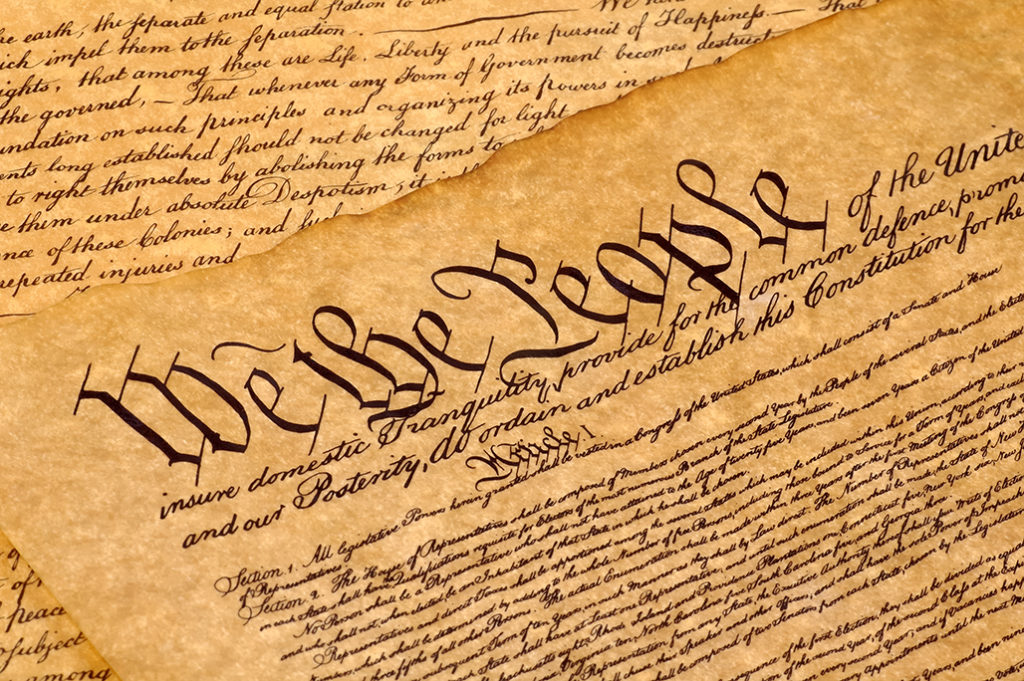 You know, that document from over 200 years ago that our Founding Fathers signed, spelling out the rights of the people and the limits on the government. Yeah, that one.
What This Means for Gun Owners
While all of this seems like another attempt to infringe on 2A rights, there isn't a need to panic yet.
Technically, these are just proposed rule changes by the ATF. Before anything can be made into law, the proposals must be published in the Federal Registrar and the public granted a 90-day comment period.
That comment period expired August 19, 2021, at 11:5pm EDT, so now we wait and see…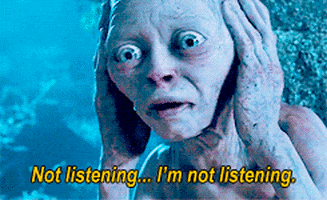 For those who strongly oppose these potential revisions, there's no better time to join and support a 2A advocacy group.
Consider donating money or joining the National Rifle Association, Second Amendment Foundation, Gun Owners of America, Firearms Policy Coalition, or even a state/local gun group. Just get involved!

Sitting back and hoping for the best will not preserve our rights. Supporting these groups will help make our voices heard.
Conclusion
The ATF's proposals seek to redefine what makes a firearm a firearm, but again, these are just proposals. They haven't been passed into law.
So while we wait to see what comes of this, we suggest you support your favorite Second Amendment advocacy groups so they can continue the fight.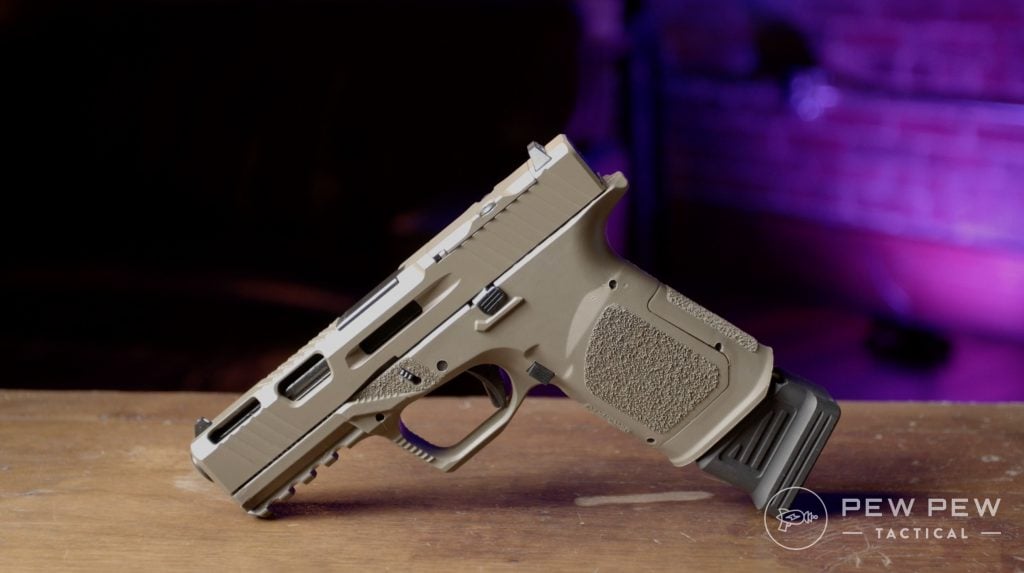 Stay tuned to Pew Pew Tactical as we will be sure to provide updates as the situation evolves.
Stay tuned to Pew Pew Tactical for more on this evolving story. To learn more about Biden's Actions, Braces, 80% Kits, and Red Flag Laws, check out our guides:
Biden Targets Braces & 80% Kits with Executive Actions
Or want to check out our top picks?
*Article updated August 20, 2021 at 4:07 p.m. EDT.