Today, we are doing a two-for-one…specifically, we're looking at two Walther pistols, the PPX, and the Creed.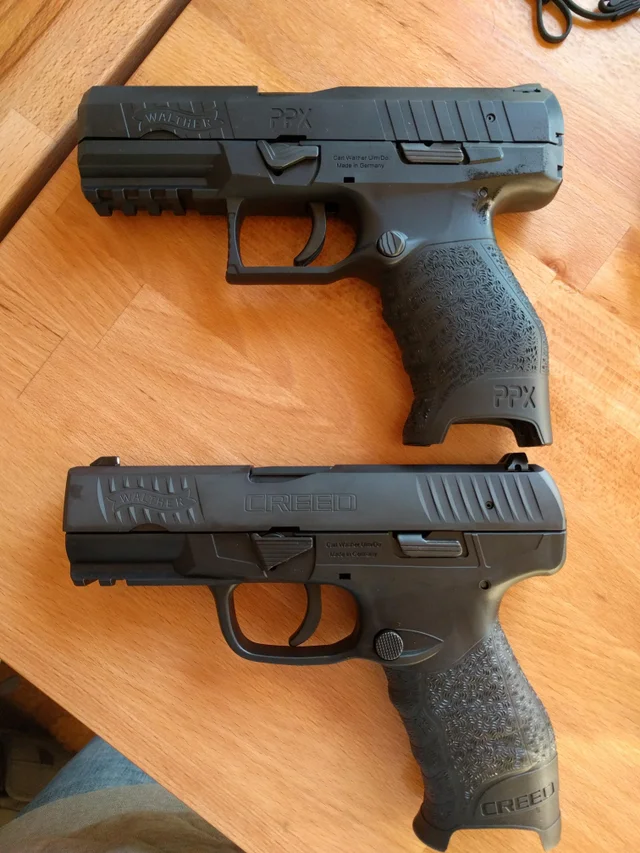 Why are we doubling down?
Well, it's mainly because the PPX and Creed series of pistols are very similar. They were both attempts by Walther to enter the budget pistol market.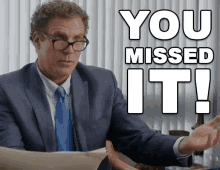 I'm not exaggerating when I say the gun-buying public missed out on the PPX and Creed series of handguns.
Today we are going to cover the rise and fall of both pistols.
Table of Contents
Loading...
Two Pistols, One Goal
Walther wanted to produce an affordable pistol to tap into a different target market. The company has a long history of making very nice, albeit very underrated, pistols.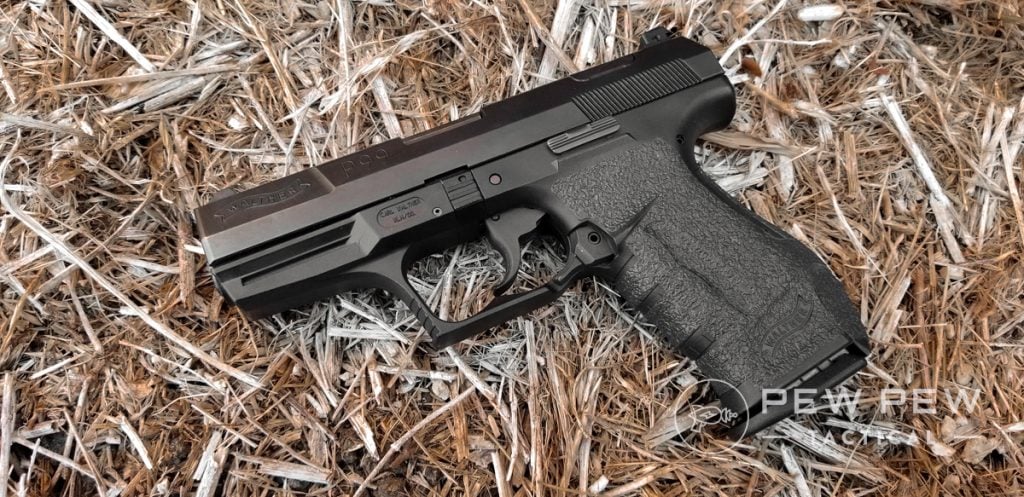 However, guns like the PPS, the PPQ, and the P99 are often ignored by the American market regardless of how excellent they are. Walther decided to cast a wider net and look to secure a part of the market that purchases Taurus, SCCY, Canik, and other budget-minded pistols.
While Walther pistols aren't particularly expensive guns, often in the same price range as offerings from Glock and Sig, the PPX and Creed would compete with much more affordable pistols.
Humble Beginnings with the PPX
The PPX came first and, by all accounts, was a fantastic pistol.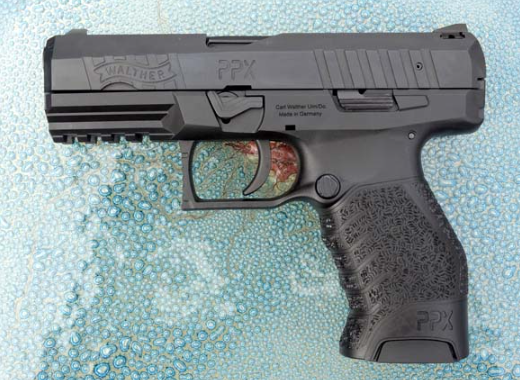 After reading dozens of reviews on the PPX, I decided to take the plunge. My local gun store had one for $250! Not only that, but Walther offered a mail-in rebate offer.
If you purchased a PPX, they would send you two extra magazines, a holster, and a dual mag pouch for free.
In 2013, I had just left the Marine Corps, and my funds were tight. Seeing that deal, I just had to pull the trigger!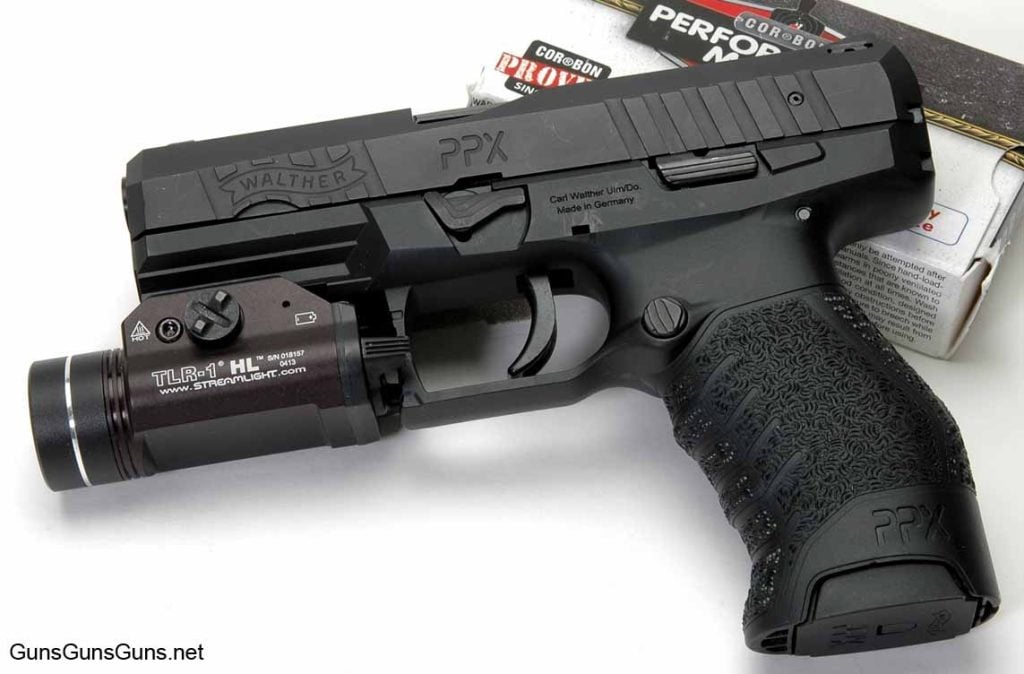 I already had handguns, but they were budget 1911s and cheaper revolvers, neither of which were super reliable. After some consideration, I decided I wanted a modern 9mm for home defense with a double-stack magazine that had a rail and would be reliable.
My PPX performed admirably and was fun to shoot, but man, it was ugly. I got serious Hi-Point vibes from the PPX.
The bore axis was high, the grip lacked replaceable backstraps, and it used a unique barrel design that was completely new.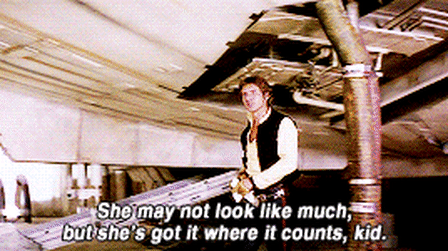 Walther labeled the PPX as double-action-only pistol, but only technically speaking. The gun mixes the Glock partially cocked design with a bobbed hammer to provide a very light and pleasant trigger.
Technically it finishes cocking the gun and fires, but it doesn't offer true DAO double-strike capability. However, It worked and, honestly, was an awesome trigger. Despite these design features, the PPX proved to be an accurate and capable weapon.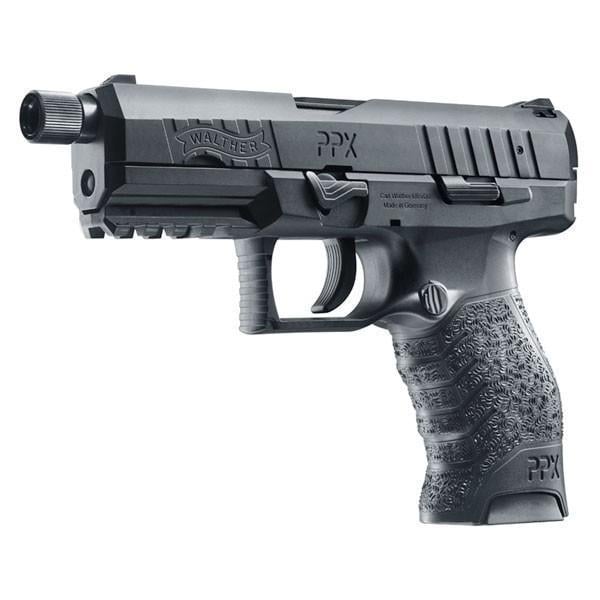 The polymer frame and massive slide didn't give you the slim, sleek, and sexy design of something like a Walther PPK, but it worked. Plus, at $250 to $300, it gave you a name-brand gun from a company with an excellent reputation.
You could get the PPX in a standard black or stainless finish, and an SD model with a threaded barrel was also available. Besides being a little ugly, it was hard not to love this gun.
369
at Guns.com
Prices accurate at time of writing
Prices accurate at time of writing
The New Creed
Despite being a solid gun, there were some complaints about the PPX, and Walther aimed to address them with the Creed.
Like the PPX, the Creed was a budget gun that used ingenuity to lower the price and provide a budget-friendly handgun.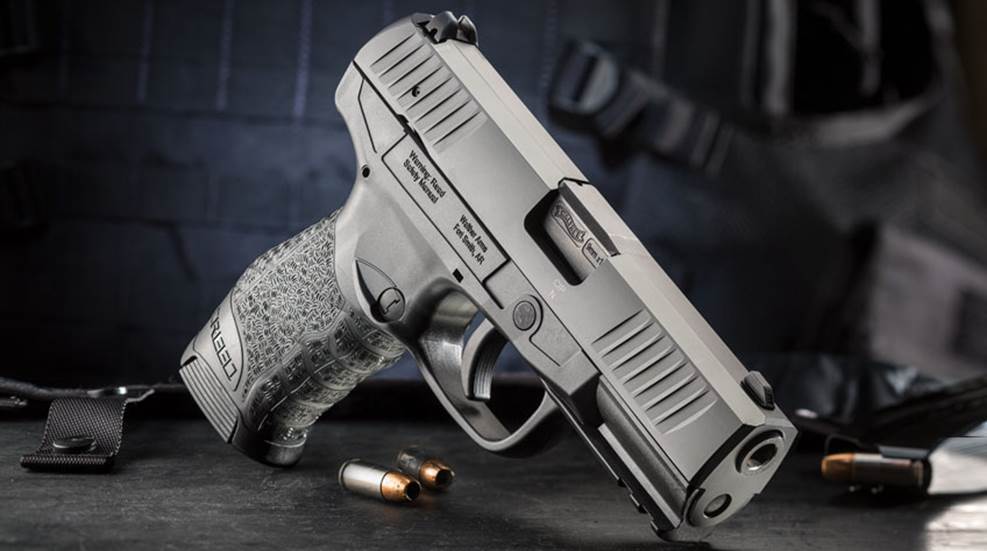 The Creed made its debut at SHOT Show 2017. I made sure I took the time to check out their new offering. I remember Walther being quite proud of the design, and they pushed it heavily.
The PPX was discontinued soon after the premier of the Creed to make way for their new product.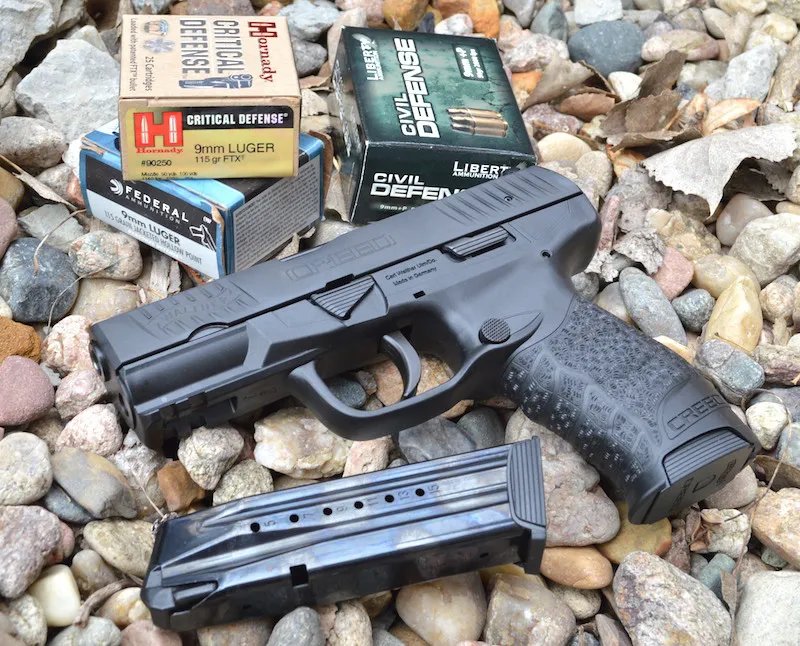 Walther is known for having a conservative and limited marketing department, but with the Creed, they went all out.
Walther has always named their pistol using initials. We have the P99, PPQ, P22, PK380, PPK, P5, and more. The Creed was the first departure from the standard Walther naming strategy.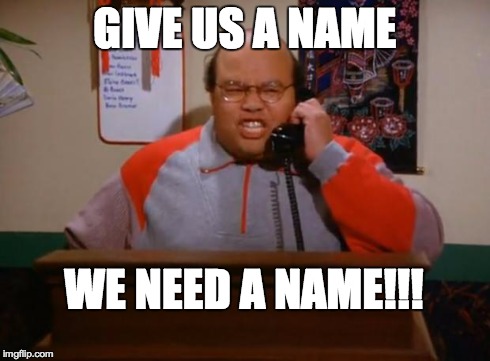 The company went hard in the paint when advertising the Creed. They made YouTube promos that were high quality. Unfortunately, Walther pulled these promos, and I can't seem to find them anywhere.
Walther cut corners, but in a good way. They reduced the profile of the slide to round everything out, making the Creed look a little less Hi-Point and a little more Walther.
The gun used the same magazines and weird trigger design as the PPX.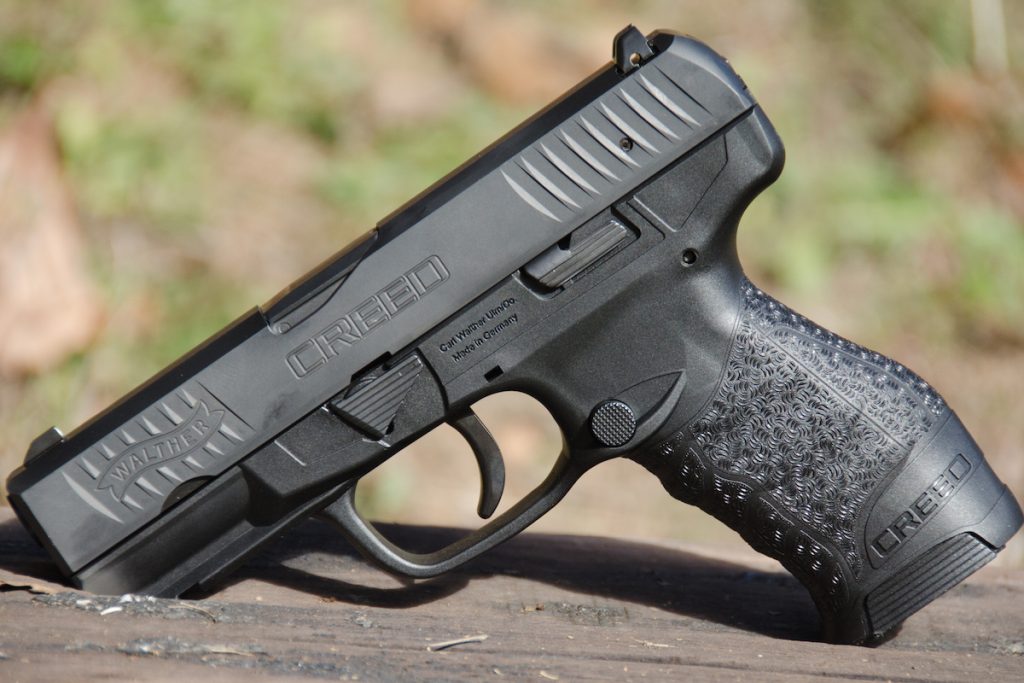 This resulted in a pistol that looked better than the PPX while still retaining its best attributes and coming in around $350.
Despite their best efforts, the Creed disappeared quite quickly. It was discontinued in 2019, and on its way, you could find Creeds for around $300 new.
389
at Gunprime
Prices accurate at time of writing
Prices accurate at time of writing
Which Was Better?
To be honest, they were basically the same gun with some external changes.
In my experience, the PPX trigger was superior, as the Creed trigger seemed heavier. The PPX also came with a threaded barrel option, for what's it worth.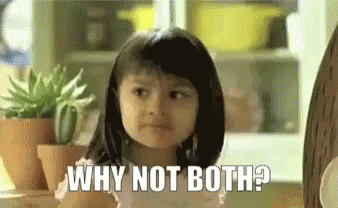 Overall, both guns provided an affordable, reliable option that outperformed most other budget guns. This one probably comes down to personal preference.
So What Happened?
Neither the PPX nor the Creed proved to be strong sellers for Walther. Why?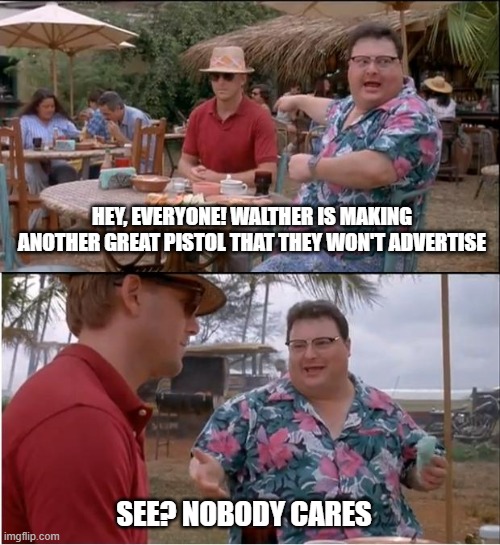 Well, Walther wasn't known for budget guns before the PPX. They didn't necessarily advertise the guns as budget-friendly either.
If you walked into a gun store looking for an affordable firearm, you likely asked about Ruger, Taurus, Rock Island Armory, or Hi-Point.
Their lack of targeted marketing was amplified by the fact that the American market had little exposure, and subsequently interest, beyond the Bond-Inspired love of the PPK.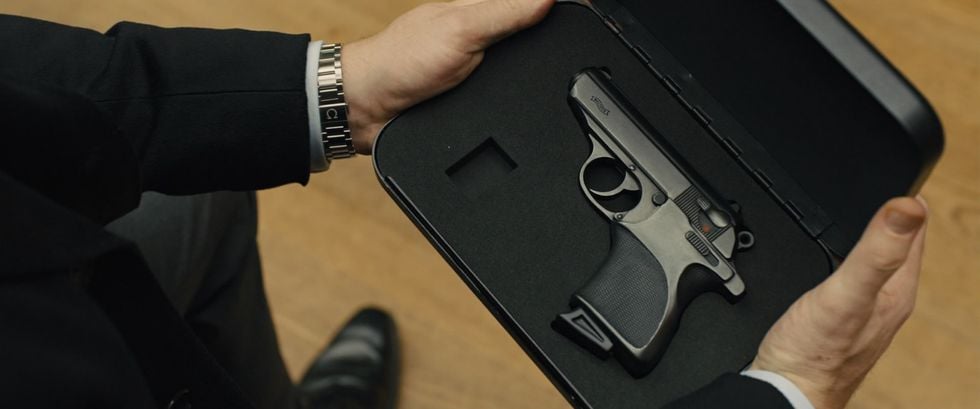 People just didn't know about the guns, which resulted in the failure of the Creed and PPX.
Final Thoughts
Honestly, I think they were the best budget guns of their era, but Walther's old calling card of lackluster marketing killed these guns in the cradle.
Luckily, Walther seems to be gaining much-needed ground in the American market on the heels of the success of its PPQ and PDP pistols.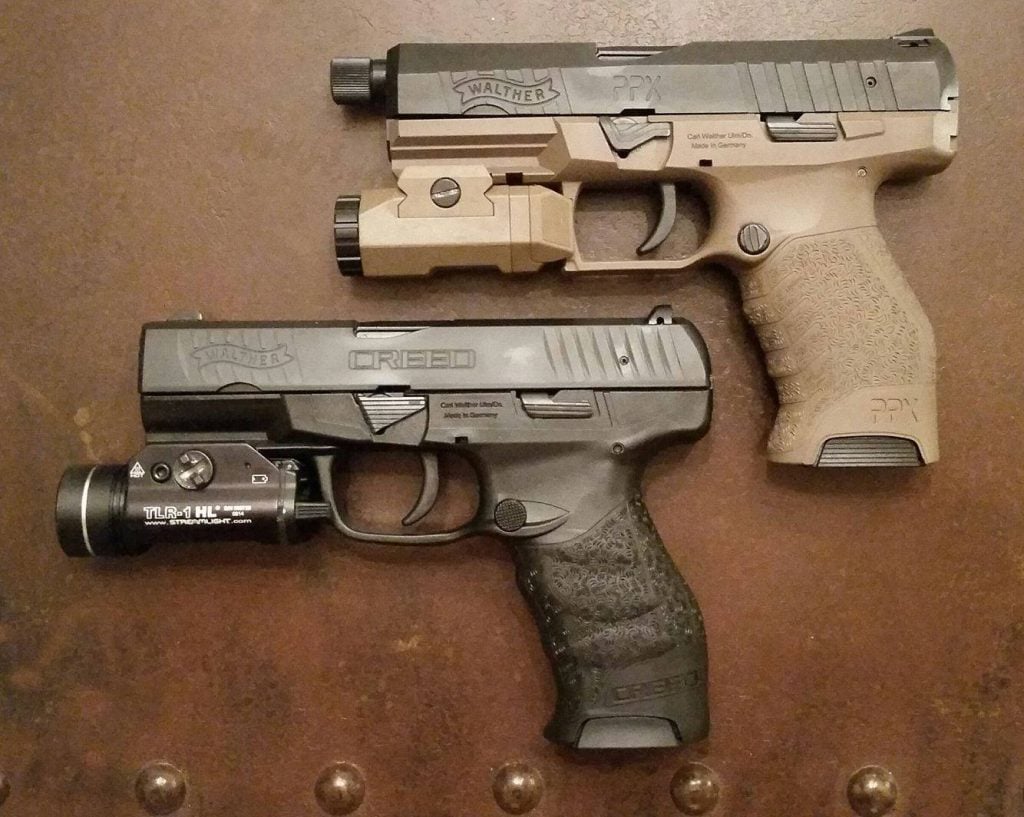 I believe that if Walther brought back a budget firearm with optics-ready capability, a threaded barrel, and PPQ/PDP magazine compatibility, they might have something.
What are your thoughts on the PPX and the Creed? Let us know in the comments below! Interested in other Walther pistols from the past? Check out our article on What Happened to the Walther P99.