Welcome to a weekly series here on Pew Pew Tactical dedicated to the gun news you need to know.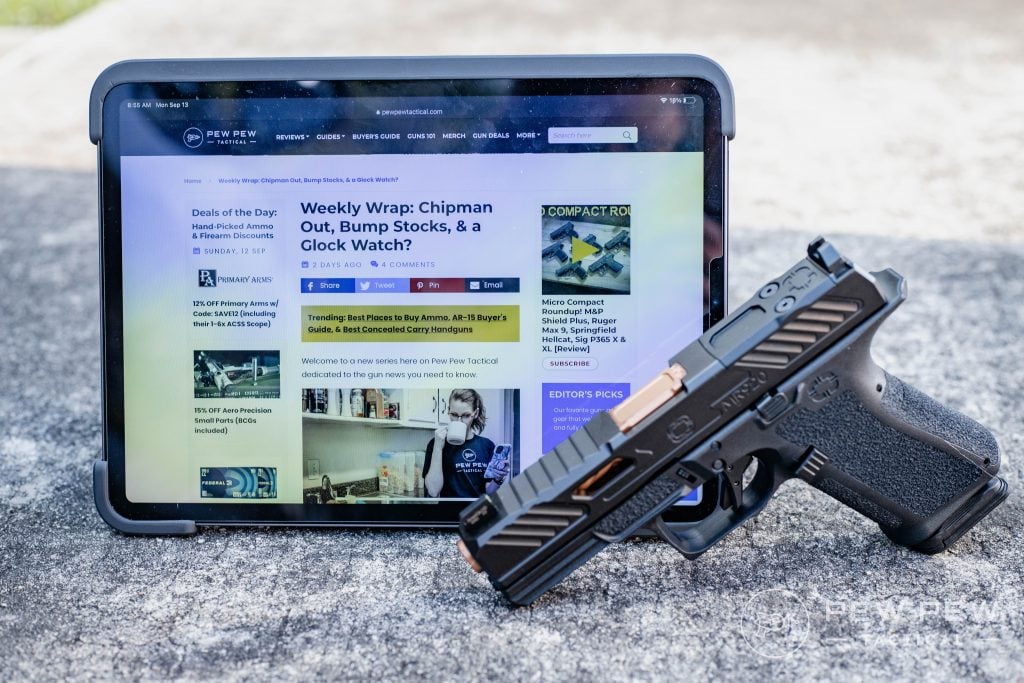 So, keep reading for this week's notable news headlines…
Table of Contents
Loading...
TX Legislator Intros Bill to Track Bulk Ammo Purchases
Senator Roland Gutierrez (R-TX) announced sweeping gun legislation this week, making it the most comprehensive proposal in the state's history.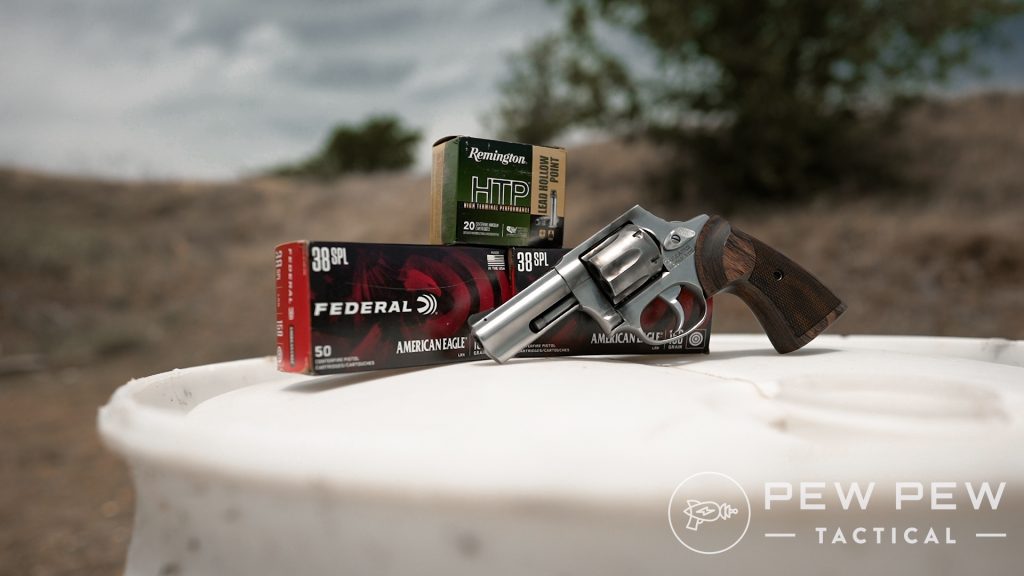 Alongside other senators and family members from recent school shootings, Gutierrez unveiled his plan to adjust the purchasing-age requirements, create a bulk ammunition database, and require all gun owners to carry liability insurance.
Under Senate Bill 911, any retailer who sells more than 200 rounds to an individual must register the purchase in a state database with the name and address of the purchaser as well as the type and quantity of the ammunition.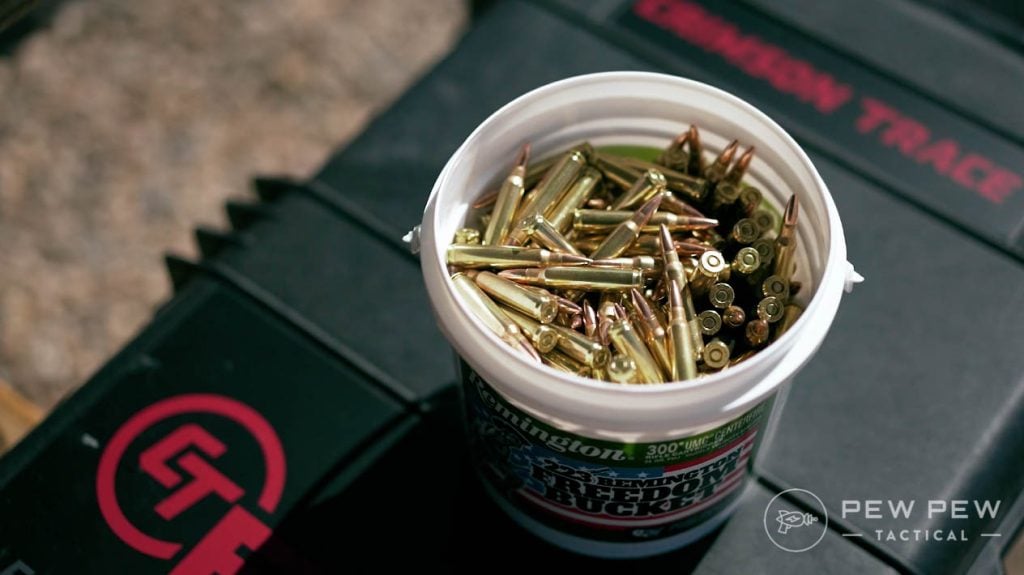 Further, the bill would require anyone purchasing 200+ rounds undergo a background check before the sale through the National Instant Criminal Background Check System. This is the same system that handles firearms transactions.
"If you buy a Sudafed at the Walgreens, your information goes into a database. We should have the same requirements for ammunition," Gutierrez explained.
"We should know when a young kid goes off and buys a bunch of ammo. We should know the quantity of that ammo. We should know who this person is."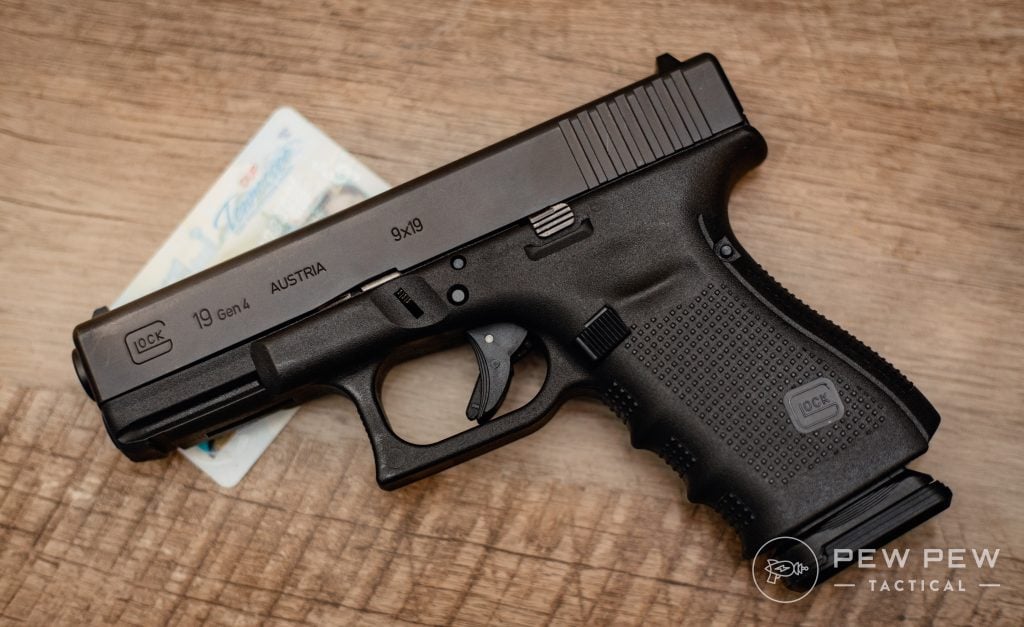 Regulations against ammunition don't stop there. Another bill, Senate Bill 914, would require an ID to purchase ammo and make it a misdemeanor to knowingly sell ammo to anyone under 18.
In addition to targeting ammunition purchases, the senator also laid out several other gun policies he hopes to enact.
Senate Bill 145 would first adjust the minimum age to purchase any gun – long guns included – to 21. Current law allows those 18 and over to purchase long guns in the state.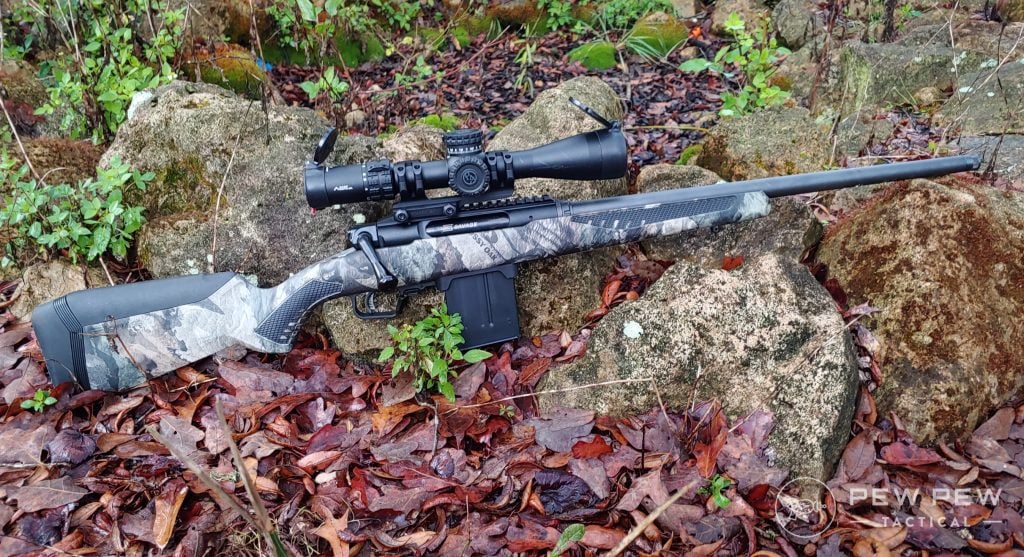 Finally, Senate Bill 913 would mandate that all gun owners carry liability insurance covering property damage, injury, or death caused by their firearms. Exceptions would be given to military and law enforcement, though.
"These are things that should be codified in law. These are simple things and simple solutions that make it safer for all Texans," Gutierrez said during a press conference.
CA Lawmakers Seek to End Off-Roster Police Exemption
California legislators have set their sights on the police exemption that allows officers to bypass the state's Roster of Certified Handguns and the 10-day waiting period for personal handgun purchases.
Sen. Nancy Skinner (D-CA) introduced the new bill, SB 377, last week. Under SB 377, law enforcement officials would no longer be able to purchase "off-roster" handguns for personal use.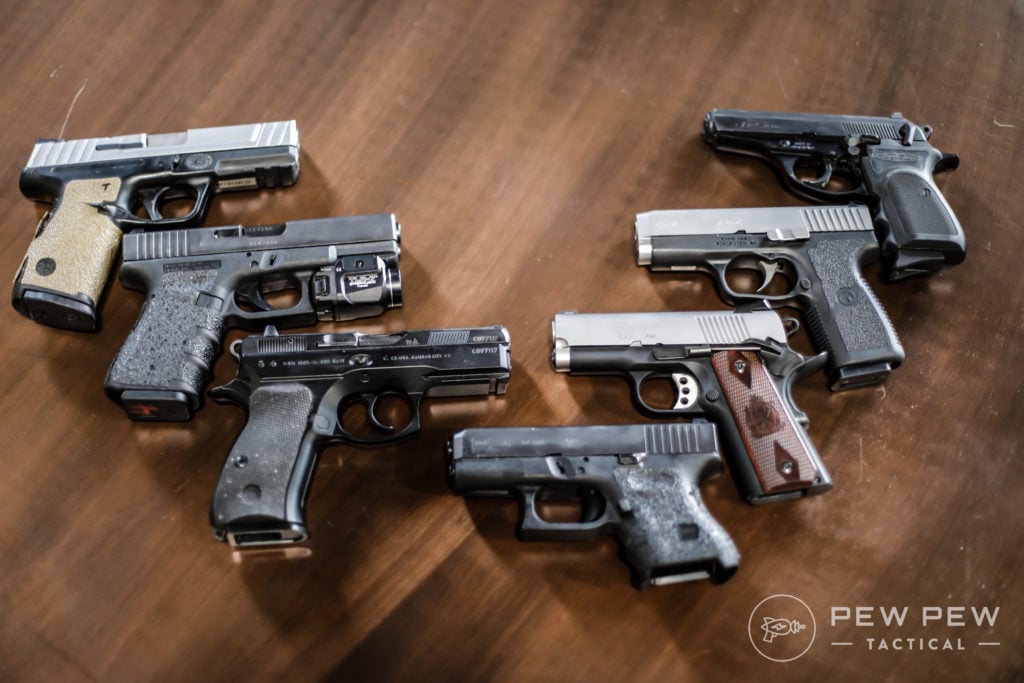 The bill also aims to eliminate the LE exemption from the 10-day waiting period the state mandates on all gun purchases.
Skinner said a proliferation of scandals involving California police officers buying off-roster guns and then selling them necessitated the bill.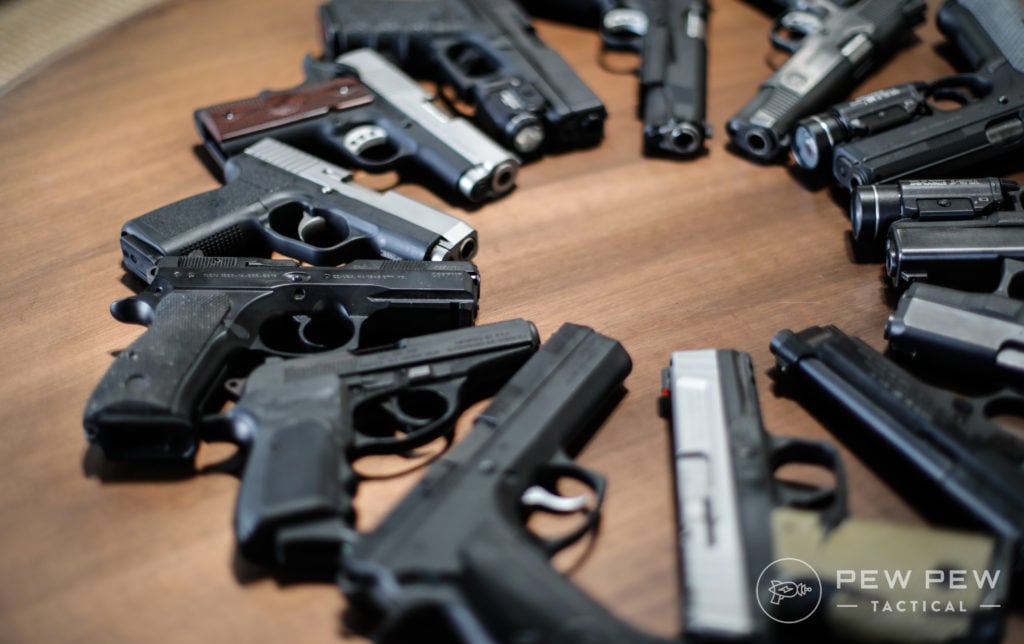 "There's no good reason to allow an exception when we know these weapons are unsafe. SB 377 closes the loophole that now allows law enforcement to buy these illegal guns," Skinner said in a press release.
"Law enforcement officers are not allowed to purchase other illegal products in the state. Guns should be no different."
Live in CA and need that roster of guns? We got you. Check out the Best California Approved Handguns.
Kids Firearm Safety Bill Introduced in Oregon
Kids S.A.F.E. Foundation introduced a new bill in Oregon that aims to educate kids on firearms safety.
HB 3118, sponsored by Rep. Virgle Osbourne (R-OR), would allow public schools to offer firearm safety classes to students in first grade.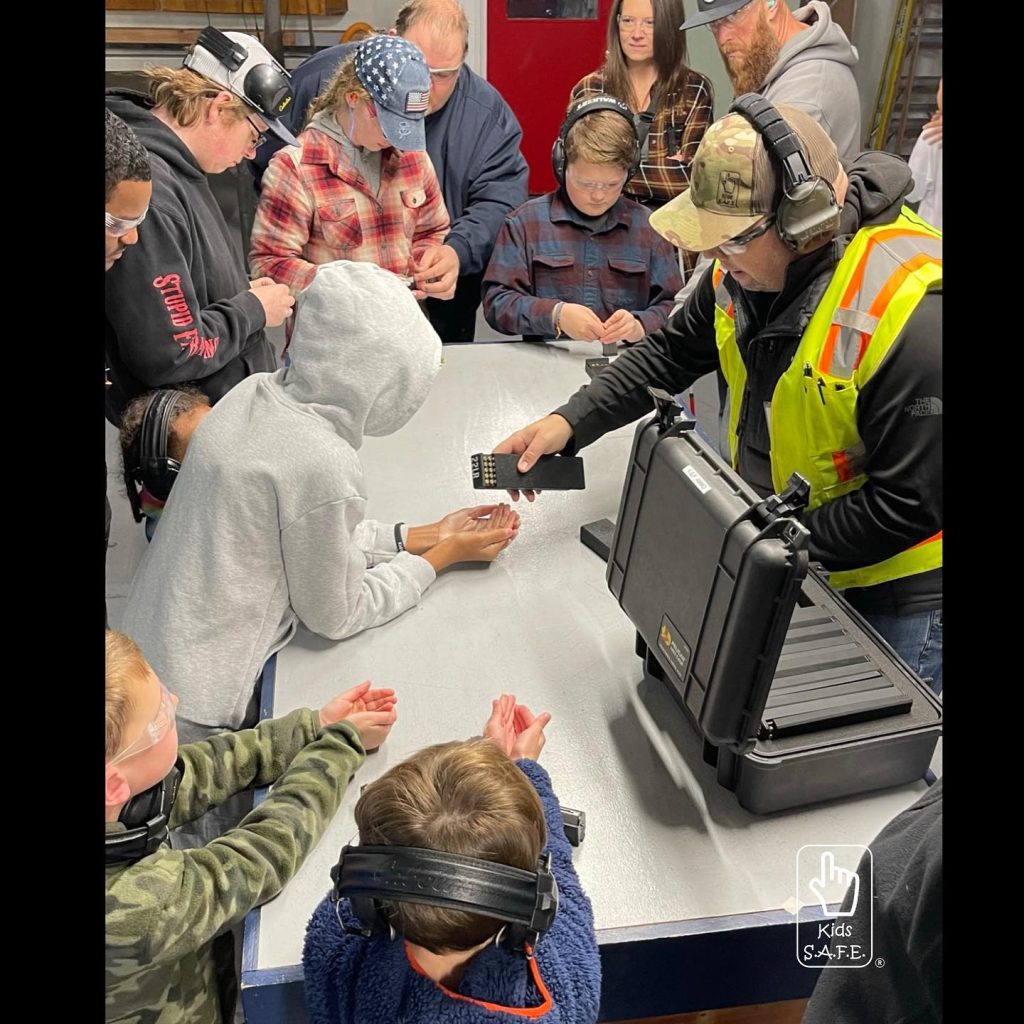 The bill is a follow-up to SB 801, which LeBlanc introduced in 2019.
Kids S.A.F.E. Foundation President Derek LeBlanc wrote the bill and emphasized how important it is for kids to be educated on firearms safety.
"When we ran my Senate Bill back in 2019, we started a national dialogue about bringing gun safety back into the schools," LeBlanc told Pew Pew Tactical in an email.
"We take a tried-and-true approach to the safety of our kids because of our ability to present a 'pro-safety' message that crosses all political divides that is truly designed for every child not the ones with guns in their homes."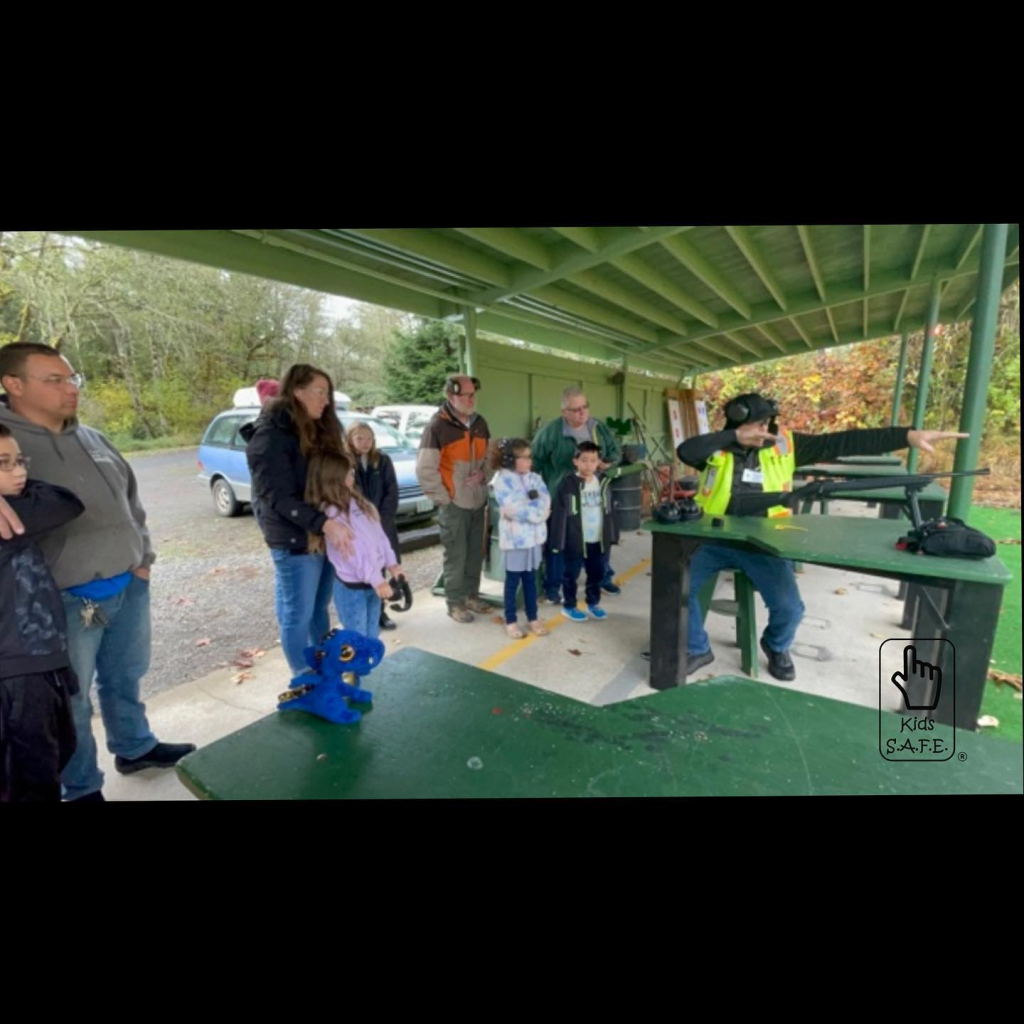 LeBlanc said since the organization's founding, Kids S.A.F.E. has reached over 27,000 kids in five states, teaching them lifesaving skills on dealing with an unsecured firearm.
"I look forward to working this bill through the Oregon Legislature on behalf of the kids of Oregon. ZERO firearm accidents is the only acceptable goal!!®"
To support LeBlanc's mission to educate kids, check out Kids S.A.F.E.
What do you think of the headlines above? Let us know in the comments. Also, catch up on other Weekly Wraps or news in our News Category.