Welcome to a new series here on Pew Pew Tactical dedicated to the gun news you need to know.
Brought to you by our Managing Editor Jacki — a gun journalist and devoted newshound — each Saturday, the Weekly Wrap brings you a round-up of news buzzing around the gun industry.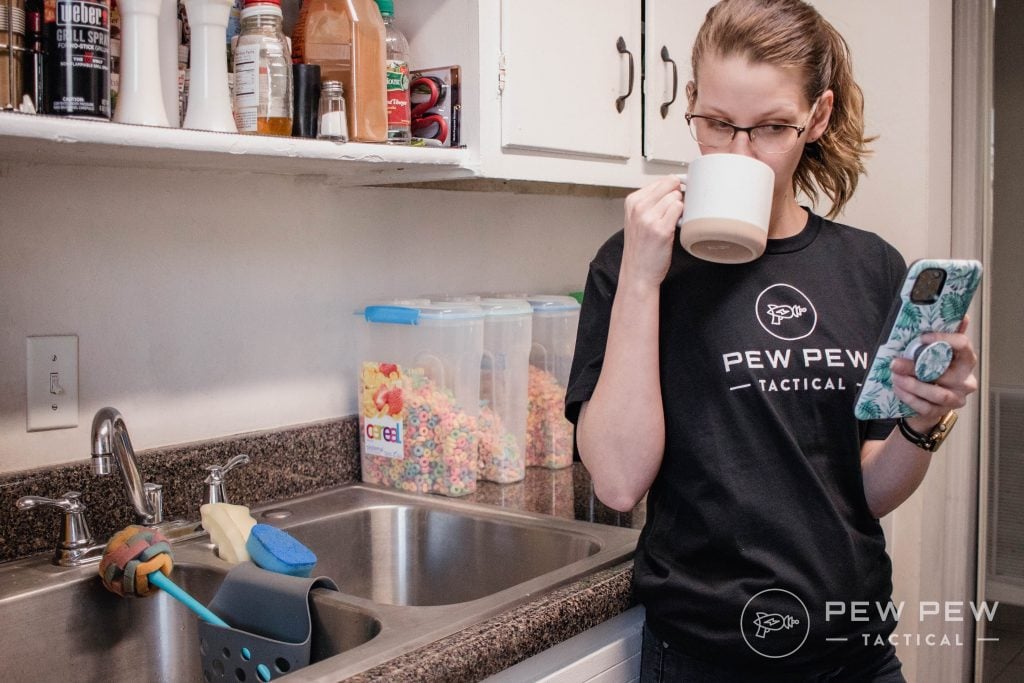 So, keep reading for this week's notable news headlines…
Table of Contents
Loading...
Study Indicates Gun Control Legislation Doesn't Reduce Violent Crime
A new study indicates that gun control legislation in Massachusetts hasn't helped reduce the amount of gun violence in the state since its passing.
The study, which appeared in Justice Quarterly, took a look at changes to the background checks and licensing policies enacted in Massachusetts from 2006 to 2016.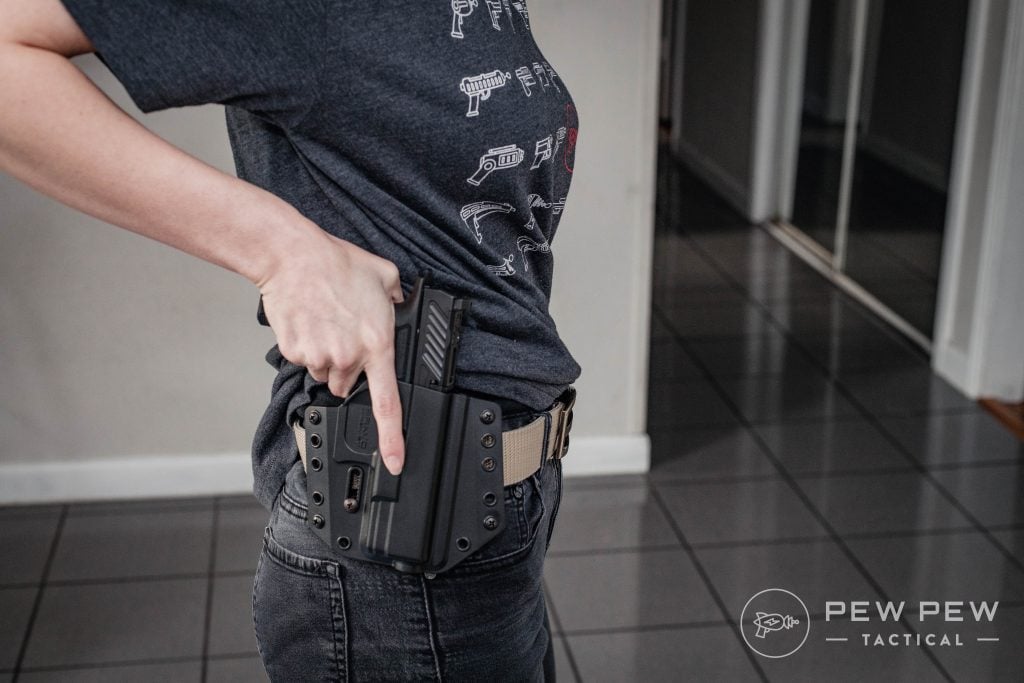 Researchers from American University combed through data and determined that the legislation had no immediate impact on violent crimes in counties throughout the state.
"Using fixed-effects negative binomial regression models, the findings show no immediate impact on violent crimes. While there is no statistically significant association between the passage of the gun legislation and most violent crimes, the models for robbery indicate a small increase in robberies while controlling for other variables," the study said.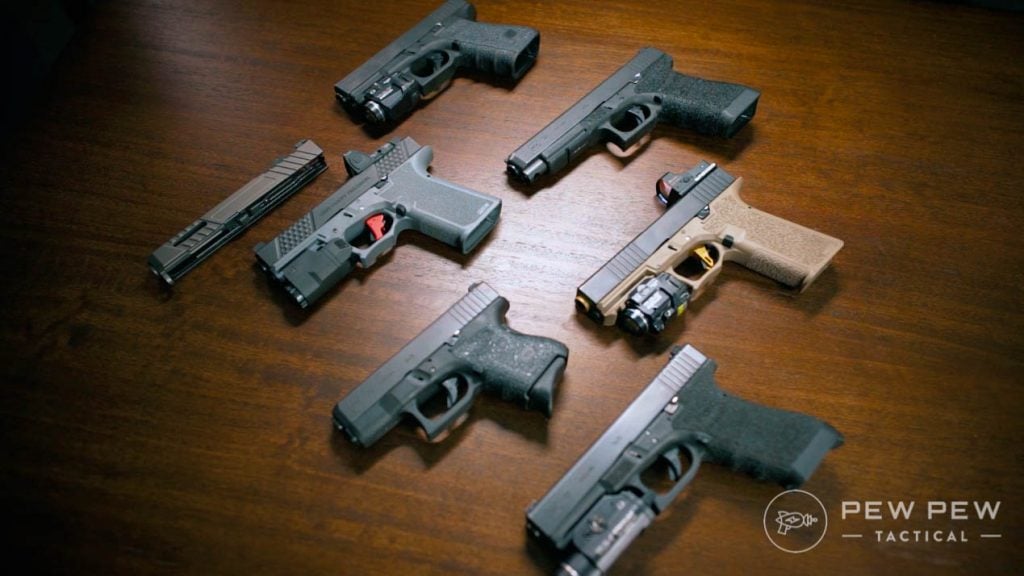 The authors noted that long-term benefits aren't off the table completely, but there's simply not enough data yet to determine long-term effects.
"The findings are consistent with those in other studies, and future studies should explore long-term effects following the passage of the legislation."
New Congressional Bill Targets Gun Owners' Bank Accounts
U.S. Representatives Madeleine Dean (PA-04), Jennifer Wexton (VA-10), and Senator Edward Markey (MA) introduced new legislation that would allow banks to report on purchases that could indicate a mass shooting or domestic terrorism. This could include gun purchases.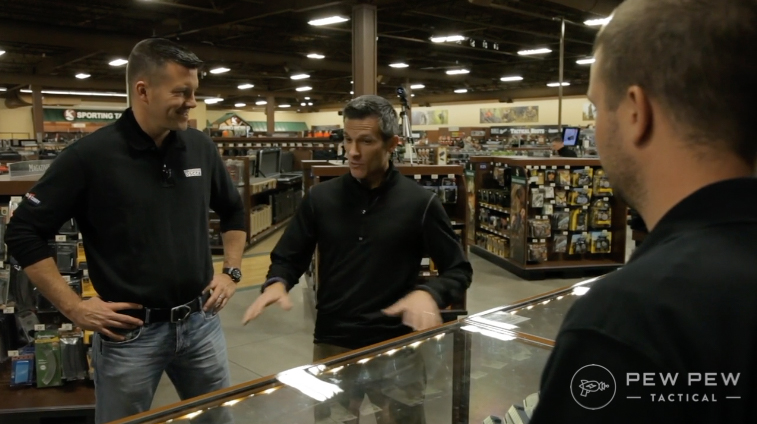 The new bill, titled the Gun Violence Prevention Through Financial Intelligence Act, would require the Financial Crimes Enforcement Network (FinCEN) to offer guidance to banks and financial institutions on reporting suspicious activity of account holders.
Though, there's been no indication as to what that activity would look like.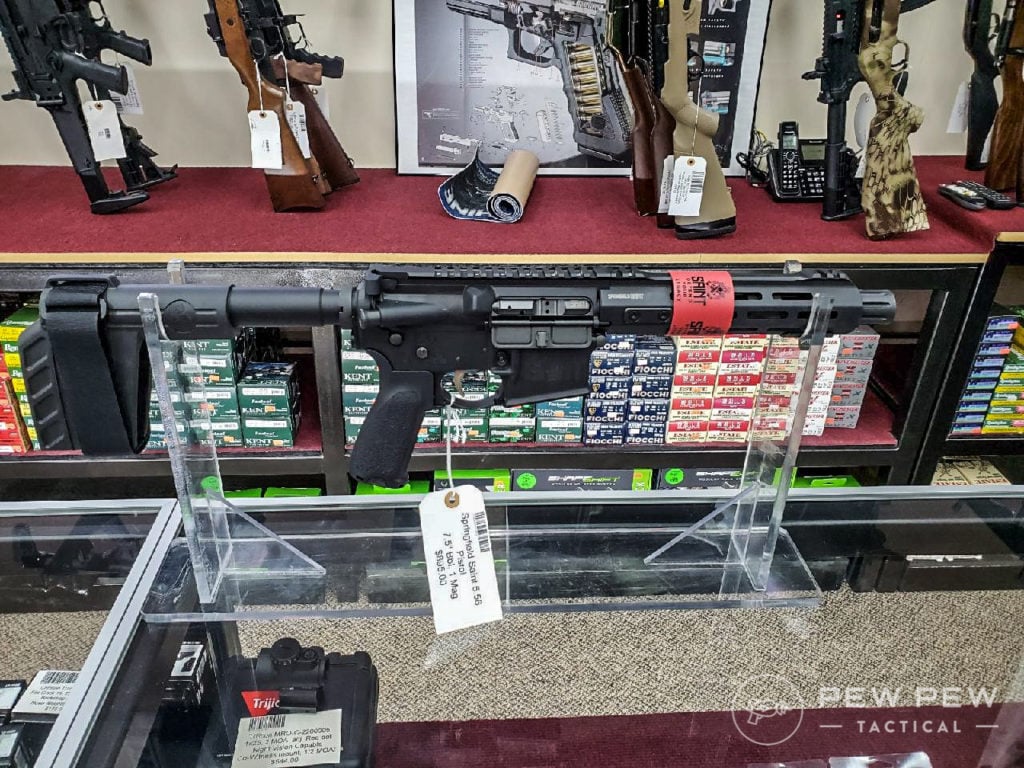 Financial institutions are already required to file suspicious activity reports regarding money laundering, human trafficking, terrorist financing, or other criminal activity.
But S.3117/H.R.5764 would require FinCEN to collect data to determine potential indicators that might precede a terrorist attack or mass shooting.
"We cannot allow banks and financial institutions to turn a blind eye as shooters bank a pile of guns and ammunition in lead up to an attack," Sen. Markey said in a press release. "The Gun Violence Prevention Through Financial Intelligence Act will give us the guidance on how these institutions can help pinpoint and prevent gun violence across the country."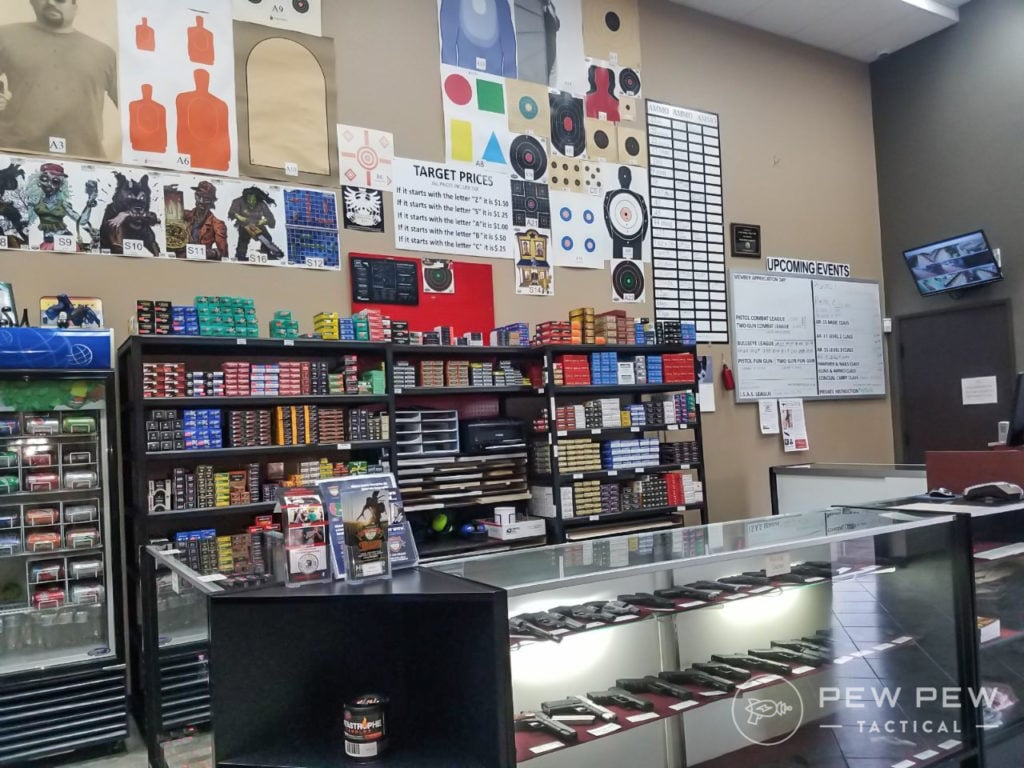 Gun control activists cheered the measure, while 2A supporters pointed to potential pitfalls in the bill.
In an article for the National Shooting Sports Foundation, NSSF Senior Vice President of Government & Public Affairs Larry Keane raised concerns about the broad strokes of the bill and lack of clarity on how many guns are too many.
"The proposed legislation doesn't define what level of financial activity is suspicious or how many firearms and accessories is 'too many' or how much ammunition is 'too much.' Instead, it leaves that to be determined by Treasury Department officials," he said.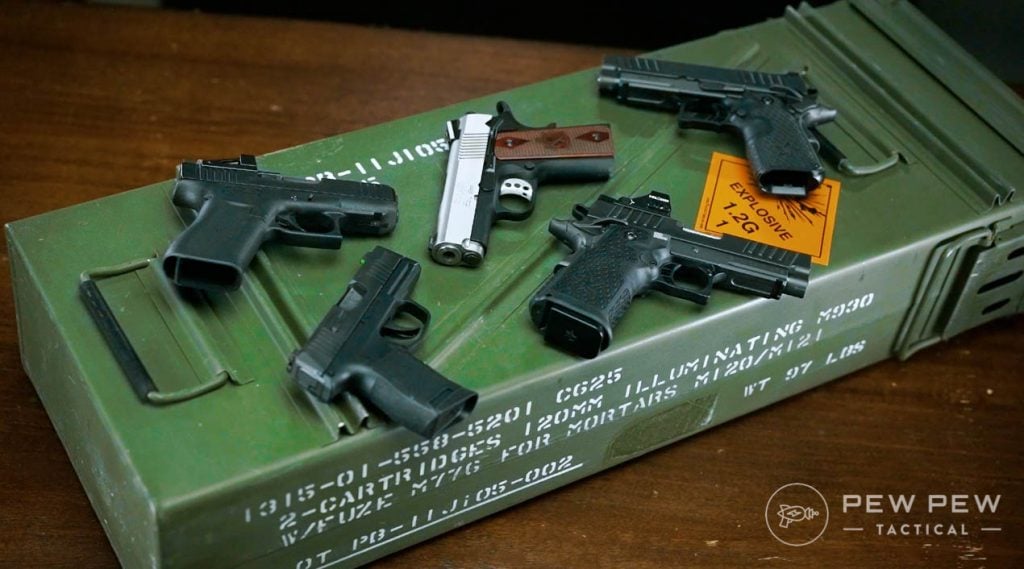 Keane went on to say the bill demonstrates a clear invasion of civil liberties.
"Like all Americans, those in the firearm industry are concerned about terrorism. Licensed retailers cooperate with law enforcement all the time and report suspicious activity. However, this bill is similar to the federal government snooping around libraries and bookstores to see what books people are reading and what websites are visited."
"It is a deeply troubling intrusion into the civil liberties of gun owners and the exercise of their Second Amendment rights that should trouble all Americans."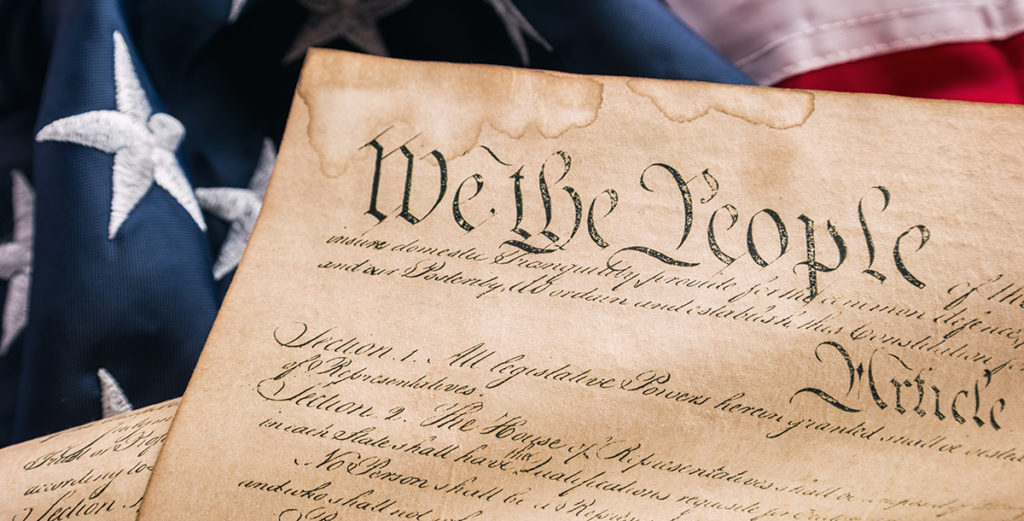 This isn't the first time a bill of this nature has graced the Congressional floor. Rep. Wexton introduced an almost identical one in 2019 that failed to make any movements in Congress.
Gun legislation has been a hot topic as the Biden Administration made it clear earlier this year that the President is laser-focused on cracking down on "gun violence."
You can read more about President Biden's Executive Actions here.
Illinois Gov. Puts $250 Million Towards "Gun Violence Health Crisis"
Illinois Gov. J.B. Pritzker directed $250 million in state and federal funds to combat "gun violence" in the state over the next three years.
Declaring gun violence a public health crisis, the Governor's office said $50 million would come from the current state budget.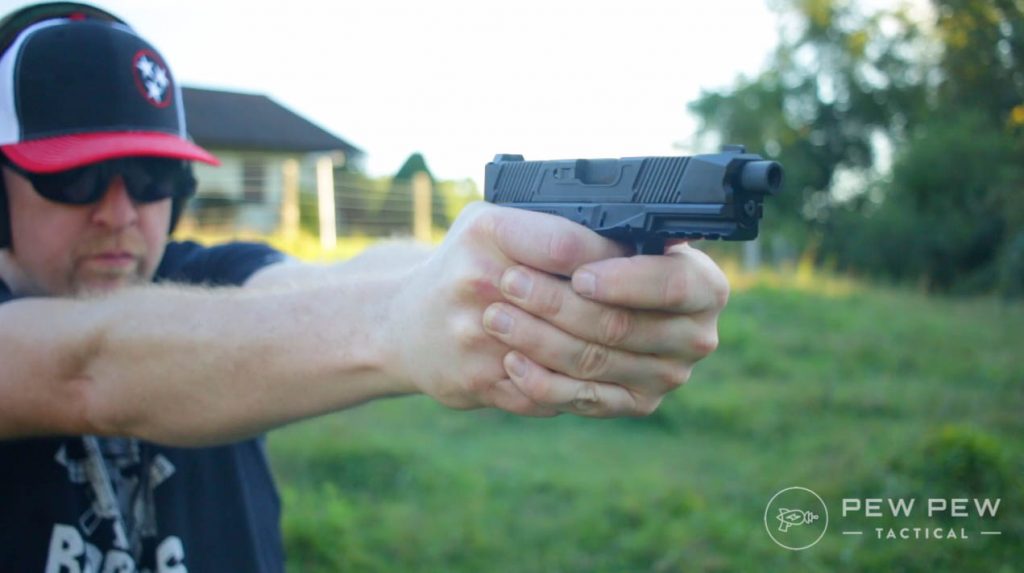 Local organizations will be able to use the money for things like youth intervention programs, trauma recovery, and mental health services.
Funds will also support the Reimagine Public Safety Plan that pairs "data-driven and community-based violence prevention strategy" in areas with higher violent crimes.
Under the plan, the state will also create a new Office of Firearm Violence Prevention. This will grant technical assistance and training to communities as well as make policy suggestions regarding guns.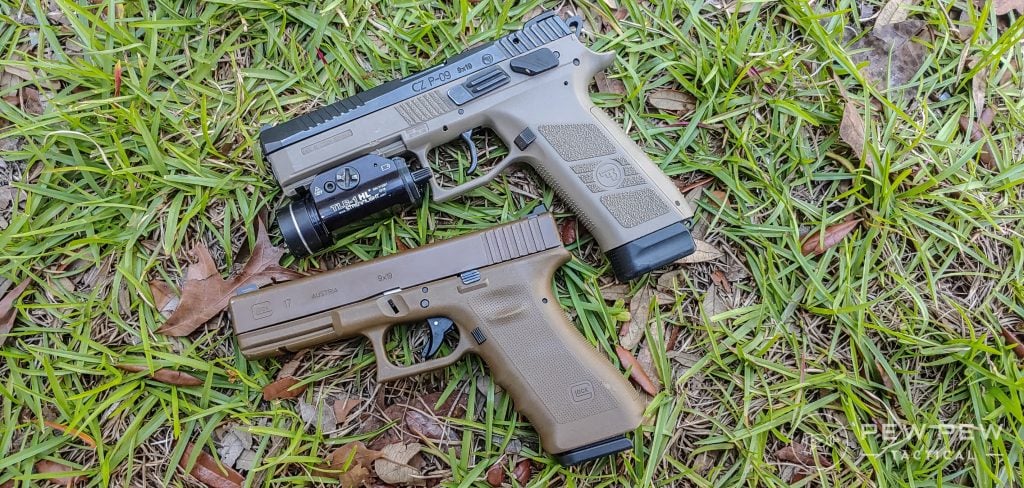 Statistics recently published by Chicago Police Department showed there have been 3,030 shootings in the city thus far this year – a 10% increase over 2020.
"We are united in our commitment to end gun violence in Illinois," Pritzker said during an event Monday. "We will do what it takes, individually and collectively, to address the immediate violence on our streets and invest in fighting the underlying causes that cause too much despair, too much addiction, too little mental health treatment and too few opportunities."
Earlier this year, New York's former Gov. Andrew Cuomo declared a similar state of emergency to free up funds to combat "gun violence" in his state. (You can read more about that here.)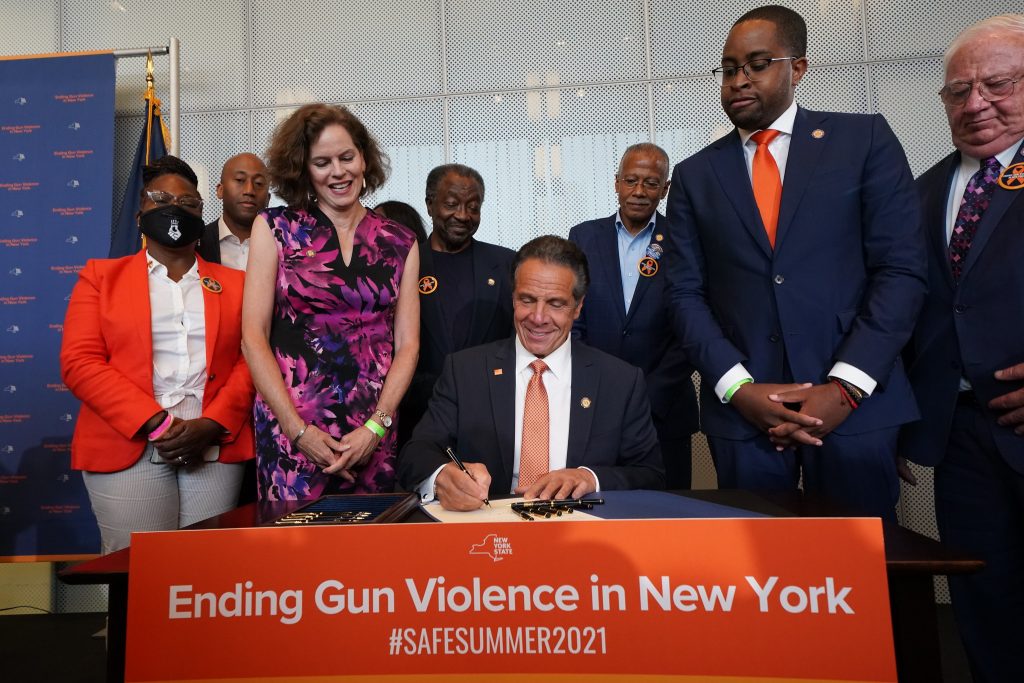 Remington Leaving New York for Georgia
Firearms maker Remington announced plans to move its global headquarters from New York to Georgia this week.
The company currently resides in Ilion, New York but will trade the northeast for the south, packing up for LaGrange, Georgia — southwest of Atlanta.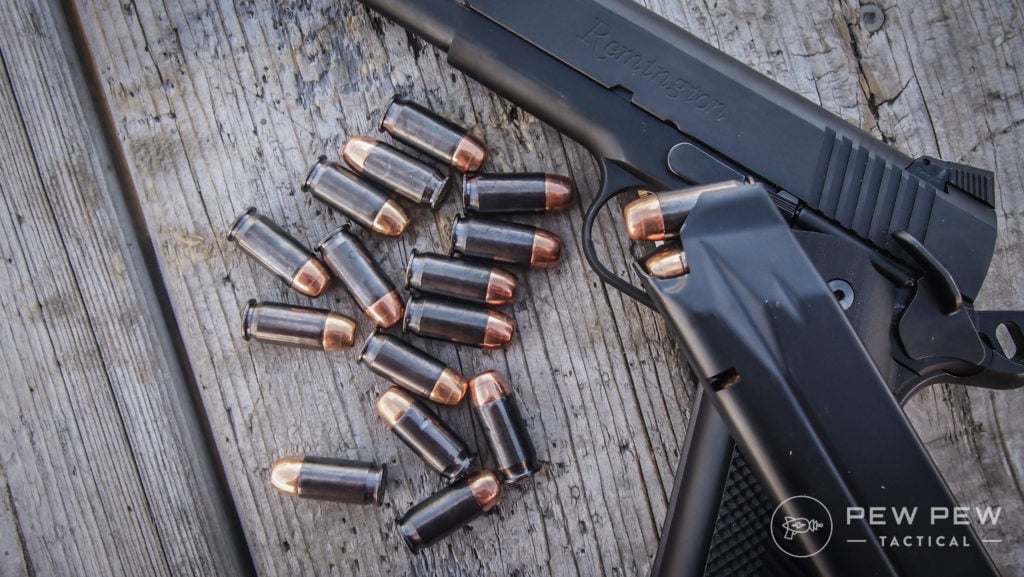 This move will pump $100 million into the Peach State. Remington says it intends to hire 856 people over a five-year period for the factory and research operation.
"We are very excited to come to Georgia, a state that not only welcomes business but enthusiastically supports and welcomes companies in the firearms industry," Remington CEO Ken D'Arcy said in a press release.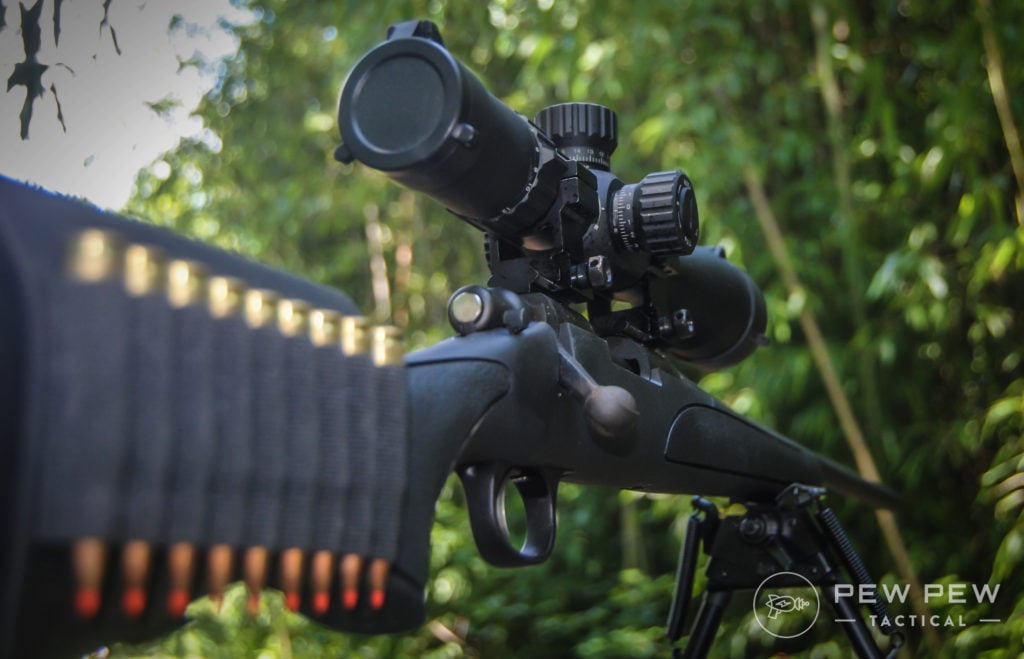 As legislation in states like New York tightens, it comes as no surprise that more gun makers are fleeing for "friendlier" states.
"Everyone involved in this process has shown how important business is to the state and how welcoming they are to all business, including the firearms industry," D'Arcy said.
Remington isn't the first firearms maker to announce a major transition, with Smith & Wesson announcing a move to Tennessee.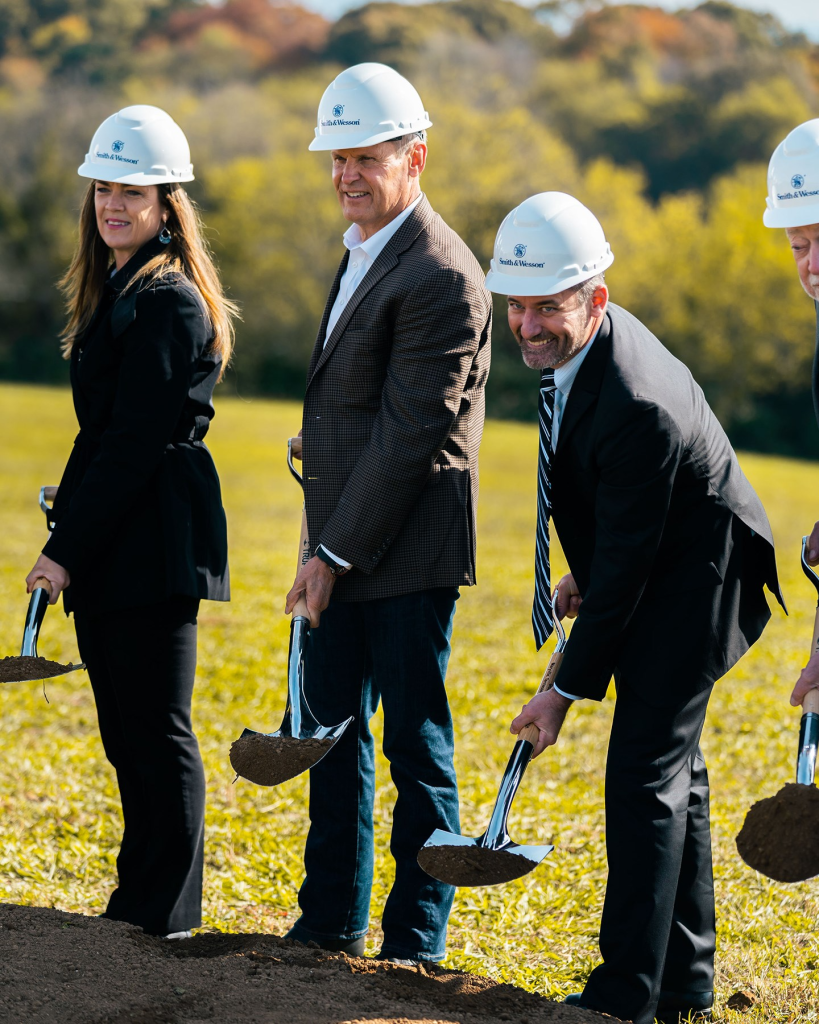 In fact, the company broke ground on its new facility outside of Knoxville, Tennessee, earlier this week.
Steiner Launches the MPS Red Dot
Steiner announced a new optic joining its lineup this week. The MPS, or Micro Pistol Sight, brings Steiner's durability to the micro pistol red dot game.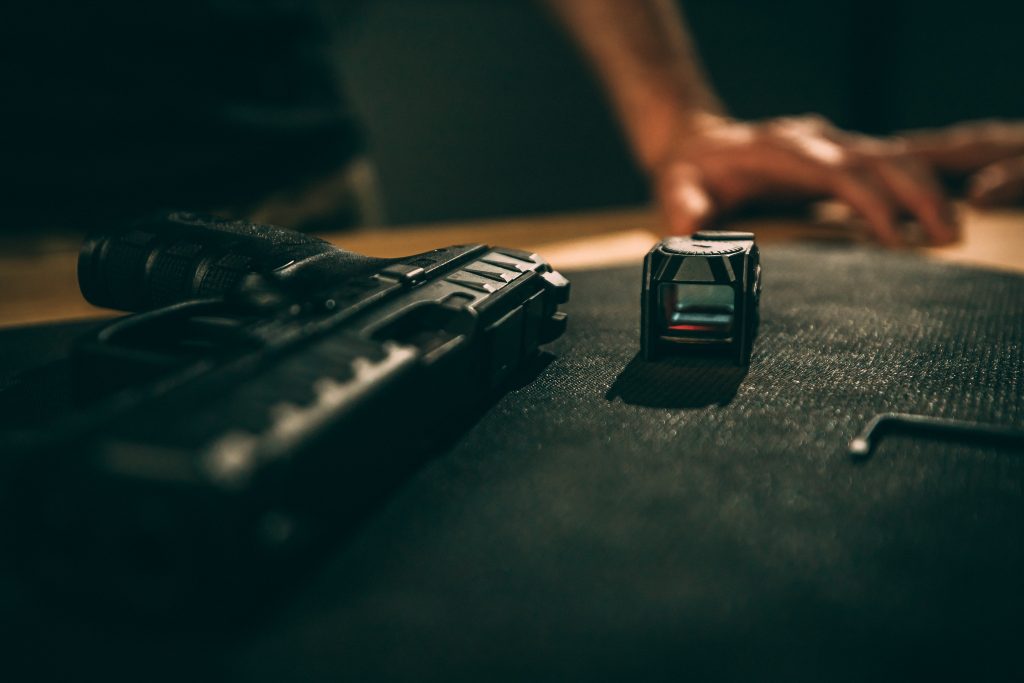 Featuring an all-metal construction, enhanced sidewalls, and a recessed window with a metal hood, the company bills the MPS as "one of the toughest pistol sights ever created."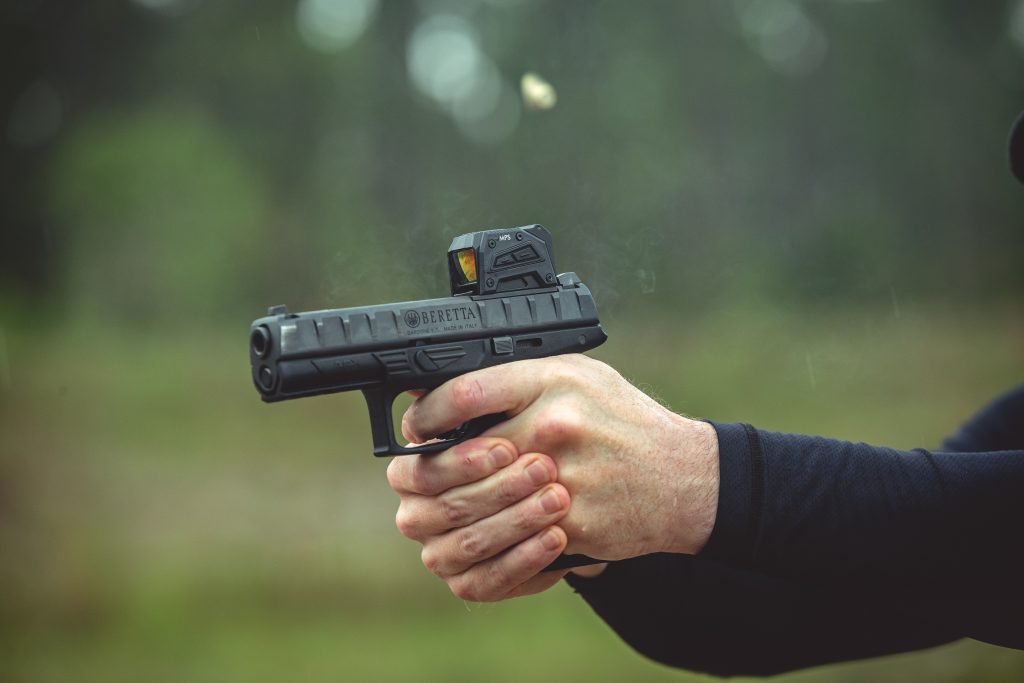 The 3.3 MOA unit weighs in at 2.05-ounces. It brings six day and two night vision brightness levels and 13,000 hours of battery life, according to Steiner.
The company says the red dot is compatible with most optic-ready pistols and baseplate adapters.
499
at OpticsPlanet
Prices accurate at time of writing
Prices accurate at time of writing
What do you think of the headlines above? Let us know in the comments. Also, catch up on other Weekly Wraps or news in our News Category.