Welcome to a new series here on Pew Pew Tactical dedicated to the gun news you need to know.
Brought to you by our Managing Editor Jacki — a gun journalist and devoted newshound — each Saturday, the Weekly Wrap will bring you a round-up of news buzzing around the gun industry.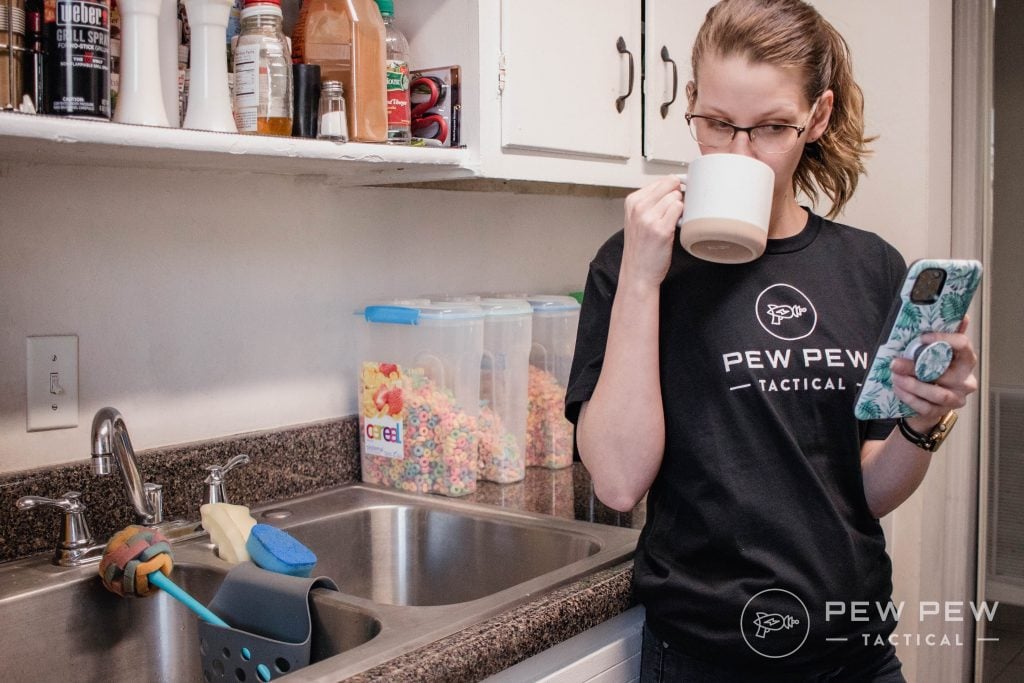 So, keep reading for this week's notable news headlines…
Table of Contents
Loading...
Smith & Wesson to Relocate to Tennessee
Gunmaker Smith & Wesson will have a new home in Tennessee as the company announced they are leaving Massachusetts in favor of the Volunteer State.
Upwards of 750 jobs from three Smith & Wesson facilities in Massachusetts, Connecticut, and Missouri will land in Maryville, Tennessee, in 2023.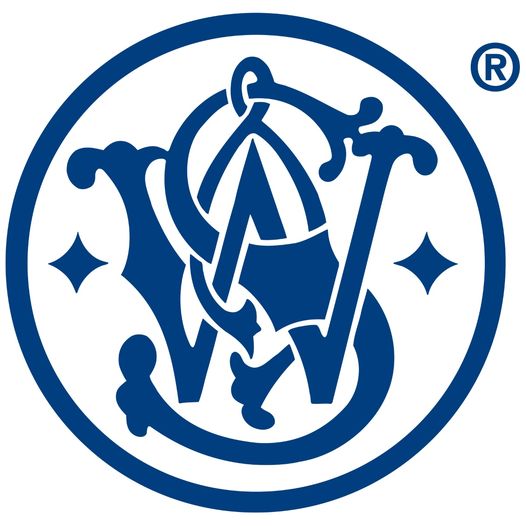 The company is currently battling suffocating legislative measures in Massachusetts that would seek to limit the manufacture of certain firearms.
"This has been an extremely difficult and emotional decision for us, but after an exhaustive and thorough analysis, for the continued health and strength of our iconic company, we feel that we have been left with no other alternative," he said.
Citing a more affordable cost of living and "unwavering support of the 2nd Amendment," Smith & Wesson CEO and President Mark Smith said Tennessee would be a welcome change.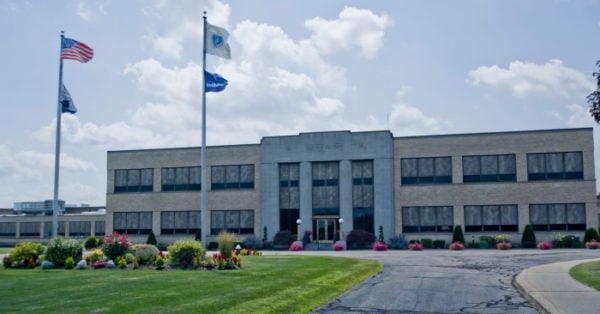 "The strong support we have received from the State of Tennessee and the entire leadership of Blount County throughout this process, combined with the quality of life, outdoor lifestyle, and low cost of living in the Greater Knoxville area has left no doubt that Tennessee is the ideal location for Smith & Wesson's new headquarters," he explained.
It's worth noting that Tennessee is home to several gun makers, including Barrett and Beretta – the latter of which moved to Gallatin, Tennessee, in 2016.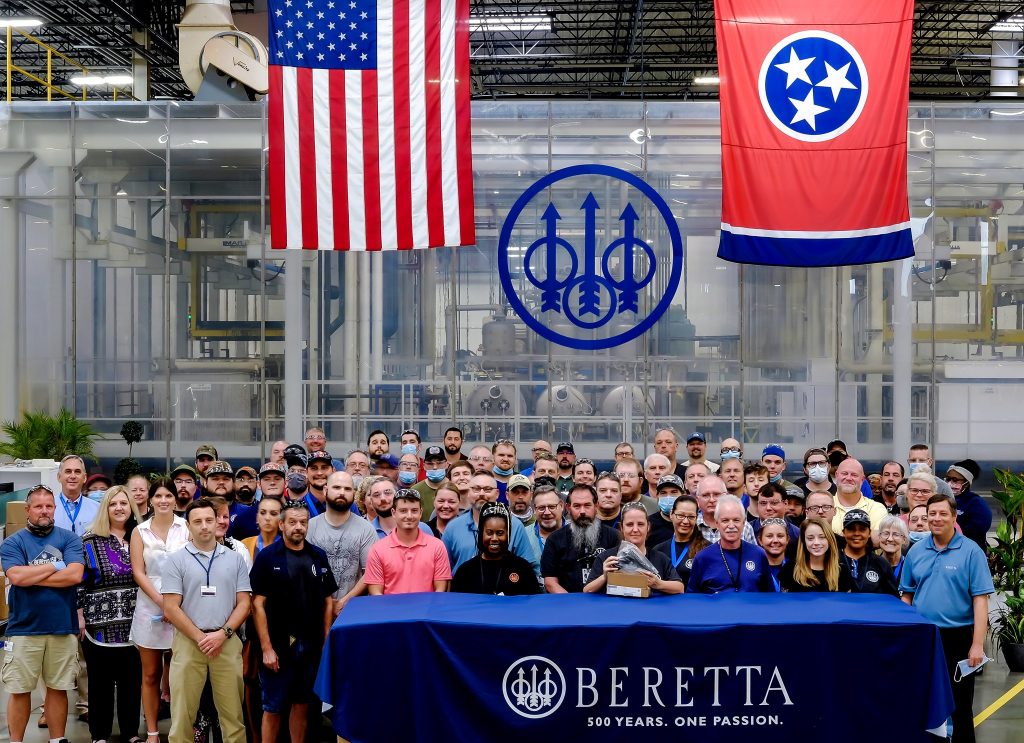 Hard Head Veterans Launches Microlattice Helmet Pads
Hard Head Veterans looks to reduce head injuries with its new microlattice helmet pads.
Designed for tactical and ballistic helmets, the pads use 3D printing technology to offer improved performance that better protects wearers.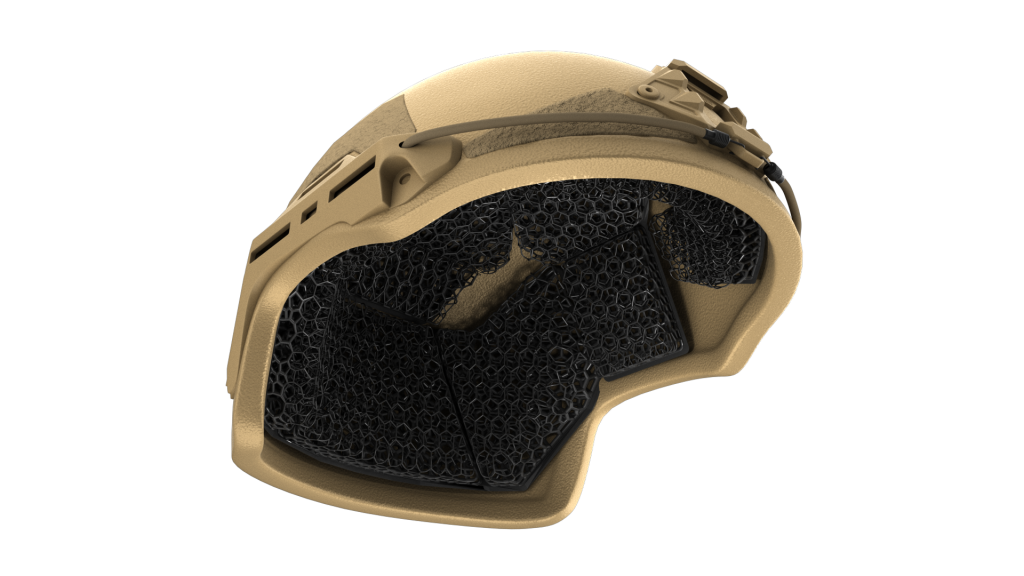 According to HHV, the pads decrease backface deformation up to 66% and reduce blunt impact acceleration by 27.1%, slowing acceleration forces.  
Using 3D printing company Carbon's proprietary resin-based Carbon Digital Light Synthesis process, the pads provide a lightweight build that absorbs and dissipates energy.
HHV's microlattice design also helps keep the wearer's head cooler by increasing airflow. HHV says the pads keep helmets on average about 14 degrees cooler.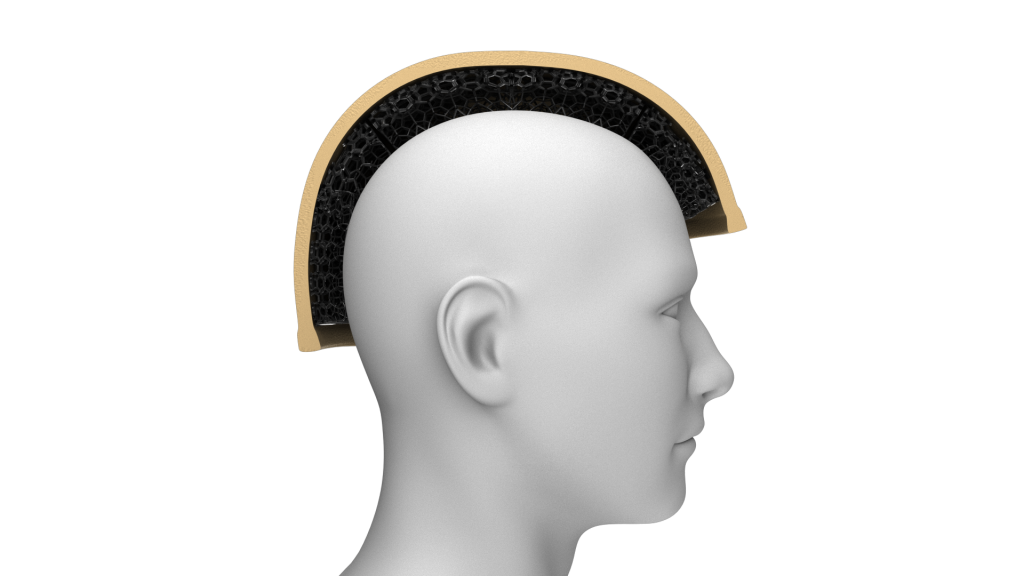 "The microlattice pads developed by Hard Head Veterans and Carbon are a tremendous innovation that can reduce head injuries and keep wearers cooler and more comfortable," Hard Head Veterans said in a press release.
All in all, HHV says the pads are the next step for technology, increasing precision but also keeping costs down.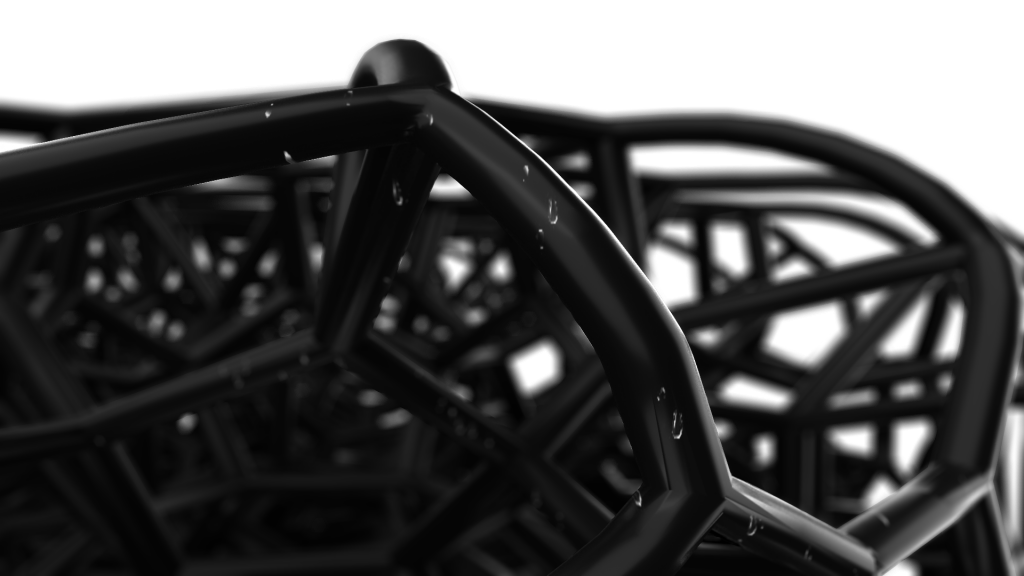 "3D printing has revolutionized manufacturing. With costs falling and precision rising, these new techniques have paved the way for materials that are exceptionally lightweight, excellent at absorbing impacts, and less wasteful to produce."
You can read more about the Microlattice and its features here.
Nosler Unveils M21 Rifle
Nosler expands its rifle offerings, adding the new M21 rifle to its lineup.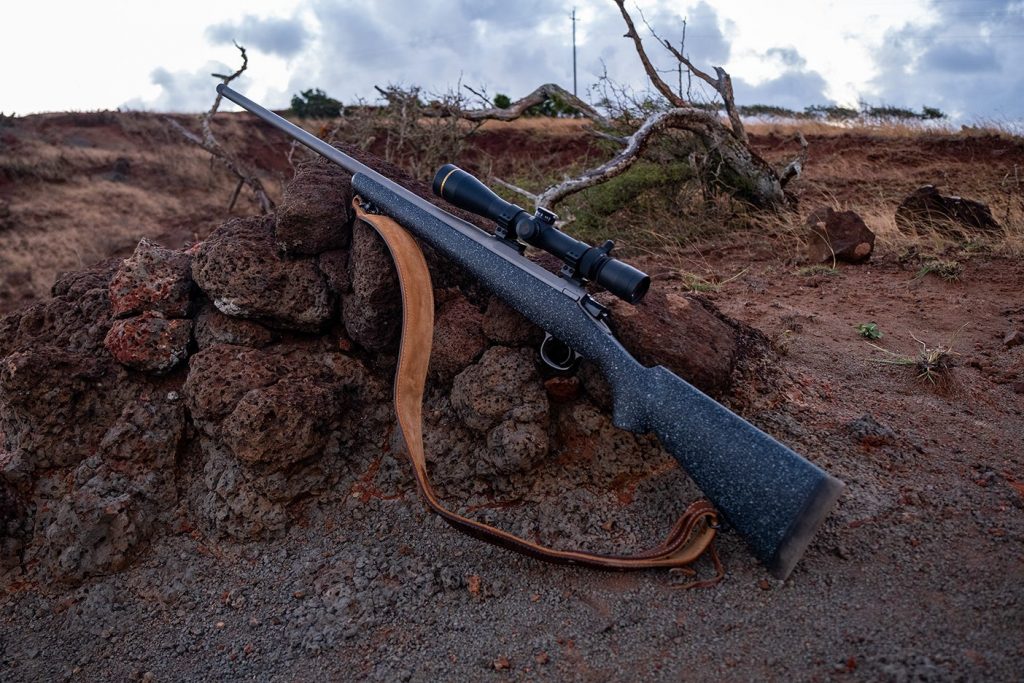 Weighing in around 7-pounds, the M21 comes chambered in various calibers, including 22 Nosler, 6.5 Creedmoor, 6.5 PRC, 26 Nosler, 27 Nosler, 280 Ackley Improved, 28 Nosler, .308 Win, .300 Win Mag, 30 Nosler, 33 Nosler, and .375 H&H.
At the center of the new platform is the Model 21 action developed alongside Mack Brothers – a pair of siblings known for top-notch rifle actions.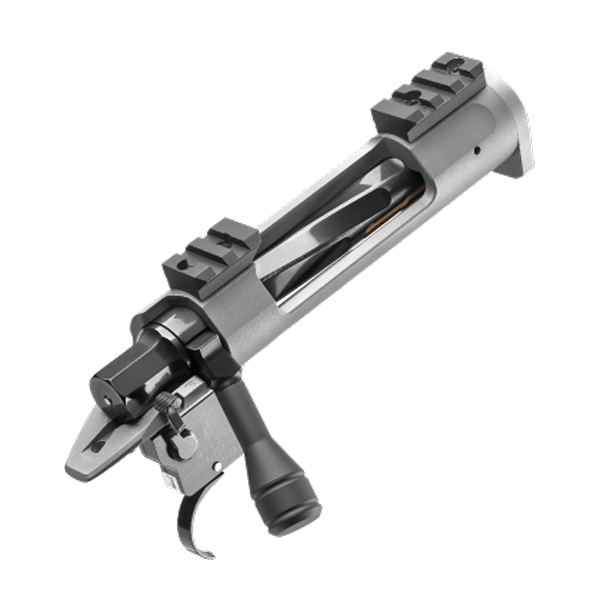 The brothers' EVO action serves as an influence for the Model 21 action, delivering a high performance built with "Nosler-engineered customizations."
Features include a crisp, single-stage TriggerTech Field model trigger with user-adjustable pull weight, Shilen match grade threaded barrel, and synthetic carbon fiber stock.

"From day one, we set out to produce some of the most reliable firearms in the industry and our new Model 21 is no exception," John Nosler, President of Nosler, said in a press release. "This new firearm marks an exciting expansion of the Nosler rifle brand, offering an economical option that bridges the gap between standard production assembly rifles and feature-rich customized builds."
MSRP for the M21 sits at $2,495.
Springfield Adds 10mm Option to XD-M Lineup
Springfield Armory continues to build onto its XD-M Elite handgun series, introducing a new 10mm option.
The XD-M Elite 3.8 Compact OSP boasts an optics-ready, concealed carry pistol platform with an 11+1 capacity. (Though with the extended magwell removed, the pistol can support 15-round magazines.)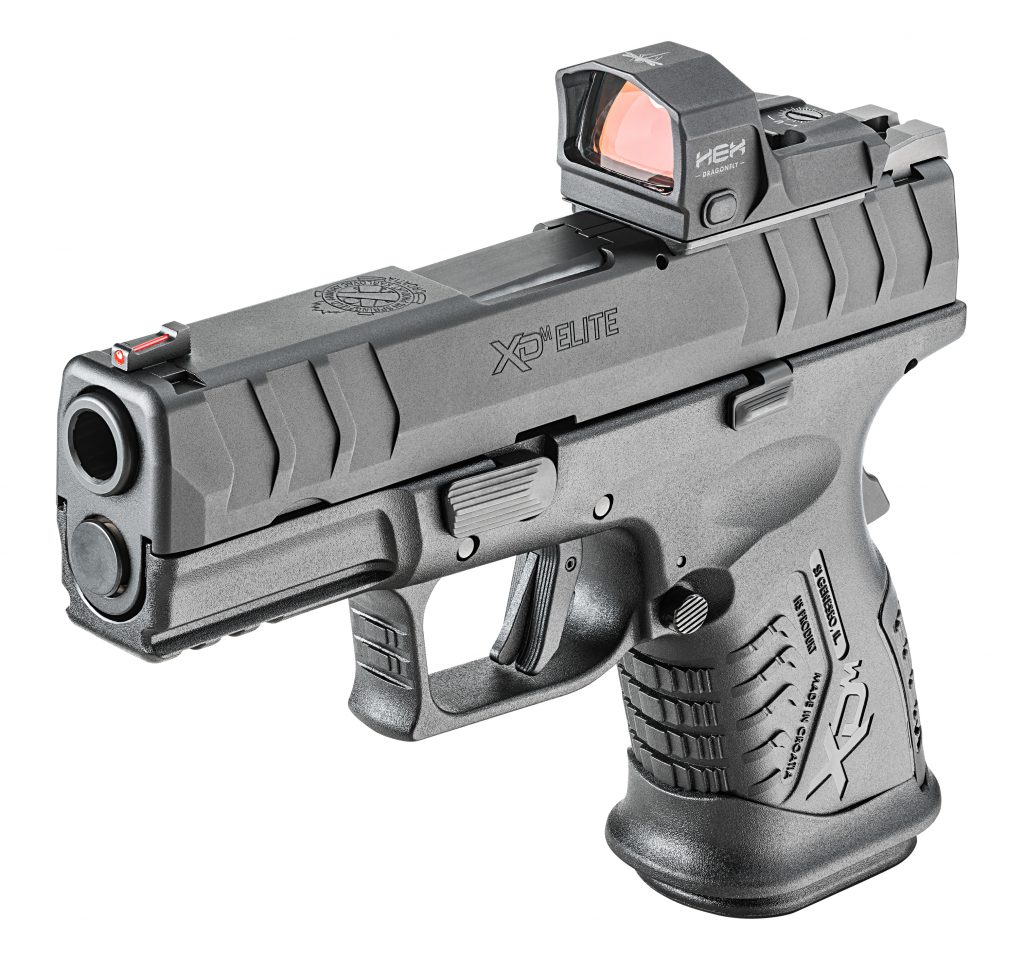 It measures 6.75-inches in total length with a 3.8-inch barrel and weight of 27-ounces.
Features include the company's META trigger, ambidextrous controls, fiber optic front sight, and Tactical Rack U-Dot rear.
"The new XD-M Elite 3.8-inch Compact OSP 10mm stands apart in the CCW world with its combination of impressive power, compact size and optics-mounting capability," Steve Kramer, Vice President of Marketing for Springfield Armory, said in a press release.
"Additionally, with its 11+1 capacity and the ability to accept full-size 15-round magazines available as an accessory, this is an outstanding choice for EDC and self-defense use."
Following the trend of red dot compatibility, the XD-M Elite 3.8 Compact OST also boasts a slide cut for most popular red dot optics. However, it is also available from Springfield with a HEX Dragonfly 3.5 MOA red dot.
The standard XD-M Elite in 10mm with no red dot retails for $633, while the HEX-equipped version sports an MSRP of $818.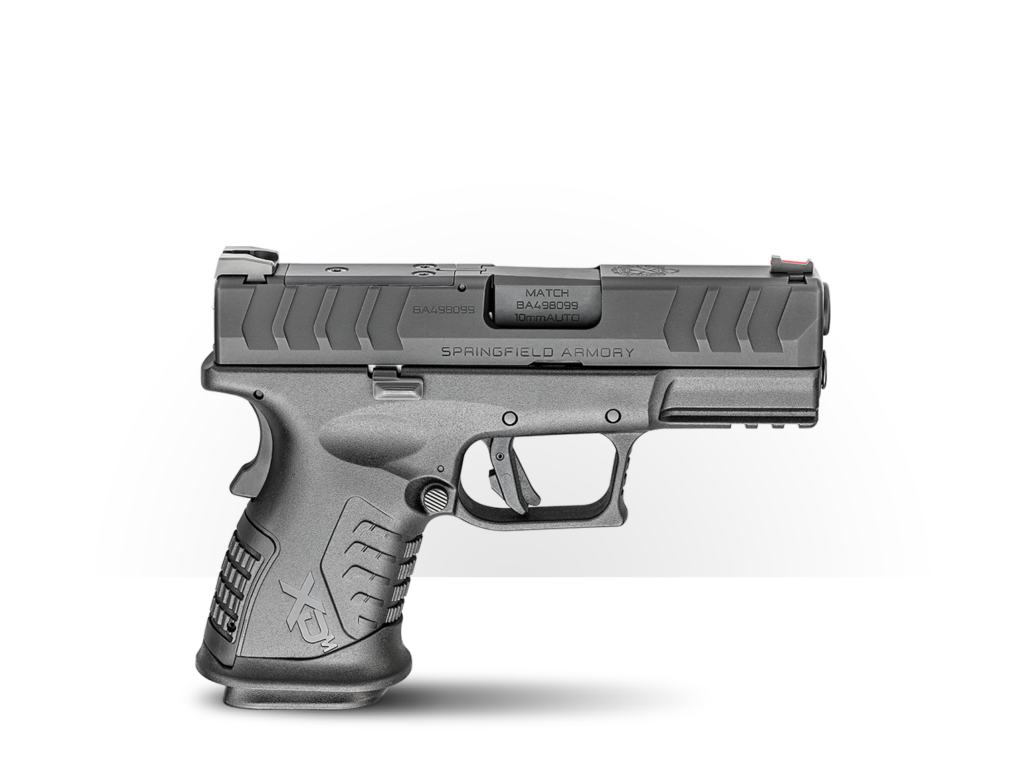 For more red dot options, be sure to check out our article on the Best Pistol Red Dots.
NRA to Shift NRAAM 2022 From Kentucky to Texas
The National Rifle Association announced its annual members' meeting would not be held in Louisville, Kentucky, as originally planned but will instead meet in Houston, Texas, May 27-29, 2022.
The NRA Annual Meeting was slated to take place in Houston, Texas, this year but was canceled due to COVID-19 related concerns.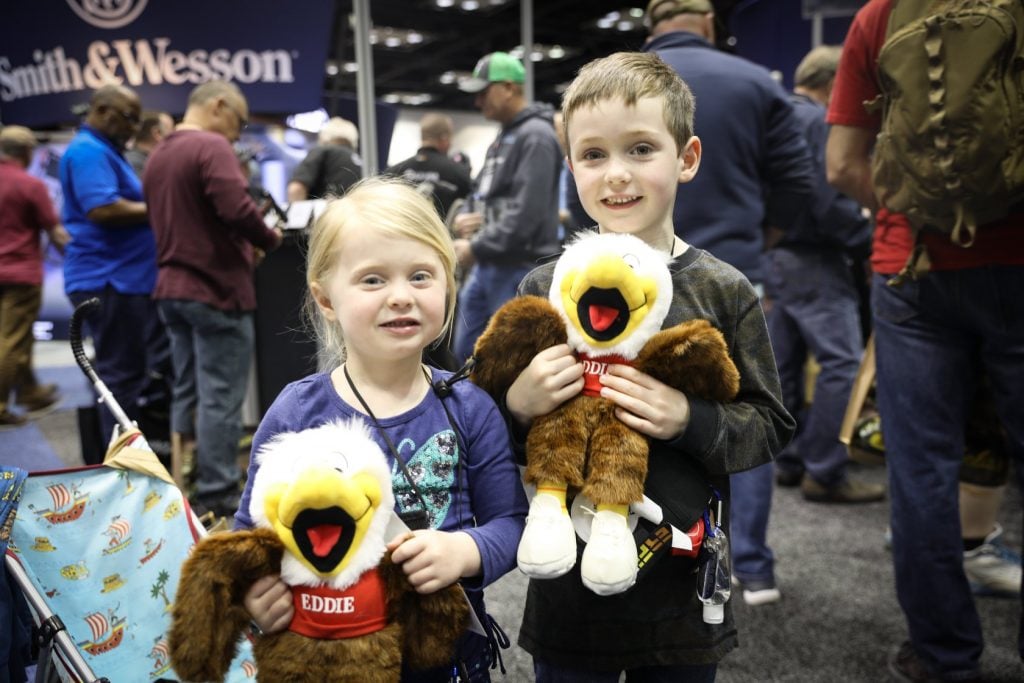 Louisville was set to host the next NRAAM over Memorial Day weekend 2022, but officials at the NRA announced this week that things shifted back to Houston.
No official reason was given for switching gears.
In 2020, the organization planned to host the meeting in Nashville, Tennessee but canceled due to COVID. The same thing happened in 2021.

Despite these cancellations, the NRA issued a short statement stating they do not plan on any future changes to the NRAAM schedule.
"The Association anticipates no further changes to the locations of the NRA's Annual Meetings and Exhibits from 2023 through 2026," the NRA stated in a press release.
What do you think of the headlines above? Let us know in the comments. Got a hot news tip for us? Drop a comment below or shoot us an email at contact@pewpewtactical.com. Catch up on other Weekly Wraps or news in our News Category.