As New York's state of emergency over COVID ends, New York Governor Andrew Cuomo declared a new state of emergency, this time taking aim at guns.
On July 6, Gov. Cuomo issued an Executive Order declaring a disaster emergency regarding gun violence.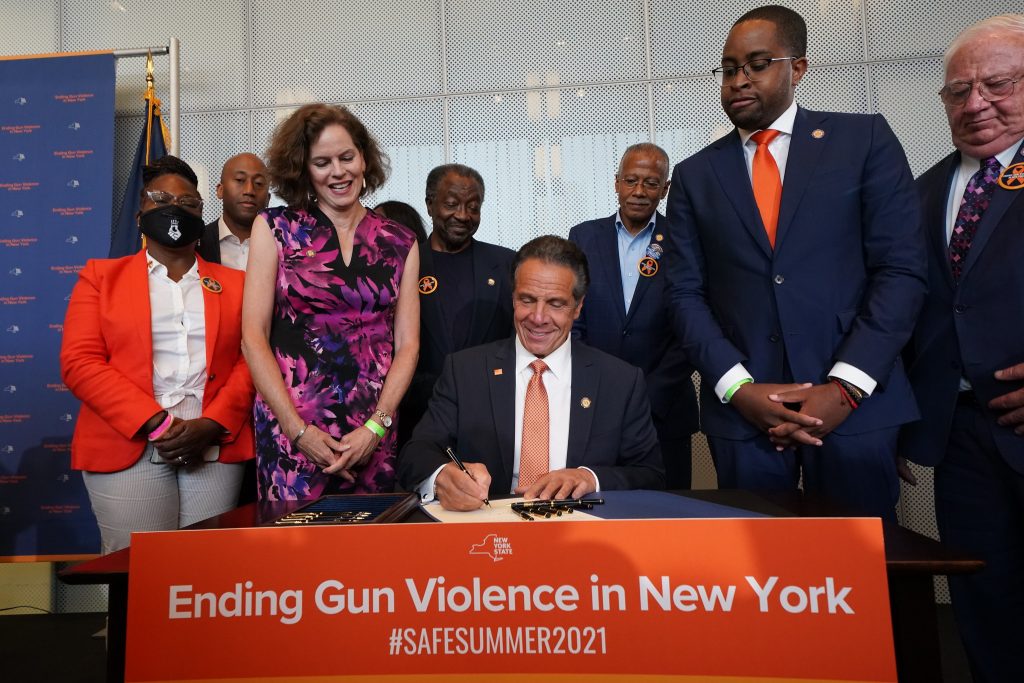 "Just like we did with COVID, New York is going to lead the nation once again with a comprehensive approach to combating and preventing gun violence," the Governor announced in a press release, "and our first step is acknowledging the problem with a first-in-the-nation disaster emergency on gun violence."
What exactly is this new emergency, and how does the state intend to deal with it?
We break it down and give you the facts you need to know.
So, keep reading to learn more.
Table of Contents
Loading...
Gun Violence Disaster Emergency
So, what is the Disaster Emergency?
Simply put, it's a new strategy targeting guns and so-called gun violence in an attempt to curb shootings in the state.
It's worth noting that calling in a Disaster Emergency means the state will have access to $140 million.
Along with the declaration of the Disaster Emergency, New York will also create the Office of Gun Violence Prevention.
This office will operate under the New York State Department of Health.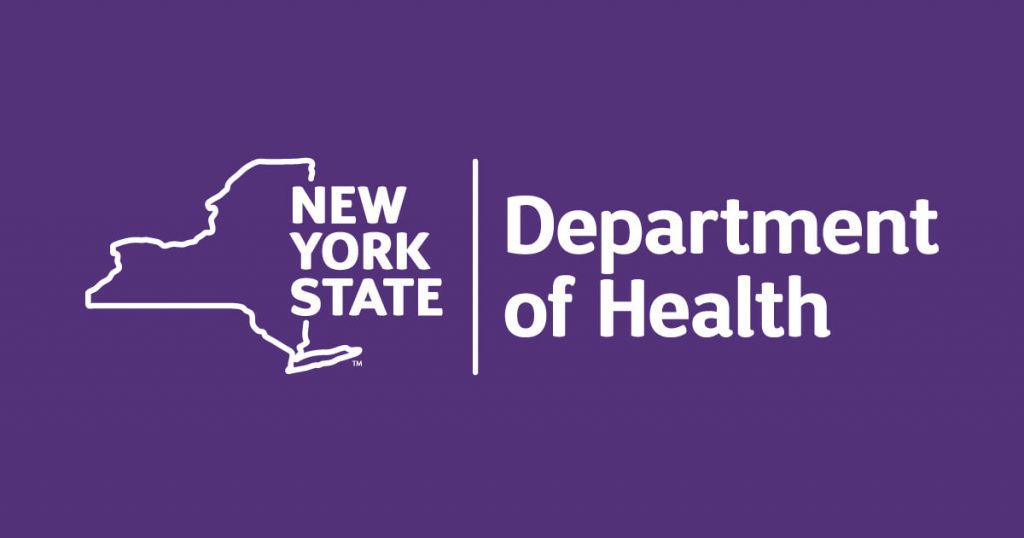 The Department will have input from other state agencies, including the Offices of Mental Health, Children and Family Services, Temporary and Disability Assistance, the Prevention of Domestic Violence, Victim Services, the Departments of Labor, Housing, Health, Corrections and Community Supervision, and the Division of Criminal Justice Services, Empire State Development, the State Police, Division of Budget.
The goal of the new Office of Gun Violence Prevention will be to "track emerging gun violence hotspots and deploy resources to those areas that need it most."
But what does that mean?
Well, at least $76 million will go towards creating jobs and community activities for at-risk youth.
New York State Police are also getting in on the action with a new State Police Gun Trafficking Interdiction Unit.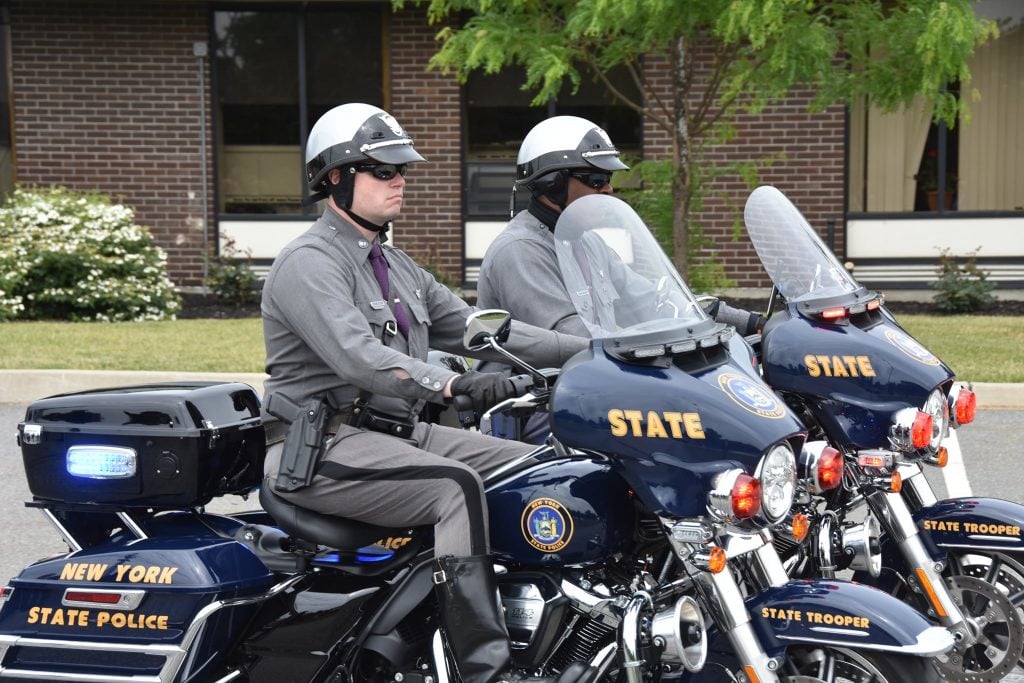 The unit's goal will focus on stopping guns coming in from other states.
It is interesting to note that with all of these new government agencies, there was no mention of actually enforcing currently existing laws or cracking down on the individuals committing these crimes.
Gun Violence: A Public Health Crisis?
Gov. Cuomo targeted guns in the Executive Order, calling gun violence a "public health crisis."
According to Cuomo, gun violence is up 48% in New York City, 22% in Albany, 88% in Buffalo, and 95% in Rochester.
It's worth noting that New York already features some of the strictest gun laws with the passing of the SAFE Act in 2013.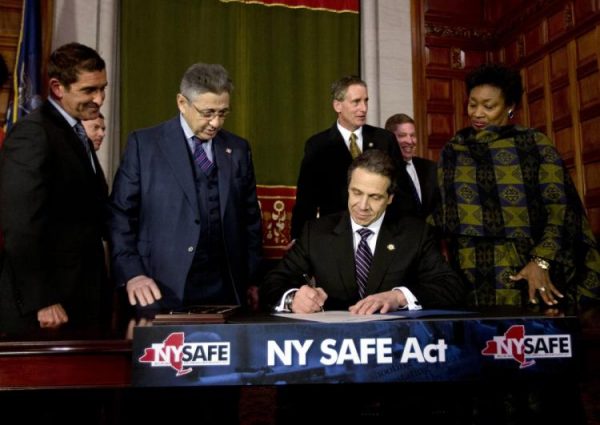 That law placed a series of new restrictions on law-abiding gun owners, including re-defining "assault weapons" to include semi-automatic rifles, semi-automatic pistols, and semi-automatic shotguns containing two or more features from a list of prohibited features.
The SAFE Act also restricted magazine sizes to seven rounds or less.
Though that portion of the law was later ruled unconstitutional, the State's restriction on magazines holding 10 rounds or less remained in place.  
But somehow, even with the most restrictive gun laws in the U.S., New York still saw a rise in gun violence numbers.
New Anti-Gun Bills
In addition to the Disaster Emergency, the Governor also signed two new bills into law to further address gun violence.
One of those new laws allows the public to hold gun manufacturers liable for their products for creating a "public nuisance."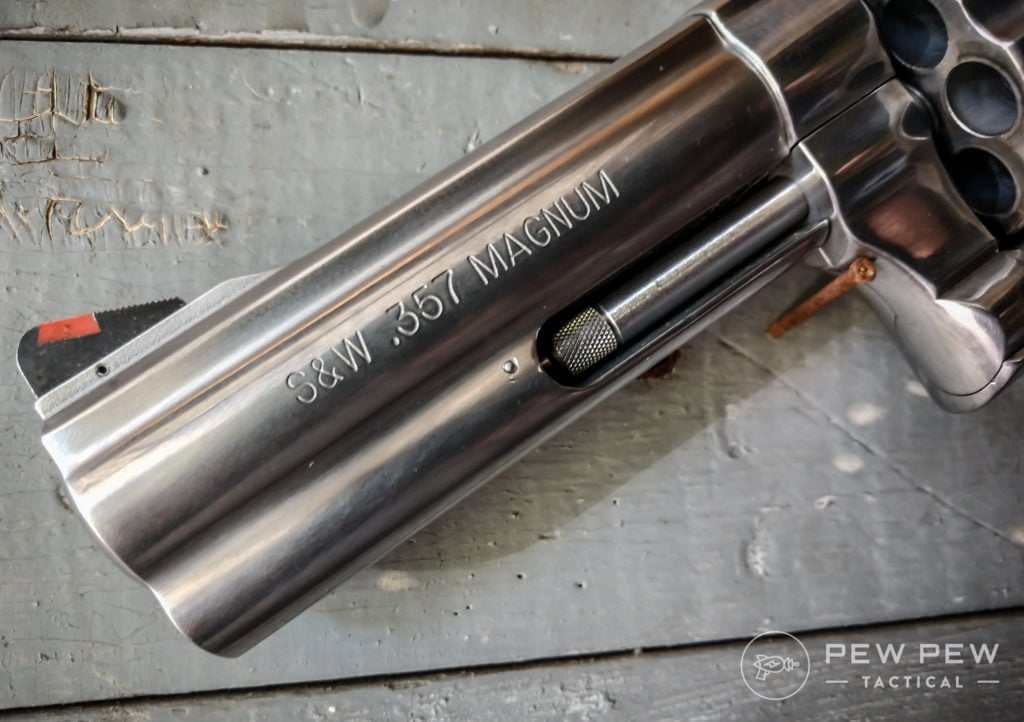 While the other prohibits firearms sales to anyone with an outstanding warrant for a felony or serious offense.
The prohibition on firearms sales to people with outstanding warrants doesn't really change things; instead, the bigger issue lies with the first law.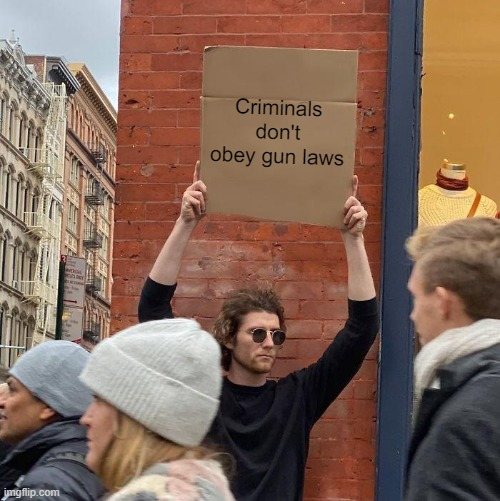 Targeting gun makers actually goes against the Protection of Lawful Commerce in Arms Act, passed by Congress in 2005.
That federal law specifically protects firearms manufacturers and dealers from being held liable when crimes have been committed with their products.
Though, manufacturers and dealers are still liable for damages and harm resulting from defective products and other actions they are directly responsible for — just like manufacturers of any product in the U.S.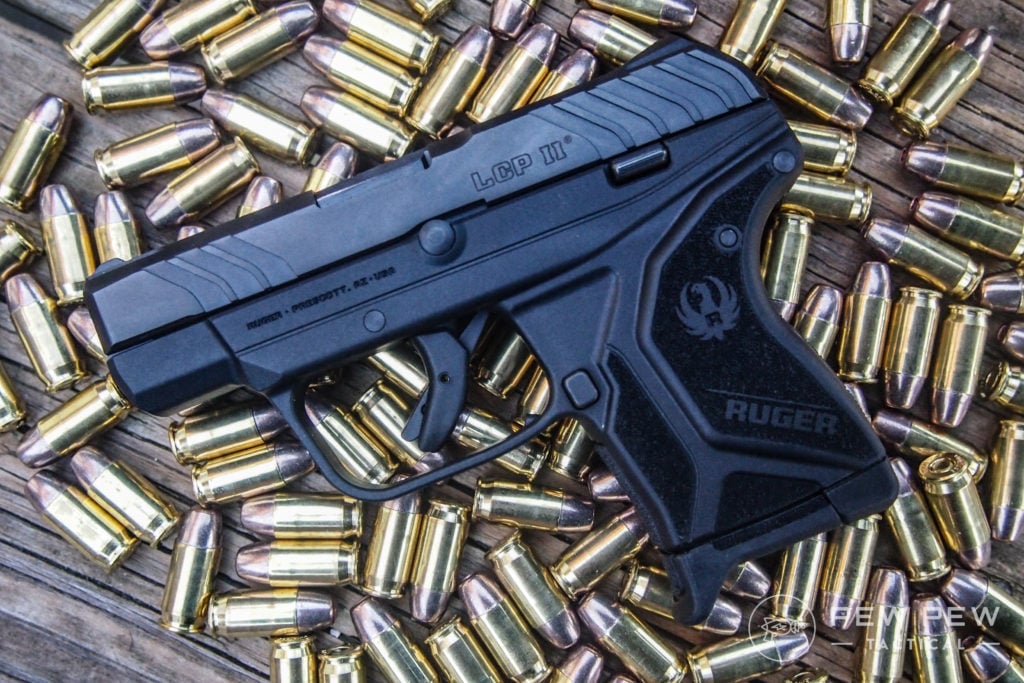 In a press release, Gov. Cuomo acknowledged the federal law but signed the New York bill into law anyway.
Unless Congress overrides the Protection of Lawful Commerce in Arms Act, New York's law will likely be found in direct conflict with the federal law.
And, in that situation, federal law would prevail.
Conclusion
For gun owners in New York, the declaration of Disaster Emergency and the new laws don't do much to change the status quo.
The only major change is that those with outstanding warrants for a felony or serious offense are prohibited from purchasing a firearm.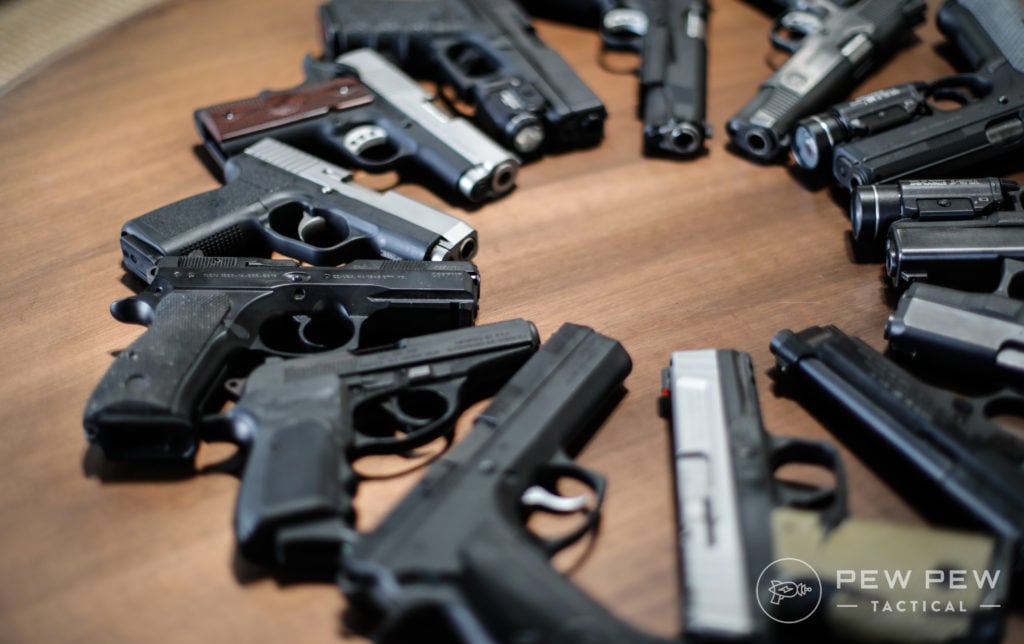 Aside from that, the Disaster Emergency primarily allots funds to create new agencies and offices acknowledging areas of high gun violence. It also aims to combat violence through community outreach and government programs.
For better or worse, things will remain the same for the time being.
Disclaimer: While the information provided here is legal in nature, it is not to be construed as legal advice and is for educational and entertainment purposes only.
This is part of a new series on Pew Pew Tactical tackling gun laws and policy. Let us know how we did and if you like this new style by dropping a comment below. Or, if there's a topic you'd like to see, let us know! To read more on gun laws check out our Gun Law Category.