Welcome to a weekly series here on Pew Pew Tactical dedicated to the gun news you need to know.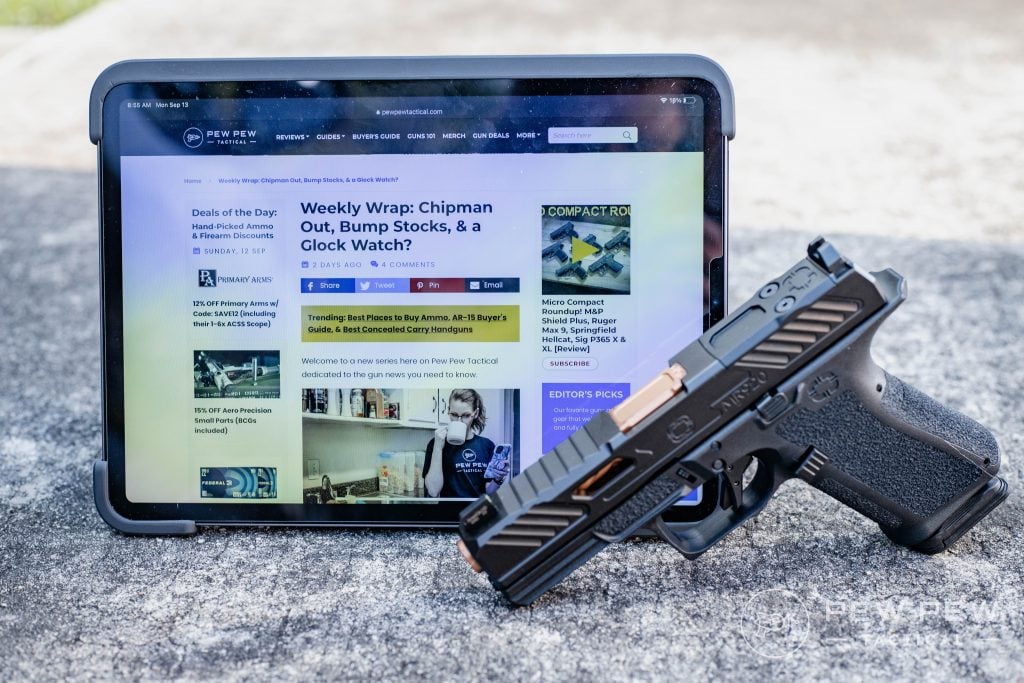 So, keep reading for this week's notable news headlines…
Table of Contents
Loading...
Glock Sues Polymer80
Austrian gun maker Glock filed a lawsuit this week against Polymer80, alleging that a part the Nevada-based company uses infringes on patented parts.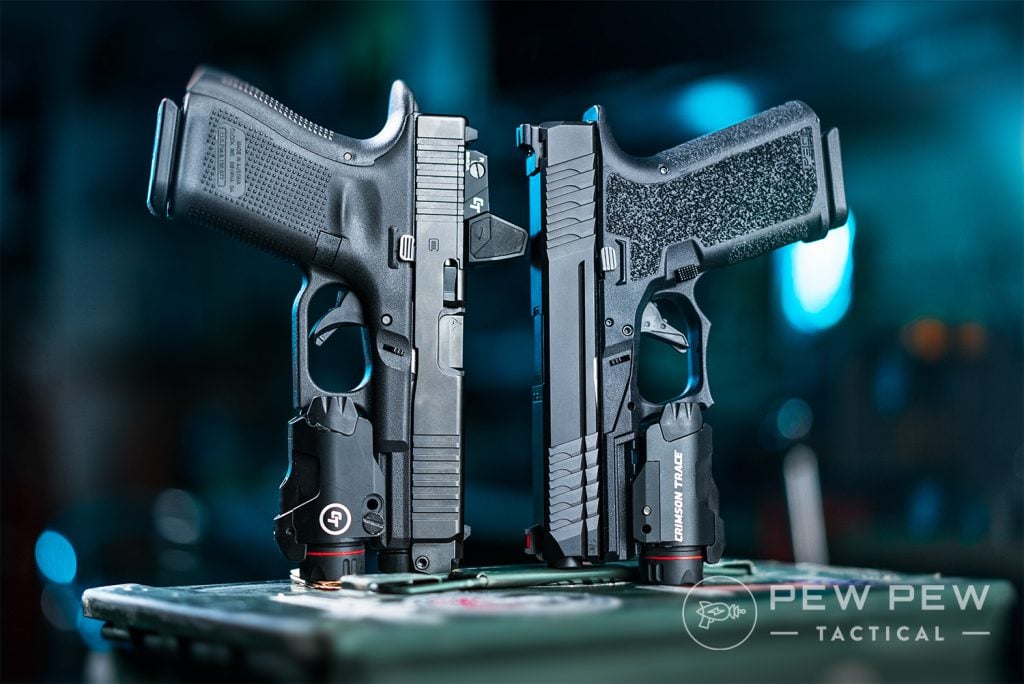 Specifically, the 16-page suit argues that Polymer80 violates Glock's patent for the slide lock lever on its PF9SS series.
The patent in question was dated April 3, 2018, and was an update found on the G43, G43X, and G48 pistols.
Polymer80 is best known for offering unfinished frames that allow users to build their own guns, including pistol frames like the PF9.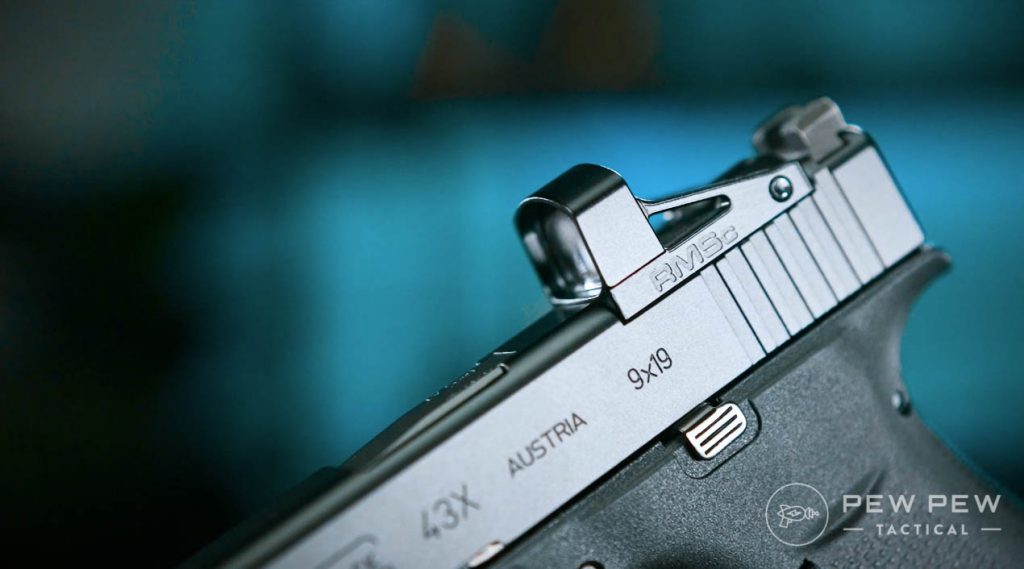 Available in a few different colors, the series allows users to customize and build their own gun to suit. The PF9SS is also available as a complete pistol for those that don't want to finish it themselves.
The suit alleges that Polymer80 included this part in its kits and completed firearms and further encouraged employees, dealers, and customers to use the "infringing part" with the PF9SS.
539
at Palmetto State Armory
Prices accurate at time of writing
Prices accurate at time of writing
Neither party has commented on the lawsuit.
TX AG Goes After ATF Pistol Brace Ruling
Texas Attorney General Ken Paxton asked a federal judge this week to stop the ATF from moving forward with its new rule targeting pistol braces.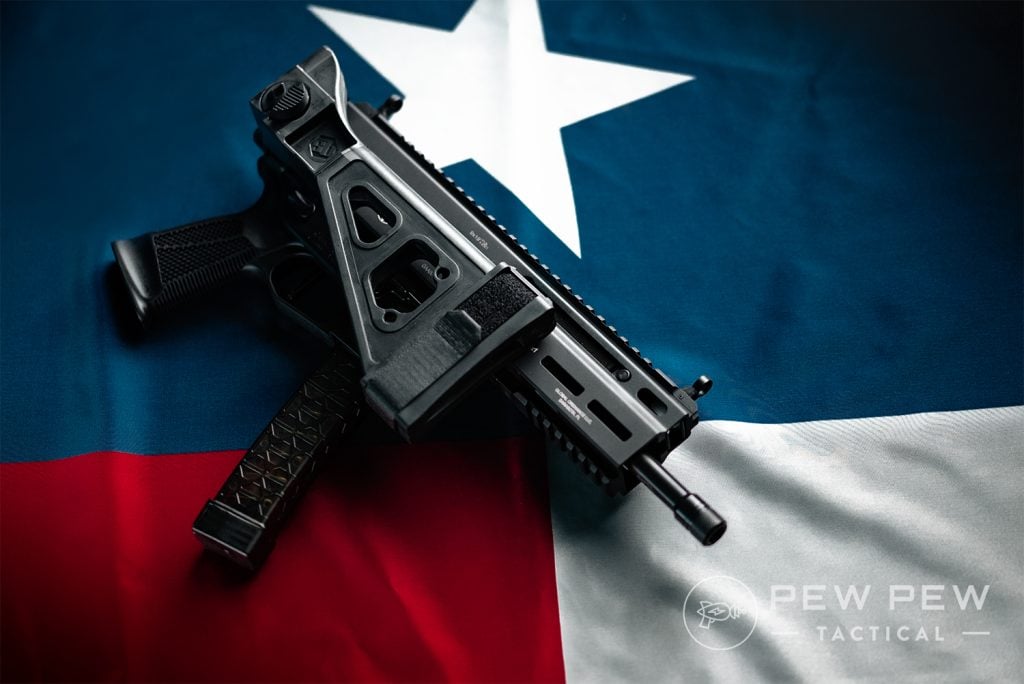 In the 33-page motion, Paxton asks for a preliminary injunction based on Final Rule being unconstitutional. The motion argues that the rule violates both the Second and Fifth Amendments and that the ATF is overstepping its authority.
"Unless enjoined, the Final Rule will have widespread and deleterious effects on the firearms community, causing billions of dollars of damages to millions of gun owners, including Plaintiffs, while also infringing Second and Fifth amendment rights," the motion said.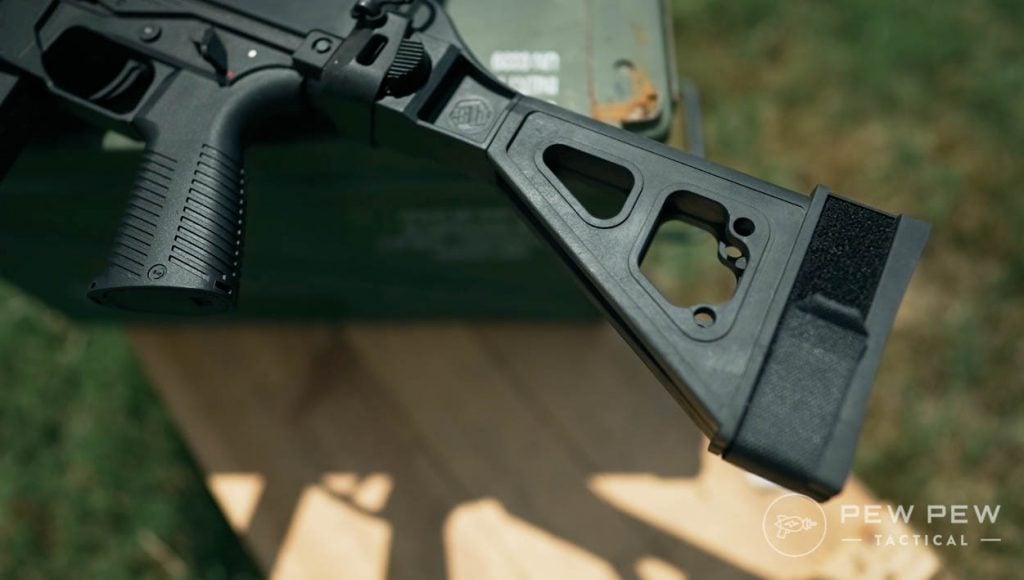 This latest lawsuit joins other suits filed against the DOJ regarding the brace update.
It's estimated that the Final Ruling if it stands, could impact as many as 40 million people. Check out our full, in-depth rundown for more on the Final Rule.
ATF Transparency Act Seeks to Speed Up NFA Transactions
Sen. Jim Risch (R-ID), alongside a handful of other senators, announced a bill that would enhance fairness, speed, and transparency for the Bureau of Alcohol, Tobacco, Firearms, and Explosives in regard to NFA items.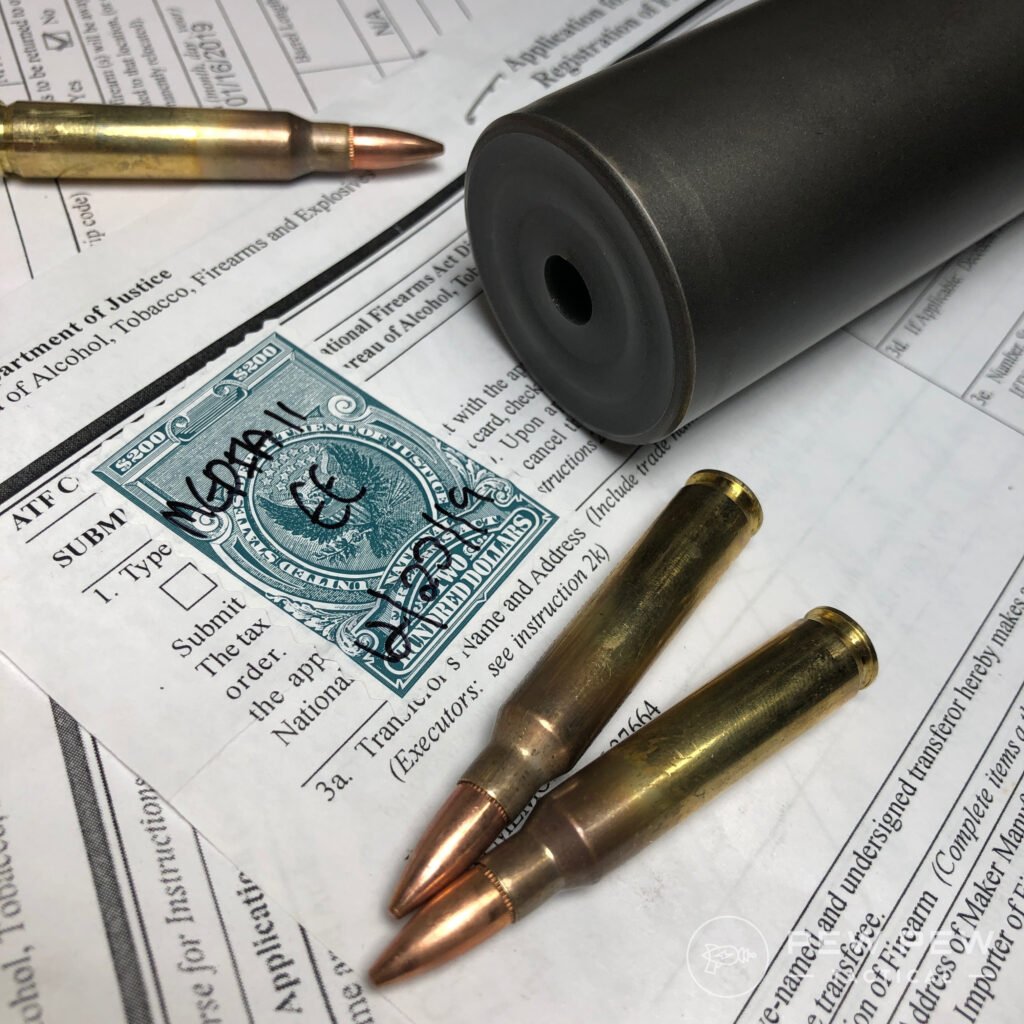 The ATF Transparency Act would require the ATF to:
Develop an appeals process to help those wrongfully denied
Process applications within 90 days, and if the ATF misses that deadline, applications will be automatically approved
Additionally, it would require that the Gun Owners of America and the Department of Justice report on the amount of NFA items involved in unresolved background checks from 2014 to 2021. It also outlined what the Agency should do to reduce those numbers.
And it would force the ATF and FBI to work together on the background check process.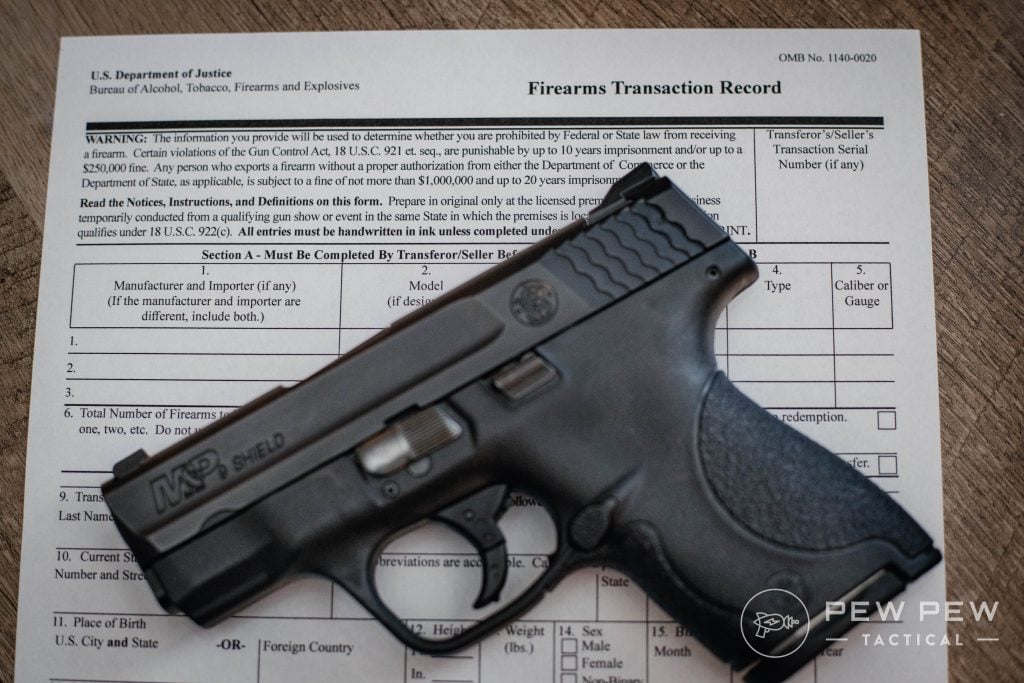 The NFA regulates items like SBRs, suppressors, and now, braced firearms.
Risch said the impetus for this came after the application backlog that left many gun owners waiting for their items.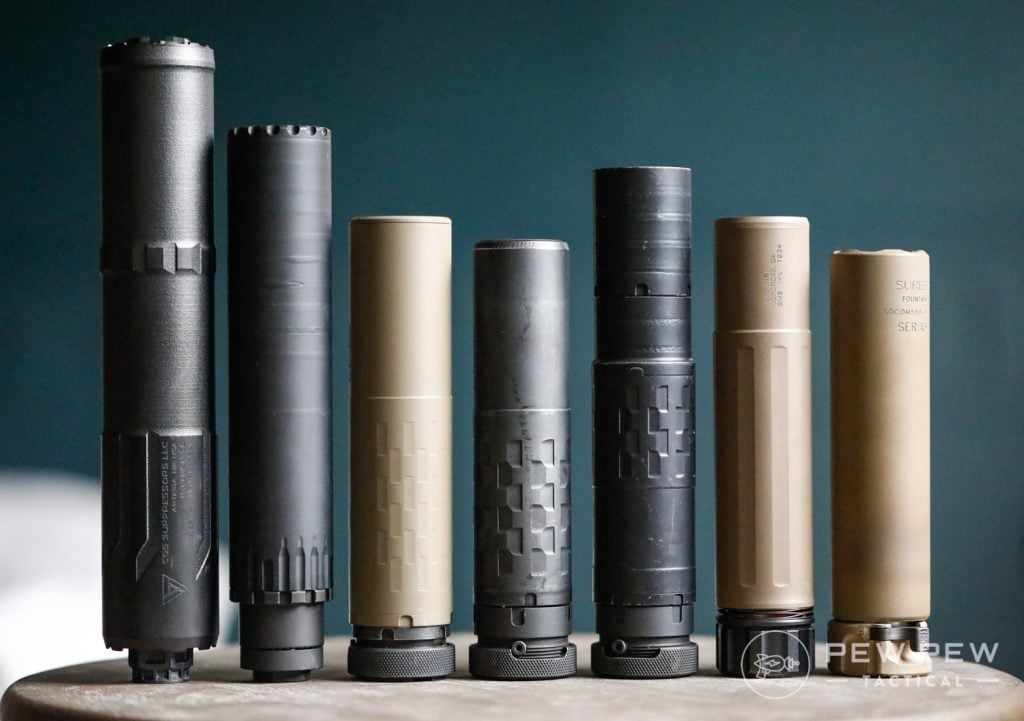 "The ATF's huge backlog of applications is triggered by a burdensome, seemingly endless process that fails to allow citizens access to an appeals process in the event of a wrongful denial. The result: law-abiding Americans are prevented from exercising their Second Amendment rights," Risch said in a press release.
"With the ATF Transparency Act, the ATF would be held to a higher standard that would require a faster, fairer process for firearm applications."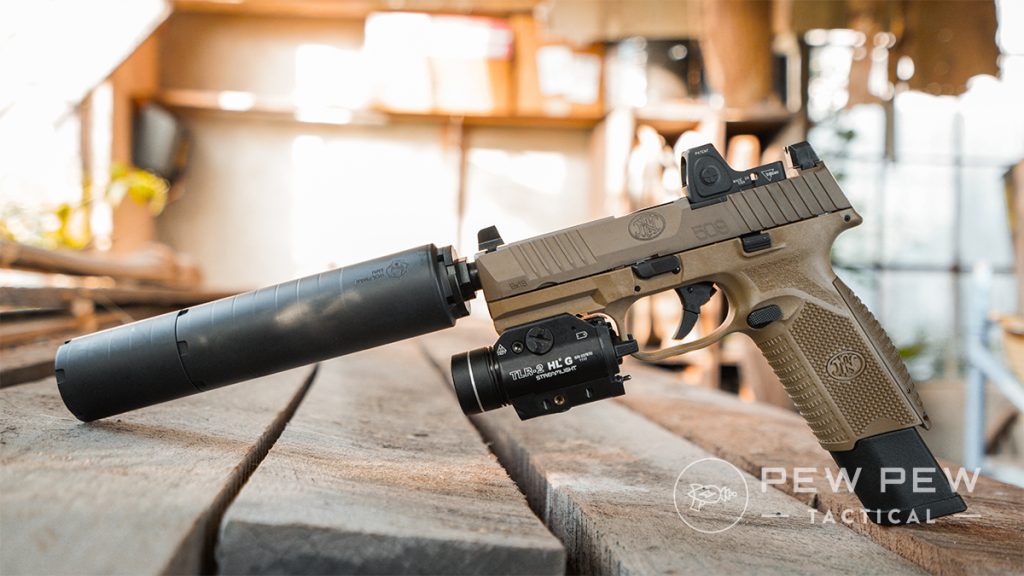 The ATF had previously advertised reduced wait times for e-filing, but many applications have seen months-long waits.
Aidan Johnston, Director of Federal Affairs, Gun Owners of America, said the bill would force the Bureau to be more honest and open with gun owners.
"ATF has deceived Congress and the American public with inaccurate NFA approval estimates for far too long. It shouldn't take a bureaucrat any longer than 90 days to process paperwork, and ATF certainly shouldn't be denying approval to make or transfer a firearm on day 88 just to skirt that deadline because they didn't finish a background check on time," he said.
DOJ Appeals Marijuana Decision
Merrick Garland's Department of Justice appealed a recent decision that would allow marijuana users to purchase guns.
Federal Judge Patrick Wyrick recently ruled that prohibiting marijuana users from owning guns was unconstitutional – overturning a federal law that prevents gun ownership for those that use the drug.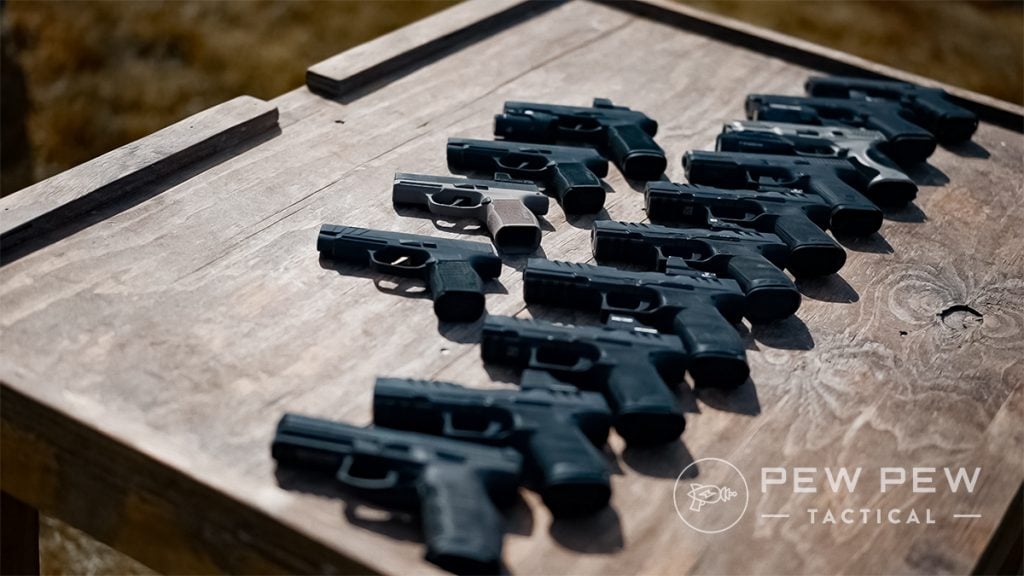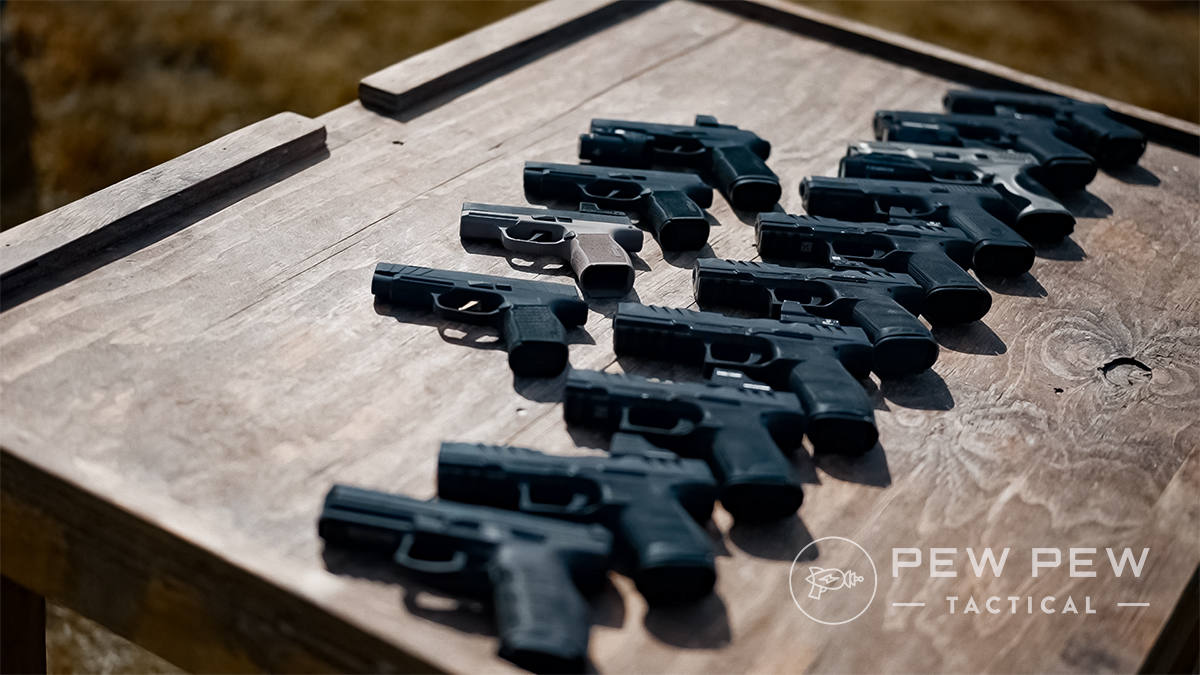 Last week, the DOJ notified the court that it intended to challenge the ruling, though it did not specify on what grounds.
The case, U.S. v. Jared Michael Harrison, centered on defendant Jared Michael Harrison who, on his way to work at a medical dispensary in Lawton, Oklahoma, was pulled over by police for allegedly running a red light.
Police searched the car after noticing an ankle monitor and smelling marijuana. Harrison, at that time, was under indictment in Texas for aggravated assault.
While searching the vehicle, police found joints, THC gummies, vape cartridges, and a revolver.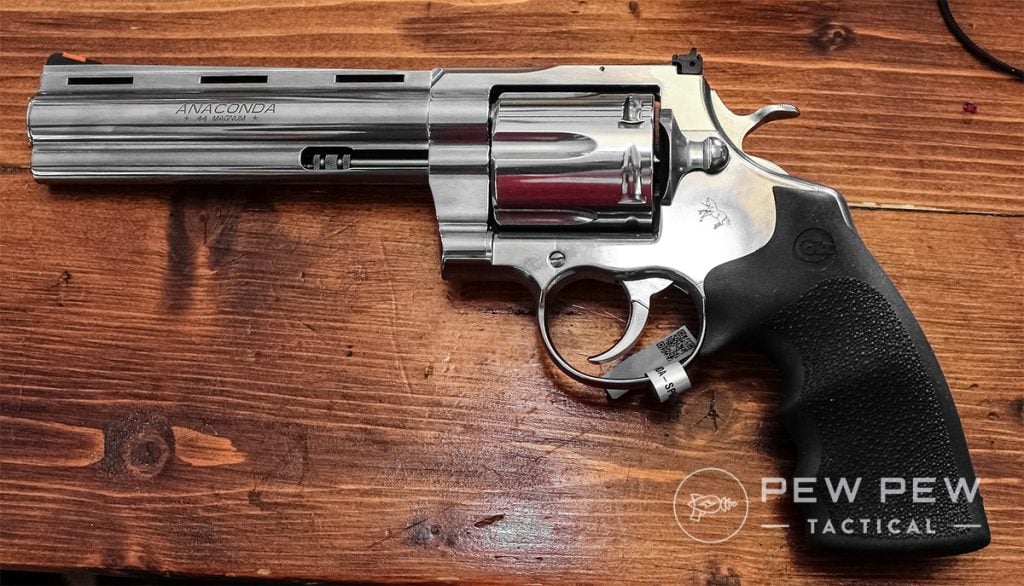 After his arrest, Harrison was charged federally for possessing a firearm and marijuana, violating U.S.C. § 922(g)(3).
Judge Wyrick, a Trump-appointed judge, noted in his opinion that Harrison should not go to trial as the law is unconstitutional — conflicting with the right to bear arms and inconsistent with the nation's history.
"The question here is thus whether stripping someone of their right to possess a firearm solely because they use marijuana is consistent with the Nation's historical tradition of firearm regulation. If it is not, then § 922(g)(3) cannot be constitutionally applied to Harrison—no matter the reasonableness of the policy it embodies," the opinion said.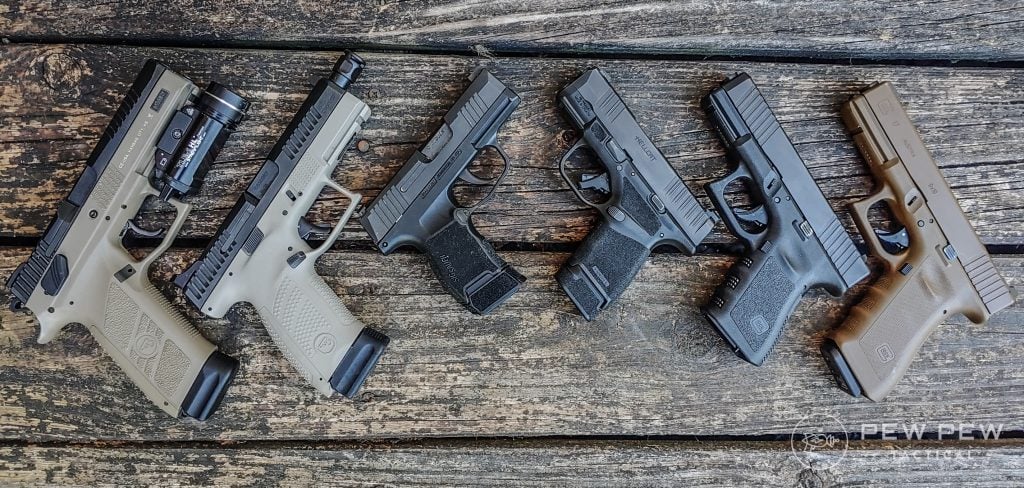 It's worth mentioning that House lawmaker Alex Mooney (R-WV) introduced a bill in January that would remove the ban on guns for medical marijuana users from federal law.
What do you think of the headlines above? Let us know in the comments. Also, catch up on other Weekly Wraps or news in our News Category.