Welcome to a weekly series here on Pew Pew Tactical dedicated to the gun news you need to know.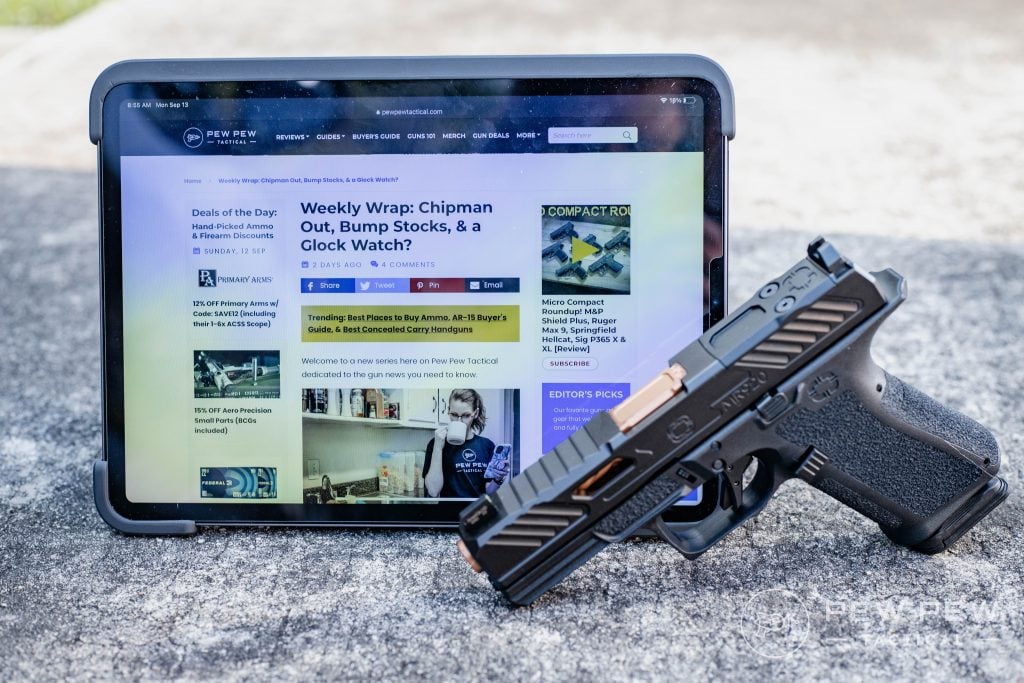 So, keep reading for this week's notable news headlines…
Table of Contents
Loading...
Lawmakers Intro Bill Requiring Government-Issued Permit for Gun Ownership
Illinois lawmakers introduced legislation that would require gun owners to have a government-issued permit to legally possess guns.
H.R. 7730, or the Blair Holt Firearm Licensing and Record of Sale Act, would effectively outlaw possession and transfer of firearms unless a person has a government-issued permit. The bill would also create a federal registry for gun sales and use fingerprint-based nationwide criminal background checks.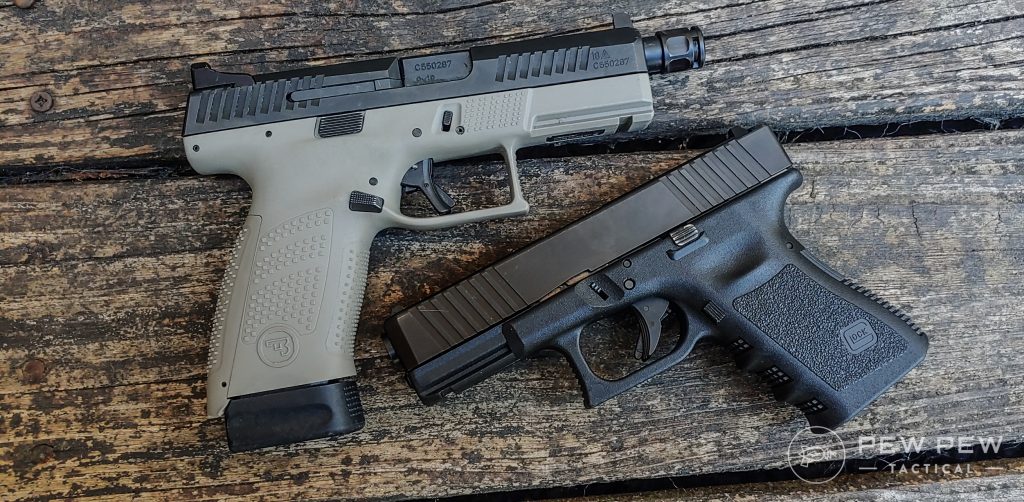 Introduced by Rep. Bobby L. Rush (D-Ill.) and Sen. Tammy Duckworth (D-Ill.), the bill uses Illinois' own Firearm Owners Identification Card as a model.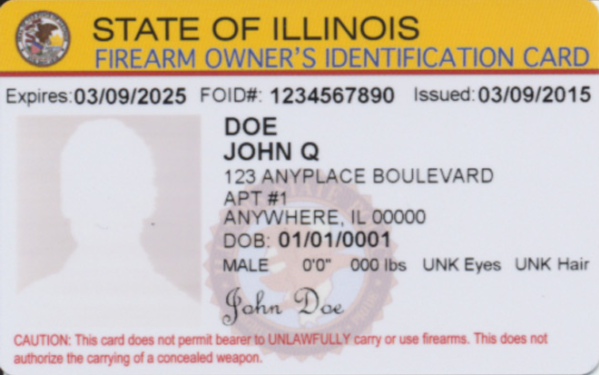 According to Rush and Duckworth, the bill would do the following:
Protect the public against the unreasonable risk of injury and death associated with the unrecorded sale or transfer of qualifying firearms to unlicensed individuals.
Make sure that owners of qualifying firearms are knowledgeable in the safe use, handling, and storage of those firearms.
Restrict the availability of qualifying firearms to criminals, children, and other persons prohibited by federal law from receiving firearms.
Require universal background checks for all purchases or transfers of firearms.
Facilitate the tracing of qualifying firearms used in crime by federal and state law enforcement agencies.
It's worth noting that the FOID process has been challenged in court, with a Southern Illinois judge ruling it unconstitutional in 2021.
Nevertheless, Rush and Duckworth say requiring permits to own guns is the right step to reduce gun violence.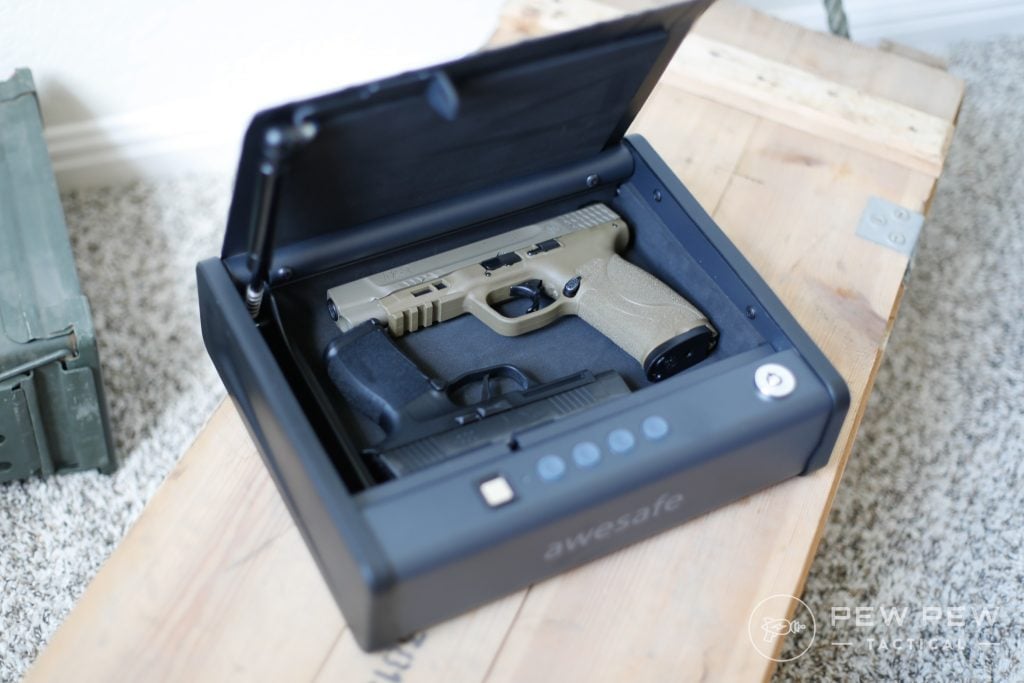 "Gun violence has needlessly claimed the lives of too many children, and I have repeatedly introduced this commonsense legislation to prevent more families' lives being shattered by bullets," Rush said in a press release.
"Although we cannot prevent all deaths, we can eliminate unnecessary risks and give law enforcement and communities better tools to keep guns away from people who have no business using them."
Congressman Intros Legislation to Protect Firearms Owners in Bankruptcy
Congressman Chris Jacobs (NY-27) introduced legislation last month that would offer some protection to gun owners facing bankruptcy.
The Protecting Gun Owners in Bankruptcy Act, H.R. 7493, would modify existing federal bankruptcy law and allow those in debt to exempt one or more firearms up to a maximum value of $3,000 from their bankruptcy estate.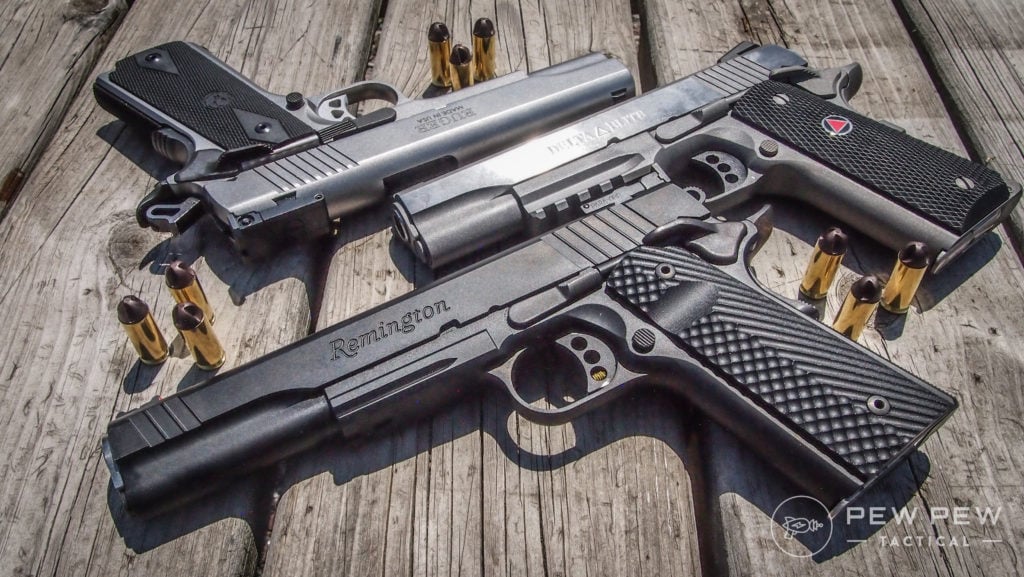 "An American's right to protect themselves and their family is not conditioned on their financial standing. People fall on hard times, but their fundamental rights afforded under the Second Amendment are ensured by our Constitution and must be protected," Jacobs said in a press release.
"I am proud to lead this effort in the House to ensure any law-abiding American can continue to defend themselves despite financial hardship, and I will continue my work to protect and defend the Second Amendment."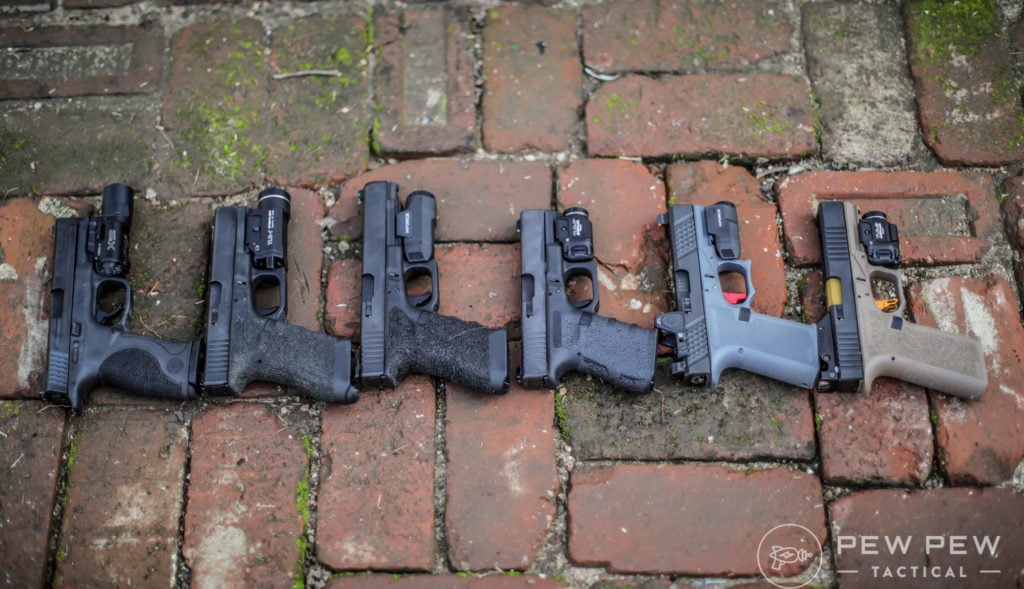 The bill was co-sponsored by 15 other representatives, including Reps. Cawthorn (NC-11), Newhouse (WA-04), Weber (TX-14), Mooney (WV-02), Van Drew (NJ-02), Garbarino (NY-02), Stefanik (NY-21), Tenney (NY-22), Mullin (OK-02), Gosar (AZ-04), McKinley (WV-01), Budd (NC-13), Norman (SC-05), Feenstra (IA-04), and Herrell (NM-02).
IL Becomes First Midwest State to Outlaw "Ghost Guns"
Lawmakers in Illinois successfully targeted so-called "ghost guns," with the Land of Lincoln becoming the first midwestern state to ban 80% parts and kits.
Signed by Gov. J.B. Pritzker Wednesday, H.B. 4383 requires all firearms – including 80% parts and 3D printed guns – to be marked with serial numbers.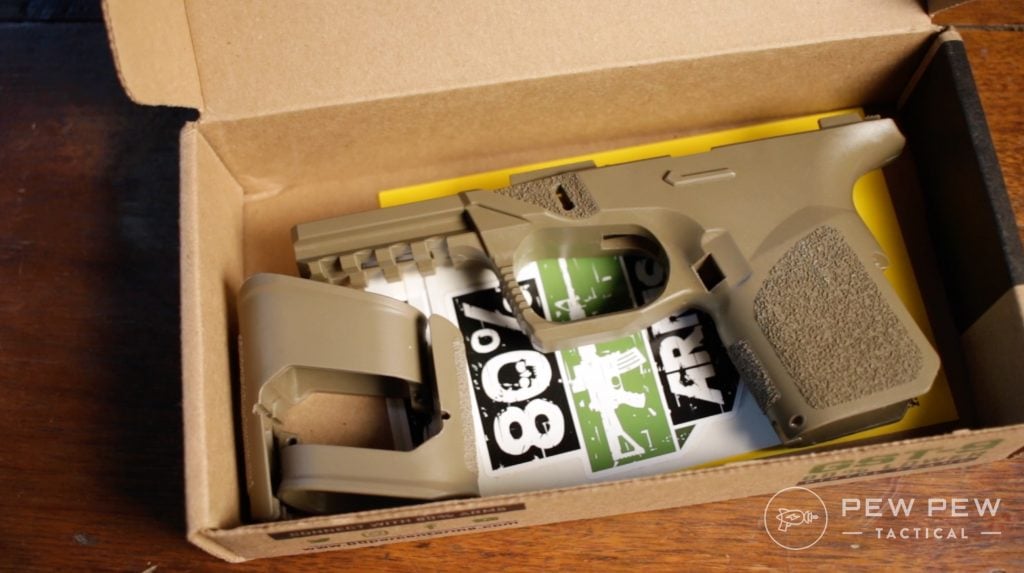 Current owners would have 180 days to have these stamped with a serial number. Those who opt out of serializing 80% builds and 3D-printed guns would be guilty of a Class A Misdemeanor for a first violation, followed by a Class 3 felony for a second violation.
"A child should not be able to build an AR-15 like they're building a toy truck. A convicted domestic abuser should not be able to evade scrutiny by using a 3D printer to make a gun," Pritzker said at the bill signing.
"This law will ban those ghost guns and others, and will help keep families and communities safe."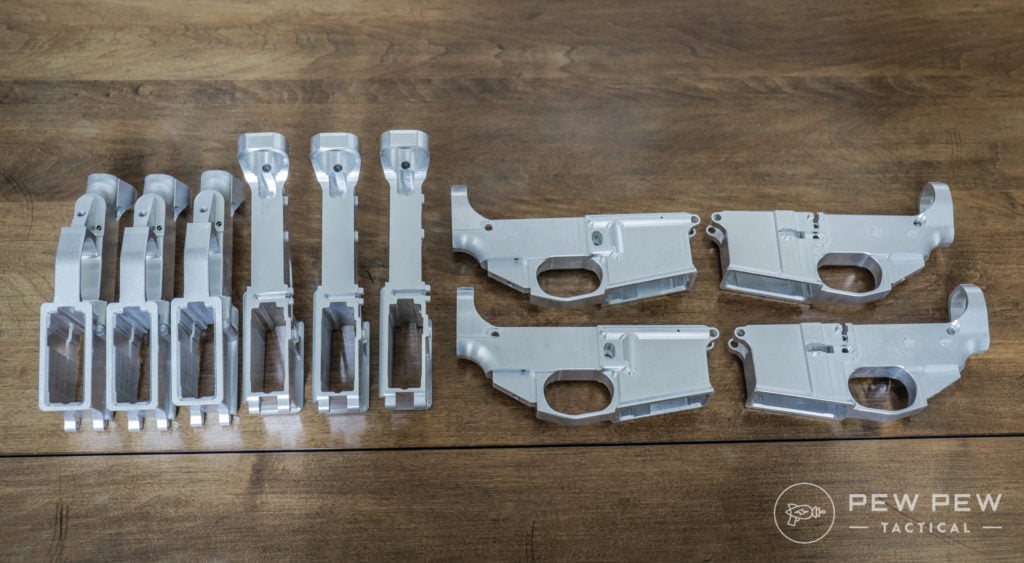 While anti-gun groups applauded the move, pro-gun supporters spoke out against the measure saying that laws already exist preventing bad guys from buying guns.
"It is already illegal under state and federal law for prohibited persons, such as felons, to possess any firearms, whether commercially made or home built," the National Rifle Association explained.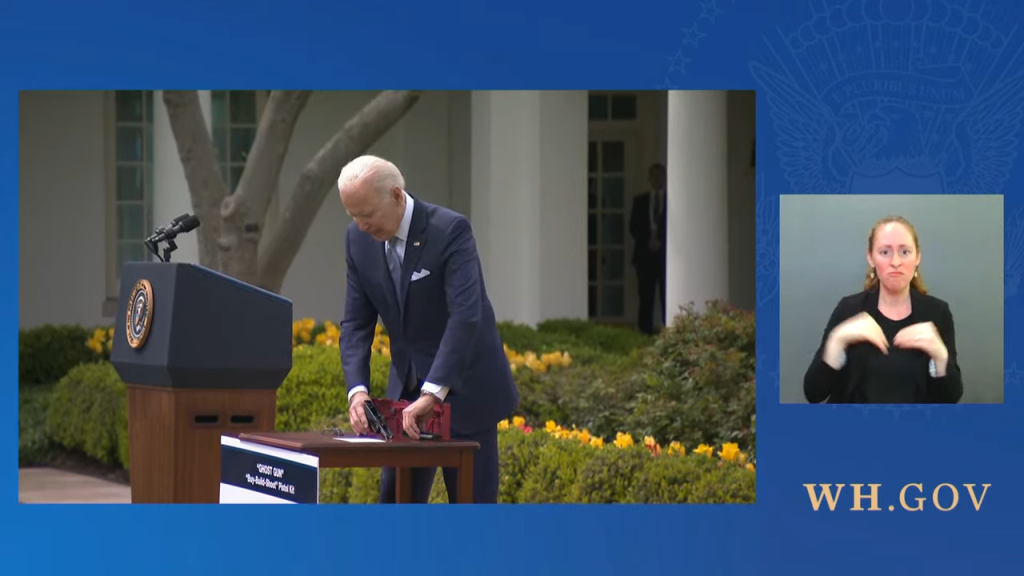 The bill tracks alongside President Biden and the Department of Justice's new ruling reclassifying 80% kits as firearms and placing them under the purview of the Gun Control Act. (Read more about that here.)
Senators Demand FTC Investigate Guns Marketed to Minors
Eleven U.S. senators fired off a letter to the Federal Trade Commission demanding the organization investigate the marketing of guns to kids.
Sent on Wednesday, the letter outlines the need for a full investigation into the marketing of firearms – specifically AR-15s – to minors in the U.S.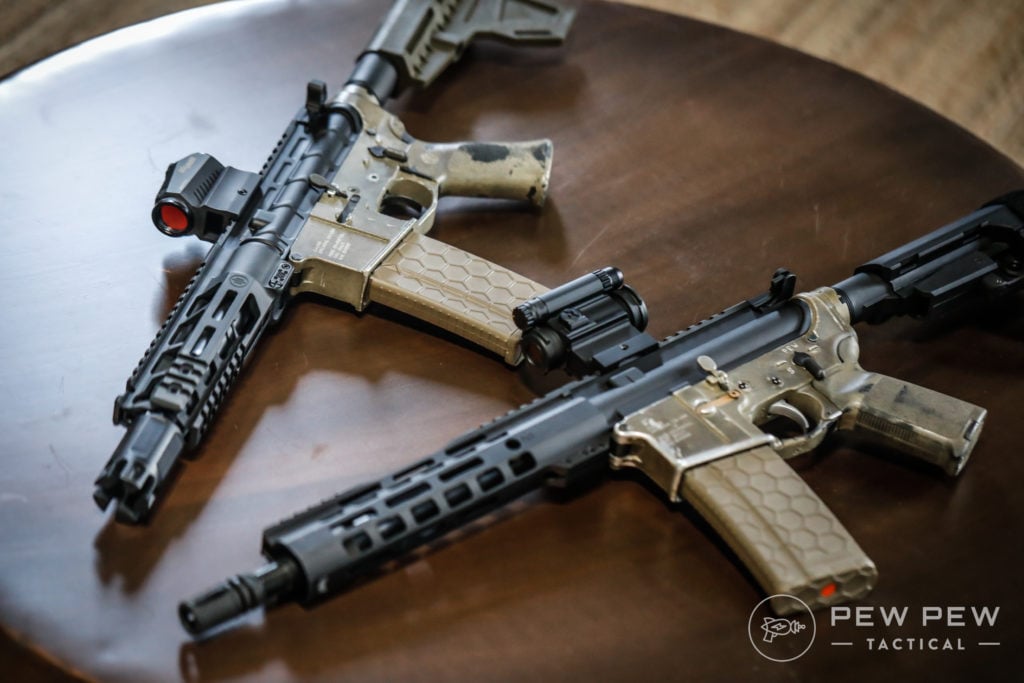 "These are weapons of war that have no place in the hands of our nation's children, and can cause them substantial harm and even death," the letter said.
"Despite the unacceptable levels of gun crime and its devastating effect on our youth, some weapons manufacturers are blatantly flaunting their efforts to market firearms to children."
Pointing to Wee1 Tactical's JR-15, the senators say the company markets to youth by featuring pictures and videos of kids holding and firing the AR-style rifle on its Facebook page.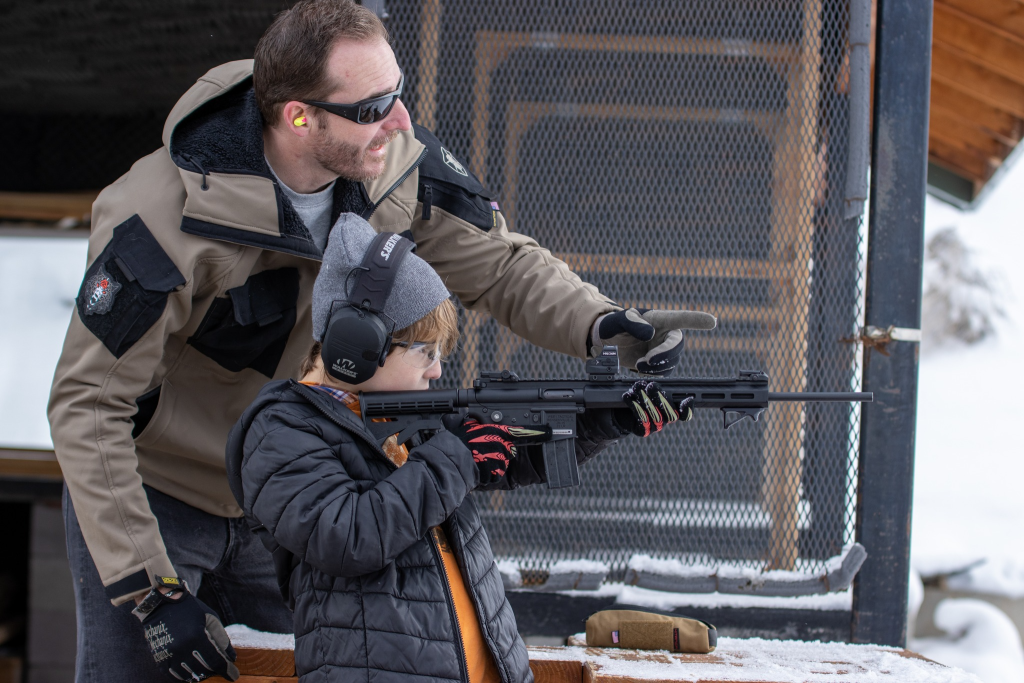 For its part, Wee1 Tactical said its products are designed to promote gun safety and respect for firearms.
"We believe that this introduction early on will produce a deep respect for firearms that continue and last for a lifetime of safety," the company said in a press release.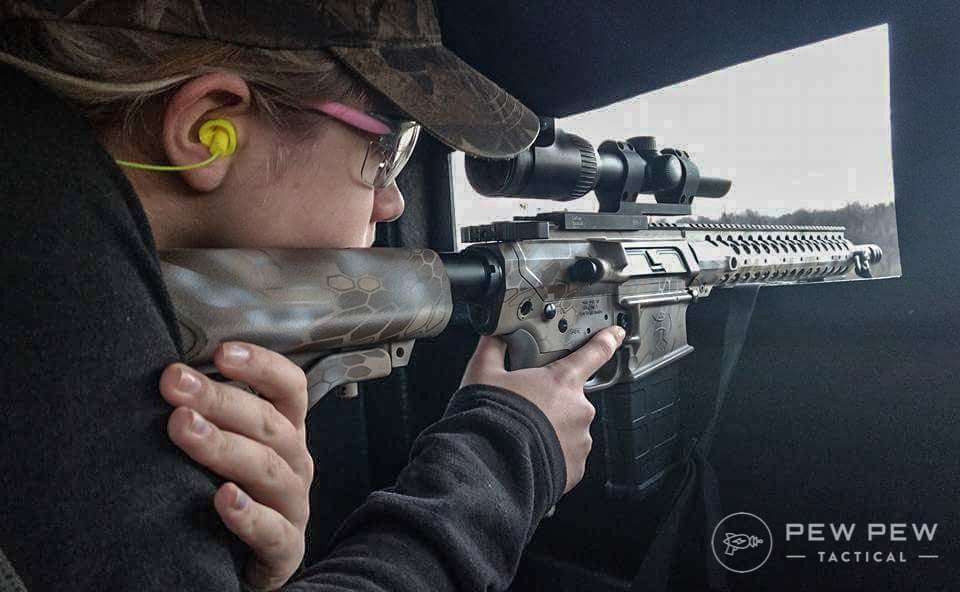 It's worth noting that Remington settled with victims of the 2012 Newton Elementary School shooting to the tune of $75 million after attorneys argued the company unfairly marketed its products to "troubled men."
What do you think of the headlines above? Let us know in the comments. Also, catch up on other Weekly Wraps or news in our News Category.