Welcome to a weekly series here on Pew Pew Tactical dedicated to the gun news you need to know.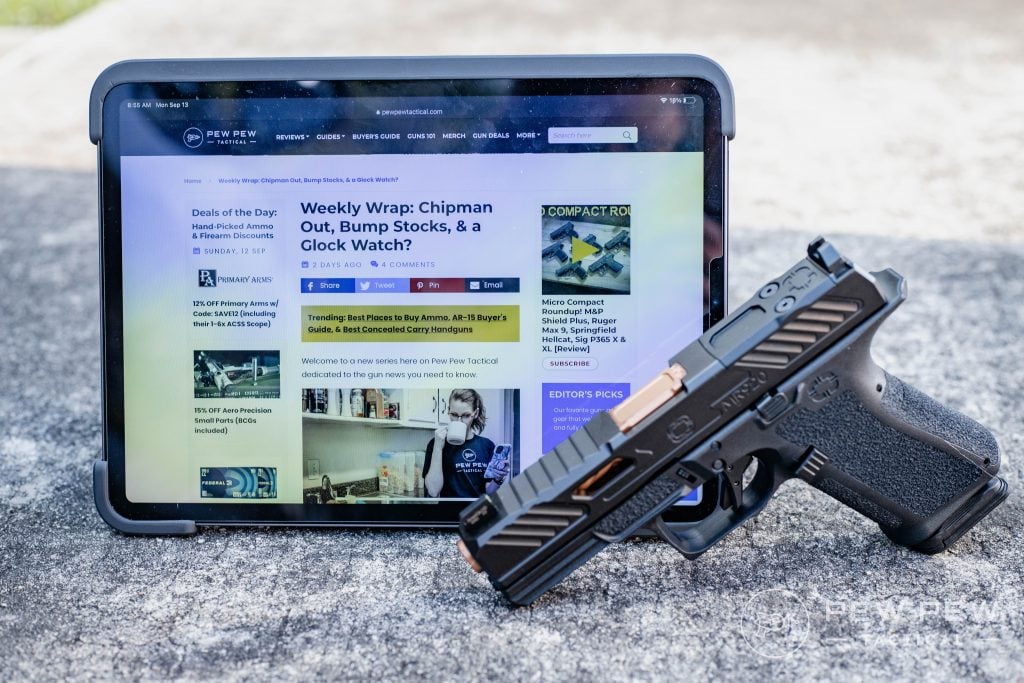 So, keep reading for this week's notable news headlines…
Table of Contents
Loading...
Biden Talks Assault Weapons Ban in State of the Union Address
Appearing before Congress and the nation to deliver his State of the Union Address, President Joe Biden once more took aim at so-called "assault weapons."
During the 80-minute speech, Biden pointed to assault weapons and urged Congress to ban them once again.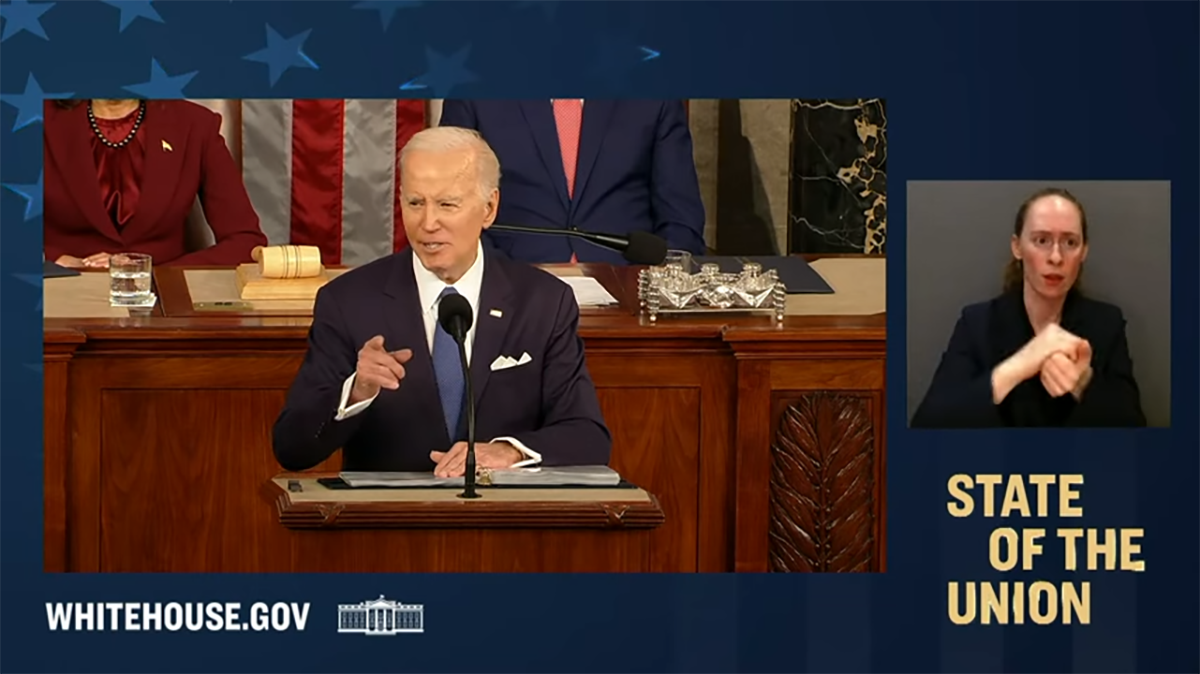 "Ban assault weapons once and for all," he urged. "We did it before. I led the fight to ban them in 1994."
Biden, of course, was referencing the infamous 1994 Assault Weapons Ban signed into law by President Bill Clinton.
"In the 10 years the ban was law, mass shootings went down. After Republicans let it expire, mass shootings tripled," he said. "Let's finish the job and ban assault weapons again."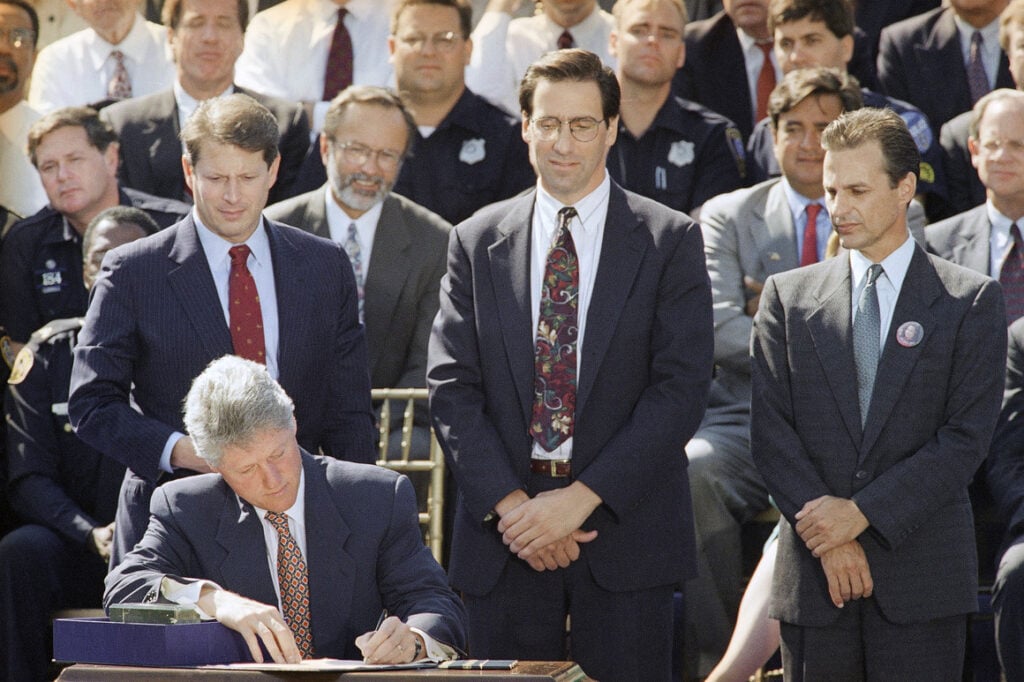 A new effort by Congress to ban AR-style and AK-style weapons, often referred to as assault weapons, was initiated in January when U.S. Sen. Dianne Feinstein proposed new legislation banning these firearms.
Under the Assault Weapons Ban of 2023, "military-style assault weapons" and "high-capacity magazines and other high-capacity ammunition feeding devices" would no longer be allowed to be sold, transferred, manufactured, or imported.
(Read more about that here!)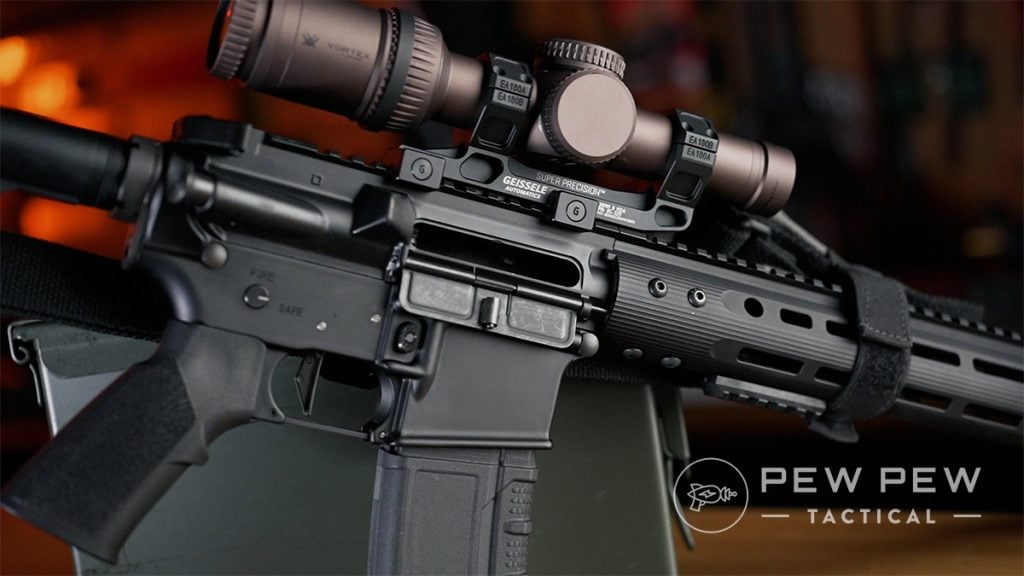 Biden has indicated that he will sign that bill if it makes it to his desk.
You can watch the President's full speech below.
Judge Says Marijuana Use Shouldn't Impact Gun Rights
A federal judge out of Oklahoma ruled that marijuana use can't exclude Americans from owning firearms.
The decision is the result of a lawsuit filed by Jared Michael Harrison. Police arrested Harrison in May 2022 after a traffic stop search yielded a loaded revolver and marijuana.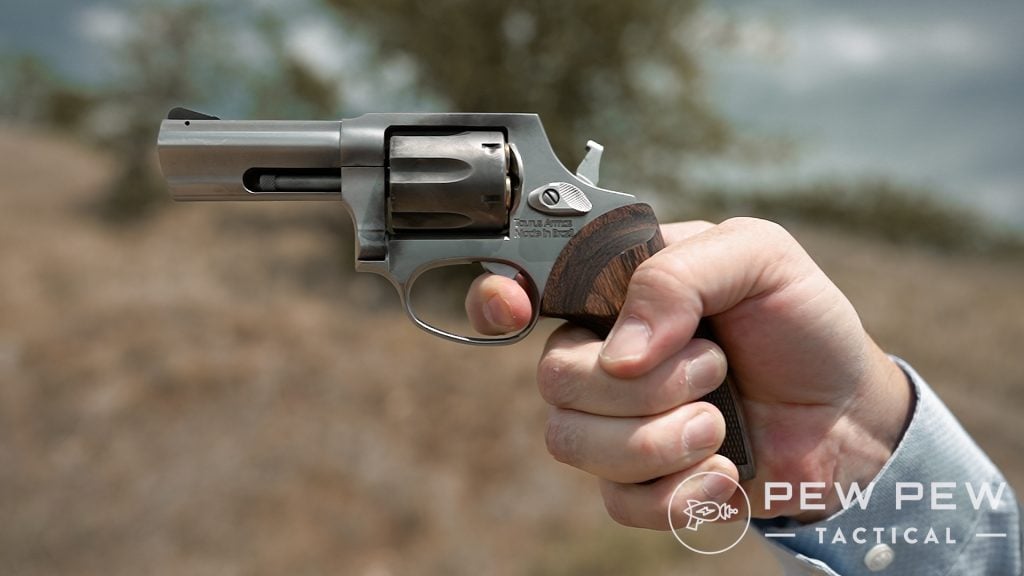 Under federal law, marijuana users are prohibited from possessing firearms.
Prosecutors for the case argued that the law stems from a historical tradition that aims to keep guns out of the hands of "presumptively risky persons, namely, felons, the mentally ill, and the intoxicated."
But U.S. District Judge Patrick Wyrick disagreed, ruling that the federal law was unconstitutional. In his decision, Wyrick argued that marijuana use "is not a constitutionally permissible means of disarming Harrison."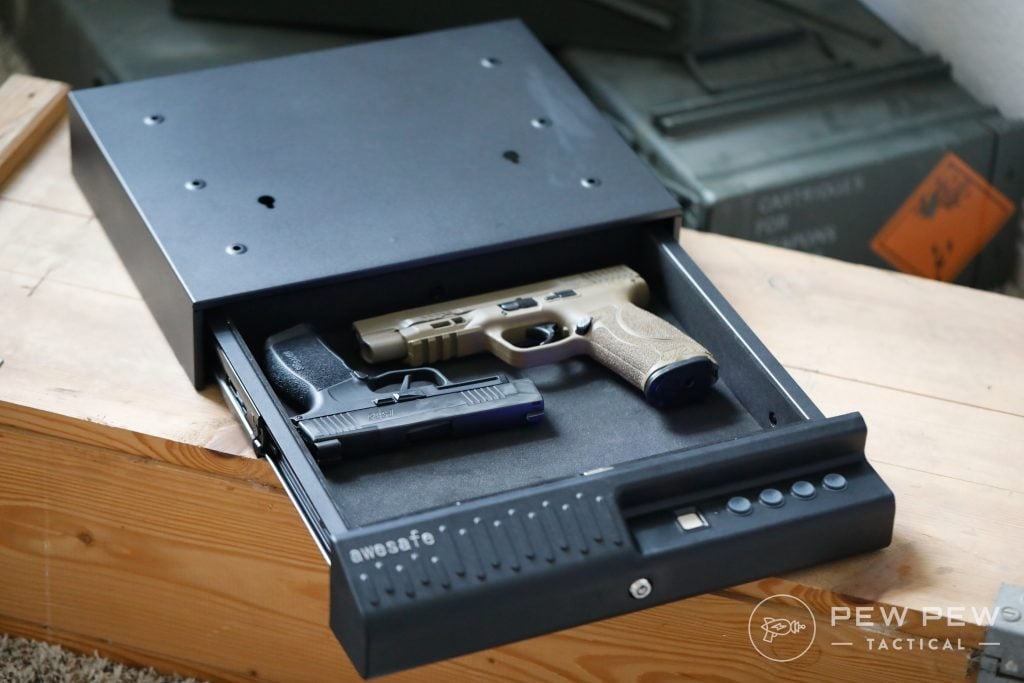 Wyrick also pointed out that marijuana is legal under Oklahoma law, and the state has more than 2,000 legally operated retailers.
The Justice Department says the fight is not over, and it will seek further review of the court's decision.
2023 Starts Strong: January Gun Sales Up
Gun sales are starting strong in 2023, with the Federal Bureau of Investigation's National Instant Criminal Background Check System showing an uptick in gun purchases.
NICS data showed January's unadjusted figures sitting at just over 2.6 million background checks – marking the 42nd month in a row those figures have been above 1 million.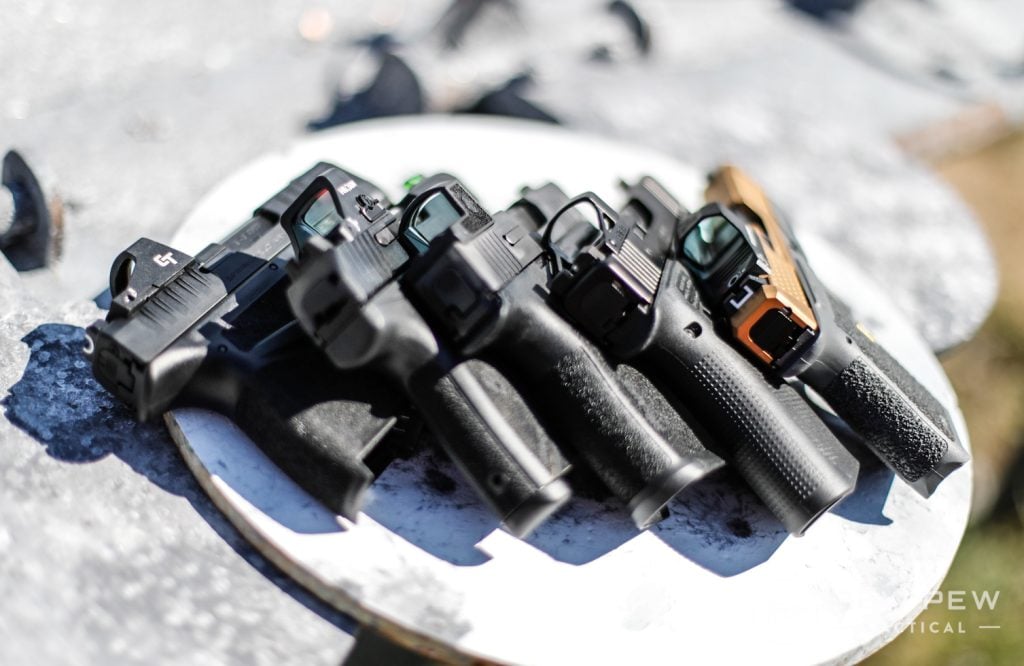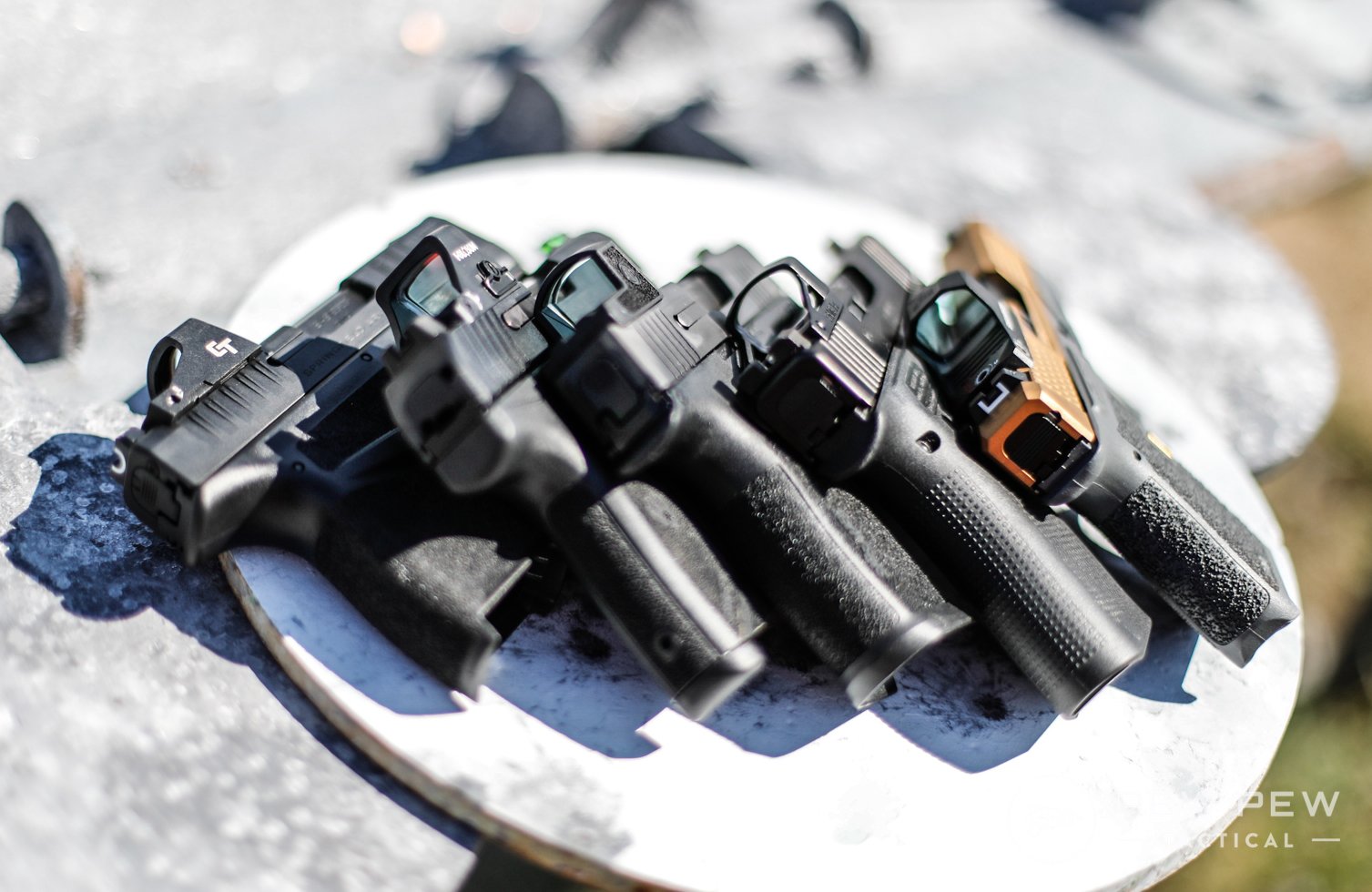 The National Shooting Sports Foundation's adjusted numbers – which remove gun permit checks rechecks for a more accurate reflection of gun sales – come in at 1.2 million. That represents a 6.5% increase over January 2022.
It's worth noting NICS data does not include all sales as it doesn't account for private sales that, in some states, don't require a background check. So, the actual number of gun sales is likely even higher.
Mark Oliva, Marketing Director with the NSSF, said that this demonstrates "the appetite for lawful firearm ownership continues to be a priority for the American public."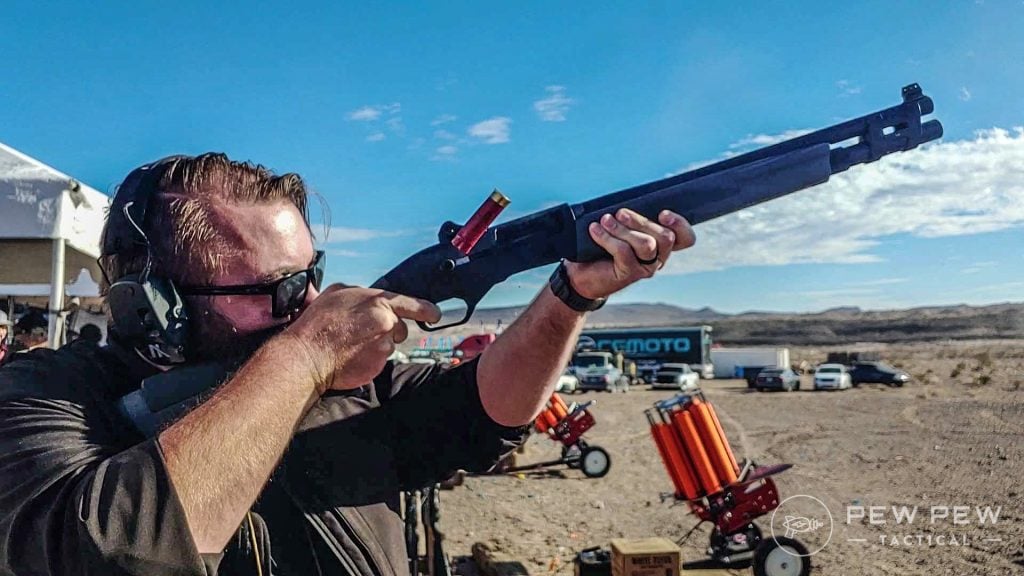 He added, "This also marked the 42nd month in a row that background checks have exceeded 1 million in a single month."
"This is notable given the antigun sentiment by certain governors and members of Congress who ignore these trends and instead of focusing on reducing crime, holding criminals accountable and making their communities safer, only focus on instituting roadblocks and denying the rights of those who obey the law."
What do you think of the headlines above? Let us know in the comments. Also, catch up on other Weekly Wraps or news in our News Category.