After acquiring Marlin Firearms in late 2020, Ruger sets the stage for its triumphant return, teasing the lever-action company's revival.
Four years after Marlin's last social media post, the company took to Facebook announcing, "We're back!" followed by an update to its profile picture and cover photo.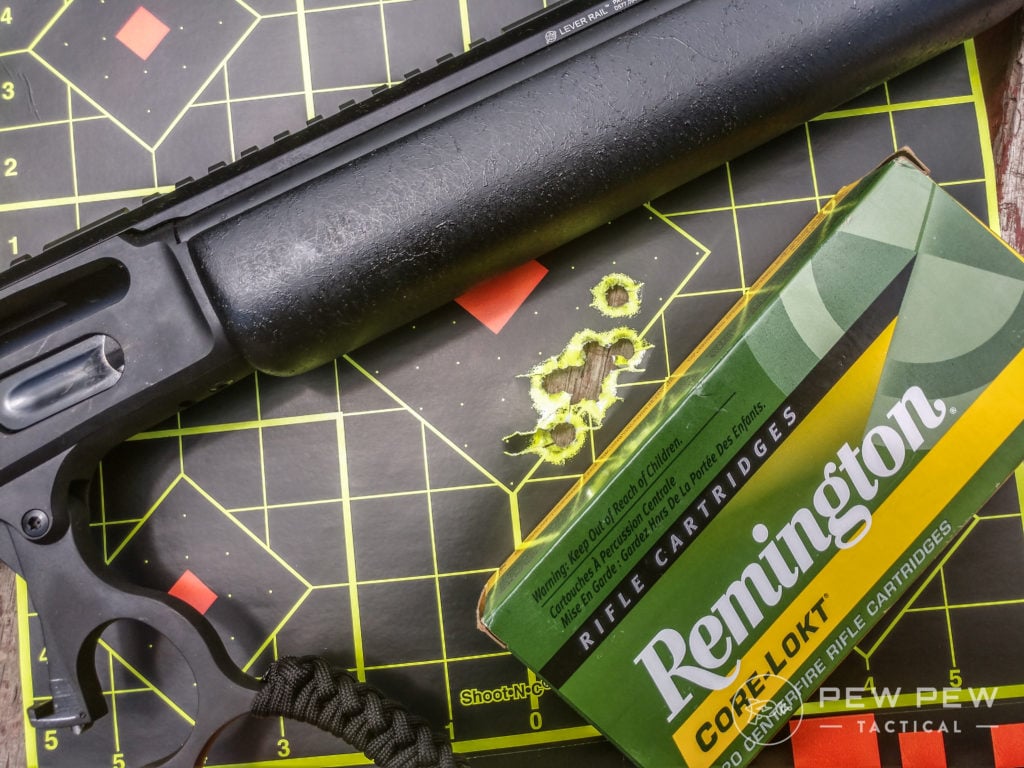 The historic Marlin brand was originally nestled under parent company Remington but was bought by Ruger after Remington filed under Chapter 11 in October 2020.
Ruger bid and won the lever-action brand for a cool $30 million.
"The value of Marlin and its 150-year legacy was too great of an opportunity for us to pass up," said Ruger President and CEO Chris Killoy in a press release after the sale. "The brand aligns perfectly with ours and the Marlin product portfolio will help us widen our already diverse product offerings."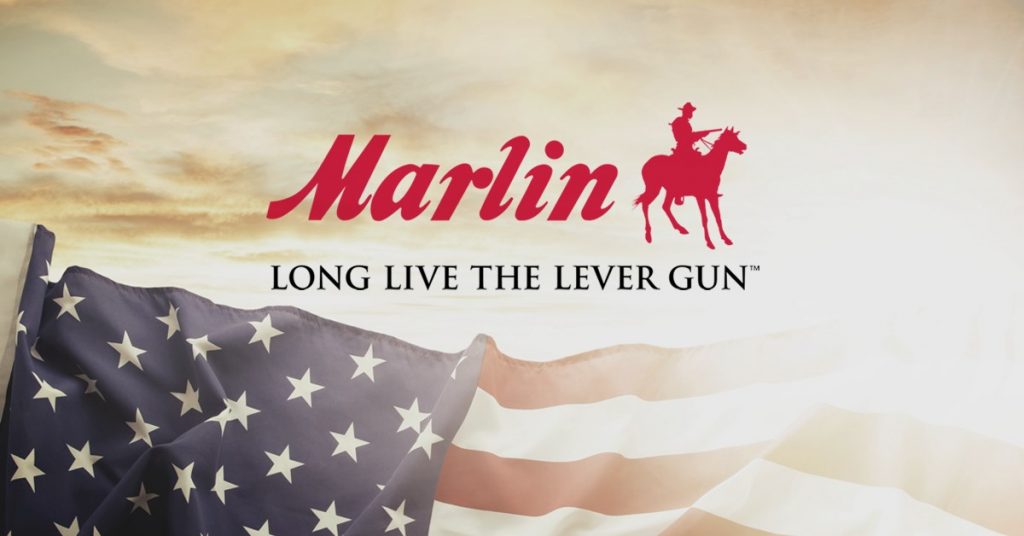 Court filings show Ruger acquired plenty of assets to manufacture Marlin firearms, including more than 80 pages of tooling, machines, components, and spare parts.
Additionally, Ruger received Marlin's patents, FFLs, domain names, social media pages, trademarks, and other intellectual property.
Marlin's physical assets were packed up and shipped to Ruger's facility in Mayodan, North Carolina, on December 9, 2020.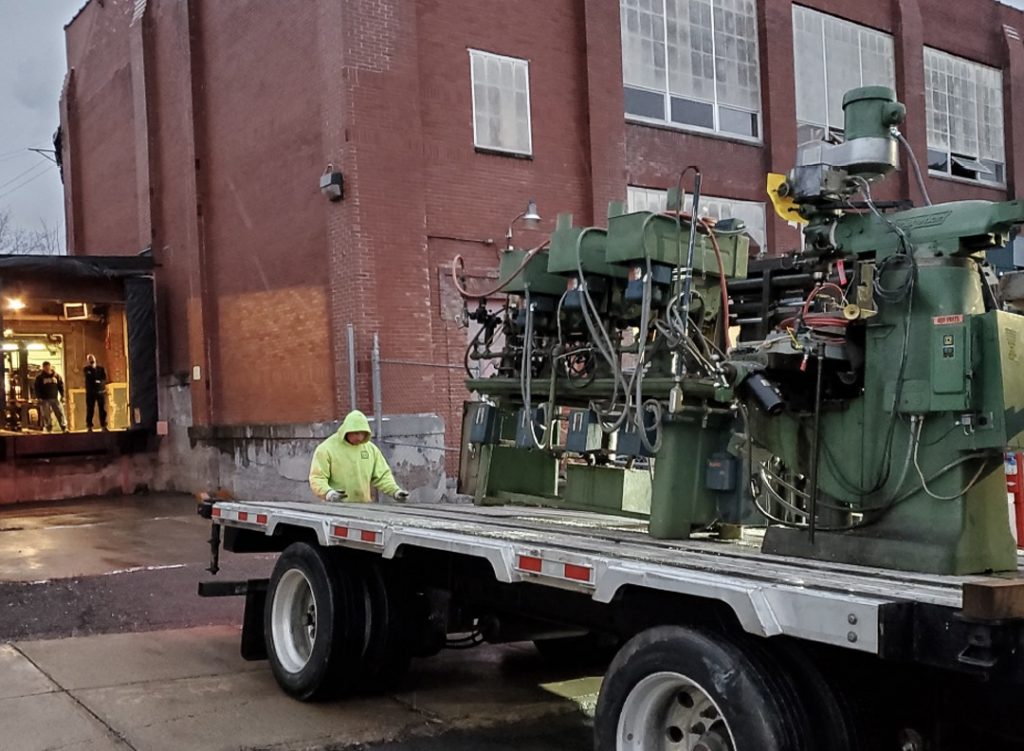 Formed in 1870 by John Mahlon Marlin, Marlin Firearms produced handguns, shotguns, and even machine guns before jumping into its iconic lever-action cowboy-style guns.
Marlin was later acquired by Remington, who continued the lever-action legacy with the Model 1895, Model 1894, and Model 336 rifles.
But Remington hit a roadblock after years of struggling sales, filing under Chapter 11 for the second time in July 2020.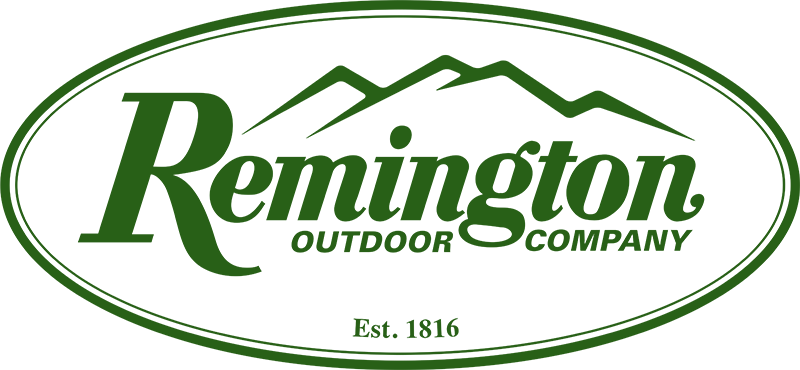 And that's when Ruger swept in, bidding on Marlin and ultimately winning the firearms brand.
(To see a complete list of winners in the Remington sale, check out a list here.)
Ruger itself owns a successful line of rimfire .22s, and it's unclear whether it will allow the Marlin branch to continue its own .22 series.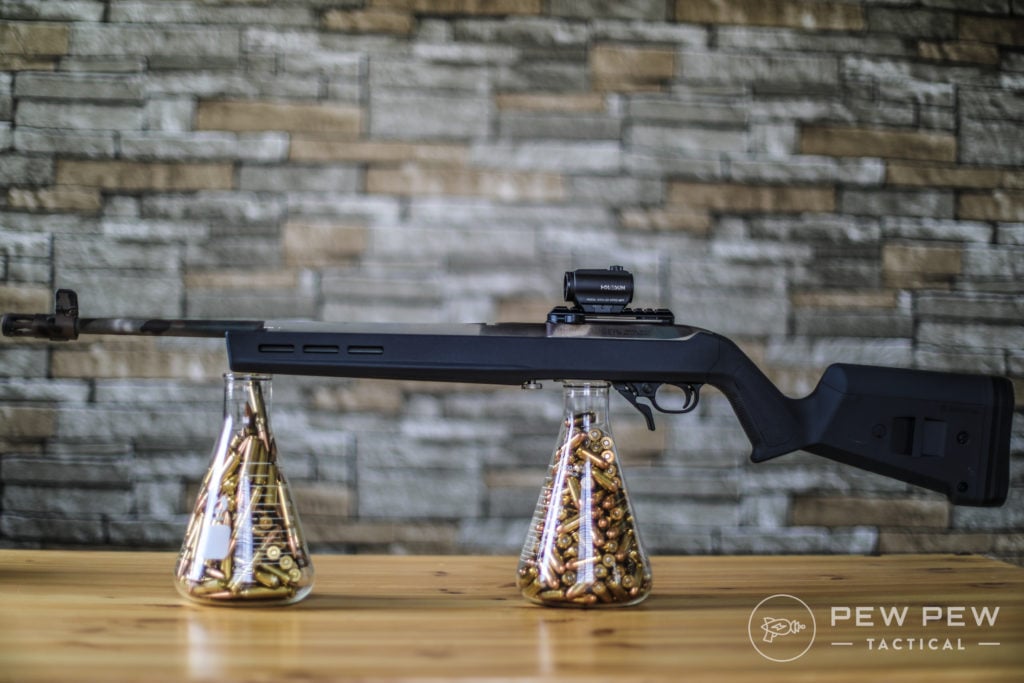 That said, Ruger's Killroy assured customers that Marlin's legacy would live on.
"The important thing for consumers, retailers, and distributors to know at this point in time is that the Marlin brand and its great products will live on," Killroy said. "Long Live the Lever Gun."
What do you think of Marlin and its new home with Ruger? Let us know in the comments below. Want to read about another acquisition? Check out why Ammo Inc. Purchased GunBroker.com and at what price.