After a shaky launch of its eForm system, the Bureau of Alcohol, Tobacco, Firearms and Explosives seems to have worked out the kinks, with some customers reporting shortened wait times.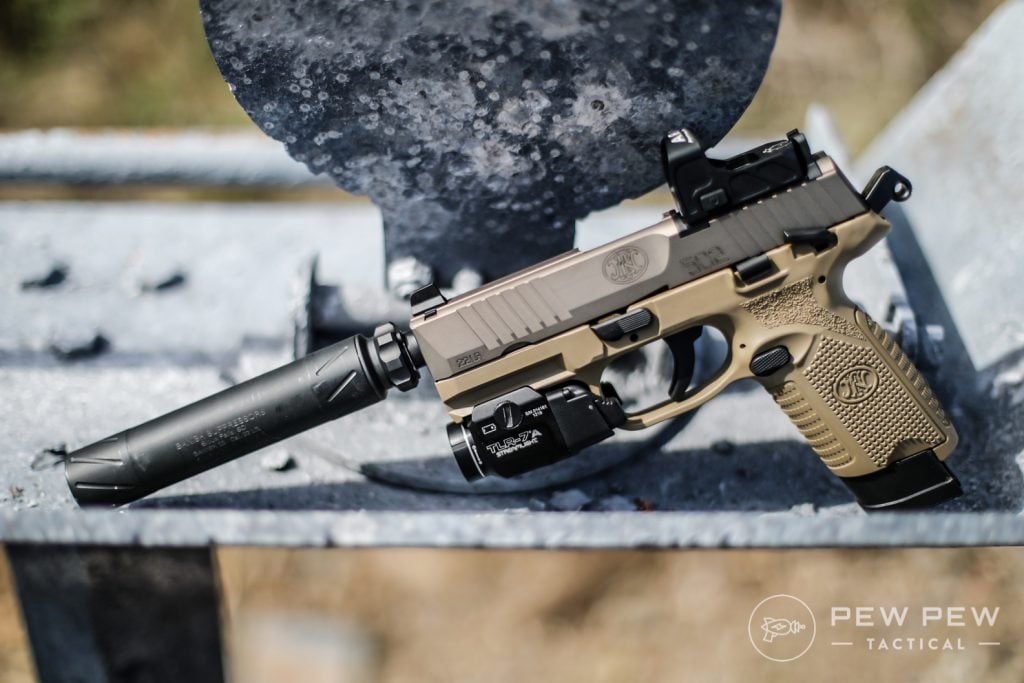 In an exclusive from Silencer Shop, the nation's largest NFA distributor, Pew Pew Tactical learned one of the company's customers received their expedited eForm 4 approval in two days.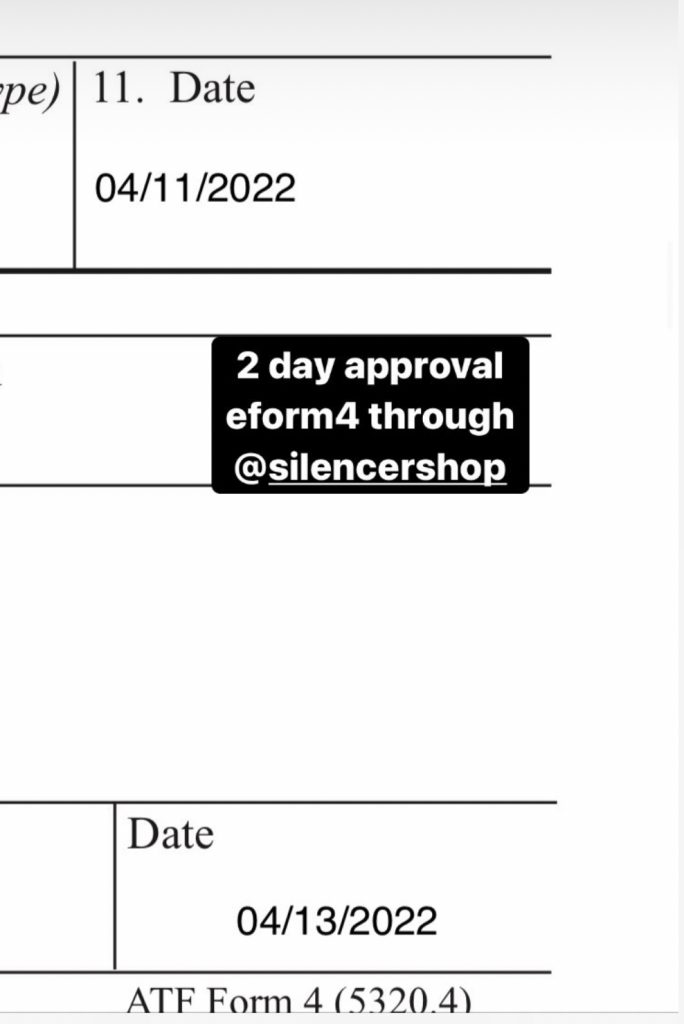 "In an expedited PCS order, Stan Halen submitted his eForm 4 with a Powered By Silencer Shop dealer on Monday and received his approval that Wednesday," the company said.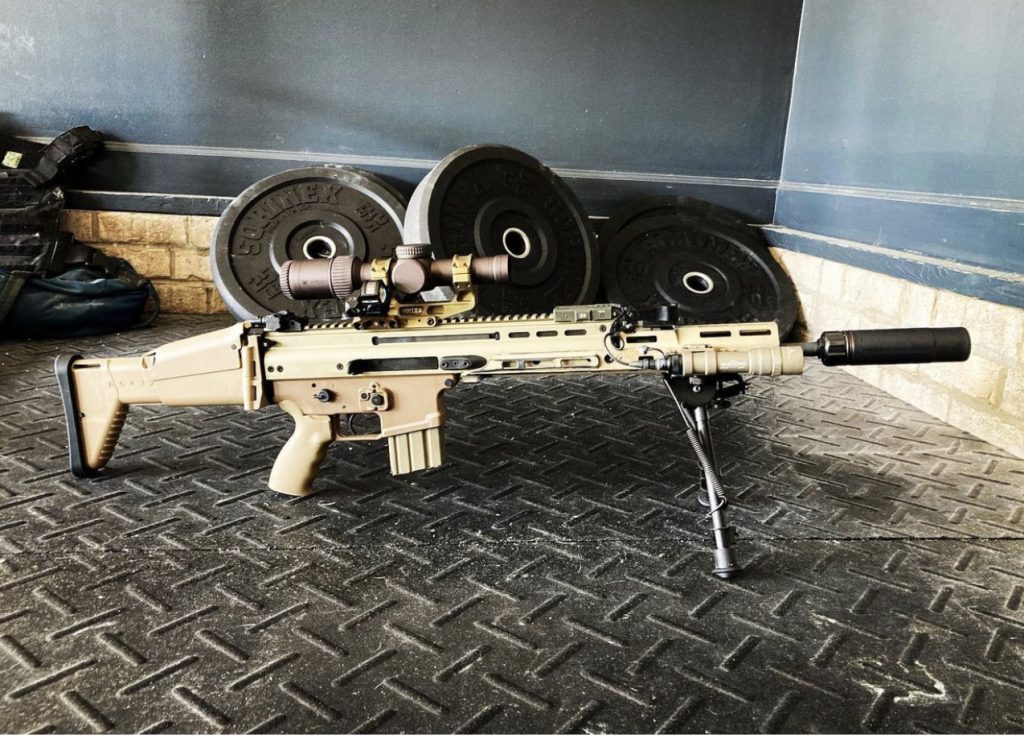 eForms are not entirely new to the ATF but were previously riddled with problems when the Bureau rolled the first iteration of the eForm 4 out in the early 2000s.
It eventually was taken offline, with customers forced back to the paper Form 4 for suppressor purchases.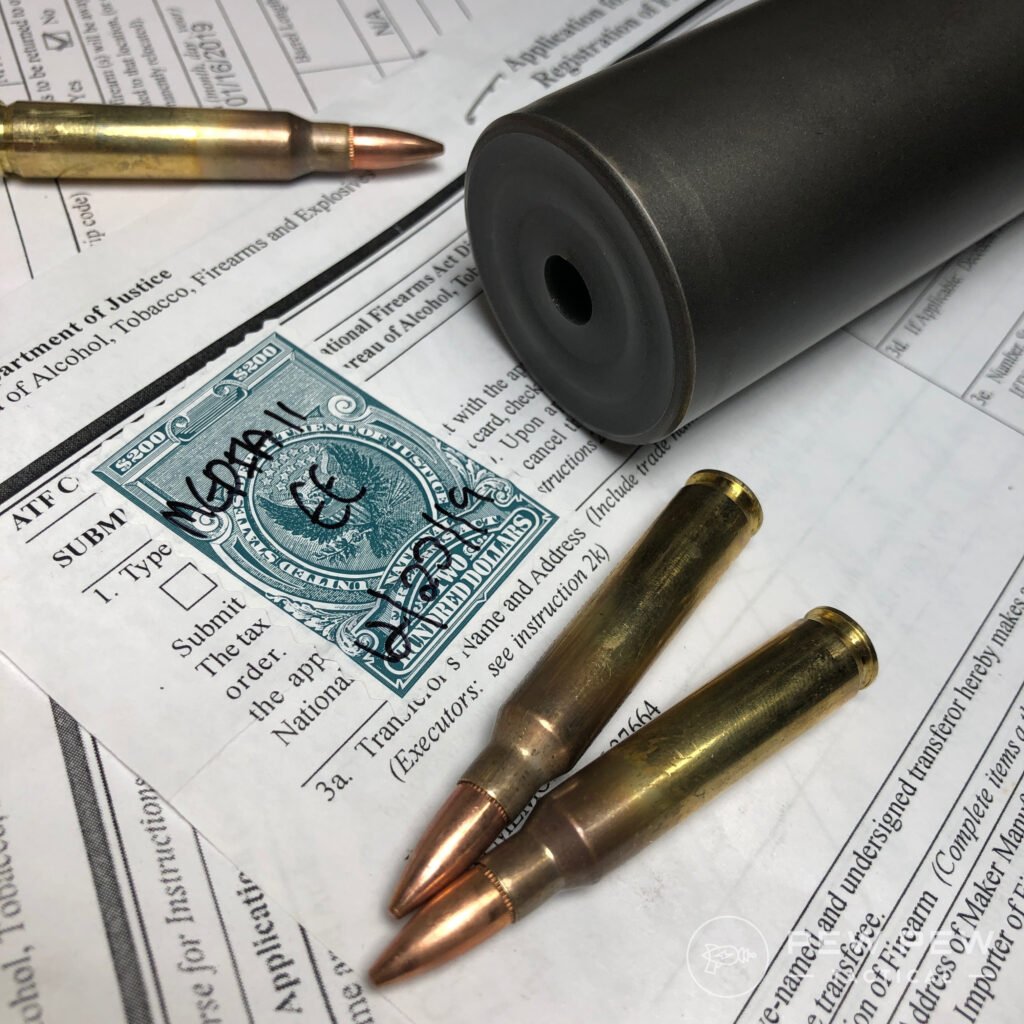 But with the new eForm launching in December 2021, the ATF promised the updated system would be more reliable. While the Agency saw a few bumps early in the rollout, gun owners and retailers are now reporting a better experience.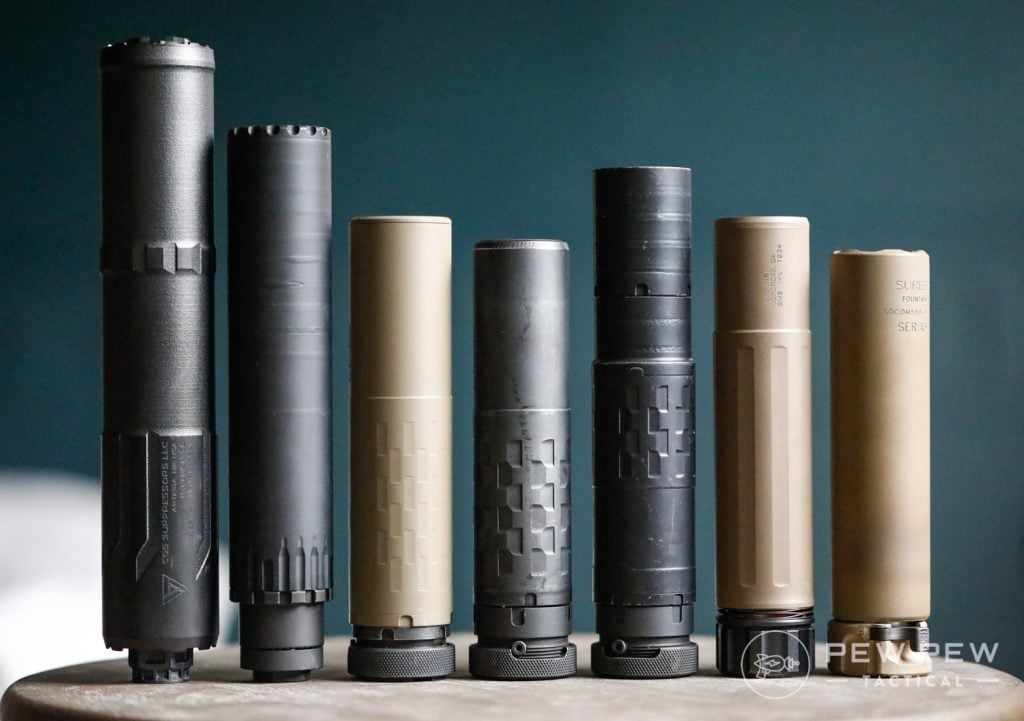 "Numerous Silencer Shop customers have already received their eForm 4 approvals in the first quarter of 2022 and it's been great seeing such positive outcomes for gun owners getting their suppressors or other NFA items so quickly," the company said.
Have you used the eForm system? Let us know how it went in the comments below. For more on eForm filing and which ones you can accomplish online, check out our full guide to ATF eForms or choose the right can for you with our Best AR-15 and Best 9mm & .45 ACP Suppressors.