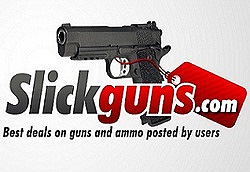 Slickguns…where did it go?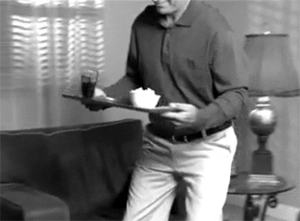 Don't worry, all their deals are still around.
They merely changed their site name and URL to the easier to remember Gun.Deals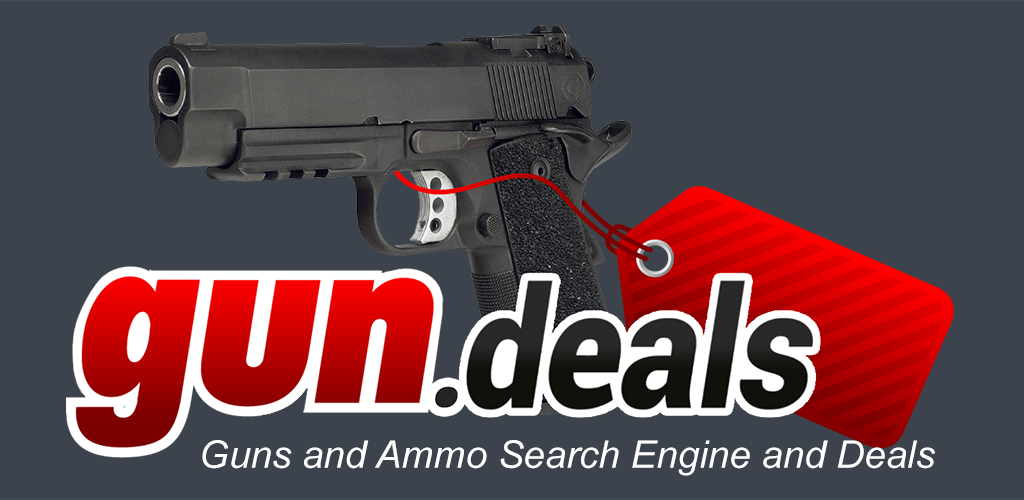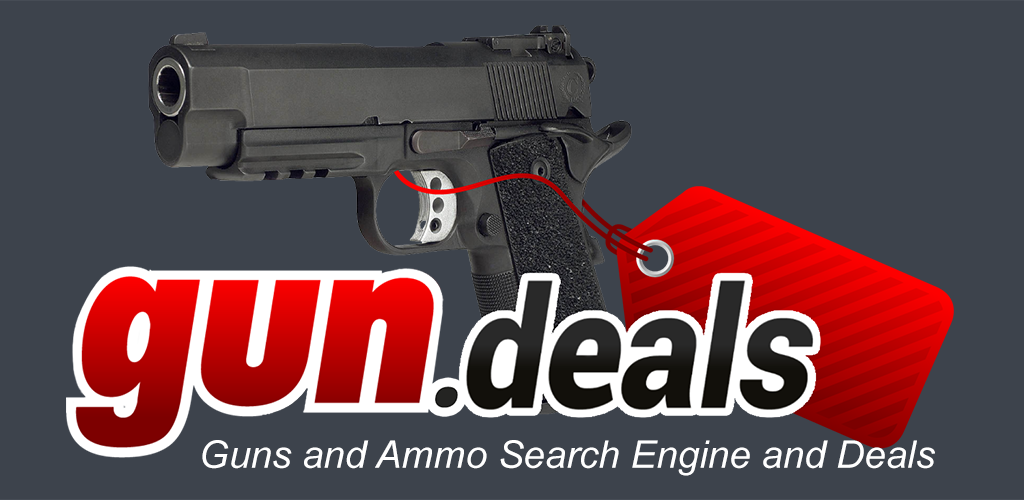 See…even their logo looks about the same.
What You Get
There's been some changes, but all the good stuff you've known to love is still there too:
User-posted deals
Voting system and comments (nothing like some community confirmation)
Price-per-round for ammo deals
Overall one of the best places for daily deals. 4.5 out of 5 stars for me!
Slickgun Alternatives
Gun.deals not have what you want?
We're always looking for sweet gun and gear deals…here's our picks for some alternatives:
Reddit r/Gundeals

Not to be confused with Slickgun's new alter-ego…the Sub-Reddit /Gundeals is also user-posted and heavily moderated.
If a deal is good…you'll know. If it isn't…you'll know even quicker!
Palmetto State Armory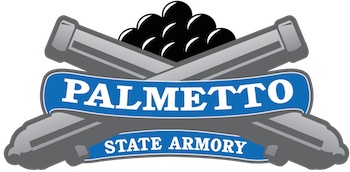 Ok…it's technically a store…but PSA's Daily Gun Deals section usually ends up on all the other aggregate sites anyways.
So why not save some time if you want something AR or AK?
We've reviewed 3 of their super affordable AR-15's and loved them. See the full review here.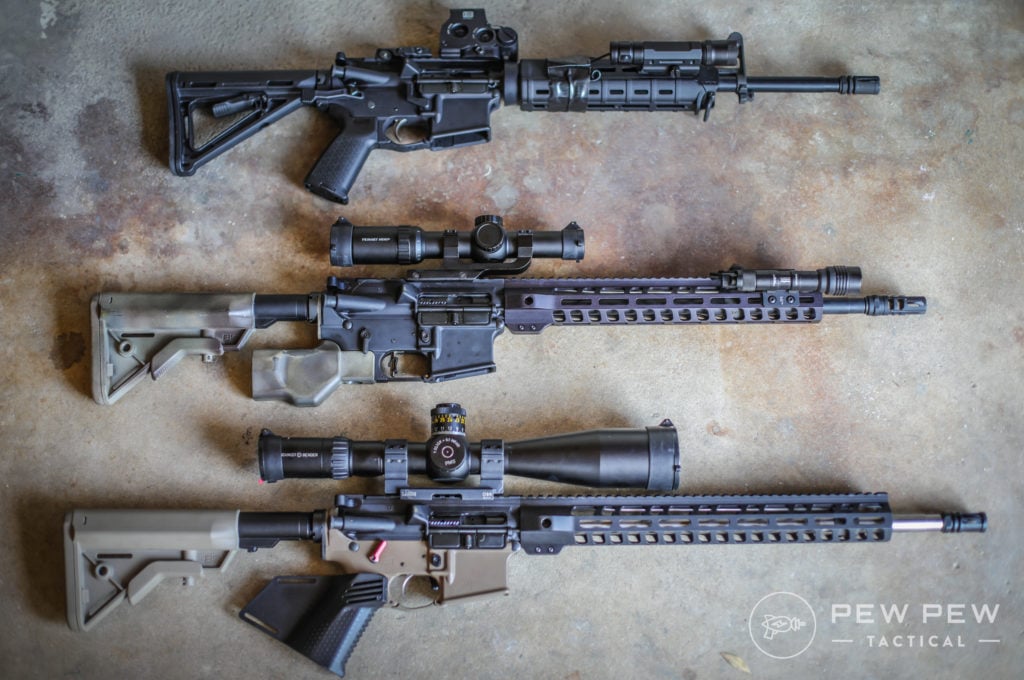 Calguns Deals
Even if you're not from California…their deals forum has some of the best finds of the day. There's been times where I had to remove my bookmark since I was spending so much money because of it…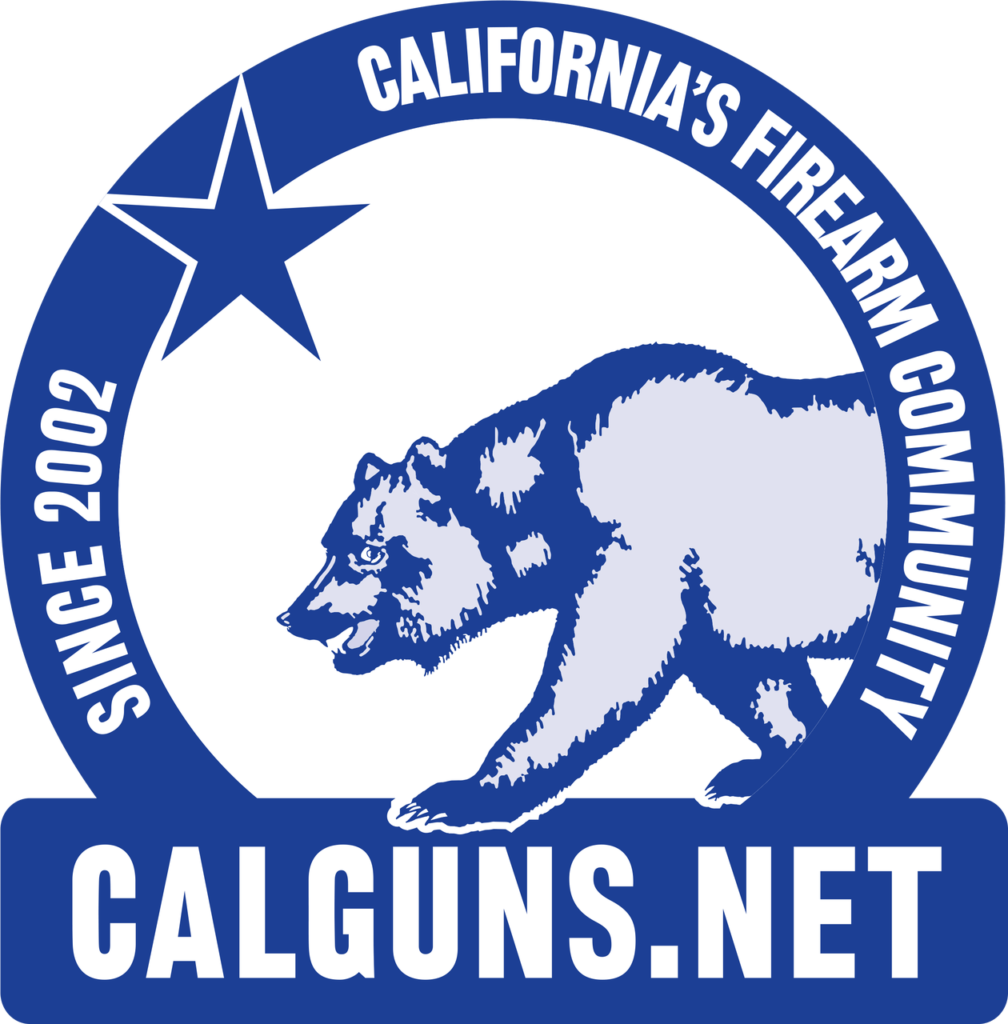 Pew Pew Tactical Gun Deals of the Day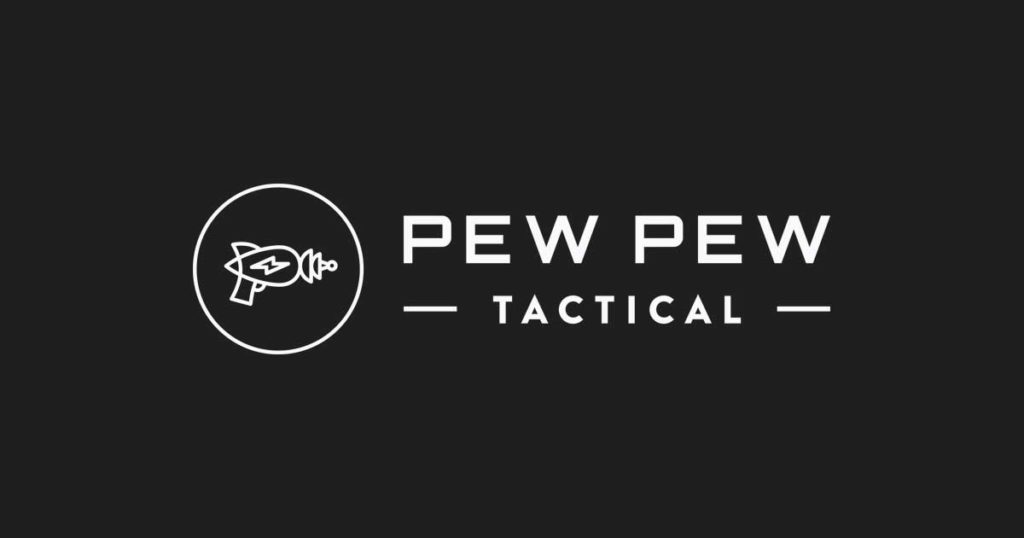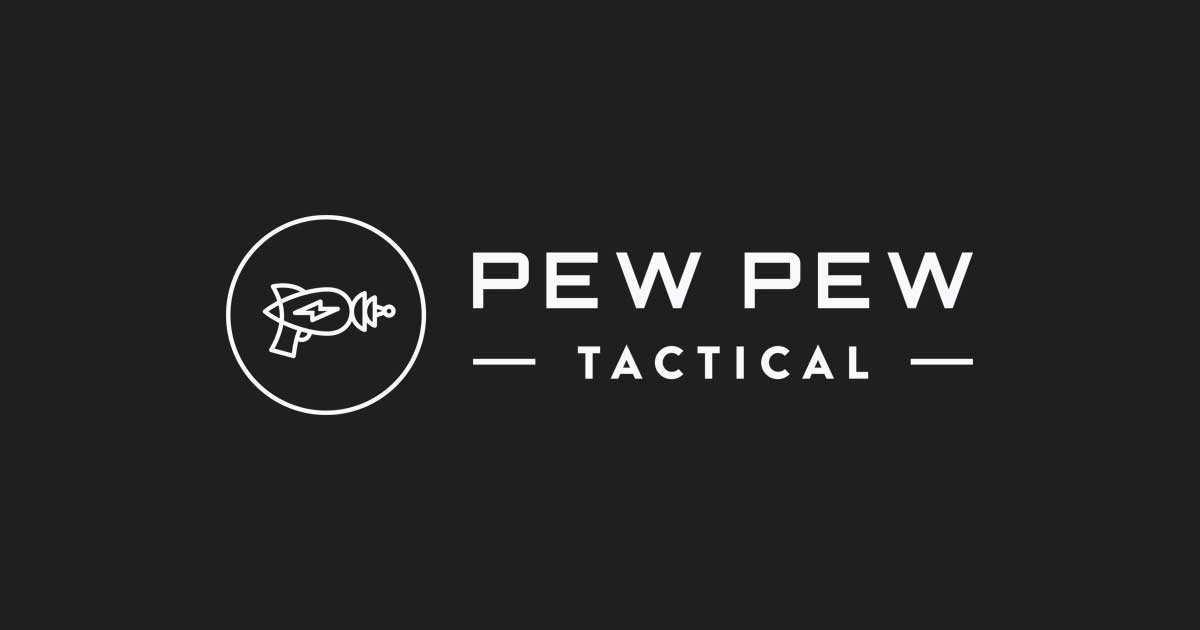 Ok…ok…this one is from us.
We found so many deals out there that not all of them were actually good deals.
So in our Gun Deals of the Day…we curate everything for the day based on the criteria "would we buy this ourselves?"