"Selling a firearm privately should be illegal!"
"Only criminals buy their firearms from private sales."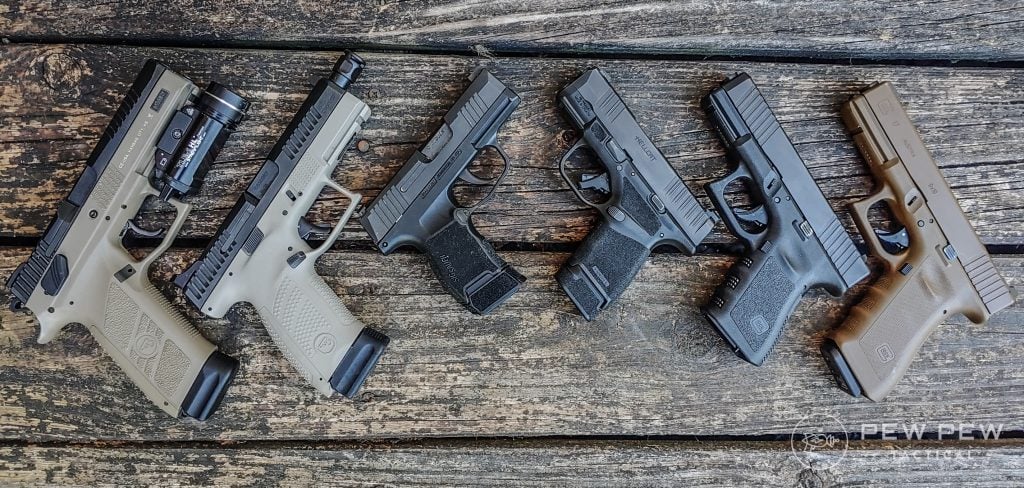 Is any of this true? No, not even close.
As a firearms shooter and collector, my tastes and needs have changed over time. I've seen this happen with almost all gun owners.
Sometimes a gun store can scratch that itch and sometimes they cannot.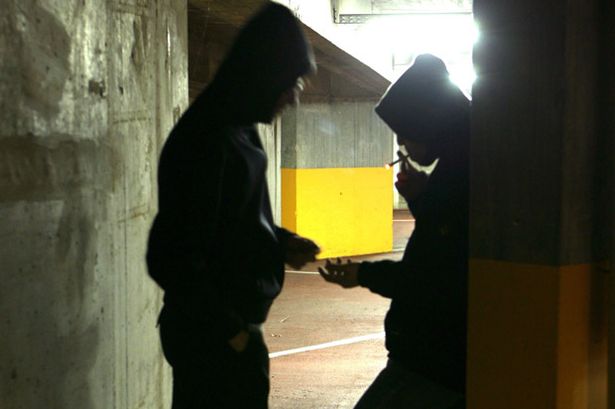 There are tons of good reasons to buy and sell firearms privately, and hardly any of them have to do with any illegal or dangerous activity.
We'll cover those reasons, how to privately sell, determining price, and some safety tips.
Table of Contents
Loading...
Why Buy a Firearm in a Private Sale?
As a firearms enthusiast, I often buy rare or hard-to-find firearms privately.
I can buy an AR any day of the week at a gun store, but it can be difficult to find a Sig 556R, Browning Hi-Power, or a Colt Snake gun.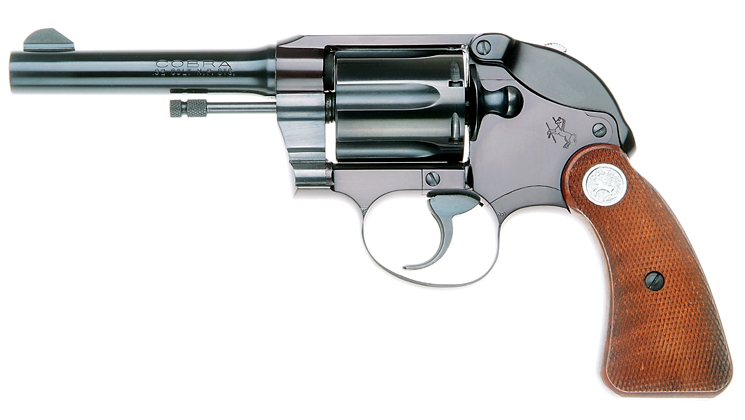 Buying privately is often the only opportunity to find these guns.
Not only that but when I buy privately the firearms often come with extra accessories like magazines. People will often tinker and upgrade to improve their firearm and purchase extra mags to keep it running.
When selling the weapon there is no need to keep magazines and accessories for a weapon they are selling. They are also often a more affordable option than a gun store.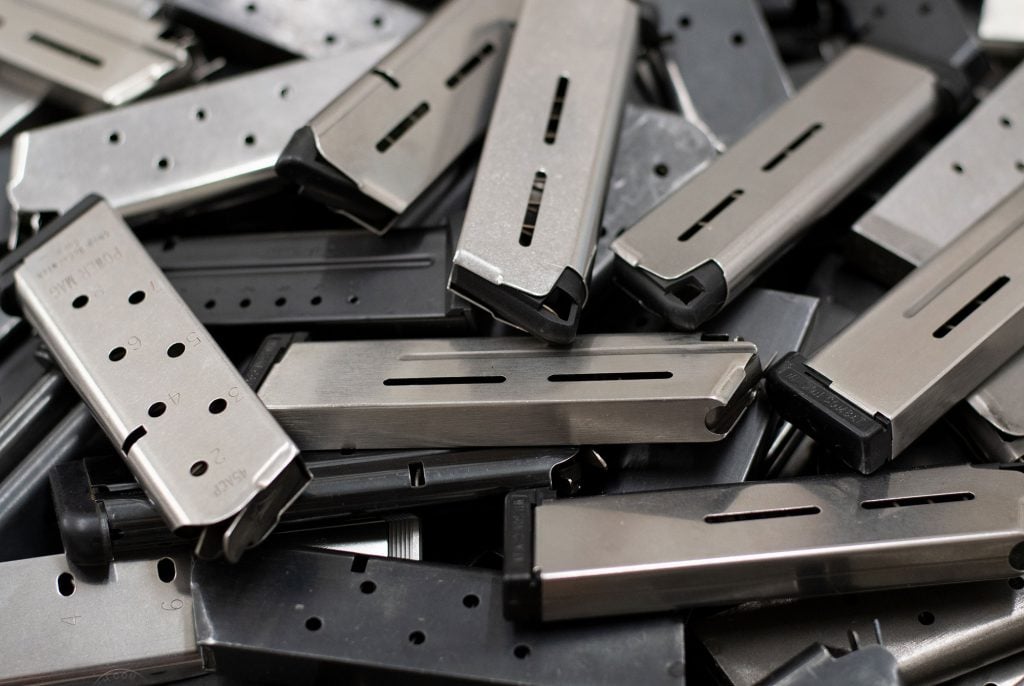 As soon as a gun is purchased and taken out of the store it is now considered used. This means you can buy the gun at the used price.
You also do not have to pay sales tax (double-check your state)! Which can add anywhere from 7 to 10% to the cost of the gun.
Why Sell a Firearm in a Private Sale?
Sometimes I purchase a gun for a specific purpose and the gun just doesn't fit that purpose, or I find one that fits it better.
What am I to do with that extra gun? A gun store can never give me close to the full value of the gun, so I'd be selling my weapon short.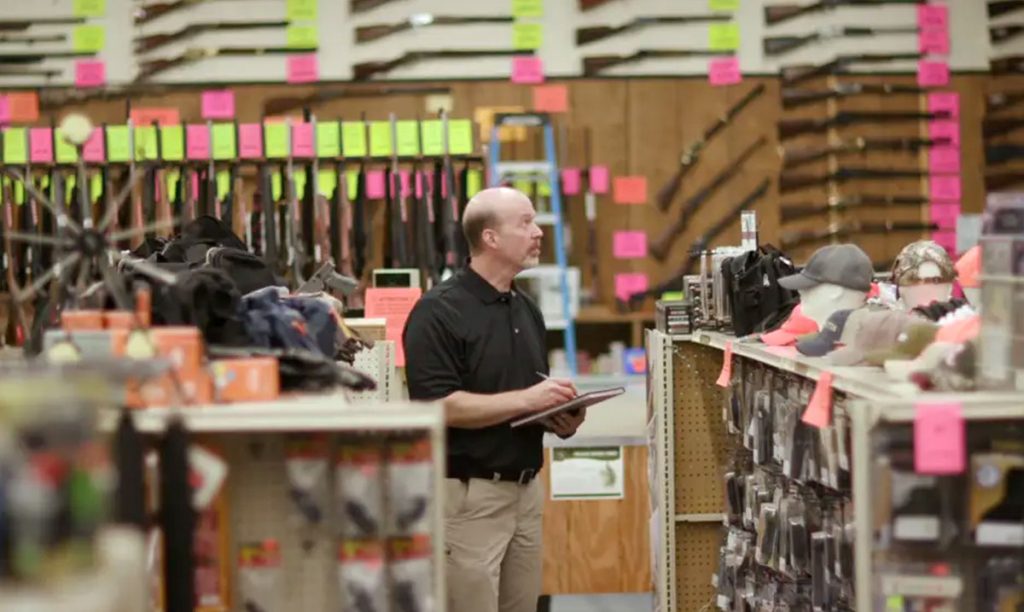 Remember, my gun is now used, so the gun store has to sell it as a used gun. That means they have to buy it from me at a lower price to make a profit.
A used Glock is a used Glock and the price is pretty much constant at a gun store or in a private deal. I may also be interested in trading a gun for a gun instead of an outright sale.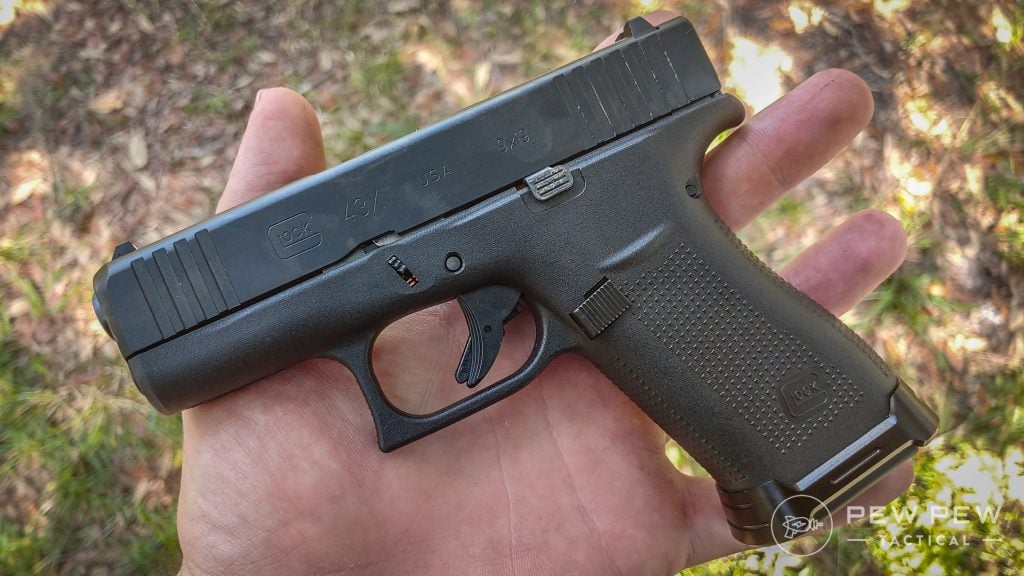 If I have a gun I no longer want then the most effective and efficient means is to simply sell it off.
Laws Regarding Private Sales
This is a big one. There is no federal law that prohibits you from transferring a firearm privately.
Well, no laws against standard firearms.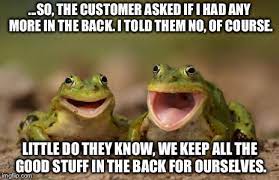 Firearms and destructive devices that are considered Title 2 firearms require a whole lot of paperwork, an involved background check, and a $200 tax stamp. These are commonly known as NFA weapons.
Outside of these weapons, there are no federal laws regarding private transfers. What's important to check is your state laws.
More and more states are prohibiting the sale of firearms without a background check.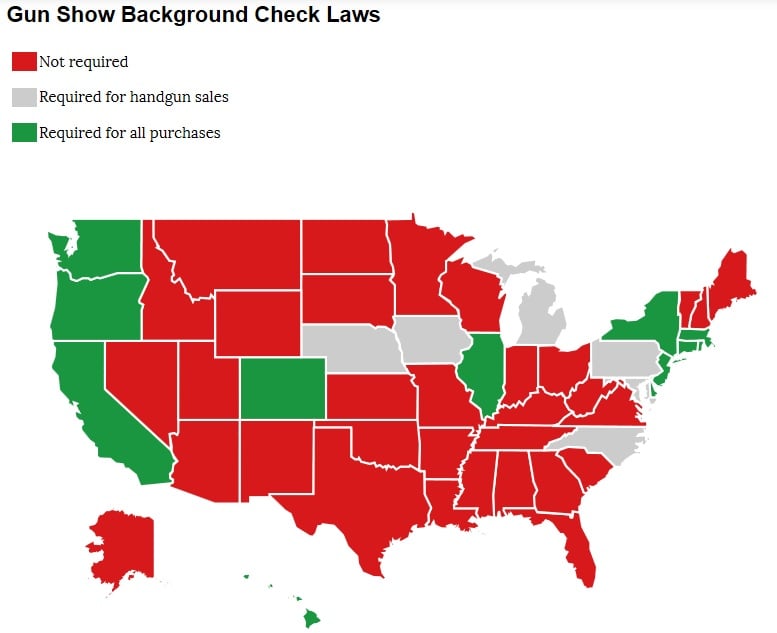 So always reference your state's laws and ensure you are working inside of them. If your state requires a background check for every transfer the sale will likely have to go through a Federal Firearms Licensee…aka a gun shop.
One of the best references for all 50 states for gun laws is the NRA and their legislative arm — NRA ILA.
Where to Conduct a Private Sale?
There are a number of ways to get out there and start buying and selling.
Gun Show
One of the oldest ways is a gun show. Take the (unloaded) gun with you, tack a sign and price somewhere, and meet prospective buyers.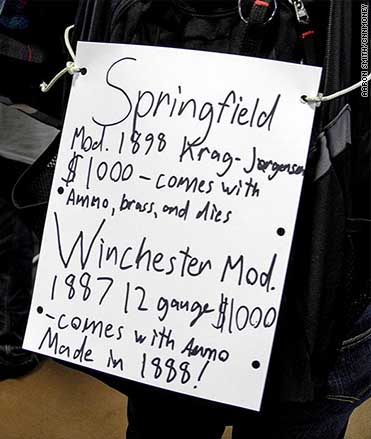 Using gun shows to sell private firearms isn't the best route because most people just pass you by and may never get a chance to see your sign or firearm.
You'll also have to make sure that the specific show allows sales without background checks or else you'll have to go through a third party. More on the often-mentioned Gun Show Loophole.
Gun shows certainly have an increased safety aspect to them with lots of LEO around. What about other places?
Local Firearm Forums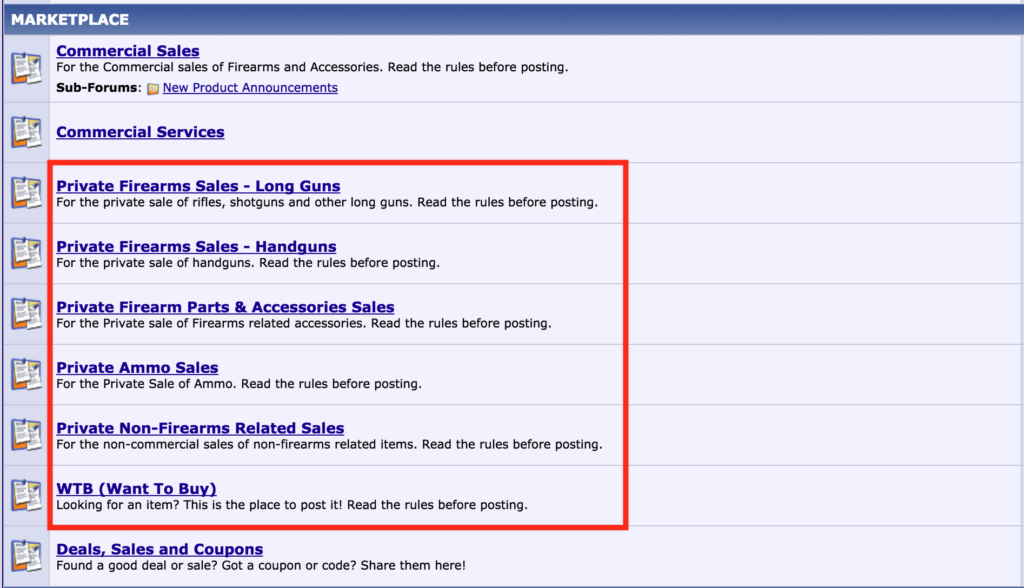 Local forums are honestly my favorite. Especially if the forum has a buy and sell rating for the transaction.
I can look up someone's previous posts and see how their trade deals have gone. This makes me feel safer, and I get to know if someone is a frequent no-show, or a low baller when we actually meet.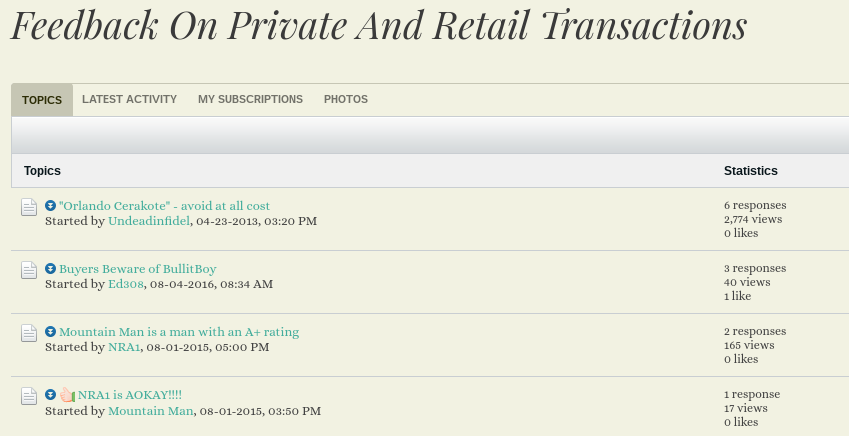 Local forums also make it easy to connect to other gun enthusiasts as well.
Armslist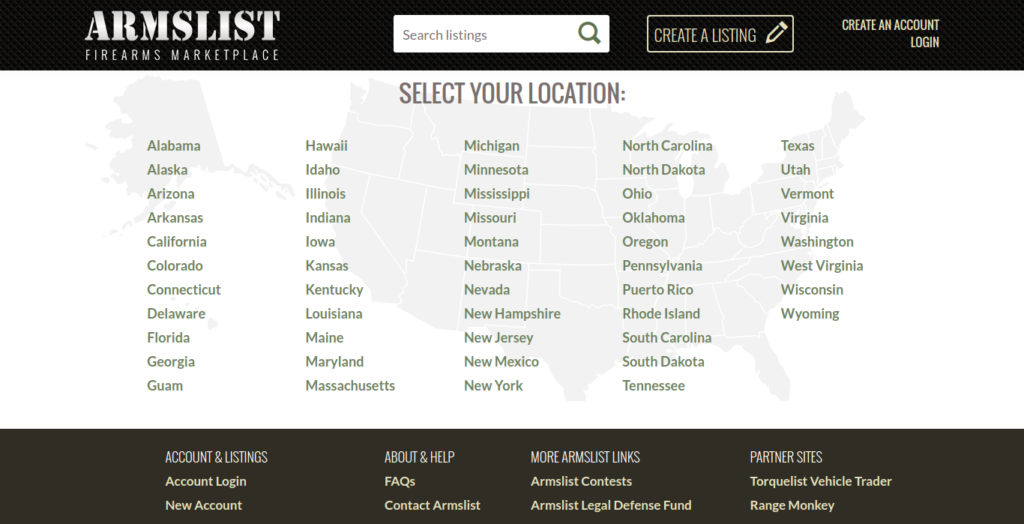 Armslist is a nationwide option that allows you to shop by state and city, as well as post guns for sale and trade. They have a tiered system of membership.
The downside is that Armslist has the occasional scam, which leads people to try variations of mail fraud scams. But if you meet face-to-face you should be completely fine.
Another risk is you rarely know who you are dealing with before you meet them. This leads you to running into no-shows on occasion.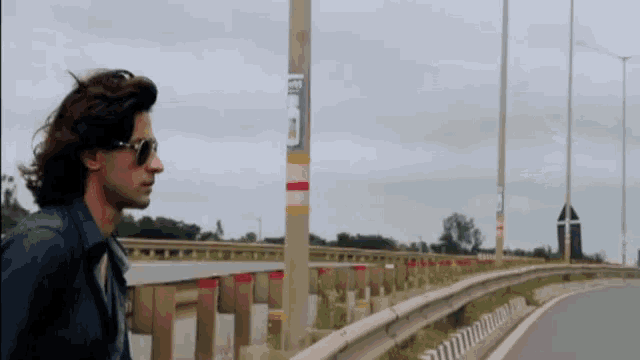 And now that you know where to make the private sale…
Determining Price
Determining price is something that should be done before you even begin to think about buying or selling.
You need to know an accurate price to sell your gun at, and a fair price to buy at. The best way to find value is by far the internet.
There are books like the Gun Digest and Blue Book of Gun Values which can be great but are not always accurate. A book gives a fixed price but the market is always changing.
Prices may drop when a new model or generation is announced. Additionally, prices may increase depending on political pressures or availability.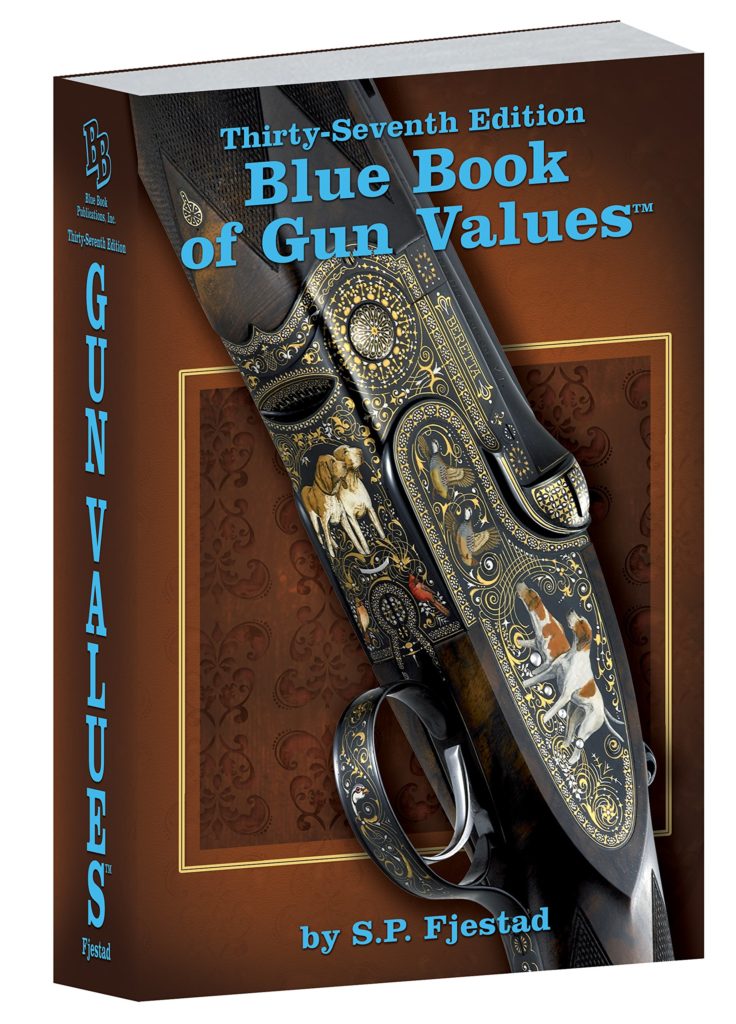 The internet is truly the best source of information. Websites like Gunbroker and Gunsamerica represent the always changing and adapting market.
On top of that a simple search in Google like "Used Glock 19 for sale" can give a variety of results.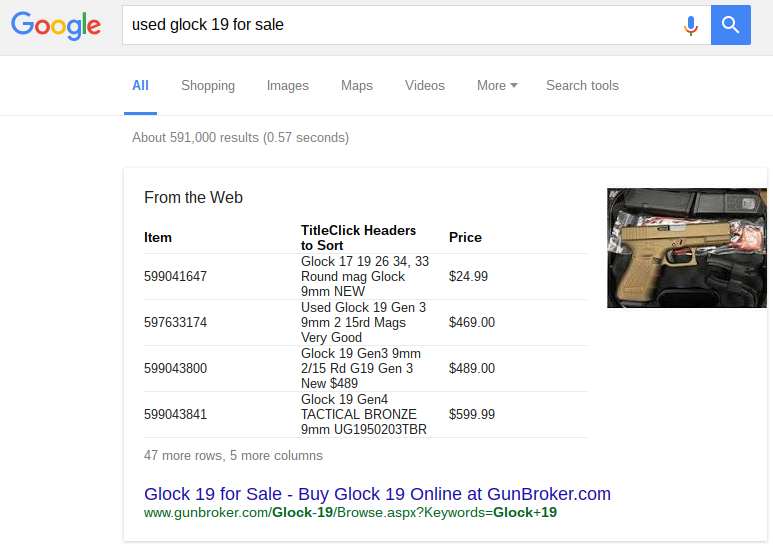 You can learn more about pricing your guns in our [How To] Estimate the Trade-In Value of a Gun guide.
Lastly…
Safety Tips
The good thing about dealing with "gun people" is that we are a group of people who often follow the law to an extreme degree. So meeting someone to buy and sell firearms isn't usually a risky proposition.
Even so, we should always exercise a few safety measures.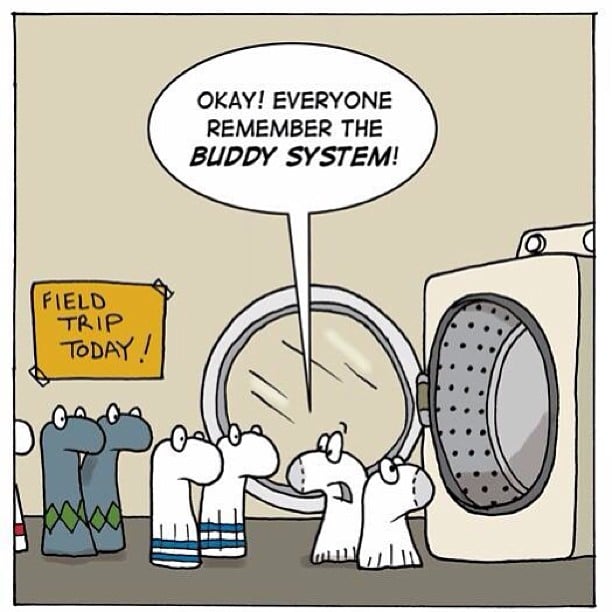 The Buddy System is an excellent way to stay safe. Bring a friend with you when you meet someone in a face-to-face transaction over any form of a local forum, Armslist, or social media.
Even better than the buddy system is to sell it to a buddy, a coworker, or a friend of a friend.
When meeting a stranger to buy or sell a gun, or really anything, always meet in a well-lit public location. I would never advise going to some random guy or gal's house or meeting out in the middle of nowhere.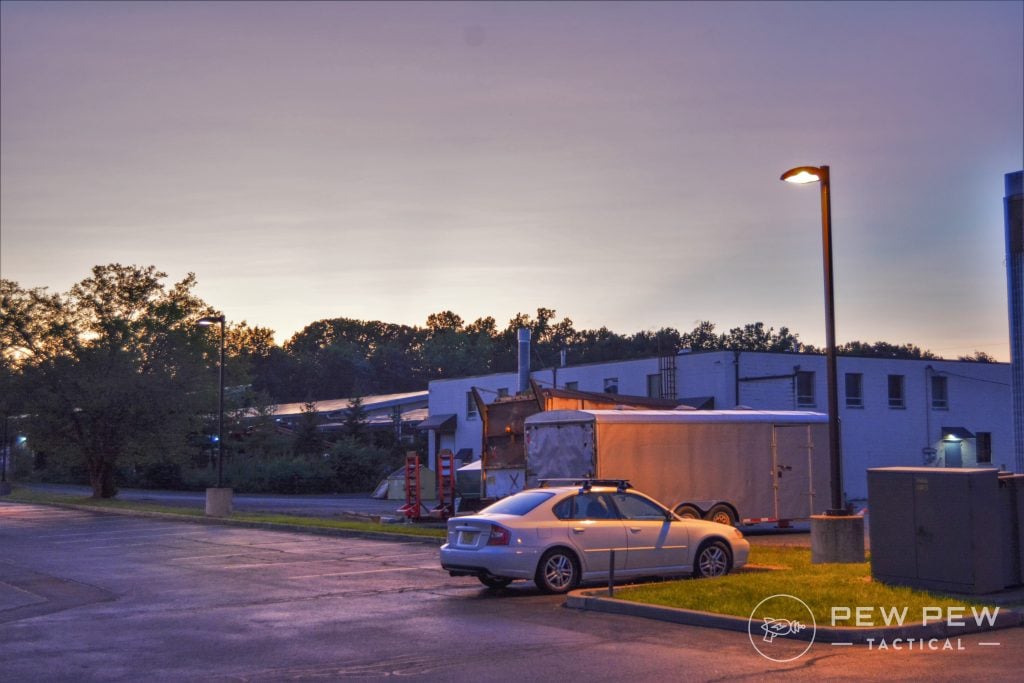 Police departments have even set up parking lots where people can meet safely, under surveillance.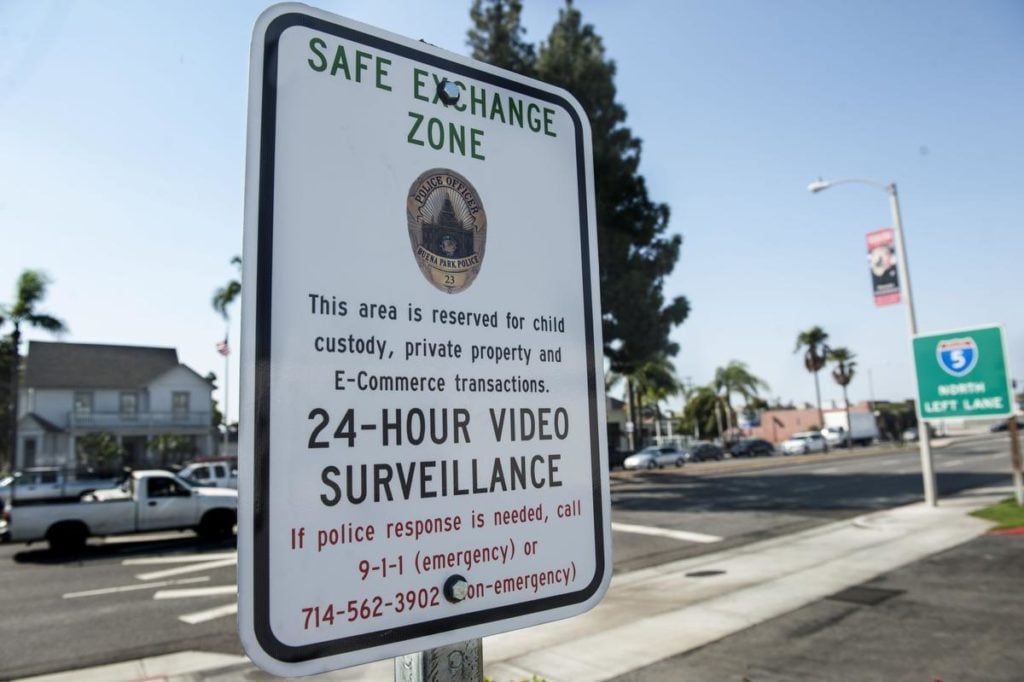 If you are unsure of the seller, and their intentions, don't be afraid to ask for an ID, a concealed carry license or permit, and a bill of sale. This will usually eliminate anyone acting fishy and is a good way to CYA (cover your ass).
If you meet over something like Armslist you'll have their email address. Run their email address through social media and see if it links to any accounts — you can scope out your stranger pretty easily this way.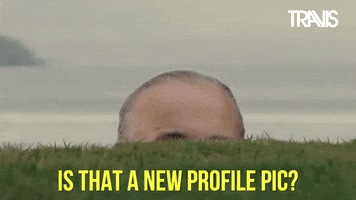 When arranging a meeting I would never agree to drive more than half an hour. This is just a preventive measure against no-shows and wasted time.
Learn from my fails!
Some people never learned manners and can't simply shoot a text message saying they won't make it.
If you are meeting to buy an expensive firearm I'd advise meeting at a range and doing some heavy research. The research will allow you to check for defects in the firearm and things that can go wrong.
Also meeting at a range allows you to throw some lead downrange. This way you know for sure the weapon works.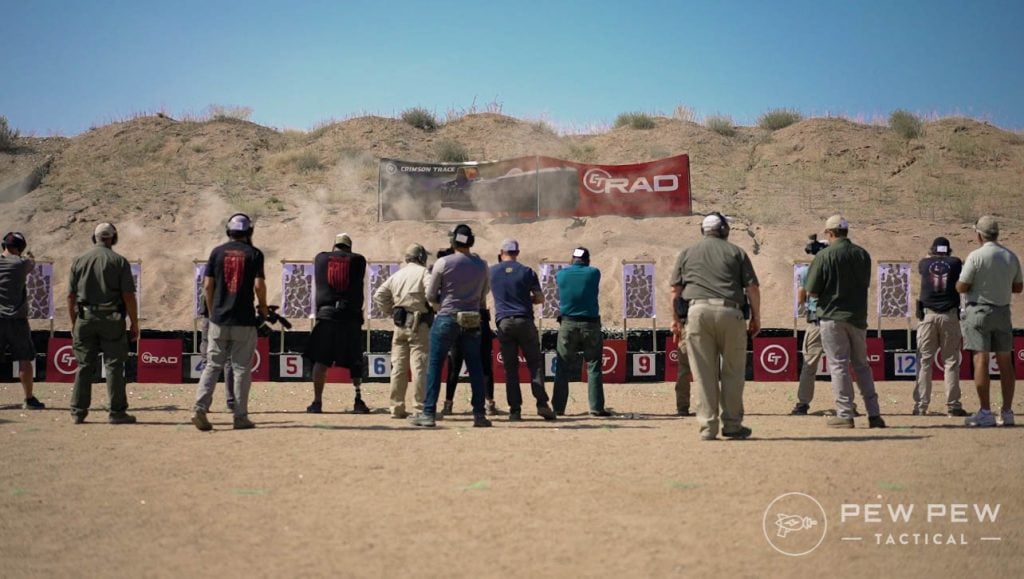 Always make sure the deal is worked out before you put your vehicle in gear. You can always walk away if the firearm isn't in good condition or is not as advertised.
However, it is good to understand what you are selling and for exactly how much. Or what you are buying and what exactly you are buying it for.
Always double-check, and ensure the terms are set. Lastly, always trust your instincts.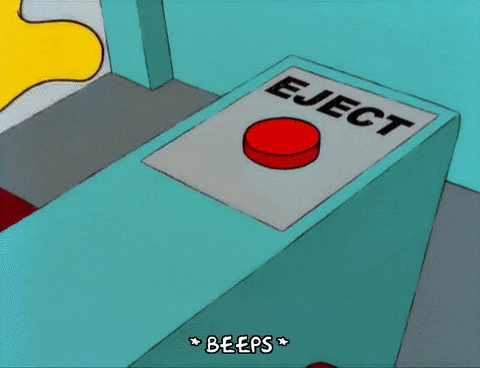 If something seems odd or wrong, be willing to walk away, or cancel the meeting.
But remember, if you aren't going to meet the individual, be nice and give them a call or shoot a text message.
Conclusion
As you become more accustomed to gun culture and the environment surrounding guns you'll learn a thing or two.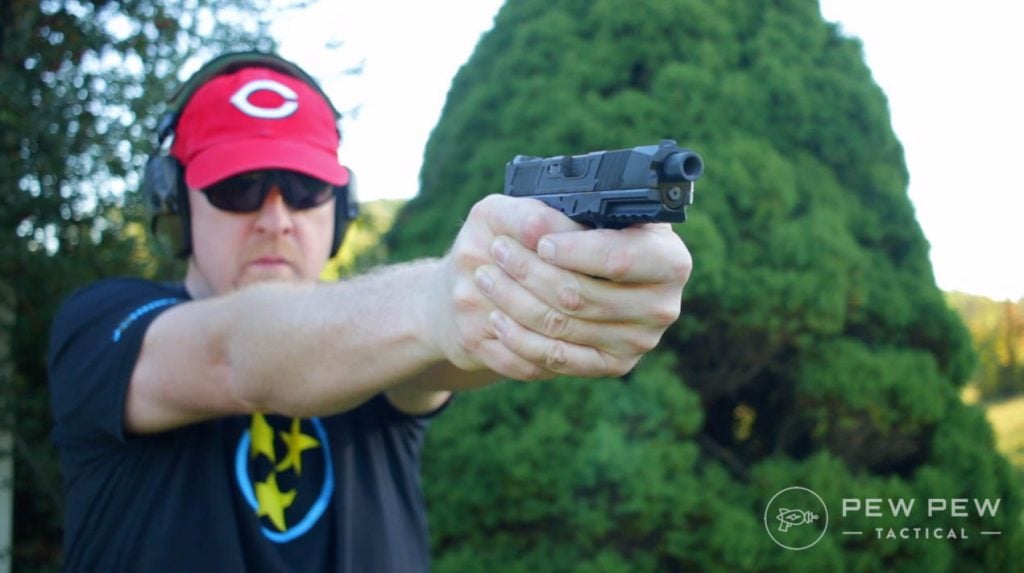 You'll feel more comfortable buying, selling, and trading guns.
Until then, follow our guide to selling private firearms and it's easy to be successful, safe, and come away with the best deal possible.
Any stories of how your private sale went? Let us know in the comments below! If you don't feel like setting up a private gun sale, be sure to check out our article on the 10 Best Online Gun Stores.