Chances are, wherever you are, you're watching the news anxiously and preparing to shelter in place.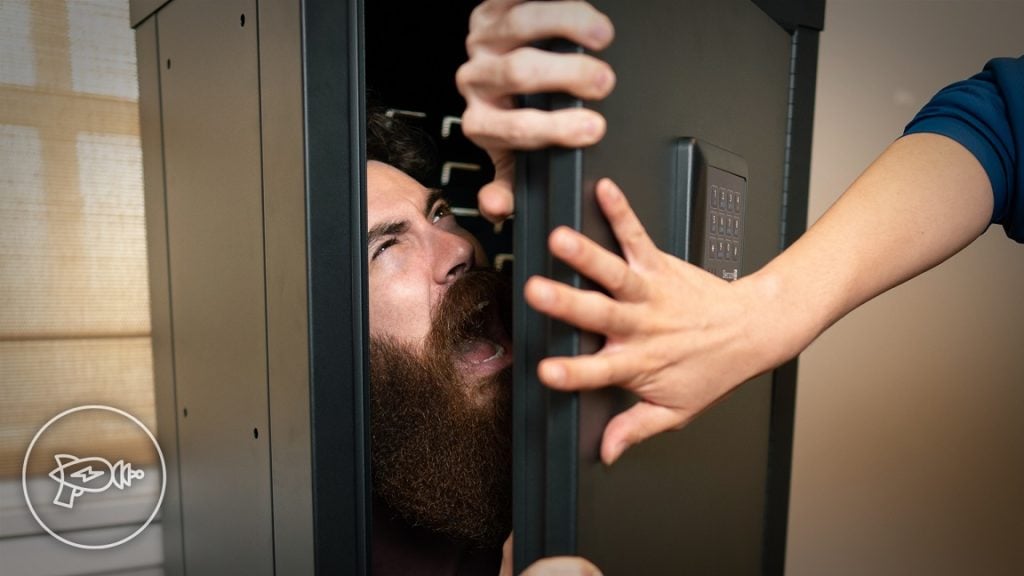 "Quarantine" is a scary word, even for the most well prepared.
The news and social media are reporting runs on everything from bottled water to toilet paper (uhh yea…it's bidet time) and it's only natural to want to be prepared for when your shelter in place orders come through.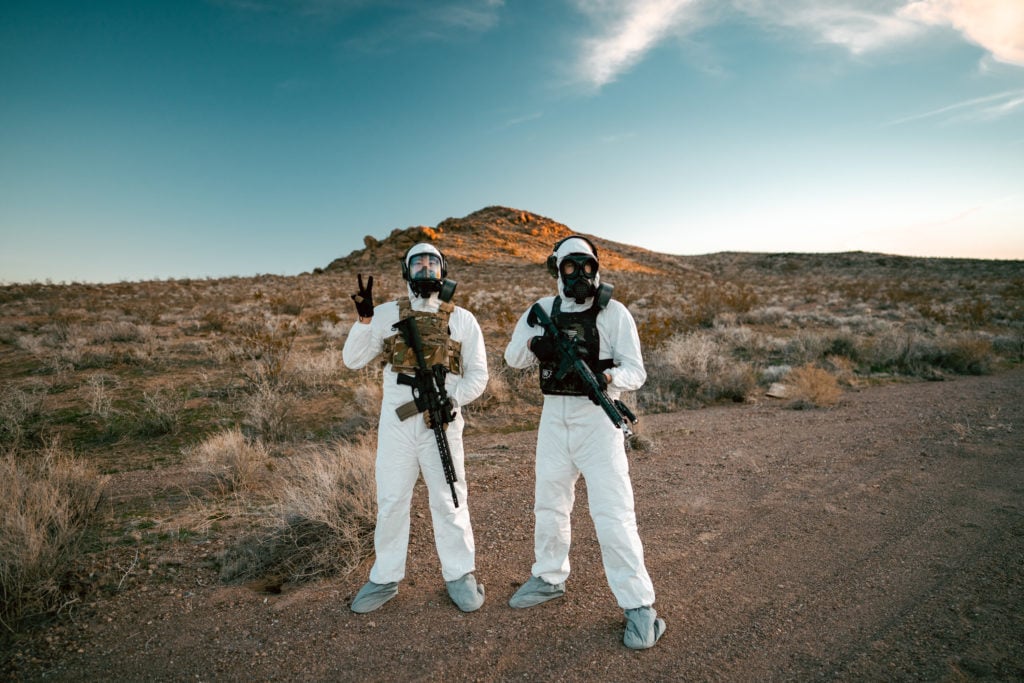 That being said, if you don't know what you need to stay at home for two weeks, let's talk. We're sharing our top essentials to stay sane, healthy, and safe under isolation.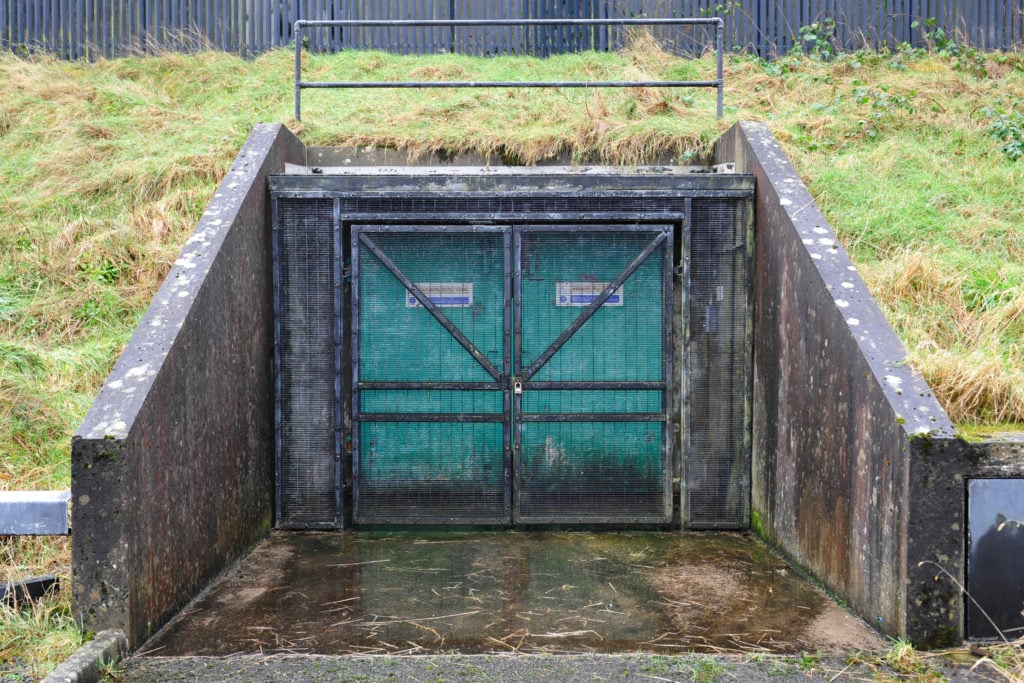 1. Cold Medications
Whether you're working from home or just staying home, you'll want to make sure that you have a little extra cold meds on hand to keep you comfortable. It's still cold and flu season, and if you're still venturing out, you still have a chance to catch something, even if it's not The Boogaflu.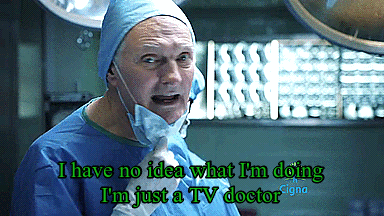 We're stocking up on daytime and nighttime cold medications, including cough suppressants, anti-inflammatories, cough drops, and the like.
Don't forget to refill your prescription medications, too!
2. Food
"Duh, we know!"
Okay, yes, but do you have two weeks of food on standby? We're talking a mix of canned goods, dried goods, frozen foods, and fresh foods. You're still going to have your refrigerator and freezer, so there's no reason to exist solely on MREs… yet.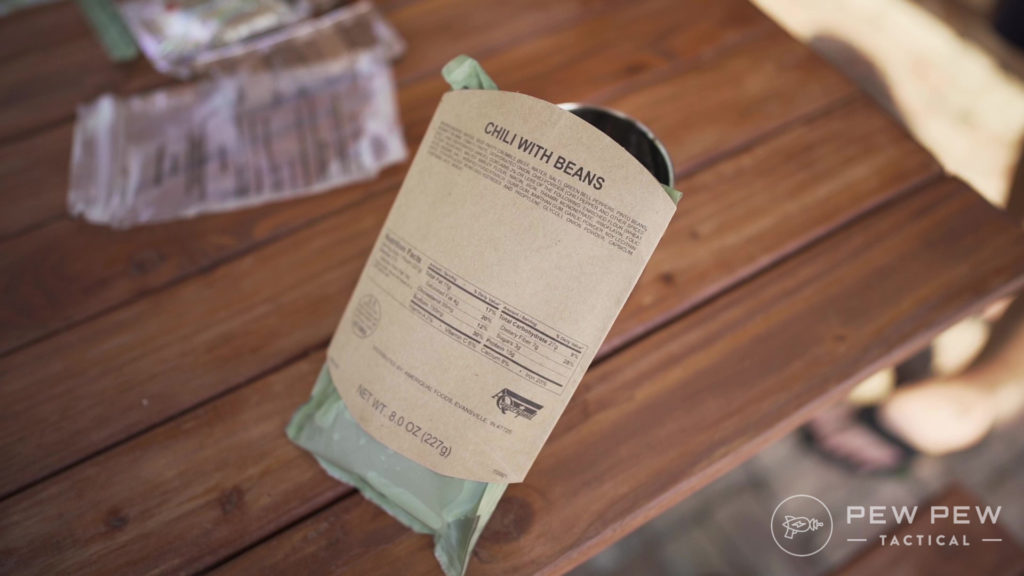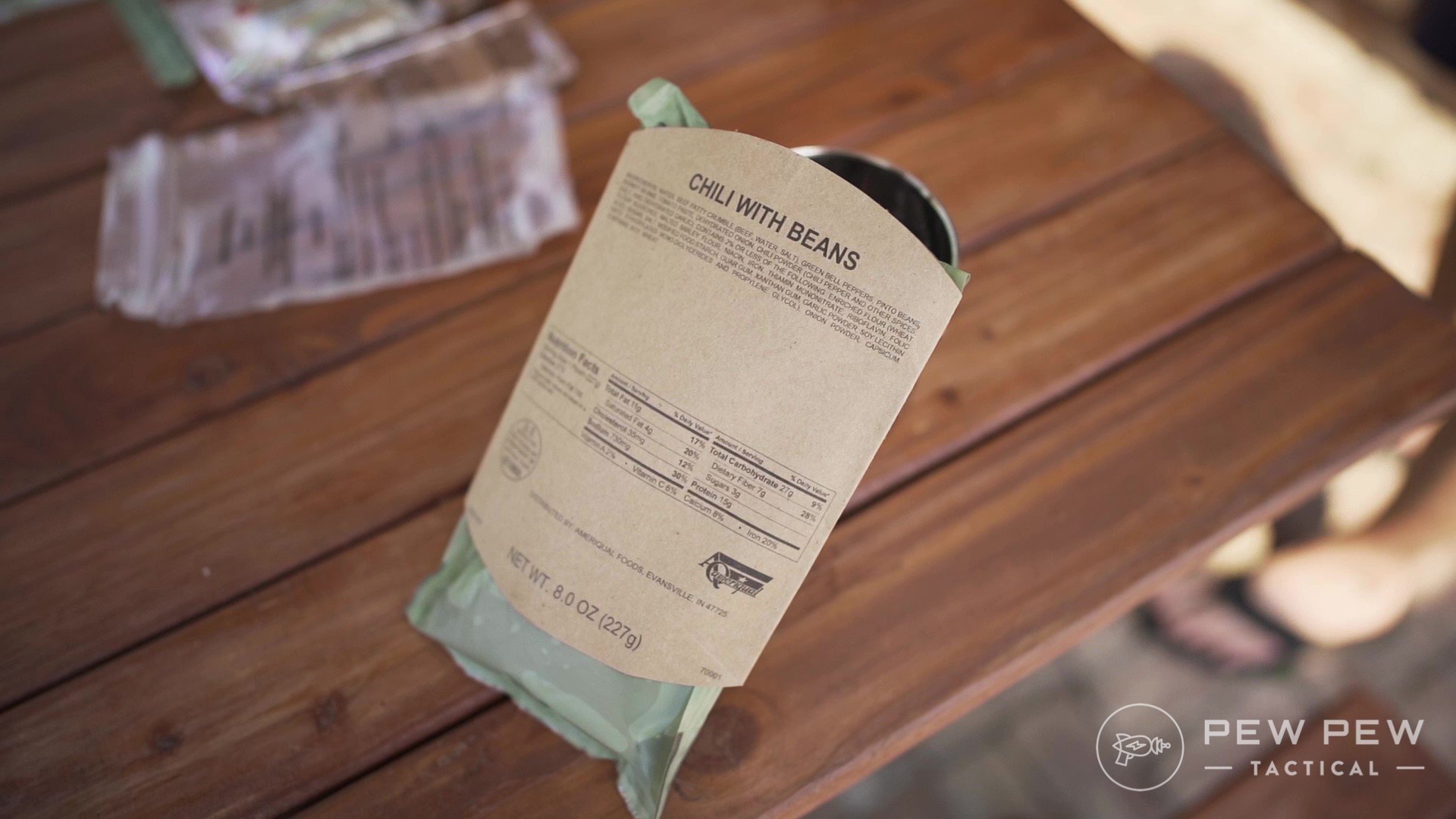 (If you do, though, check out our taste-test of popular survival foods, or watch the video!)
Besides, if you didn't stock up on toilet paper, you probably don't want to experiment with a big change in your diet, y'know?
For the tastiest camping food… try out Mountain House.
Want to go bigger and longer (heh)?
100
at Amazon
Prices accurate at time of writing
Prices accurate at time of writing
3. Caffeine
Look, we know you don't have to interact with others if you're in isolation, but you also don't want a caffeine headache either.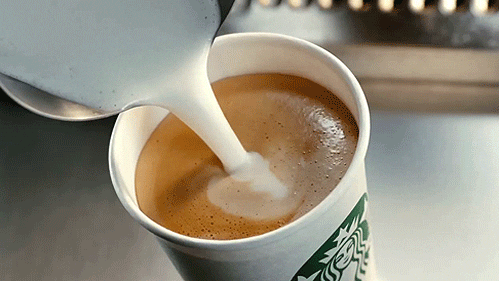 Stock up on your coffee necessities, including filters, beans or grounds, sweetener, creamer, or anything else you'll need if you can't make it to a Starbucks.
It's going to be tough, but we all gotta make sacrifices.
4. Treats
Just 'cause you're stuck under quarantine doesn't mean that you can't enjoy it a little. Go ahead and splurge a little–stock your bunker with cookies, chips, sodas, pickles… whatever floats your boat.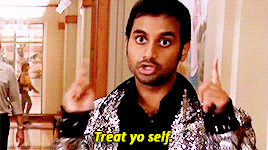 After all, times are tough and scary. If ice cream eases your soul a little, then you deserve ice cream. Just remember, all things in moderation.
5. Hygiene Supplies
We know you stocked up on TP and hand soap, but we're talking the kind of soap you wash the rest of you with, as well as face wash, dish soap, laundry detergent, softener, and plain ol' cleaning supplies.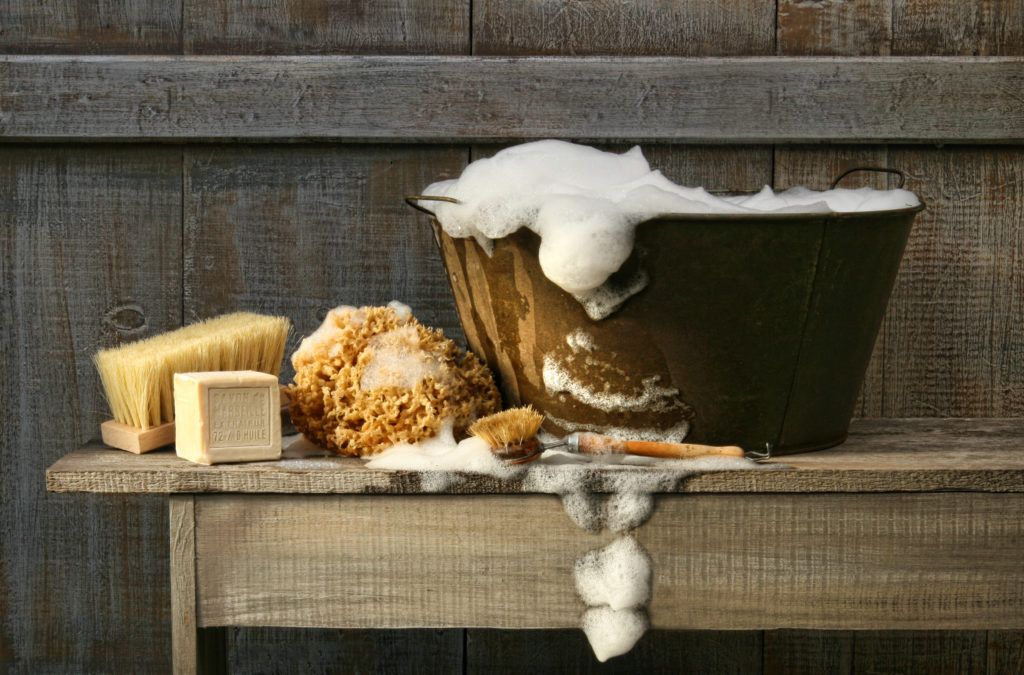 If you're stuck in the house, what's a better time to catch up on laundry and scrub the shower? It'll help you feel more comfortable if you're stuck in the house to be stuck in a clean house.
Not to mention, a nice warm bath is a great way to unwind and relax a bit after all the stress of the news.
6. WiFi and a Streaming Service
While you can't run out to the store and buy this, it's still important to have.
You're going to want to have access to the outside world, anyways, and this is a pretty dang good excuse to binge-watch the latest season of whatever is hottest on your streaming service of choice.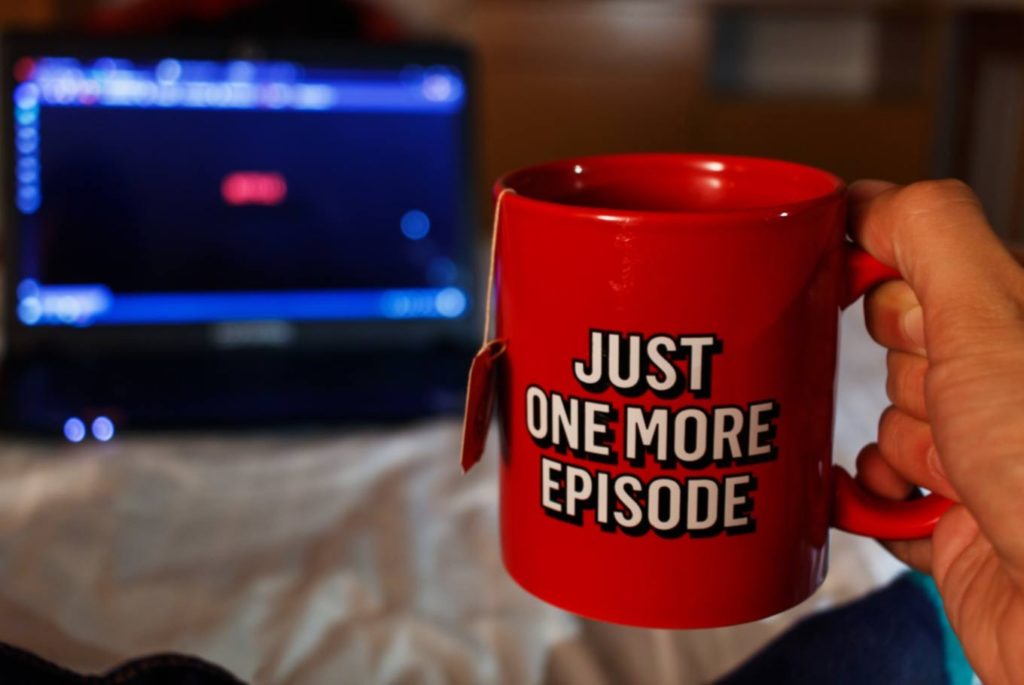 You'll also want to get familiar (and familiarize others in your life, like your parents) with services such as Skype and Zoom, so you can keep in touch and see some others face to, well… screen.
7. Hobby Supplies
What's your choice of fix? Video games? Cross-stitch? Board games? Nerd dice? Whatever it is, why not splurge a little and get something new for your stash?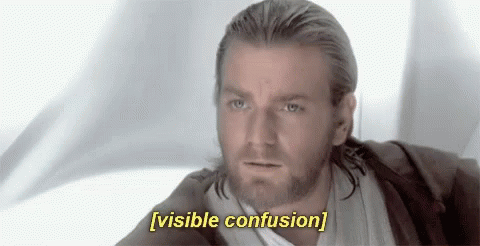 You can even try something you've been meaning to learn, but haven't had the time to pick up. YouTube can be a great source of instruction, so pick up those knitting needles or leather awl and get to it.
Start a campaign on Discord with your buddies–everyone is going to have more time for a DnD game when everything is canceled! Now it's your time to shine.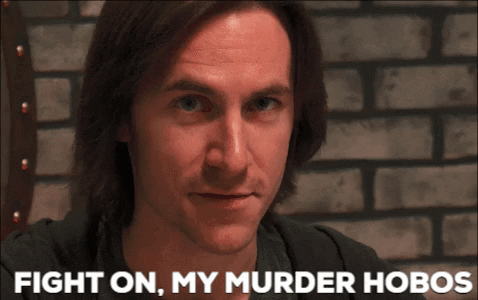 The Pew Pew Editors would like to note that some great games are releasing today.
David is looking forward to Doom Eternal, while Allison's very much excited about Animal Crossing: New Horizons!
8. Exercise
It's an essential, we swear.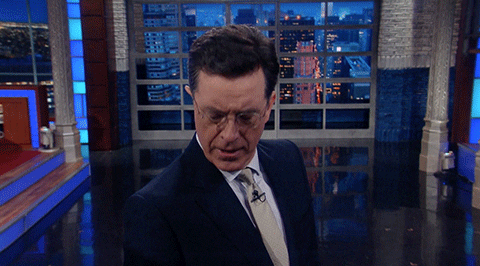 While you can't go buy fitness, you can get some new kettlebells or free weights. You can start that yoga for shooters course you wanted to try. You can try out stretches or bodyweight exercises to keep you limber and in shape for your post-quarantine life.
We're particular to the TRX style system that you can easily rig up in most homes and can give you a decent full-body workout.
Whether you're running up and down your stairs or taking a walk (and keeping plenty of distance from others), raising your heart rate will help raise your spirits.
Check out our very own YouTube Dude John's tutorial for a great workout you can do from home, too!
9. Pet Supplies
Four-legged, feathered, or finned, you want to keep your pets safe and healthy too. Don't forget to buy extra food and treats for them.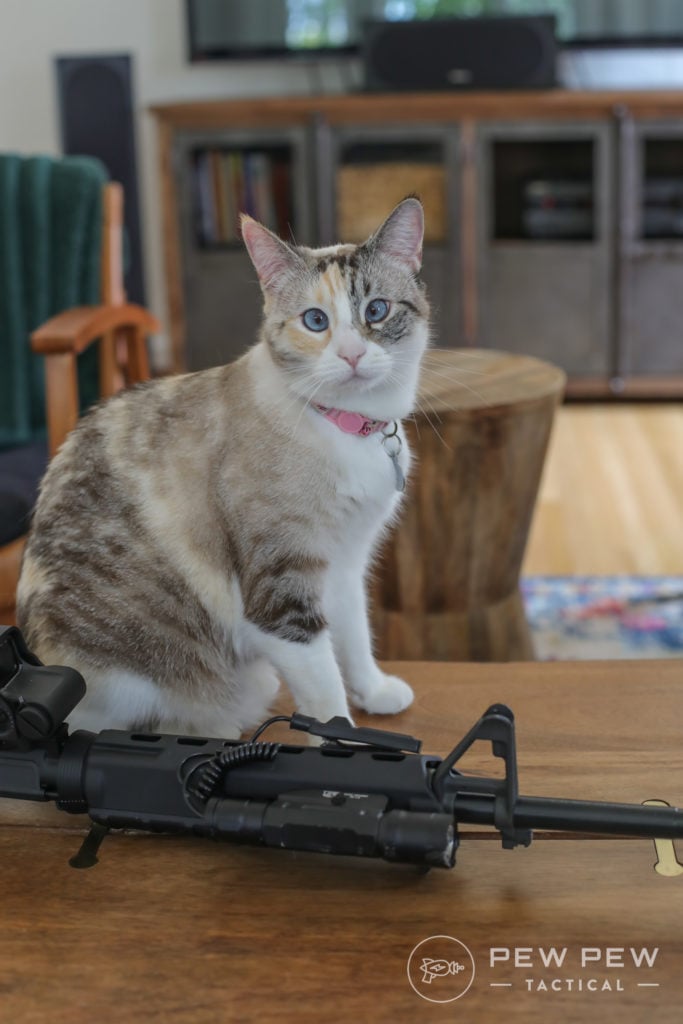 They're going to love all the extra attention they're going to get, and you're going to want to spoil them, so make sure you have things on hand that are good for your fur-babies to eat and don't risk too much people-food.
10. Medical Records
Time to make a copy of your records!
Your medical records contain vital info, but they aren't shared widely. If you find yourself getting care from anyone who isn't your doctor, you'll want a copy of your medical history to fill them in about prior conditions or anything else they need to know.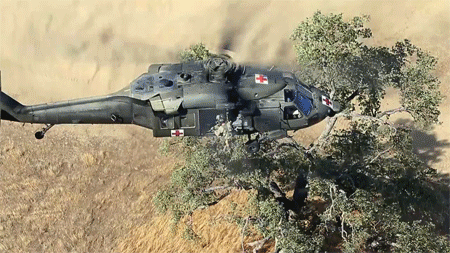 Keep a copy of the records for every person in your household or anyone you're responsible for. While you're at it, don't forget to get a copy of your pets' vet records, too!
Wanna really get set? Check out our hands-on review of Surviveware First-Aid Kits–they have everything you need to protect your loved ones!
And, as a bonus, our readers get 10% from Surviveware! Use code PEWPEW at check out.
106
at Surviveware
Prices accurate at time of writing
Prices accurate at time of writing
Conclusion
We know this is a tense time. You want to be prepared for the worst, but we're all in this together. So, don't hoard, check in on your neighbors, be polite to your cashiers and delivery drivers, and let's get through this.
Keep checking back here at Pew Pew Tactical, too! We're stuck at home, and cooking up plenty of articles to keep you entertained while we ride this thing out. We're glad you're here, and we'll see you around!
Gang, how are you getting prepared in case you get the shelter-in-place orders? What are you most looking forward to about getting stuck at home? Follow me over to Prepping 101, where I'll walk you through all the basics.