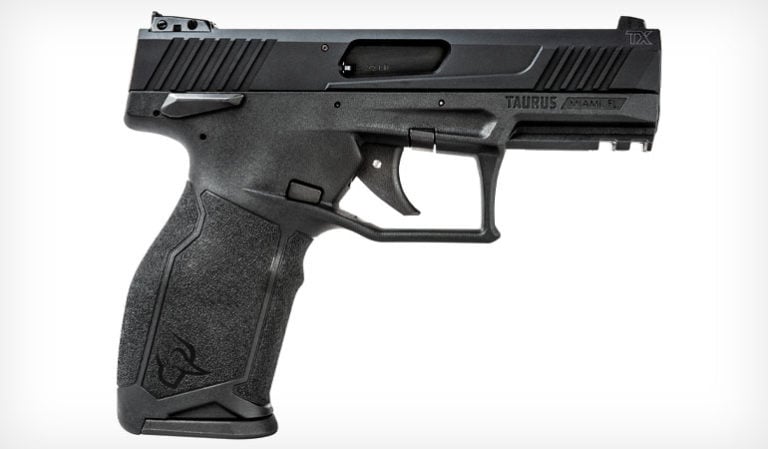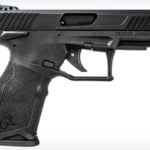 High capacity

Suppressor adapter included

Affordable
Editor's Note:
Most .22 LR pistols hold 10 rounds due to concerns about rimlocking. However, Taurus seems to have figured this problem out and created an ergonomic, great-shooting rimfire pistol with a capacity of 16 rounds. As with most Taurus products, it comes in at an attractive price point, and its features have put it ahead of many of the guns in its class.
Product Details
Action
Semi-Auto / Single Action
Barrel Length
4.1in / 4in
Product Features

16-round capacity

Adjustable rear sight

Picatinny rail

Suppressor adapter
Taurus TX22 For Sale - Compare Prices
By The Numbers
Accuracy
Accuracy is solid across most ammunition types
Reliability
As with other Taurus products, you may hear about some lemons, but by in large, this is a reliable rimfire pistol.
Customization
Its quick popularity has led to a fairly strong aftermarket
Ergonomics
Ergonomics are good, but a longer beavertail and adjustable backstraps would have been nice
Overall
Getting a high-capacity .22 LR pistol that is accurate and reliable at this price is tough to beat
Hands-On Reviews & Related Post
Taurus TX22 Variations & Comparables
4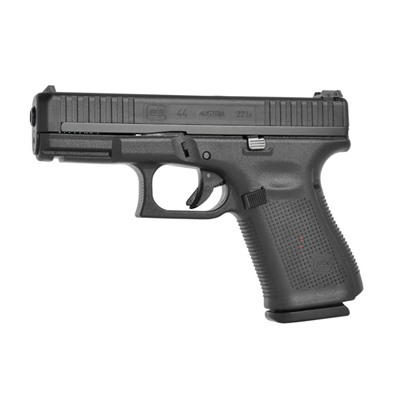 VIEW DETAILS
"The .22 LR Glock G44 does what it is supposed to do. Shots on target, reliable with specific ammo, and it comes in at a great value. Plus it's nearly identical to the Glock 19 which makes it the perfect training and plinking gun. Rounding out why this might be worthy of your time…accessories. Because it's a Glock means that it has a ton of accessories and aftermarket parts ready to throw on." – Johnny B.
Read More
4.6
VIEW DETAILS
"The FN 502 Tactical is a .22 LR built on the 509 design. It features aggressive texturing, 15+1 capacity, and can easily accommodate a suppressor and red dot. For those seeking a similar feel to the FN 509 but also wanting to save money by training with .22 LR, this is a great option. The gun also has a place in introducing new students to the platform. If you are looking for a tactically feature-rich .22 plinker, look no further than the FN 502 Tactical." – Sean Curtis
Read More
final verdict
Taurus threw conventional thinking in the trashcan when designing the TX22. Gone were the days of limiting rimfire magazines to 10 rounds and scaling down an existing gun. The TX22 was built from the ground up to be competitive both feature and price-wise, and it has definitely succeeded. A strong aftermarket and larger companies being forced to make similar guns help showcase how good the TX22 really is.
Community reviews
There are no reviews for this product yet.
Add your own rating and help other Pew Pew users pick the right guns