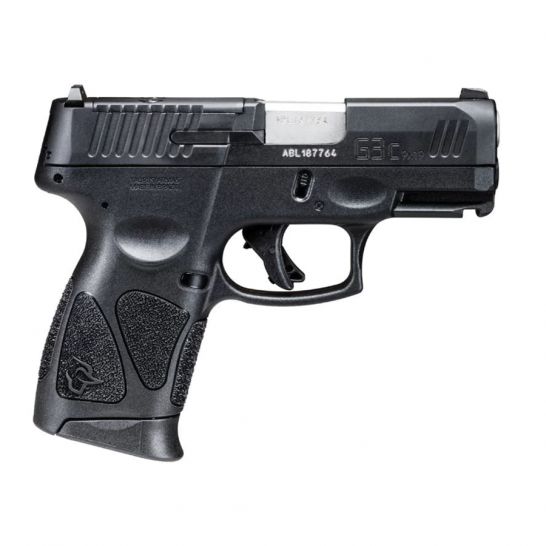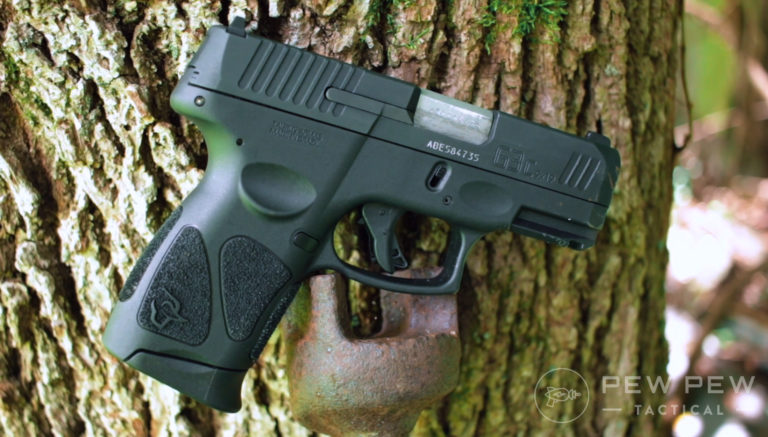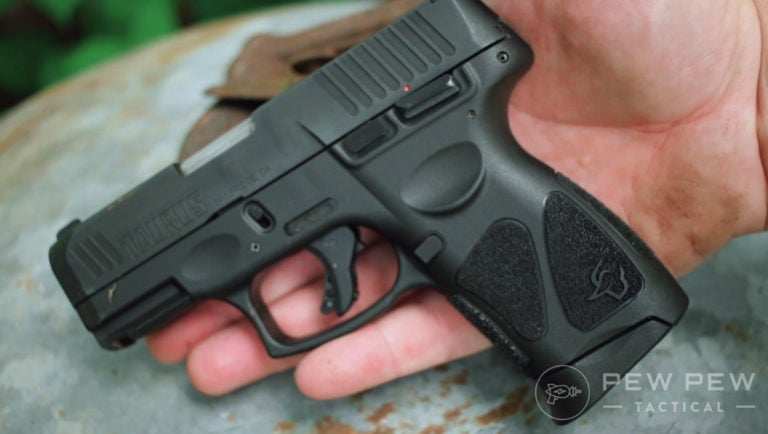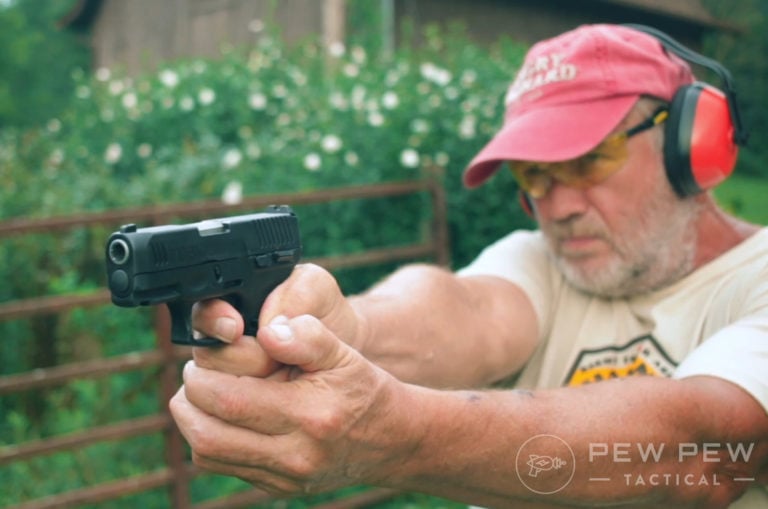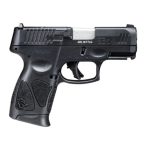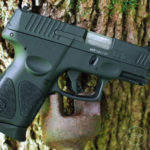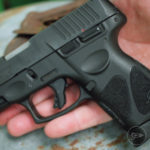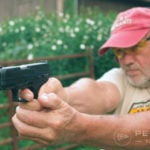 Budget friendly

Works with Glock sights

Comes with an accessory rail
Not a ton of customization

Taurus has had iffy quality control in the past
Editor's Note:
"Taurus provides reliable personal protection to a lot of folks who may be on a budget. Their G3C is a solid and cost-effective offering in a fairly saturated market. The Taurus G3C delivers a reliable, ergonomic, and economic CCW for the average person." – Johnny B.
Read full review
Product Description
The Taurus G3C is a 9mm pistol centered on the self-defense market. Taking the place of the previous G2C, the G3C offers up some improved features. With the G3C, you get three magazines in the box, upgraded front slide serrations, a redesigned magwell, and metal sights. Not to mention, the sights are Glock sight compatible.
Taurus G3C TORO For Sale - Compare Prices
Taurus G3C TORO Specs
Action
Semi-Auto / Single Action
Taurus G3C TORO Features

Metal Sights

Upgraded magwell

Front slide serrations
By The Numbers - Taurus G3C TORO
Accuracy
Not a nail-driver, but it does what it is supposed to do.
Reliability
Range day opened with one forgivable hiccup. But after that? Perfection.
Customization
Has a little rail and takes Glock sights. However, there's now the G3C TORO version that is optics ready.
Ergonomics
Controls are in the right place. Great grip. Sits low in the hand and feels good.
Overall
Hands-On Reviews & Related Post
Taurus G3C TORO Variations & Comparables
final verdict
"The Taurus G3C offers a dependable CCW for self-defense…and it's even better when it's within your budget. The G3C also gives users an upgraded experience over the older G2C. Controls feel good, and it's fairly accurate. Is this a top-tier pistol? No, but if you're looking for the best bang for your buck, it's perfect." – Johnny B.
Community reviews
There are no reviews for this product yet.
Add your own rating and help other Pew Pew users pick the right guns