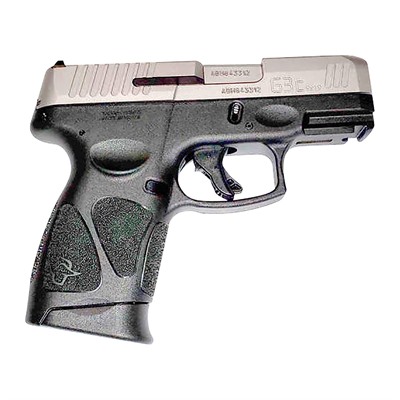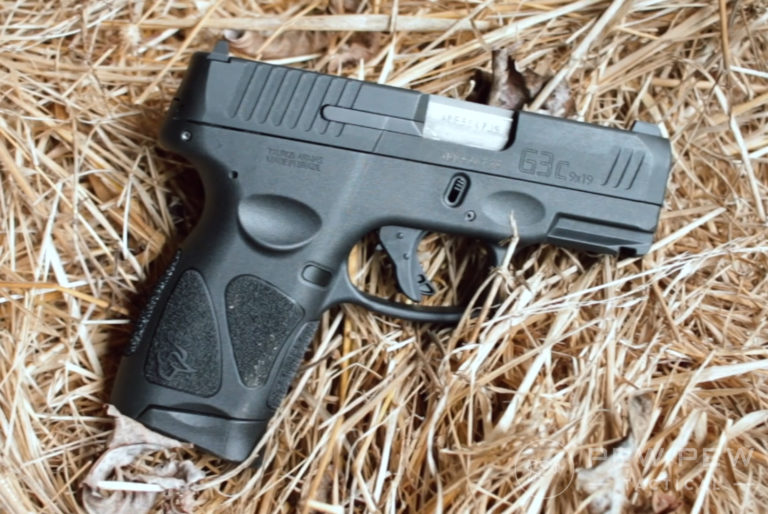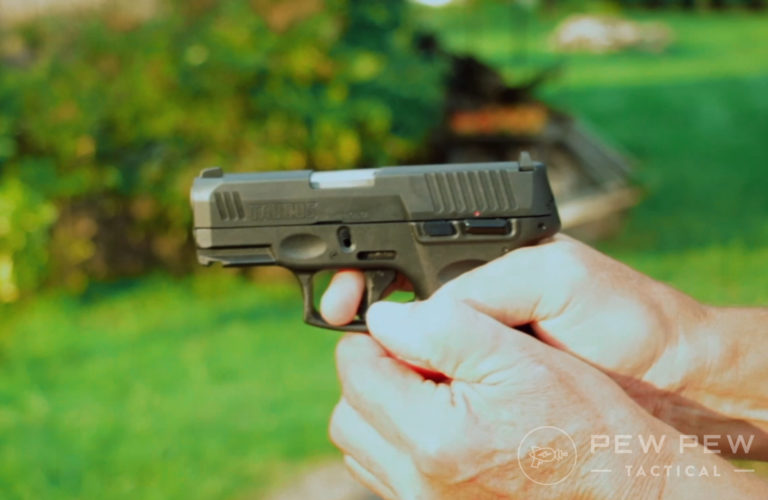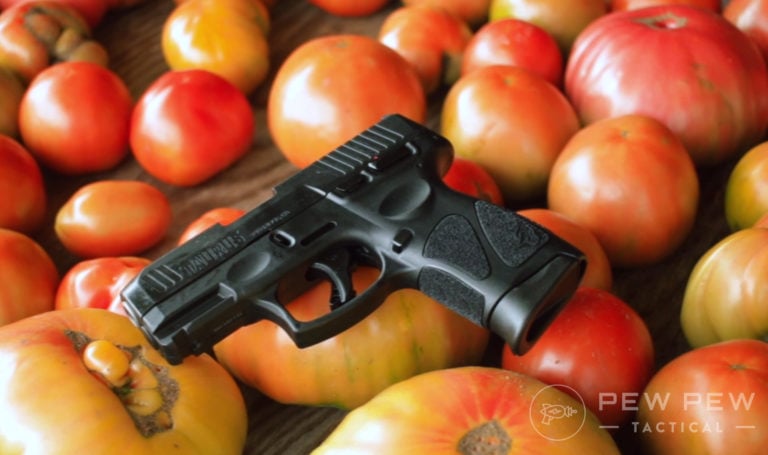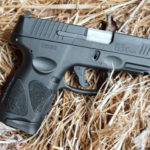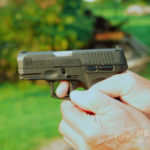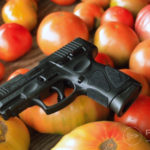 4
(0 ratings)
Reliable with all ammo we tested

Affordable

Easy to access controls
Comes with manual safety that requires specific training to disengage in the heat of the moment

Not optic ready
Editor's Note:
Overall a reliable and dependable CCW gun for a reasonable price. It's certainly a step up from the G2C and usually only costs $30 more. Well worth the update! This firearm seems to be just as reliable — and possible even more reliable — than the G2C, which is a critical element if you plan on using this gun for self-defense or home defense. Taurus is providing reliable personal protection to a lot of folks who may be on a budget. Their G3C is a solid and cost-effective offering in a fairly saturated market.
Read full review
Product Details
Magazine Capacity
12+1-Round
Magazine Included
3 x 12 Round
Product Features

10/12+1 capacity

Metal front and rear sights

Glock sight compatible
Product Description
The Taurus G3C is an upgrade to the G2c — a budget favorite for those wanting an affordable 9mm for carry. The G3C makes some notable improvements including metal sights. For a wallet-friendly model for concealed carry, the G3C performs well.
Taurus G3C For Sale - Compare Prices
By The Numbers
Accuracy
Not a nail-driver, but it does what it is supposed to do. This gun could serve you well if you find yourself in need of a dependable CCW.
Reliability
Range day opened with one forgivable hiccup. But after that? Perfection.
Customization
Has a little rail and takes Glock sights. However, there's now the G3C TORO version that is optics ready.
Ergonomics
Controls are in the right place. Great grip. Sits low in the hand and feels good.
Overall
Hands-On Reviews & Related Post
final verdict
The Taurus G3C delivers as a reliable, ergonomic, and economic CCW for the average person. A dependable CCW is always a great self-defense item to have on hand, and getting one within your budget is always a perk. The G3C also gives users an upgraded experience over the older G2C.
Community reviews
There are no reviews for this product yet.
Add your own rating and help other Pew Pew users pick the right guns