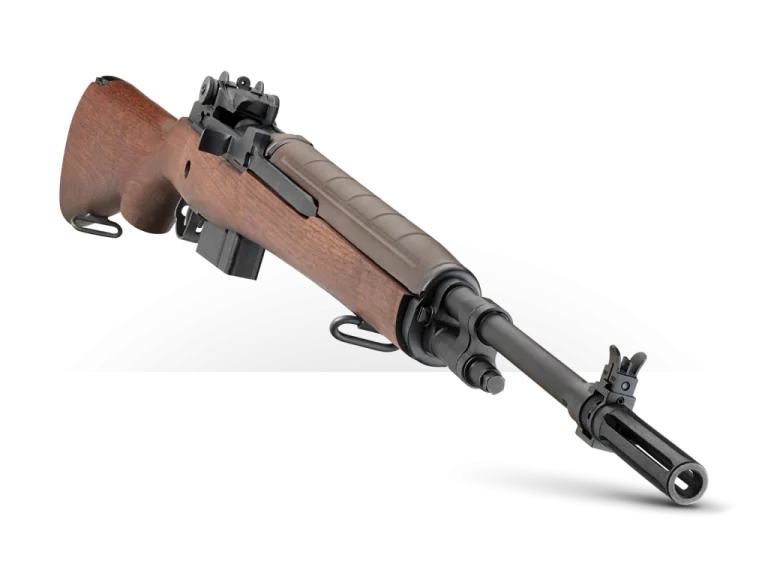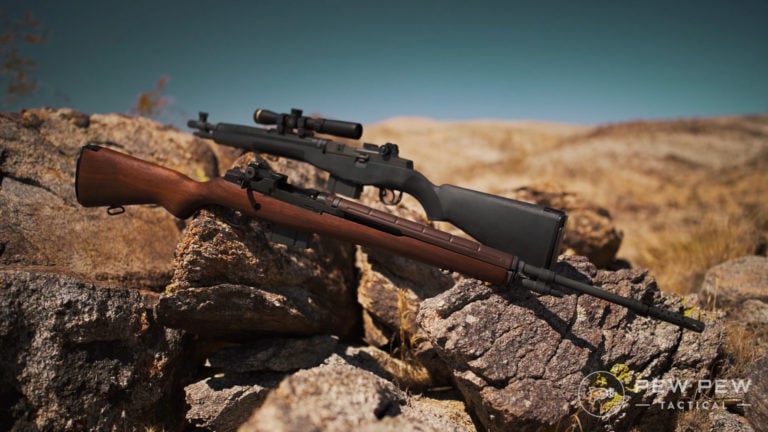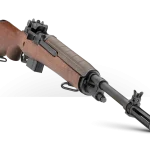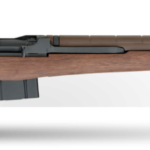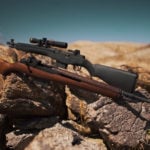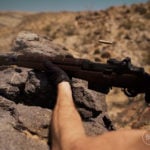 3
Classic styling

Great iron sights
Accuracy can be dependent on trim level

Not the best for optics
Editor's Note:
The Springfield Armory M1A is a modern version of the classic US military M14 battle rifle. This semi-automatic rifle uses a Garand-style rotating bolt and operating rod combined with a short-stroke gas piston. Magazine capacity ranges from 10-20 rounds of .308, and the rifle is available in several different trim levels, from base models all the way to Super Match variants.
Read full review
Springfield Armory M1A For Sale - Compare Prices
Palmetto State Armory
Save $100
Springfield Armory M1A Specs
Caliber
7.62x51mm Nato, .308 Winchester, 6.5mm Creedmoor
Overall Length
37.25 - 44.33 in
Springfield Armory M1A Features

22" Barrel (Loaded and NM models include National Match Barrel)

2-stage trigger (Loaded and NM models include National Match Trigger)

Walnut or composite stock

Flash suppressor

Aperture rear and NM front sight (NM model includes National Match rear sight)

Bedded action (National and Super Match models only)
By The Numbers - Springfield Armory M1A
Accuracy
We're genuinely super confused about what happened with the accuracy tests of the guns, and don't feel particularly comfortable assigning this area a grade while the results were inconclusive.
Reliability
For all of the weird issues we had with the M1As, reliability in terms of operation wasn't one of them.
Customization
There are a ton of aftermarket accessories available for the M1A, such as radically different chassis that update its design ergonomics to something that feels much more modern if you can't stand the old-school vibe.
Ergonomics
It was par for the course during the 40s, but is it fair to judge an antiquated set up by modern standards? The gun will work just fine if you adapt your shooting style to it, but it is not the most comfortable experience in the world.
Overall
Hands-On Reviews & Related Post
Springfield Armory M1A Variations & Comparables
Springfield Armory M1A Upgrades & Accessories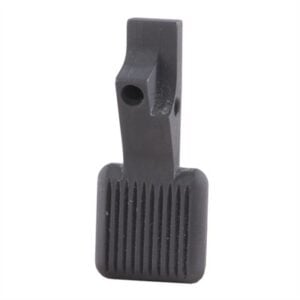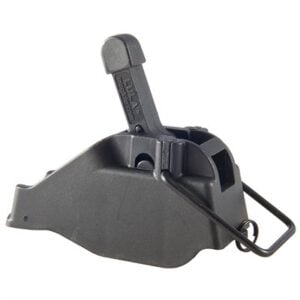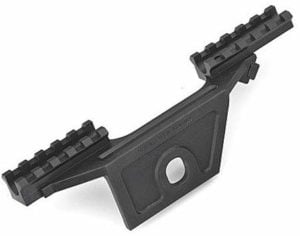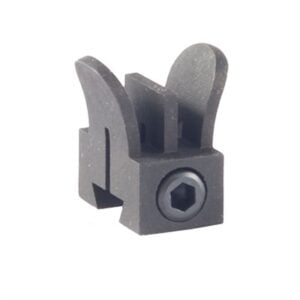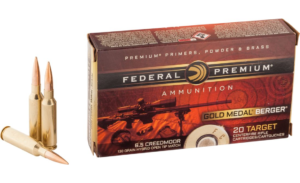 final verdict
"We really hope we don't accidentally end up summoning the M14 defense squad by even suggesting that these guns are not the absurdly accurate sniper platforms it feels like a segment of pop culture has made them out to be, and for the umpteenth time we're readily willing to accept that the problem may very well have been us.
As for the rifles themselves – they certainly have their niche. Guns that are a nod to the past are definitely a blast to own and shoot, and if you're considering purchasing an M1A, we'd imagine it's likely because you have some sort of sentimental or historical interest in the rifle – not because you're looking for something that's going to outperform an AR-10." – John Currie
Community reviews
There are no reviews for this product yet.
Add your own rating and help other Pew Pew users pick the right guns