While you might get the feeling that the gun world is a man's world — it's not.
As long as there have been guns, there have been badass women shooting them.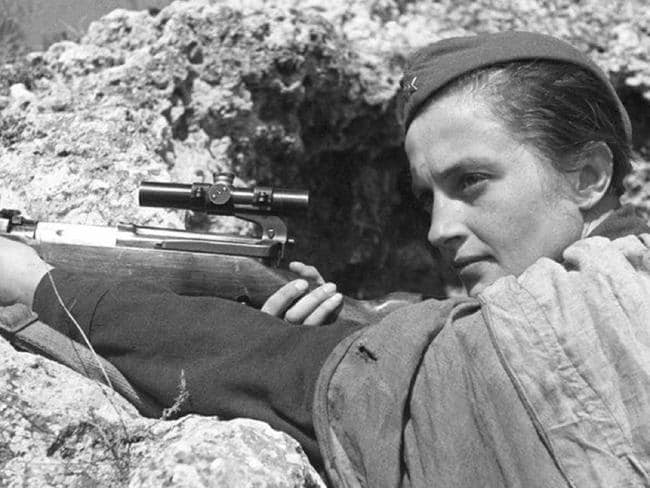 They may not always get the recognition they deserve, but today we're going to celebrate six more awe-inspiring lady shooters that you need to know about! 
Don't worry if your favorite gal isn't on here, though — I'm working my way through a long list of seriously cool women shooters, a few at a time.
But it never hurts to drop her name in the comments, either!
(Missed the first round? Check out 6 Badass Lady Shooters.)
Anyways, without further ado, let's dive in!
Lady Shooters You Should Know
1. Calamity Jane
Born Martha Jane Cannary in 1852, Calamity Jane was an American frontierswoman, sharpshooter, and exceptional storyteller who is known for touring with Buffalo Bill.
Most of what we know about her life story comes from some (greatly exaggerated) autobiographical pamphlets, but there isn't any doubt…she was a highly skilled shooter, creative survivor, and all-around tough cookie.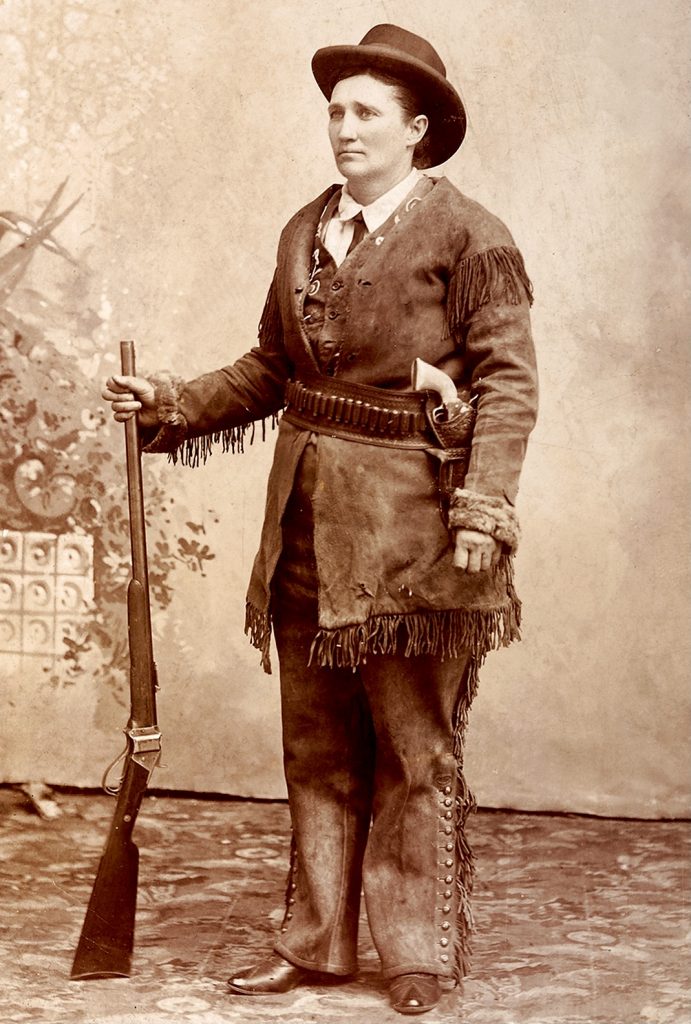 By age 14, Jane was in charge of raising her five siblings after losing both of her parents. She hauled the whole family off to Piedmont, Wyoming, where she began her very colorful work history so she could provide for them.
Among some of her jobs, Jane served as a scout for the Army at Fort Russell. The Army regularly engaged in skirmishes with the Native Americans living in the area.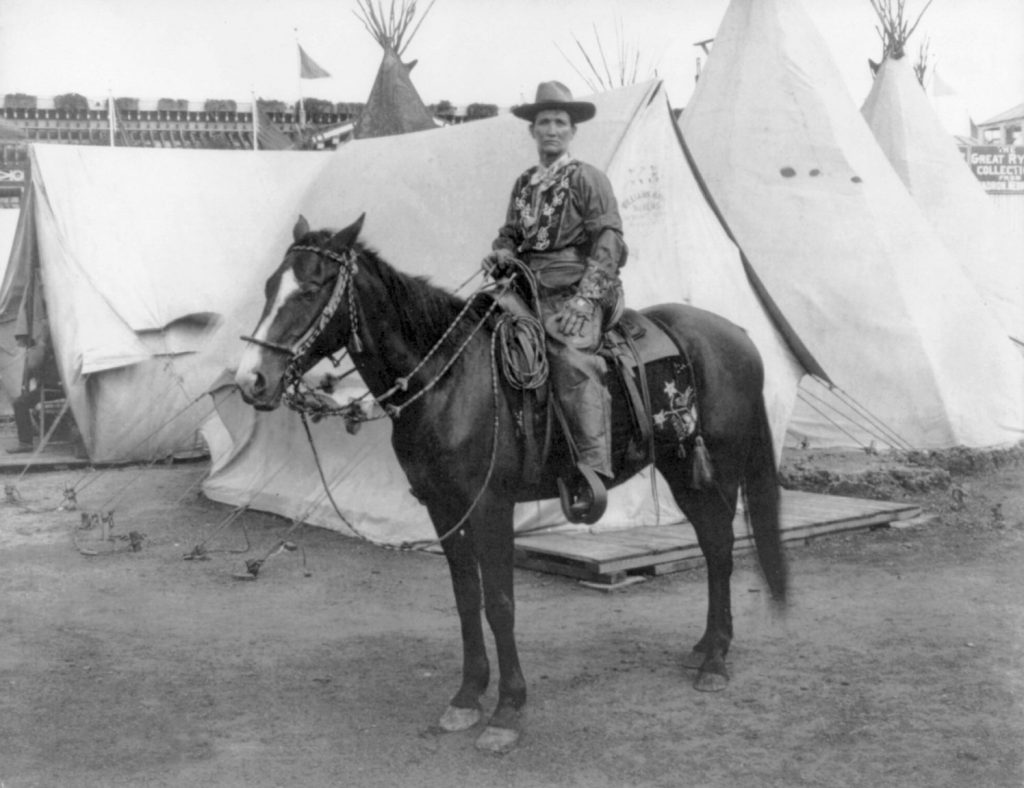 She claimed her moniker came from Captain Egan sometime during the 1872-1873 conflict with Native Americans near what is now Sheridan, Wyoming. 
But the tale was debunked by others who were there. Best we can figure, she either earned the name from a headline announcing the arrival of the Hickok wagon train…or as an unfortunate nod to her dating life.
Her autobiography says she carried dispatches at top speed to Fort Laramie. That is where she met Wild Bill Hickok.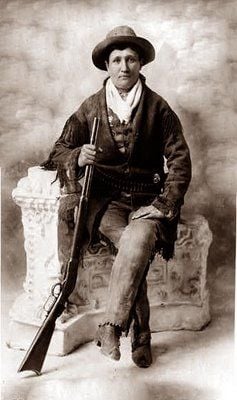 Despite her rough-and-ready reputation, Calamity Jane also came to be known for her compassion and bravery in helping others.
She saved a stagecoach from an attack and drove it back to Deadwood, SD after the driver was killed. Around 1876 or '78, she helped nurse the victims of a smallpox outbreak in Deadwood.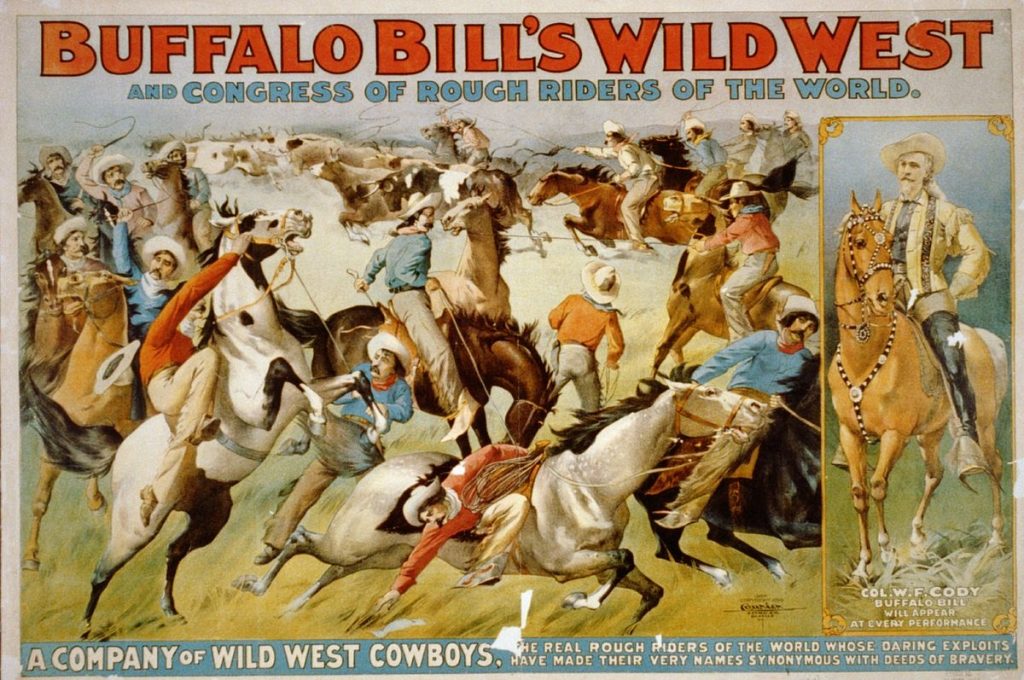 Her later years didn't slow her down much — she began touring with Buffalo Bill's Wild West Show and even appeared on the Pan-American Exposition in 1901.
When she wasn't touring, Jane owned and operated a series of inns with her husband, Clinton Burke — first in Miles City, MT, then in Boulder, MT.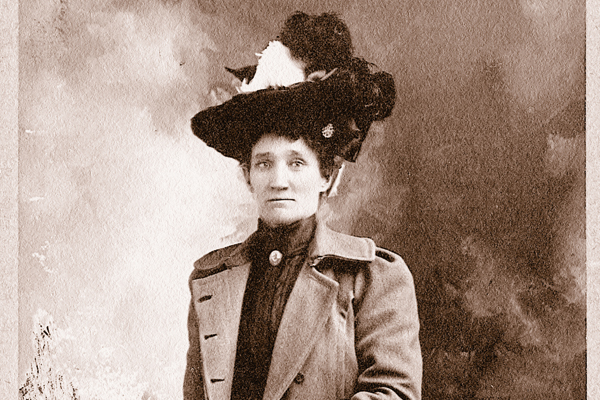 Rumor had it, Jane and Hickok were involved (according to her, he was the love of her life), and may have even had a daughter together.
It was known that Jane did have two daughters, but their fathers are unknown. 
She passed away in Terry, SD, a small mining town near Deadwood as a result of her long battle with alcoholism.
Jane was buried beside Hickok at the Mount Moriah cemetery in Deadwood in 1903.
2. Amy Robbins
How does a professional model end up on a list of badass lady shooters, you might ask? Well, when you're Amy Robbins, it's easy!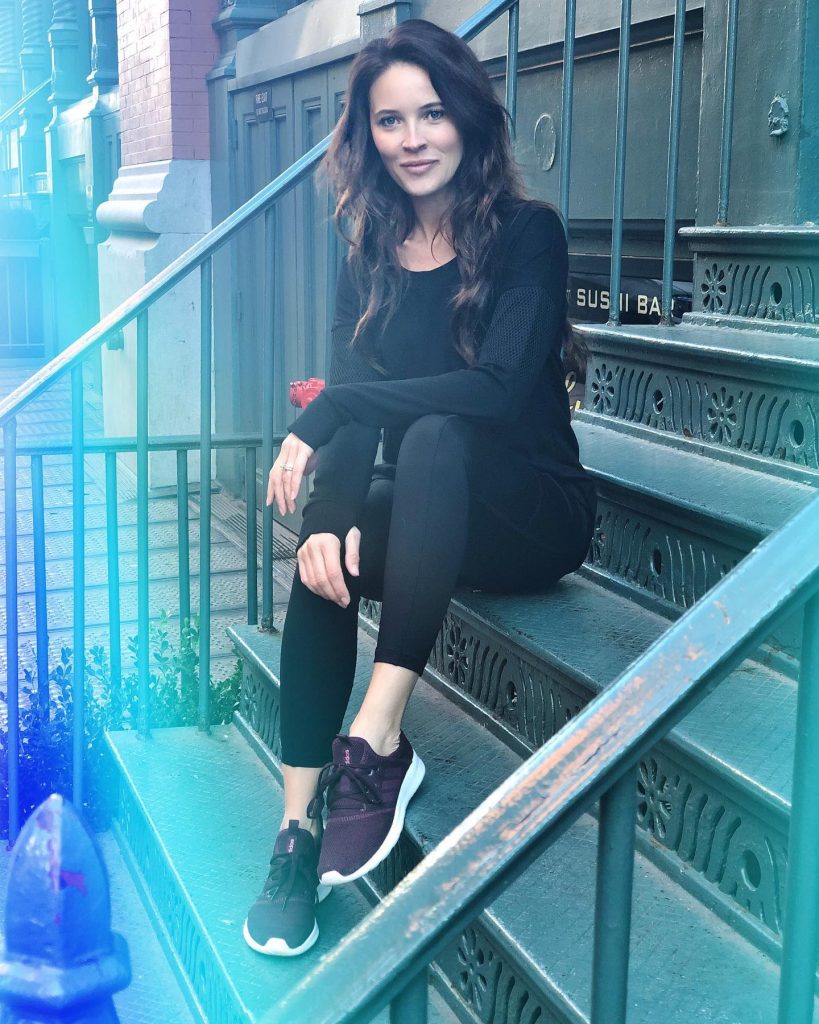 Amy wears many, many hats in her work.
Not only is she an awesome 2A advocate, producer, writer, and host of several different firearms shows and podcasts, and avid runner — she's the founder and CEO of Alexo Athletica.
Y'know, that lil ol' company that combined the two best things in the world as far as I am concerned — CCW yoga pants!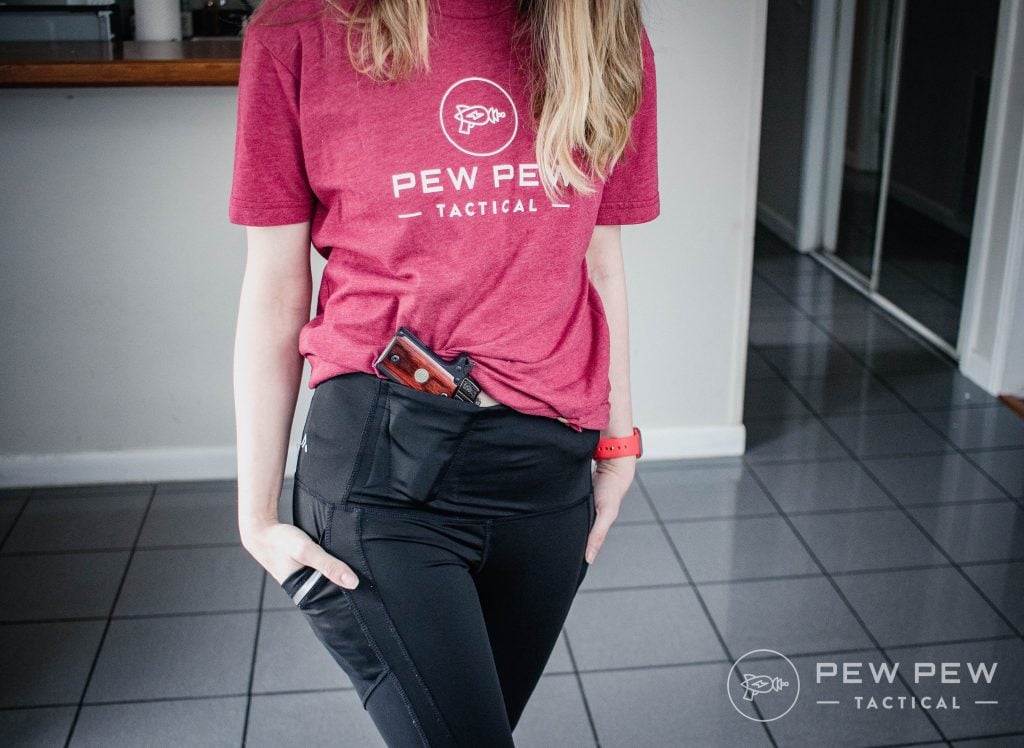 Amy grew up shooting with her father but didn't really jump into the firearms world until she got her carry license. She ended up being scouted as a host for an upcoming firearms show with Colion Noir.
From there, Amy went on to work for NRATV, write and produce for Noir, co-host the Not Your Average Gun Girls podcast with Emily Valentine, and start her own company designing comfortable, sporty clothing that would still allow women to keep their guns handy.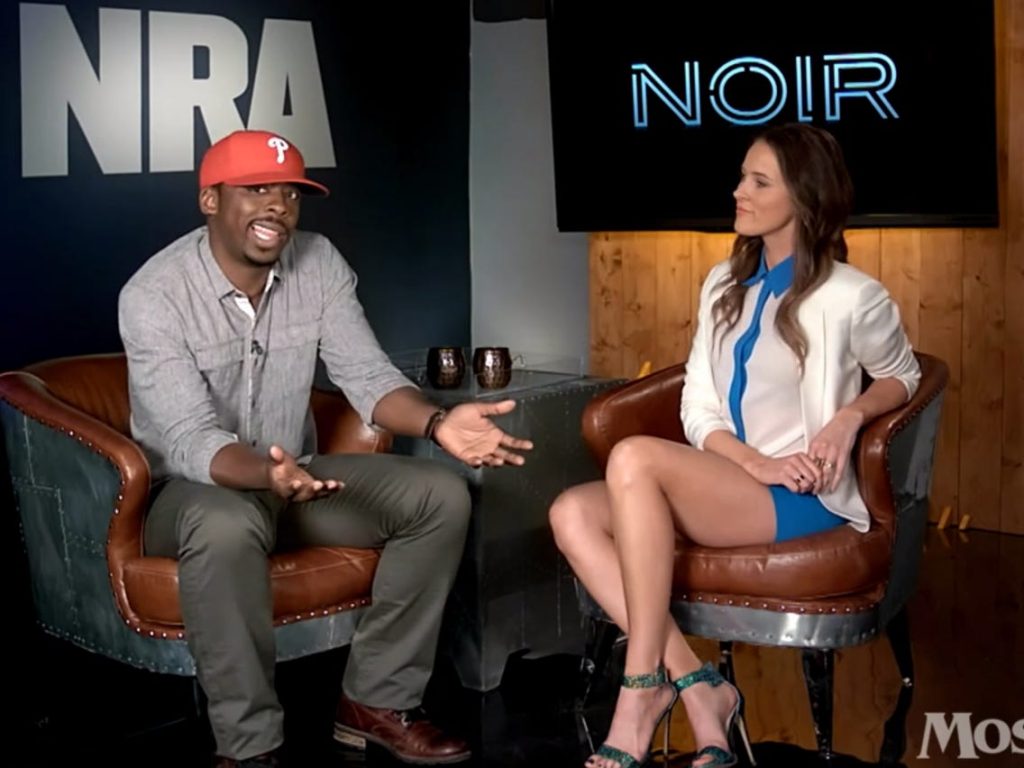 "I knew that women were most vulnerable while wearing activewear, as this caused them to throw their self-defense tools in their purses. I wanted to create something that would allow them to keep their tools on their bodies and retrieve them quickly," she told Personal Defense World.
"My dream was an entire product line that would work together to conceal whatever it was that women wanted to hold in the waistbands, but in a stylish way."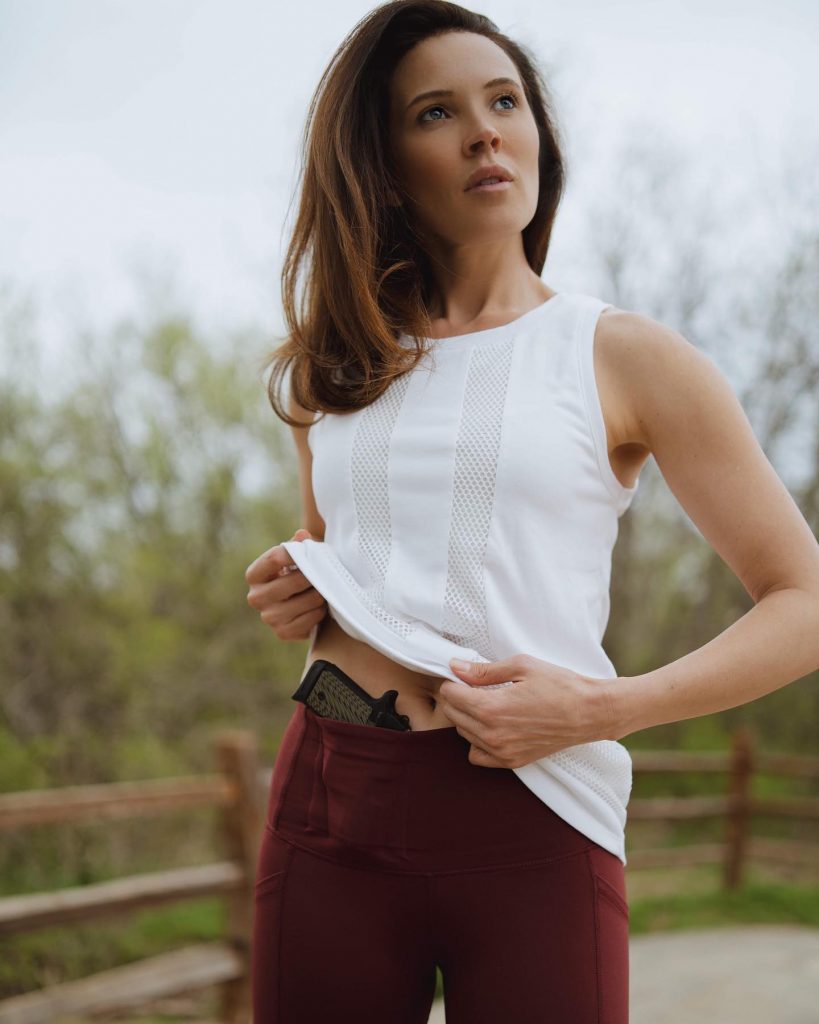 Anyways, there's a reason that Alexo Athletica is one of our favorite brands for gun-toting gals. As a fashion-loving gun girl myself, I appreciate Amy's creativity and drive!
3. Kay and Lena Miculek
For our number three spot, we have a bit of a tie.
This mother-daughter duo was highly requested by our readers, and I am more than happy to share just how cool Kay Clark-Miculek and Lena Miculek are!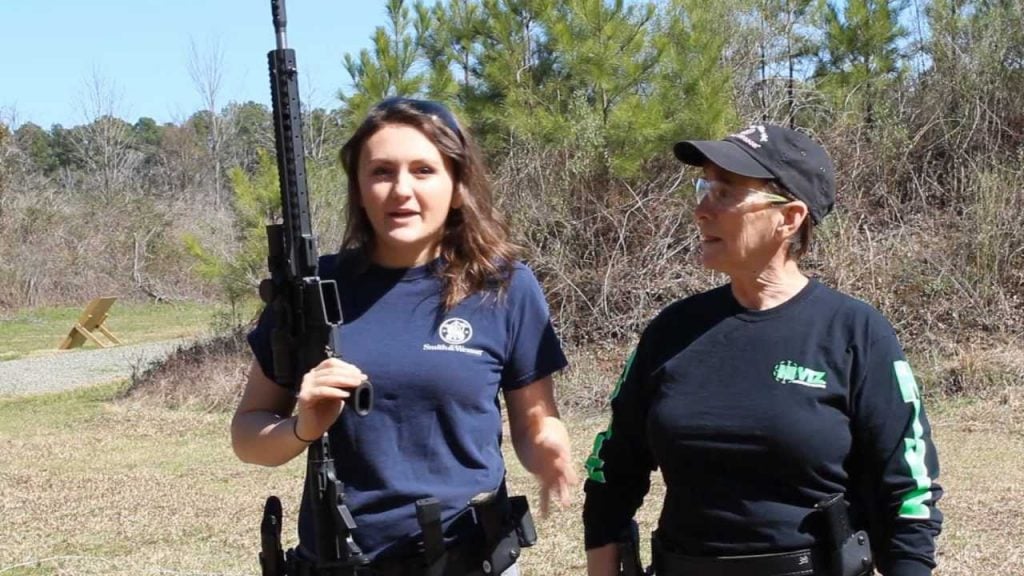 You may have heard of Jerry Miculek — I guess he's pretty famous for a male shooter. (I'm kidding, I'm kidding! Of course, you know who he is!)
He also happens to be the husband of ISPC World and ISPC US Handgun multi-gold-medalist Kay Clark-Miculek and father of ISPC World Handgun and Shotgun multi-gold-medalist Lena Miculek.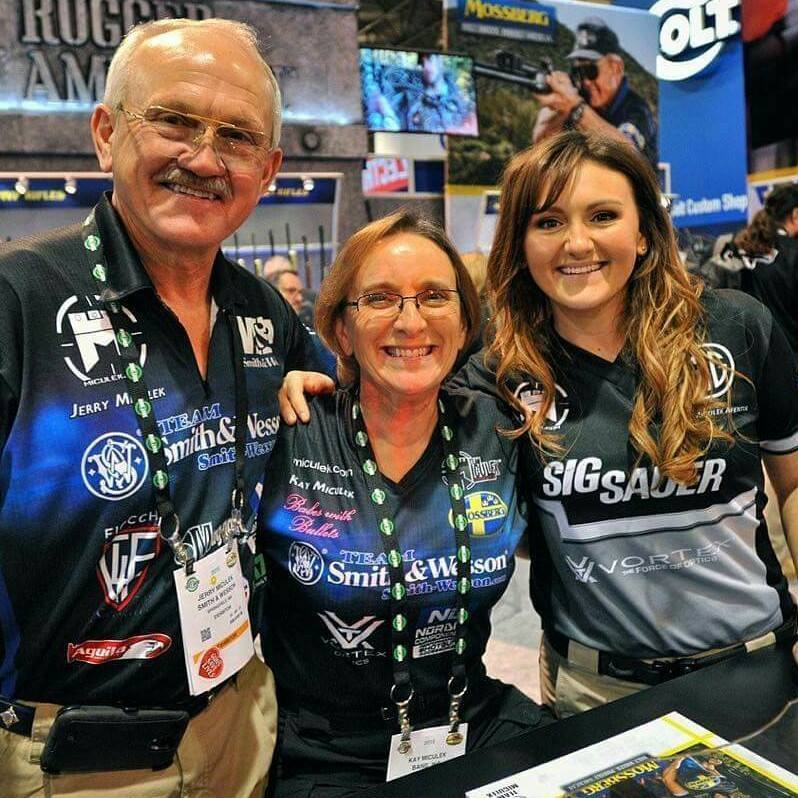 Between the three of them, that family has a lot of gold medals, and even more shooting experience!
Kay is the daughter of a gunsmith and nationally ranked bullseye shooter. She shot on her high school rifle team with her brother before beginning to compete professionally.
She even met her future husband at the Bianchi Cup.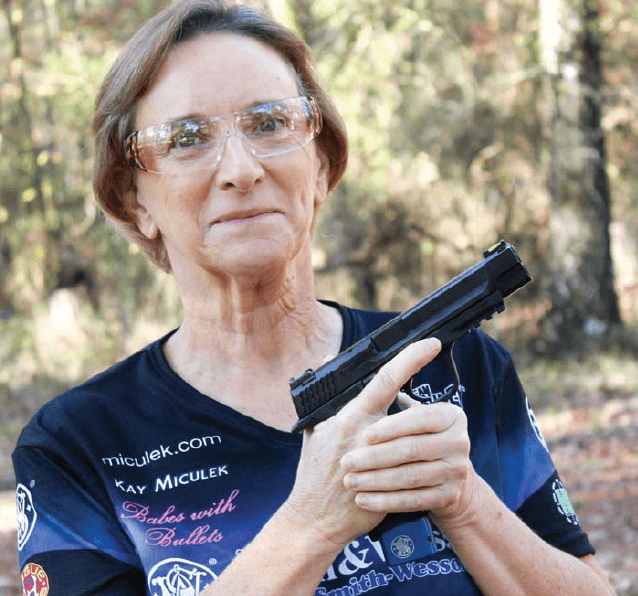 She founded Babes with Bullets, a women's handgun shooting camp that tours the country and teaches women how to shoot. She's also a host for the Outdoor Channel. 
While we'd never tattle on a lady's age, Kay has plenty of experience and translates her skills into teaching women who got into shooting later in life.
Empowering women is cool, and Kay has spent her life working towards that.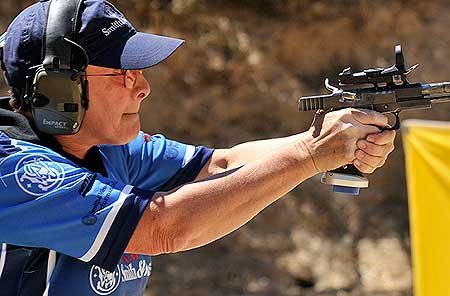 Her daughter, Lena, is a champion shooter in her own right!
Lena began competing at 8 years old after traveling with her parents to matches for most of her life. She also hosts over at the Outdoor Channel and is the driving force behind her father's YouTube channel.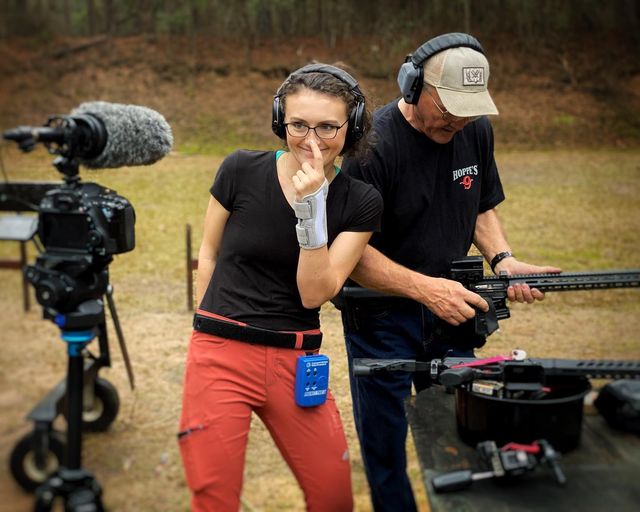 Lena also is a highly active competitive shooter, like her parents. She often competes in competitions for 3-Gun, USPSA, Steel Challenge, outlaw PCC matches, IPSC Shotgun, and IPSC Rifle.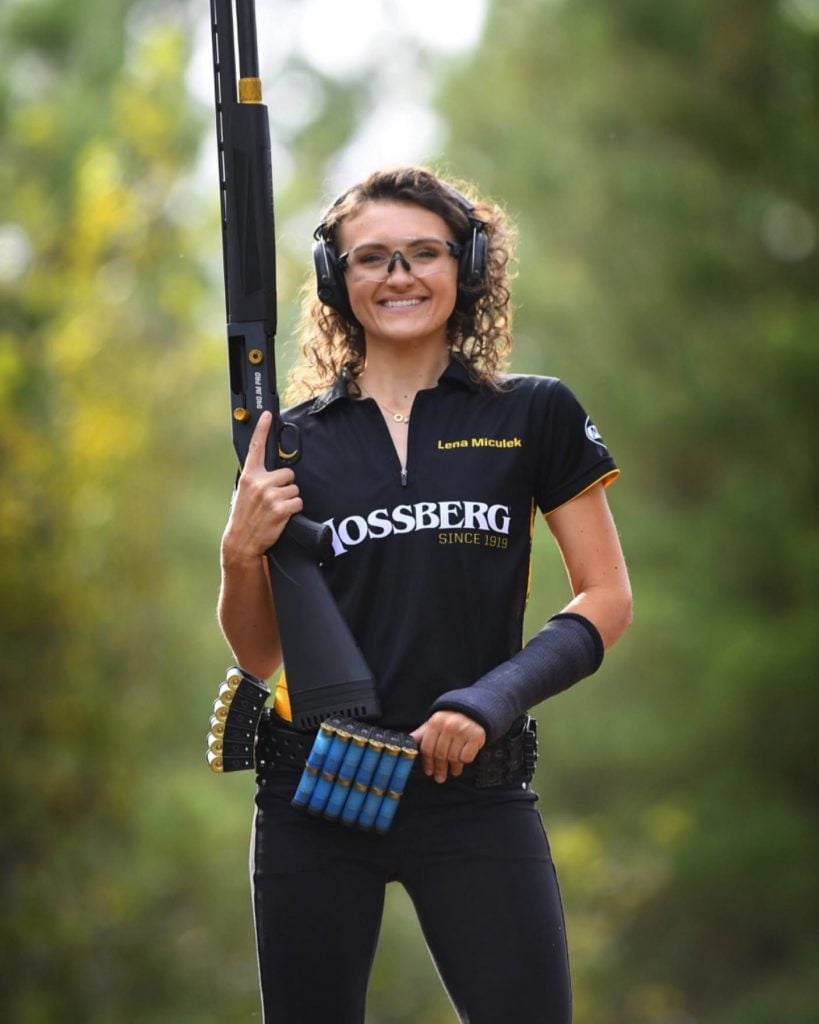 4. Corrine Mosher
Unlike most of the others on our list, Corrine Mosher wasn't raised around guns.
She's the daughter of two Marines, but she didn't begin shooting until her husband encouraged her to get her concealed carry permit.
Even then, she tells Shooting Sports USA, "I did fairly well, but I didn't necessarily enjoy it."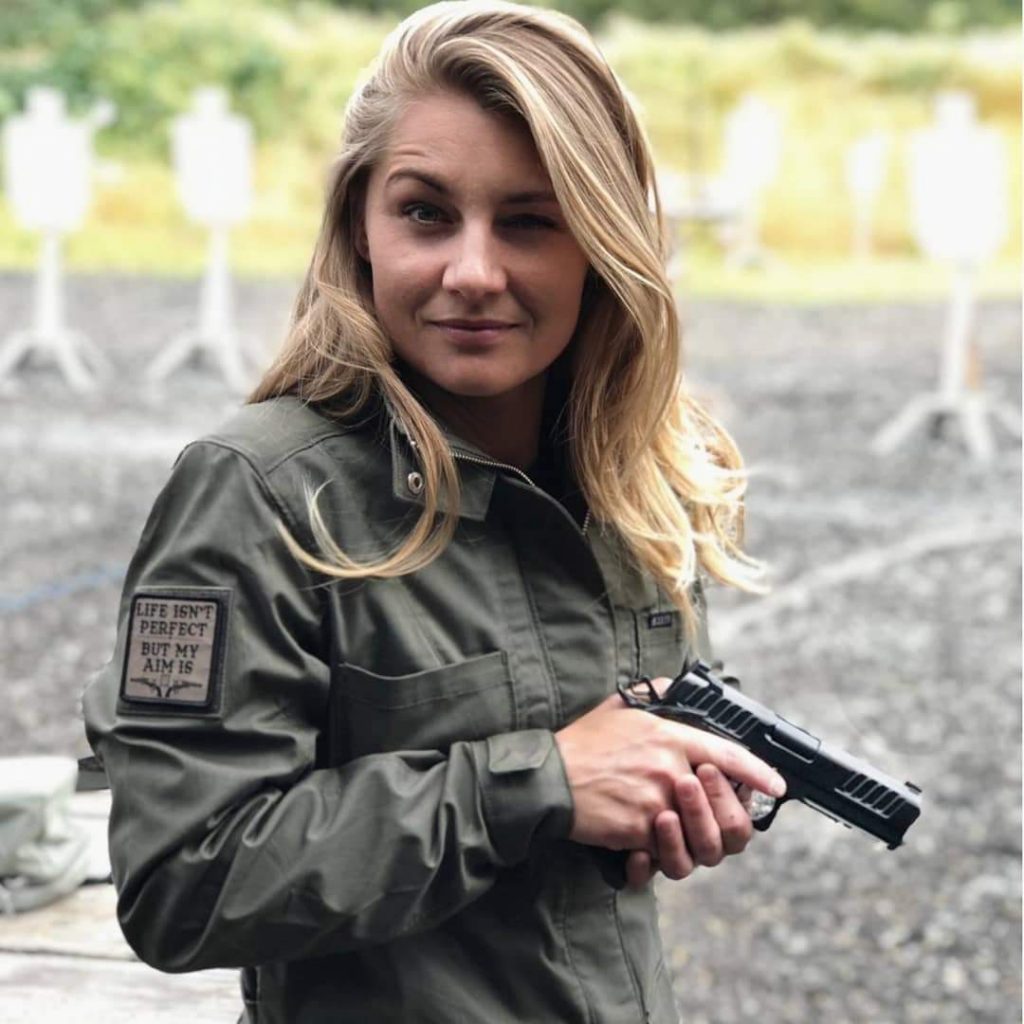 Corrine is a natural-born teacher though. She found herself working as a firearms instructor for the training company she founded with her husband.
From there, she moved to a position as the Director of Education at Centerfire Sports in Olathe, KS.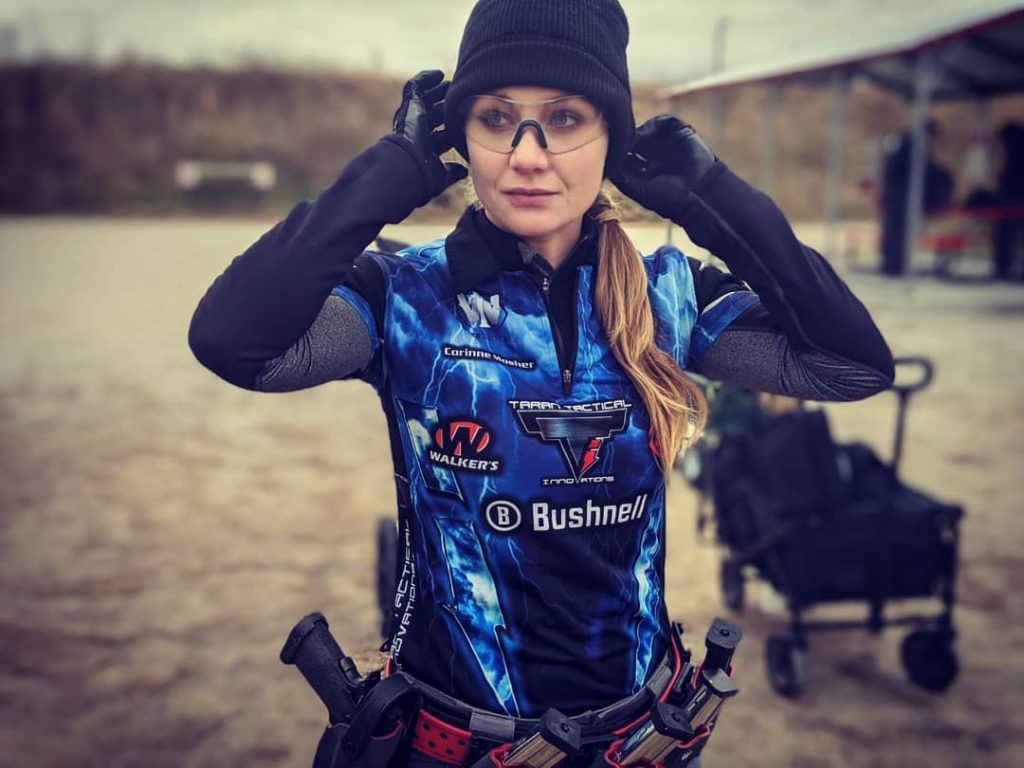 It didn't take too long for Corrine to grow interested in the competitive side of shooting.
She's an avid and decorated 3-Gun competitor and a vocal advocate of the AK platform.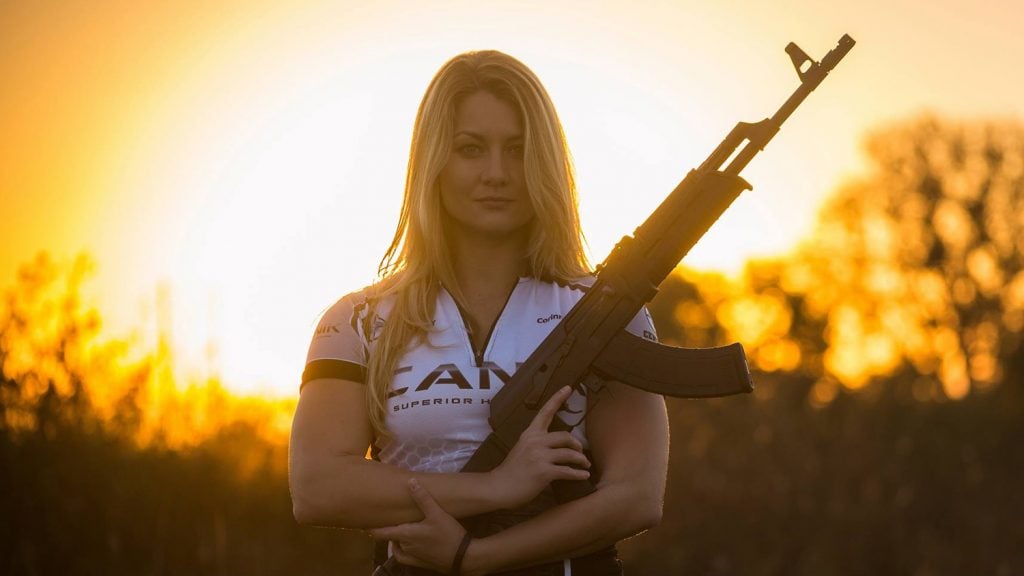 Before she became a famous gun gal, Corrine had an unlikely background as a trained violinist.
She attended the University of Missouri Kansas City Music Conservatory, and even had her own private music studio for several years, where she taught!
5. Jane Frazier
This one might be a little more rumor than reality, but we still think her story is worth sharing. 
Jane Frazier (also spelled Fraser or Frazer) was the wife of Scottish gunsmith, fur trader, interpreter, and British Army Lieutenant John Frazier. They lived in the Province of Pennsylvania after they married in 1754.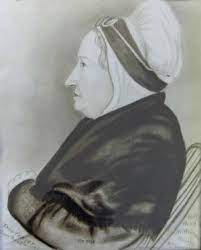 In 1755, Jane was returning from the Cumberland trading post to her home, accompanied by the couple's hired hand, Bradley. They were ambushed by Native Americans and Bradley was killed.
Jane, pregnant and close to giving birth to her first child, was captured and brought to live with the tribe.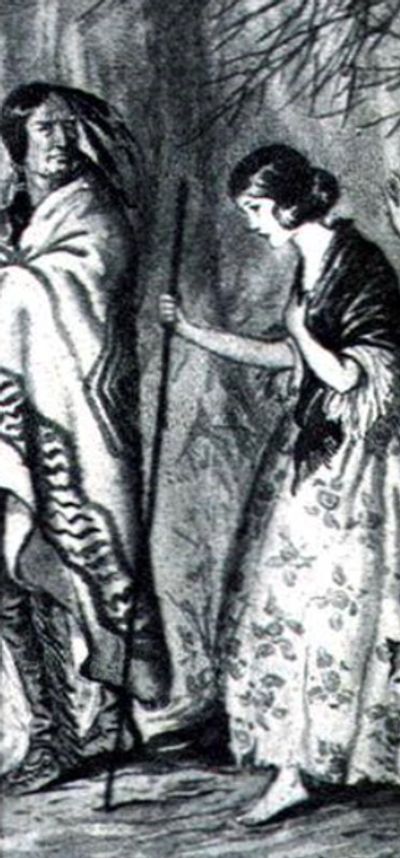 According to her account, the tribe adopted Jane. She eventually gave birth to her child, but the child passed away after three months.
Grieving all that she lost, Jane planned an escape with two other captured fur traders.
The group scavenged supplies and a broken rifle from the camp as they waited for another raid to provide them the opportunity to escape.
Some accounts say Jane used skills she'd learned from her husband's gunsmithing to repair the rifle — which is what lands her on this list, whether or not it's true.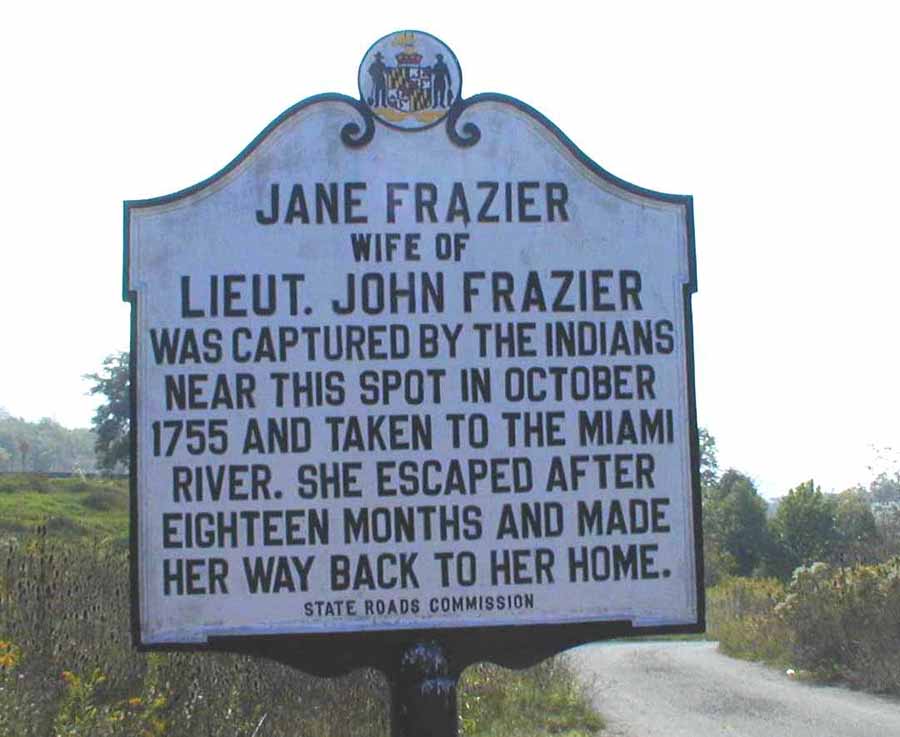 After 13 (or possibly 18) months of captivity, Jane escaped and made the nearly two-week journey home. She ventured on alone after the men she escaped with were unable to continue. 
When she returned home, Jane found out had remarried, thinking she was dead!
For Jane, the story ends well, though — her husband took her back and they later had three children. (The second wife returned back to her father. Oops.)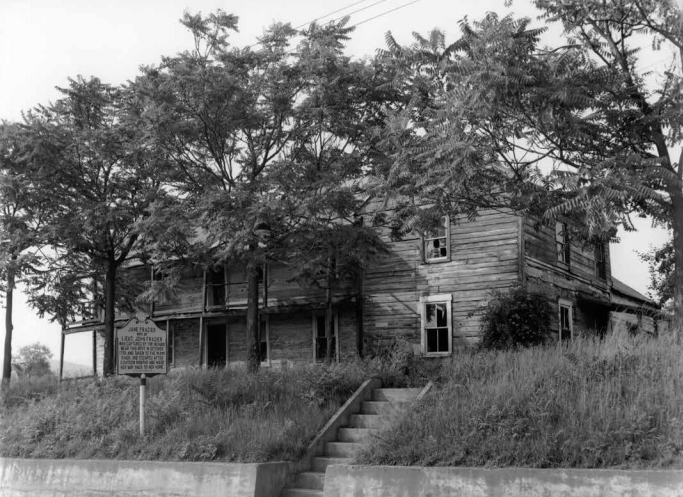 6. Melody Lauer
Finally, I want to introduce you to Melody Lauer.
She acts as one half of the team behind Citizens Defense Research and an all-around amazing instructor.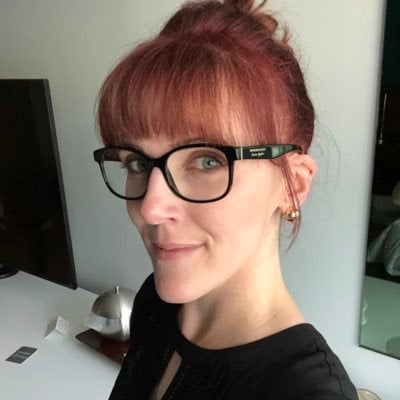 What sets Melody apart? She burst onto the self-defense scene as one of the first women to talk about defensive carry with a child.
After all, moms want to protect their families, too.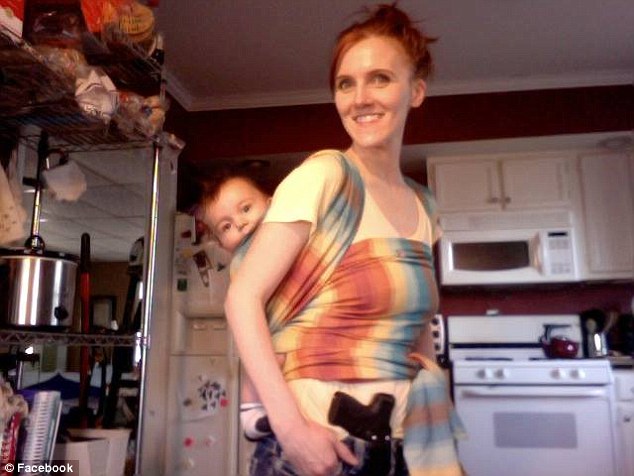 Unfortunately, not many courses exist on the topic of carrying as a parent or guardian.
But Melody and her partner John Johnston at Citizens Defense Research created the definitive course for parents, babysitters, grandparents, or anyone else who carries a gun while with kids.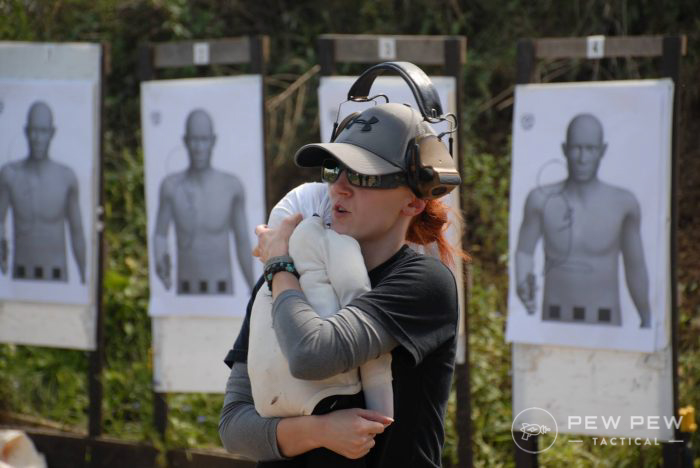 The Armed Parent/Guardian is must-have training with both a classroom session and practical range practice to prepare you to engage threats with a child in your care.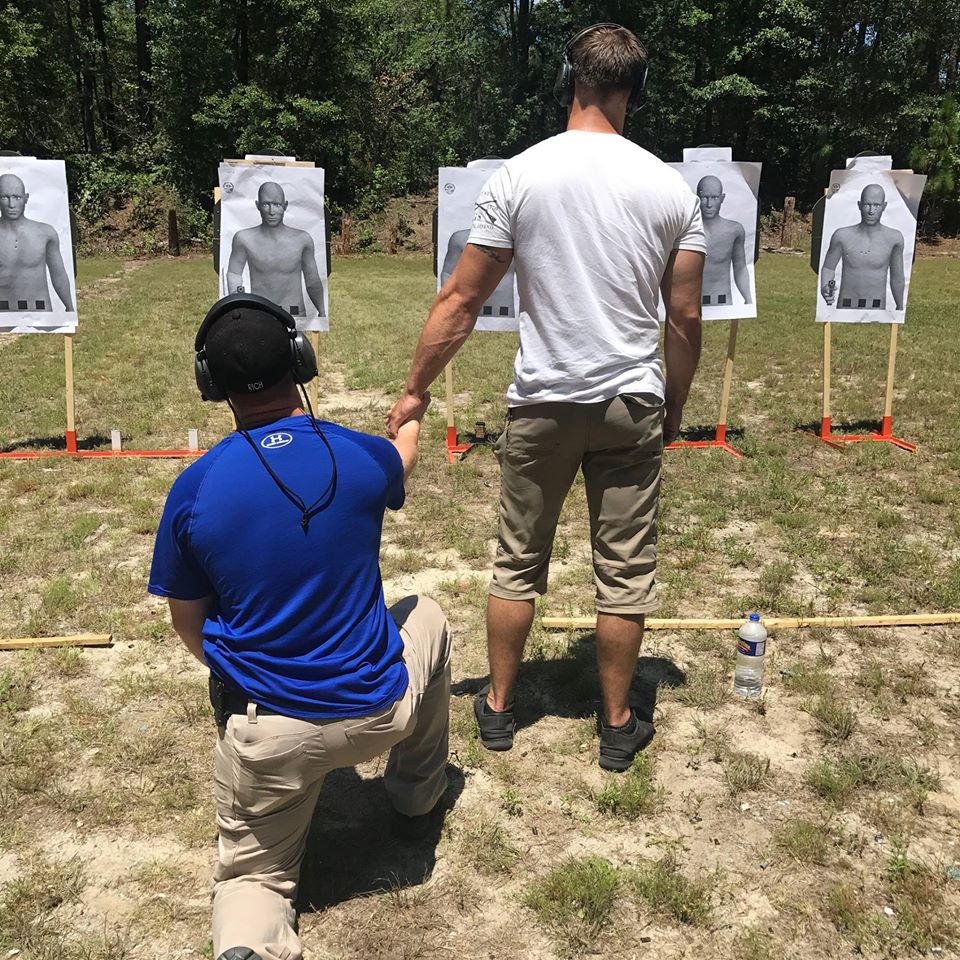 In addition to being a phenomenal instructor with a unique area of expertise, Melody is also an active EMT, a martial artist…and a mom!
If you're looking for training specifically as it applies to caregiving…Melody is your expert!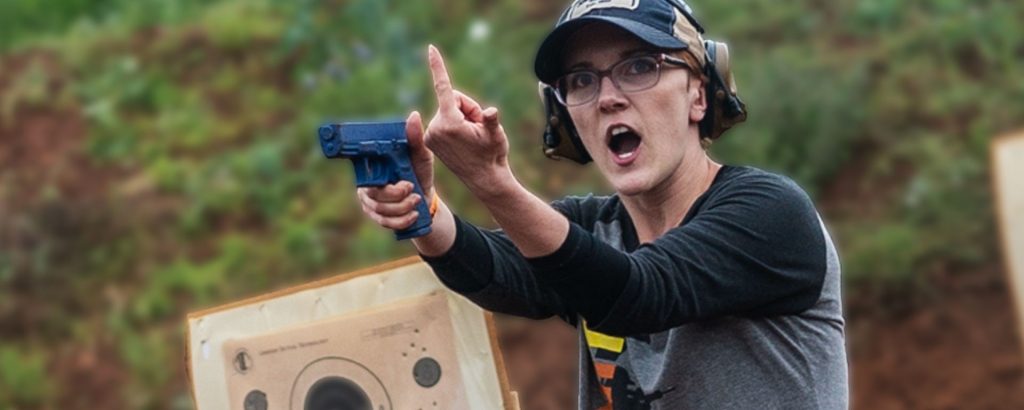 (We also have an article about self-defense with kids…but nothing replaces hands-on training.)
Conclusion
As it turns out, there are a lot of really cool women out there in the gun world. Some develop cutting-edge training, others design gear, and even more wait in the annals of history for us to rediscover them.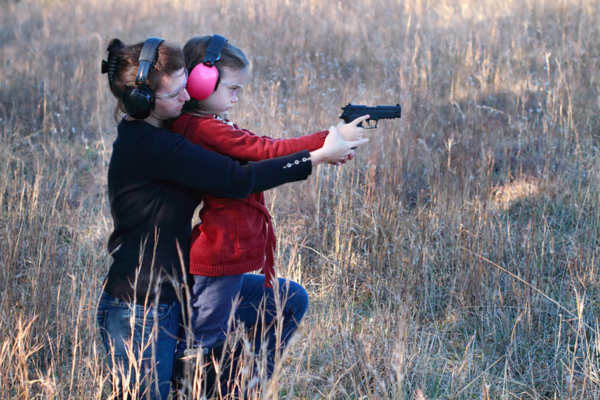 But no matter what makes them a badass lady shooter…we're excited to share them with you!
Now it's your turn — who is your favorite lady shooter? Share their name or their story in the comments! Want more content for the gals? Check out our woman-centric articles. But if history is more your jam…check out our history category!