As we all know, some states have firearm restrictions that are, to put it kindly, less logical than others.
For example, states like California, New York, and Massachusetts have laws that make it tough to legally protect your home with the most effective weapons possible.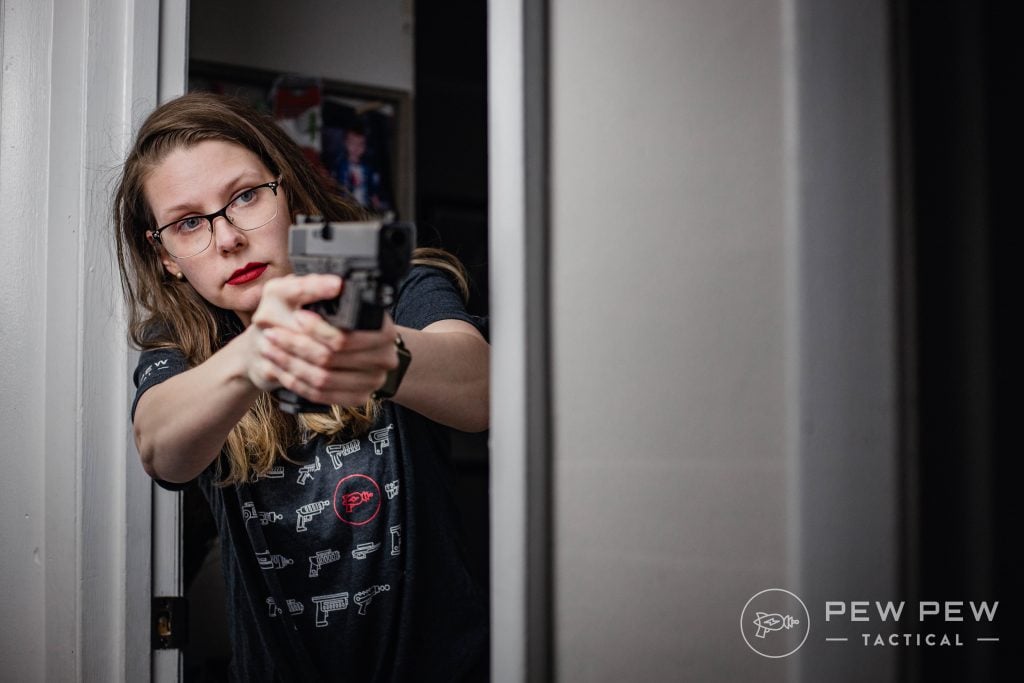 Luckily, the gun industry is so large and vast that there's still a wide variety of options, even within the most restrictive states.
I've gathered together some of the best home defense weapons that are still legal in states with strict gun control in place.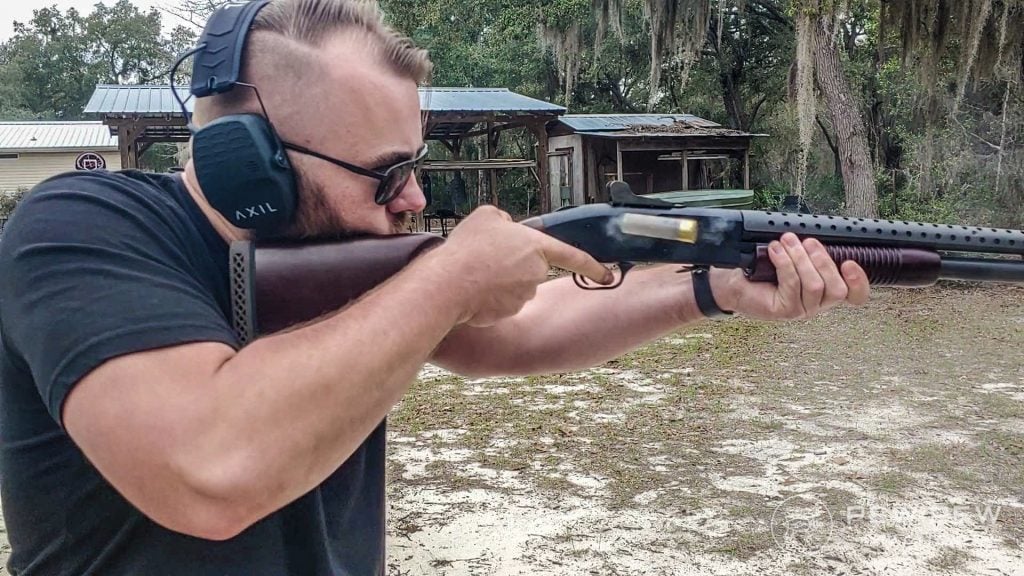 While these guns are a compromise over something like a proper AR-15, they can still provide the necessary firepower to protect yourself.
So keep reading if you live in a ban state and need some ideas for home defense!
Best Firearms for Ban States
1. Henry Big Boy X in .357 Magnum
The Henry Big Boy X avoids most gun control by being a manually operated firearm with a relatively low capacity and an internal magazine.
It's a lever gun, something designed in the civil war era, although the X models modernize things a fair bit.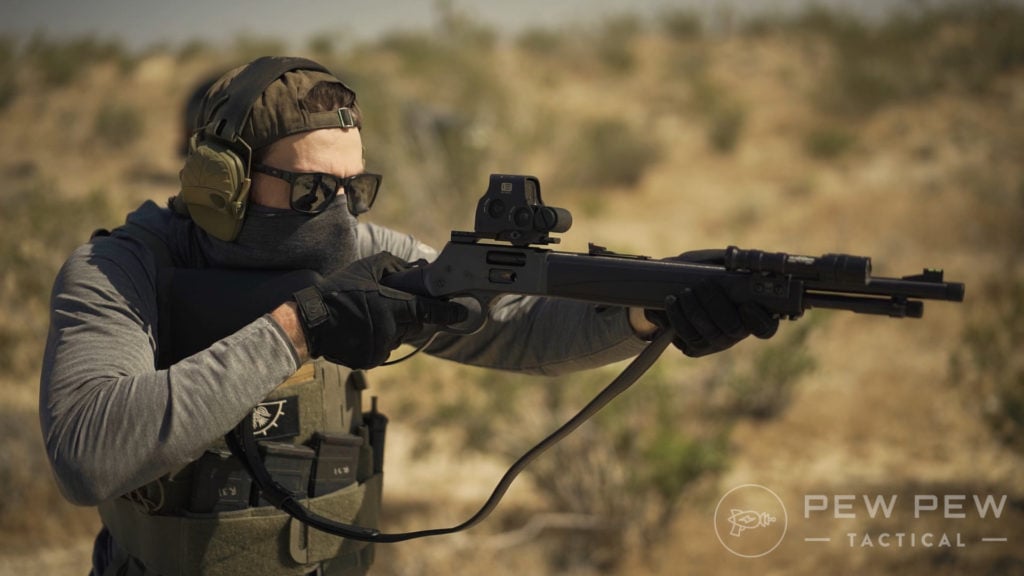 First, they ditch the wood for lighter, more durable synthetic furniture.
It even has a Picatinny rail and M-LOK slots for adding accessories. For home defense, a light is a must-have, and the Cloud Rein micro would fit perfectly on the gun.
We also get high visibility sights, and the gun is tapped to make adding a red dot easy.
369
at Cloud Defensive
Prices accurate at time of writing
Prices accurate at time of writing
The weapon is fairly light and handy with a 17.4-inch barrel. It weighs in at a little over 7 pounds and can hold seven rounds of ammunition. Sidesaddle devices now exist to make top-offs possible.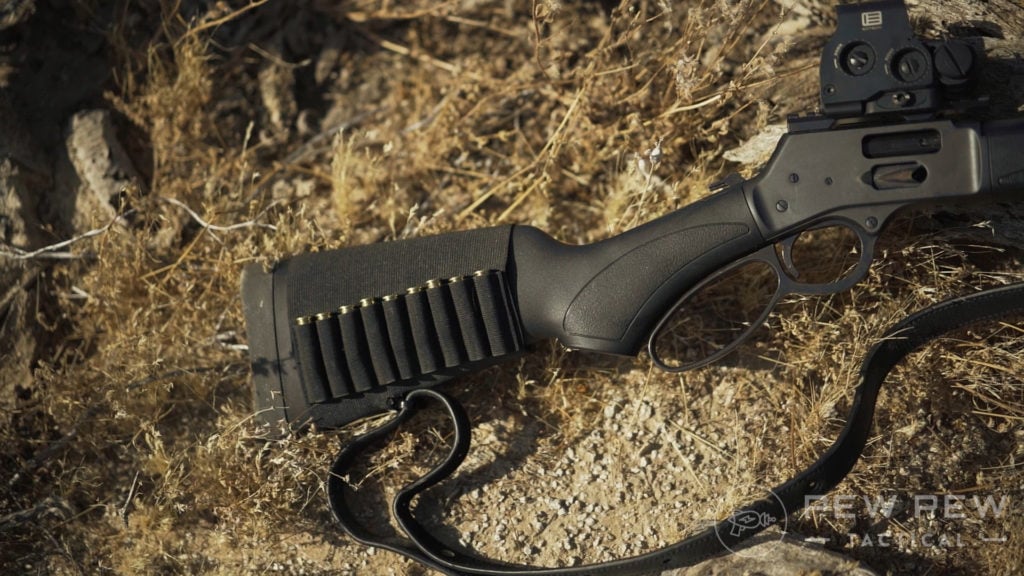 Companies like Midwest produce M-LOK handrails for even more accessorizing. The threaded barrel makes the addition of a muzzle device easy. A good flash suppressor or compensator would be best since most restrictive states don't allow suppressors.
In .357 Magnum, you get a potent caliber that hits hard and expands well with defensive ammunition.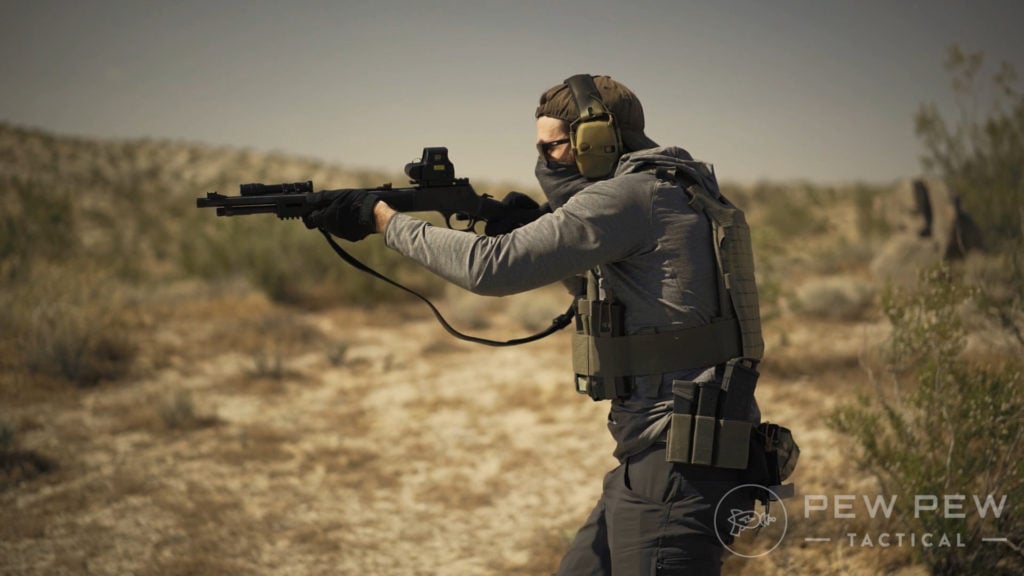 On the flip side, the gun can use .38 Special, which tends to be cheaper for practice. You'll need lots of practice because operating a low-capacity, manually operated weapon is never easy.
It's an old-school solution to a modern problem, but it's tough to find a state that bans lever actions.
876
at Kentucky Gun Co.
Prices accurate at time of writing
Prices accurate at time of writing
2. SRM 1216 Shotgun
Most ban states only allow 10 rounds in a gun at a time. The SRM 1216 is a shotgun that carries 16 rounds but gets away with it in ban states.
Because the "magazine" is four tubes that require the user to manually rotate the next tube into action.
You can see it in action below:
Technically it's only a 4-round magazine. They even produce models that require tools to remove the magazine, effectively making it a fixed magazine. Sixteen rounds of 12-gauge are nothing to joke around about.
It provides plenty of power in a compact package. This is a quasi bullpup shotgun that delivers a semi-auto action.
The SRM 1216 delivers a fast-firing action that utilizes a roller delayed system much like the ole MP5 series of SMGs.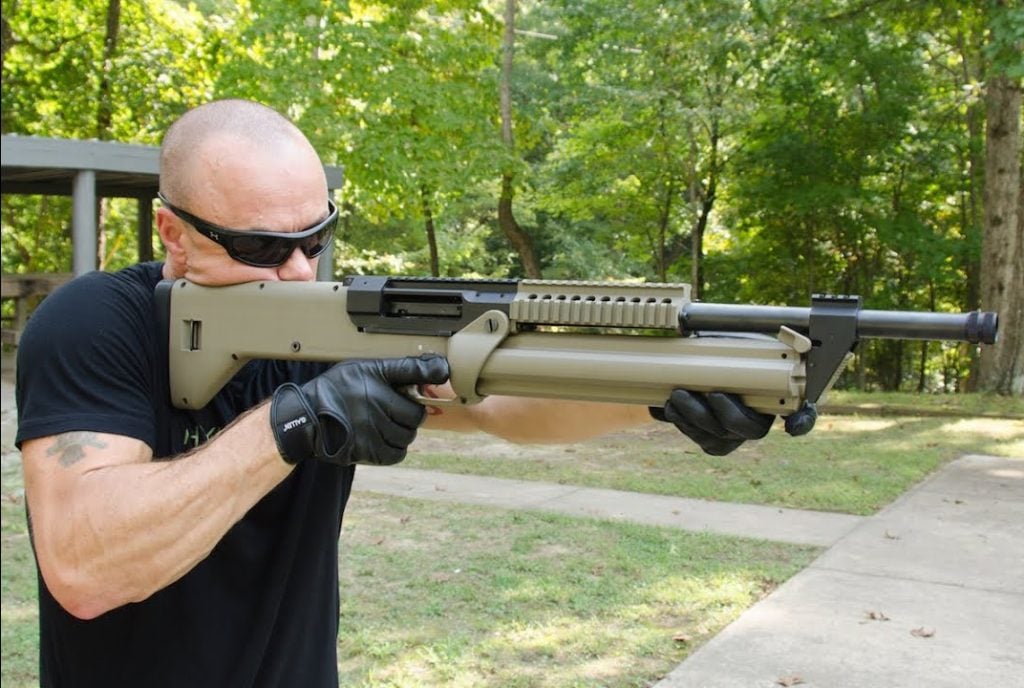 The SRM 1216 comes ready with plenty of rail estate for mounting optics, lights, lasers, cup holders, etc. It's a very modern weapon that can be set up for righties or lefties with ease.
This gun is super reliable in my experience, and with a good defensive 12-gauge load, the SRM 1216 is a devastating weapon.
It might not be as easy to handle as a standard AR-15, but it provides a semi-auto action with 16 rounds. With practice, you'll get fast at rotating the tubes and keeping the gun in action at all times. Heck, if removable magazines aren't an issue, you can purchase multiple SRM 1216 magazines.
1691
at Guns.com
Prices accurate at time of writing
Prices accurate at time of writing
3. "Compliant" AR-15 in .458 SOCOM
If you are willing to work with a compliant AR-15 with a fixed stock, a lack of a flash suppressor, and a 10-round magazine, then maybe an AR-15 in .458 SOCOM is for you.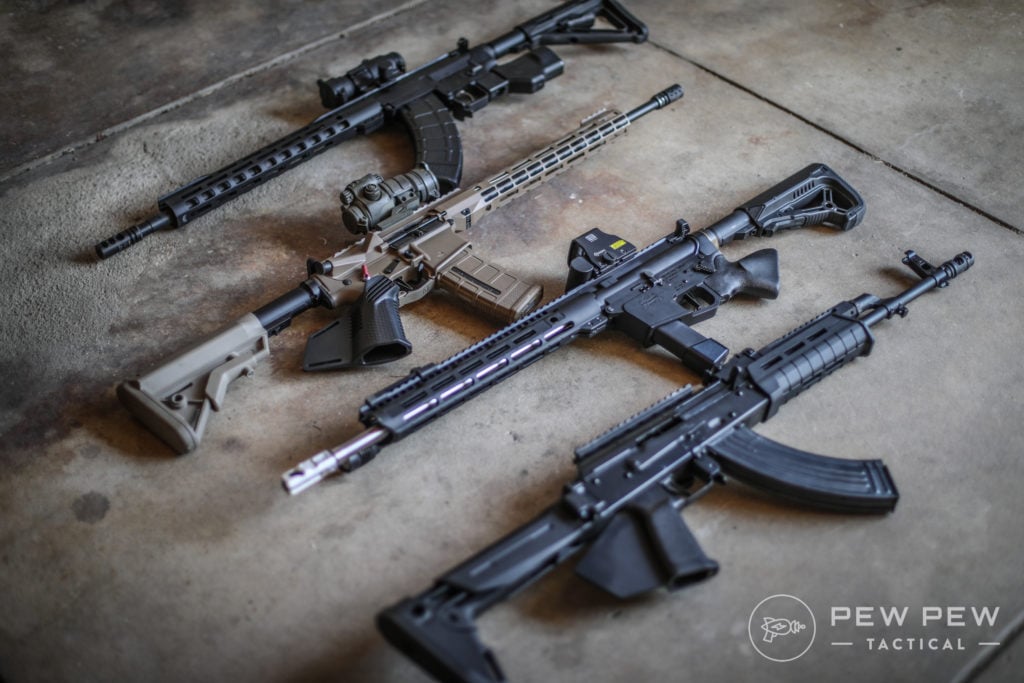 If you are going to have only 10 rounds, why not have 10 big rounds?
The .458 SOCOM was designed to be a close-range fight stopping round for SOCOM. While it was never actually adopted by SOCOM, the round itself has become one of the better options for straight-walled AR-15 cartridges.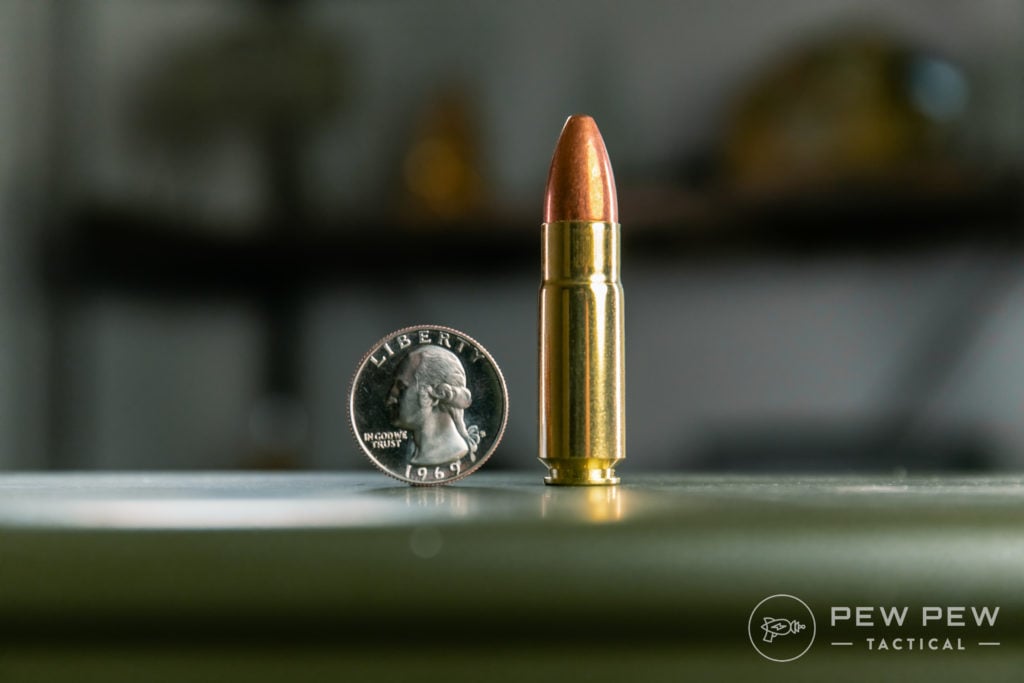 It's a very powerful round that can propel a 250-grain projectile at 2,150 feet per second and delivers over 2,500 foot-pounds of energy.
That's a fairly light projectile, and madmen have developed .458 SOCOM loads up to 600 grains. However, a good JHP in the 250 range will get it done with less recoil and more control.
If you aren't hunting bears and focusing on home defense, then the lighter rounds work perfectly.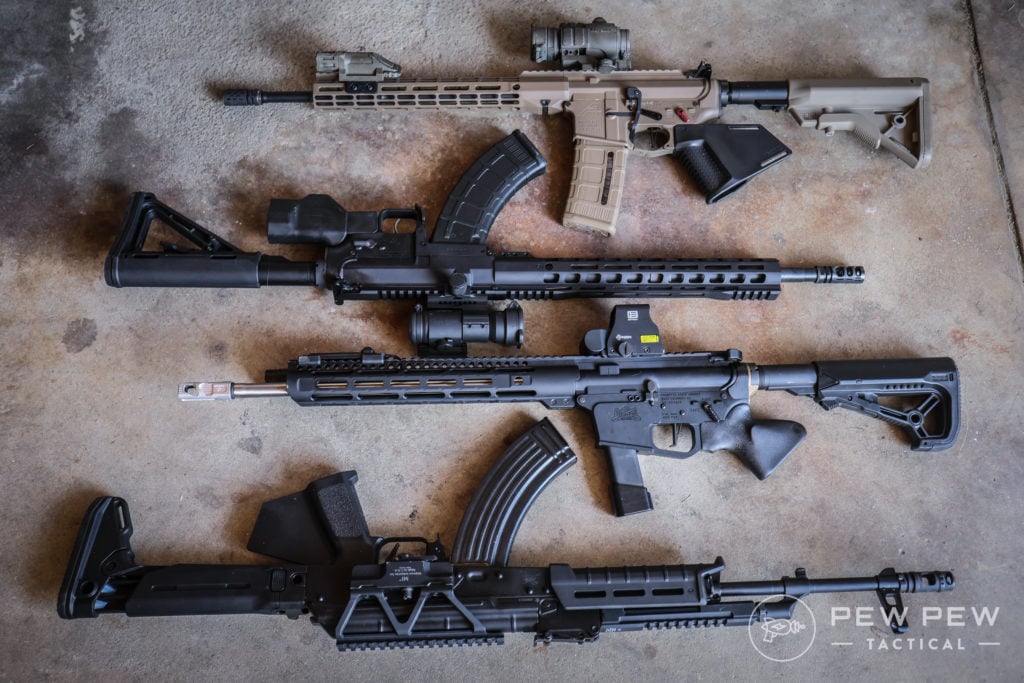 The AR-15 design already provides plenty of awesome ergonomics, plenty of options to ensure the weapon is compliant, and also easy to accessorize. A red dot and a light are all you need to keep things home defense ready.
Is the recoil bad?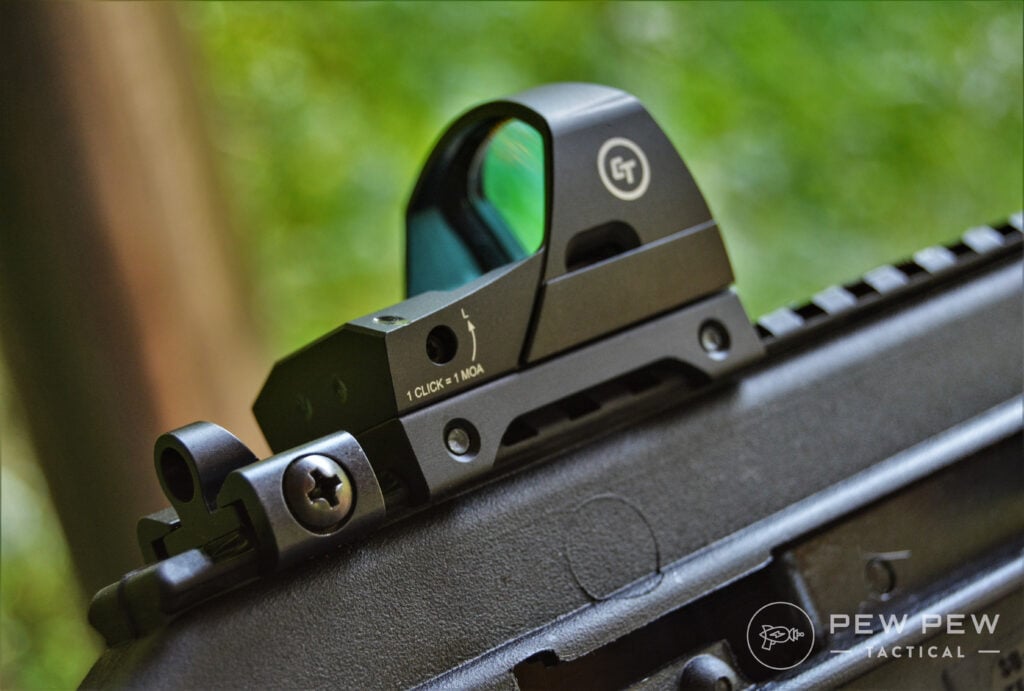 Nope! It's not 12-gauge pump-action shotgun bad by any means. It's perfectly controllable and a ton of fun on the range. That being said, it's not for everyone, and the ammo is super pricey.
There also aren't a ton of compliant options on the market, so you're probably best off building your own.
It's also worth mentioning that certain states only allow hunting with straight-walled cartridges, so your compliant .458 SOCOM AR can pull double duty for hunting and home defense.
1150
at Palmetto State Armory
Prices accurate at time of writing
Prices accurate at time of writing
Ready to start your build? Get some ideas at Featureless AR-15 Rifles [California Build Guide].
4. Beretta 1301
A tube-fed semi-auto shotgun with a capacity of fewer than 10 rounds rarely meets restrictions. If you want a pure combat-oriented shotgun, then the Beretta 1301 is tough to beat.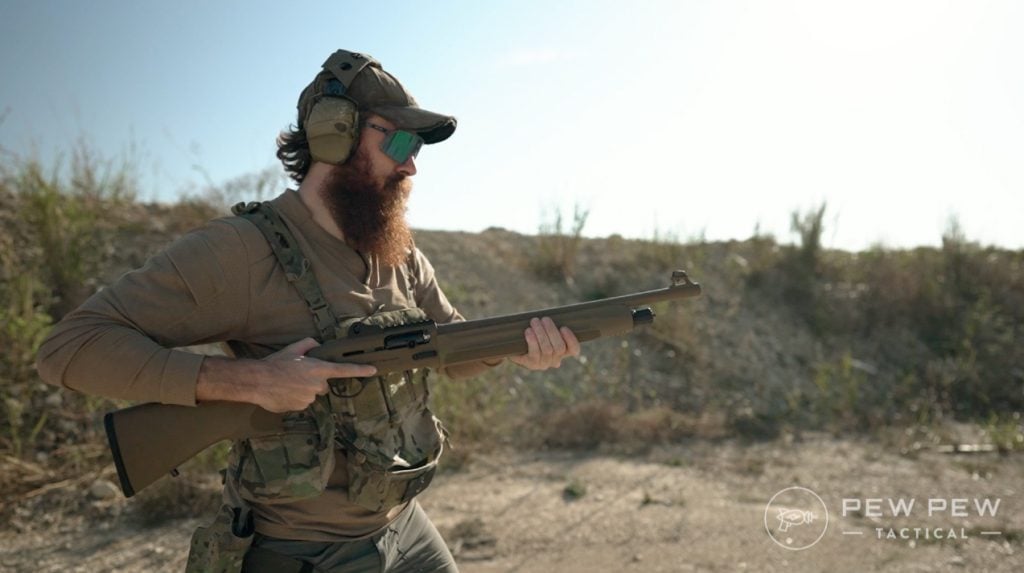 The Langdon Tactical variant known as the LTT Elite is the best of the best utilizing parts from Beretta, Magpul, and Aridus industries to produce one hell of a fighting shotgun.
The 1301 Tactical's semi-auto action makes follow-up shots quickly, and the soft-shooting nature of the gun brings a new degree of controllability to shotguns.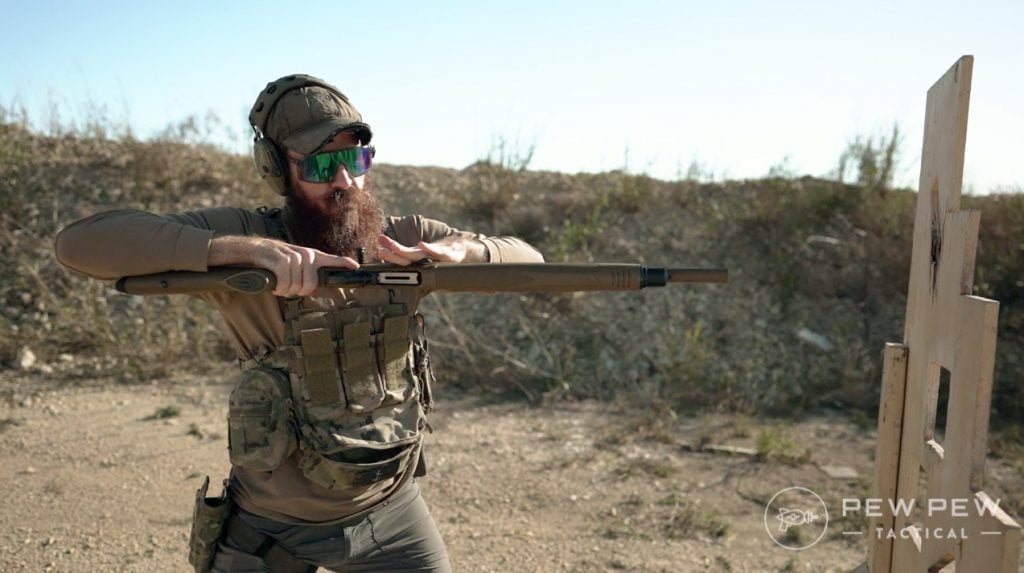 SGA stocks allow you to reduce the LOP with ease and fit the gun to shooters, both big and small. The AK Zhukov handguard allows the easy mounting of white lights.
Toss on a red dot, and you've got a very capable fighting weapon. Load it with good buckshot like Federal Flitecontrol, and you'll be ready to go.
With the low capacity, you'll need to train your reloads on the fly. However, it's unlikely that eight rounds of 12-gauge won't solve your problem.
1405
at Bereli
Prices accurate at time of writing
Prices accurate at time of writing
Want to see the standard Beretta 1301 Tactical in action? Check out John's review or watch the video below.
5. Glock 34 (MOS Preferred)
If you want to take the home defense handgun route, then the Glock G34 offers you a great choice. You are isolated to 10 rounds in the most restrictive states.
However, the Glock series has been around for decades, and the magazines from the Gen 1s will work in any other gen.
Let's say you live in a state that did not enact gun control until recently. If that's the case, it might be easy to find some pre-ban magazines floating around for the Glock 17/34.
That's one reason to go Glock. Another is because it's affordable, easy to upgrade, and one of the most reliable pistols on the planet.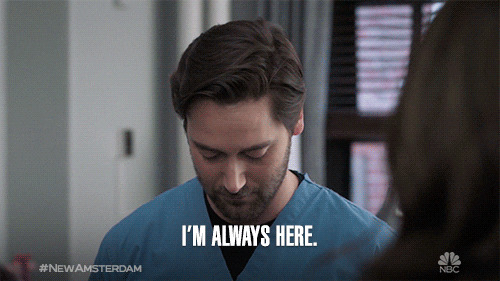 The Glock 34 uses a long slide that will add some velocity, increase your sight radius, and provide a heavier, easier to control pistol.
I prefer the MOS Model to add a Trijicon RMR to increase accuracy, speed on target, and overall precision.
Another add-on would be a weapon light, like the TLR-1 HL.
145
at OpticsPlanet
Prices accurate at time of writing
Prices accurate at time of writing
This 9mm Glock is easy to handle and likely easy to find. Even if you are stuck with 10 rounds, you can very easily purchase 10-round magazines for the Glock series of pistols.
It's tough to hate on a reliable, proven, and affordable platform.
590
at Guns.com
Prices accurate at time of writing
Prices accurate at time of writing
6. Smith & Wesson Model 327 TRR8
Staying with the handgun theme, let's take a peek at one of the coolest revolvers on the planet.
Revolvers typically do not fall under restrictive bans due to their fixed magazine design and relatively low capacity.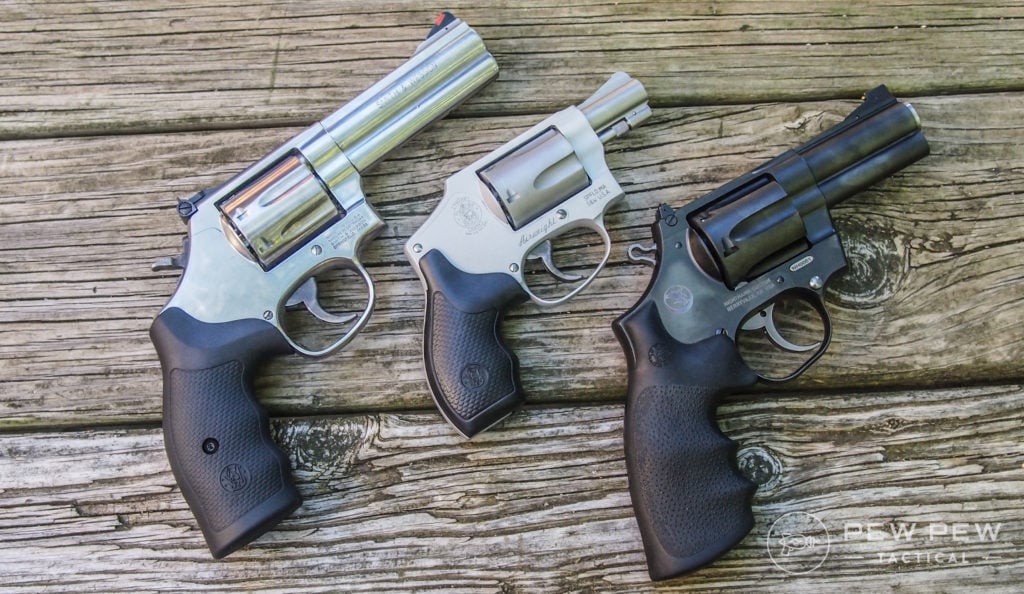 With that said, the TRR8 is an 8-shot revolver, which is somewhat rare.
It's a .357 Magnum, so you can also shoot .38 Special through it without issue. The TRR8 is quick to reload with its moon clip cuts. Reloading on the fly can be nearly as quick as an automatic when you toss moon clips into action.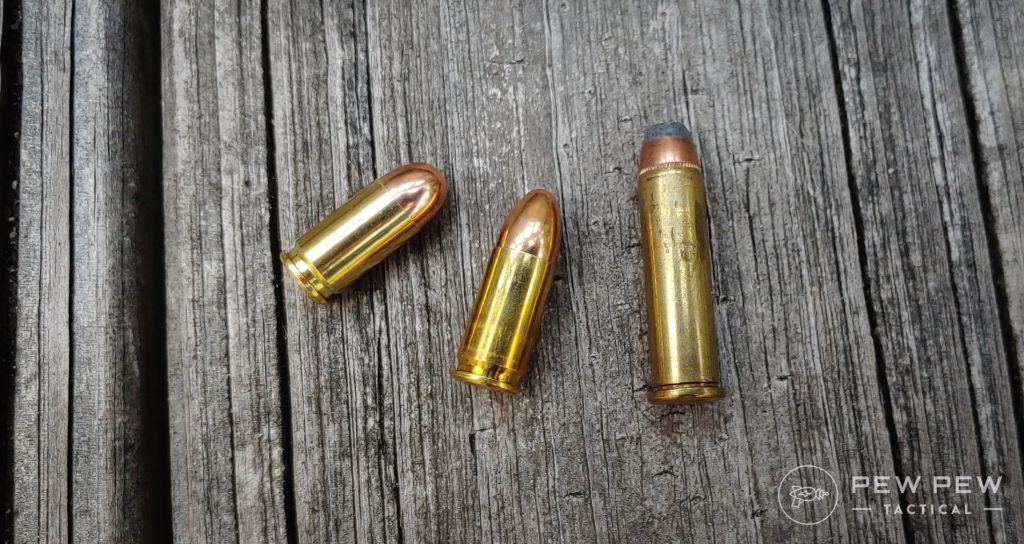 Moon clips are essentially speedloaders that drop into the gun and provide a rapid reload on the fly. They are disposable in a fight and the preferred setup for competition shooters who need to shoot fast and reload faster.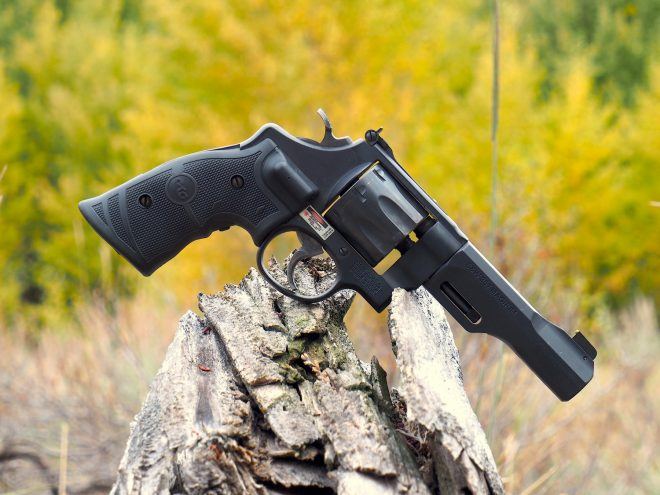 .357 Magnum is no slouch in the ballistic department either. Recoil can be cumbersome, but the TRR8 is a heavy weapon, and that 35 ounces of metal help eat some of that recoil.
The TRR8 can utilize a series of rails to attach a red dot and light to ensure the wheel gun keeps up with the most modern of pistols.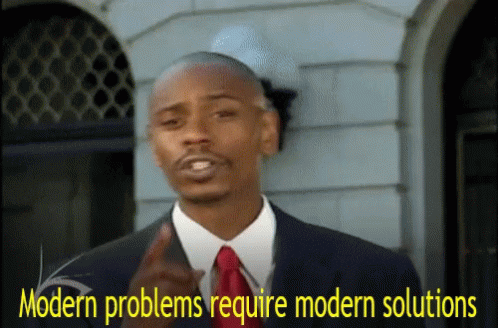 In action, the Performance Center design tends to provide a slick action with an amazing trigger. It's a big gun and does big gun things very well.
The TRR8 provides a very modern revolver with complete compliance in states like California and Mass.
1403
at Primary Arms
Prices accurate at time of writing
Prices accurate at time of writing
7. Mossberg 590: 9-Shot, 20-Gauge
For shooters who want a shotgun that's compliant but also easy to handle, look no further than the latest models of Mossberg's famed 590 series.
Mossberg has produced a dedicated 20-gauge tactical shotgun that holds nine rounds of 20-gauge. As a manual action weapon with a fixed magazine, it's unlikely to hit the ban lists.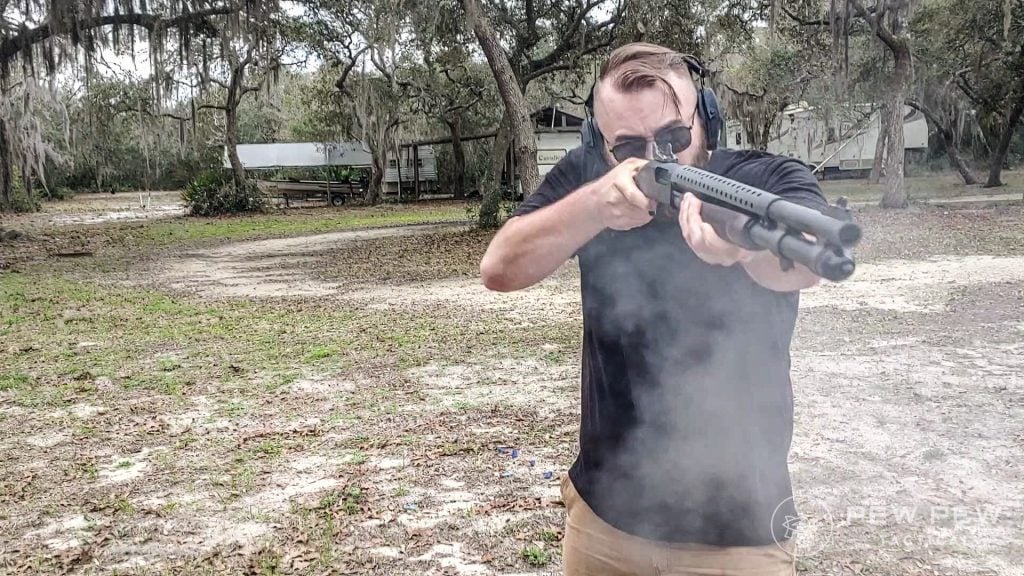 This 590 model comes complete with ghost rings sights which I've grown to prefer over the classic bead sight.
The new Mossberg M-LOK pump is present here for all your accessory mounting needs. I would ditch the stock for a Magpul SGA for the shorter LOP or even a Hogue youth model with a shooter LOP.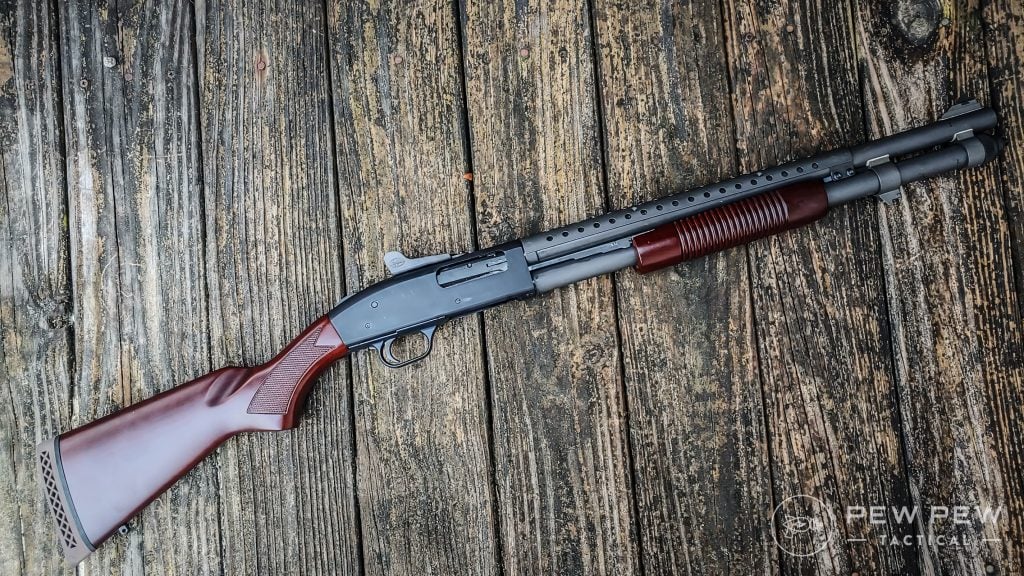 Other than that, add a light and call it a day. A 20-gauge round is still a very potent fighting cartridge and will deal some serious damage to a home invader. With nine of them, you'll be ready to quickly take on multiple bad guys if necessary.
Using 20-gauge over 12-gauge reduces the recoil of the gun and makes it a much softer shooter and much easier to handle overall.
The 590 series have always been reliable fighting shotguns, and now that they've been 20-gauged, it's perfect for smaller shooters or recoil-sensitive shooters.
Best Pump Shotgun
701
at Kygunco
Prices accurate at time of writing
Prices accurate at time of writing
8. Fightlite SCR
Finally, let's look at the one "AR-15" that's proclaimed itself 50 state legal, and it's a fascinating rifle design.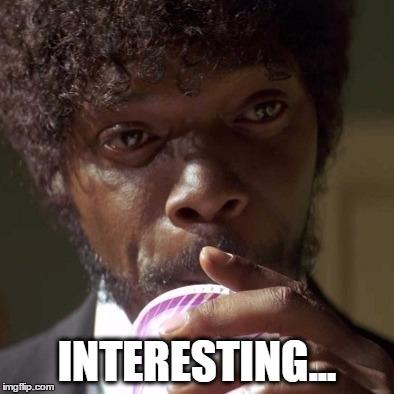 The SCR lower is completely different than an AR-15 lower and implements a sporting style Monte Carlo stock. This design utilizes an integral buffer in the stock and a unique rat tail BCG.
This lower allows you to use a standard AR upper receiver in .300 Blackout, 5.56, and any caliber that can use a standard AR-15 bolt. The SCR retains the semi-auto action, a good bit of the AR-15's modularity, and its soft shooting nature.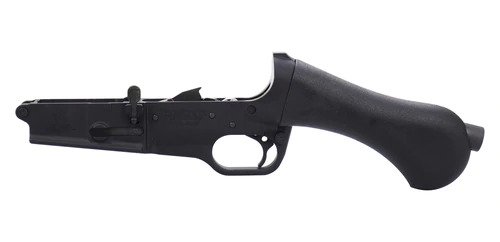 I'd actually say it's softer shooting than a standard AR-15. Since you can use standard uppers or the Fightlite upper, you can mount M-LOK rails, optics, lights, and whatever else you may want on your SCR.
It's perfectly capable for home defense and is super light and super short.
The SCR is all kinds of cool and is the least abomination-looking compliant AR-15 design I've ever seen. It's a fascinating option, and it's very ergonomic. I live in a "free" state, and I own an SCR just because I respect the design so much.
575
at Brownells
Prices accurate at time of writing
Prices accurate at time of writing
Conclusion
While living in a ban state might feel like a bummer, there are guns out there you can use to defend your home.
These recommendations will hopefully get you squared away with your home defense setup.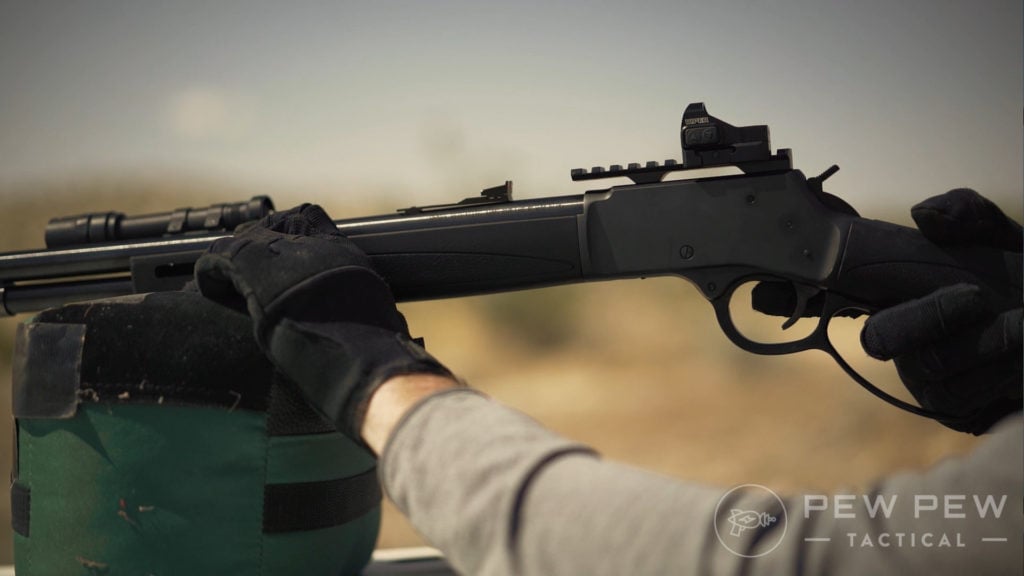 If you live in a ban state, what's your weapon of choice for home defense? Let us know below! For more on securing your home, check out how to Stage Guns for Home Defense.