There is no denying that we're living in uncertain times.
Since late January, Americans have been struggling to navigate an unprecedented series of events, including government lockdowns, school closures, civil protests, and high unemployment rates—and all during a deadly global pandemic.
When it feels like a fraying string is all that's holding the world together, people take whatever actions they can to protect their families and communities.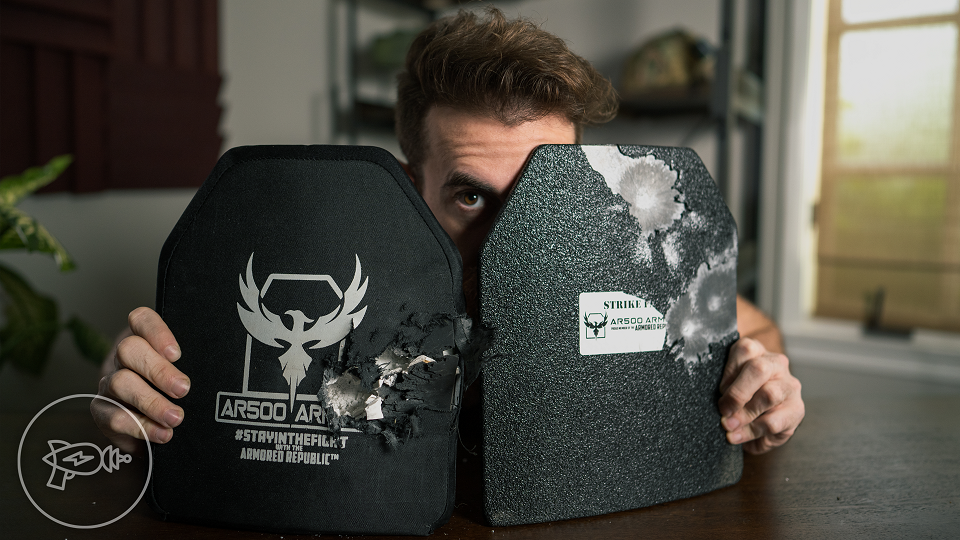 Body armor manufacturers, firearm retailers, and tactical gear suppliers across the country are reporting record-breaking sales and stock shortages.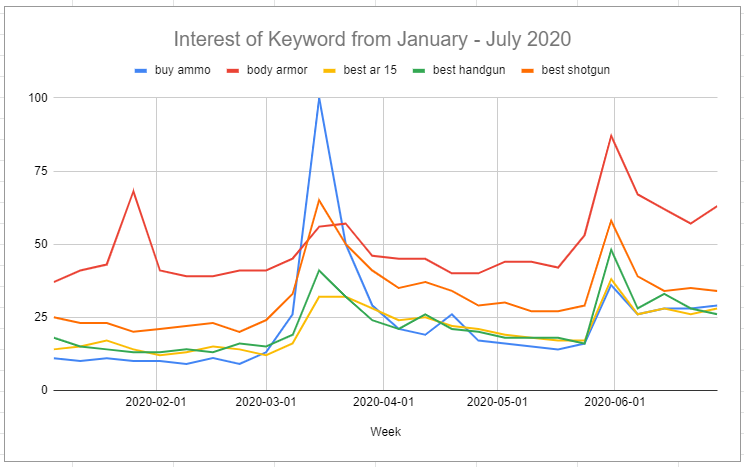 AR500 Armor, a leading body armor manufacturer headquartered in Arizona, has experienced a massive 450% spike in sales since mid-March.
The company has tripled production and hired additional customer service and warehouse staff just to keep up with consumer demands.
What's really interesting is that gun enthusiasts, preppers, and other hardcore Second Amendment supporters are not responsible for these sales.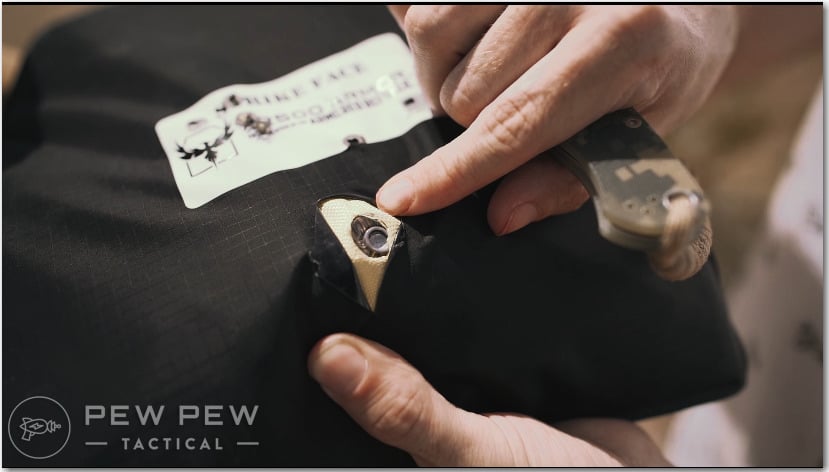 According to Marketing Manager Alex Lind, most orders are being placed by first-time gun owners looking for defense-related products, including rifle-rated body armor (Level II and III) and plate carriers (Testudo and Freeman).
When asked why so many people are purchasing body armor, Lind explained:
"When the pandemic started, people were concerned about securing and safeguarding resources because nobody knew how long, or how severe, the situation would become. With stores being stripped of basics like toilet paper, cleaning supplies, and food, it's easy to imagine that a long-term disruption in our personal supply chains could force the less-prepared or the opportunistic to steal what they need. Add to this the fear of civil unrest…having the ability to protect you and your family is suddenly a lot more important than it used to be."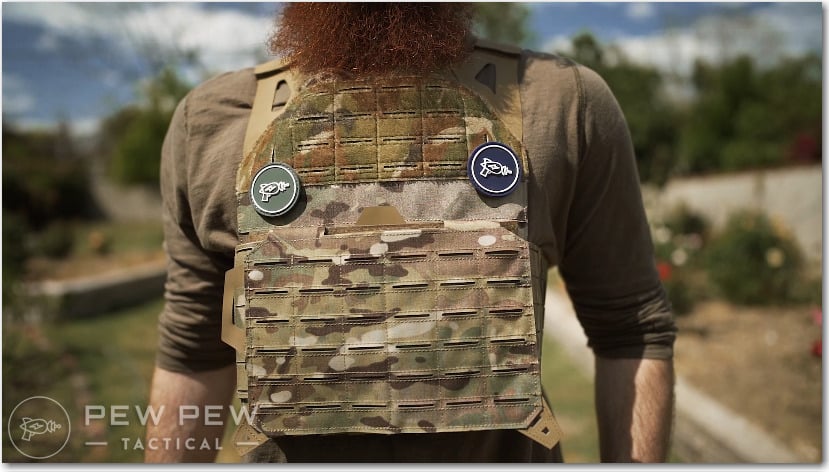 Like many in the industry, Lind predicts that demand will remain high until the end of the year due to COVID-19 anxieties, ongoing civil unrest, and the upcoming election season.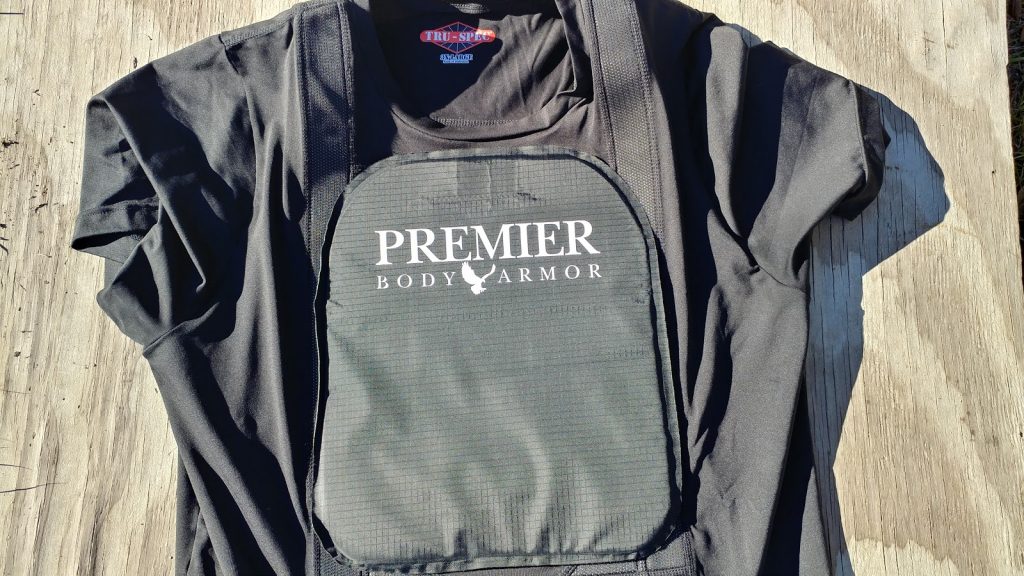 Premier Body Armor, one of the top tactical gear manufacturers in the United States, has also witnessed an impressive hike in sales.
Fortunately, the company was uniquely prepared for the sudden influx of orders.
Since 2013, Premier Body Armor has been supplying law enforcement agencies, military personnel, and private citizens with complete steel and soft body armor systems.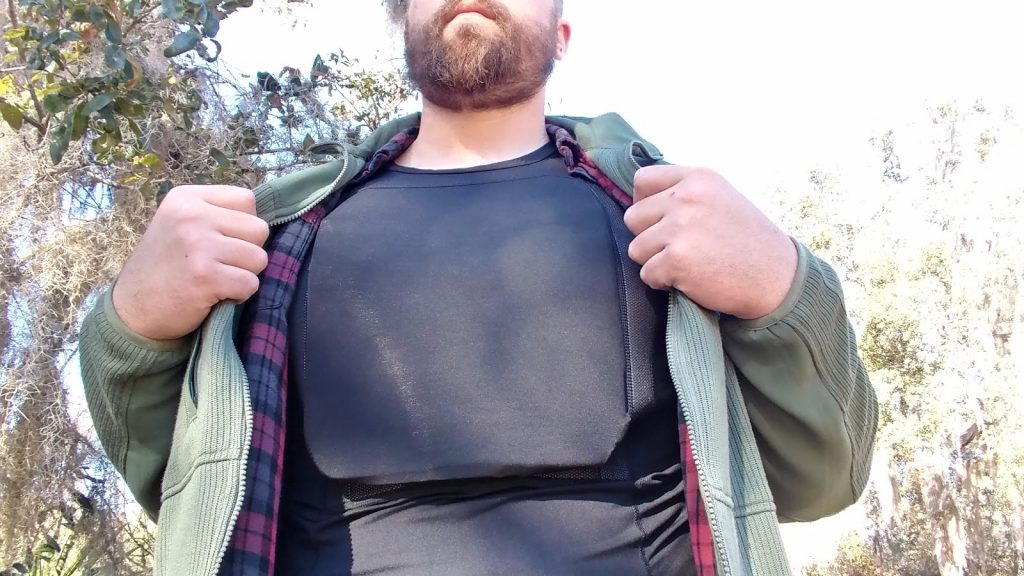 Because their products are manufactured with domestically-sourced materials, the company can ship 90% of orders within the same week despite national supply shortages.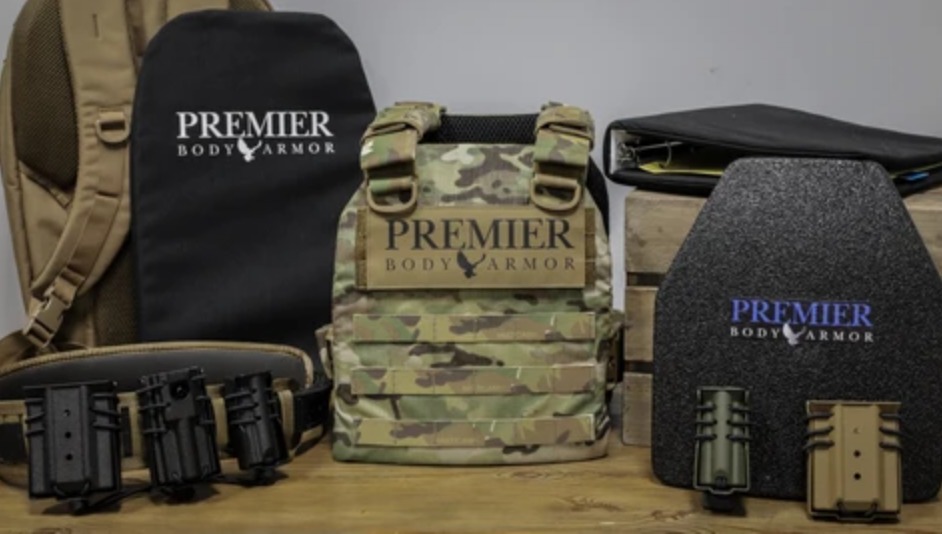 "People want armor they can trust, and they don't want to wait for it…Our team works around the clock to meet the demand, and we've always planned ahead," Premier Body Armor's Jason Mammano revealed. "Our experience and success as a military contractor have helped us ensure we can meet the needs and increased demands of our customers."
Mammano predicts that body armor sales will continue going strong since they are tied intrinsically to firearm and ammo sales—two other major tactical purchases being made during this pandemic.
Conclusion
The world may seem upside-down, but it's important to remember that we're all in this together.
At Pew Pew Tactical, we strive to create a fun and informative website experience that caters to both new and experienced gun owners.
We welcome all newcomers to the tactical community and invite you to level up your knowledge with our beginner "how-to" guides, video courses, Editor's Picks, and other quality firearms resources.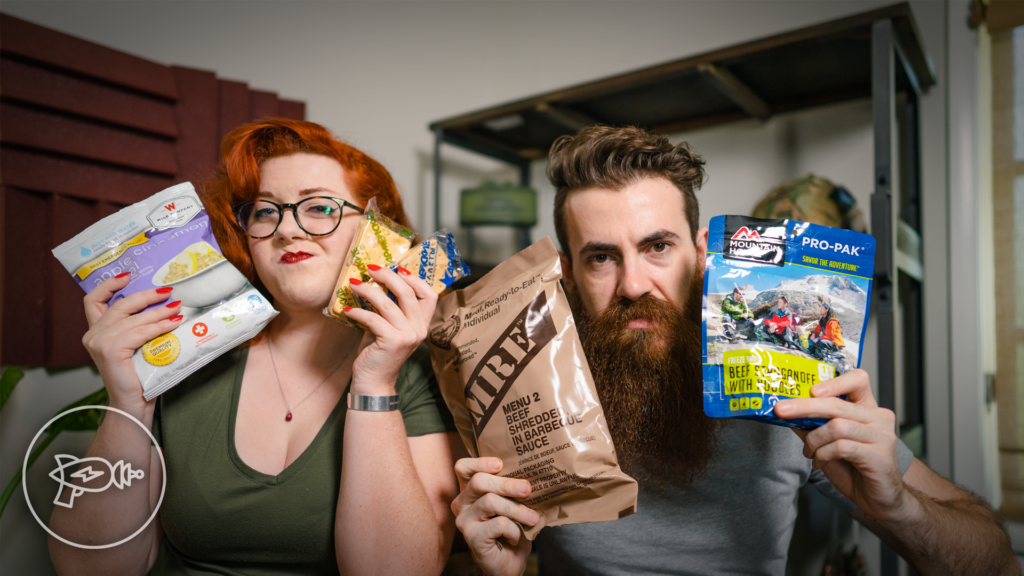 Everyone has to start somewhere, so please don't hesitate to ask questions or post comments as you peruse the site.
Our team will continue to keep you informed about important industry updates as they occur.
Please feel free to reference or link this article partially or in its entirety. Pew Pew Tactical is open to answering questions or commenting on the information published in this article.