I was always fascinated by guns but just didn't grow up around them. Thankfully, there was the internet…and starting from age 25, I poured way too many hours and dollars into learning on my own.
I became my group's resident "gun guy" and got asked the same questions over and over about how to get into firearms.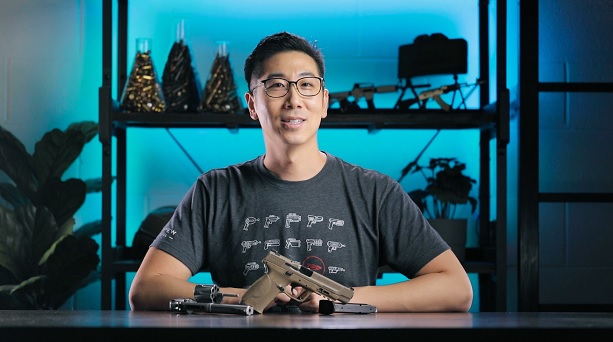 So I started Pew Pew Tactical.
I built it to be what I wished I had when I first got into guns. Tons of information written from the viewpoint of a gun-loving buddy. No politics and no attitude.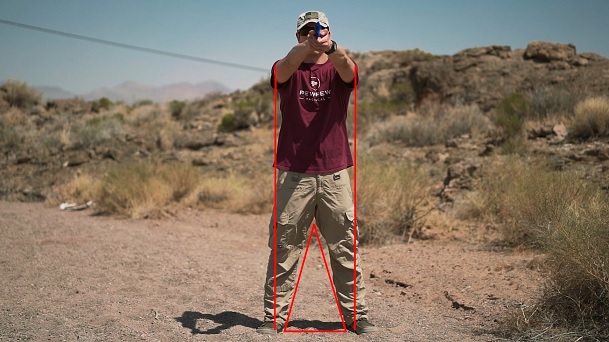 It grew super fast and I got a lot of good feedback…many from beginner shooters.
So I decided to take the plunge and go into it full-time. I somehow managed to get my wife to quit her job a few months later too.
There's tons of gun & gear reviews on the site, and even a Guns for Beginners blog series…but I kept getting requests for a no-nonsense video course built to save you time.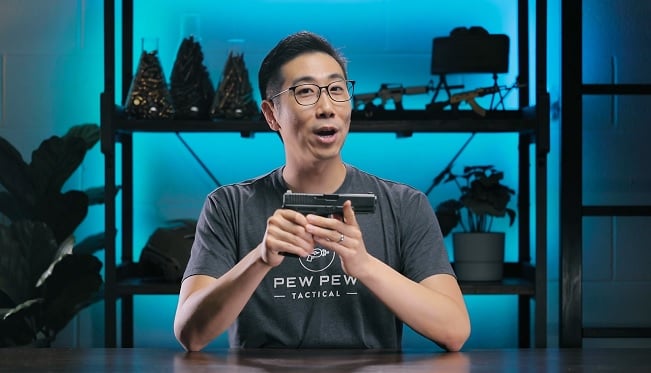 And that's what we have here. The culmination of years of learning, tactical courses, and competitive shooting.
The hardest part was condensing it down to ONLY what you need to start your firearms journey.If you're ready…take a look at the curriculum below.
There's even a couple of free PREVIEW lessons. – Eric