Frangible ammunition might be one of the most misunderstood products in the entirety of the gun world.
An insane number of gun owners are stuck in the mindset that frangibles today are the same poor-performers they were fifty years ago and a number of others fail to comprehend the myriad uses for it, believing it is only for use on steel.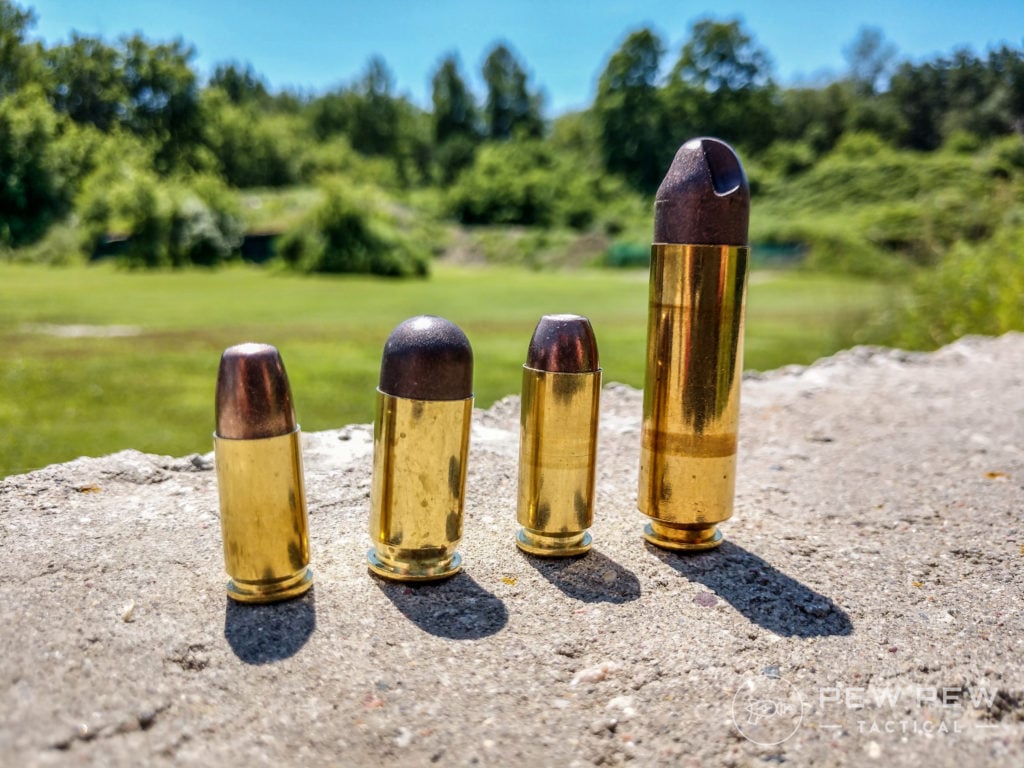 I'm here to tell you not only do frangibles have a crazy-wide range of uses but that they are awesome. And you should totally be using them. If you're not, you're missing out. Allow me to explain it to you.
Table of Contents
Loading...
But First…
Bullets have evolved enormously with one particular bullet taking the lead for innovation and versatility: frangibles.
They aren't new at all, in fact, they first hit the gun scene in mid-20th-century shooting galleries. If you check out the 1967 edition of the Shooter's Bible you'll see Remington Spatter-Less and Winchester SpatterProof rounds labeled as gallery cartridges (read: frangibles).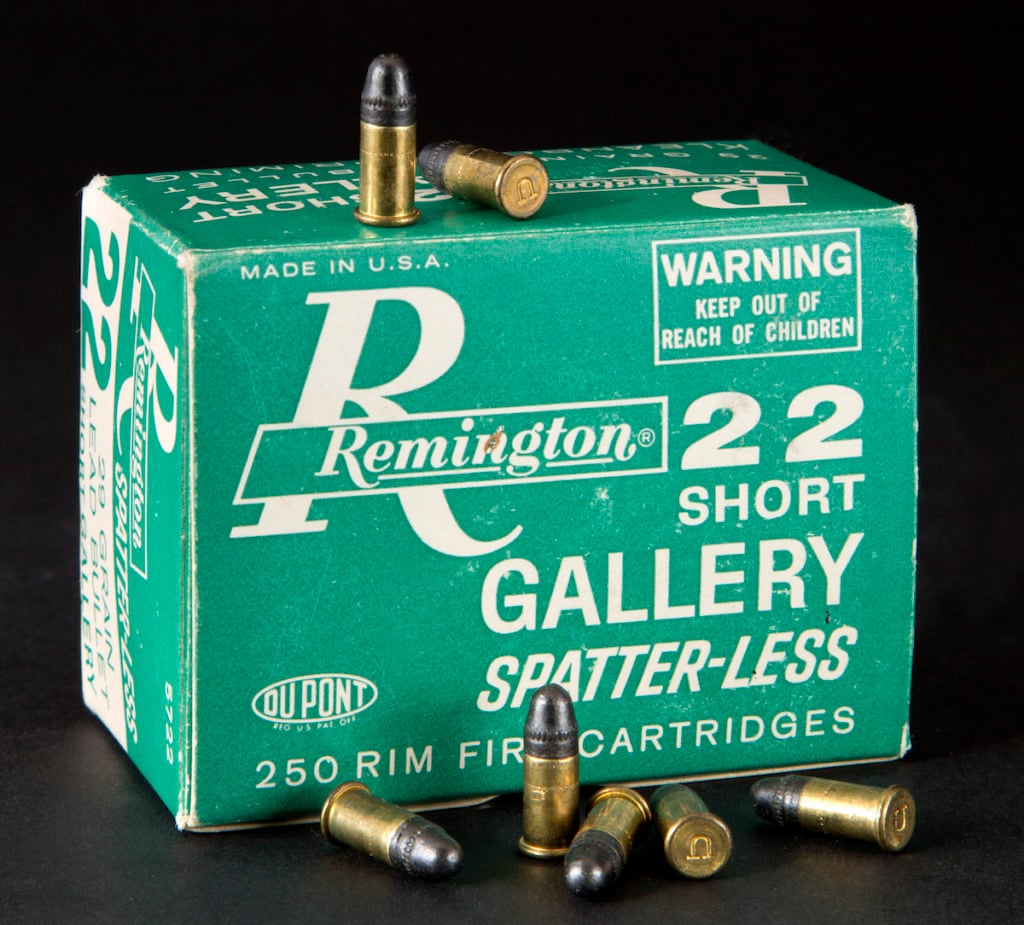 You know how the science behind hollow points has advanced? So has the process of manufacturing frangibles.
Frangible bullets have a pretty basic use: reduce or eliminate ricochets and backsplash.
Six decades ago it may have been about injury-free fun at shooting galleries – and why the heck don't we have those anymore? – but today it's about CQB (Close Quarter Battle) training, self-defense, and hunting.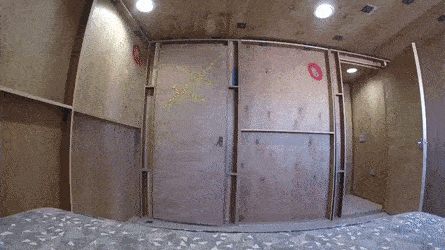 Sixty years ago gallery rounds were made with iron powder, creating projectiles that penetrated far more deeply than anticipated. They were magnetic, too. There's no comparison at all between those old gallery rounds and the frangibles of today.
Modern-day frangible bullets are manufactured using powder metallurgy, a process involving the pressing and sintering of finely powdered metals into objects (in this case, bullets).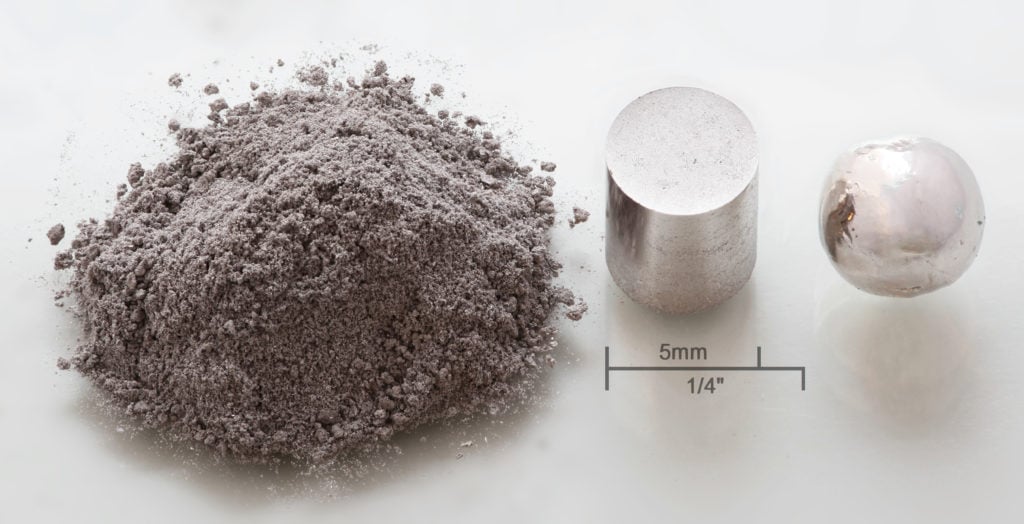 Copper is used predominantly due to its being incredibly malleable and ductile (it easily deforms under both tensile – pulling – and compressive – pushing – stress).
Metals like tin are used as binding agents, creating compressed-copper powder bullets that disintegrate into minuscule fragments when they impact objects harder than themselves.
Because they powder they're ideal for steel plate shooting but you have to keep in mind they have way more uses than just on steel.
They're awesome for self-defense and hunting and I'm going to explain why. Frangibles are not only totally capable of stopping a threat and delivering a clean kill on game, but they also disintegrate, drastically reducing over-penetration risks.
Why Frangibles?
Okay, so you're not sold on why frangibles are awesome. I can understand that — most people need some convincing.
Here are some top reasons why you should consider frangible ammo for training, home defense, and even hunting.
Steel Plate Shooting
When you're slinging FMJs at steel with a rifle the suggested range is 100 yards.
That's reiterated on Birchwood Casey's Donkey Gong box and yes, it is smart to adhere to such rules. Distance isn't exactly a guarantee, though. Frangibles allow for close-range shooting even with rifles. Don't believe me? Check this out.
Inceptor is the ammo manufacturer responsible for feeding the Alexander Arms' .50 Beowulf rifle. The .50 Beowulf is an AR-15 platform rifle designed by Bill Alexander to use a .500-inch projectile.
It rocks.
Felt recoil is manageable but stout.
I've run my .50 Beowulf on the Birchwood Casey Donkey Gong – an AR500 steel plate – from under ten yards.
There was definitely an audible thump as the ARX bullets made contact but the only blemish on the steel was the slow disappearance of the neon orange Target Spot sticker.
As for me, I was unscathed and grinning.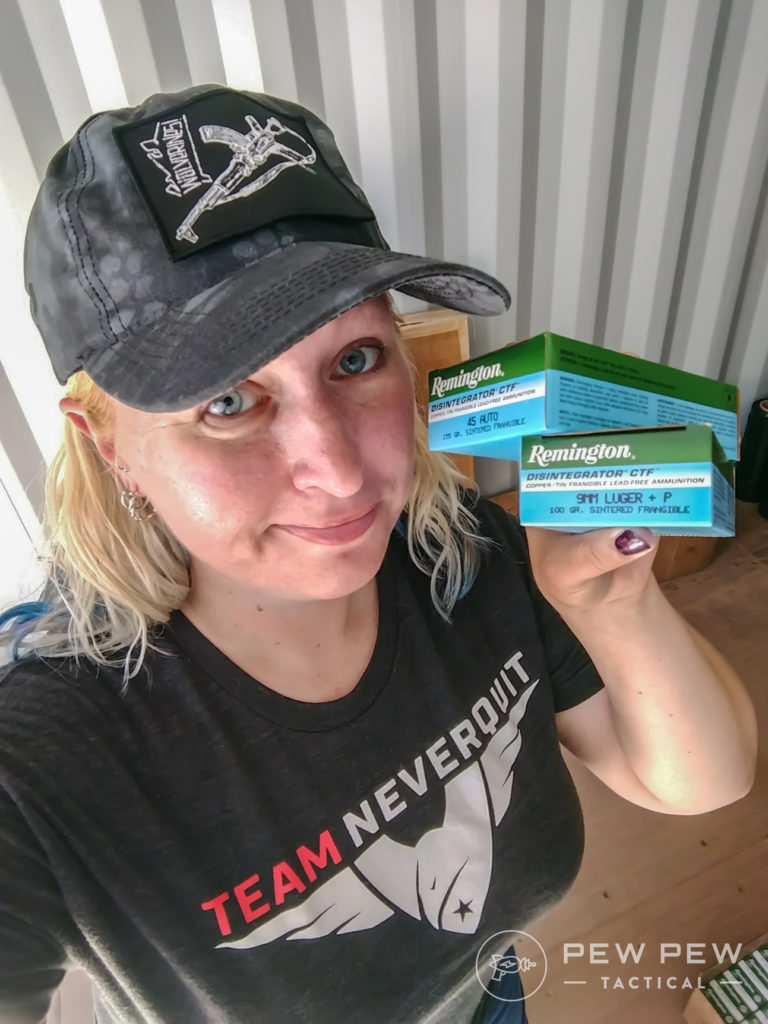 Running pistols up close and personal is even better, not only for training at realistic CCW distances but also because it's just cool.
I've run everything from .380 ACP to .45 ACP to 10mm on steel from mere feet from my target.
Applications for this aren't limited to plinking at close range, CCW training and especially CQB training and shoot houses are going to bring you in tight to your targets and using frangibles reduces risk of ricochet and backsplash like crazy.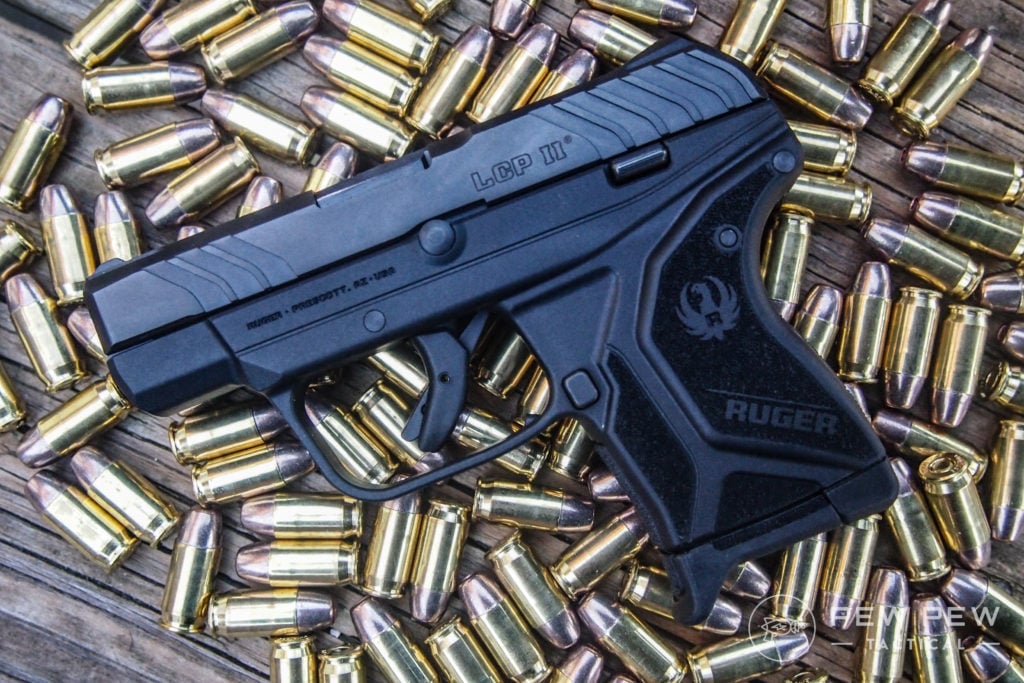 Just last summer a friend of mine was running FMJs on steel plates in an outdoor shoot house scenario – it was the ammo supplied by the manufacturer – and took a ricochet directly to his Adam's Apple.
Frangibles will powder when they strike any object harder than themselves which reduces risks on paper, too (it isn't as though those paper targets are floating in mid-air with nothing around them).
Accuracy Is King
Something I hear a lot in gun groups is the belief lightweight projectiles aren't accurate. While it is true that lightweight bullets are more affected by wind and the air in general, this does not make them inherently inaccurate.
Frangibles can be ridiculously accurate. Just like any brand of ammo, it depends on the gun – some guns are finicky – but I've been getting consistently beautiful, tight groups with frangibles for years.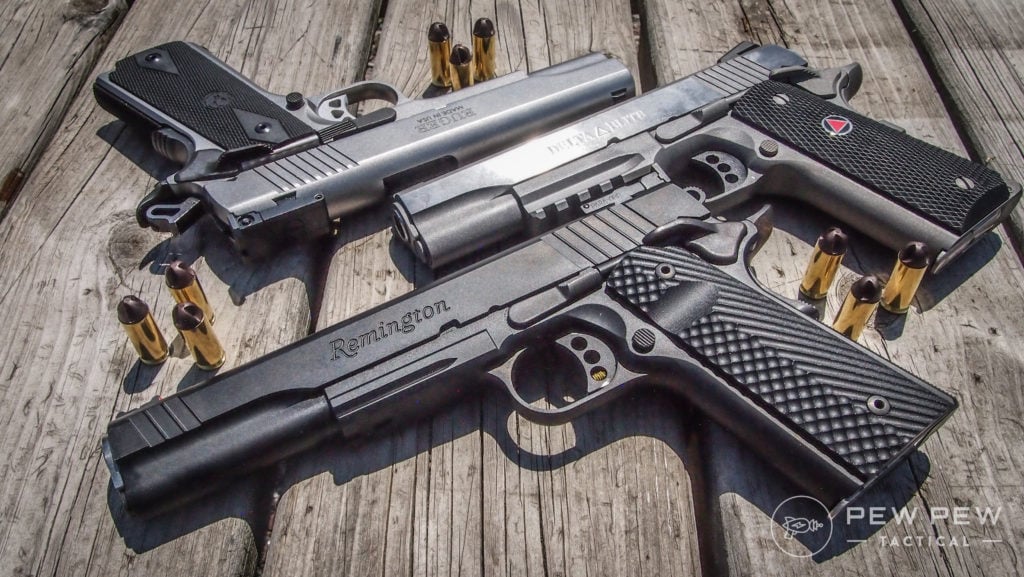 On more than one occasion I've been reviewing a gun and discovered my best groups are with frangibles. Also, remember there is a difference between accuracy and precision.
Accuracy means you hit what you were aiming at; precision is a tight group precisely where you want it. Frangibles are precise.
Taking my time to slow-fire I've been able to nail some seriously awesome five-shot groups with frangibles.
My smallest group using Inceptor .380 ACP 56-grain ARX from a distance of ten yards was 0.67-inches and with Inceptor 9mm +P 80-grain ARX my tiniest five-shot group at ten yards was 0.63-inches.
And for a new-gun mention, there's the Mossberg MC1SC, a pistol that absolutely loves Inceptor. I've put 2,000 rounds of Inceptor 9mm through the MC1SC so far as part of a torture test and the one-hole, five-shot groups it produces are nothing short of perfection.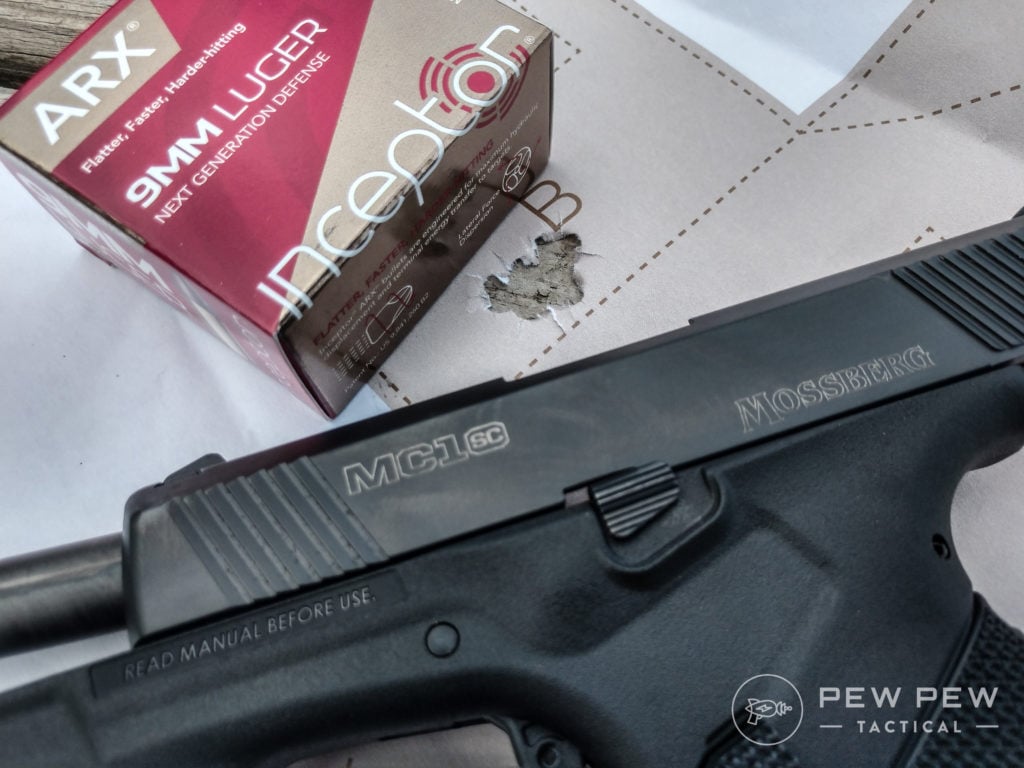 Hunting
Let's talk hunting before we get into self-defense, mostly because I tend to use hunting as a barometer for my self-defense ammo and guns. Disclaimer: animal anatomy is not a direct clone of human anatomy, obviously, but it still gives you a decent baseline for performance.
This one is easy to sum up. I've used several brands of frangible ammunition on everything from badgers to coyotes to feral hogs to deer – and more – and have never been disappointed.
A single shot of Inceptor .40 S&W 107-grain ARX has dropped more than one feral hog, some of which have weighed in over 250 pounds. This includes both head and heart shots.
9mm is not a round I favor for handgun hunting but I have used it on small animals like coyotes. Sinterfire frangibles have also delivered single-shot kills on Blackbuck, Whitetail deer, and feral hogs (among other things).
One of the nice things about frangibles is, the overwhelming majority of the time there's been no exit wound.
The entrance wounds are often significantly larger than what you'd get from hunting with hollow points and hearts are frequently completely shredded (so if you do eat hearts you're not going to get that with a vital zone frangible shot).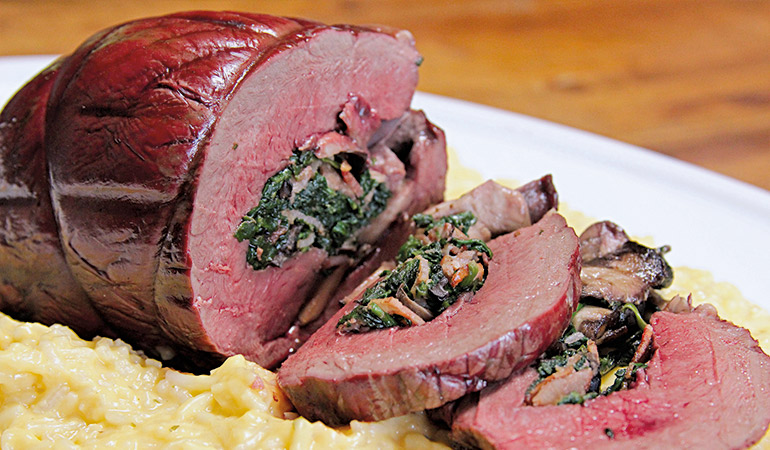 No exit wound applies to distances ranging from five yards to fifty yards and rifle shots fired up to 200 yards away. Although there are no guarantees I will say your risk of over-penetration is enormously reduced when hunting with frangibles.
Self-Defense
Frangible ammo isn't for every self-defense scenario, but they should at least be considered. Keep in mind that you're responsible for every single bullet that leaves your gun, so something like over-penetration is important to think about.
Since frangible bullets powder on impact with any object harder than themselves, that means studs and other materials in the walls of your house will cause them to return to the substance from whence they came.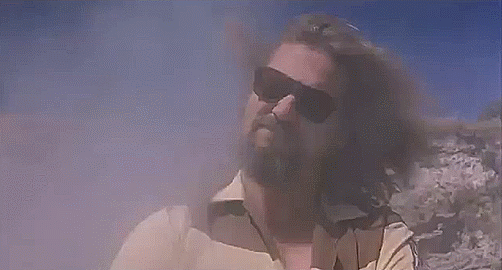 Out in the world, there are practically endless objects that will get it done. Of course, you need to be working seriously at not missing, but my point is frangibles will powder where other bullets will ricochet or simply keep on going.
All the usual rules apply to using frangibles in your EDC. Caliber matters, shot placement is king, and you need to remember some guns are ammo-finicky.
That and you still need to practice. There is no substitute for practice.
The bottom line is easy. Yes, frangibles can be used for self-defense. While they aren't perfect, they are capable of delivering the desired results and they do it with added safety measures for innocent bystanders, too.
They're less likely to over-penetrate, reduce risk of ricochet to almost nothing, and due to the lighter-grain bullets they deliver higher velocity, less felt recoil, and grant you a lighter-weight carry gun overall.
Best Frangible Ammo
Now that you're convinced you need some frangible rounds, lets look at the best ones!
To keep it short, I'll stick to talking about two brands of frangibles: Sinterfire and Inceptor.
While both companies produce some of their own full cartridges, the majority of their production is bullets for other brands to use. Brands like Federal, Winchester, Fiocchi, Sellier & Bellot, Black Hills, Remington, and more.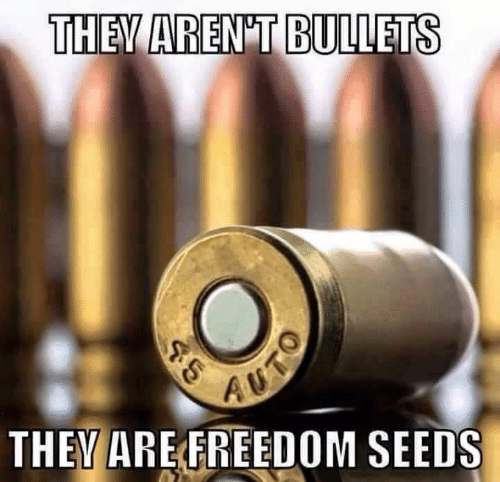 If you have a trusted brand you like, take a look to see if they also have a frangible option using Sinterfire or Inceptor bullets.
Sinterfire is the manufacturer responsible for the lion's share of frangibles in the gun industry; if you're using a frangible from a company like Remington, the bullets were made by Sinterfire.
Inceptor is best known for its ARX bullet and has the distinction of using polymer as their binding agent instead of tin.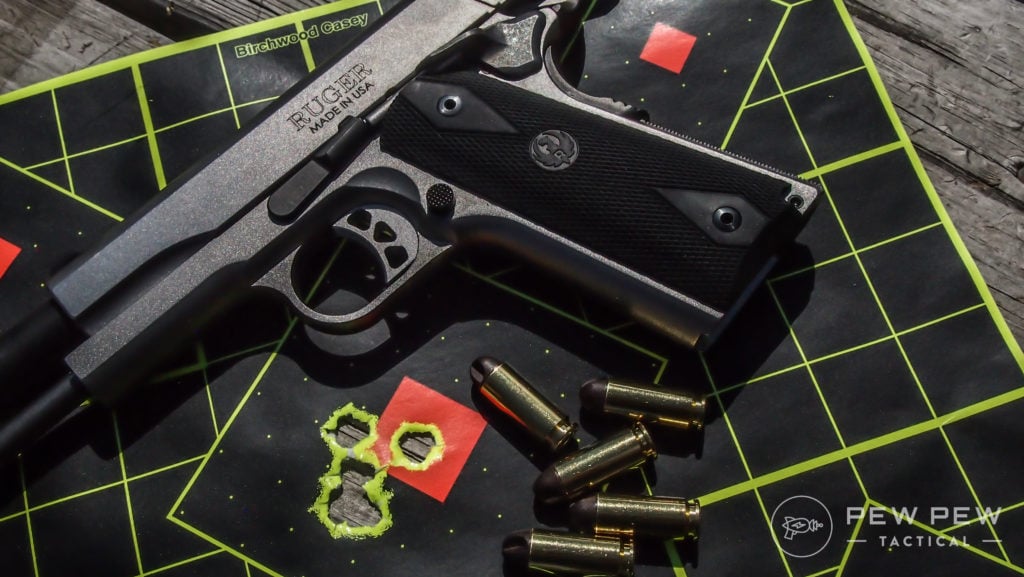 Sinterfire's bullets are shiny, copper hollow points and training rounds; Inceptor's bullets are dark brown and fluted (they also make round nose training rounds). Both manufacturers produce good ammo.
1. Inceptor .380 ACP
A petite cartridge perfect for small CCWs and pocket carrying, .380 ACP needs as much help from advanced bullets as it can get to remain effective on target.
Inceptor delivers that ability in spades. And it doesn't hurt that it is also some of the most accurate .380 ACP ammo I've ever tested!
Reliable, accurate, no over-penetration, and can still stop a threat. A solid choice for any EDC CCW.
19
at Lucky Gunner
Prices accurate at time of writing
Prices accurate at time of writing
2. Speer Lawman 9mm
Speer is a legendary brand and these frangibles are no different. Made mostly for LE training in shoot houses, they still offer a lot of advantages over standard rounds.
Be it training at close range or needing to stop a threat without over-penetration, these are a trusted choice by departments across the nation.
25
at Lucky Gunner
Prices accurate at time of writing
Prices accurate at time of writing
3. Fiocchi .40 Smith & Wesson
.40 S&W has lost a lot of favor in recent years, but it is still a cartridge that works when you need it to.
I've used it on hogs before and gotten one-shot kills, that is a huge testament to .40 S&W effectiveness!
If you don't have a .40 S&W gun yet, you can find some awesome deals on LEO trade-in these days — go get it!
18
at Lucky Gunner
Prices accurate at time of writing
Prices accurate at time of writing
4. Federal .45 ACP
Most of the Pew Pew staff has a soft spot for .45 ACP, it's an American classic that works for self-defense, hunting, and plinking. Federal frangibles work for all three!
For CQB training, frangibles are a must. For hunting, .45 ACP frangibles will put a lot of meat in your freezer. And for self-defense, it's hard to argue with .45 cal 155gr projectile for when you need a one-shot stop.
Federal is one of our top picks for ammo because it is reliable, accurate, and sold almost everywhere.
37
at Lucky Gunner
Prices accurate at time of writing
Prices accurate at time of writing
5. Federal .223 Remington
If you get the chance to train CQB, take it. And you'll want to take some frangible .223 with you also.
Federal 42-grain frangibles also make for great varminting rounds too. Lightweight, high speed, and almost never an exit wound means that rabbits, prairie dogs, and other small game fear Federal.
15
at Lucky Gunner
Prices accurate at time of writing
Prices accurate at time of writing
6. Inceptor .50 Beowulf
Can you use .50 Beowulf for home defense? Of course, you can. But really we recommend it more for hunting than anything. .50 Beowulf is great for deer, hogs, and the odd t-rex.
It is also amazing for standing super close to steel targets and plinking… Because you can.
40
at Brownells
Prices accurate at time of writing
Prices accurate at time of writing
Conclusion
Modern frangibles are not just for steel plates. Yes, their obvious use is for close-quarters training, but they're also solid choices for hunting and self-defense.
After years spent hunting with them, I'm comfortable stating that penetration depth and permanent wound cavities on a variety of game prove they're capable of dropping an assailant. Shattered bones and devastating internals on game from both rifles and handguns demonstrate they'll do it hard and fast.
Consider this: I believe it is our responsibility as hunters to make clean, ethical one-shot kills. If I don't trust something for hunting I certainly won't trust my life or my daughter's life to it on the street. And I trust frangibles.
Also, while close-range shooting is fun—slinging Sinterfire .50 BMG at 70 yards is indescribably awesome! Just remember that it still requires eye and ear protection.
Don't get overconfident just because your bullets disintegrate on impact. Wear your eye and ear pro!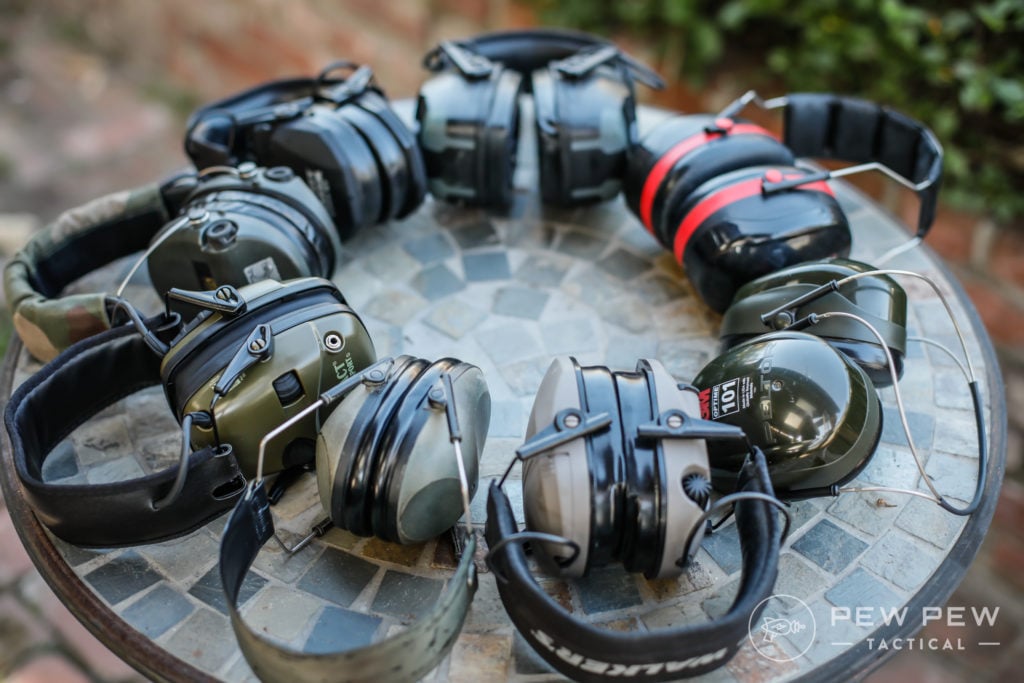 Frangibles have come a long way over the years. Just as JHP ammo has advanced over the years.
What is your take on frangibles? Do you carry them for EDC or home-defense? Let us know in the comments! For all of your ammo needs, take a look at these great articles!