Wanna maximize some useless space in your rifle?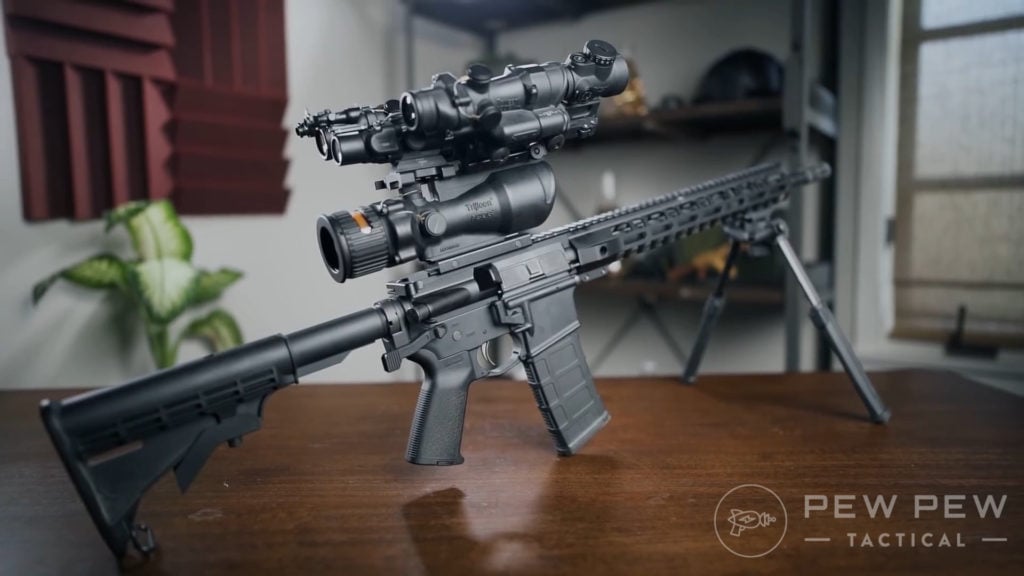 Sure you do, at least enough people do that a small industry exists just to create tools and accessories for you to keep in the grip of your rifle.
Fellow PPT writer wrote an article recently on the wide variety of AR-15 grips currently on the marketplace.
Like anything AR-15 the market is huge, but interestingly enough one feature many of those grips shared was the ability to store items in the grip.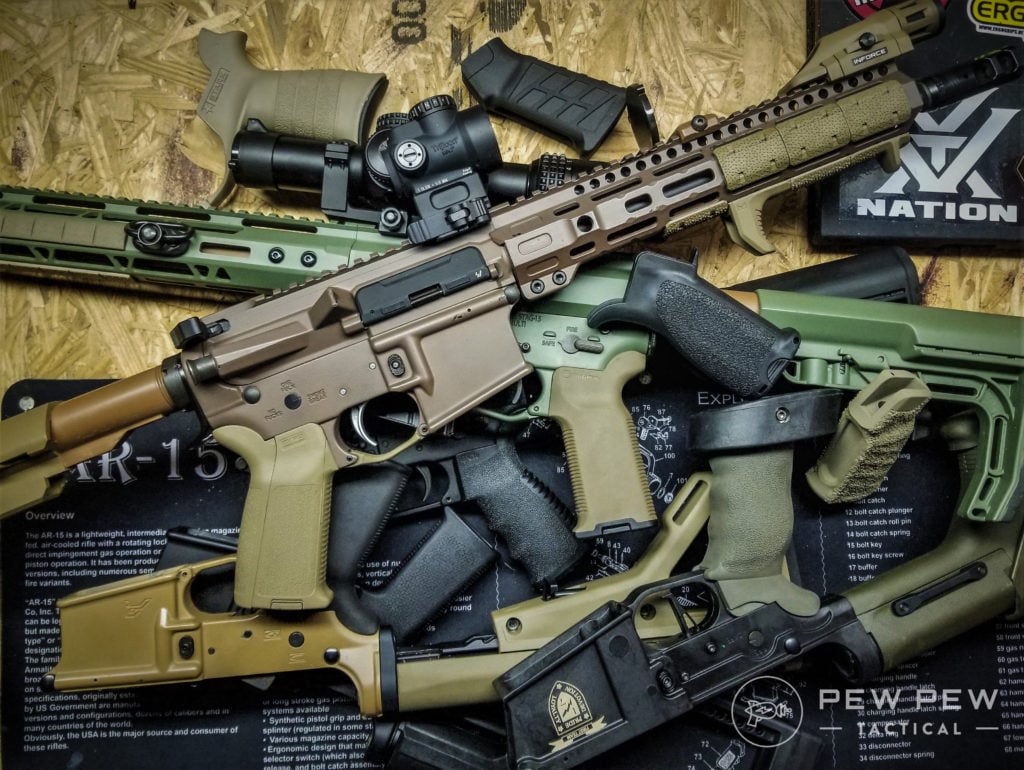 I can't say who started the idea of storing small parts and pieces and even tools in the grip of an AR-15, but there are plenty of companies and grips allowing you to do just that. 
By the end you'll know if it's the right thing to do for your AR.
Table of Contents
Loading...
But Why?
It's a small waste of space you can use to keep small essentials handy.
The gear these grips can accommodate is often small enough to be easily lost, but also often necessary. So storing them in the grip of your rifle seems like a win-win as far as I'm concerned.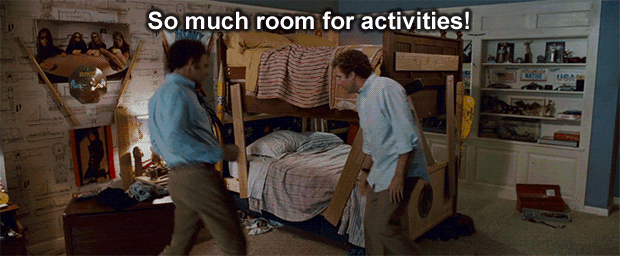 The AR-15 grip is popular enough that's it's found its way onto a variety of weapons. The SIG MPX and MCX, for example, use an AR-15 grip. Ergo's shotgun adapters allow the use of an AR-15 grip as well.
Plenty of companies acknowledge the king of the modern American rifle and show fealty to it.
A big question is what exactly can you store in your grip? Well, quite a bit actually. There is even a company called TriTech that produces an AR-15 grip that allows you to store Glock mags.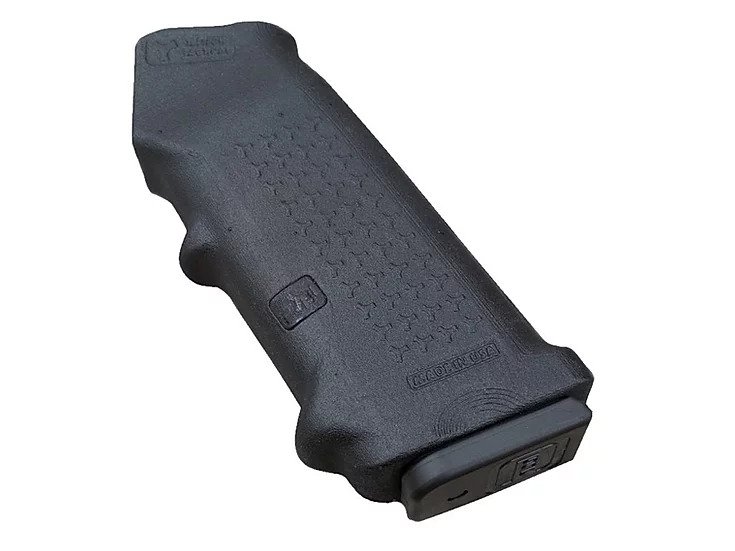 Perfect if you run a PCC AR-15 with a Glock mag lower.
That's a more unusual grip storage option admittedly, but I went forth in the wide world of the internet and found a few handy dandy items you can store in your AR-15 pistol grip.
What About My A2 Grip?
Many of us are forced or have been forced in the past to use the old A2 nubby grip.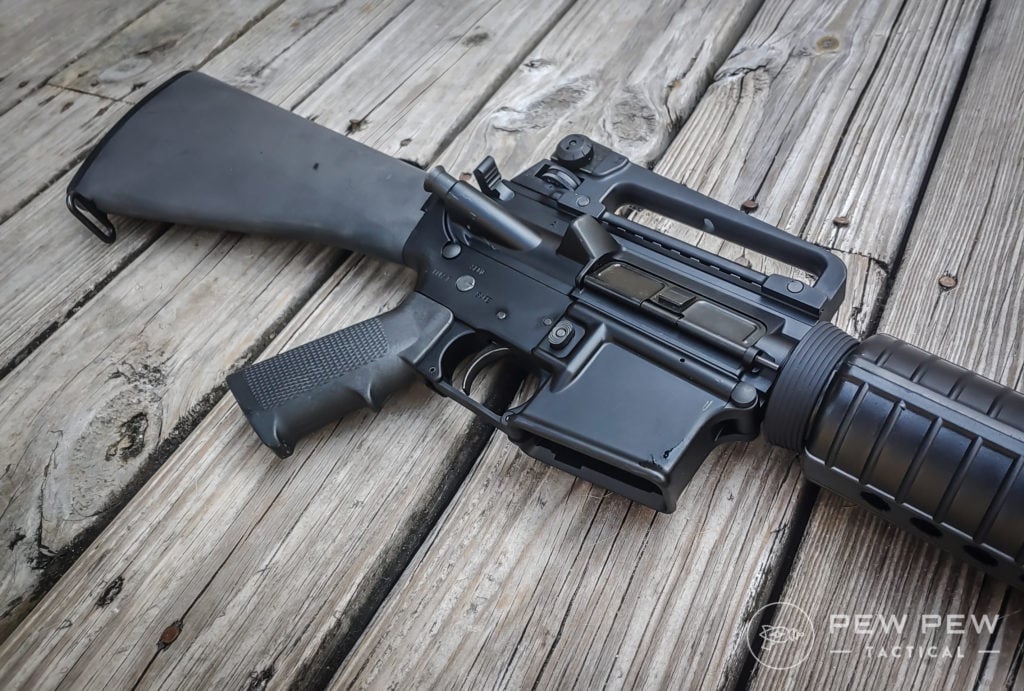 This is the default AR grip, as well as the default M4 and M16 grip so many of us have used. Some military units, agencies, etc will not allow for the slightest modification to your rifle.
In this case, a grip plug exists that fits the A2 style grips and turns your A2 grip into a makeshift compartment for storage.
Admittedly it won't fit everything, but it's better than nothing.
Best AR-15 Grip Tools
1. Gerber Short Stack
One of the original "Put it in the grip," tools is the Gerber Short Stack.
The Short stack is designed to function with the Magpul MOE and MIAD grips, but will likely fit in most aftermarket grips.
19
at Brownells
Prices accurate at time of writing
Prices accurate at time of writing
This is a tool designed for the AR-15 family of rifles, so it's a bit useless in the grip of your SIG 556 rifle.
The Short Stack is a folding tool that weighs only 2.8 ounces. It's made from a very strong 410 stainless steel and is built in the United States.
Gerber packed 15 different tools into the Short Stack for basic and advanced maintenance.
39
at Browells
Prices accurate at time of writing
Prices accurate at time of writing
This includes a front sight tool, a buffer tube wrench, a firing pin, and bolt carrier group scrapers, 3 different sized wrenches, a M-LOK wrench, drivers with multiple bits, and even a cleaning cable pull through handle.
The Short Stack was the OG tool that got me thinking all about what you can shove in an AR-15 pistol grip. It's a forward-thinking, and affordable tool that's perfect in a multitude of roles.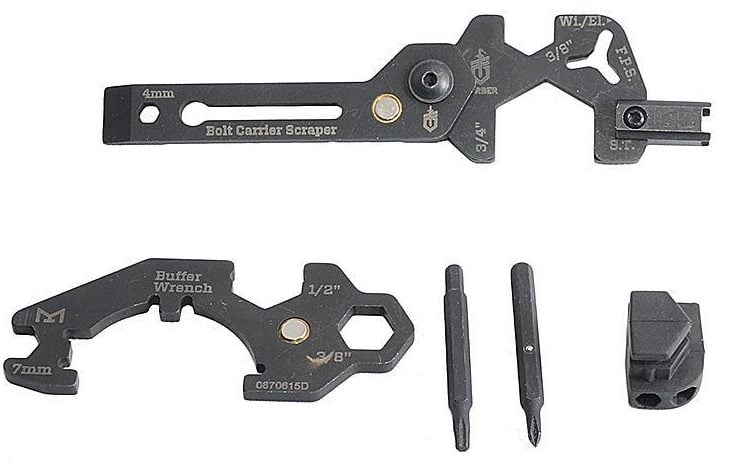 From an issued rifle for our military readers to cops, and those who just want a multi-tool for basic range work.
2. Samson Manufacturing Tool
The Samson Field Survivor Tool is really freak'in cool and offers tools a little more useful for long term in the field use.
As great as the Short Stack is I don't see many soldiers or Marines taking apart their buffer assembly in the field. The Samson tool and its Survivor namesake are a little more field and in combat-oriented.
With the Samson Field Survivor tool, you get a broken shell extractor, a magazine feed lip gauge and adjustment tool as well as a gas key cleaning tool, a carbon cleaning tool, flat head screwdriver, an ampule of oil, and more.
This set-up is a lot different than the Short Stack, but the overall goal is the same. A high-quality maintenance tool packed into the grip of your AR-15.
The Samson is a bit more expensive than the Short Stack but would be the tool I'd choose to battle.
The Field Survivor tool comes in two configurations, one for Magpul grips and one for Mil-Spec A2 grips.
90
at Amazon
Prices accurate at time of writing
Prices accurate at time of writing
The A2 grip model locks itself into the gun with a quick twist of the base. The A2 model is perfect for soldiers and Marines whose units do not allow for customization of rifles.
3. Operator Survival Tool 2.0
Some eagle-eyed readers might remember this one from It came from Amazon series (I really need to get back on those!). Until then We can look at the OST.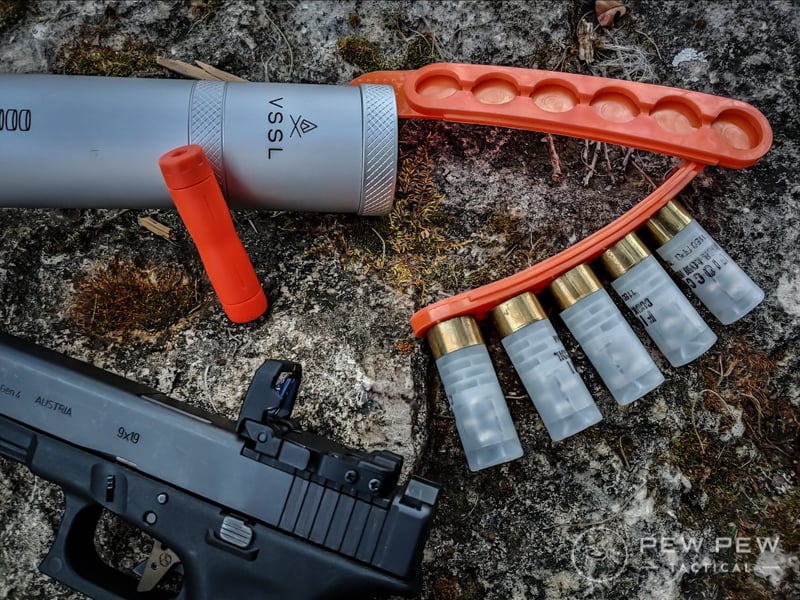 The OST is a small, self-contained tool that comes in a container roughly the same size as two CR123 batteries.
Inside this bright orange container is a few different tools. This includes a multi-use carbon scaper that is designed for firing pins, bolts, and BCGs. There is also a bit driver and O2 wrench on the scraper.
Besides that, the OST 2.0 also comes with a small knife sharpening rod that can use the orange case as a handle.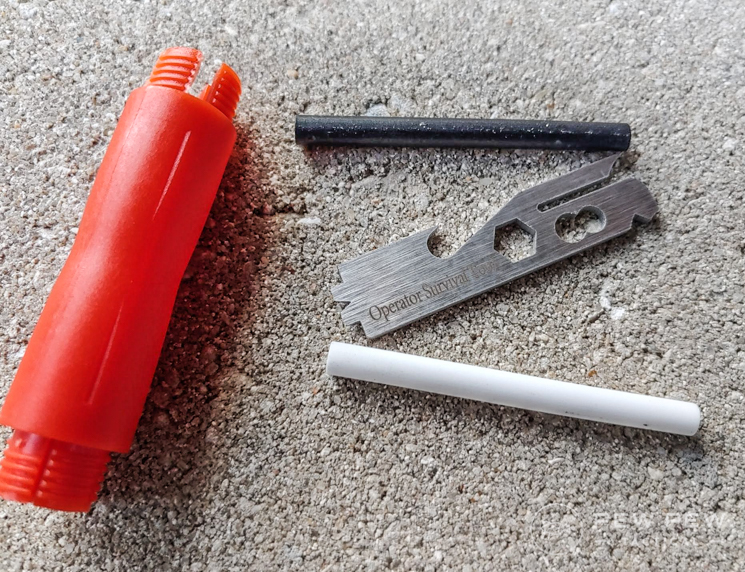 There is also a flint rod to start fires with should you need to. The flint rod can be struck with the scraper to shave off flint and to create sparks.
This combination tool is one of the cheaper in this article, and also it's pretty handy. I can see this being a great field tool for hunting or survival purposes.
25
at Amazon
Prices accurate at time of writing
Prices accurate at time of writing
It's admittedly tough to sharpen a bowie knife with the small rod, and it takes practice to start a fire, but the products do work.
For 25 bucks it's well worth the price.
4. Front Sight Adjustment Tool
Honestly, this is a tool I am going to toss into my M16A4 clone with the aforementioned A2 grip plug. Since I'm still rocking A4 iron sights I can see the need for keeping one of these cheap and affordable tools around.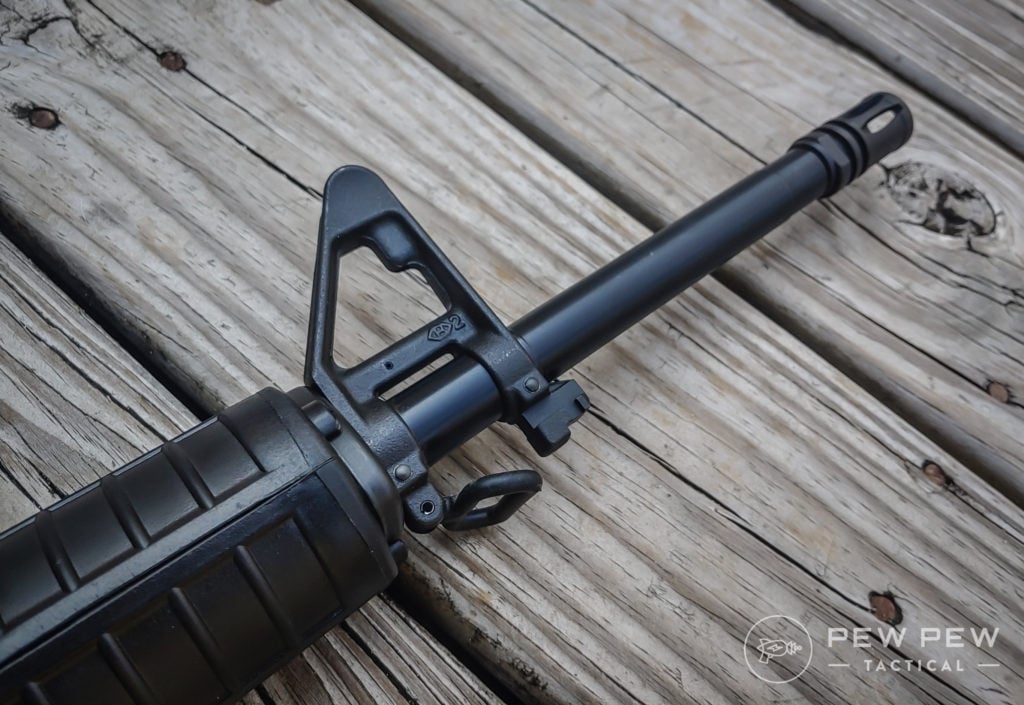 I have more than one, but they are so small I constantly lose them.
For 10 bucks they are easy to replace, but I like the idea of keeping one on my gun at all times. There are tons out there, but this one is from an AR company called Troy and it's pretty cheap.
It's a simple tool, but it's small and comes from a company with excellent quality control.
It also adds a small flat-headed driver to the rear of the tool that allows for easier rear sight adjustments. That makes it a bit more unique than most AR sight tools.
This tool will work with Magpul MBUS sights, as well most common AR front sights regardless of their design.
Of course, it also fits the Troy HK sights which are a pain to adjust without it.
5. Wheeler Mini Scraper
Another simpler, more affordable tool that's easy to fit in most pistol grips is the Wheeler Series Carbon Multi Scraper. This tool is designed for more than just AR-15s and can be used for a multitude of weapons.
This is perfect if you are rocking an AR-15 grip on a different weapon, like for example a shotgun like my Remington.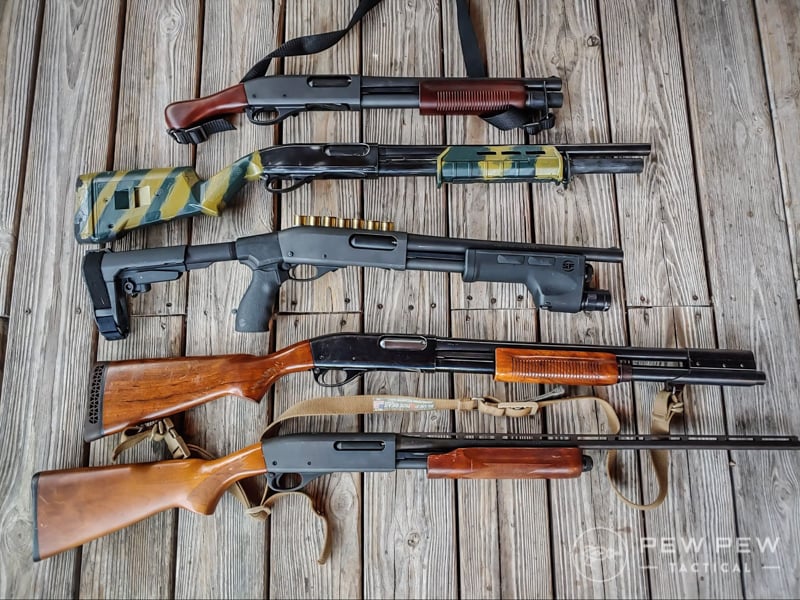 I really love Wheeler Delta series of gun tools and keep one of their always awesome multi-tools in my range bag. I've found their products to be top-notch as far as quality and design go.
While this scraper could work for different guns it's more or less aimed at the AR-15.
The multi scraper tool we are looking at packs a multitude of tools, including,
Cam Pin Scraper
Large Diameter Firing Pin Scraper
Bolt Face Scraper
Cotter Pin Removal Tool
Boat Tool Shoulder Scraper
Small Diameter Firing Pin Scraper
Bolt Lug Scraper
Bolt Tail Scraper
Interior BCG Scraper
Bolt Waist Scraper.
21
at Amazon
Prices accurate at time of writing
Prices accurate at time of writing
It's small enough for most pistol grips and is specifically designed that way. If you don't need or want this one I do suggest a look at Wheeler Delta's other outstanding gear.
6. Magpul Grip CORE
The Magpul Storage Core systems were some of the first to take the idea of grip storage a little more seriously.
They didn't make tools that fit into these grips but a series of Storage Cores that allowed you to store a variety of different items in your grip. These Storage Cores are still around and currently come in three flavors.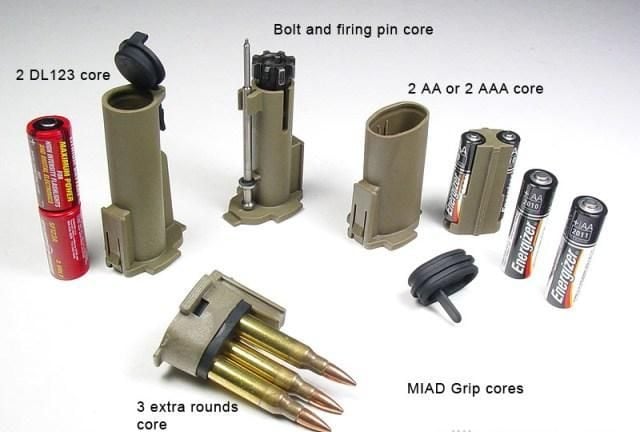 I will say I did my best to find the Storage Core that used to hold 3 extra rounds of ammo, but it seems like it may have been discontinued. However, there are four other Grip Cores that are affordable, easy to find, and well made.
These Grip Storage Cores are designed to fit Magpul MOE and MIAD grips. The first two are actually basically the same and are designed for battery storage. One is designed for storing CR123 batteries and the other for AAA/AA batteries.
The AA/AAA design has an internal spacer to keep rattle down. Thank the Lord because that would be annoying as hell.
These are perfect for storing extra batteries for lights, optics, and other electric devices IE my Gameboy Color.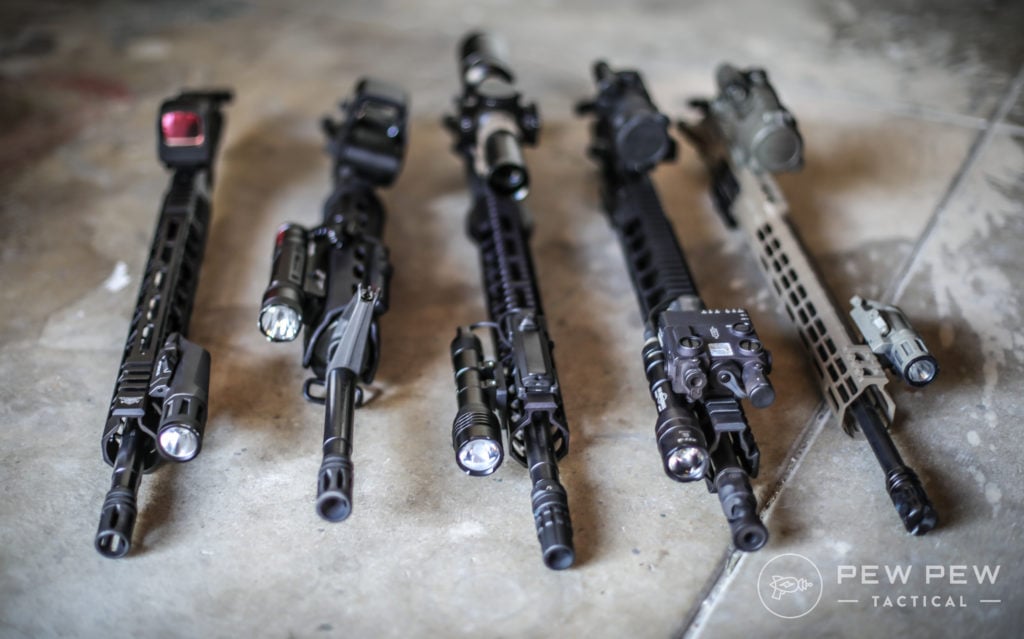 The next is the bolt and firing pin core. As a heads up, this Core cannot fit in MOE+ grips, just normal MOE grips. As the name implies it can hold a complete bolt and an extra firing pin.
A pretty invaluable part of a AR-15. Even if your rifle is mostly broken as long as you have a working trigger, barrel, bolt, and firing pin you have a single shot rifle.
Single-shot is better than no shot. I'm not sure how often these parts break compared to others, but it's safe to say they take a lot of abuse and having an extra is never a bad idea.
Lastly, the final Storage Core allows you to carry a small bottle of gun oil. This allows you to protect, lubricate, and commit to proper maintenance on your rifle.
15
at Brownells
Prices accurate at time of writing
Prices accurate at time of writing
The Lube Storage Core is probably my favorite because as the forgetful type I'll leave the oil at home.
Also as a formal machine gunner I know what happens when you don't have lube and things are getting hot. 
What's your take on the Magpul Grip CORE?
7. Skittles
Low blood sugar is a real thing, guys! When you need to take a tactical pause and have a tactical snack Skittles is there for you.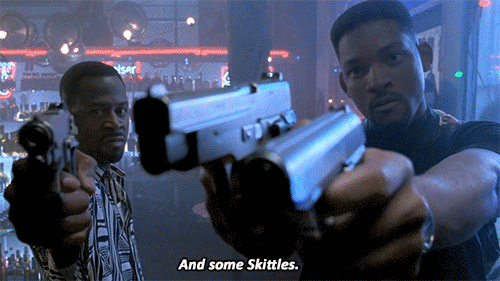 You can fit a surprising amount in the grip of an AR-15.
At least enough to get you home, space cowboy.
Gripped Up
The AR-15 is an excellent example of modularity and market. The rifle is capable, and the market is willing. That's why we have so many grip options and so many options of things to put in our grips.
What other tools can we fit in the grip of an AR-15? Do you guys keep things there? Don't you wish twinkies were small enough to fit? If you need more gripping action, take a look at the Best AR-15 Foregrips!