The venerable .32 ACP may not be the first caliber on many people's minds when considering a modern defensive round, but for your money, it's really underrated.
If you're interested in .32 ACP and wondering what modern options are available in terms of firearms chambered in this caliber…
You're in the right place.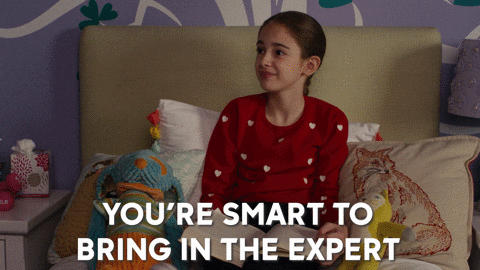 We're going to look at this often overlooked round and see if it's still relevant in the modern era.
And we'll tell you which .32 ACP models are available and ready for you to take home.
So, let's get to it!
Summary of Our Top Picks
Table of Contents
Loading...
Important Background on the .32 ACP
The .32 ACP was developed by one of the forefathers of modern firearm design, John Moses Browning.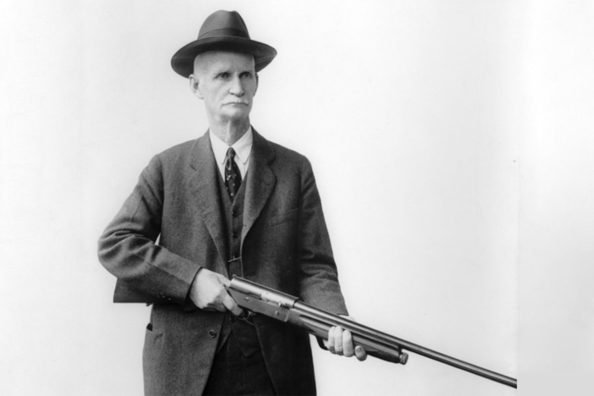 Originally created in 1899 for the FN 1900 Browning pistol, upon release, it quickly became one of the most popular pistol cartridges, particularly in Europe.
The .32 ACP saw acceptance by various police services in Europe.
And it spurred the development of guns like the Walther PP, a truly prolific sidearm.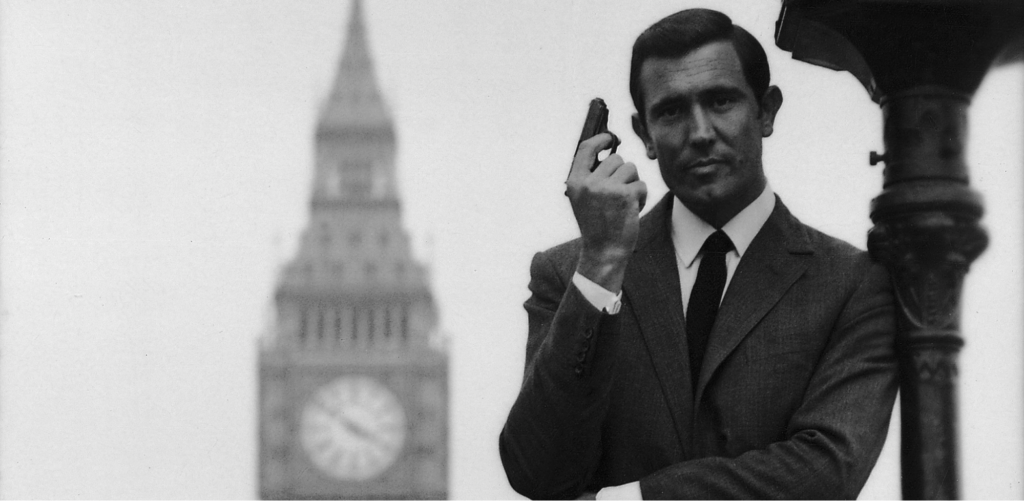 Is .32 ACP Still Relevant Today?
Short answer, yes. Feel free to skip down if that's all you wanted to hear.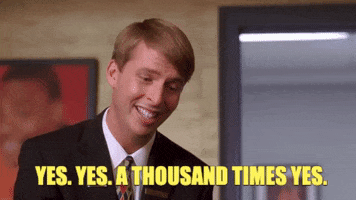 Long answer, also yes, but with exceptions.
In truth, modern calibers like .380 ACP make a little more sense in the context of self-defense.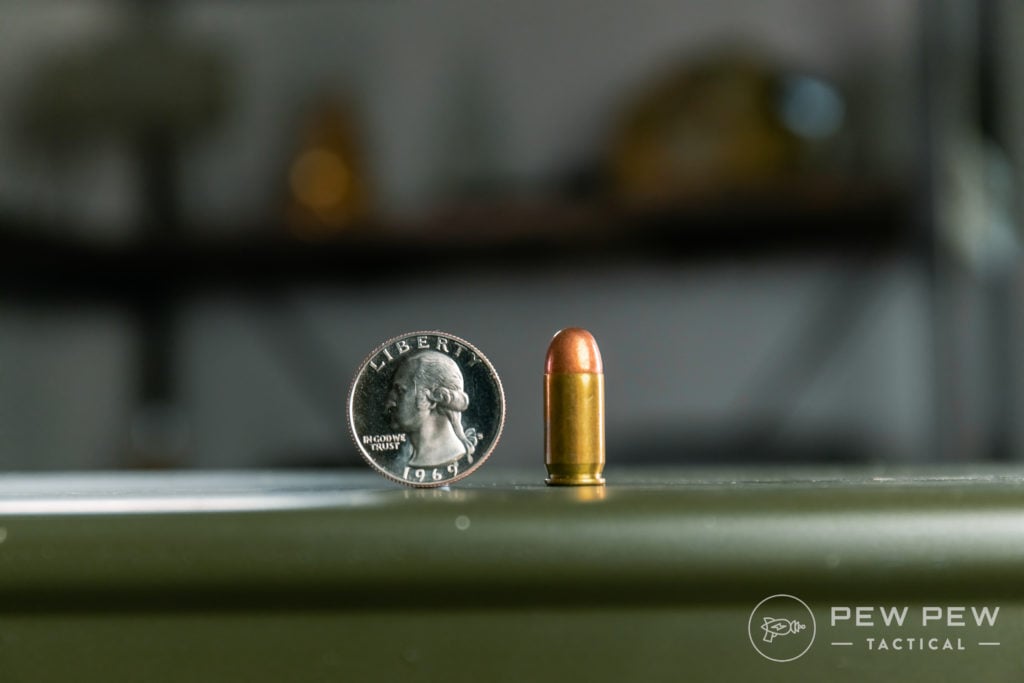 But .32 ACP actually offers lighter recoil and faster comparative muzzle velocity than the .380.
For my money, it's the lighter recoil that's the big thing here.
Truth is, .380 ACP pocket pistols aren't super fun to shoot. They have a sharp bark and a good bit of felt recoil that can charitably be described as "snappy."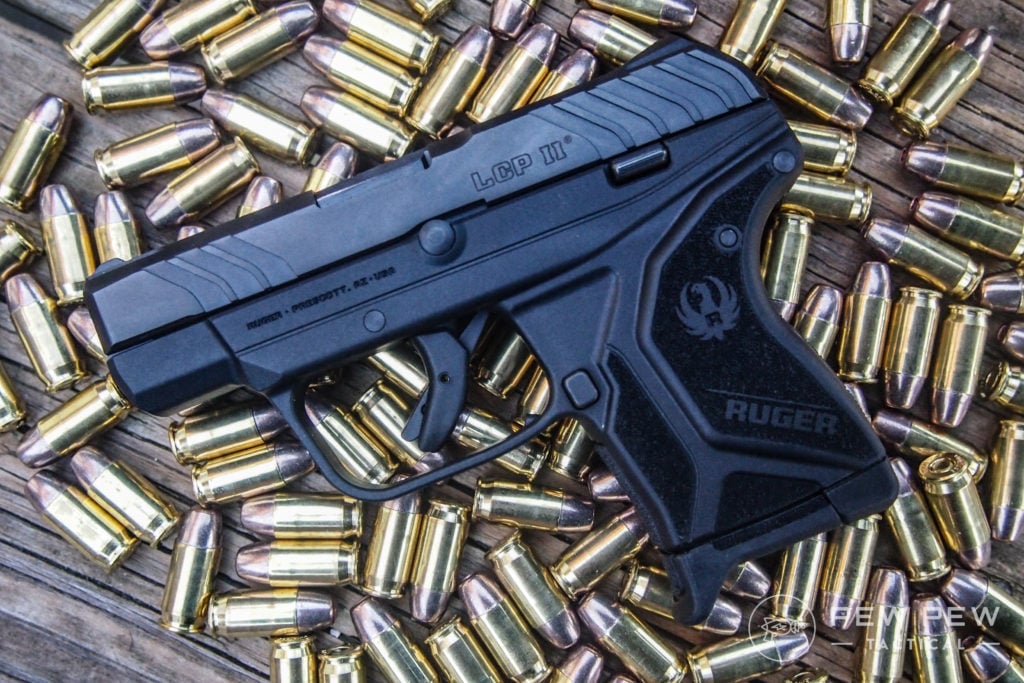 Comparatively, the .32 ACP is practically tame. It's not a terrible choice for new shooters who want to start with a compact carry gun, particularly if they don't have a surplus of grip strength.
Finally, some truly iconic firearms are chambered in this caliber.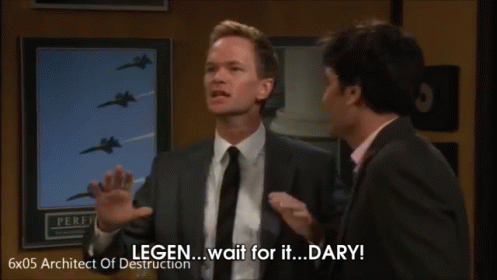 That alone means we're unlikely to see the .32 ACP go anywhere anytime soon.
I'm talking mainly about the Walther PPK and the Colt 1903, the former of which is, of course, James Bond's (and Sterling Archer's) weapon of choice.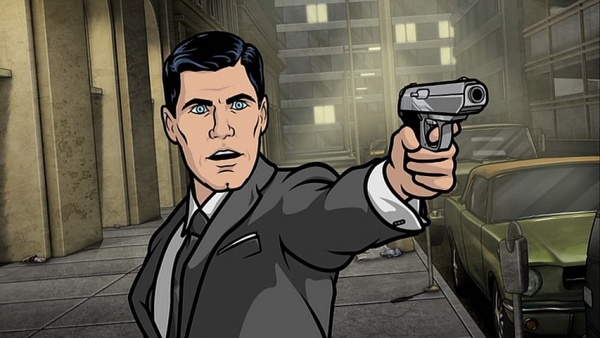 Best .32 ACP Guns
Alright, with all that out of the way, let's take a look at the best .32 ACP guns regularly found on the market today.
Some of these you may have to source used, but most of them are still in production.
1. Colt Model 1903
The Colt Model 1903, originally called the Pocket Hammerless, was developed by John Browning as a successor to his Model 1900 design.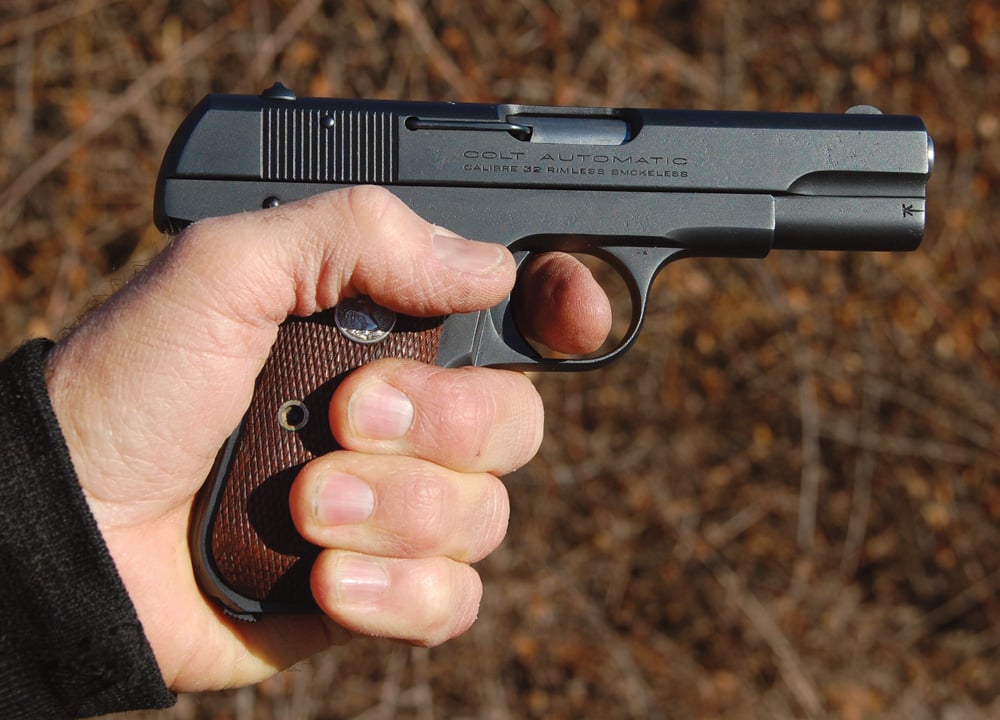 In that respect, you can draw a direct line from this to the Colt 1911, making it a cool bit of history.
The 1903 was incredibly popular and was used by Willie Sutton, Al Capone, Bonnie Parker, and a host of other famous outlaws and a number of military and police officers.
If you want one, you can shell out enormous money for an original historical model or shell out slightly less money for a modern model produced under license by the US Armament Corp.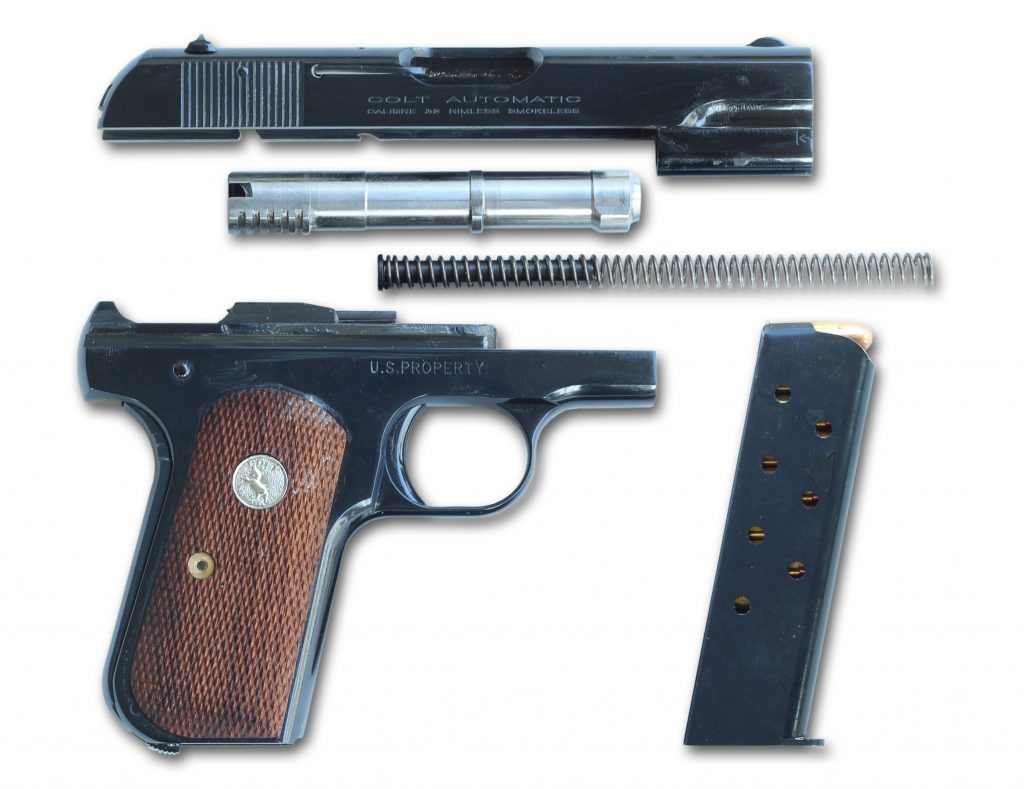 It is American-made and features an 8-round magazine. It boasts an overall length of 6.75 inches and a loaded weight of 27 ounces, making it a fairly chunky boi.
But it's also a piece of history and a cool one to own if you aren't looking for a defensive option.
Best American Made .32 ACP
1199
at Guns.com
Prices accurate at time of writing
Prices accurate at time of writing
2. Walther PP
Next, we have the Walther PP, or the Polizeipistole (that's German for Police Pistol).
The PP was first chambered in .32 ACP and became popular enough to act as the go-to sidearm for a number of military personnel, including the Nazi high command.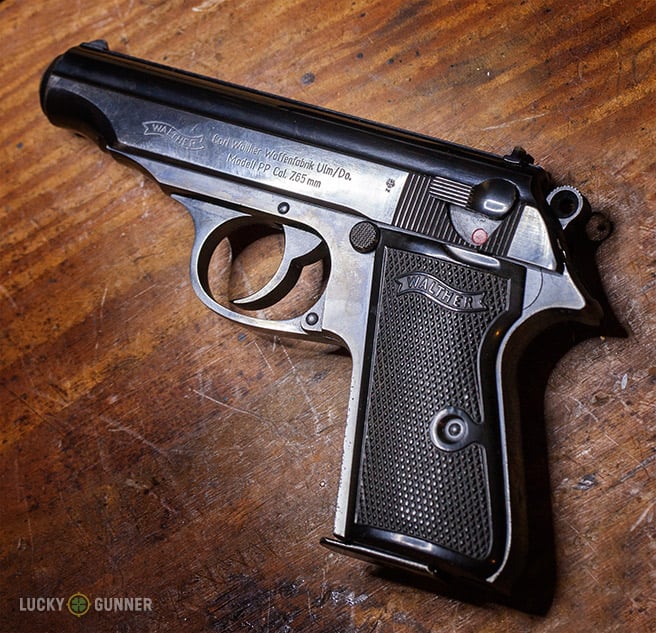 This is the very model that killed Hitler.
Developed by German manufacturer Carl Walther GmbH Sportwaffen in 1929, it offered a simply blowback style action.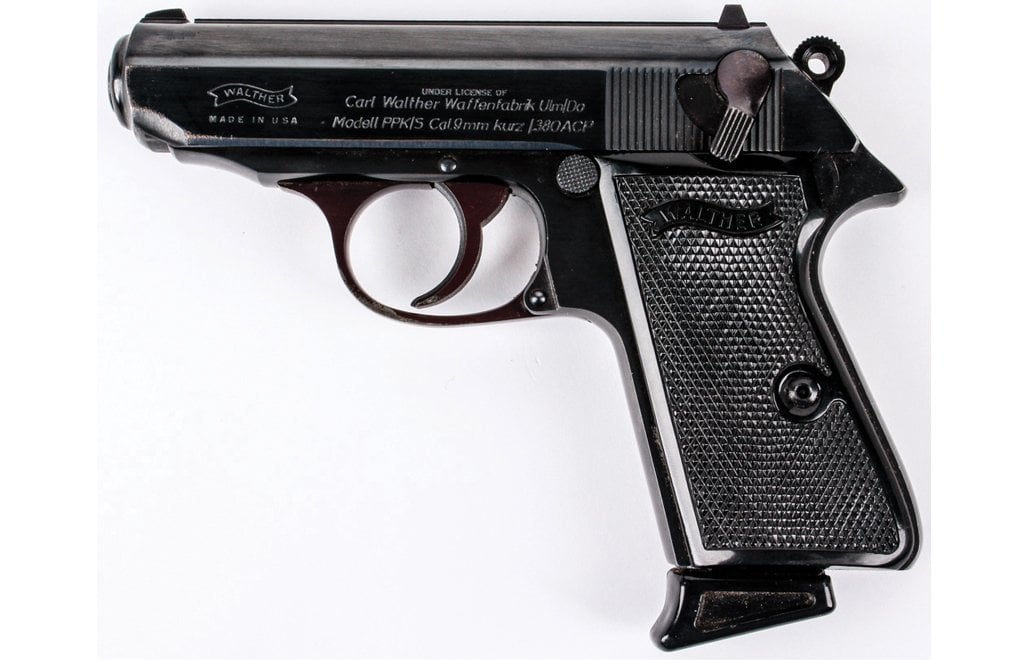 What was unique about this design was its implementation of some cool features like an automatic hammer block, combination safety/decocker, and loaded chamber indicator.
It's a great firearm with a long history, a number of modern clones, and reproductions – a very classy option, in my opinion.
1599
at Guns.com
Prices accurate at time of writing
Prices accurate at time of writing
The PP spawned a series of pistols under the PP name…which we're going to talk about next.
3. Walther PPK + PPK/S (And Clones)
Following the Walther PP, we have the PPK and its American-import-friendly PPK/S, as well as its associated clones.
The PPK has a 3.3-inch barrel, a DA/SA trigger, and a 6+1 capacity.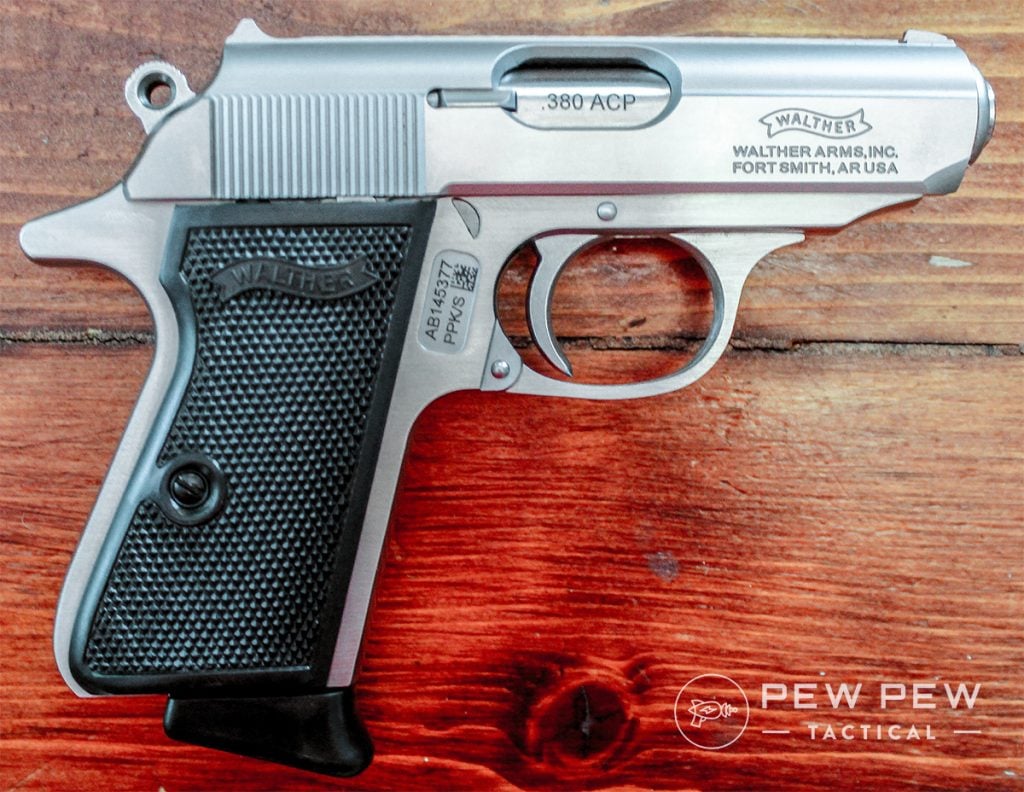 Sure, it can't really compete with the likes of the Sig Sauer P365 or Springfield Hellcat.
But I strongly argue that it's better looking.
This is a classic gun.
And it's the weapon of choice for the two greatest spies in all of film and TV, so it's hard to argue against that.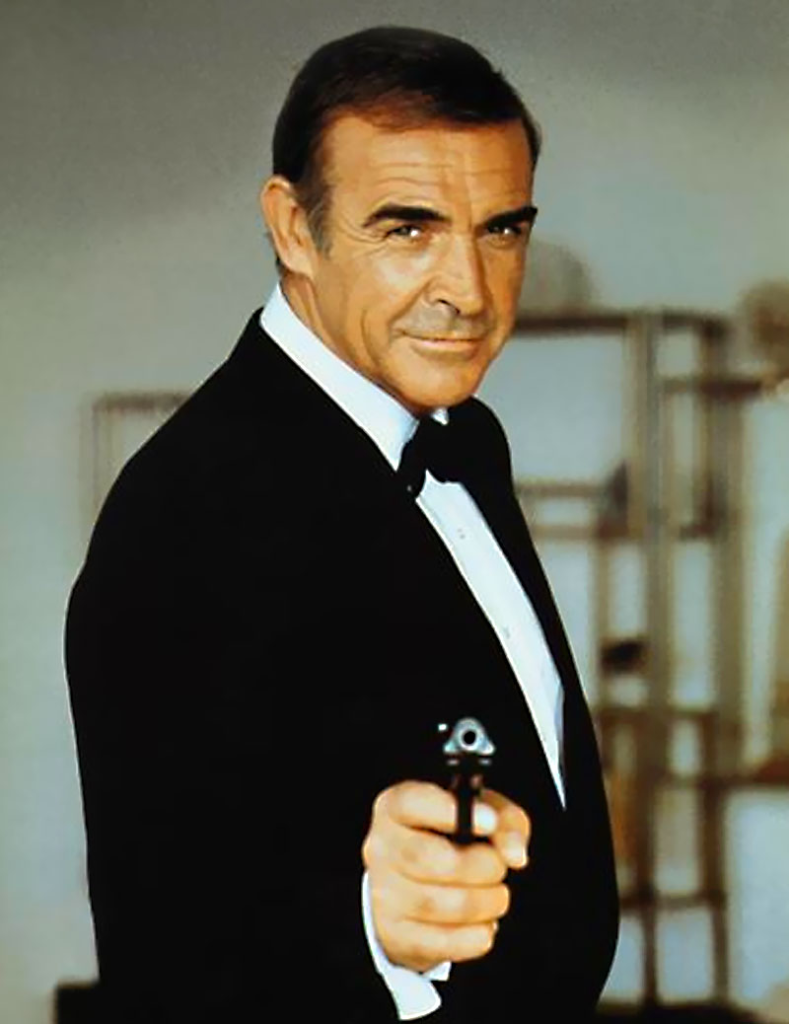 It's also incredibly reliable, recoils like a mouse fart, and has an empty weight of just over 1 pound.
Looking for a very svelte carry option 90 years after its introduction? The PPK is it.
Best Classic .32 ACP
749
at Guns.com
Prices accurate at time of writing
Prices accurate at time of writing
Want to learn more about the Walther PPK? Read up on its history in Walther PPK: From James Bond to Today, or read our review!
4. Sig Sauer P230
Speaking of Walther PPK clones…we have the similar-to-but-legally-distinct-from Sig Sauer P230.
Not to be confused with the Sig Sauer P320, the P230 is essentially just a slightly larger PPK, with a grip-mounted decocking lever as opposed to the slide-mounted decocker/safety on the PPK.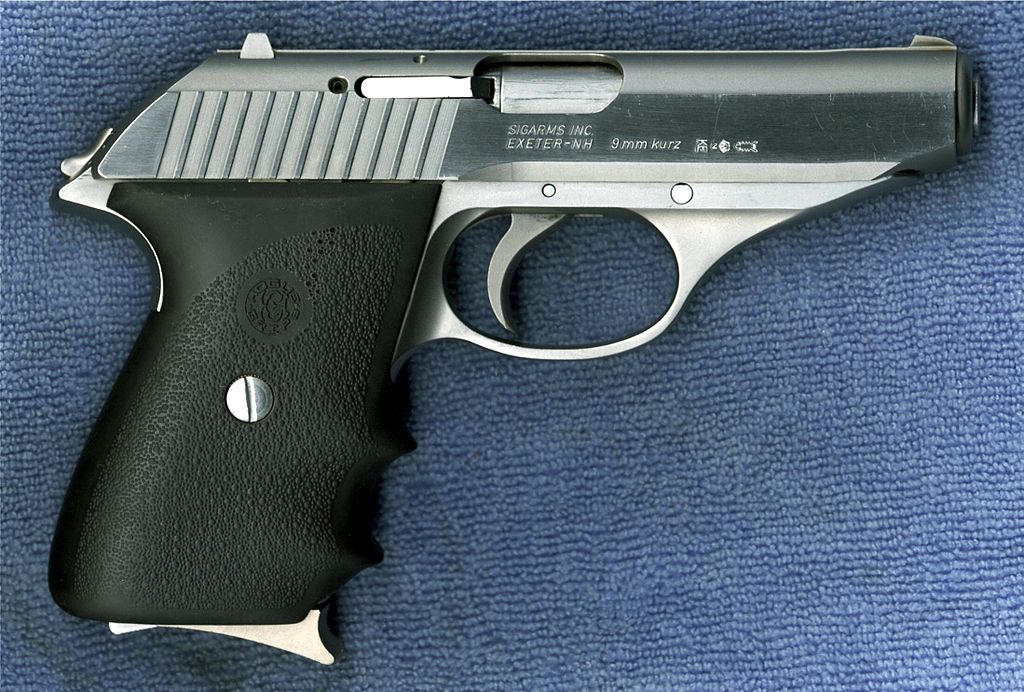 Unveiled in 1977, it made its way stateside in the mid-1980s.
The P230 brings a 3.6-inch barrel to an overall length of 6.6 inches. Weight sits at 18.5 ounces.
It's been out of production since 2014, but I gather they weren't exactly flying off the shelves.
So there's still a good number of them around. You can actually still buy them new with relative ease.
Best PPK Clone
849
at Guns.com
Prices accurate at time of writing
Prices accurate at time of writing
5. Seecamp LWS .32
If you read our pocket pistols article, you probably encountered the Seecamp name.
Seecamp as a company isn't really around anymore, but the Seecamp LWS .32 is, and it's a heck of a little firearm, still in production.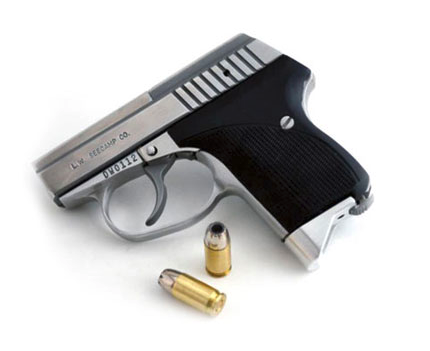 It was a rare firearm back in the day, but production has opened up now, making this a really interesting little guy to own.
A truly miniature pistol, the LWS clocks in at just under 14 ounces fully loaded, with a height of just 3.25 inches and a length of 4 inches, making it a true pocket pistol.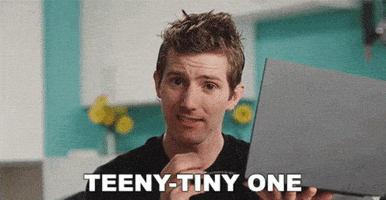 It has a 6+1 capacity, a heavy trigger pull, and uses a delayed blowback action that's fairly unique among handguns of this size. Not that there are many of this size.
This is a neat bit of firearms design and a really small option for something like a backup.
At contact distance, this is a good one, especially since you don't really get sights on this one.
Most Compact .32 ACP
571
at Guns.com
Prices accurate at time of writing
Prices accurate at time of writing
6. Beretta 3032 Tomcat
The 3032 Tomcat is one of the more popular modern .32 ACP guns, and with good reason. It features a great stainless finish and a capacity of 7+1, and it's as reliable as you could ask for a handgun to be.
It uses a tip-up barrel design, meaning you don't actually have to rack the slide. This makes it a phenomenal option for those without a lot of hand strength.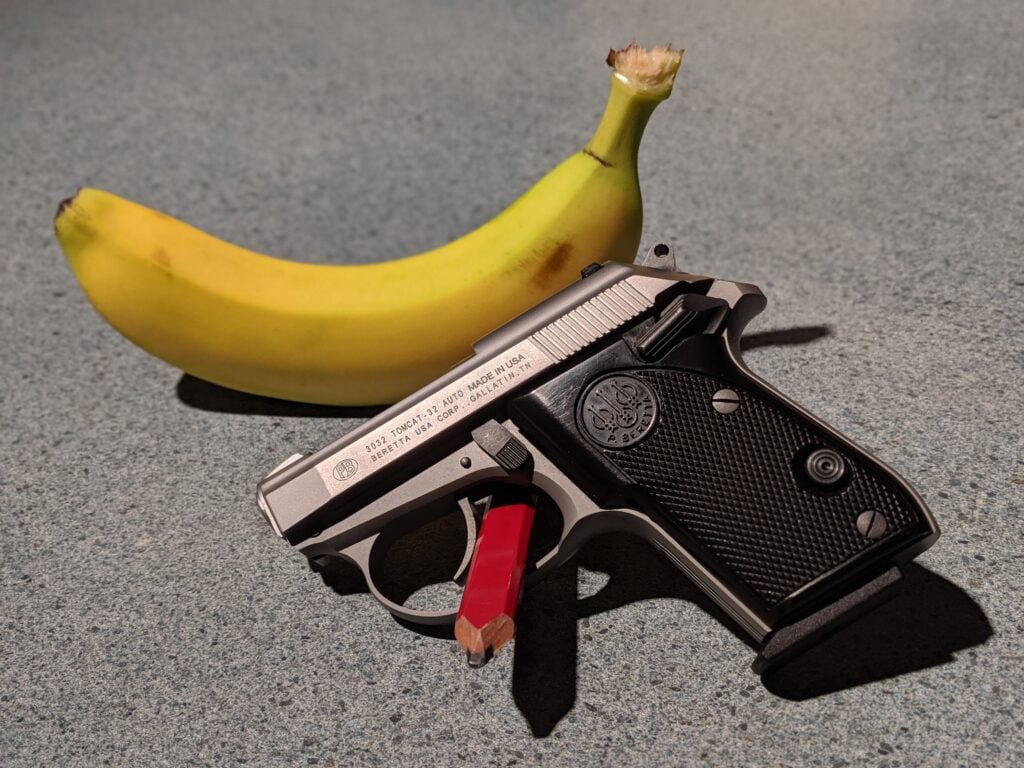 If you suffer from a case of arthritis or other joint issues, the Tomcat is a solid option.
The unloaded weight sits at 14.5 ounces, while the overall length is just under 5 inches, making it another great concealed carry option.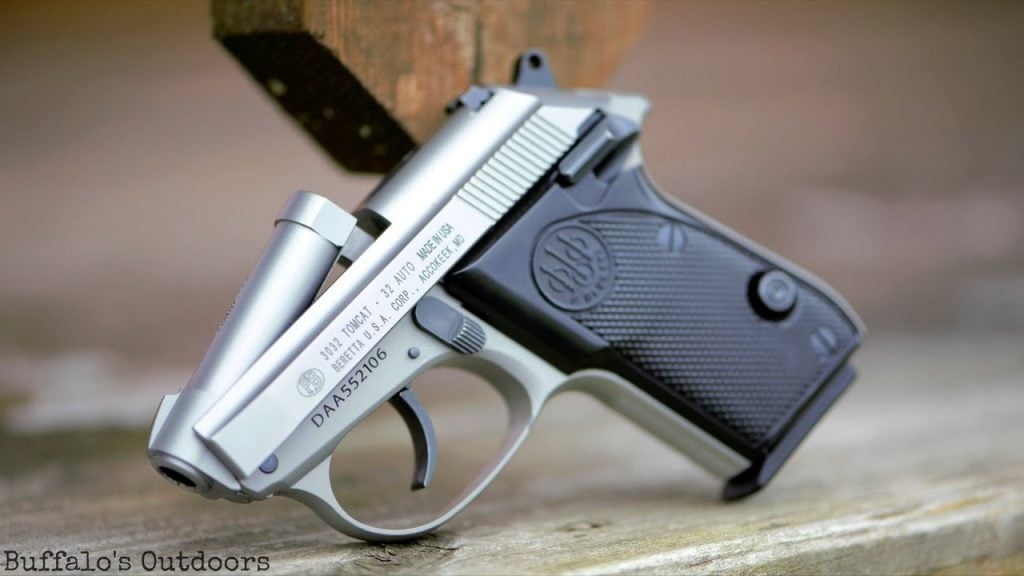 You have an easy-to-use, slide-mounted safety that will feel familiar or most DA/SA pistol owners.
Not to mention, you actually get an adjustable rear notch sight.
That may be a bit optimistic, but hey, it's an extra feature you don't get with any other .32 ACP options out there.
Best Modern .32 ACP
599
at Palmetto State Armory
Prices accurate at time of writing
Prices accurate at time of writing
What do you think of the Beretta Tomcat? Give it a rating below!
7. KelTec P32
The KelTec P32 is another modern option for those looking for a defensive carry gun…and it's actually my #1 recommendation for a .32 ACP carry gun for most people.
This little guy beats the PPK in capacity by giving you 7+1 in the standard mag, with 10+1 in the stendo version.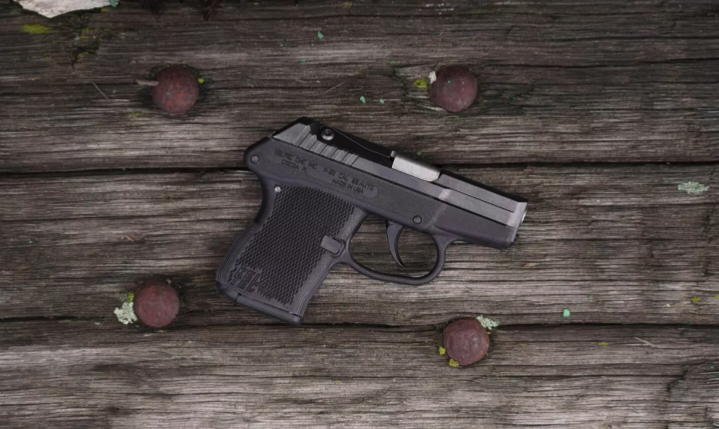 I'm also going to narrowly rank it higher than the Tomcat above, just because it's cheaper.
If you hate .32 ACP or want to upgrade later, you're not out as much money.
It's a hammer-fired, double-action-only pistol with less than great sights but a truly excellent street price of around $250…usually.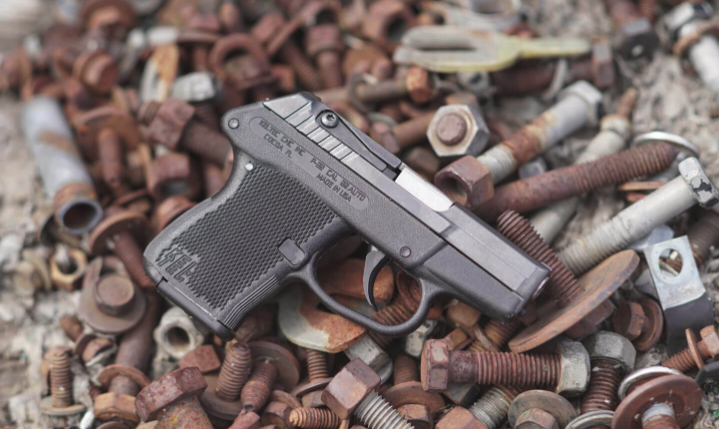 It has a short 2.7-inch barrel and a total length of just a hair over 5 inches, so very compact.
Oh, and it weighs 6.6 ounces. That's not a typo. This thing actually weighs under half a pound, unloaded.
This makes it one of the best options for a deep carry.
421
at Guns.com
Prices accurate at time of writing
Prices accurate at time of writing
Check out our review here for more details!
Final Thoughts
The .32 ACP is an underrated round these days, but that shouldn't stop you from picking up a gun chambered in this awesome little caliber.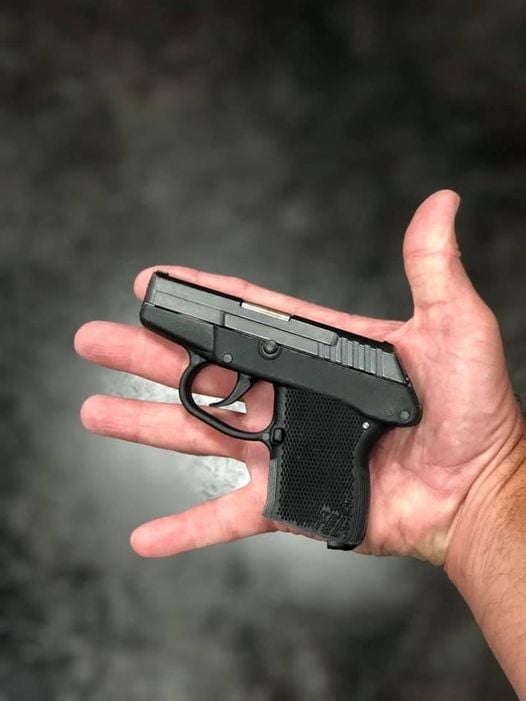 All of the handguns on this list are excellent firearms, fun to own and shoot, and, in general, relatively affordable in the face of the pocket pistol explosion.
Which of these .32 ACP guns is your favorite? Let us know in the comments below! For more tiny pistol action, check out our round-up of the Best Pocket Pistols and Best .380 Pistols.