The day you've dreaded has finally come…you've had to use your firearm in self-defense!
What do you do now? Whether you dialed 9-1-1 or a helpful (and frightened) neighbor did, the police are on their way!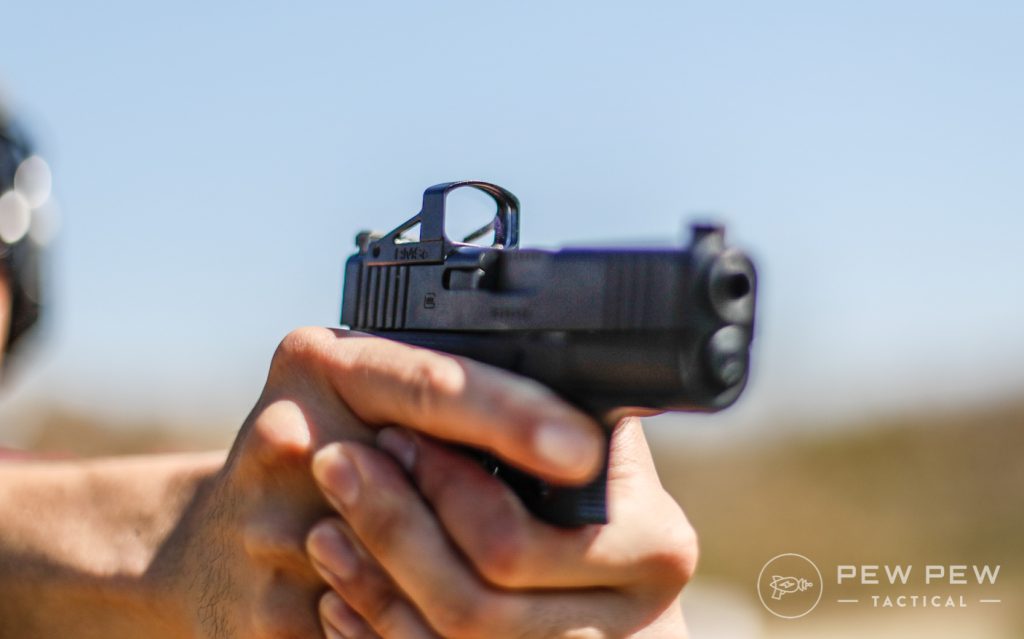 As long as you keep a few things in mind, you can keep the stress level to a minimum in the aftermath of a self-defense shooting and just maybe come out of it with your sanity and livelihood intact.
Table of Contents
Loading...
Disclaimer: While the information provided here is legal in nature, it is not to be construed as legal advice and is for educational and entertainment purposes only.
What's the Situation?
In the best-case scenario, you've had time to dial 9-1-1, either as soon as the bad guy broke into your house or after the threat had been eliminated. Now, you're on the phone with a police dispatcher.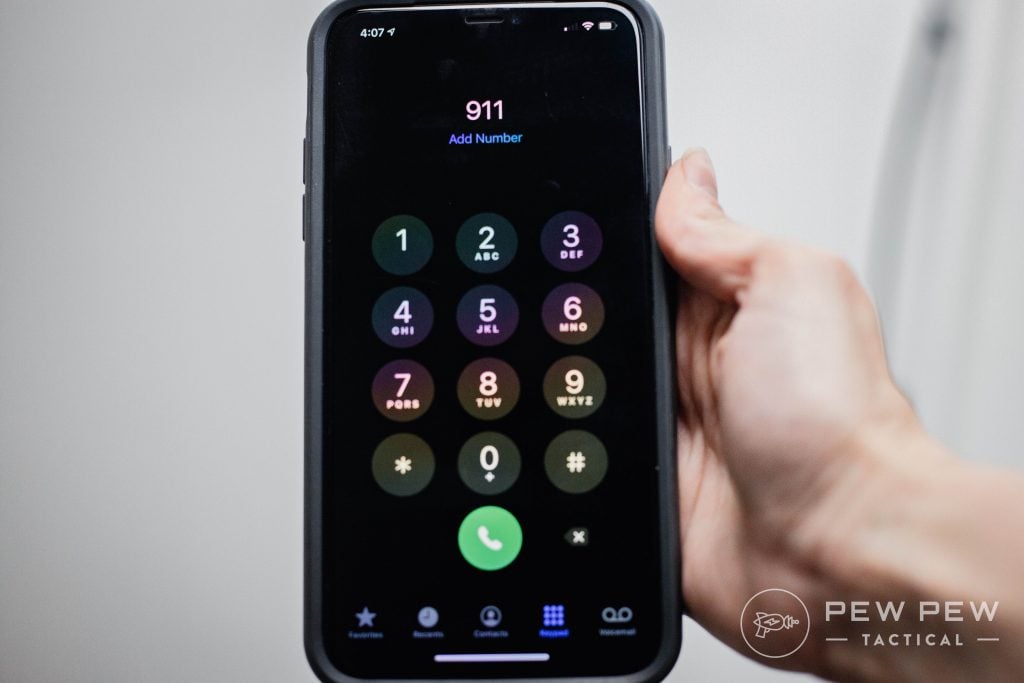 As you hear the police sirens approaching, keep in mind that no matter who you are, the officers arriving on the scene may only have very basic information about the shooting.
They likely have no idea who the good guys and bad guys are.
This means that when the officers arrive, they may see you with a gun and someone nearby who's been shot.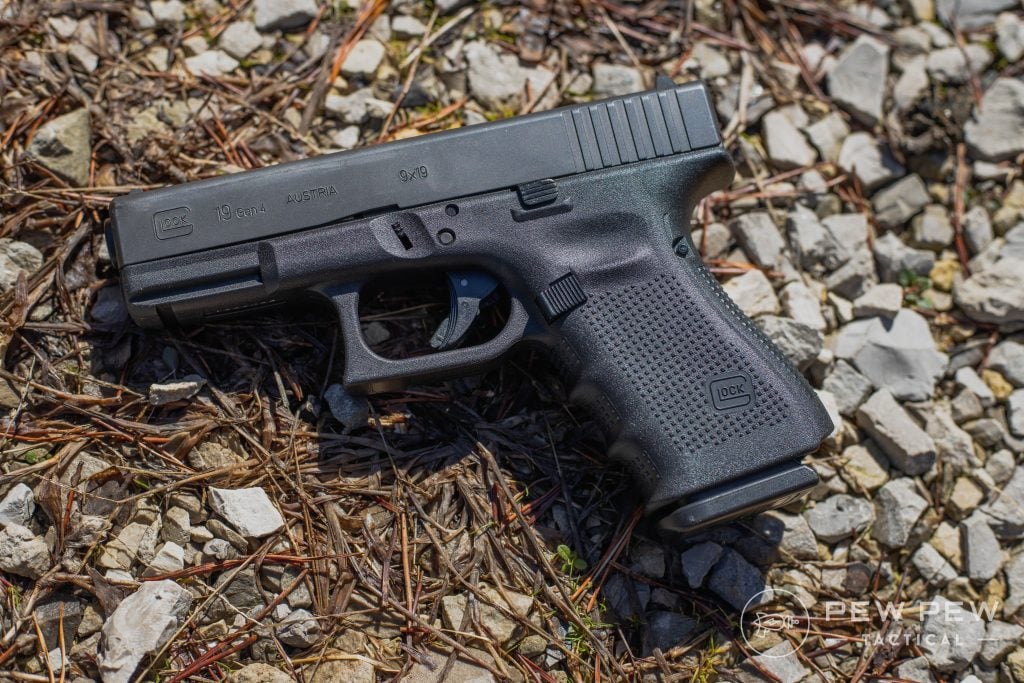 As such, once you've made sure there's no longer a threat, it's a good idea to have your gun either holstered or clearly on the ground. Doing so ensures the officers don't see a person holding a gun as they come on the scene.
The last thing you want is to be mistaken for a bad guy with a gun!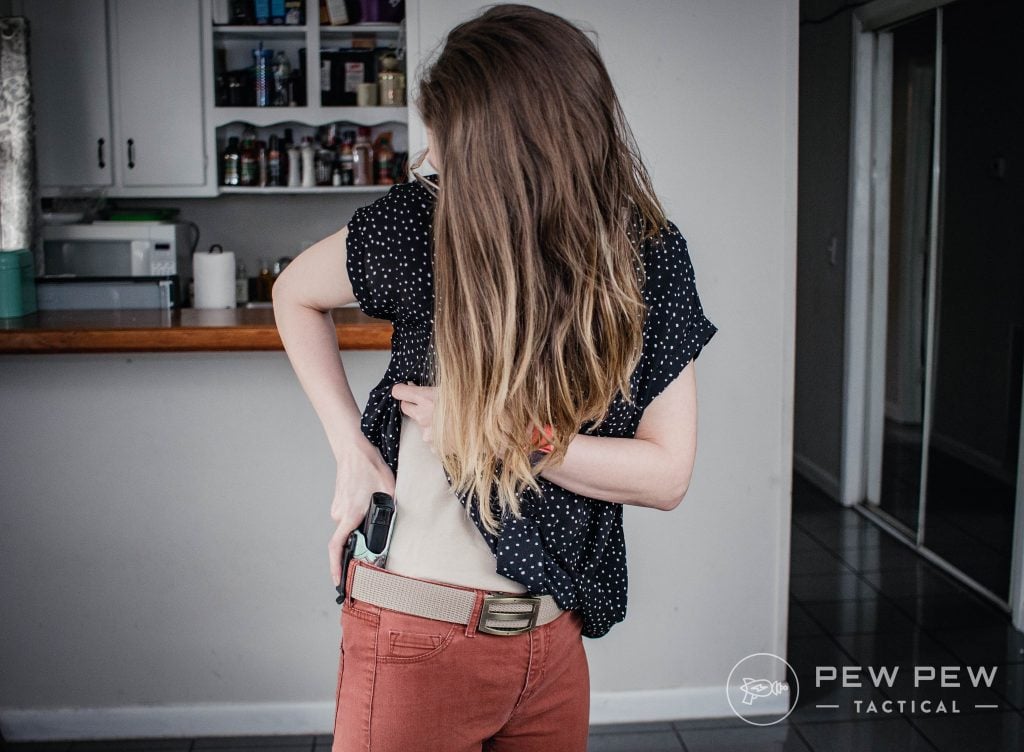 As the officers start to figure out what happened, it's best to let them do their job. That means complying with their commands and letting them sort everything out.
Running up to them, especially with a gun, holstered or otherwise, is probably not the best idea…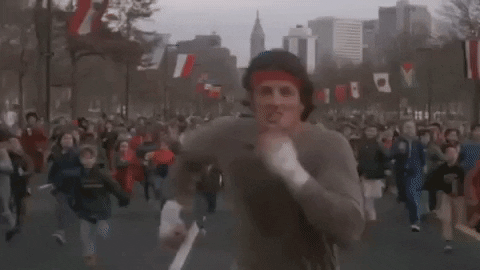 But I'm the Good Guy
Depending on how things go, the officers may decide to take everyone into custody — good guys and bad – as they investigate.
Again, the key here is for the police to get up to speed on what happened while getting control of the scene.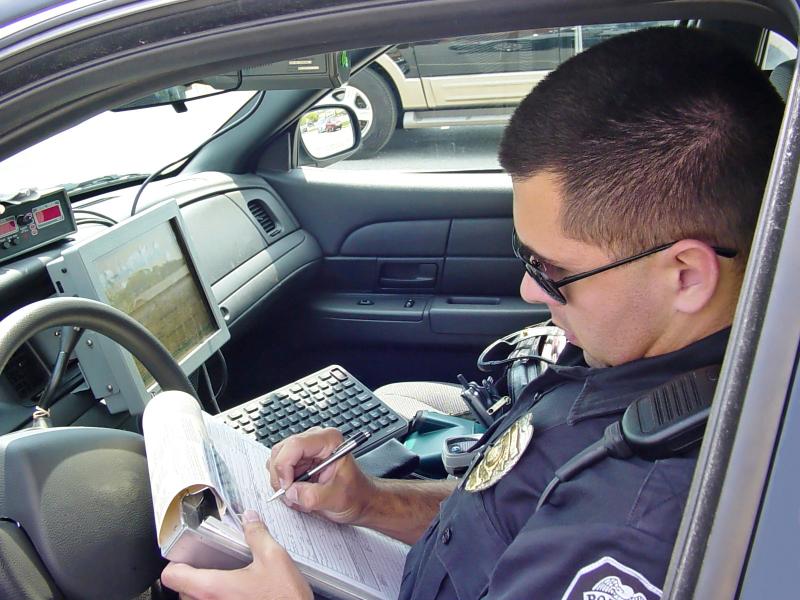 Unfortunately for the good guys, that could mean holding everyone until the whole story is clear.
It may be tempting to tell the officers anything and everything that comes to mind at that point. But it's also important to keep in mind that whatever you say could come back to haunt you later if you end up in court.
The safest bet is to let the officers know you'll talk to them once you have your lawyer present, then say nothing else.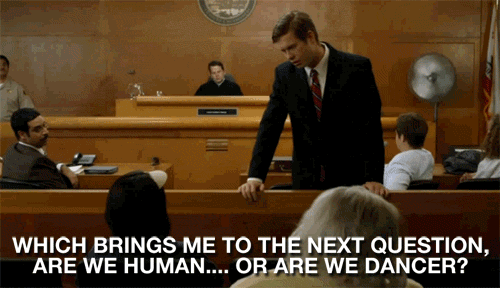 If you are absolutely set on talking to the officers then and there, it's best to stick to just the facts. But, again, anything you say may be used against you in court.
The last thing you want is to say something incorrectly in the heat of the moment and end up looking like you were trying to hide something from the police when that statement is presented later.
That said, don't be afraid to ask for medical assistance.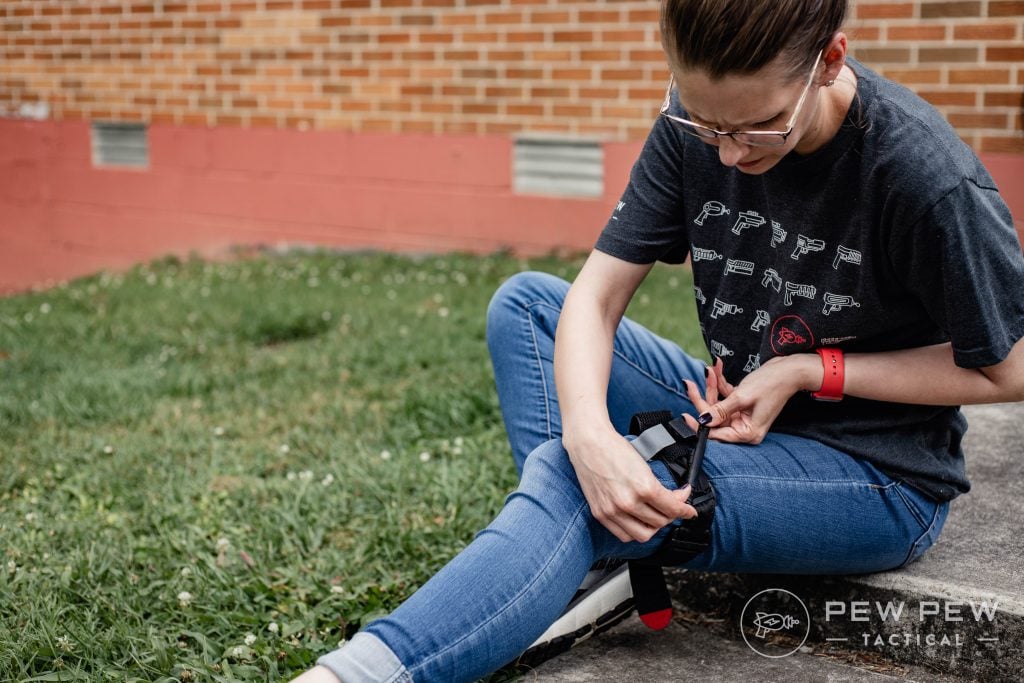 It can be helpful to have someone check for injuries after a shooting since you'll likely still have adrenaline coursing through your veins. You may not even be aware you were hurt during the encounter.
The Long Haul
After the initial interaction with the police, you may need to prepare for possible court proceedings.
If you haven't already done so at this point, retaining a lawyer to represent you would be a good idea before taking any additional steps.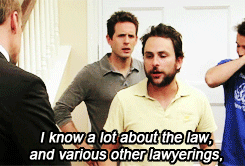 Those with CCW insurance or self-defense liability insurance can check with your insurance provider for a list of recommended attorneys who deal specifically with these situations.
If you don't have insurance, you can check with your local 2A groups to see if they have any suggestions, or just look up an attorney online or in the phonebook (yeah, that's still a thing).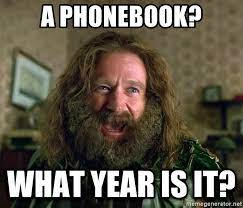 Whatever you decide, once you have an attorney, you can decide if you want to file a complaint against the bad guy.
Beyond that, it's also a good idea to identify and keep track of any key evidence and possible witnesses to the shooting if you need to defend yourself in a civil or criminal case later on.
Also, keep in mind that just because you're cleared of any criminal charges related to a self-defense shooting, you can still end up in civil court. So again, keep all relevant documents or evidence handy.
Conclusion
Though we all hope to never be in a situation where we have to defend ourselves with a weapon, we can't always account for what a bad guy will do.
But with the above tips, hopefully, you'll be better prepared to deal with the aftermath.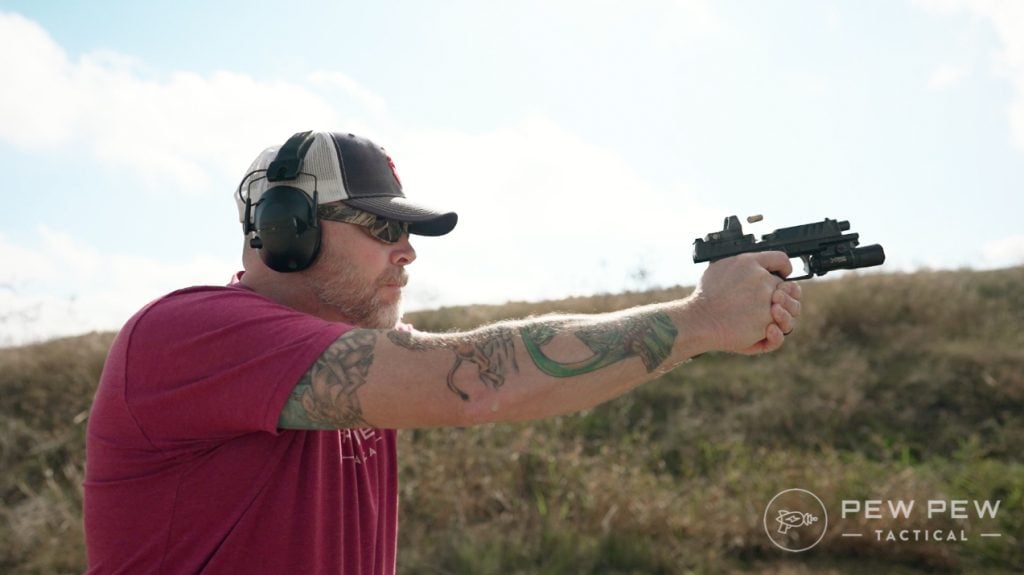 And if you don't already have CCW insurance, it may be worth looking at the options. Not only will you have access to a network of attorneys, but also a method to help pay for other costs like posting bail or defending yourself in court.
None of us will ever need to put our insurance policies to use with any luck. But as the saying goes, better safe than sorry!
For more information on handling what comes after a self-defense shooting, check out the Brownells Daily Defense video below.
Have you ever been in a defensive situation? Let us know in the comments below. In the meantime, get the low down on CCW insurance with our review of the Best CCW Insurance.