Welcome to a weekly series here on Pew Pew Tactical dedicated to the gun news you need to know.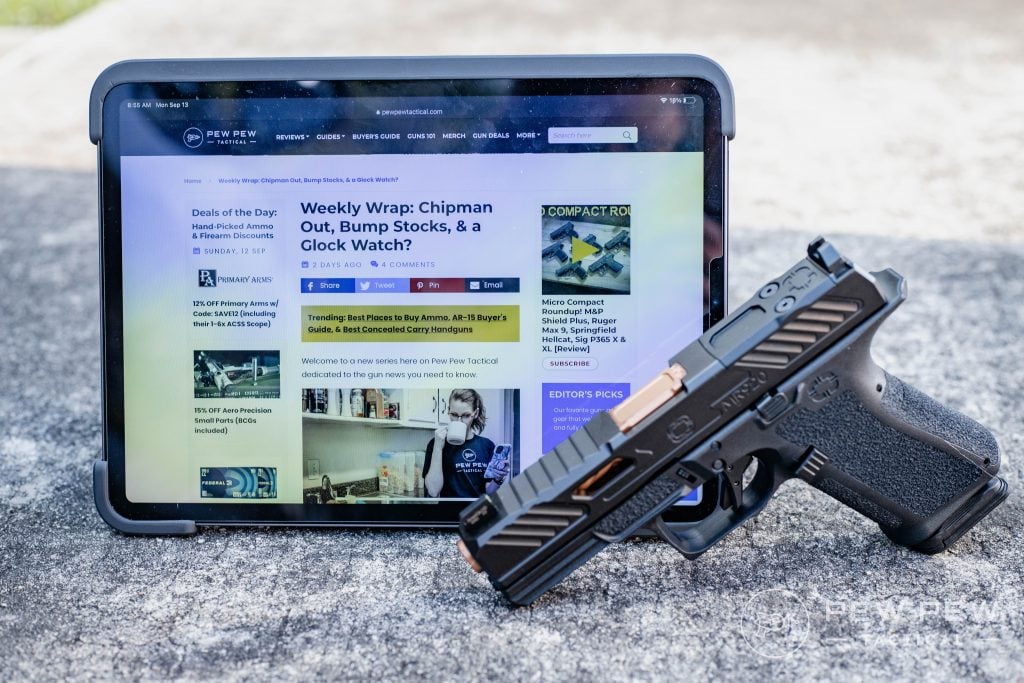 So, keep reading for this week's notable news headlines…
Table of Contents
Loading...
Clergy Targets NY's Gun-Free Zones
A Reverend and Bishop in New York are challenging New York's restrictions on concealed carry in places of worship, filing a federal lawsuit last week against the state.
The clergy members, both leaders of Baptist churches, joined forces with the Firearms Policy Coalition and the Second Amendment Foundation.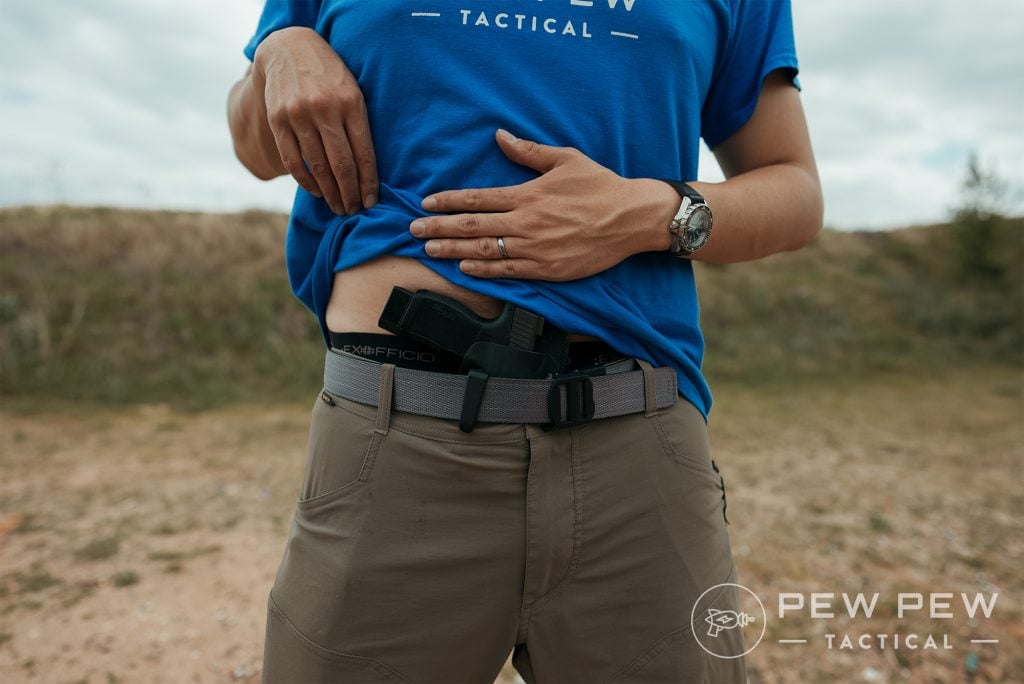 In a 23-page complaint, Reverend Dr. Jimmie Hardaway, Jr. and Bishop Larry Boyd say they wish to carry firearms for self-defense but are not permitted due to places of worship falling under New York's gun-free zone restriction.
The list of areas that are a no-go for gun owners was published after NYSRPA v. Bruen overturned New York's stringent carry laws. In response, the state threw together new restrictions, including a list of areas where guns are not permitted.
Churches and other places of worship were included in the gun-free zone list.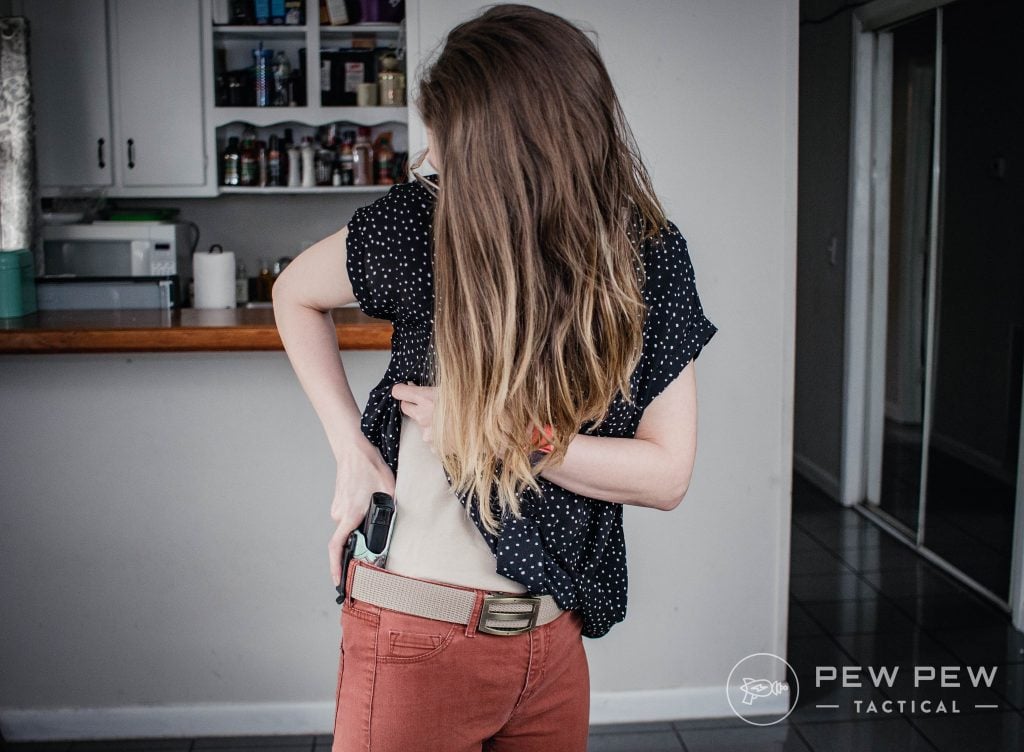 But the Reverend and Bishop say this infringes on their rights and doesn't allow them to keep their congregations safe.
"Plaintiffs are law-abiding citizens of New York. They are leaders of their respective churches, who wish to exercise their fundamental, individual right to bear arms in public for self-defense by carrying concealed firearms on church property in case of confrontation to both themselves and their congregants," the complaint says.
FPC's Director of Legal Operations, Bill Sack, said in a statement that the current ban on places of worship is "immoral."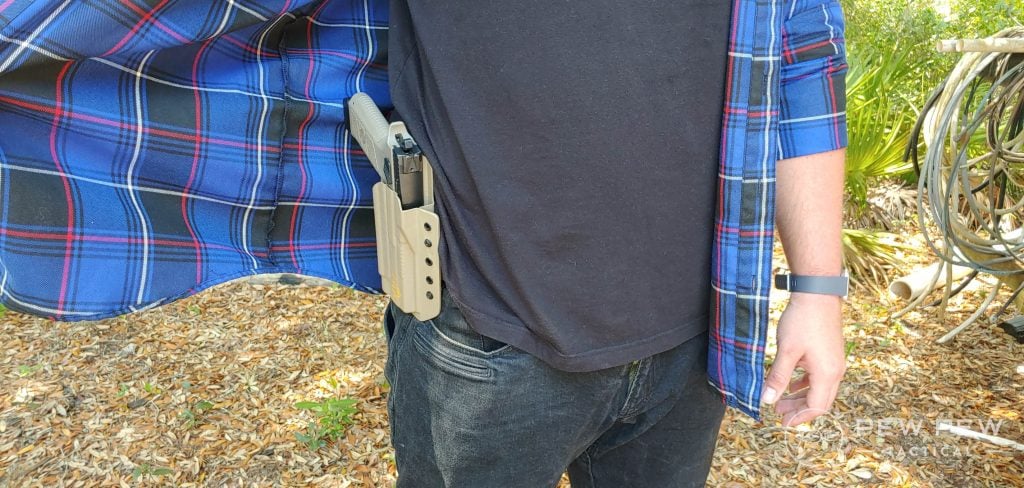 "That New York would even consider, let alone enact, the pernicious banning of peaceable concealed carry in houses of worship goes to show how out of touch their lawmakers are with the rest of the population," Sack explained.
"Particularly at a time when houses of worship have increasingly become the targets of unlawful violence, the idea that people should be disenfranchised of their right to protect themselves, simply because they choose to exercise their right to congregate, is grotesque and immoral. Peaceable individuals need not waive some of their fundamental rights to exercise others."
Bill Aims to Create Hundreds of Free Public Ranges Nationwide
A new bill known as the Range Access Act looks to provide public ranges nationwide, offering more access to shooting ranges for first-time gun owners.
Proposed by U.S. Rep. Blake Moore, R-Utah, the act would direct the U.S. Interior and Agriculture Secretaries to provide free public shooting ranges within each Bureau of Land Management and National Forest district.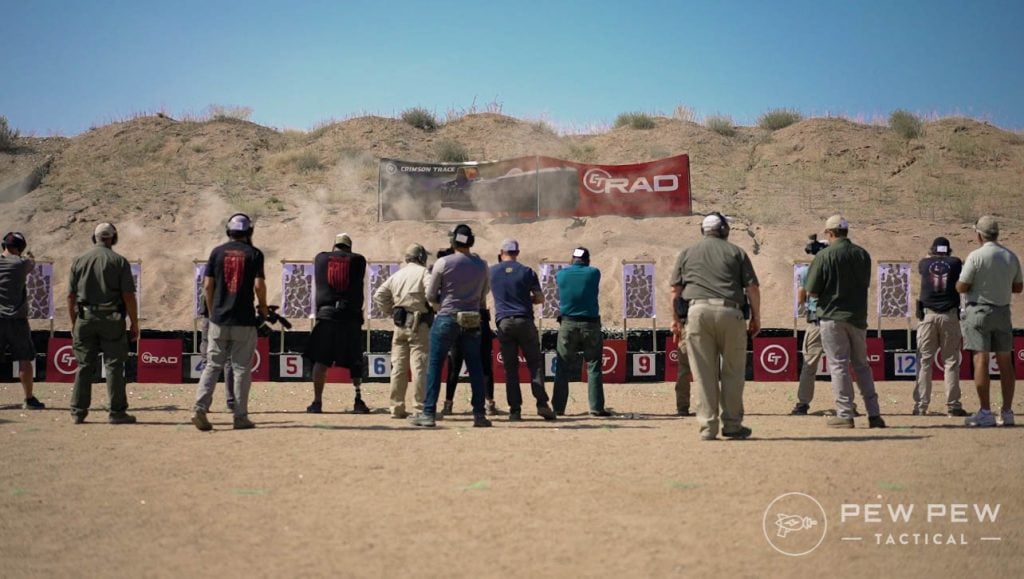 BLM oversees 245 million acres nationwide – including 154 National Forests.
The bill also boosts Pittman-Robertson funding – an excise tax on ammo, guns, and archery equipment that helps fund conservation efforts. This would allow more funds to flow toward state wildlife and fish management agencies.
With the boom in new gun ownership, Moore says the need for free ranges comes at a good time and would also help support conservation and the economy.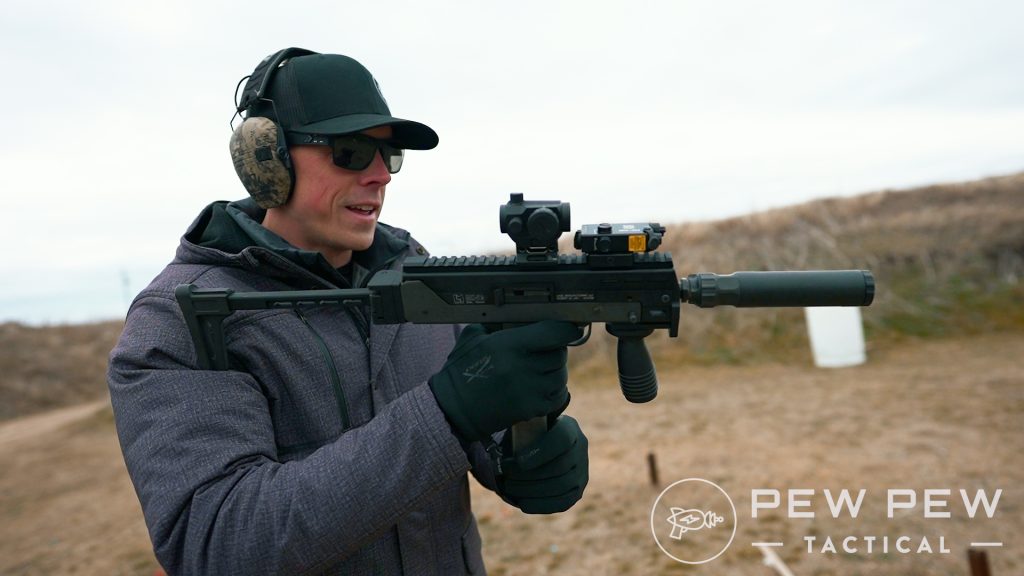 "This legislation is an important step in expanding access to recreational shooting practice," Moore said.
"The Range Access Act would establish free shooting ranges for sportsmen to safely participate in target practice while supporting our wildlife conservation and local economies."
Moore's bill has garnered support from the National Shooting Sports Foundation, Theodore Roosevelt Conservation Partnership, Boone and Crockett Club, Delta Waterfowl, Congressional Sportsmen's Foundation, Mule Deer Foundation, Rocky Mountain Elk Foundation, Wild Sheep Foundation, Safari Club International, and Ducks Unlimited.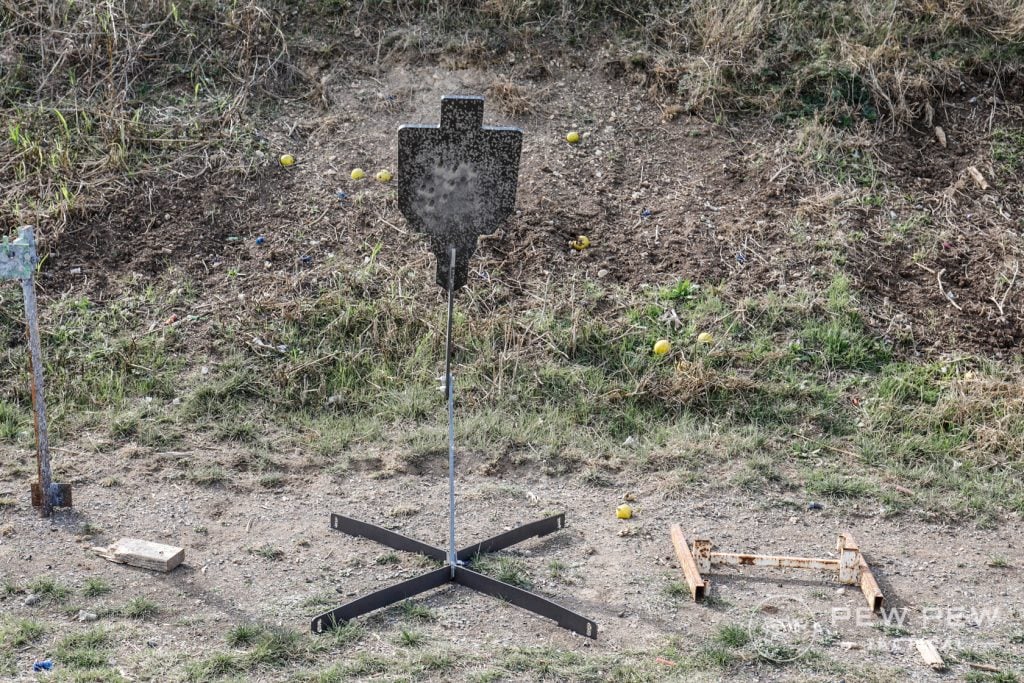 The NSSF applauded the move, saying it would allow crucial access for gun owners looking to train.
"This legislation, that would require the U.S. Forest Service and Bureau of Land Management to have at least one qualifying recreational shooting range in each National Forest and BLM district, is crucial to ensuring safe public recreational shooting," Lawrence G. Keane, NSSF Senior Vice President and General Counsel, said in a press release.
"Congressman Moore's bill would also benefit conservation by reducing pollution at non-dedicated ranges on federal public lands while also generating additional Pittman-Robertson revenue."
California Judge Says State Can't Share Gun Owners' Information
A San Diego Superior Court judge blocked a state law that would give gun researchers access to names and other information about gun owners for gun violence research.
The law, signed by Gov. Gavin Newsome last year, asked Attorney General Rob Bonta to send data about gun purchasers to the Firearm Violence Research Center at the University of California, Davis.
Gun purchaser information included where and when guns were purchased as well as personal information like names, birthdates, and addresses of gun owners.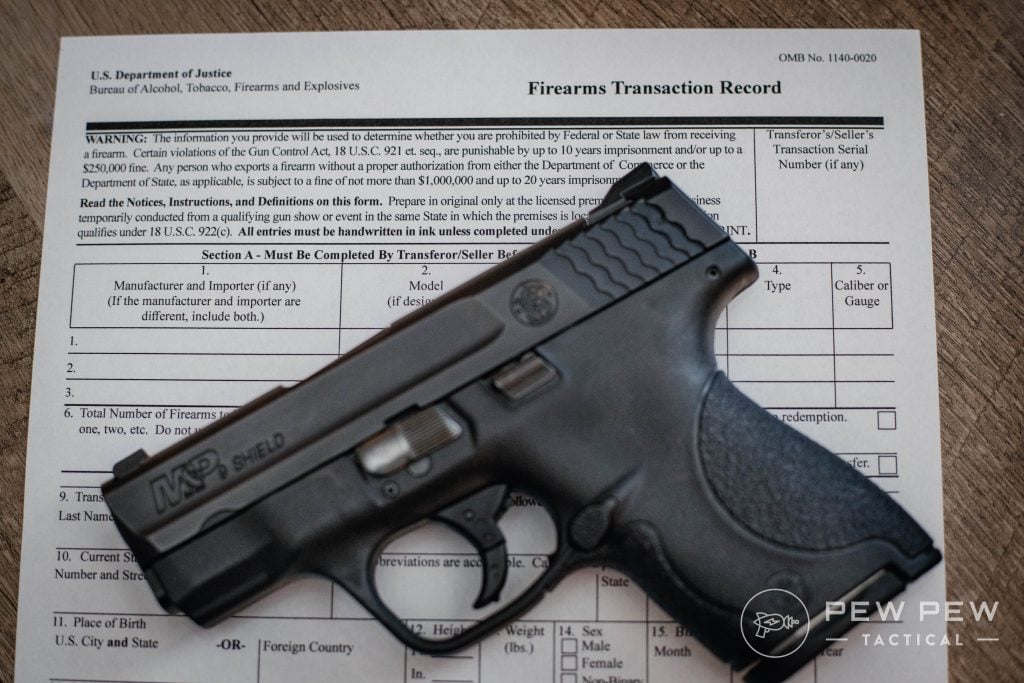 The research center was also permitted to share this data with other research facilities not affiliated with the university.
Gun owners immediately pushed back, alleging invasion of privacy and that the state should not be permitted to share information about gun purchasers. Concerns were raised further after a data breach saw gun owner information leaked online.
Though the webpage was taken down, plaintiffs argued that the breach proved that privacy was at stake.
And last week, San Diego Superior Court Judge Katherine Bacal agreed, issuing a preliminary injunction against the bill.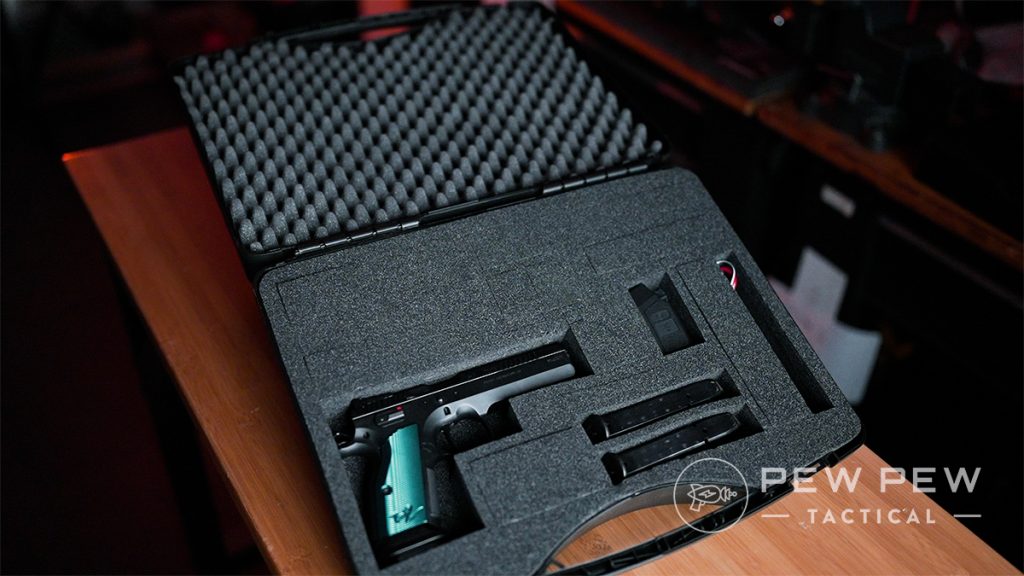 "Plaintiffs have shown that the balance of harms weighs in favor of issuing the injunction," she wrote.
"Furthermore, and while this motion has been pending, a massive data breach reportedly occurred that leaked personal identifying information from the firearm databases for concealed carry applicants in or about June of 2022."
The case at the heart of this dispute is Barba v. Bonta – a joint lawsuit filed by the Firearms Policy Coalition, Second Amendment Foundation, California Gun Rights Foundation, San Diego County Gun Owners PAC, Orange County Gun Owners PAC, and Inland Empire Gun Owners PAC.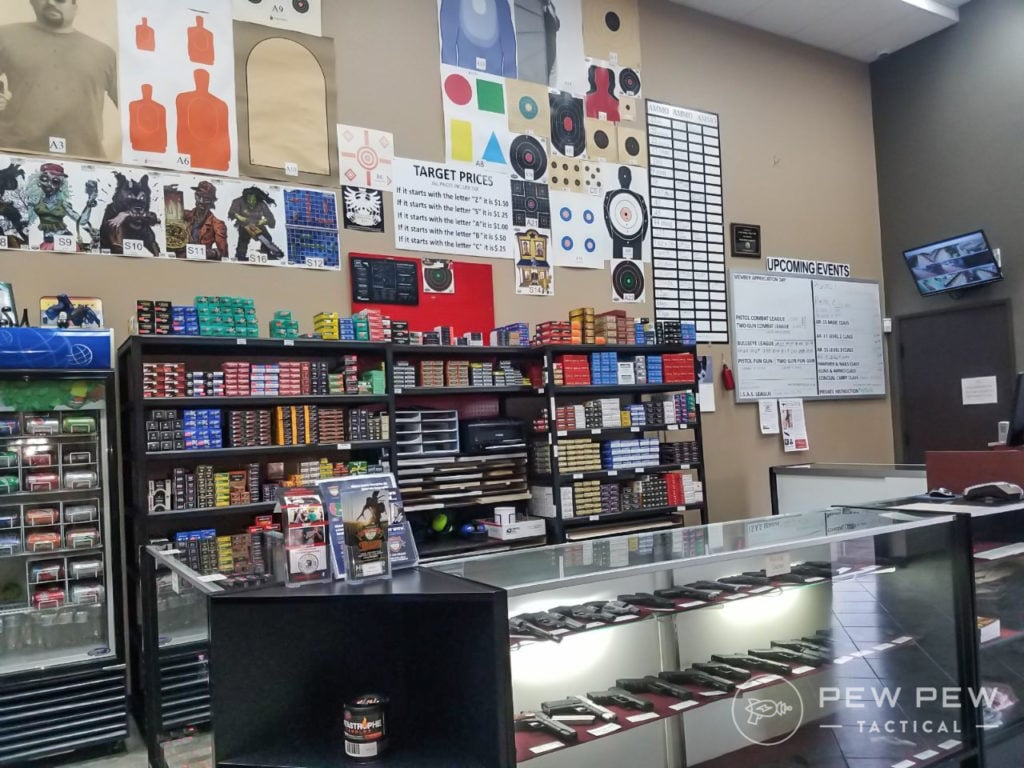 "The California government has proven time and time again that it can't be trusted with the private personal information of its residents," FPC Director of Legal Operations Bill Sack said in a statement.
"Today's ruling reinforces what FPC has been arguing all along; that you needn't be forced to open your front door to immoral government intrusion in order to exercise your fundamental rights."
Bonta issued a statement shortly after the decision, pledging to fight the injunction.
"Research and collaboration would help protect our communities from gun violence and save lives," Bonta's office said. "We will continue this fight in court."
"We will continue this fight in court," Bonta said.
What do you think of the headlines above? Let us know in the comments. Also, catch up on other Weekly Wraps or news in our News Category.