Welcome to a weekly series here on Pew Pew Tactical dedicated to the gun news you need to know.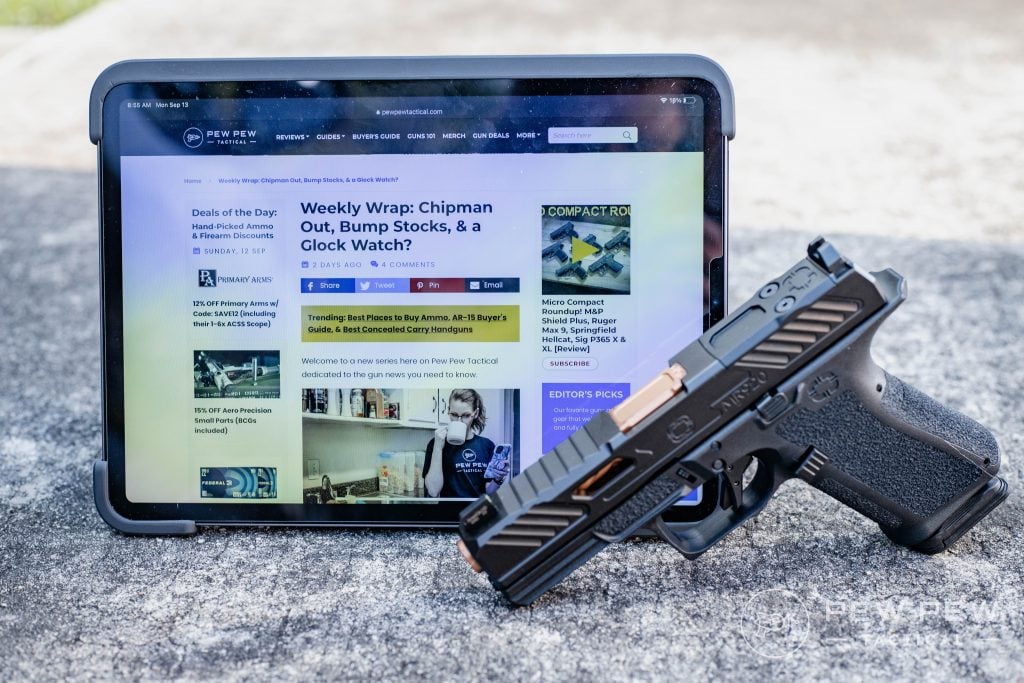 So, keep reading for this week's notable news headlines…
Table of Contents
Loading...
Biden Calls for Assault Weapons Ban After UVA Shooting
President Biden urged Congress to enact an assault weapons ban after a shooting at the University of Virginia on Sunday left three dead.
Police arrested a suspect they believe shot and killed three UVA football players arriving back on UVA grounds after seeing a play.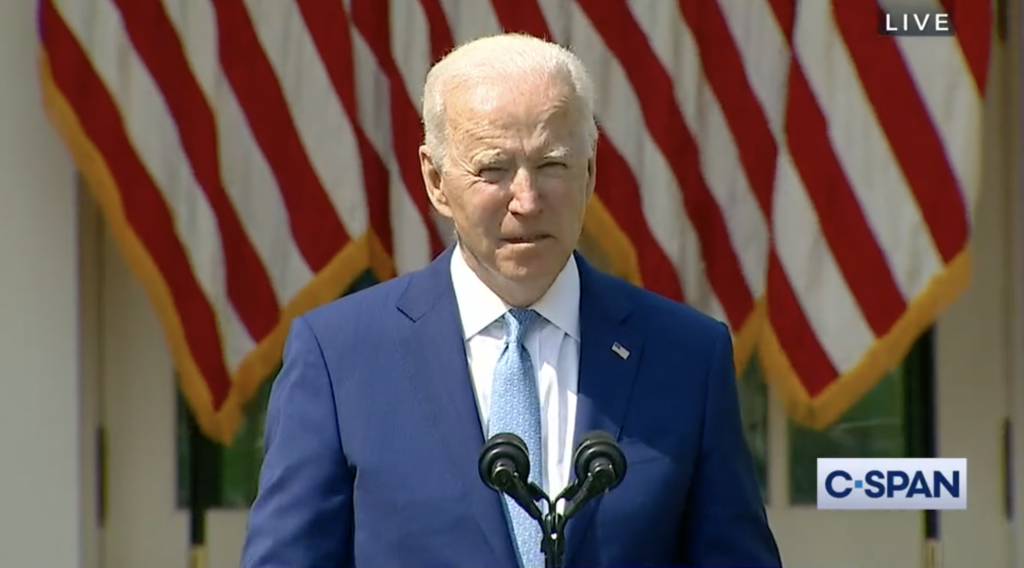 White House Press Secretary Karine Jean-Pierre said in a statement, "The President and First Lady are mourning with the University of Virginia community after yet another deadly shooting in America has taken the lives of three young people."
"Too many families across America are bearing the awful burden of gun violence. Earlier this year, President Biden signed the most significant gun safety law in nearly three decades, in addition to taking other historic actions. But we must do more."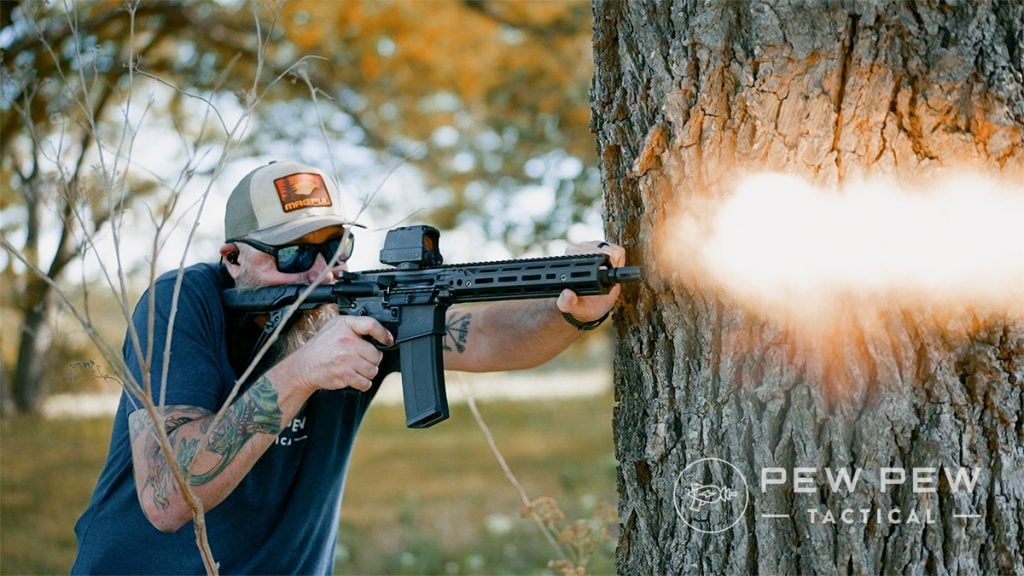 "We need to enact an assault weapons ban to get weapons of war off America's streets. House Democrats acted, and the Senate should follow," the statement concluded.
This isn't the first time the President has called on the Senate to act against guns, specifically so-called "assault weapons." He urged legislators to ban AR-15 and other similar firearms after the Uvalde school shooting earlier this year.
Though Congress did pass bipartisan gun legislation in June, an assault weapons ban was ultimately left off the table.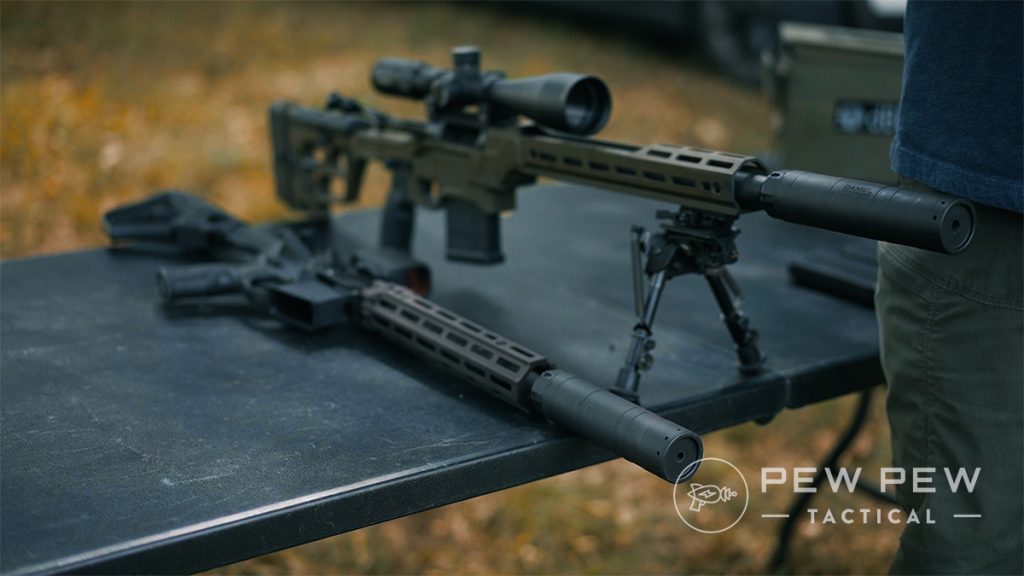 Fiocchi & Norma Announce Ammo Plant Expansions
Fiocchi and Norma both announced ammunition plant expansions this week, looking to increase supply to the ammunition market.
Italian ammo maker Fiocchi released plans for their new $41.5 million production facility in Arkansas Monday. The 281-acre site, located in the Port of Little Rock, Arkansas, will be used for primer manufacturing. It will stand as the only dedicated lead-free primer facility in the world.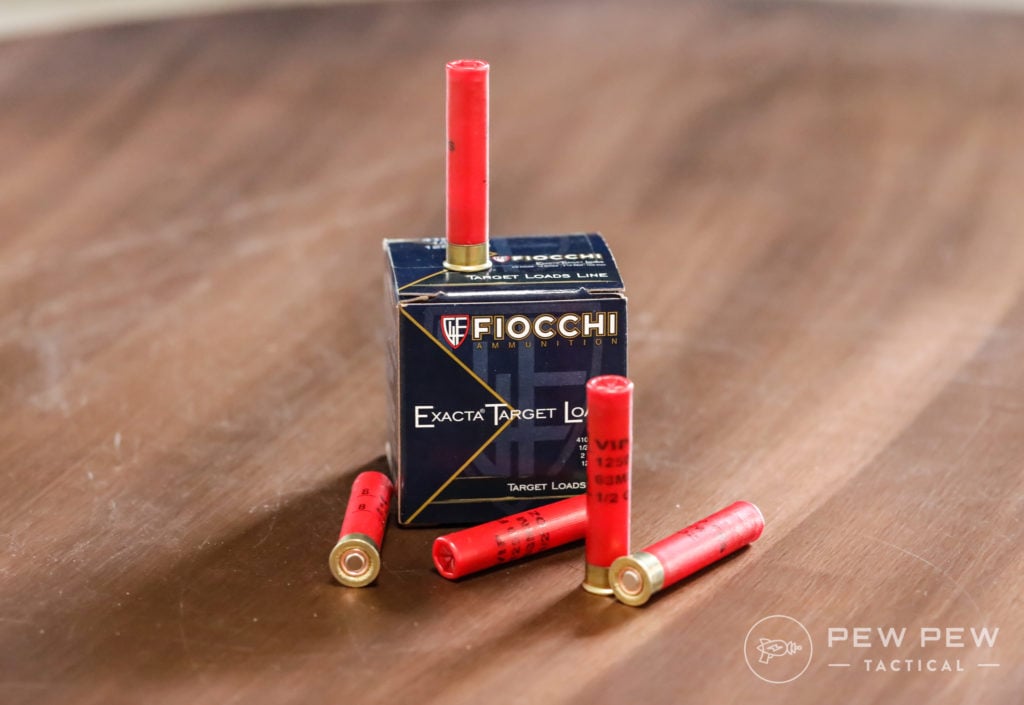 "Today I am pleased to celebrate Fiocchi's growth, which is also a demonstration of the continued expansion of the firearms and ammunition industry in our state," said Arkansas Gov. Asa Hutchinson.
"Fiocchi's decision to grow in Arkansas speaks to the significance of maintaining the business-friendly climate that Arkansas is becoming so well known for."
Meanwhile, in Georgia, Norma announced its plans to develop a new 30,000 sq. foot manufacturing, assembly, and distribution plant. Its $60 million facility will be located in Bryan County, Georgia.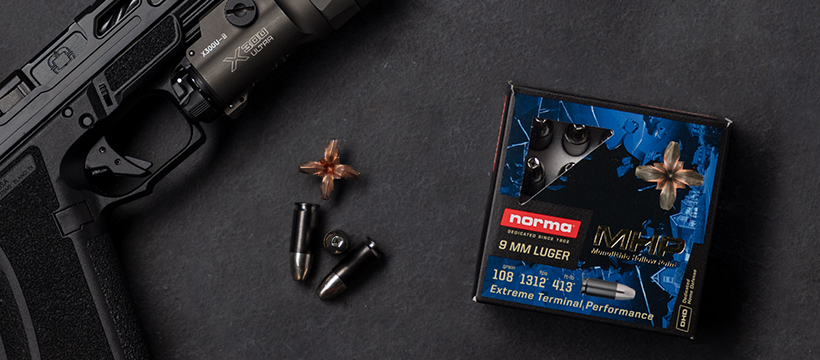 The expansion into Georgia will create around 600 jobs for the community – for which Norma is currently hiring.
"Norma Precision is already hiring hardworking Georgians on our coast, and this new facility will support healthy communities across the Savannah area," said Georgia Gov. Kemp.
"We look forward to the opportunities this creates for years to come."
Feds Seize Guns, Ammo Bound for Turks and Caicos
U.S. Homeland Security Investigations and Customs and Border Protection agents recovered several shipments of illegal guns and ammo on their way to the Turks and Caicos islands.
In addition to the firearms and ammunition, officials say they also arrested several suspects.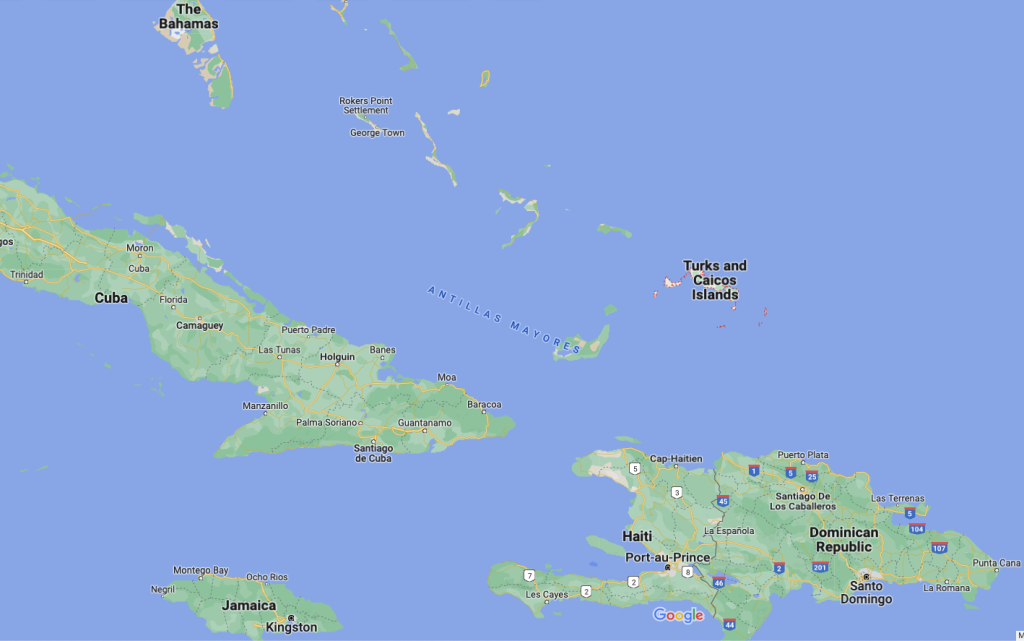 The islands have seen an increase in homicides and gang-related violence in recent months, with the murder count already at 33 so far this year – population sits at fewer than 40,000. The previous record was 22 in 2020.
The Turks and Caicos government asked authorities in the Bahamas, United Kingdom, and U.S. to help curb violence as the islands are popular tourist destinations.
British officials called this most recent weapons seizure "an important development in our joint fight to protect the borders of the Turks and Caicos Islands from illegal shipments of firearms and ammunition."
The U.S. Dept. of Homeland Security has not commented on the arrests or seizures, citing an "ongoing investigation."
What do you think of the headlines above? Let us know in the comments. Also, catch up on other Weekly Wraps or news in our News Category.