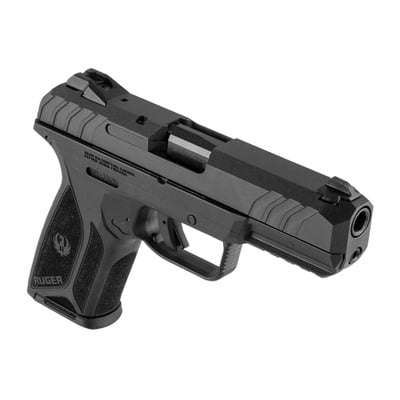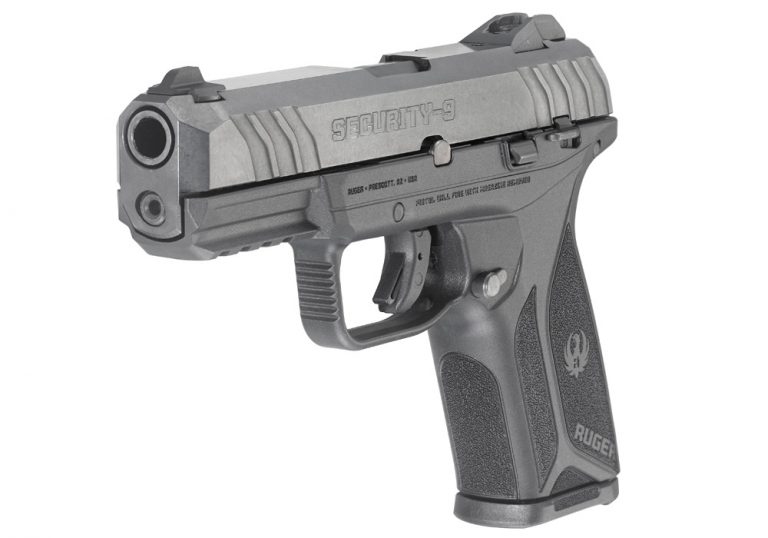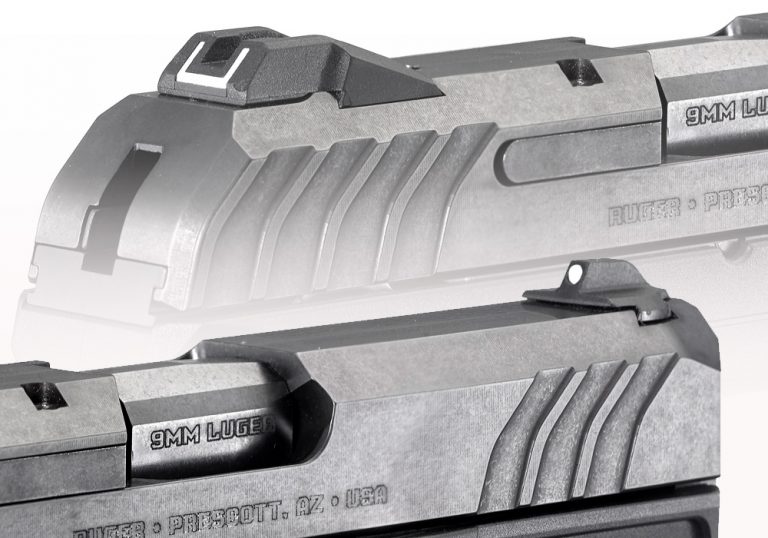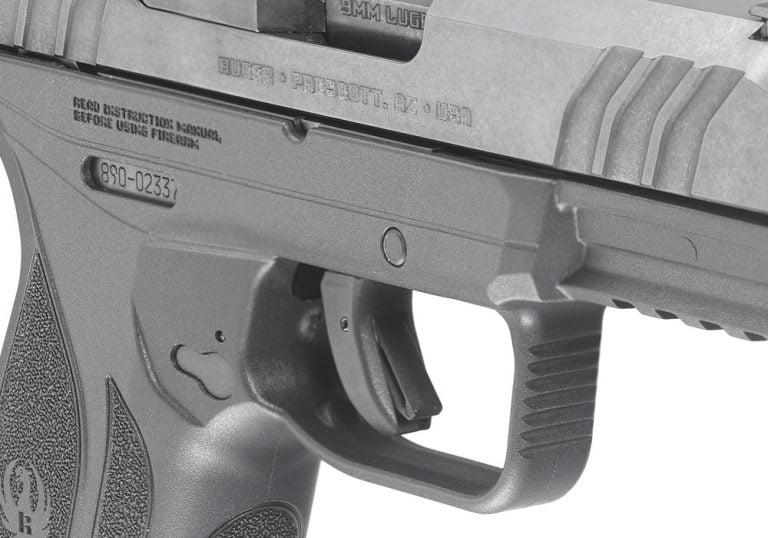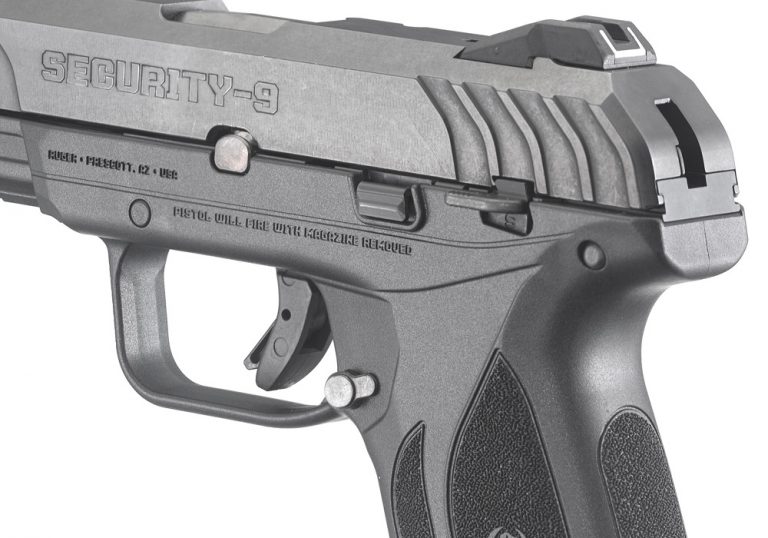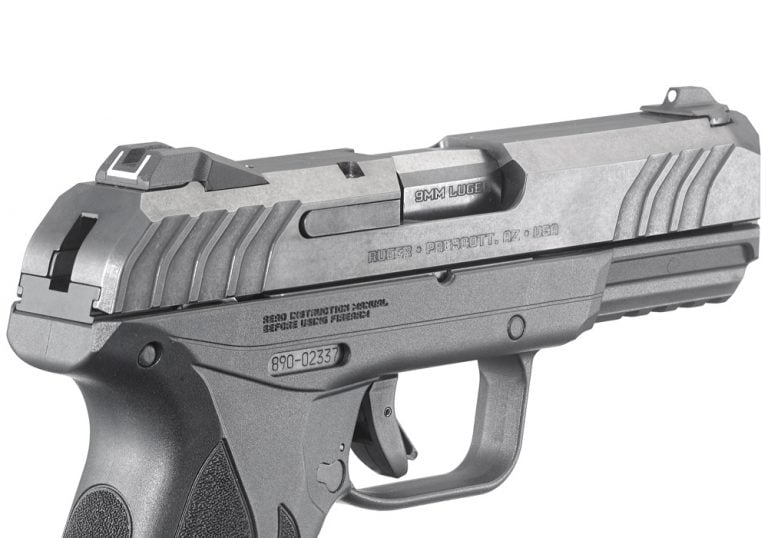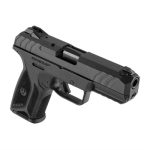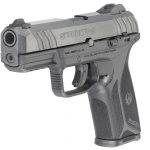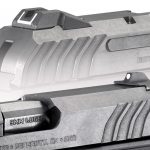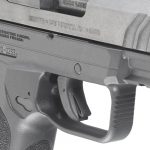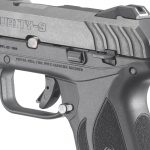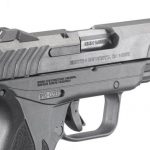 Ruger Security 9
4.8
(2 ratings)
Very affordable

Great factory trigger

Easy to rack
Vanilla sights

Comes with thumb safety which is unnecessary IMO

Aluminum rails - not great for shooting high volume
Editor's Note:
The Ruger Security 9 made it to our favorite carry gun list of 2022. See why we liked it.
Read full review
Ruger Security 9 For Sale - Compare Prices
Hands-On Reviews & Related Post
Ruger Security 9 Variations & Comparables
4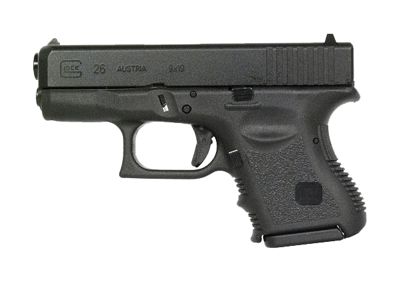 VIEW DETAILS
Glock G26
$497.20
Like other Glock products, the G26 — affectionately called the "Baby Glock" — is designed to be just as durable and accurate as its predecessors. It comes with a 10-round magazine, so you don't get as much firepower as you would with bigger 9mm Glocks, but its small size makes it great for concealed carry or as a backup gun.
Read More
Product Details
Magazine Capacity
15+1-Round
Magazine Included
2 x 15-Round
Product Features

Alloy steel slide and barrel

High-Performance, Glass-Filled Nylon Grip Frame

Integrated trigger safety with hammer catch

Includes 3 alloy steel magazines
EDITOR'S NOTE
The Ruger Security 9 has lots of specs similar to the Glock 19, but at half the price. It's almost the same size, has the same 15+1 capacity, and similar grip angle.  For those looking for a first carry piece but don't want to splurge on a G19, this is a great option. It's reliable, concealable, and easy to rack due to a lighter recoil spring.
Community reviews
There are no reviews for this product yet.
Add your own rating and help other Pew Pew users pick the right guns