At this point, cruising around the internet, you have probably seen GunBroker.com.
Maybe you have seen a link for a particular firearm, or perhaps you have had a buddy sell something on the website.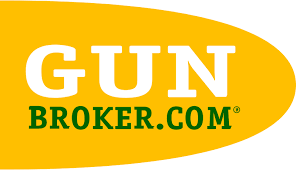 Today, I am going to break down what the website is, how it works, and what to potentially look for so you don't get scammed by some low-life. Grab your laptop, tablet, or phone.
The future is now, and its time to shop for the next piece of your firearm collection online.
What It Is (And Isn't)
First, to explain what GunBroker is, let's go over what it definitely ISN'T. GunBroker is not a dark web, black market to buy firearms.
Despite what some politicians may think or say, buying a firearm online is 100% legal, even from a non-licensed, private individual. GunBroker isn't a loophole in the system and all laws must still be followed.
GunBroker is not an FFL, or a retailer. They are in the business of setting up transactions as a third-party broker.
Makes sense, right? It is kind of in their name.
They charge fees based off of the different services they provide for sellers. More info on that below.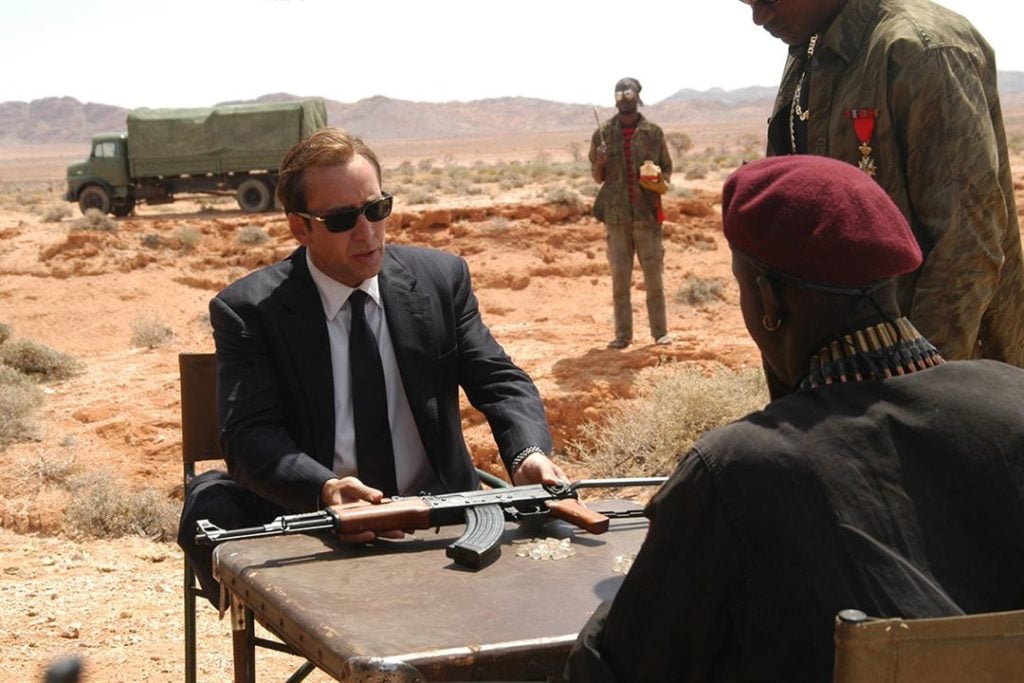 Essentially, GunBroker is the "eBay" of firearm and ammo sales for private or commercial entities.
Creating an account is easy and straight forward, and it allows someone to sell or buy firearms, firearm parts, ammunition, optics and more.
For the shooter, or outdoors sportsman, GunBroker can be a handy online market place to find stuff you need.
How the Site Works
Regardless of whether you are buying or selling, signing up on GunBroker is exactly the same.
First, you will need to supply your email address, pick a user name and password, and supply personal information like your home address, phone number, and date of birth.
This is done to verify identity and your information is not shared or sold to any other parties without your consent.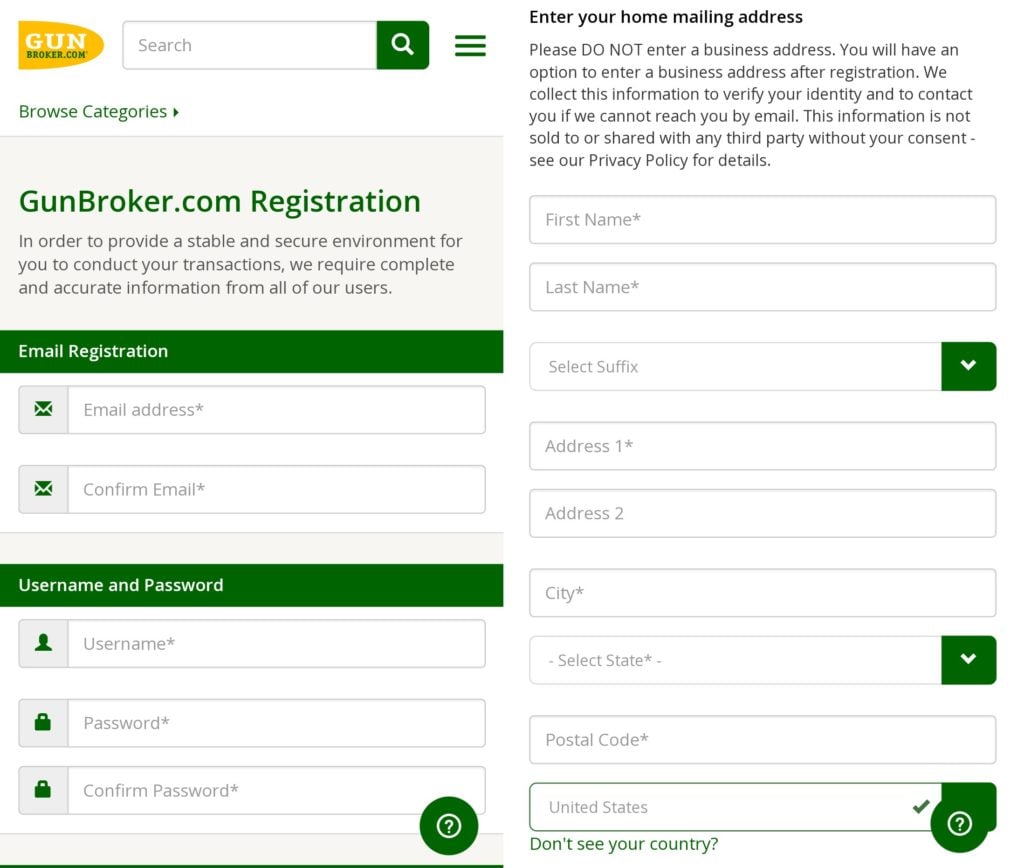 Once you are fully registered and activated, a welcome email is sent which includes links to helpful topics such as a Buyer's Tutorial, how to sell, a breakdown of the fees GunBroker charges for sellers, and a link to their Customer Help Center.
There are no reoccurring membership fees involved with creating an account on GunBroker, and only if your account is red flagged for a fraud suspicion, you could be charged with a $2 fee so that GunBroker can do a security check to verify your identity.
Fees are only gathered when you sell an item on the website, whether it be on an auction or outright sale. Buyers don't pay a fee. In fact, you don't even have to pay a fee to setup a basic listing on the website which includes your thumbnail image.
How the Fees Work
The only time that a seller has to pay anything is if the item is sold or won at auction. At that point, GunBroker assesses a "Final Value Fee", which is based on the selling price.
The website charges 6% of the first $250 on the selling price.
If your item sold for under $250, 6% is the only cut that GunBroker charges. If it is over $250, the 6% of the first $250 is charged, and the remainder of the selling price is charged at 3.5%.
Now bear with me… I am a Marine, so mathematics is not my strong suit.
If an item is sold at $1,000 then 6% of the first $250 is $15. The remaining $750 charged at 3.5% would be $26.25.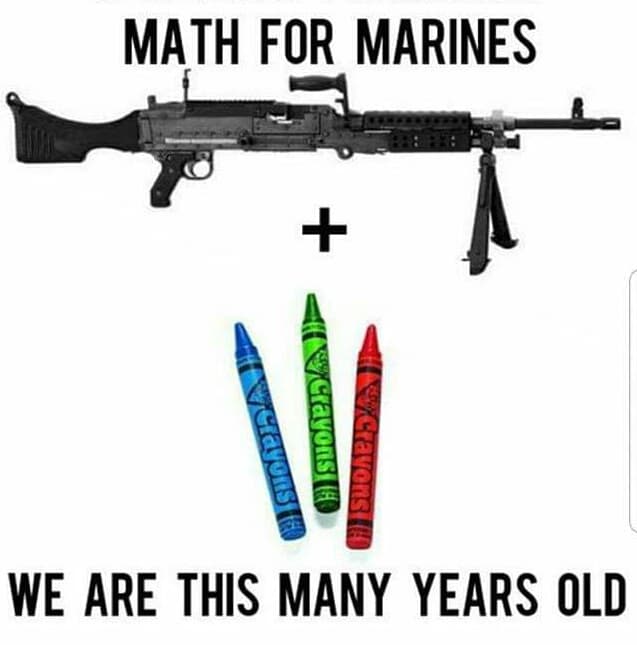 If the order of operations is still a thing from 8th grade, and the calculator on my phone is correct, that means you pay GunBroker a $41.25 fee for a $1,000 selling price.
Considering how big of a hit people take by trying to sell, or trade a firearm at their local gun shop, this makes economic sense to list a firearm on GunBroker.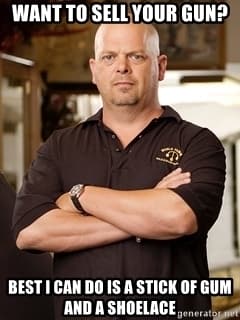 You can also garner more attention to your listing by paying additional fees. This can range from GunBroker sponsoring the listing with both on-site or off-site advertising, colored titles, and adding a view counter on the listing.
Listings have a duration of 90 days if auctioned, or you can also pay an added fee for a specialized duration.
Any fees that are accrued by a seller will be added up throughout the month. Around the 2nd of every month, a statement will be sent to the seller, and billing will be done with whatever payment method you put on file with GunBroker.
They make it very easy with their system of operation.
The Laws and Regs to Keep in Mind
Obviously, all laws must be followed in regards to firearms. The way our government is set up, there are a lot of things to keep in mind, specifically the differences between federal, state, and local laws.
Per federal law, a private individual can ship a firearm without an FFL (Federal Firearms License), but be sure to ship the firearm to a shop or individual with an FFL.
Further information can be found with the support section of GunBroker. They cite plenty of information about laws concerning firearm sales and transfers, and also the regulations involved with shipping firearms.
For instance, a handgun can not be shipped by the U.S. Postal Service. It must be shipped by a contract carrier like FedEx or UPS to an FFL holder.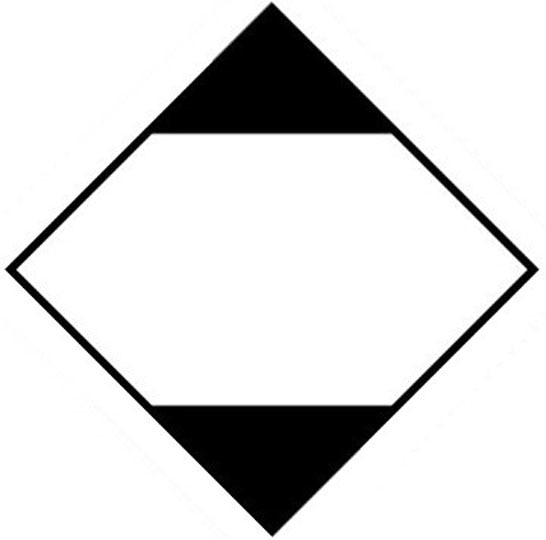 Ammunition is in its own shipping classification and is treated differently as a hazardous material. Every carrier is different, so attention to details with the different carrier policies is something to keep in mind.
GunBroker has a wealth of information, and they make it easy to reach in their support section.
Potential Problems to Keep in Mind
Just like in all things, there are people in the world that are not angels. People can always lie about the condition of a rifle, or give fraudulent information about a weapon.
Worse yet, scammers trying to sell fake, or knock-off items are always something to be concerned about. Half of the battle is being educated enough to know when something is wrong.
The other half of the battle is filling out the proper paperwork through GunBroker for a fraudulent claim. In the support section, you can easily find links to fill out a claim in the event something doesn't go quite right. Buyers and sellers have between 30-60 days after the close of the sale to file all the appropriate paperwork to rectify the issue.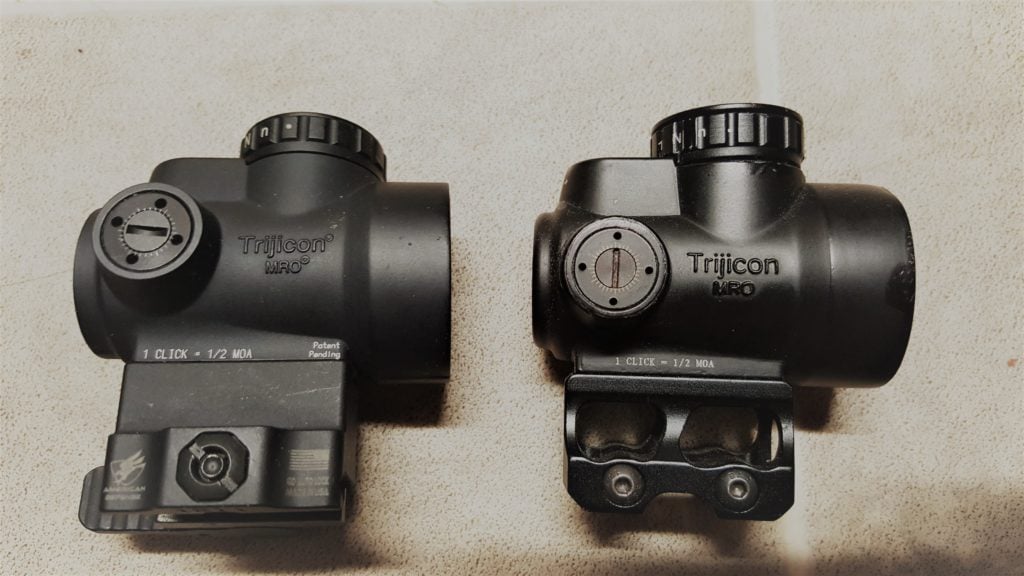 The best way to catch an issue like this is to know the product. Research it heavily. Look up reviews and as much video and photography as possible. Research knock-off products as well.
It is absolutely astonishing at how close companies can mimic certain optics on the market currently. For example, Trijicon products, or EOTech. Learn the differences, and don't be taken advantage of.
Parting Shots
GunBroker isn't the only place where you can buy and sell firearms and firearm accessories, Armslist is another option that is more locally oriented.
If you want to move into the big leagues or have something extra special to sell, you might want to look at a real auction house like Rock Island Auction Company.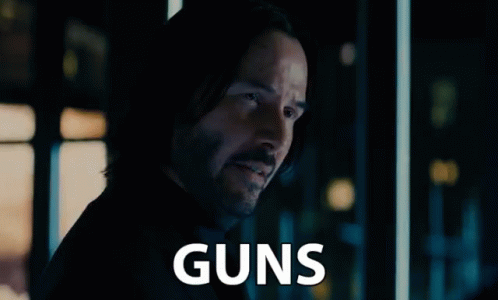 Lastly, Guns.com has some great used and new guns for solid prices plus they buy used firearms also.
In all – there are lots of safe and secure ways for you to buy and sell your gats!
Have you ever used GunBroker.com? Have you had any issues, or found a great deal that couldn't compare to your local gun-shop or big box store?
If you want to just buy from a real retailer though, take a look at the Best Places to Buy Guns Online!