Whenever the site Cheaper Than Dirt is mentioned, you'll typically get reactions of slight interest in their occasional good deals, or one of intense hatred.
While they do have decent deals from time to time, is the hatred really warranted?

We've scoured the dark corners of the internet and ventured into the depths of firearms forums to see if our experiences lined up with other gun owners when it came to Cheaper Than Dirt.
And to see if hating on them was just the cool thing to do, or if there was actual reasoning behind it. As it turns out, there actually are legitimate reasons for all the hate!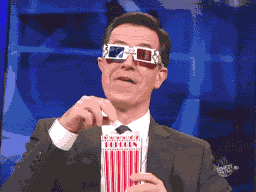 Grab some popcorn, sit back, and read on to find out just why you too should fly into a rage the next time someone mentions a great deal on Cheaper Than Dirt (CTD), and arm yourself with an insta-reply of high-quality haterade. 
***UPDATE*** As of 3-17-2020, CTD is still at its old game of charging huge prices during times of emergency buying.
Corvid-19 is here and while most of the nation is running out of ammo to buy, CTD is here for you charging upwards of $1 or more per round for cheap bulk ammo.
Normally, this ammo sells for around 20 to 28 cents per round.
Table of Contents
Loading...
Where To Start?
Getting the more vanilla stuff out of the way, there has always been lots of complaints about CTD and their customer service.
Or lack of any. Being a fairly large retailer, it's somewhat understandable that they would have some upset customers since some people just can't be pleased.
When it comes to CTD, there seems to be a pattern of poor customer service, ranging from stories of wrong items being sent and excruciatingly long back and forths with the customer service department to get products returned and charges refunded.
Some people may take that risk anyway, though, when they see something at a price that just can't be beat.
Is That It?
Generic complaints about wrong items being delivered and delayed refunds doesn't seem too bad, honestly.
Even Amazon is bound to send the wrong item every so often. But just having poor customer service isn't what has earned CTD its title as one of the most disliked firearms retailers.
To understand how this all started, we have to go back a few years.
While many people started developing their dislike of CTD after the Sandy Hook incident, CTD actually started their shenanigans even earlier, all the way back to when Barack Obama was elected President in 2008.
On November 5, 2008, the day after the election, there were lots of nervous gun owners in America, worried about possible firearms legislation and gun-grabbing by the politicians.
Because of this, there was a huge run on firearms and accessories. It was also at this time that CTD decided the smart thing to do would be to raise the prices on all their products.
Of course, some people will argue that this is just an issue of supply and demand rather than any sort of price-gouging or shady business practices.
It's not hard to see both sides of the issue, with gun owners trying to buy firearms before any potential new laws are enacted, and firearms retailers trying to capitalize on the increased demand as a result of dreaded anti-gun legislation.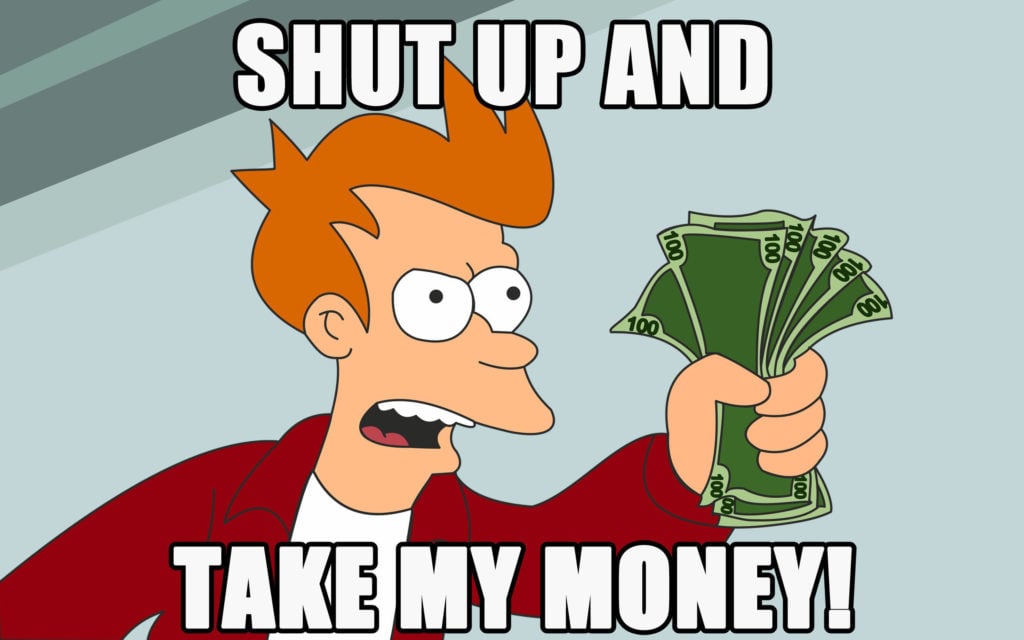 Regardless of the reasoning, it still left a bad taste in many people's mouths.
The Tipping Point
Fast forward a few years to the tragic shooting at Sandy Hook Elementary, and, in addition to the shooting itself and everything else that was happening as a result of the shooting, CTD managed to bring additional controversy to the situation with the same sales tactics they had used after election night a few years earlier.
Just as with the election of Barak Obama, CTD capitalized on the reaction of gun owners following the Sandy Hook shooting.
With many of us anticipating anti-gun laws being rushed through the state and local legislatures in the wake of the tragedy as knee-jerk reactions by politicians everywhere.
Once again, the argument that CTD was simply following supply and demand popped up.
However, there was one significant difference this time around: many customers who had managed to place orders with CTD shortly after the Sandy Hook shooting were notified that their orders had been canceled because the items were "out of stock".
Not long after getting the cancellation emails, customers found the same items were then listed back on the site as being "in stock" at new, much higher prices.
It's one thing to raise prices in response to increased demand, but it's another completely to claim an item is out of stock so you can re-list it at a higher price to capitalize on that demand.
To add insult to injury, CTD also made an announcement that they were suspending future online sales of firearms, even though firearms accessories would continue to be sold (at the newly inflated prices).
CTD later clarified their statement to note that it was because their systems could not handle all of the new orders that they were suspending online sales of firearms, not because of any anti-gun sentiment.
If you believe that, I also have a bridge to sell you.
It's worth noting that the price increases at CTD were so egregious and the backlash so severe, that even Magpul came out with a statement to let everyone know that they did not support the behavior of retailers in outrageous markups of their products, though Magpul chose not to name any specific retailers in their statement.
But Wait, There's More!
During "Freedom Week" at the end of March of 2019, Californians were blessed by the patron saint of the Second Amendment, Judge Roger Benitez, and had the right to purchase "high-capacity" magazines (standard-capacity for those of you living in free states) briefly reinstated.
Most, if not all, retailers were hit with a flood of pent-up demand from those of us behind enemy lines.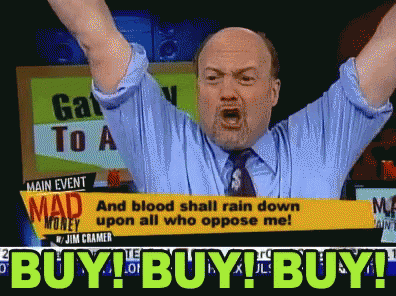 It was slow going at first, as everyone was caught off guard, including retailers, and so only a few were willing to take the risk to start selling magazines to California.
As the days went on, more and more retailers decided that the ruling did in fact allow "high-capacity" magazines to be sold to Californians.
However, there were a couple of hold-outs, one of which was CTD.
They maintained their stance of not shipping to California, until the very last few days of Freedom Week, when magazine stock was at its lowest, and once again, prices at their highest.
After Freedom Week, CTD quickly returned to its standard policy of basically shipping nothing firearms-related to California.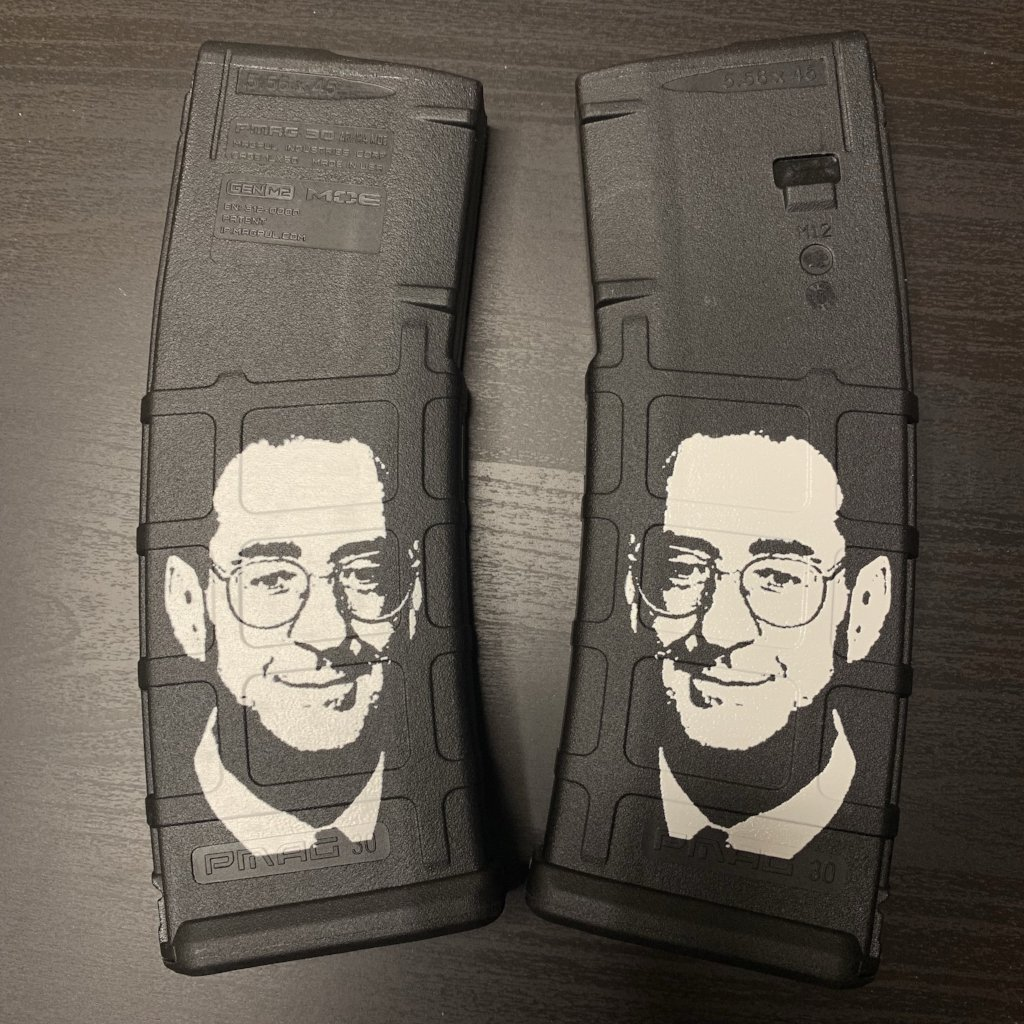 Annnd They Are Still Doing It, Corvid-19
Just in case you were wondering if they are still at it, the answer is "of course they are".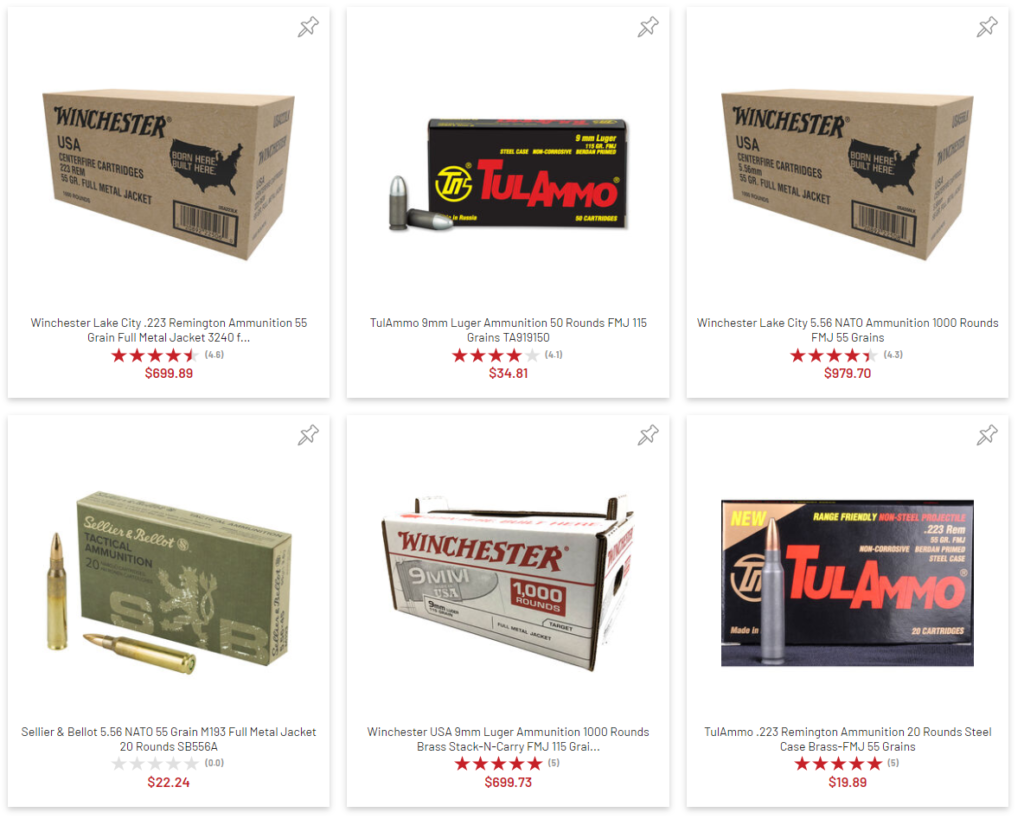 Here we have bulk ammo, cheap Winchester White Box .223, steel-cased TulAmmo 9mm, Winchester White Box 5.56, Sellier & Bellot 5.56, Winchester White Box 9mm, and TulAmmo .223 all for 3 to 5 times their normal price.
TulAmmo 9mm is normally 14 cents a round, but CTD is asking for almost 70 cents per round — a 5x increase in price.
Winchester White Box .223 is generally 36 cents per round — but here it is at CTD for 70 cents a round.
This is representative of all of the ammo Cheaper Than Dirt has for sale right now during the Corvid-19 state of emergency.
Despicable.
Conclusion
And there you have it! All you need to know to justify your seat on the anti-CTD bandwagon!
Of course, you may be aware of other instances where CTD may have been on the side of possibly shady business practice, or you might have had nothing but good experience with them!
Either way, it's your money, and you're always welcome to shop at their site if you'd like!
Whoever you decide to buy from, just make sure at the end of the day, you get lots of shiny new range toys and ammo to feed them, and lots of time to pew pew! If you're interested in some great places to buy guns, ammo, and more — take a look at the Best Online Gun Stores.