**UPDATE** California's week of magazine freedom is over. Check out our CA Mag Ban Summary for the current status of mags and what it means for you.
Californians can rejoice…they got back a little bit of their gun rights back.
On March 29, federal courts ruled that CA's ban on regular/full capacity magazines violated the 2nd Amendment. See more info (NRA-ILA).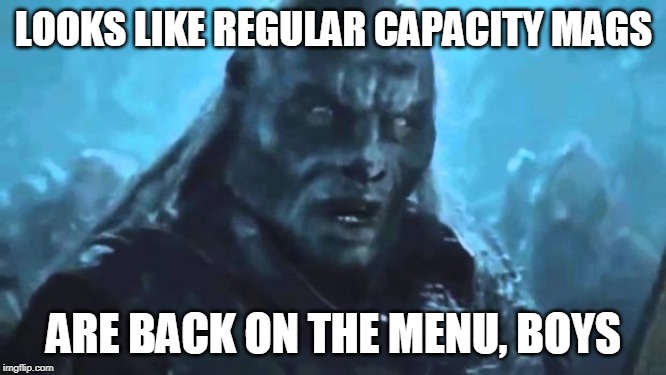 Now retailers are double-checking with their lawyers and some have begun selling/shipping to California residents.
This is our running list!
Palmetto State Armory
One of the first to come out and stand with California is Palmetto State Armory.
Oh yesss….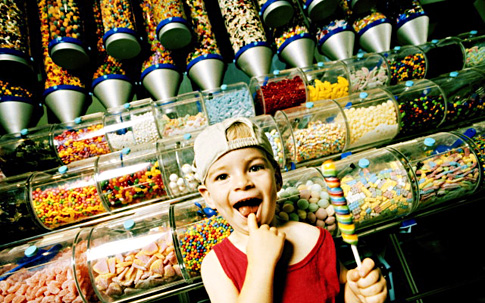 They've been pretty on top of shipping this craze from what we've heard. Although a lot of the good stuff is getting snatched (like the D-60) as soon as they are stocked.
PMAG stocks look good though.
Here's some of our favorites:
Check out their full magazine selection HERE.
Rainier Arms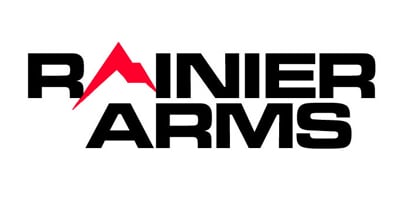 Woo! Another major retailer joins in with Rainier Arms announcing that they will also be shipping to CA!
Here is all of their magazines and in case you're wondering.
Brownells

As of early Monday morning Brownells started taking phone orders for California, but now their website is updated also so you can place an order like normal!
Current Coupons:
$20 off $200 and free shipping: M8Y
$15 off $150 and free shipping: NCS
PMAGs for Glock and AR-15s are IN STOCK.

See the rest of their magazines here.
Primary Arms
Check out all their magazines here.
However, it looks like the most popular 5.56 options are OOS. Plenty of handgun and 7.62 mags though.
Gun Mag Warehouse (Cutoff)
A great place to find some more obscure pistol mags.
Edit: Has cut off CA as of midnight of April 5th. It's been a good run!
Check out all their mags here.
Other Stuff to Know
Not legal advice…do your own research…
You probably won't be able to stick those 30-rounders into a magazine-locked rifle.
It will have to be featureless.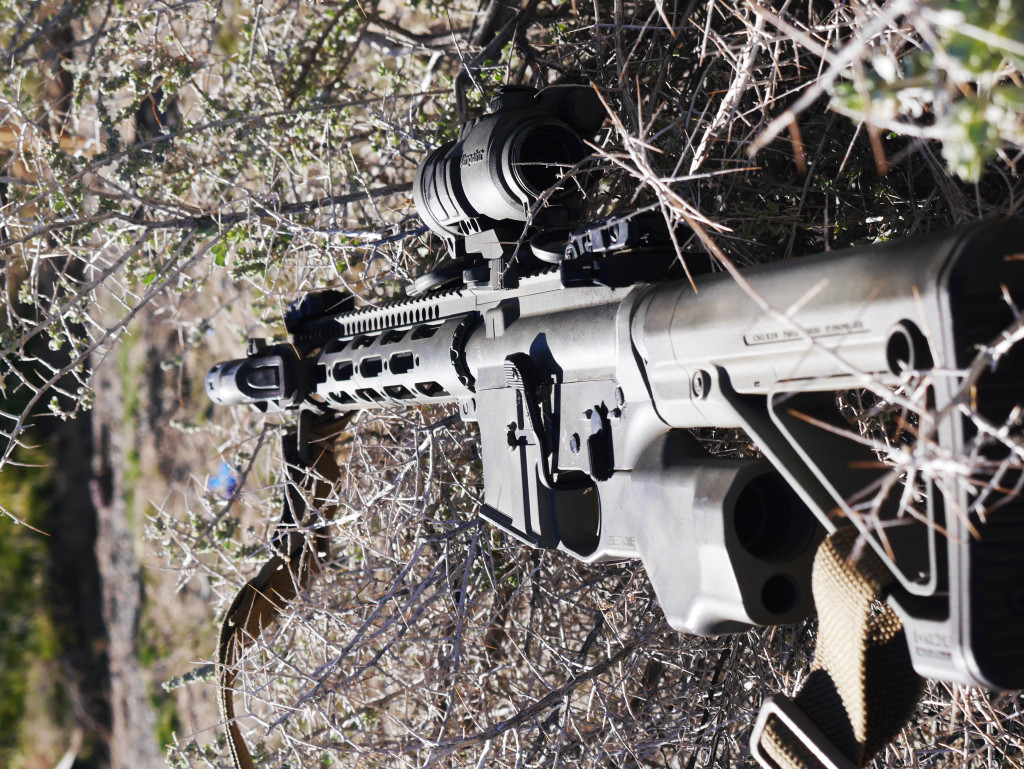 Why?
A fixed magazine rifle that accepts more than 10 rounds is part of the AWB, CA Penal Code 30515. This was not touched in Friday's ruling so it is still in effect.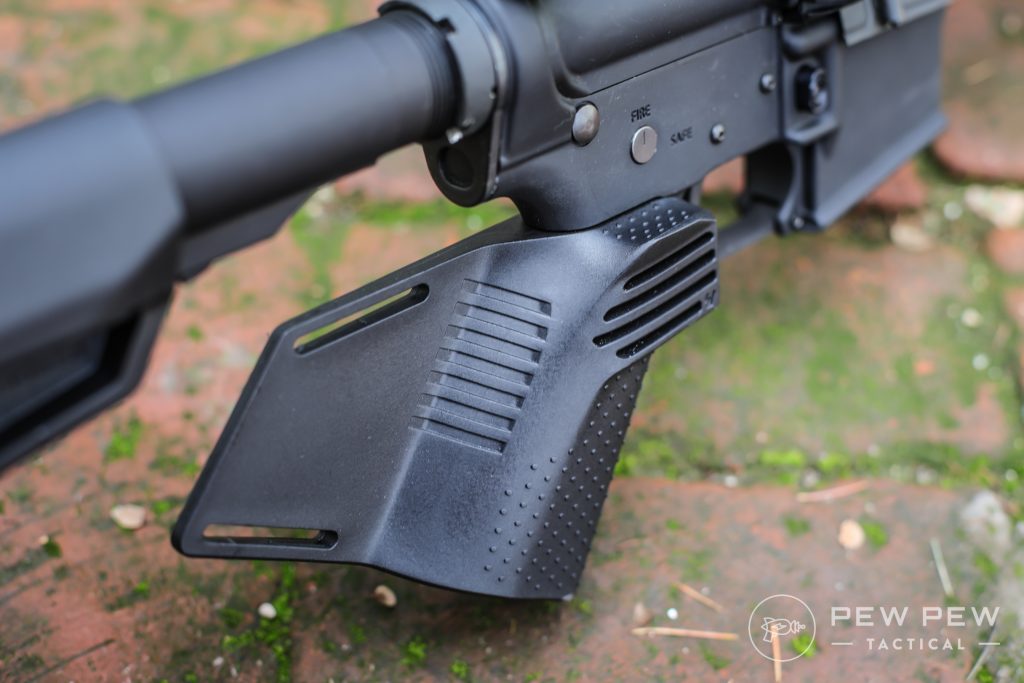 We go over how to make your AR-15 featureless in our Complete Guide.
If you have a registered assault weapon…you should be in the clear for regular capacity magazines. Because it can't become assault-ier.
Even More Retailers
The floodgates are open and the folks at Calguns are busy validating new retailers and even physical location stores in CA.
Check out their list here.
Conclusion
It's only begun…and we'll keep updating/validating. If there's any we missed please let us know in the comments below.