**Update** 8/17/2020
Several legal authorities have weighed in now and it seems that Freedom hasn't come to California, yet. According to CRPA, the group that brought this lawsuit against the state of California:
"Today's opinion, however, should not be read as immediately ending the ban on acquiring magazines over 10 rounds. While possession of these magazines remains legal under the injunction issued by the district court in 2017, it is unclear whether today's decision lifts the district court's 2019 order staying the injunction that would have halted the enforcement of the manufacture and acquisition ban. According to the terms of that order, it remains in effect "pending final resolution" of the Duncan appeal."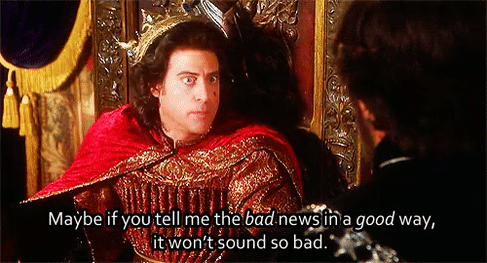 Bottom line, since the state of California, can still appeal the decision — "final resolution" has not been met. Thus, the stay remains in place until either Judge Benitez lifts it himself or California accepts the defeat.
Many companies are still taking orders for California residents looking to buy magazines, but most of them are putting these orders on hold until the legal battle is finished.
If you're looking to get magazines when/if the ban is lifted, you might want to place those orders now if you can.
Locking in your place in line could be the differences between getting mags or having to wait months longer for a restock!
**UPDATE** 8/14/2020
A NEW RULING HAS BEEN ISSUED!!
The 9th Court of Appeals has AFFIRMED the lower court's ruling. This should mean that magazines of ALL sizes will be once again legal in the State of California to buy, sell, trade, manufacture, and more!
BUT — we're waiting on that to be confirmed. The lower court's stay is still in effect and so might be blocking this from happening for now.
There are retailers that are taking orders RIGHT NOW:
We will be updating this as we know more!!
Now retailers are double-checking with their lawyers and some have begun selling/shipping to California residents.
This is our running list!
Palmetto State Armory
One of the first to come out and stand with California is Palmetto State Armory.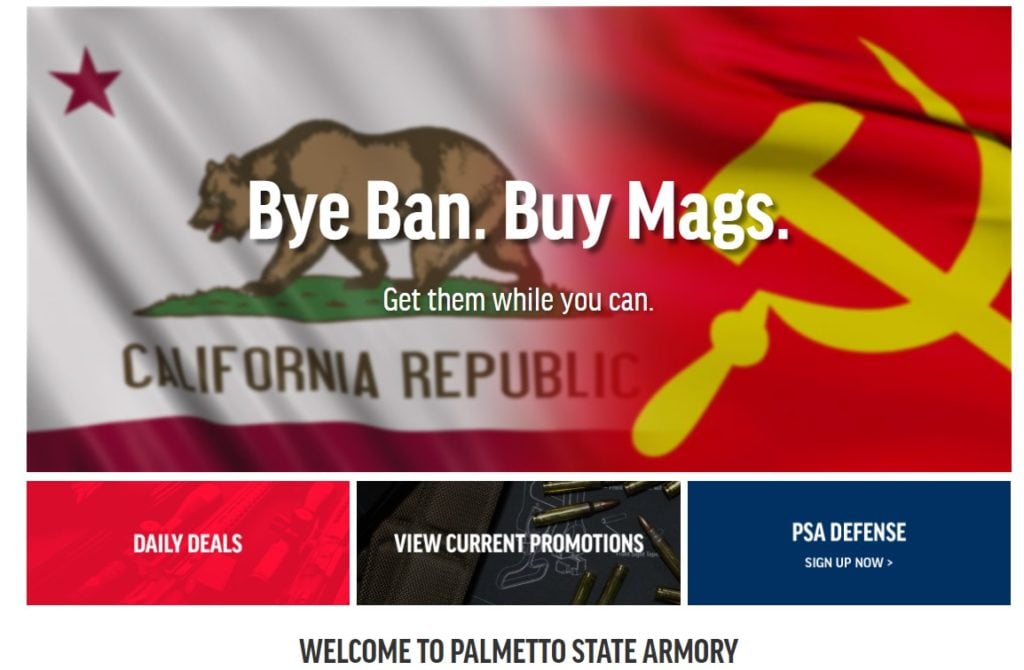 They've been pretty on top of shipping this craze from what we've heard. Although a lot of the good stuff is getting snatched (like the D-60) as soon as they are stocked.
PMAG stocks look good though.
Here's some of our favorites:
Check out their full magazine selection HERE.
Rainier Arms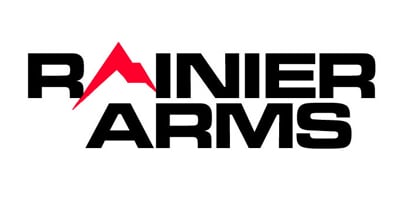 Woo! Another major retailer joins in with Rainier Arms announcing that they will also be shipping to CA!
Here is all of their magazines and in case you're wondering.
Brownells

As of early Monday morning Brownells started taking phone orders for California, but now their website is updated also so you can place an order like normal!
Current Coupons:
VTG for $25 off $250
VTH for $50 off $500
PMAGs for Glock and AR-15s are IN STOCK.
See the rest of their magazines here.
Primary Arms
Check out all their magazines here.

However, it looks like the most popular 5.56 options are OOS. Plenty of handgun and 7.62 mags though.
Tactical Shit
LOADS of magazine in stock, go go go!
Other Stuff to Know
Not legal advice…do your own research…
You probably won't be able to stick those 30-rounders into a magazine-locked rifle.
It will have to be featureless.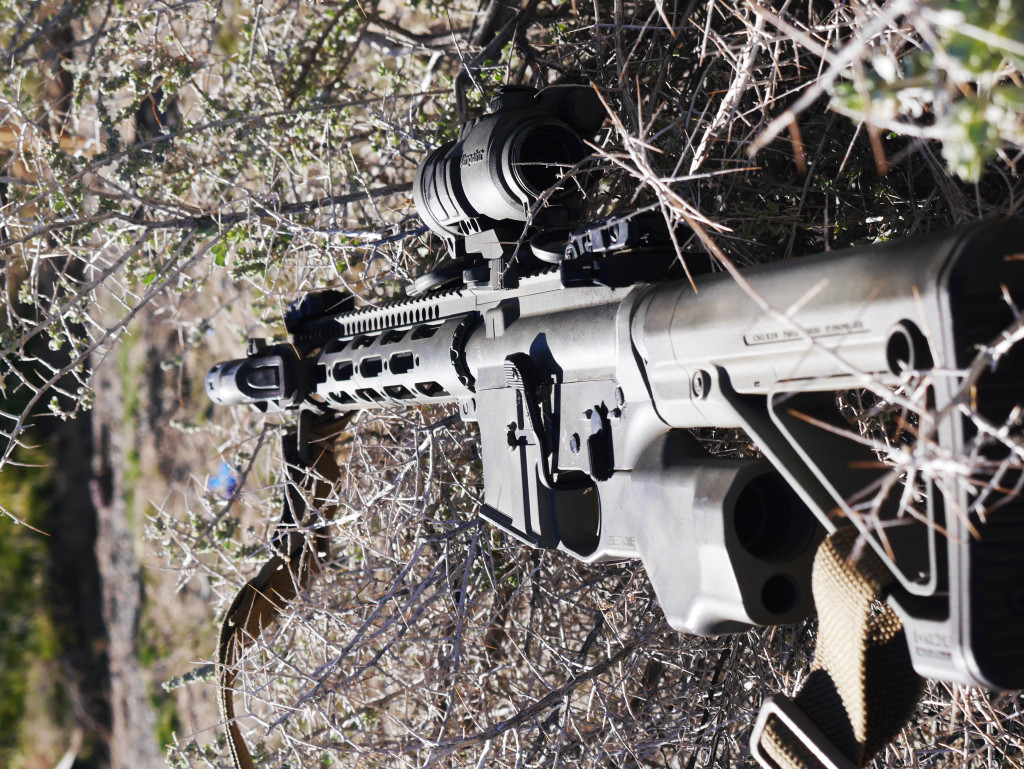 Why?
A fixed magazine rifle that accepts more than 10 rounds is part of the AWB, CA Penal Code 30515. This was not touched in Friday's ruling so it is still in effect.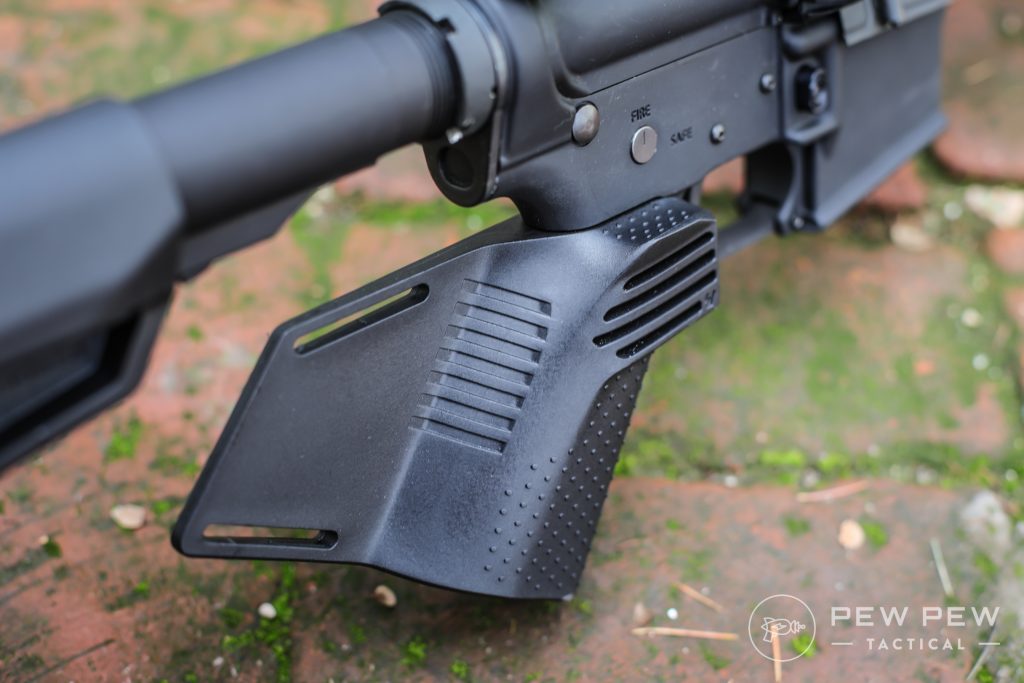 We go over how to make your AR-15 featureless in our Complete Guide.
If you have a registered assault weapon…you should be in the clear for regular capacity magazines. Because it can't become assault-ier.
Conclusion
It's only begun…and we'll keep updating/validating. If there's any we missed please let us know in the comments below.