As people leave big cities in search of more affordable housing and opportunities, this mass migration has some Americans looking for friendlier states — gun-friendly states, that is.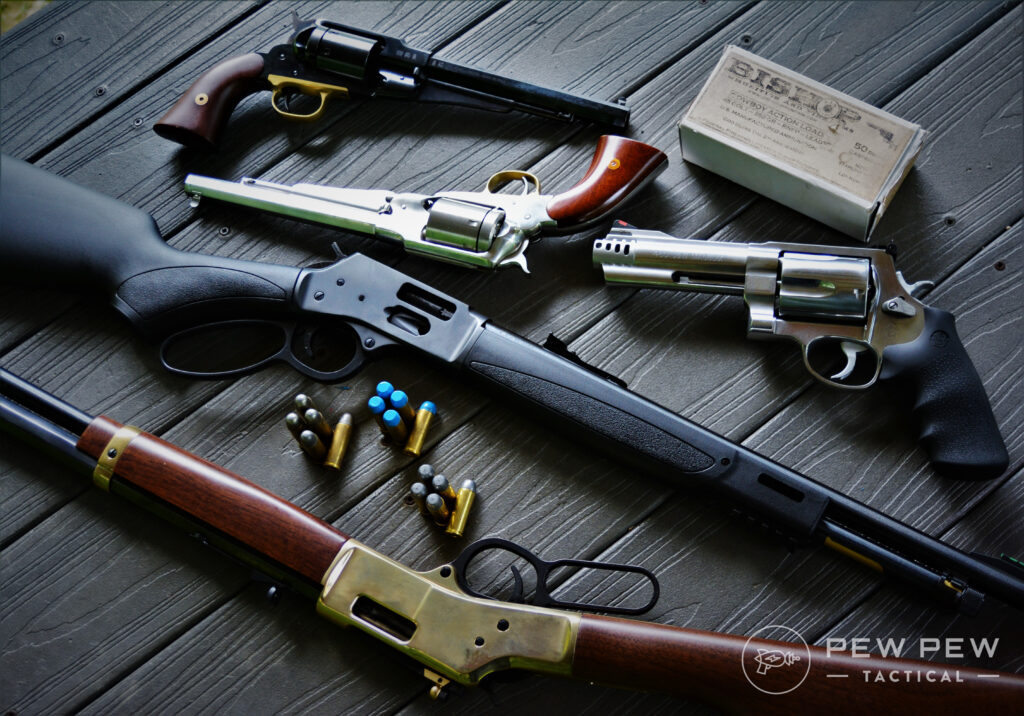 But which states in the U.S. are the most pro-2A?
Well, there are most certainly a number of factors to consider here, but after a thorough examination of each state's laws, we think we've come up with a fairly reliable list.
So keep reading to find out which states are the most gun-friendly in the U.S.
Table of Contents
Loading...
Disclaimer: We are not lawyers, nor do we pretend to be. Also, keep in mind that laws constantly change, and not all of the firearm-related laws for your state may be discussed here. Do your research and ensure you have a thorough understanding before buying or carrying.
Constitutional Carry
The best place to start when determining which states are the friendliest to gun owners is by looking at which states support Constitutional carry.
If we begin there, we can easily whittle down our list to the best of the best. As of this writing, there are 22 states within these United States that permit Constitutional Carry. They are:
Alaska
Arizona
Arkansas
Georgia
Idaho
Iowa
Kansas
Kentucky
Maine
Mississippi
Missouri
Montana
New Hampshire
North Dakota
Oklahoma
South Dakota
Tennessee
Texas
Utah
Vermont
West Virginia
Wyoming
Furthermore, Alabama will allow constitutional carry as of January 1, 2023. Ohio will allow it starting June 12, 2022, and Indiana will do the same starting July 1, 2022.
If you live in one of those states, congratulations! Just by doing so, you already live in one of the most gun-friendly states of America.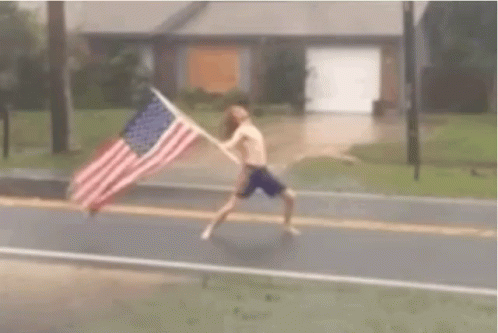 However, even amongst this list of Constitutional carry states some are more friendly to gun owners than others.
We here have analyzed some of the local laws to help better determine which of these are the best of the best.
Top 10 Best States for CCW and Gun Owners
1. Alaska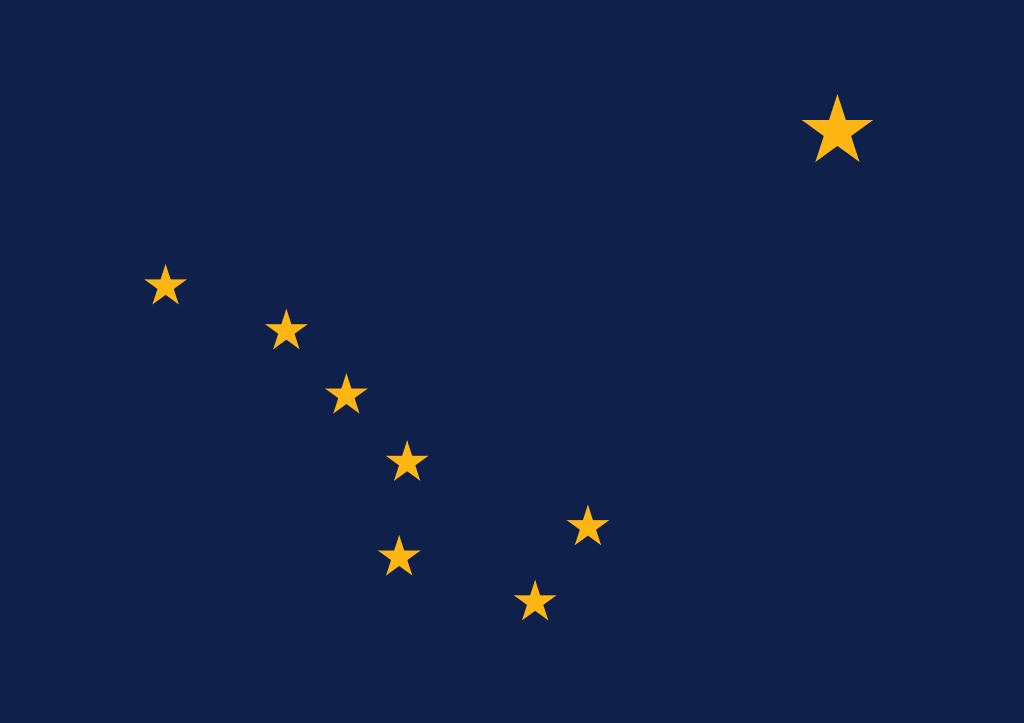 Alaska helped pave the way for constitutional carry by signing Bill 102 into law in 2003.
Further benefits of this state are a thriving private transaction sector, no gun bans, no capacity limits, no waiting periods, and you can Stand Your Ground here.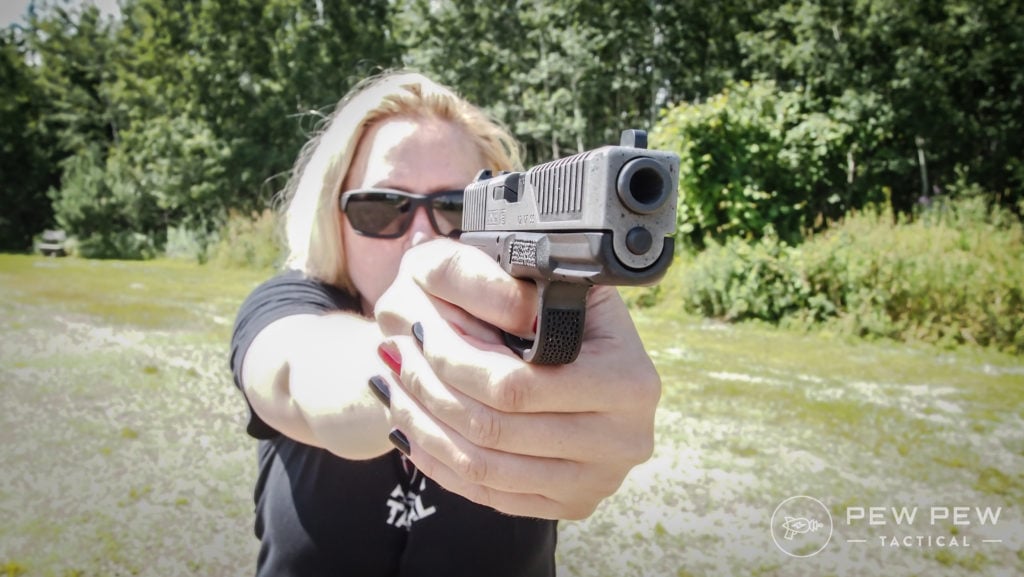 2. Wyoming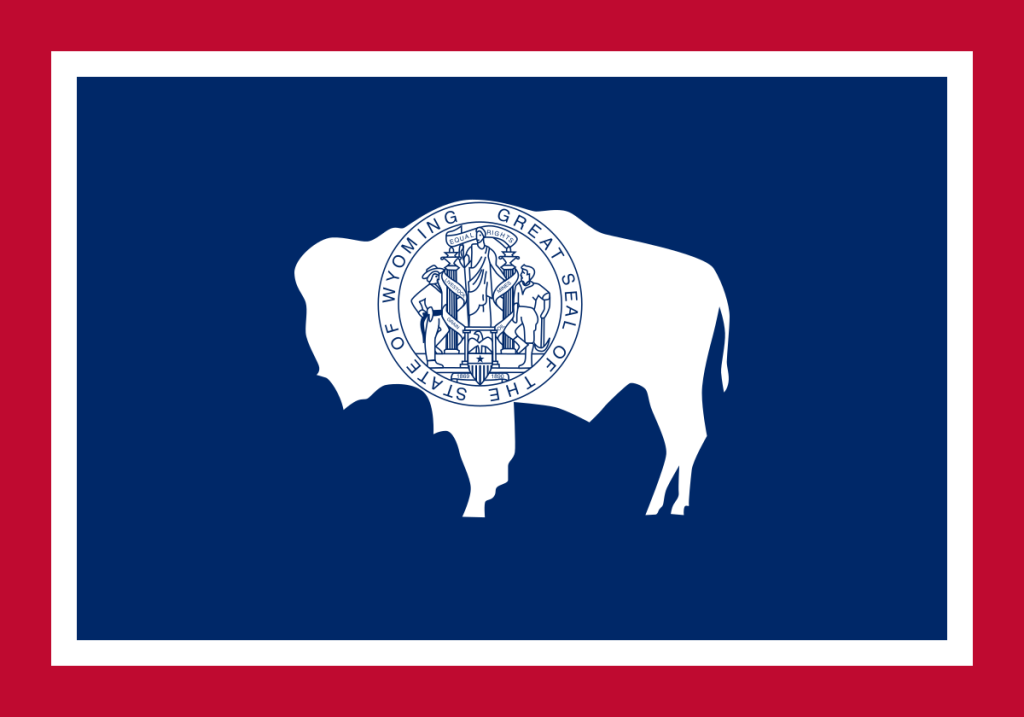 The World Population Review website gave Wyoming an 'F' for gun law laxity, meaning it automatically gets an 'A+' in my book.
According to those statists, Wyoming has the second most lax gun laws in the entire Land of the Free.
Here you'll find wide-open skies, buffalo, and no permission slips needed for anything (e.g. no permit to purchase or carry, and no registration).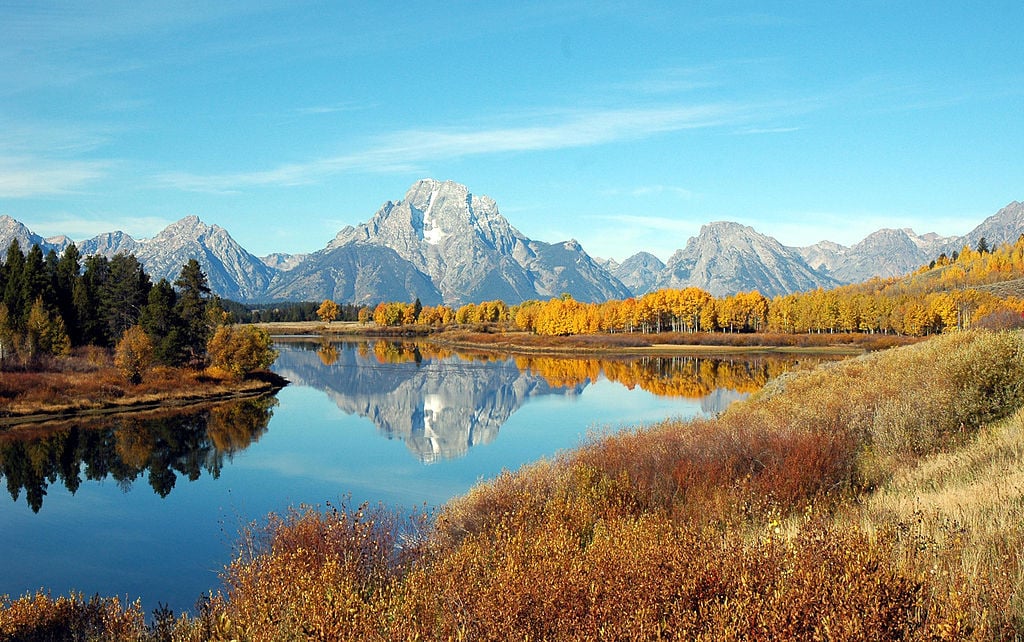 Unless you're a non-resident..then you're kind of screwed. If you're not a Wyomingan (Wyomingite? Wyominger?) then you do have to carry a permit for concealed carry.
3. Idaho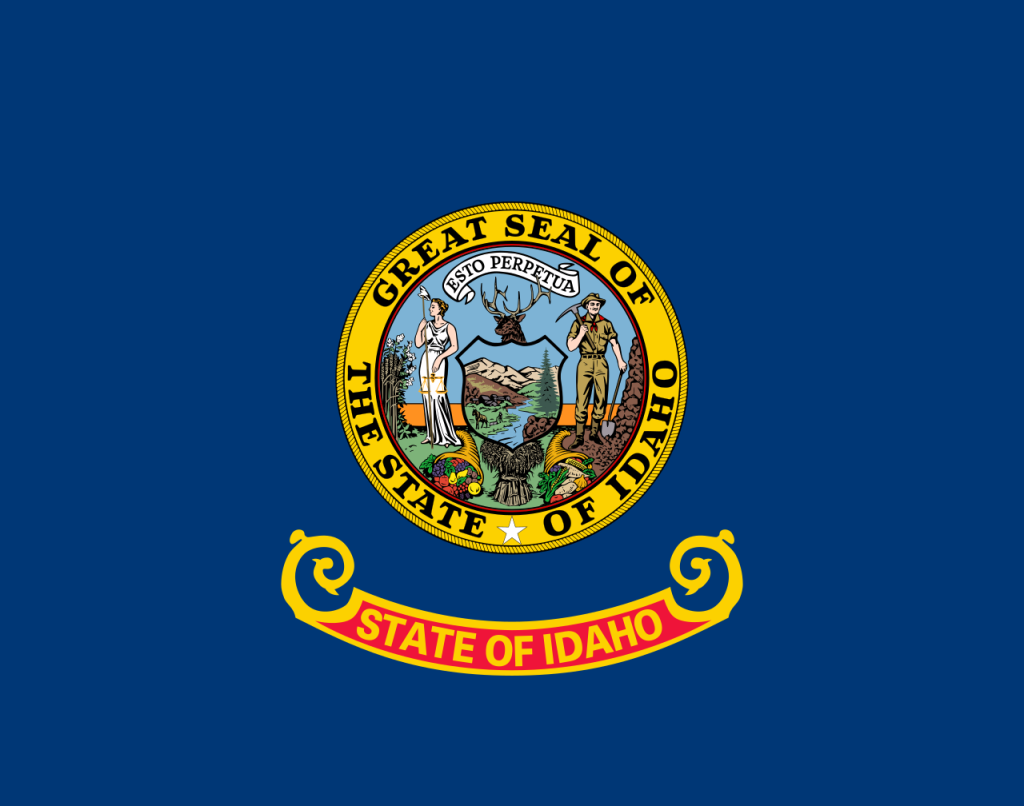 Idaho rightfully passed Constitutional carry back in 2016 with SB 1389, allowing anyone over 21 to own and carry a weapon either exposed or concealed without needing a permission slip. But there is a stipulation attached.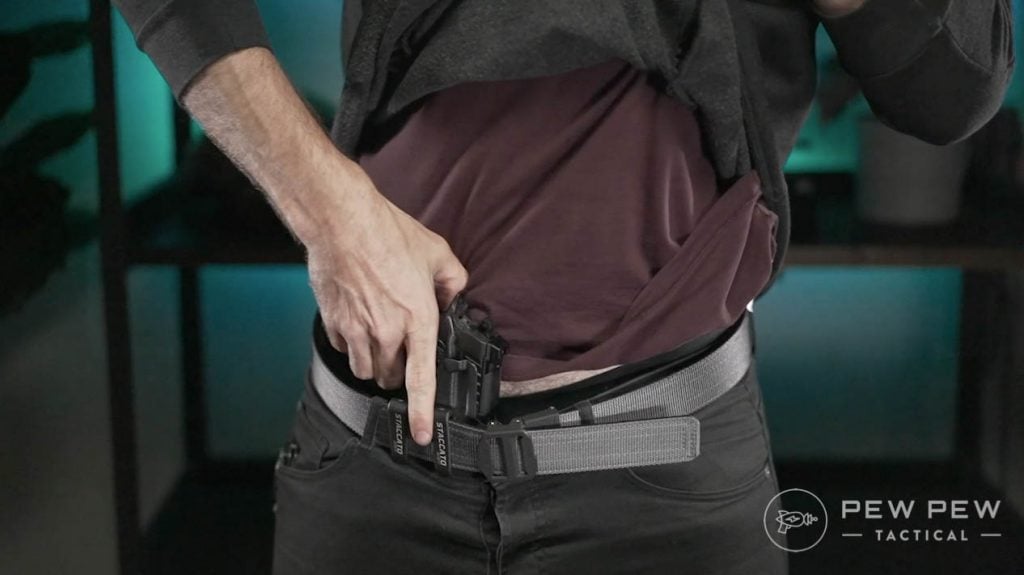 It doesn't apply to a "body of men" except under very specific circumstances.
That said, Idaho doesn't require any kind of permission slip to purchase, has no registration requirements, has no waiting period, no universal background check, no gun bans, no capacity limits, and is a Stand Your Ground state.
So other than the "body of men" stipulation, Idaho is pretty rock solid when it comes to being pro-gun/pro-freedom.
4. Montana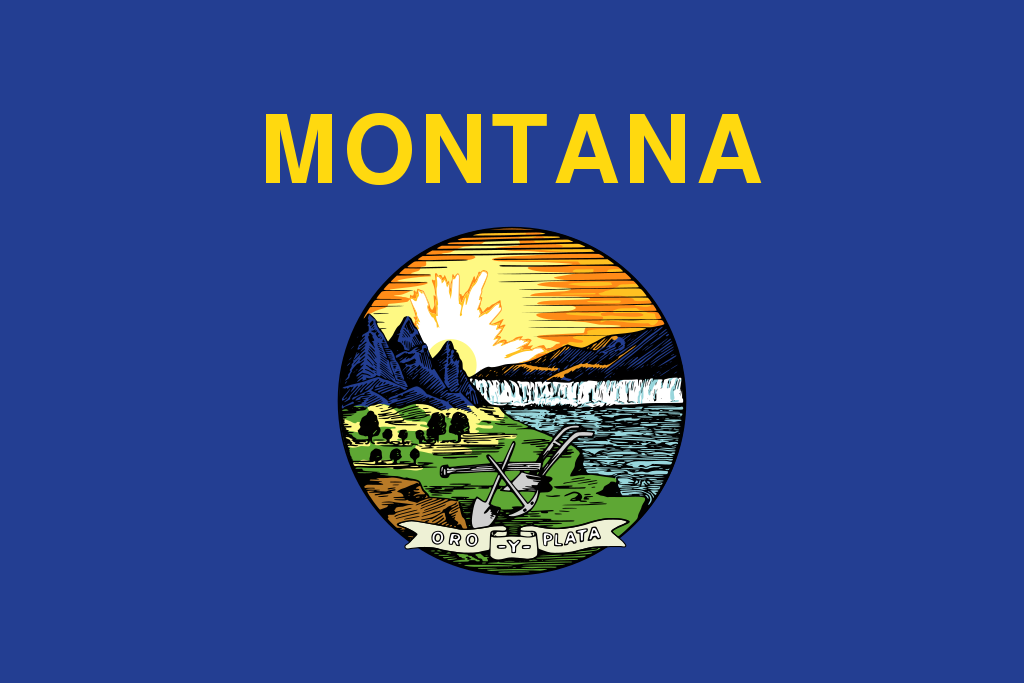 This is a pretty cool place to be a gun owner.
Constitutional carry was passed back in February 2021. That goes along nicely with no gun bans, no magazine capacity restrictions, no waiting periods, no enforcement of 'no gun' signs, zero universal background checks, and the freedom to Stand Your Ground when trouble strikes.
5. Texas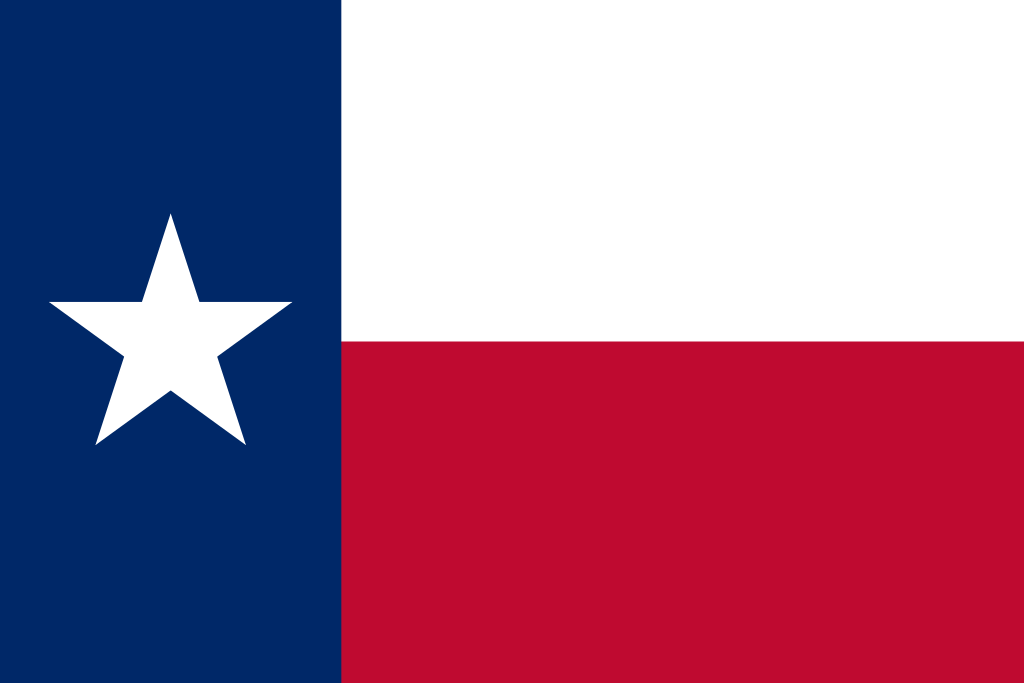 Texas has a fantastic gun culture, actually having more gun jobs than any other state in the nation.
Not to mention, there are no mag bans, no gun bans, and no universal background checks, and you can open or concealed carry. Just make sure that gun stays in a holster — the state prefers it that way.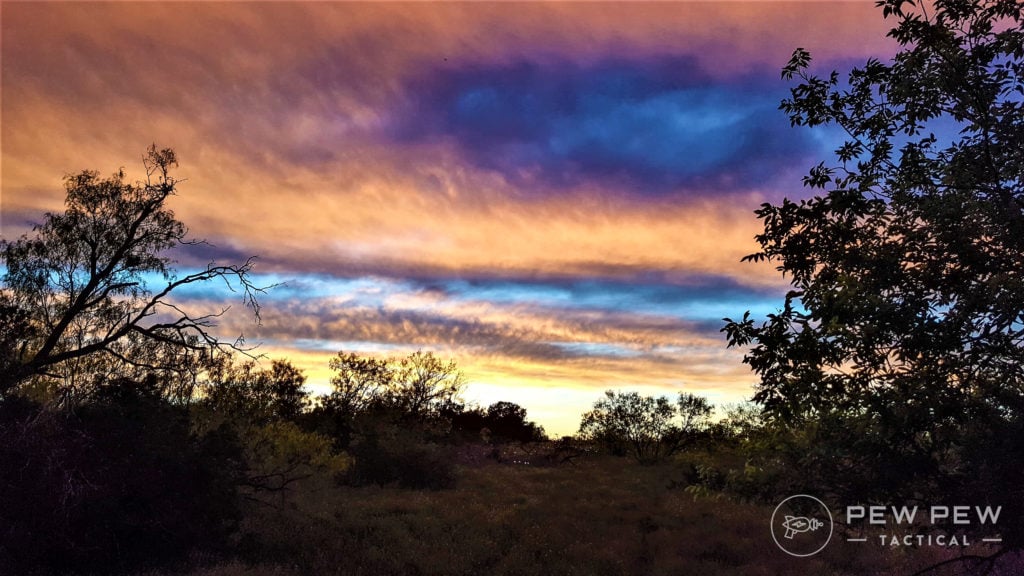 Also worth mentioning, Texas challenged the ATF by trying to circumvent that whole suppressors on the NFA thing. You can read more about that here.
6. Arizona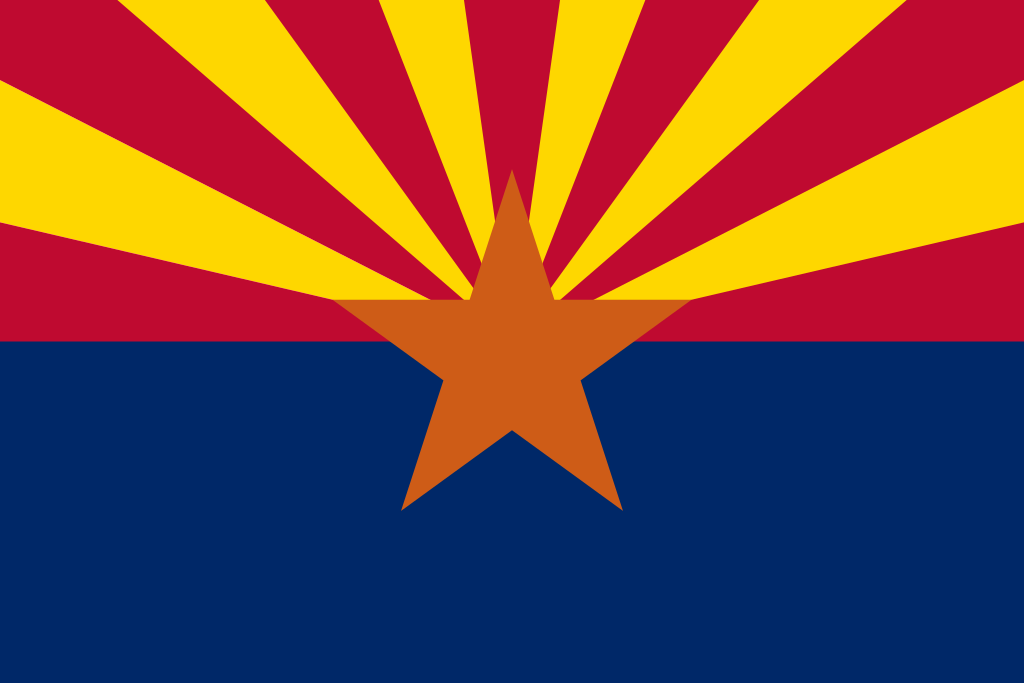 Constitutional carry went into effect in Arizona back in 2010 and the cool thing about this state is you can open carry long guns.
Other benefits of being an American in Arizona are that you can carry in your vehicle and you can carry in state parks as well.
Negatives about Arizona are that 'no gun' signs are enforced.
7. Kansas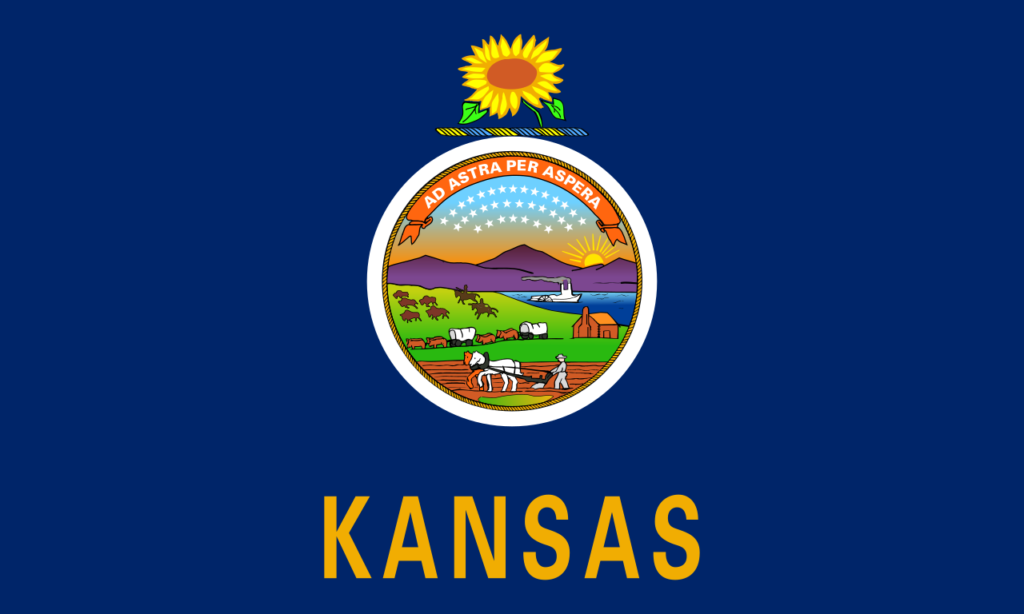 If you have to carry a government-issued card in your wallet while you carry your brace of Desert Eagles on your hips, you know you're not in Kansas anymore — constitutional carry was passed here in 2019 with SB 45.
Other awesome things about Kansas include that taxpayer-funded gun buy-back programs are illegal, of-age college students can carry on campus, there's no registration, and Stand Your Ground exists.
Oh, and there are no gun bans, capacity limits, or waiting periods.
8. Missouri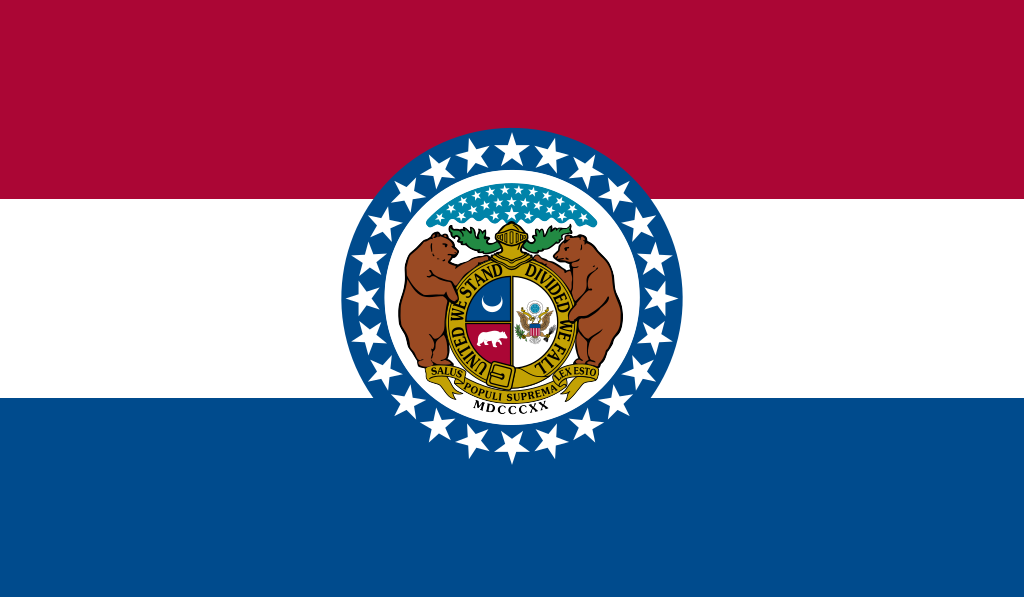 Missouri jumped on the Constitutional carry bandwagon back in 2016. There's no waiting period, no mag size restriction, no registration, no gun bans, and no universal background checks.
The only snafu here is that you have to get permission before carrying your weapon in public places.
9. Mississippi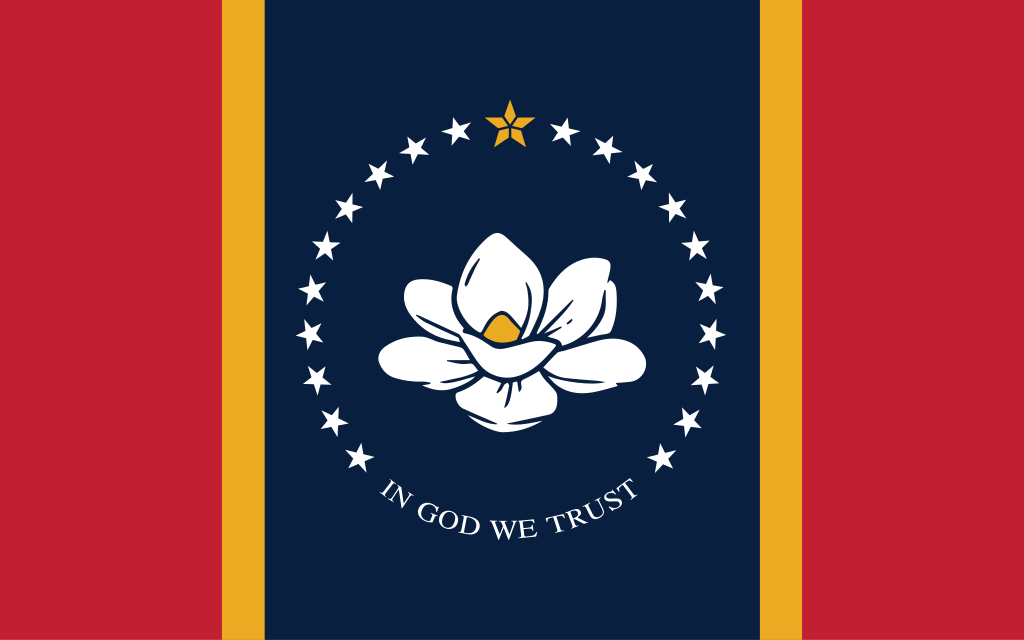 This state has something of a strange history when it comes to gun rights. Since 2013, you've been able to open carry without being arrested, but a weird "coat tax" was put into place should you wear clothing that covered your weapon.
After HB 786 passed in 2016, citizens could finally wear clothes without fear of repercussion as constitutional carry was put into place.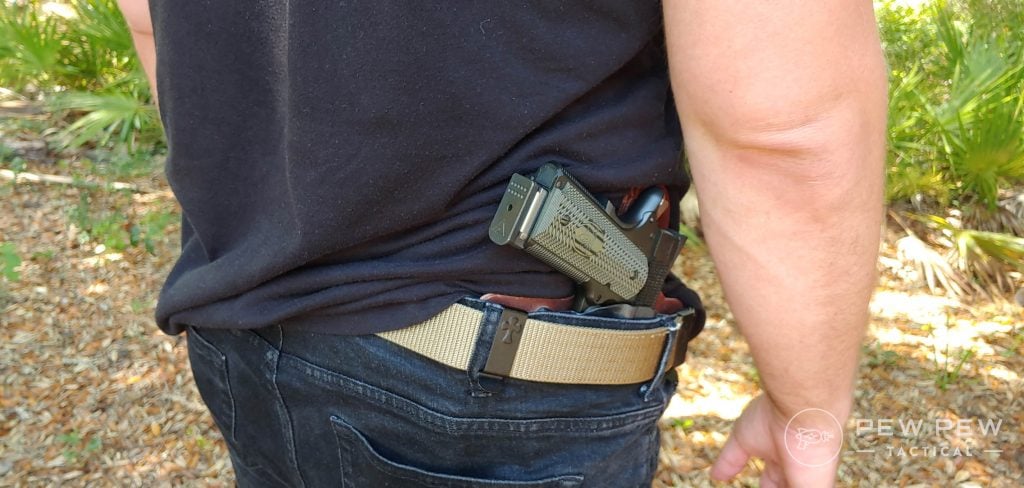 There's still a permit system existing, but it's only there if you want to get an out-of-state recognized permit should you be traveling throughout the rest of the country.
You also don't have to worry about registration here. That said, 'no gun' signs are enforced.
10. Oklahoma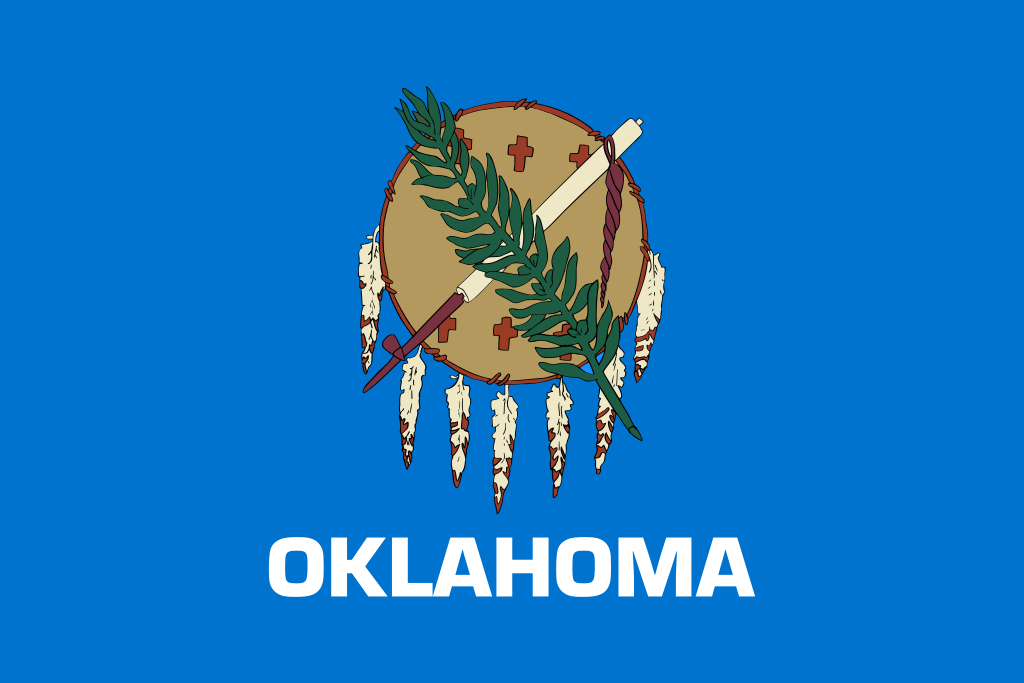 Texas' cousin, Oklahoma passed Constitutional carry three years ago in 2019.
Other cool gun-related aspects of Oklahoma are that you can rightfully Stand Your Ground, there are no gun bans, and no magazine bans either.
Final Thoughts
The number of constitutional carry states is only growing and new gun ownership is through the roof.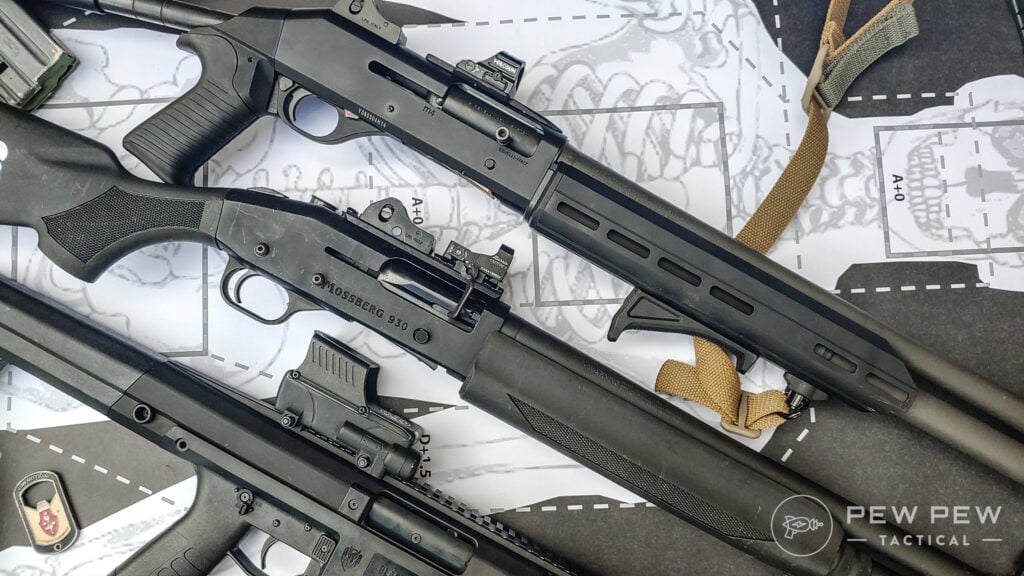 While this list is not exhaustive, it's a good starting point if you're considering a move to a more pro-2A state.
What are your thoughts on our top 10? Let us know in the comments below! For more on gun laws, check out our Gun Law category.