Looking to add a little spice to your life? Maybe something exotic to your firearms collection?
Well, then you're in the right place.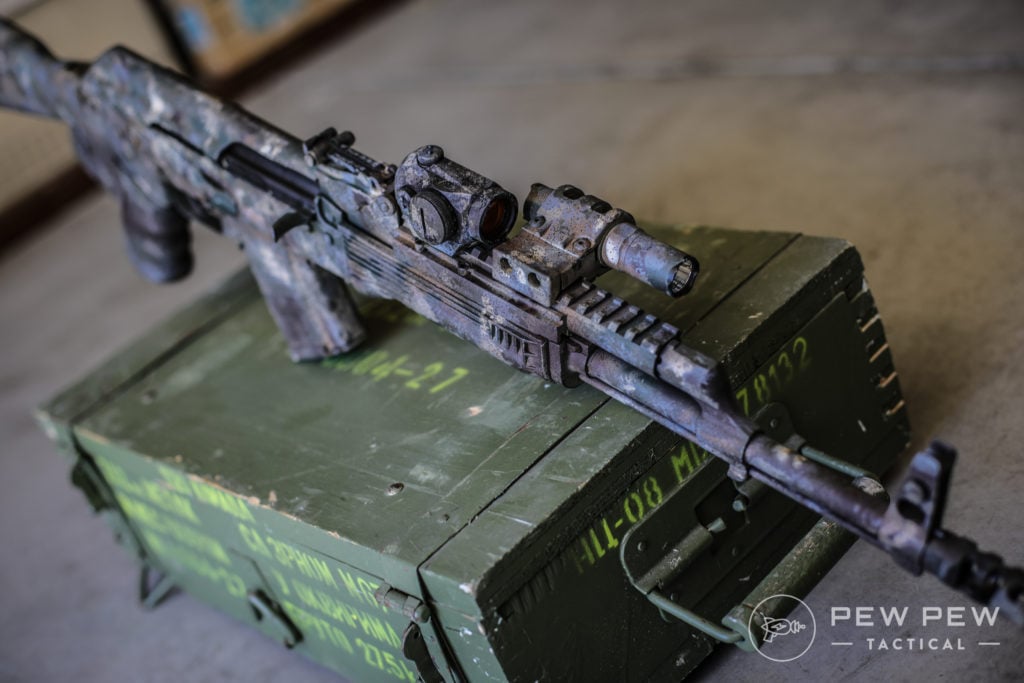 If you're a collector or just someone who wants something cool to take to the range and impress your friends, then 922r Compliance is probably something you want to familiarize yourself with.
Popping up frequently around the import world, this lingo is useful to understand.

Lucky for you, we're going to talk about that today!
Hang with us as we go over what 922r Compliance is, why you should know what it means, and its effect on gun owners.
Let's get to it.
Disclaimer: While the information provided here is legal in nature, it is not to be construed as legal advice, and is for educational and entertainment purposes only.
Table of Contents
Loading...
What Does 922r Compliance Mean?
While buying your typical handguns and AR-15s isn't too complicated – unless you live in states like California or New York — things do get a little tricky when buying an imported firearm.
Things like the foreign-made AK-47 rifles, the Saiga shotgun, or my personal favorite, the CZ Scorpion, aren't so easy to grab if you want an original, not a clone.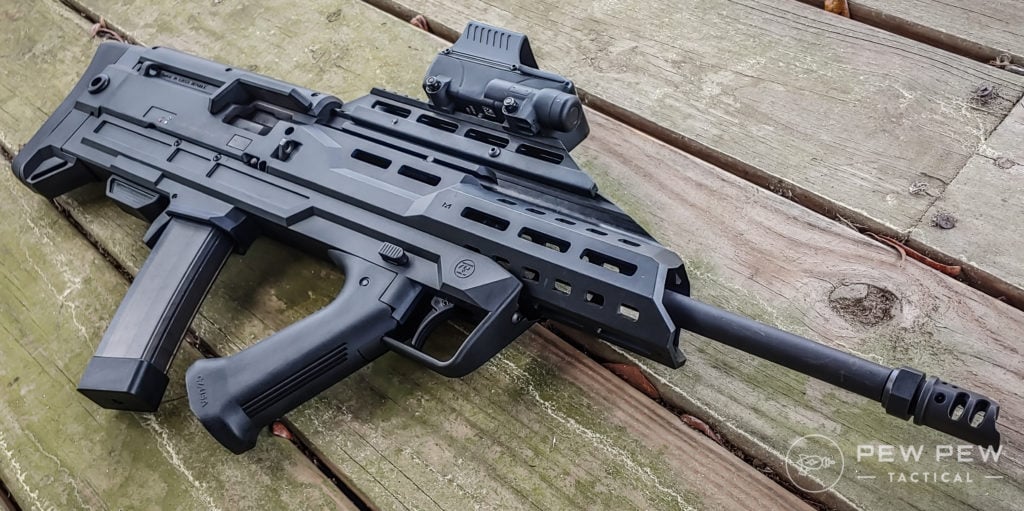 Even though there are often U.S. versions of foreign firearms available for purchase, sometimes there's nothing like the OG.
That's where "922r" compliance comes into play.
The term "922r" refers to Title 18 of the US Code, Chapter 44 Section 922, Subsection r.
Specifically, it says:
It shall be unlawful for any person to assemble from imported parts any semiautomatic rifle or any shotgun which is identical to any rifle or shotgun prohibited from importation under section 925(d)(3) of this chapter as not being particularly suitable for or readily adaptable to sporting purposes…
For those who don't speak legalese…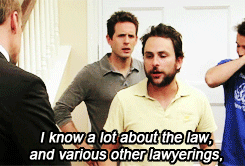 Translation: certain foreign rifles and shotguns are prohibited from import into the U.S. and assembling those firearms using imported parts also happen to be prohibited.
As implied by the phrase "922r compliance," there are ways to comply with the law and still get your hands on an imported gun.
Based on the wording, it specifically states it's illegal to assemble these rifles and shotguns from imported foreign parts.
So what's the work-around? Buy American parts!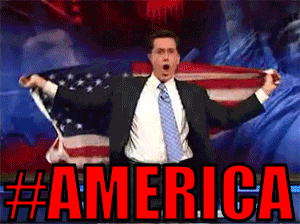 10 Parts or Less
Something seems wrong about assembling an AK-47 using all American parts, though. It just isn't quite the same for true die-hards.
Fortunately, some use of foreign parts is allowed.
The catch? The assembled firearm can only contain a maximum of 10 foreign parts.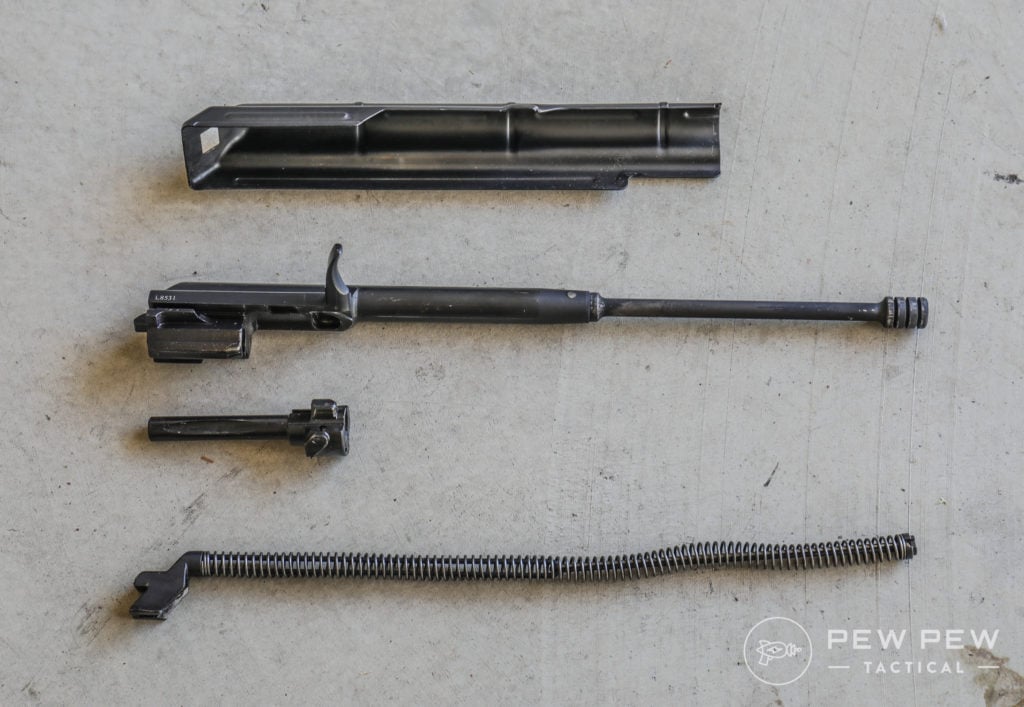 Seems easy enough, right? Sort of.
There is a very specific list that those 10 parts come from. If you have more than 10 parts, you will violate 922r.
The ATF frowns on that.
Any rifle or shotgun assembled from foreign parts must have 10 or fewer of the parts from the following list:
Frames, receivers, receiver castings, forgings, or stampings
Barrels
Barrel extensions
Mounting blocks (trunions)
Muzzle attachments
Bolts
Bolt carriers
Operating rods
Gas pistons
Trigger housings
Triggers
Hammers
Sears
Disconnectors
Buttstocks
Pistol grips
Forearms, handguards
Magazine bodies
Followers
Floorplates
Again, the key to all this is having, at most, 10 parts out of the above list.
To make things worse, not every firearm has the same number of foreign parts.
The CZ Scorpion, for example, lists 16 foreign parts from the list. So, you'll need to remove at least six to remain 922r compliant.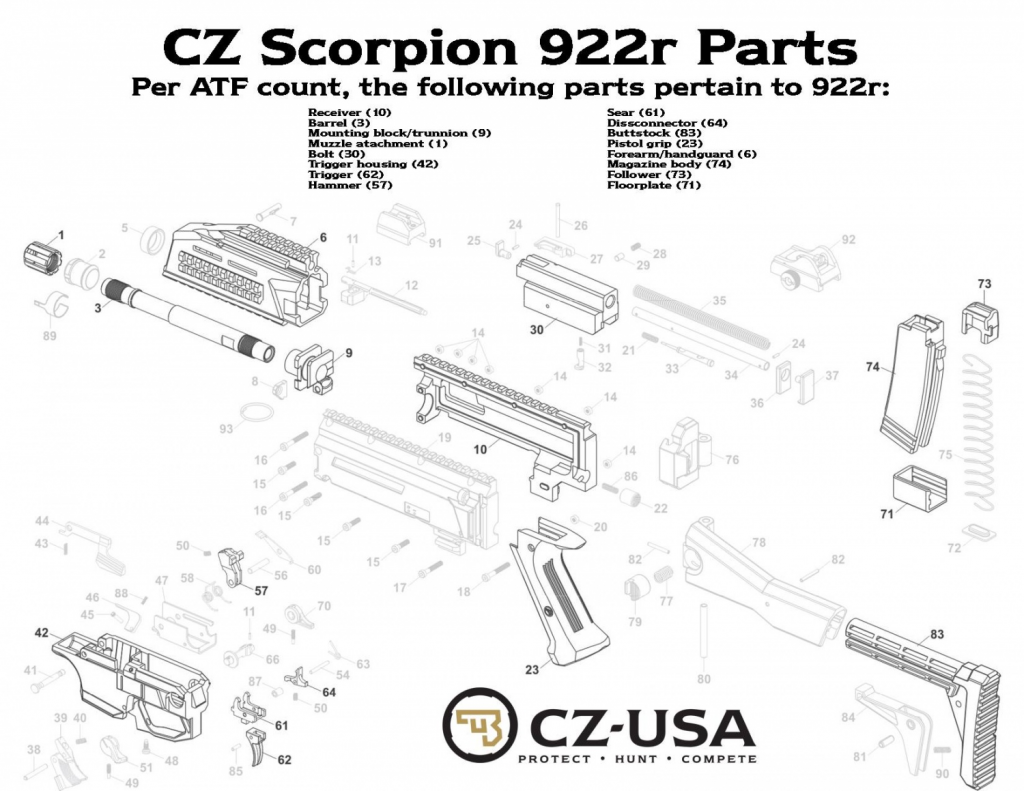 You'll need to be careful which six, though…since the magazine alone counts as three parts – magazine body, follower, and floor plate.
If you replace six parts and forget about the magazine, sticking a magazine into the firearm would bring that number up to 13.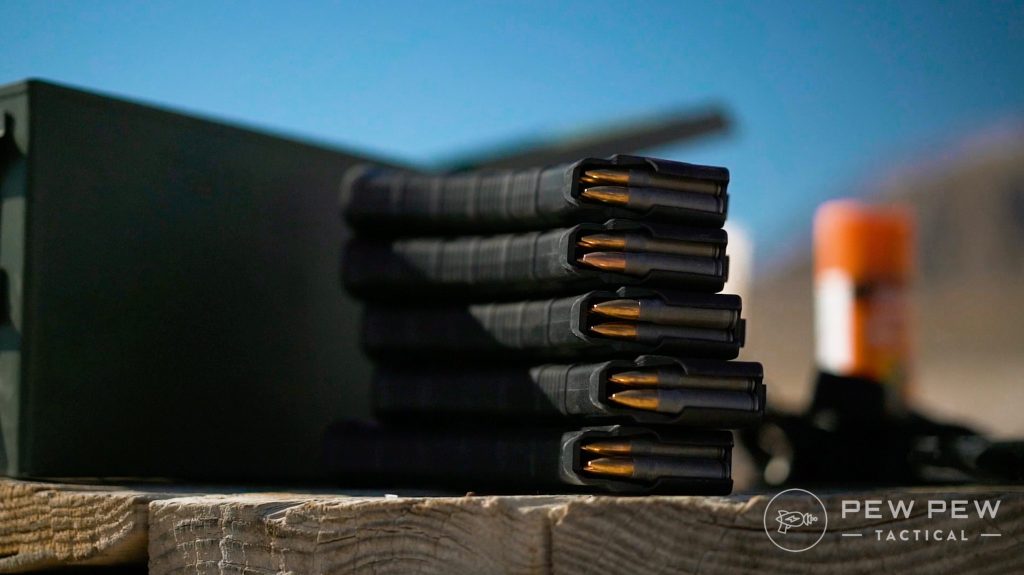 That ATF agent hiding behind the bushes will come and haul you away. Just kidding…he's next to the car.
To be safe, make absolutely sure you have only 10 foreign parts when the rifle is fully assembled, magazine and all.
922r Compliant Guns
We wish we could give you a nice, neat list of all the guns that are 922r compliant…
But we can't.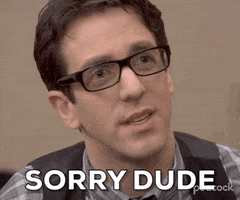 It's just not that easy, since compliance means something different to each firearm.
That said, the folks over at 922r.com have some additional guidance that can help steer you in the right direction.
Do Pistols Fall Under 922r?
It's also important to remember that 922r only applies to rifles and shotguns.
If you decide to get a CZ Scorpion pistol, you can buy and use it just like any other pistol, even though it is imported.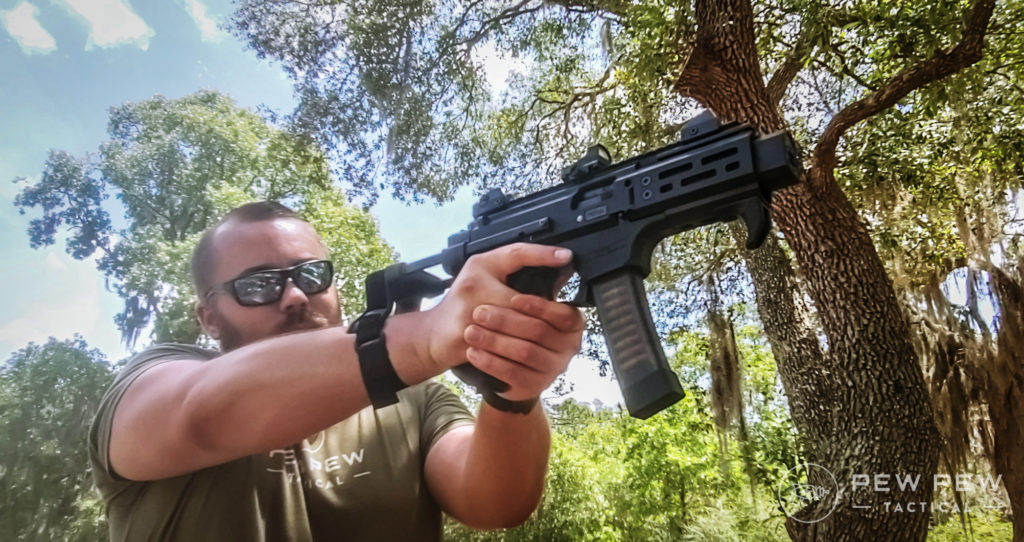 But, if you turn it into a short-barreled rifle, you'd need permission from the ATF for that SBR conversion. Remember, an SBR is an NFA weapon. (You can read more about the NFA here!)
On top of that, this would also require you to swap out some of the parts in that former pistol since an SBR is classified as a rifle.
So, the SBR Scorpion would need to comply with 922r as well.
Of course, this doesn't apply just to the Scorpion but to any other imported pistol you decide to turn into an SBR.
In short, do a little bit of research into the foreign parts before making that SBR conversion. We don't want you to bite off more than you can chew.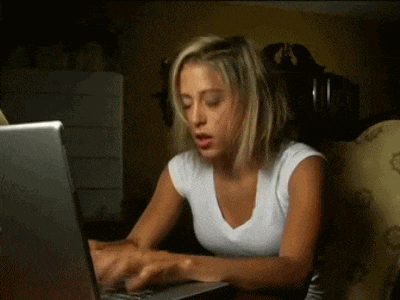 How To Comply With 922R
So, let's look at how you can stay in compliance and keep that ATF agent off your doorstep.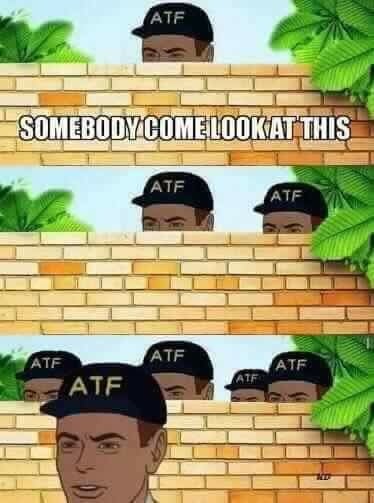 Thankfully, it comes down to two simple steps.
Look up the firearm and count the number of foreign-made parts.
Start replacing foreign-made parts with American-made ones, until your foreign parts list comes in at 10 or less.
Boom! You're good to go!
If you happen to be an FFL (or are thinking of becoming one), we recommend signing up for RocketFFL's ATF Compliance course to ensure the guns you make, import, or sell are 922r Compliant.
It's worth the money to get unlimited access to course materials and guidance on ATF regulations and compliance.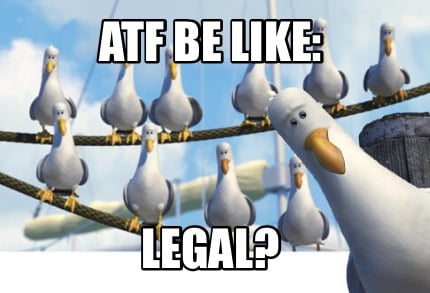 Conclusion
At the end of the day, 922r compliance refers to certain foreign-made guns prohibiting their import into the U.S. Of course, there are exceptions (like the 10 parts rule) to remain legal but still get the gun of your choice.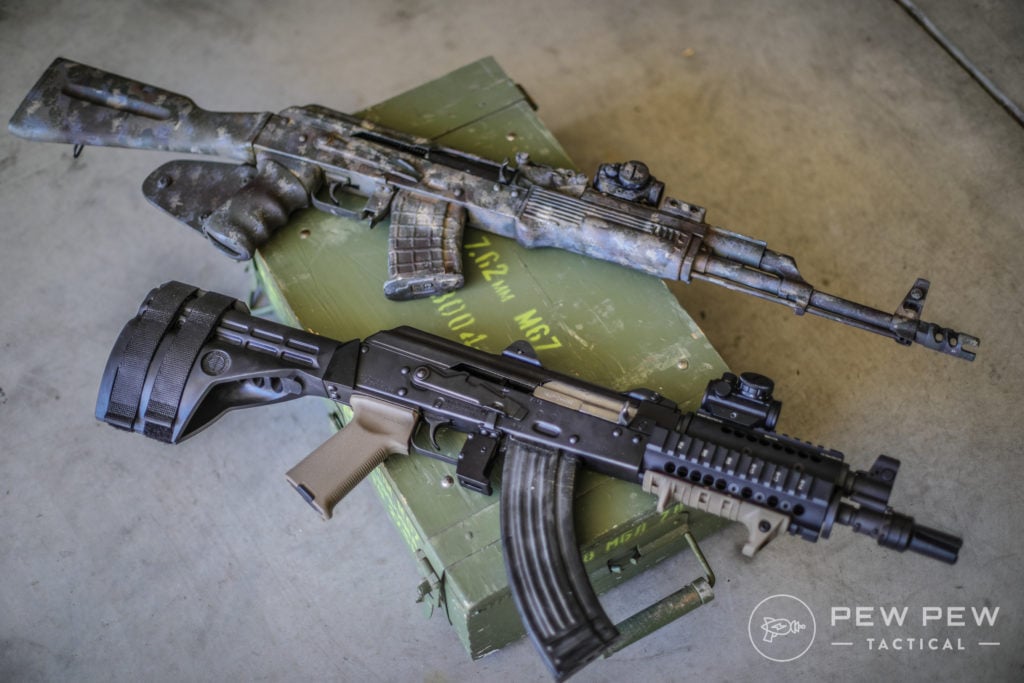 As always, do your research and get a grasp on the foreign parts within the gun you want.
It shouldn't be too difficult to replace many of those parts and get down to the magical number 10.
The only difficult thing after that is deciding which of your friends you want to make jealous first!
Do you have experience with 922r compliance? Let us know in the comments below. To delve further into gun laws, check out our article on the Hughes Amendment & Machine Guns or our State Laws Pages to get the 411 on your laws.