I admit I'm pretty critical when it comes to footwear.
However, considering shoes are the interface between my tender feet and the cold, hard earth, I don't think it's bad to have high standards.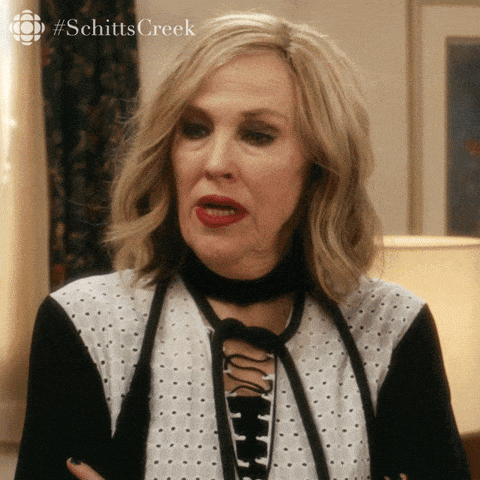 Especially if you need more performance from your feet than the average office slave (even if it's only on the weekends).
While I definitely spend a fair amount of time tapping away behind a computer screen, I pride myself on being anything but run-of-the-mill.
Chances are, if you're reading this, you do, too.
Recently, I was lucky enough to get my hands on some 5.11 Tactical A/T Series Boots.
150
at 5.11 Tactical
Prices accurate at time of writing
Prices accurate at time of writing
I wondered, how did they stack up under tough, not-so-run-of-the-mill outdoor conditions?
I was determined to find out.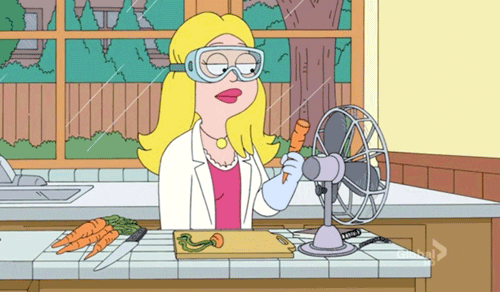 So, join me as I walk you through my experiences with the A/T Series boots. I'll lay out what I liked and what I didn't.
By the end of this review, you'll know if you want to drop some cash on these 5.11 Tactical shoes.
Table of Contents
Loading...
Hiking & Hunting
I originally intended to use 5.11 Tactical's A/T 8-inch and Mid Boot for a DIY archery elk hunt in the Colorado wilderness.
The plan was to put these boots through backcountry hell, including miles upon miles of rough hiking with a heavy pack over steep, rocky terrain.
It seemed like the perfect environment for testing the durability, comfort, and practicality of a pair of boots.
I ordered my boots well in advance (like three months).
But because I have tiny girl feet and 2020 has been a huge dumpster fire, these boots arrived the same day I left for my trip.
Seriously, the package hit my doorstep when I was already halfway across the continental U.S.
Since I wasn't about to turn the truck around, they missed out on marching through the Rockies.
Instead, the boots got to see me through the North Carolina deer season — from early primitive weapons on through the regular rifle season.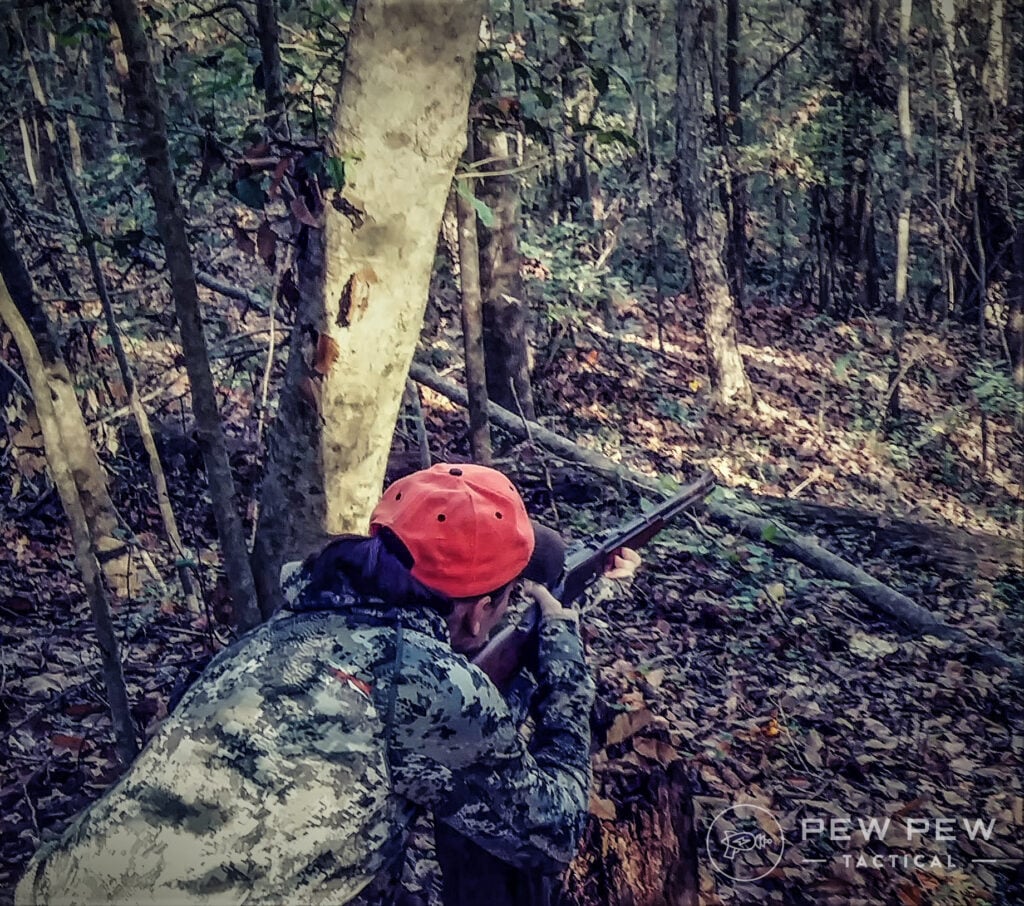 My A/T series footwear has mostly slogged through soggy, mosquito-infested river bottoms and traversed soybean fields.
I've put a ton of miles on the treads while scouting, checking trail cameras, and hiking to and from my favorite deer stands.
The Important Stuff: Specs & Stats
The original 5.11 Tactical A/T Series line-up consists of a Trainer, a Mid Boot, and a Non-Zip 8-inch Boot.
All come in your choice of classic black or dark coyote.
140
at LA Police Gear
Prices accurate at time of writing
Prices accurate at time of writing
(The Trainer and Mid Boot look like they have gone the way of the dinosaur on 5.11 Tactical's website…so you might want to stock up other places before they disappear.)
Let's be real, product specs are designed to make whatever you're thinking of buying look like the best thing since sliced bread.
5.11 Tactical products look good on paper, but how do all those special features perform when the rubber meets the road?
Read on for my breakdown…
A.T.L.A.S. Technology
Tactical companies love to exploit a good acronym, and 5.11 Tactical is no exception.
The A/T Series boots are built with what the company dubs "All Terrain Load Assistance System."
Of course, that just so happens to conveniently shorten to the name of the ancient Greek Titan (Atlas) responsible for bearing the weight of the sky for all of eternity.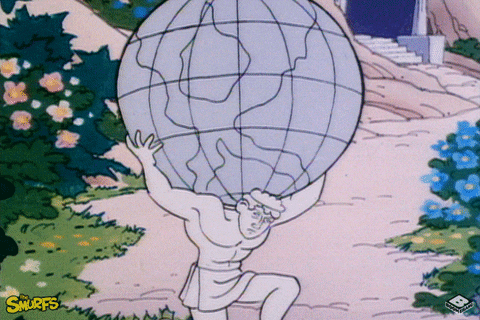 Atlas epitomizes the qualities of strength and endurance…as do these boots.
A/T boots are built to provide maximum stability for people who carry heavy loads for long periods.
How do they do it?
A.T.L.A.S. Technology.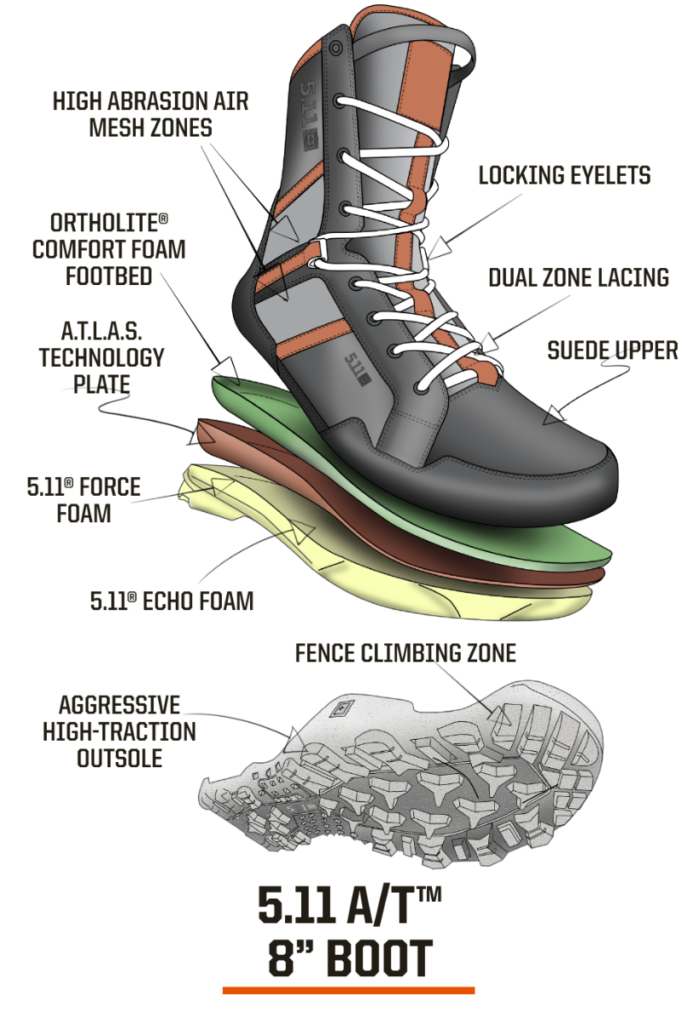 5.11 Tactical added a special dual-density, post-recycled polypropylene plate inside the boot sole.
This plate is designed to be a "force multiplier."
Basically, it's there, so you don't feel every single ounce you're carrying deep down in your soles.
If you spend long hours on your feet, these boots are for you.
They are also perfect for those who need to ruck a hefty pack miles over rough terrain.
Backcountry hunters, I'm looking at you.
Out in the Wooods: Performance
5.11 Tactical A/T boots are made with aggressive, slip-resistant, multi-directional treads.
The idea is that the sole locks into whatever terrain you're traveling, so you don't slip and slide all over the place.
I've done my fair share of climbing up and down muddy riverbanks with these on my feet. I can testify that these treads are seriously effective, even in the sloppiest of conditions.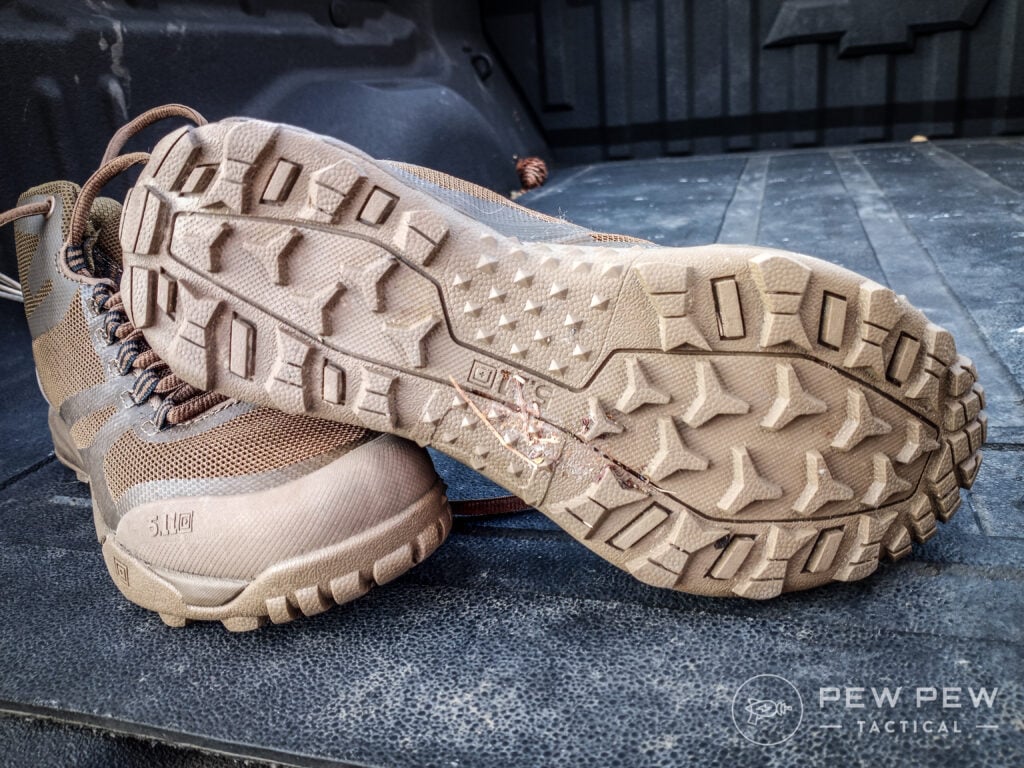 They provide solid traction on gravel, loose leaves, and wet rocks — even when those leaves, rocks, and gravel are on a pretty steep downhill slope.
These boots also tout a fence-climbing toe.
While I haven't climbed any fences, I have climbed more than a few trees. The toes fit comfortably and securely into the foot straps of my climbing stand.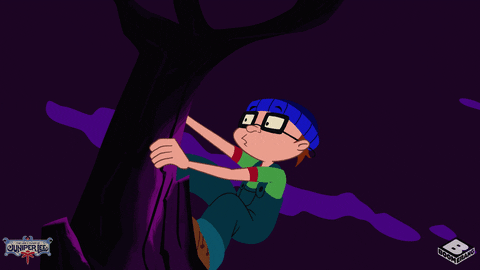 That slip-resistant, high-traction outsole is also perfect for safely climbing the pre-dawn, dew-soaked rungs of a ladder stand.
But Are They Comfy?
Rarely do I fall in love with a pair of shoes straight out of the packaging.
Typically, my feet need to get to know my boots over time before I really start to feel comfortable in them.
Like with most relationships, I have to build trust in my boots over time.
While I can't promise everyone will have the same experience, these boots fit me perfectly right out of the box.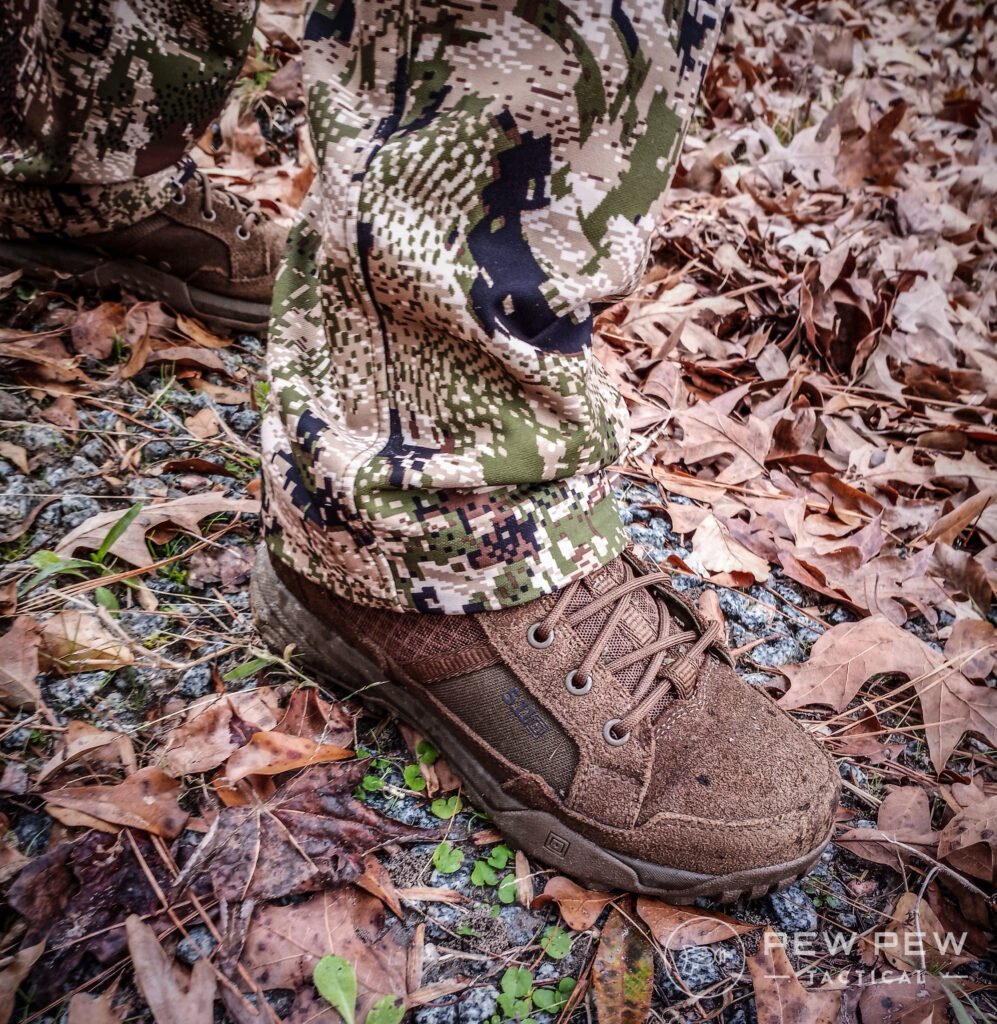 I first wore them for a long day of pre-season scouting. Unlike most new boots, these didn't need a break-in period.
They felt like old friends right off the bat. I experienced zero rubbing, pinching, or binding.
While it feels like magic, 5.11 Tactical uses engineering to make its boots so comfy.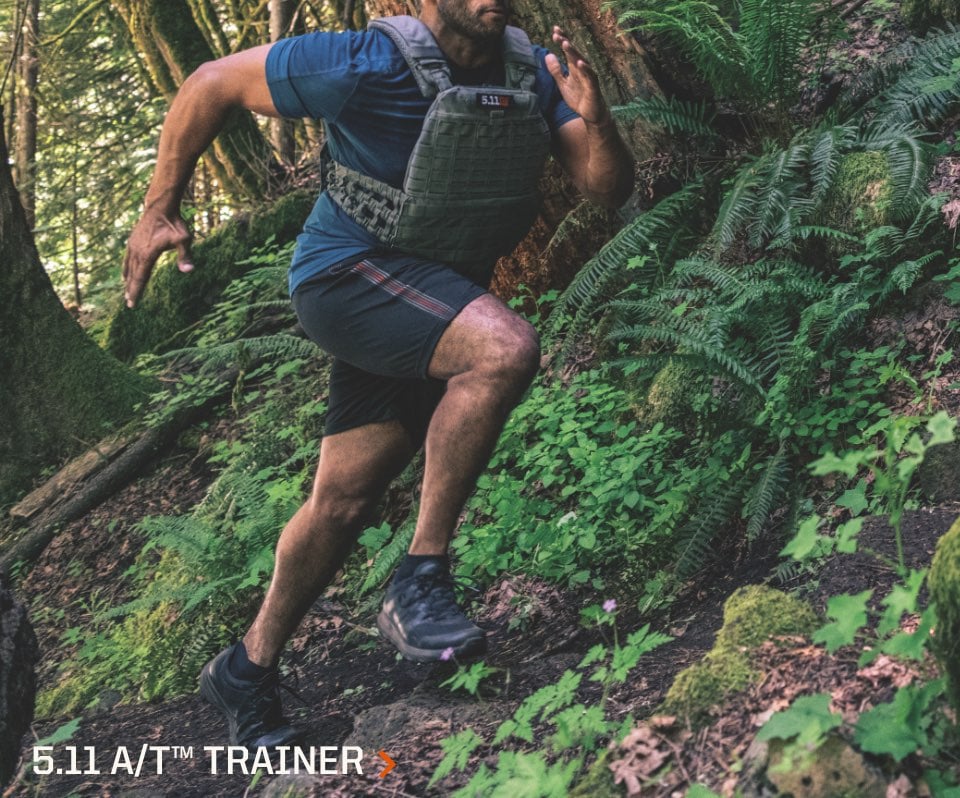 The insole is made of lightweight Ortholite polyurethane foam. Unlike some foam insoles, Ortholite won't flatten during wear.
Instead, it provides soft, long-term cushioning to keep your feet from getting tired.
A/T boots also contain a layer of 5.11 Tactical Echo Foam in between the A.T.L.A.S. plate and the outsole.
This extra layer of polyurethane foam is designed "to provide enhanced underfoot propulsion, responsiveness and cushioning during movement."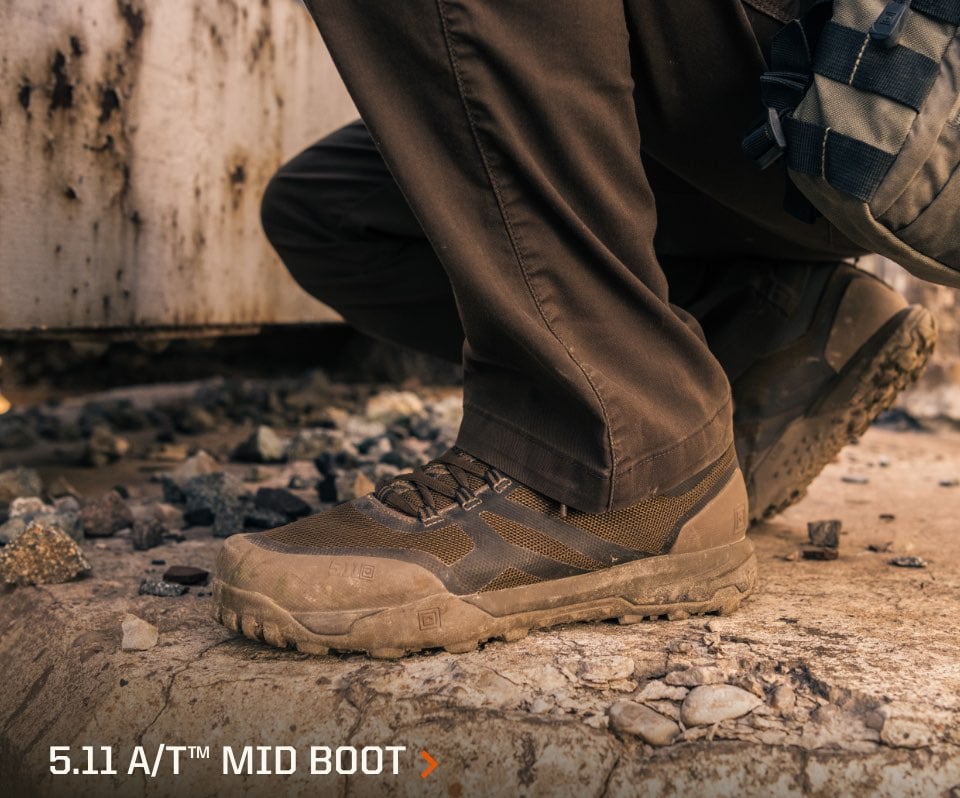 That's just a fancy way of saying you can totally run in these boots if you need to.
Another great feature is the lace-locking ankle eyelet.
This keeps your boots snug, even when your laces come untied — which happens to me fairly often.
Whoever invented this probably deserves a Nobel Prize.
Durability: As Tough As They Come
5.11 Tactical is serious about its products' durability, and these boots are built for rough use and tough environments.
You won't find any flimsy seams or shoddy glue jobs on these babies.
These boots are actually welded together.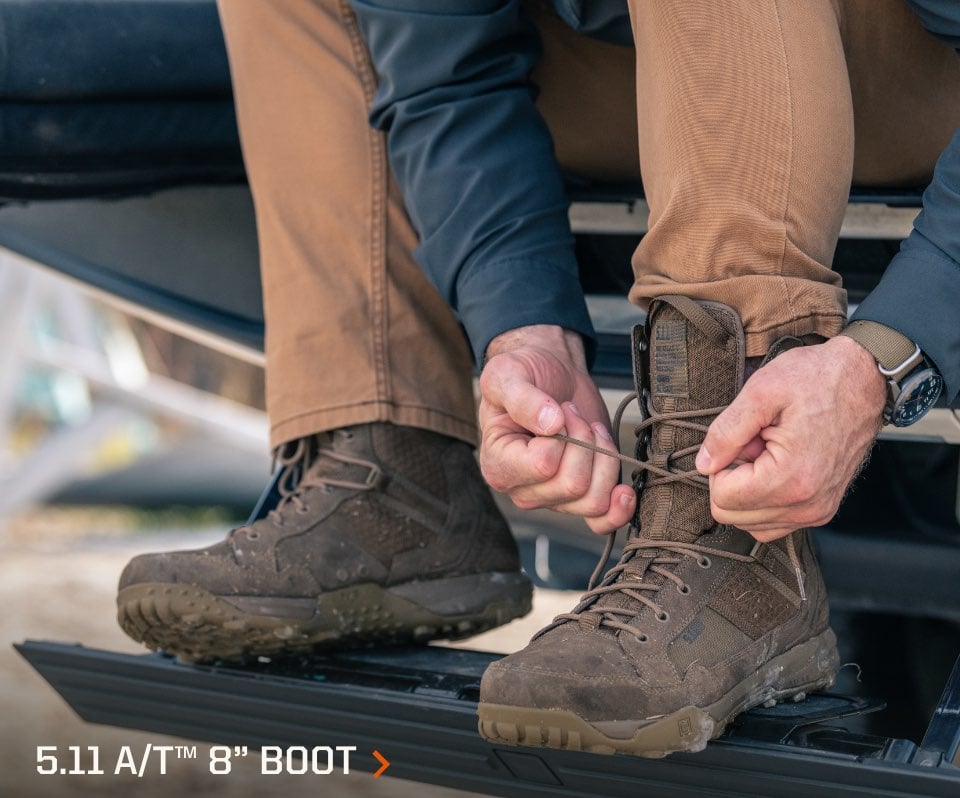 A/T Series boots are held together through a state-of-the-art TPU welding process that softens the material, reconfigures the molecules, and fuses them.
This creates a solid one-piece seam that is stronger than the original materials.
What does this mean in practice?
All the seams on my boots are holding up well so far.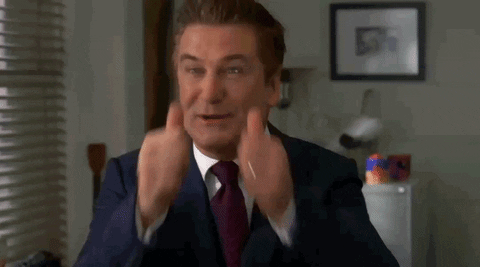 I admit there is some wear on the toes of my 8-inch A/T boots. But those are my favorites, so I wear them far more often than the Mid Boot.
Am I worried that the toe seam could eventually be compromised? Yes.
That seam is dangerously close to the end of the toe. However, I don't think I need to worry about it for some time.
That said, toe wear shouldn't be a problem with the Mid Boot at all.
140
at LA Police Gear
Prices accurate at time of writing
Prices accurate at time of writing
Instead of an end seam, the Mid Boot features a tough, molded thermoplastic rubber toe.
You should be able to kick rocks to your heart's content in the Mid Boot without wearing down the toes.
By the Numbers
Durability: 5/5
I'm not sure how many miles I've put on my boots so far, but it's a fair amount. They have spent most of their time hiking through river bottoms and sitting in treestands.
Honestly, when I knock off the caked-on mud, they look almost exactly like they did the day I took them out of the box. There is absolutely no visible wear on the tread or seams.
I expect I'll be using these puppies until I wear them into the dirt, which should take me a good number of years at this rate.
Comfort: 4/5
The A/T boots are the most comfortable, straight-out-of-the-box boots I've ever worn.
They required zero break-in time and feel more like sneakers than tac boots. However, they perform like tac boots, offering plenty of support without feeling stiff, clunky, or heavy.
140
at LA Police Gear
Prices accurate at time of writing
Prices accurate at time of writing
Both the Mid Boot and the 8-inch versions feature nylon air mesh.
This makes them nice and breathable…perfect for all-day hiking.
However, neither is particularly great for slogging through water or even dewy grass. Your feet will get wet, so wear a good pair of wool socks.
20
at Amazon
Prices accurate at time of writing
Prices accurate at time of writing
Also, none of the A/T series boots are insulated.
If you plan to use them for duck or late season deer hunting, you're going to need some toe warmers.
Or, if you need an insulated, waterproof boot, you could just opt for 5.11 Tactical's Fast-Tac Boot.
130
at 5.11 Tactical
Prices accurate at time of writing
Prices accurate at time of writing
Looks: 4.5/5
I guess how you'll feel about the appearance of A/T Series boots will depend on your personal style.
I probably won't be wearing these to any fancy dinner parties unless I'm itching to get the local Karens gossiping.
However, these tacticool boots will turn heads on the gun range. I definitely spend more time on the gun range than I do at fancy dinner parties.
Bang for the Buck: 4.5/5
5.11 Tactical A/T Series boots offer plenty of comfort and rugged durability, all wrapped up in a package that won't make your wallet cry out in pain.
150
at 5.11 Tactical
Prices accurate at time of writing
Prices accurate at time of writing
Overall: 4.5 /5
Conclusion
5.11 Tactical's A/T Series boots are tough, lightweight, and uber comfy right out of the box. Not to mention, they provide a nice stable footing — whether you're climbing trees, crossing creeks, or hiking wooded trails.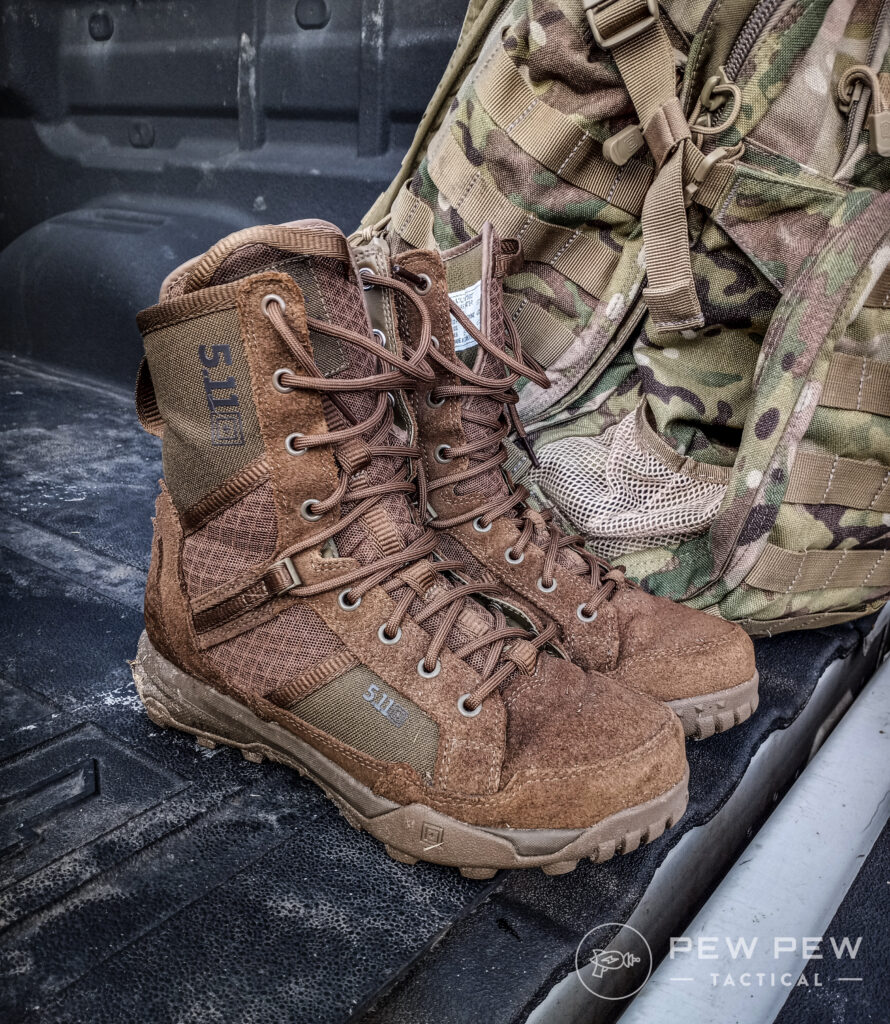 Although they aren't insulated or waterproof, they make mighty fine hunting boots under most conditions when paired with a good pair of wool socks.
The 8-inch A/T are my new go-to boots for hunting.
150
at 5.11 Tactical
Prices accurate at time of writing
Prices accurate at time of writing
Since they are designed to provide balance and support when carrying heavy loads, I'm looking forward to seeing how the A/T 8-inch boots hold up in the Colorado Rockies next elk season.
Have you tried 5.11 Tactical gear? What's your take? Tell me all about it in the comments below. For more hunting-related gear, make sure to give our Sitka Hunting Gear Review a read. Or read up on why Hunting Skyrocketed in 2020.