Welcome to a weekly series here on Pew Pew Tactical dedicated to the gun news you need to know.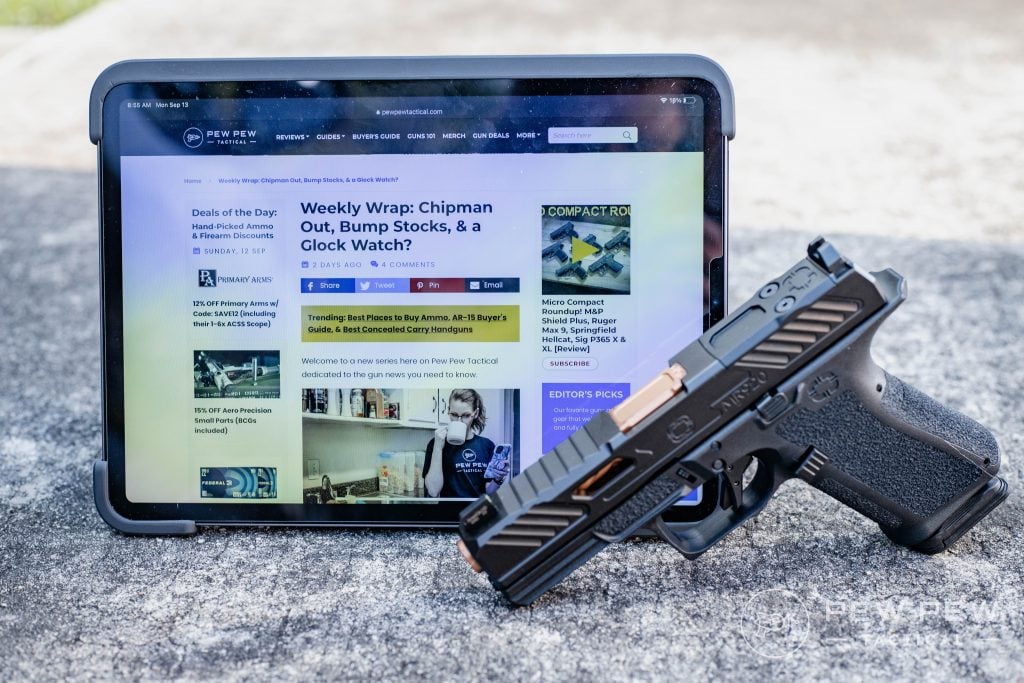 So, keep reading for this week's notable news headlines…
Table of Contents
Loading...
U.S. Army Selects Vortex for Next Gen. Weapon Optic
The Army officially selected Vortex as the preferred optic for its Next Generation Weapons.
Vortex is set to supply up to 250,000 optics to the Army to run alongside its NGSW.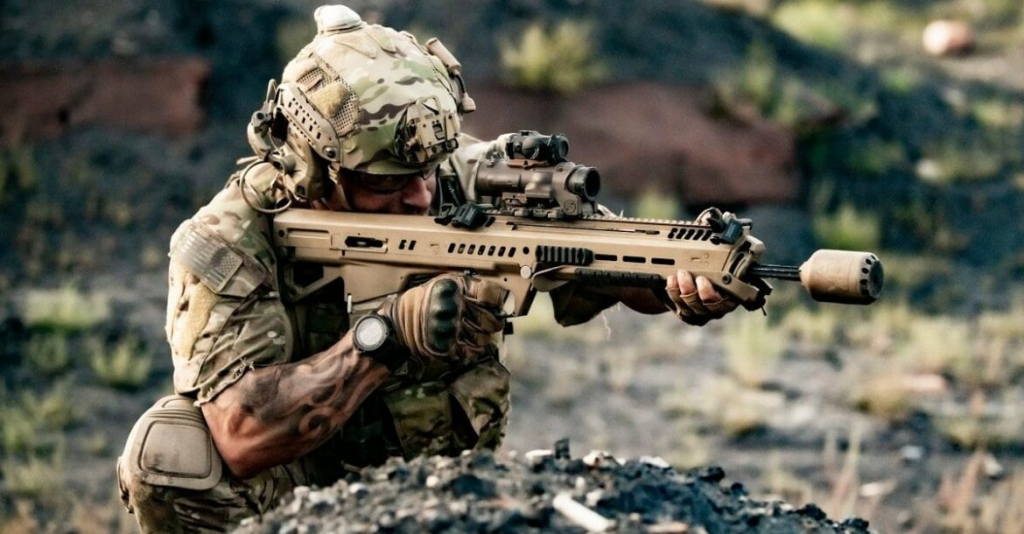 Announcing the 10-year contract last week, the Program Executive Office Soldier said the NGSW-FC looks to elevate soldiers' capabilities in the field.
"The NGSW-FC system is a ruggedized fire control that increases accuracy and lethality for the Close Combat Force," PEO Soldier said in a statement published on Facebook. "It integrates a number of advanced technologies including a variable magnification optic, backup etched reticle, laser rangefinder, ballistic calculator, atmospheric sensor suite, compass, Intra-Soldier Wireless, visible and infrared aiming lasers, and a digital display overlay."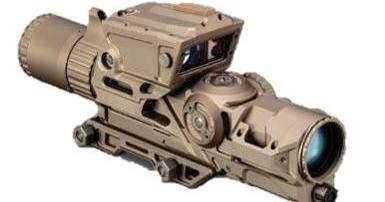 PEO Soldier also noted that the contract minimum is $20 million, with a max set at $2.7 billion. But the contract also makes accommodations for other accessories alongside the optic itself.
It's worth noting that while Vortex secured the NGSW optic bid and Winchester-Olin won a $20 million contract to supply 6.7mm ammo for the NGSW, the NGSW itself has not yet been selected.
Smart Guns Headed to U.S. Market Soon
Smart guns – firearms that can only be fired by programmed users — may be available to consumers soon, according to Reuters.
LodeStar Works announced a 9mm smart pistol last week with the hopes of having products on shelves later this year. The LS9 uses RFID technology and a grip sensor for optional PIN activation and is Bluetooth enabled.
As it stands, the company says its product would retail for just under $900.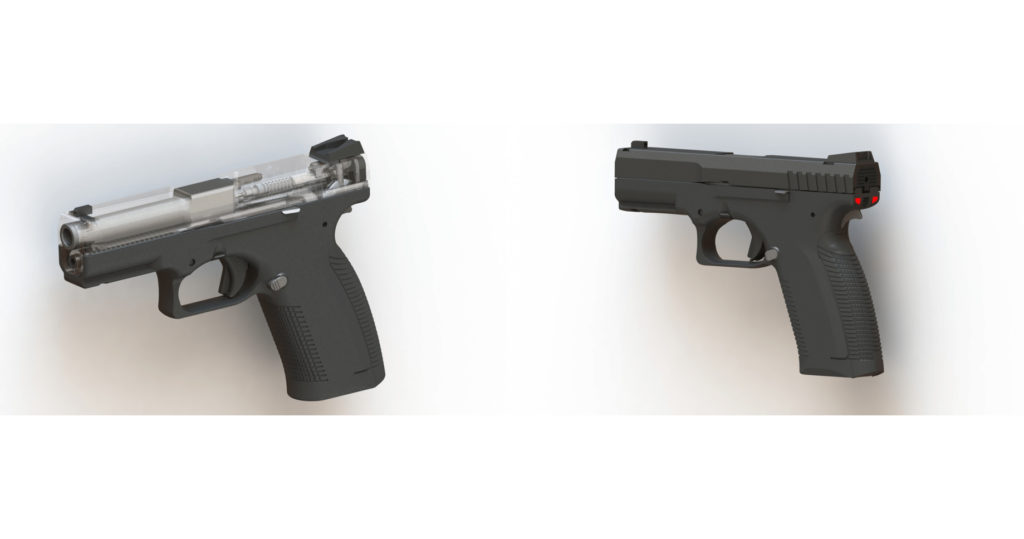 Additionally, SmartGunz, a company based in Kansas, said it's in the process of beta testing the Sentry 9mm pistol with law enforcement. The Sentry is an RFID design that requires the shooter to wear a chip-enabled ring to fire the gun.
List price for the civilian version sits at $2,195.
This isn't the first time smart guns have attempted to make their way into the mainstream. For over a decade, the technology has been in the works, with fingerprint and RFID technologies commonly acting as conduits.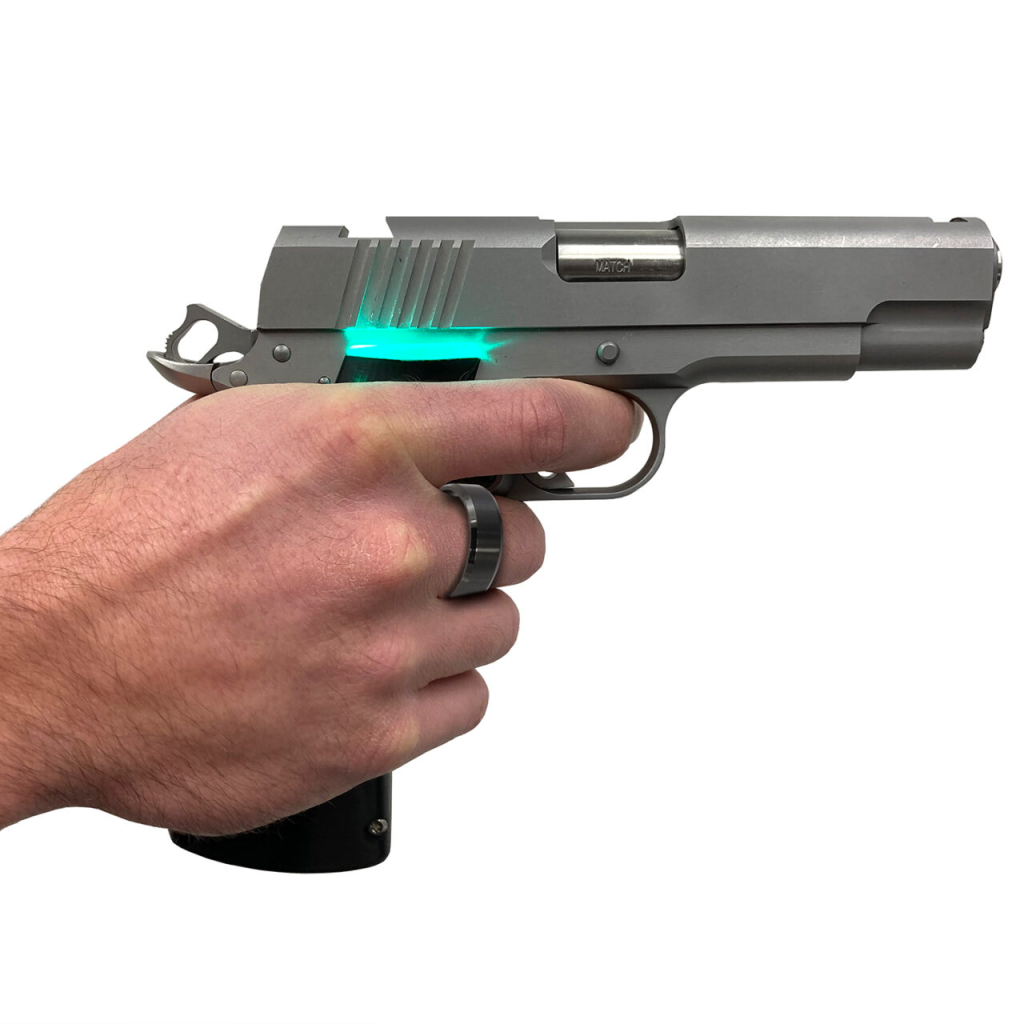 Despite the claims of companies seeking to jump into the marketplace, National Shooting Sports Foundation Senior Vice President Lawrence Keane said he's skeptical that these products will actually land in the hands of consumers.
"If I had a nickel for every time in my career I heard somebody say they're about to bring us a so-called smart gun on the market, I'd probably be retired now," said Lawrence Keane, senior vice president of the NSSF.
To read more on smart gun technology, check out our article on the topic here.
Sig Sauer Releases Civilian Version of Army Next Gen. Squad Weapon
New Hampshire-based Sig Sauer announced the release of a civilian version of its submission to the U.S. Army's Next Generation Squad Weapon, known as the MCX-Spear.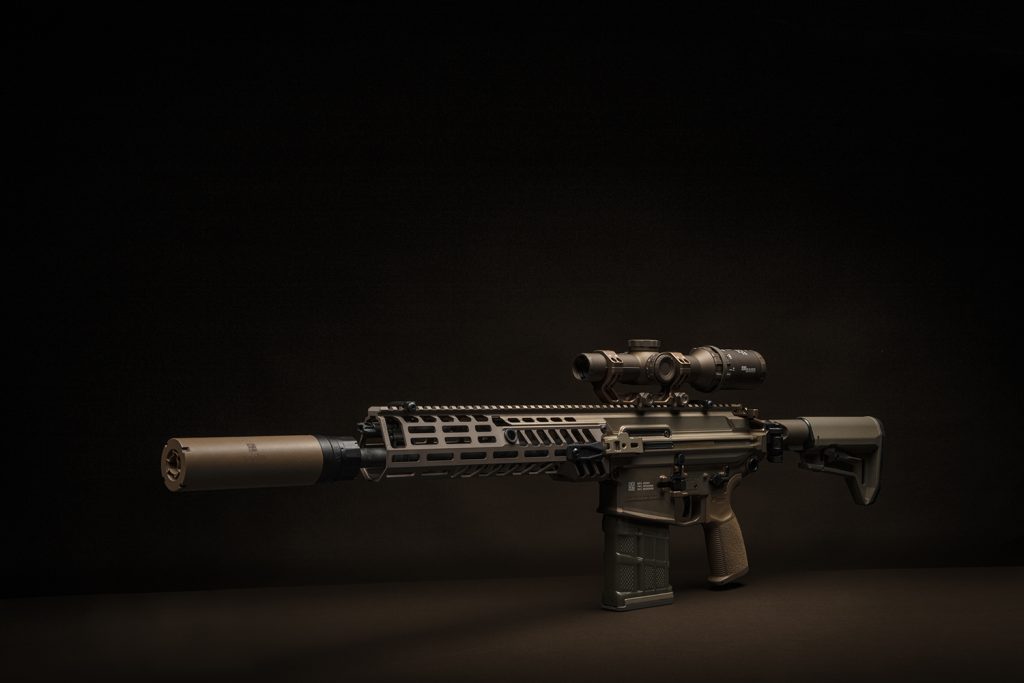 The multi-caliber MCX Spear comes chambered in .277 Sig Fury but can also work alongside the 6.5 Creedmoor and 7.62 rounds with a swap of the barrel.
Sig's MCX Spear comes in with an overall length of 34.1 inches and a barrel length of 13 inches. Weight with magazine sits at just over 8 pounds.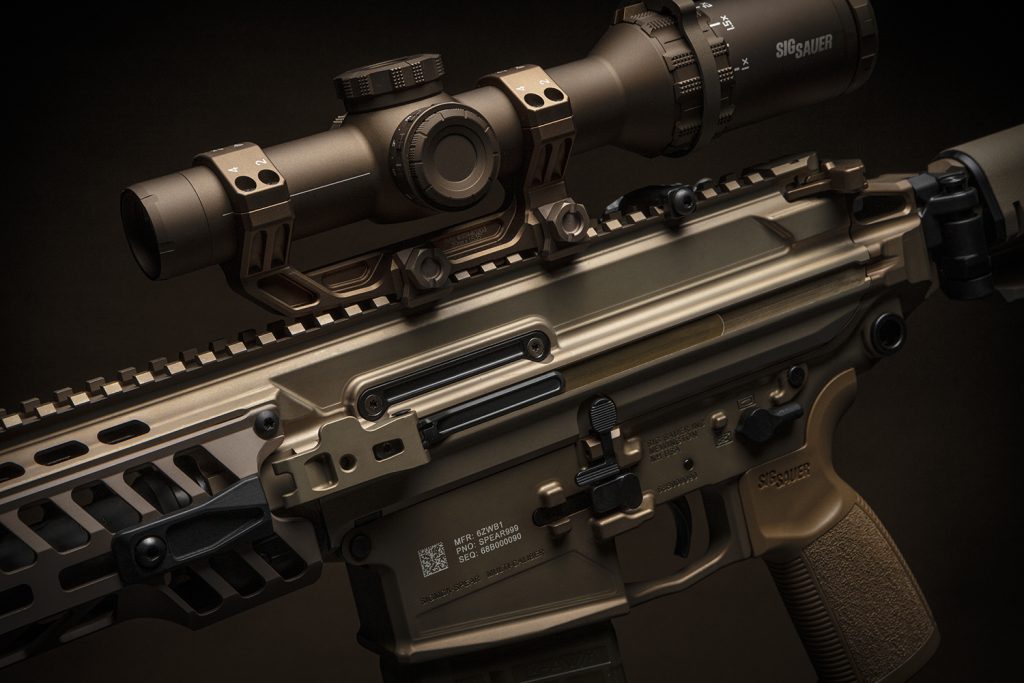 Additional features include rear and side non-reciprocating charging handles, 6-position folding stock, ambidextrous fire control, bolt-catch, mag release, 2-stage match trigger, 2-position adjustable gas piston, and a lightened free-float M-LOK handguard. The rifle also sports a full-length Picatinny rail.
It ships with two 20-round mags.
Sig says it gathered input from U.S. soldiers during development to produce a more accurate and powerful rifle than the M4.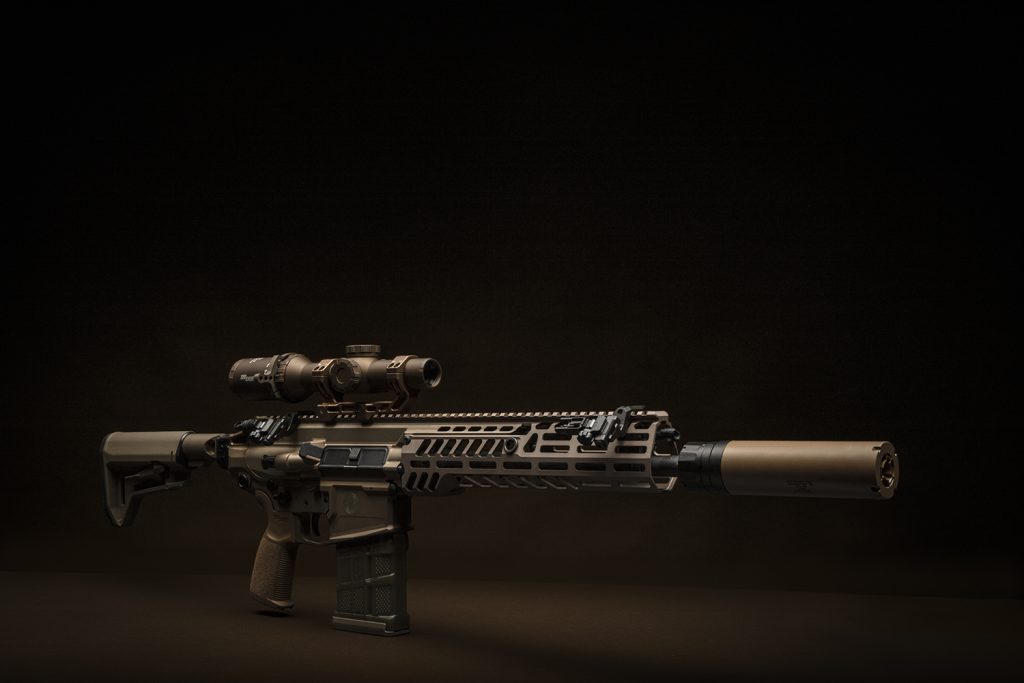 Though the Department of Defense has yet to formally select the NSGW-Rifle, the MCX-Spear release does give consumers a peek behind the curtain.
"This is a rare opportunity for passionate consumers to own a piece of history," Ron Cohen, Sig Sauer President & CEO, said in a news release.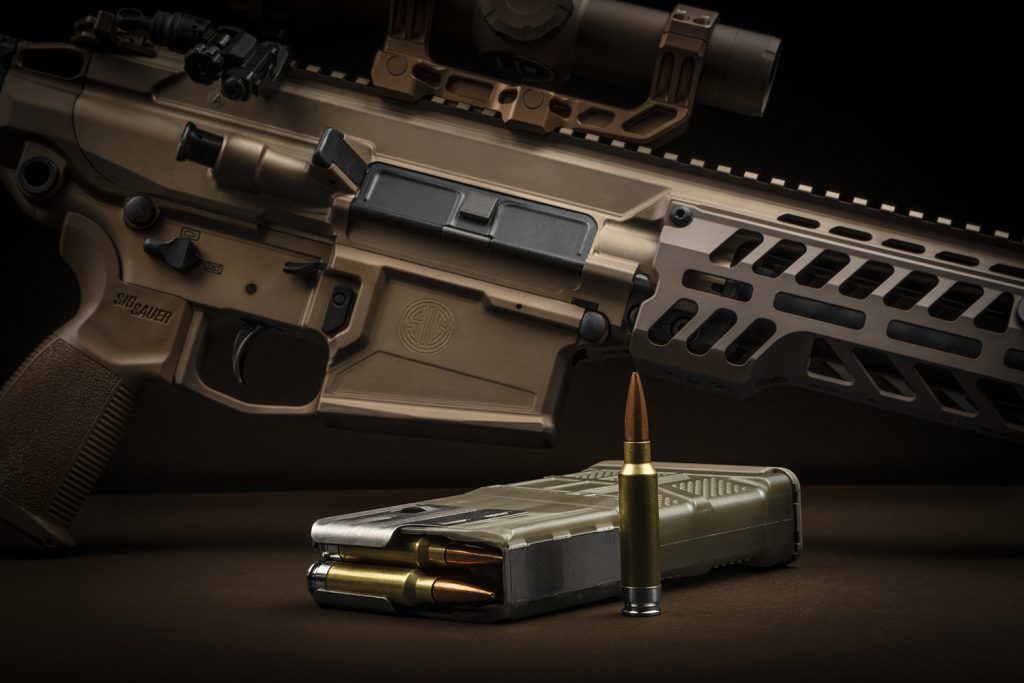 "This first production run MCX-SPEAR, and all of the revolutionary technology behind its development, is being offered to the commercial market in a configuration that is a near match to our NGSW-R submission."
MSRP is $7,999.
Primary Arms Launches New Optics for 2022
In the start of what will be a slew of new products hitting consumers in early 2022, Primary Arms unveiled new optics — SLx RS10 Mini Reflex Sight, SLx Micro Magnifier Pegasus, SLx 1-10x28mm SFP Rifle Scope, and the PLx 1-8x24FFP Compact Rifle Scope.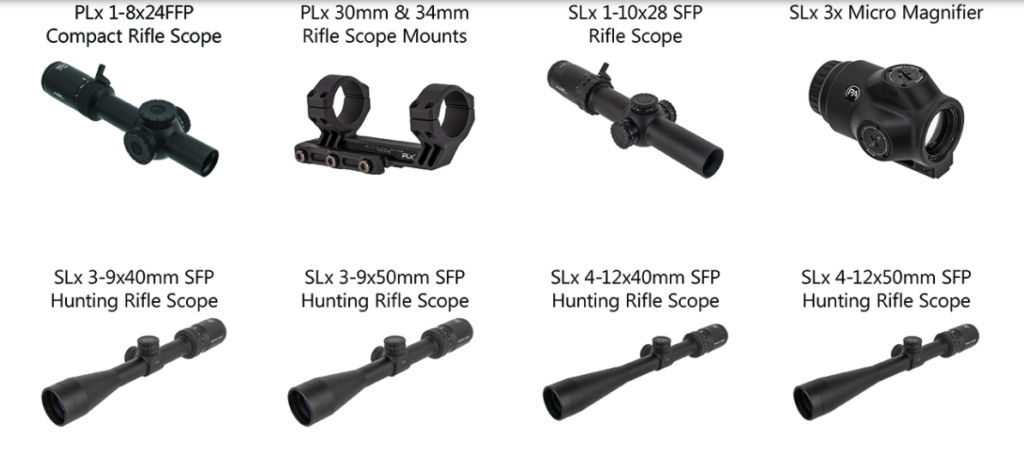 Kicking off the new-new is the PLx 1-8x24FFP Compact Rifle Scope. The PLx weighs 16.95 ounces with an overall length of 9.28 inches. It sports AutoLive illumination and a user-configurable turret.

The SLx series gets a few new models in the SLx 1-10x28mm SFP Rifle Scope, SLx RS10 Mini Reflex Sight, and SLx Micro Magnifier Pegasus.
Primary Arms' SLx 1-10x28mm SFP Rifle Scope introduces a new magnification range as well as a daylight bright reticle. Meanwhile, the SLx 3x Micro Magnifier adds to consumers' reflex sight capability with a 5.3-ounce magnifier and ACSS Pegasus reticle.

Additionally, Primary Arms unveiled the SLx RS10 Mini Reflex Sight, which offers a budget-friendly design. It weighs in at just over 1 ounce and brings multiple mounting options.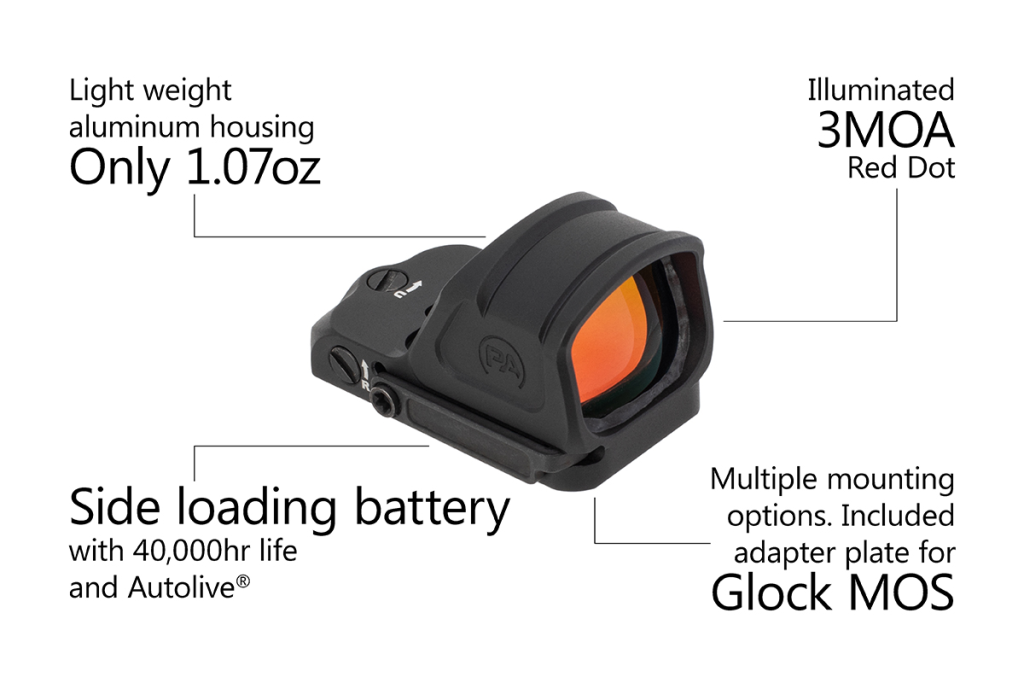 "These optics represent the hard work of a passionate team composed of marksmen, veterans, and enthusiasts alike," Primary Arms CEO Marshall Lerner said in a release. "Primary Arms is a company built from the grassroots, and we put our heart and soul into every new release, ensuring that our customers receive the highest level of service and support."
EOTech Acquires Intevac Photonics
Michigan-based optics company, EOTech, announced its recent acquisition of Intevac Photonics – a California company centered on night-sensitivity night vision sensors, cameras, and systems.
Photonics brings with it a long history of partnerships with the U.S. military.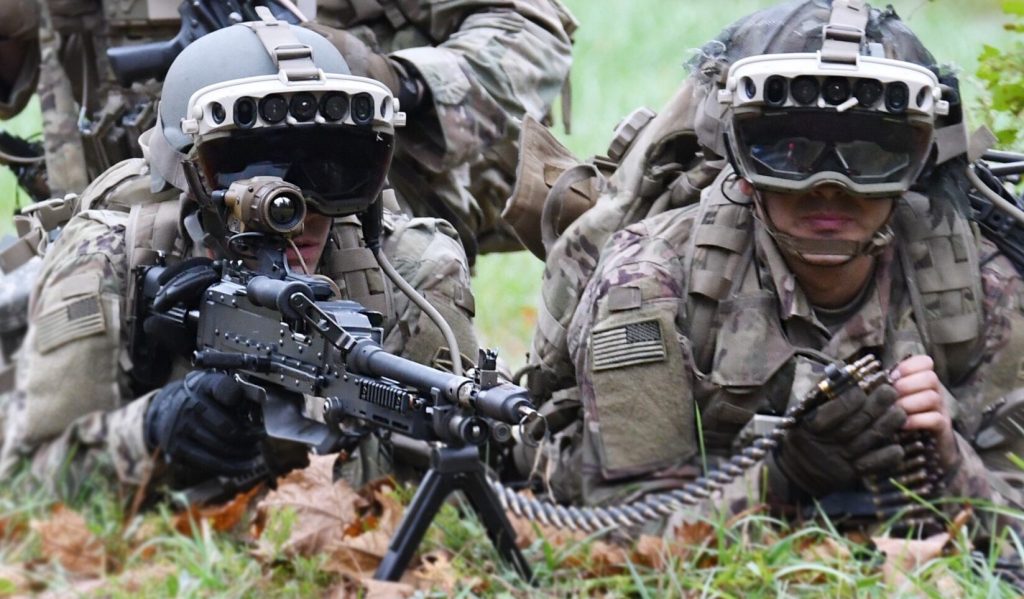 Specifically, the company has provided technology for the AH-64 Apache helicopter, F-35 Joint Strike Fighter, and U.S. Army Integrated Visual Augmentation System, among others.
EOTech said combining its ventures with Photonics makes sense given both company's commitment to serving the armed forces.
"Naturally, we're looking forward to combining our teams to strengthen our service to the U.S. military as well as our service to the governments of allied nations. The cultures of both companies are tailor-made for that kind of teamwork," Matt Van Haaren, CEO of EOTech, said in a news release.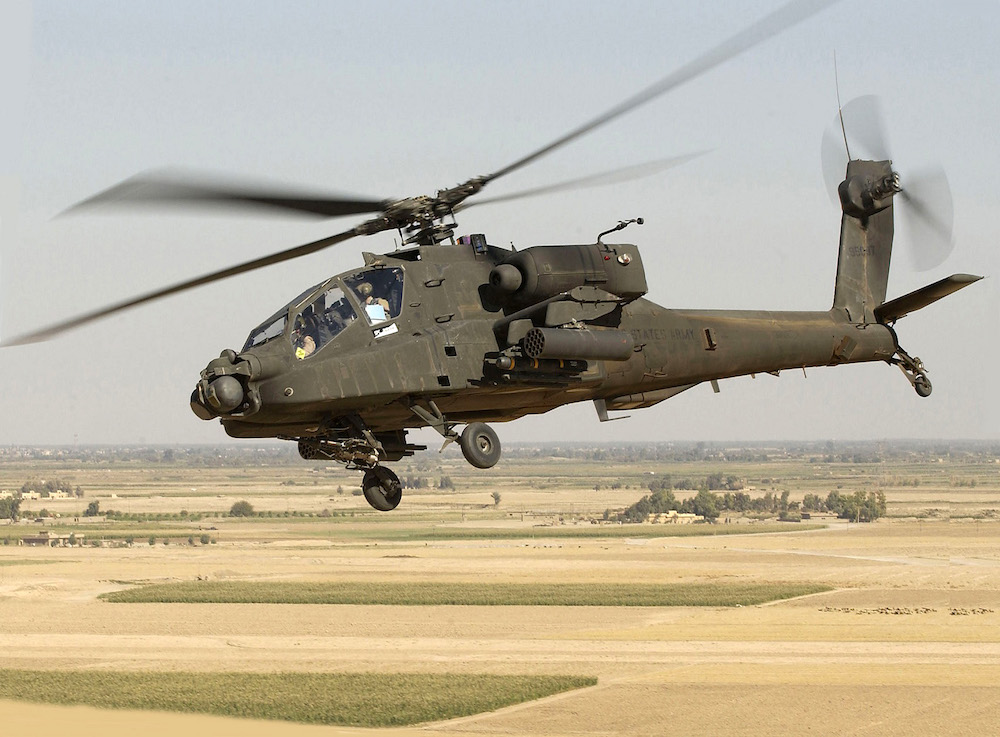 "But we'll also be working in parallel to develop great new product lines that elevate the performance expectations of digital visual augmentation systems for the soldier, the civilian, the vehicle driver, the aviator, and many other users around the world."
The sale is valued at up to $100 million.
Springfield Unveils New Hellion Rifle
A new line of rifles hit the Springfield Armory arsenal with the company announcing the Hellion bullpup.
Offering an overall length of 28.25 inches with a 16-inch barrel, the Hellion brings ambidextrous controls, an adjustable stock, and integrated flip-up sights.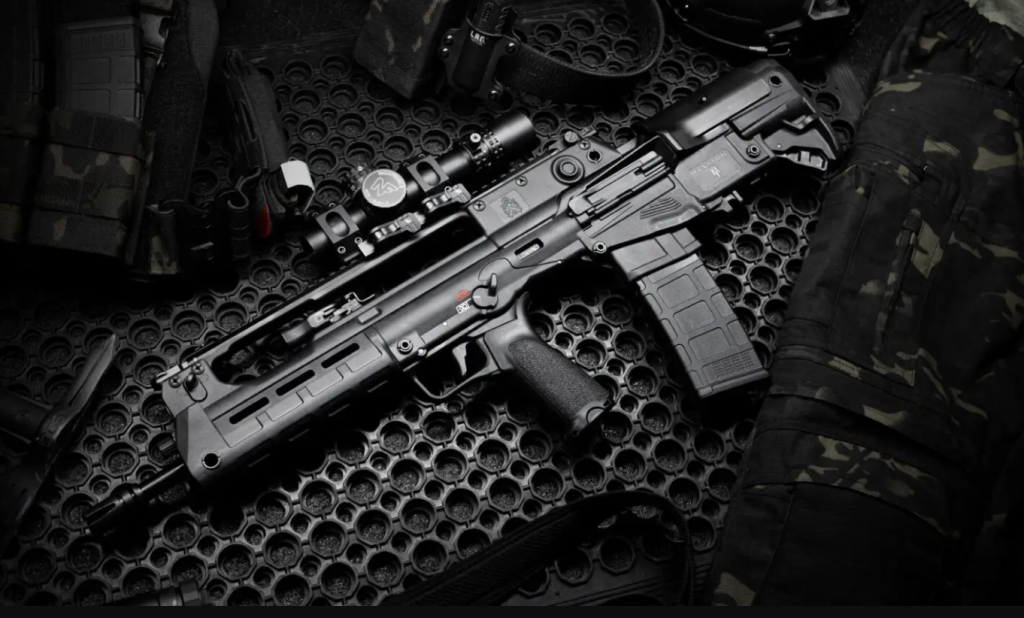 For the lefties, it offers a reversible ejection system that can be moved without the use of special tools.
Opting for a two-position adjustable gas block, the Hellion can be fired on normal mode or suppressed mode to improve performance.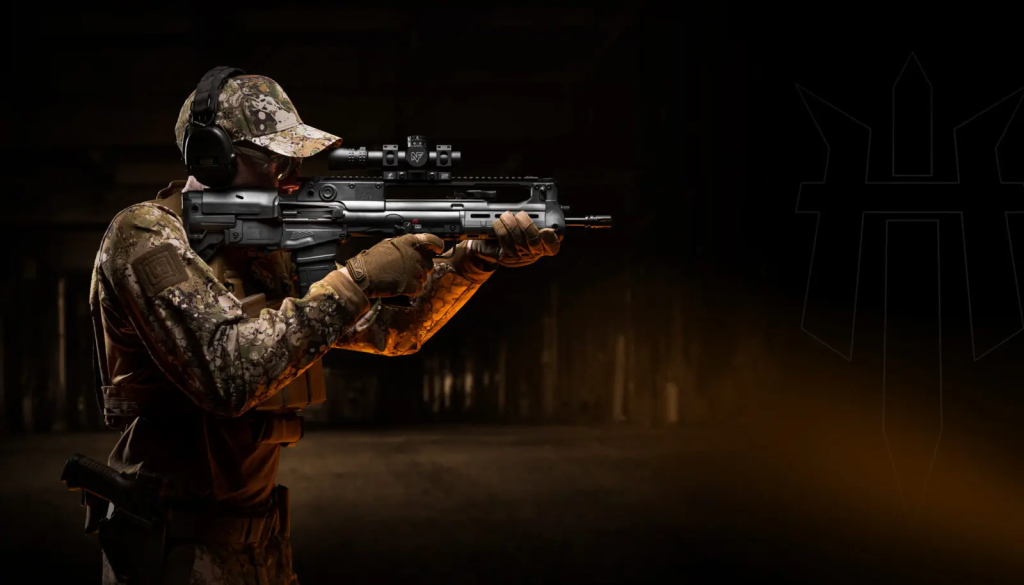 Based on the VHS-2 bullpup, this rifle boasts capability with AR-style magazines and AR-style pistol grips.
"The new semi-automatic Hellion builds upon the solid foundation of the Croatian VHS-2, and adapts it to the needs of American shooters," Steve Kramer, Springfield Armory's Vice President of Marketing said in a news release. "With the changes applied to the design by Springfield Armory, the Hellion offers American shooters a truly unique and capable 5.56mm bullpup."
This 5.56 NATO chambered rifle starts at $1,500.
What do you think of the headlines above? Let us know in the comments. Also, catch up on other Weekly Wraps or news in our News Category.