Welcome to a weekly series here on Pew Pew Tactical dedicated to the gun news you need to know.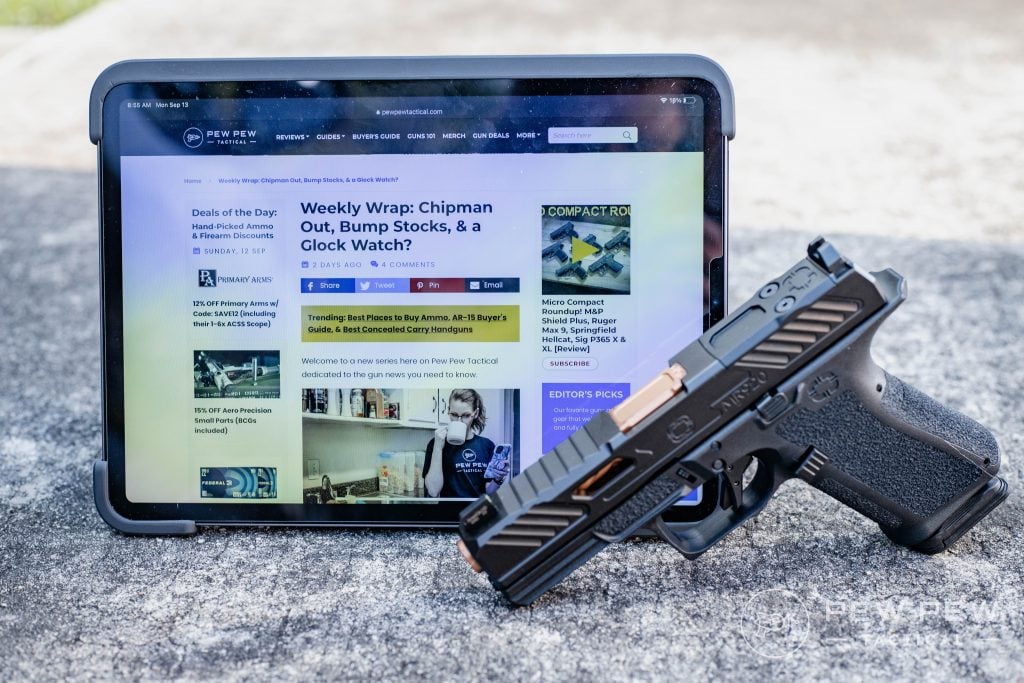 So, keep reading for this week's notable news headlines…
Table of Contents
Loading...
San Jose Requires Gun Owners to Carry Insurance, Pay Fees to Own Guns
In first-of-its-kind legislation, San Jose could soon require gun owners to carry insurance and pay an annual fee to own guns in the city.
If passed, the bill would mandate that residents who own guns also be covered under special liability insurance. This insurance must cover losses and damages resulting from negligent or accidental use of weapons.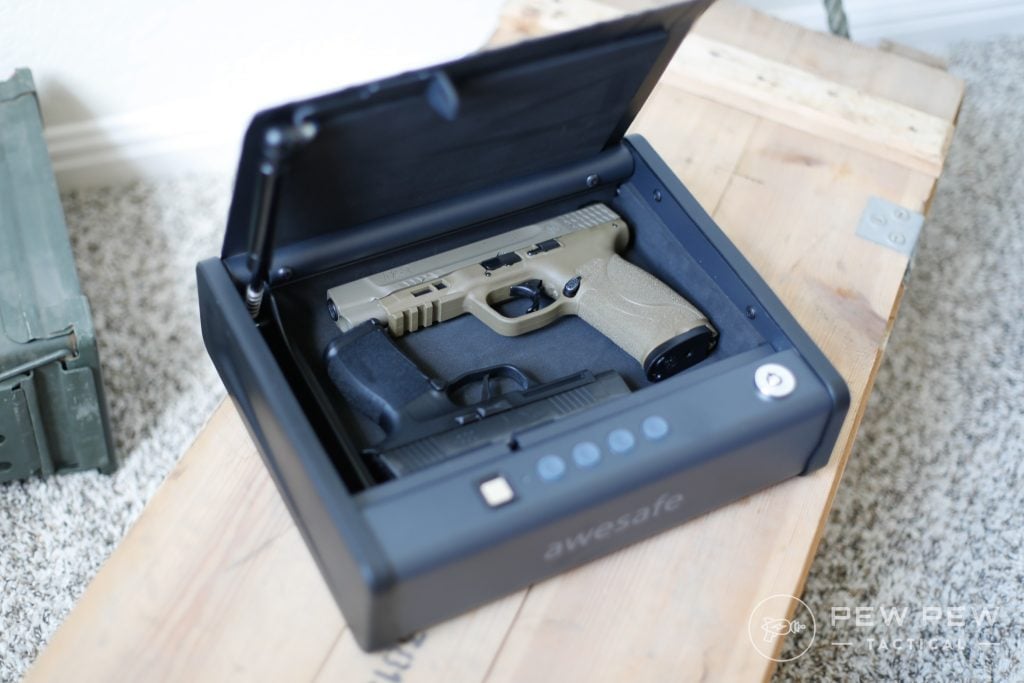 Additionally, residents must also pay an annual fee to the city to own guns. According to the city, the fee supports "harm-reduction" programs that would reduce gun violence, suicide, domestic abuse, etc.
The bill still needs to undergo a final reading by the council in February but is expected to be approved.  
San Jose Mayor Sam Liccardo said the city is tired of waiting for the federal government to act on "gun violence."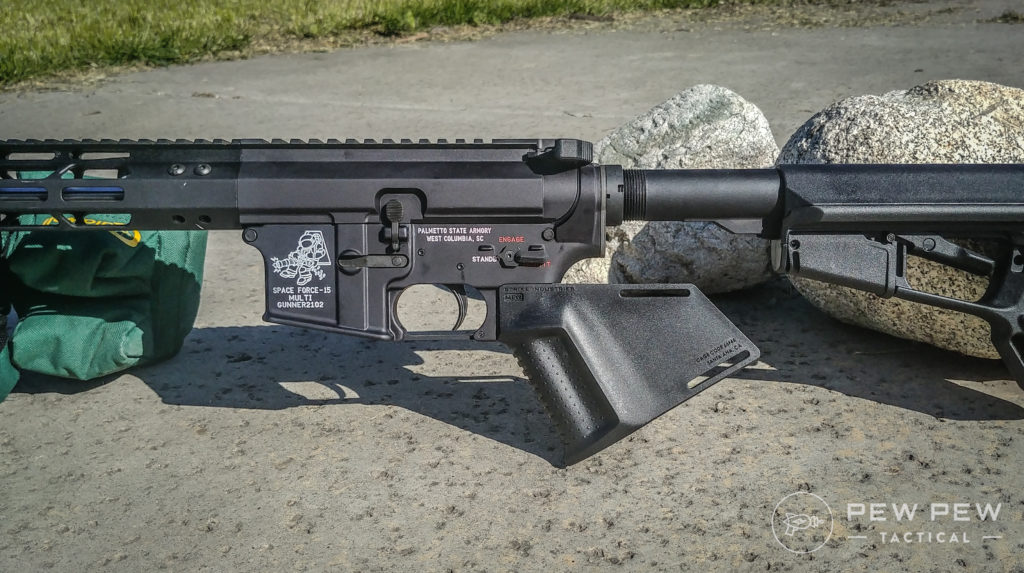 "We are seeing an epidemic of violence and harm from the use of guns in cities throughout the country, and San Jose is no exception," Liccardo told Reuters. "We are tired of waiting for Congress to act."
Frank Cannon, President of Right to Bear Insurance, called out the San Jose council, saying the bill is an attack on the Constitution.
"On behalf of our company's ownership and our entire team, Right to Bear Insurance vehemently opposes San Jose's mandate on gun owners. We view this as an attack on our Second Amendment right, and we stand ready to do all we can to ensure its ultimate defeat before it takes effect in August," Cannon said in a press release.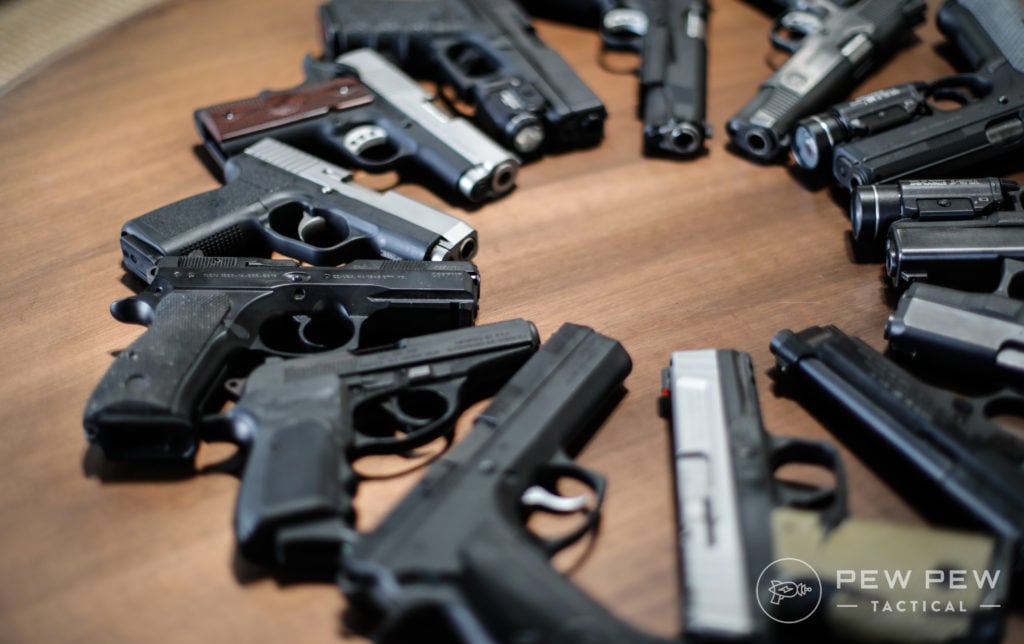 "The principal purpose of our company is to defend the right of all responsible American gun owners to stand their ground if the need should ever arise. We believe the right to defend oneself is inherent, natural; not something that should require any government restriction or 'protection.'"
The California Pistol & Rifle Association said it's currently prepping a lawsuit against the city to fight the measure.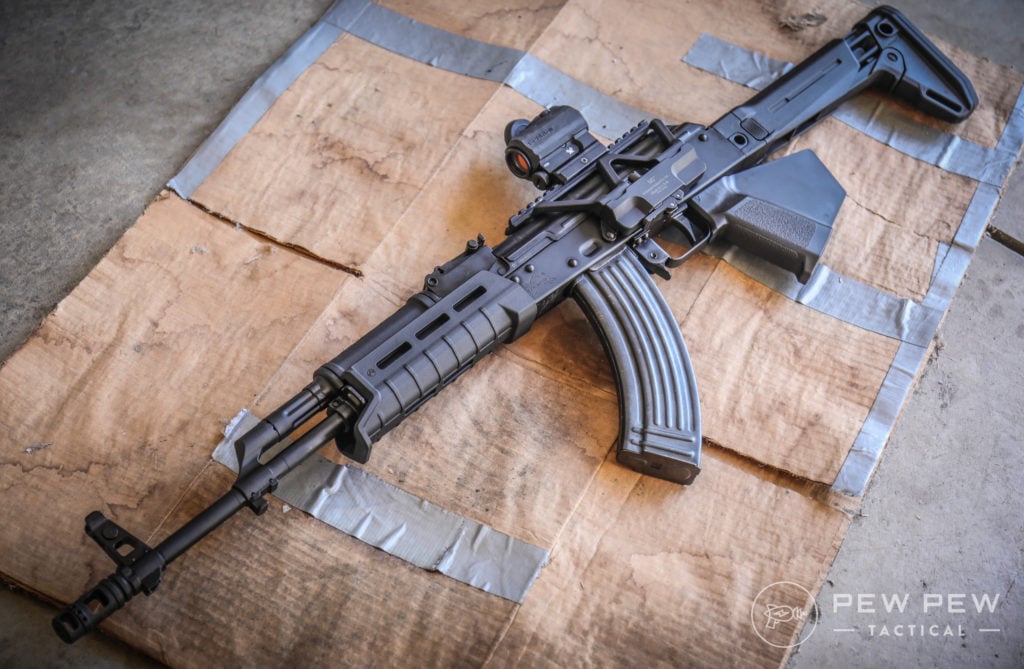 Additionally, the National Association of Gun Rights – based in Colorado – filed a federal lawsuit this week against the city alleging an unconstitutional tax on gun ownership.
If passed, the law would take effect in August 2022.
Court Rules CA Overstepped with COVID Gun Store Closures
A three-judge panel ruled that the state of California overstepped when it forced gun stores and ranges close during the height of the COVID-19 pandemic in 2020.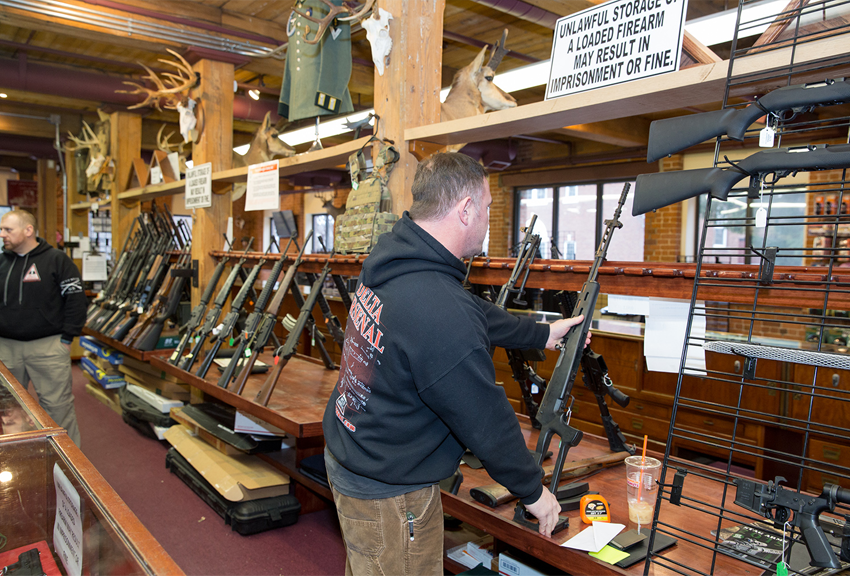 The panel of judges in the U.S. 9th Circuit Court of Appeals struck down the state's order after reviewing arguments in McDougall v. Ventura County and Martinez v. Villanueva.
In a 60-page ruling in McDougall, U.S. Circuit Judge Lawrence VanDyke said the orders prevented law-abiding citizens from keeping and bearing arms as granted by the Constitution.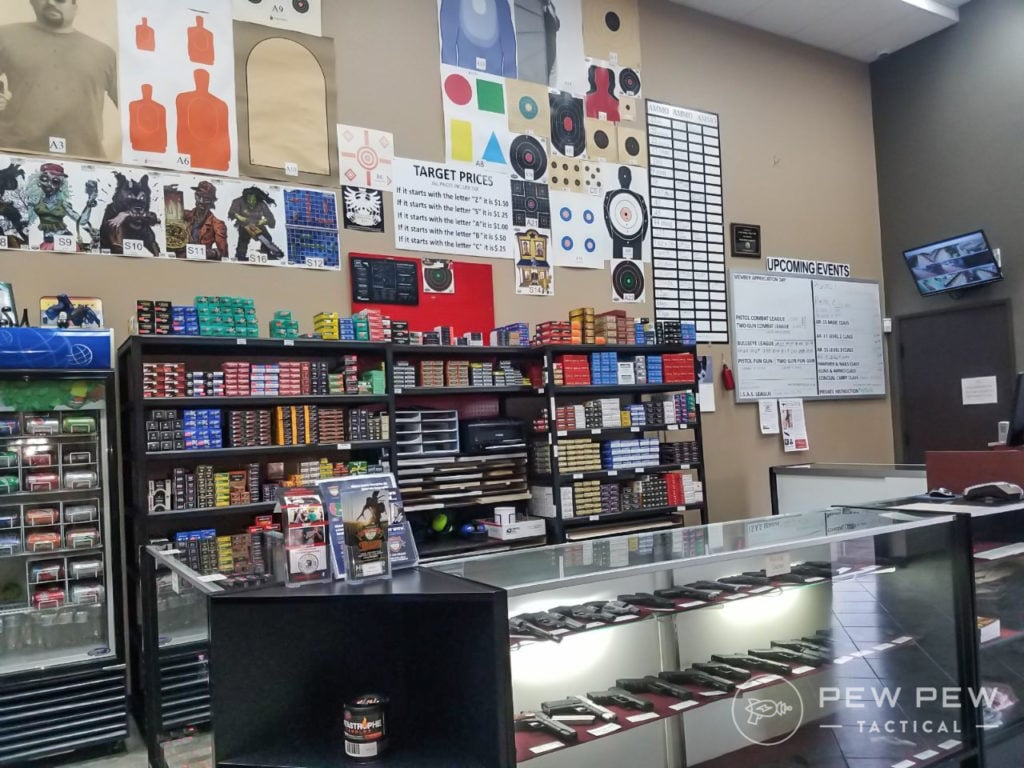 "These blanket prohibitions on access and practice clearly burden conduct protected by the Second Amendment and fail under both strict and intermediate scrutiny," VanDyke explained in the ruling.
Firearms Policy Coalition and Second Amendment Foundation joined the fight against the original orders. FPC said it's pleased with the Ninth Circuit's ruling.

"When authoritarian governments used COVID as an excuse to attack Second Amendment rights, FPC Law immediately went to work throughout the country, including through these successful cases. Today's opinions from the Ninth Circuit confirm our claims that the COVID closures of gun stores and firing ranges violated the Second Amendment rights of Californians," Adam Kraut, FPC's Vice President of Programs, said in a news release.
"FPC will continue to aggressively litigate these and other cases to defend the rights of our members and the public."
College Student Slapped with 304 Weapons-Related Charges
A college student in Tennessee was hit with 304 firearms-related charges after trying to sell dozens of guns to an undercover cop in New York.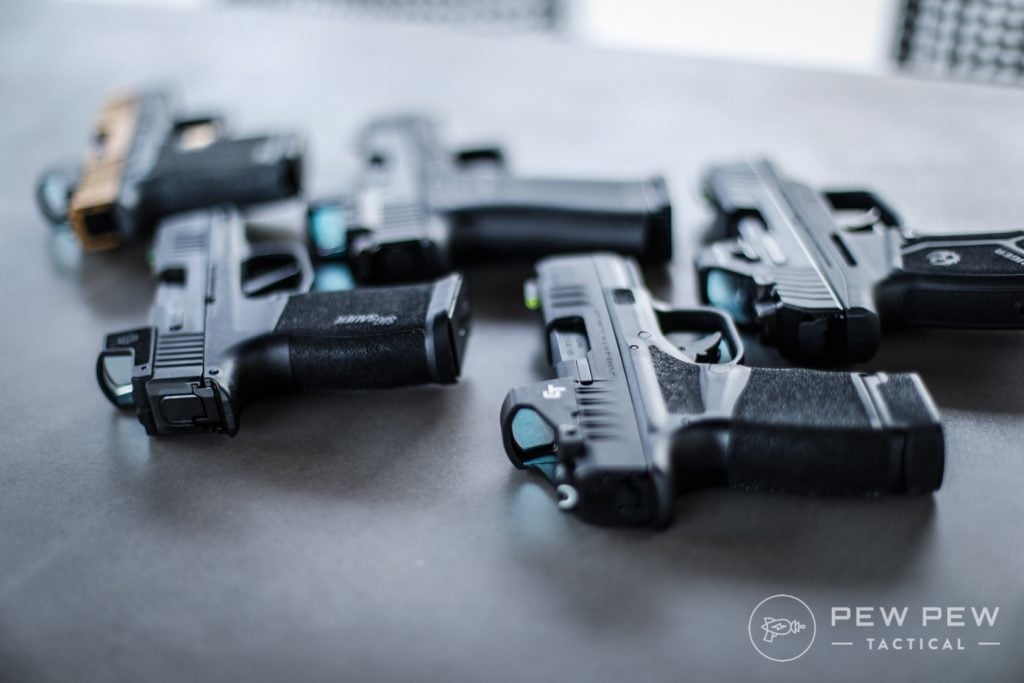 The 23-year-old student, Shakor Rodriquez, originally from New York, was accused of trafficking and selling firearms in New York.
The Bronx native was attending Austin Peay University in Clarksville, Tennessee, when he allegedly brought firearms and high-capacity magazines to New York from Tennessee. Bronx District Attorney Darcel D. Clark said Rodriquez would stuff guns into duffle bags and, at times, would travel by bus from Tennessee to New York to sell them.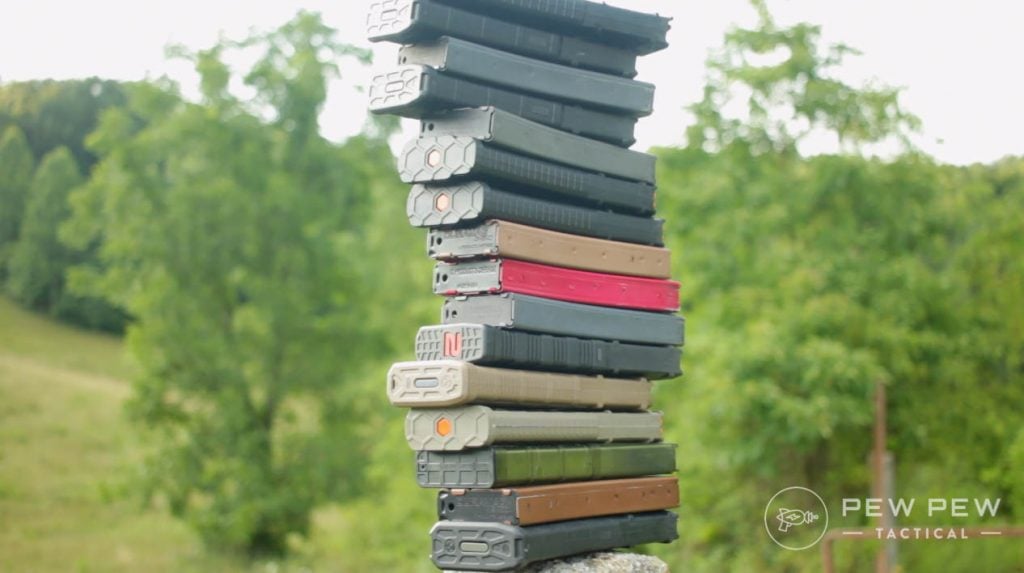 According to the District Attorney's office, the student sold 73 guns and 40 mags to an undercover officer near his former home in the Bronx as well as in Manhattan.
Rodriquez charged between $1,000 and $1,500 for the firearms.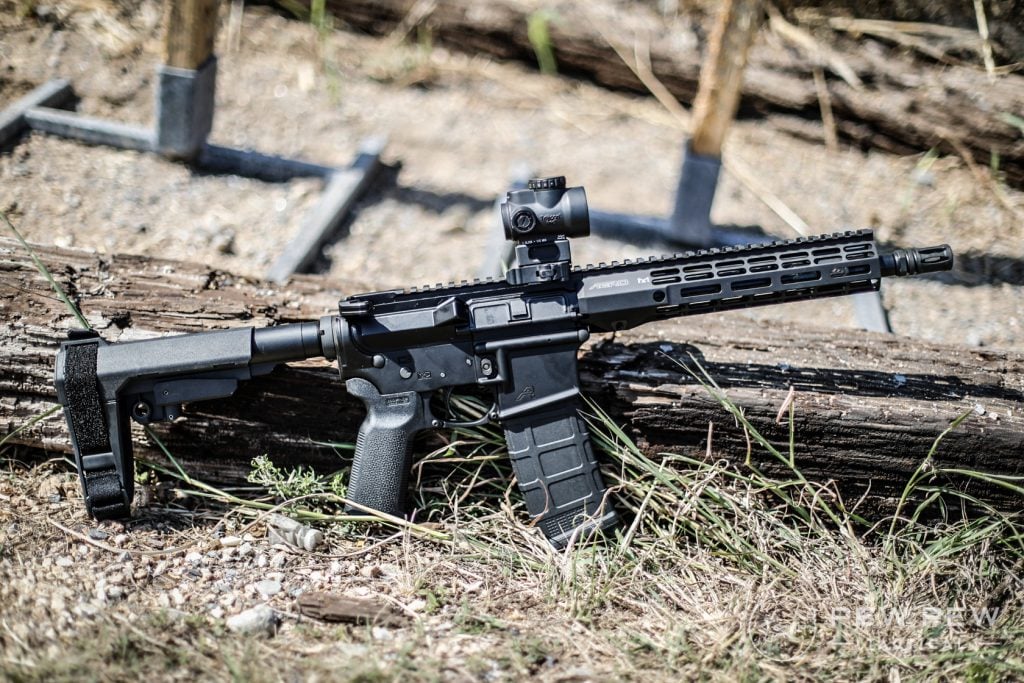 Investigators arrested Rodriquez on Dec. 22 in what was dubbed "Operation Overnight Express."
"The NYPD worked diligently to intercept these deadly weapons before they hit our streets. Bronxites are dying from gunfire, and we cannot tolerate one more illegal gun in our community," Clark said in a news release.
Rodriquez has pleaded not guilty with his next court appearance scheduled for Jan. 31.
80+ Guns Stolen from Cargo Trains in LA
More than 80 guns have been stolen from cargo trains in Los Angeles, California, according to sources close to NBC Los Angeles.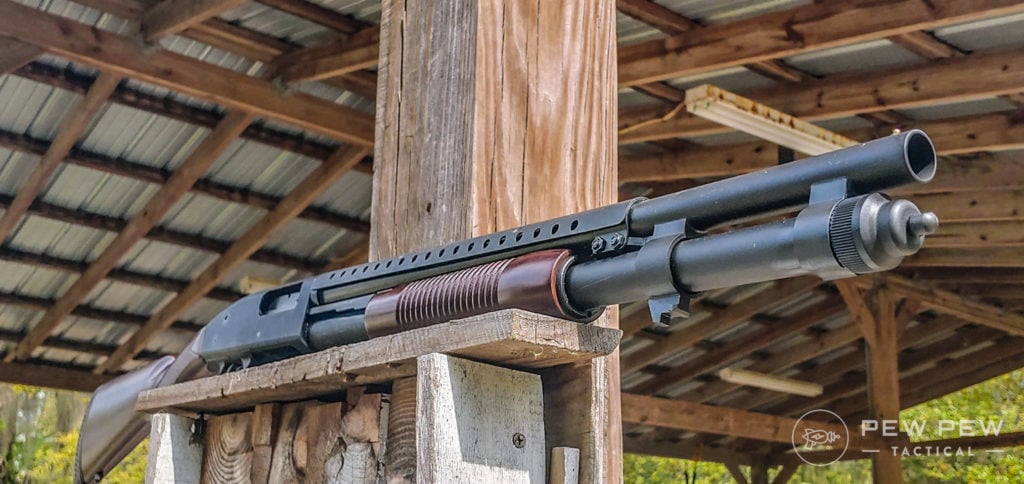 The guns – including 36 new pistols and 46 new shotguns – were stolen from a container car in August bound for Tennessee.
Train thefts have been on the rise in California in recent months, with police making over 120 arrests – six of those happening in the past week. California stands as the top targeted state for cargo thieves.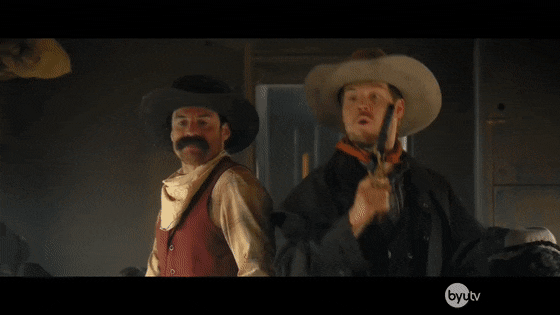 "People were capitalizing on the transport of these containers with having little or no policing or security services there," Los Angeles Police Chief Michael Moore told NBC Los Angeles.
Only two of the stolen firearms have been recovered by law enforcement.
What do you think of the headlines above? Let us know in the comments. Also, catch up on other Weekly Wraps or news in our News Category.