Welcome to a weekly series here on Pew Pew Tactical dedicated to the gun news you need to know.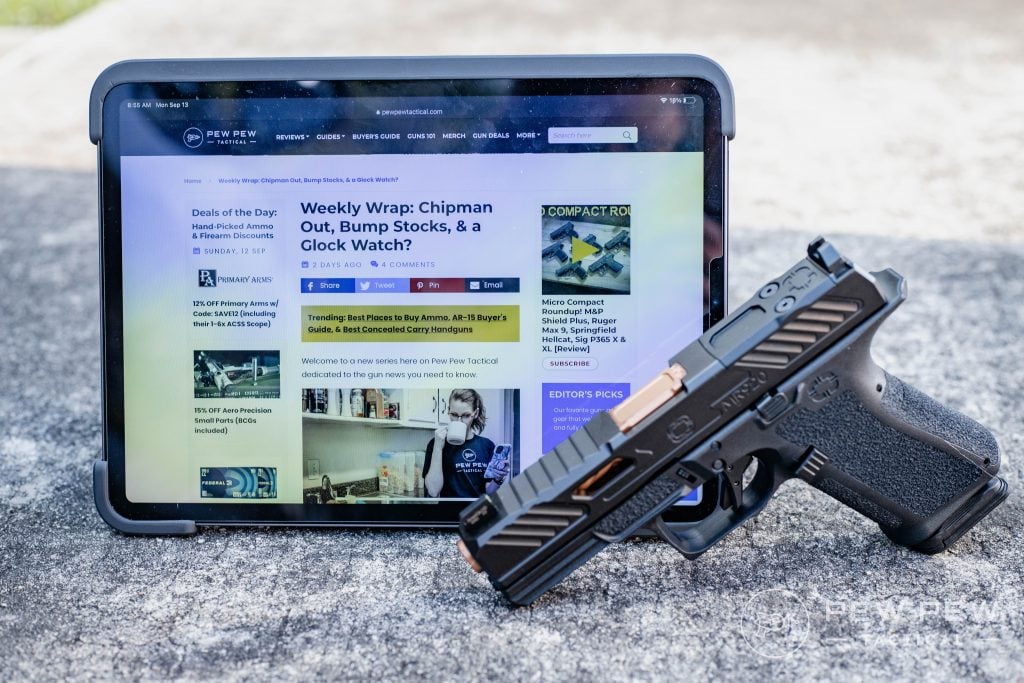 So, keep reading for this week's notable news headlines…
Table of Contents
Loading...
American Ammo Makers Ship Millions of Rounds to Ukraine
U.S. ammunition manufacturers are lending support to Ukraine, sending millions of rounds to help soldiers fend off Russian advances.
Vista Outdoor and Ammo Inc. pledged to send a million rounds each to Ukraine to support soldiers fighting on the frontlines.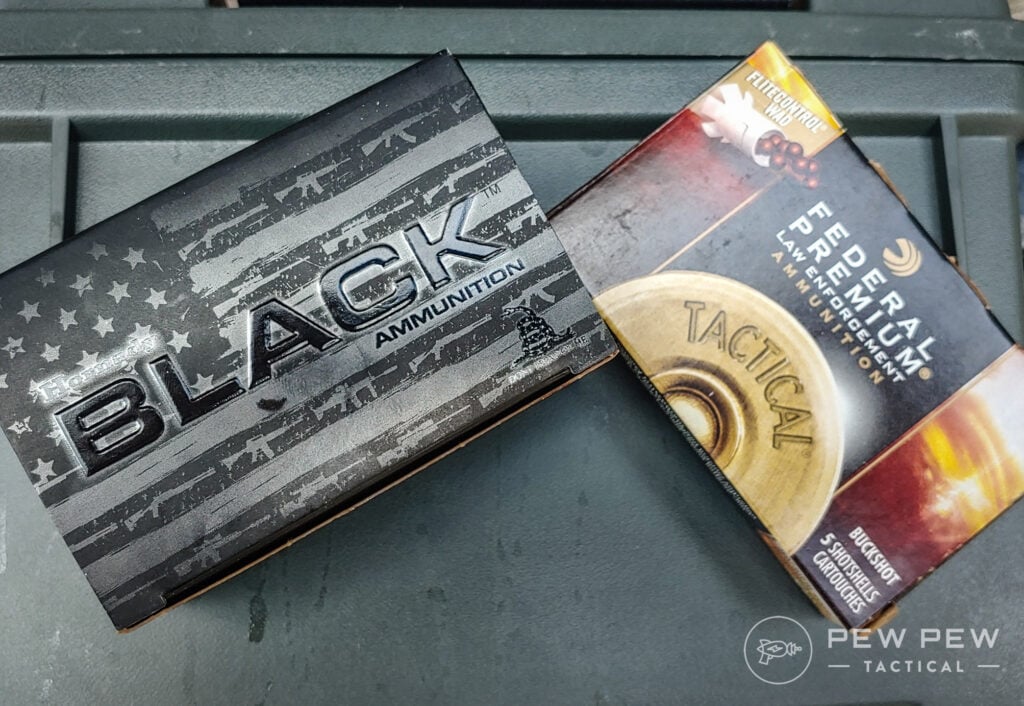 "People ask me why did we do this," Ammo Inc. CEO Fred Wagenhals explained to AZCentral.
"One is democracy and freedom. I believe everybody should have that choice. But most important, I don't think Putin is going to stop at Ukraine. I think we've got a real disaster on our hands and we need to support this real quick or I think we've got major problems on our hands."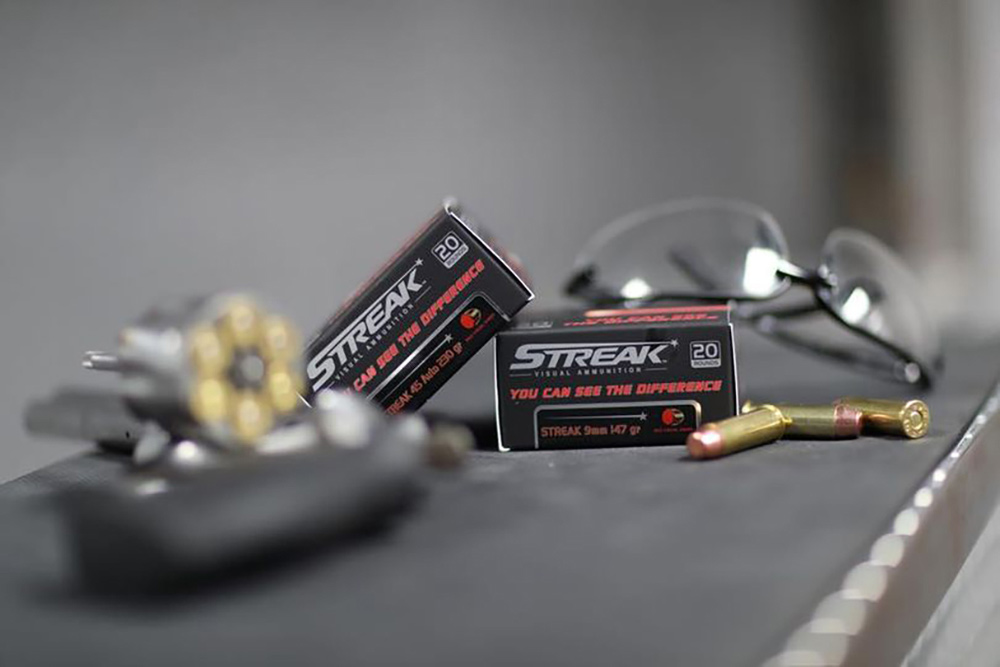 Vista Outdoor — who owns Remington, Speer, CCI, and Federal Ammunition — said the Ukrainian military has been a long-time customer of Federal, CCI, and Speer and that the company intends to answer President Zelensky's call for help.
"The war in Ukraine has displaced millions of citizens and exposed average people to the horrors of war," Jason Vanderbrink, President of Remington, CCI, Speer, and Federal Ammunition, said in a statement.
"Supporting the relief effort is a crucial element of the global response and we are proud to do our part. It underscores how critical the Second Amendment is in America and highlights the importance of the ability of American Manufacturers to supply our allies with ammunition."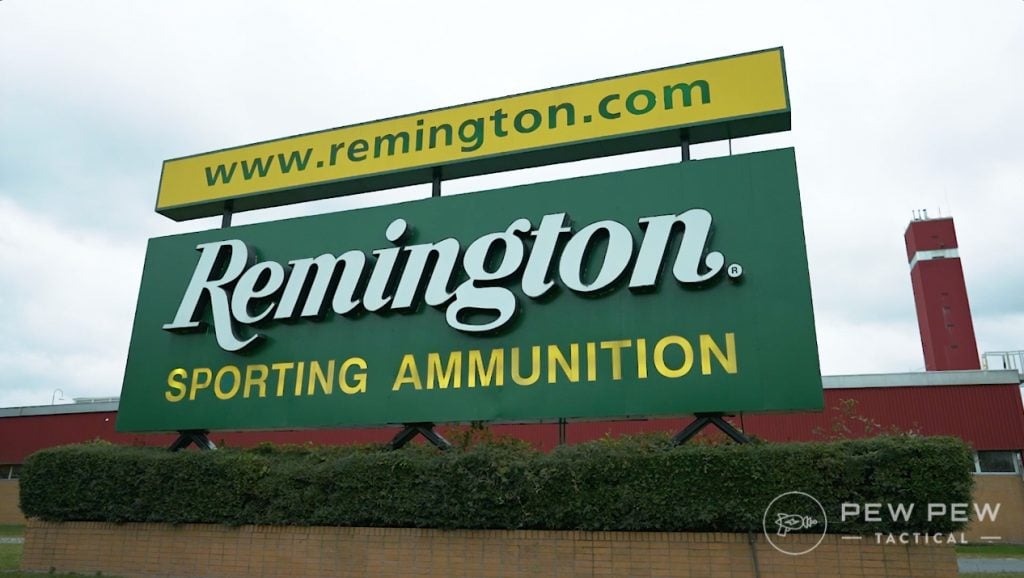 He added, "We have long supported Ukrainian armed forces and we will continue to do so in this global cause to unite for democracy."
In addition to sending ammo to Ukraine, Vista is also donating proceeds from the sales of shirts on Remington and Federal's websites to the Ukraine Crisis Relief Fund through the Global Giving organization Ukraine Crisis Relief Fund – GlobalGiving.
To read more about what led to the tensions between Ukraine and Russia, read our summary here!
Washington State Legislature Approves High-Capacity Mag Ban
Lawmakers in Washington approved a ban on high-capacity magazines last week, capping mag capacity to 10 rounds.
Senate Bill 5078 would prevent the sale, manufacture, or distribution of any magazines capable of supporting more than 10 rounds. Those that violate the law could see up to 364 days in jail as well as a $5,000 fine for each offense.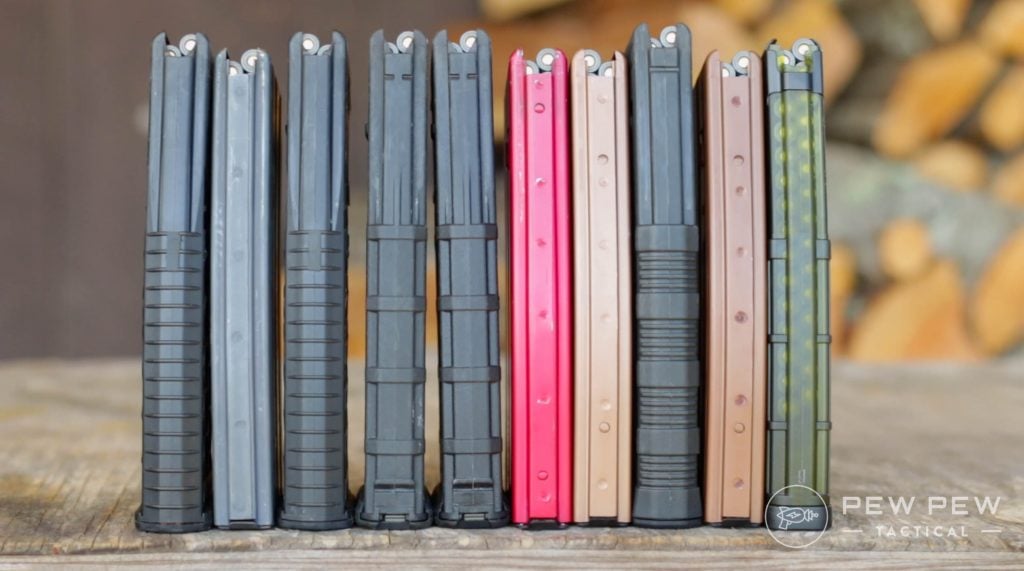 It's worth noting that the new law doesn't target current owners of 10+ round mags. Additionally, police will see exemptions under the measure.
The measure passed the Washington House on a 55-42 vote. Opponents have been outspoken that the bill will not impact crime and will only seek to punish law-abiding gun owners.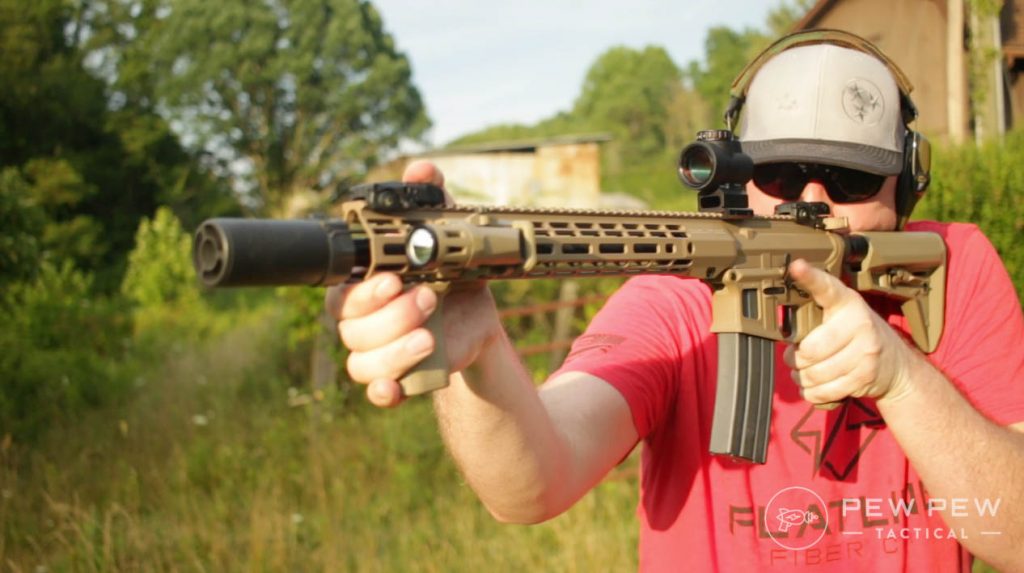 "This bill will not deter criminals from committing violence. Not one drive-by shooting, not one armed home invasion, not one armed robbery. Violent criminals will find the tools they want to commit their crimes," Rep. Joel Kretz, R-Wauconda, and Rep. Jacqueline Maycumber, R-Republic, said in a joint statement after the bill's passing.
"However, this new policy will absolutely make our families and communities less safe. It hinders the ability of law-abiding citizens to defend themselves and their loved ones in these uncertain times."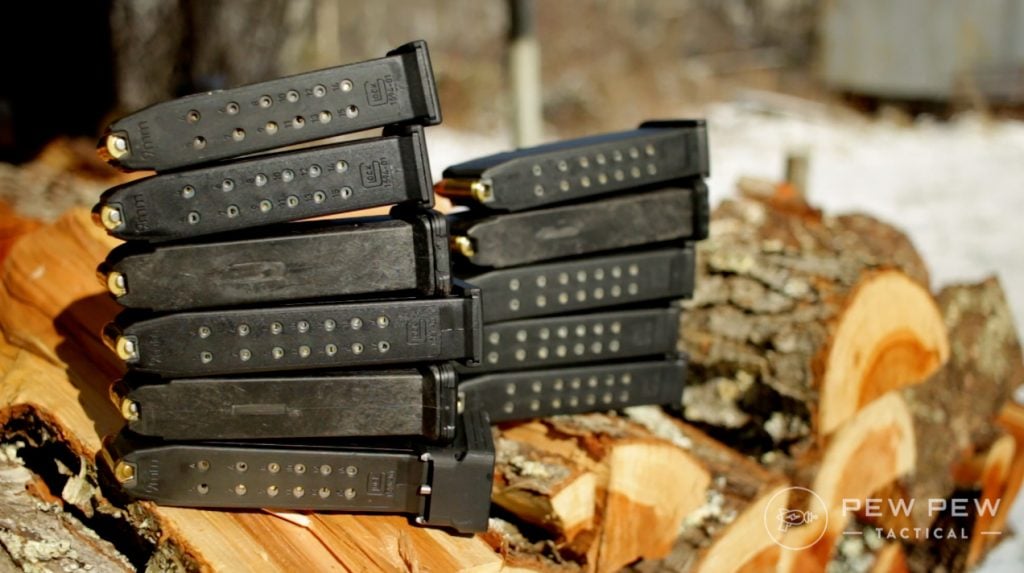 Gov. Jay Inslee said he intends to sign the measure once it arrives on his desk.
"I've been a long supporter of making sure we don't have military equipment on our streets, including these high-capacity magazines which have only one purpose and that's warfare," he said in a statement.
"We do not need weapons of war on our streets and I'll be signing that legislation."
Congressmen Intro Bill to Block Gun Ownership Tracking
Members of Congress are joining forces to co-sponsor a bill restricting the government's ability to "track gun ownership."
The No REGISTRY Rights Act, or H.R. 6945, hit the U.S. House Monday with more than 40 co-sponsors.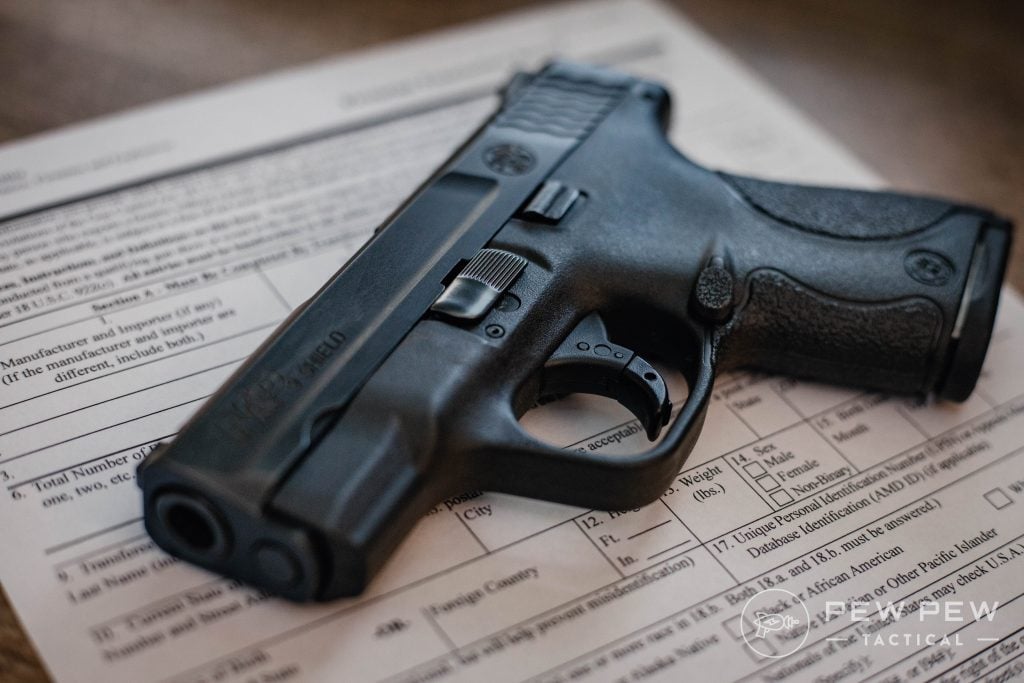 If passed, the bill would "discontinue the collection by the Federal Government of firearm transaction records of discontinued firearms businesses, to require the destruction of such already collected records, and for other purposes."
As it stands, an FFL must turn over its records (for the past 20 years) to the ATF if they go out of business. Those records then go into a federal database managed by the ATF.
Under the bill, the ATF would no longer gain access to those records.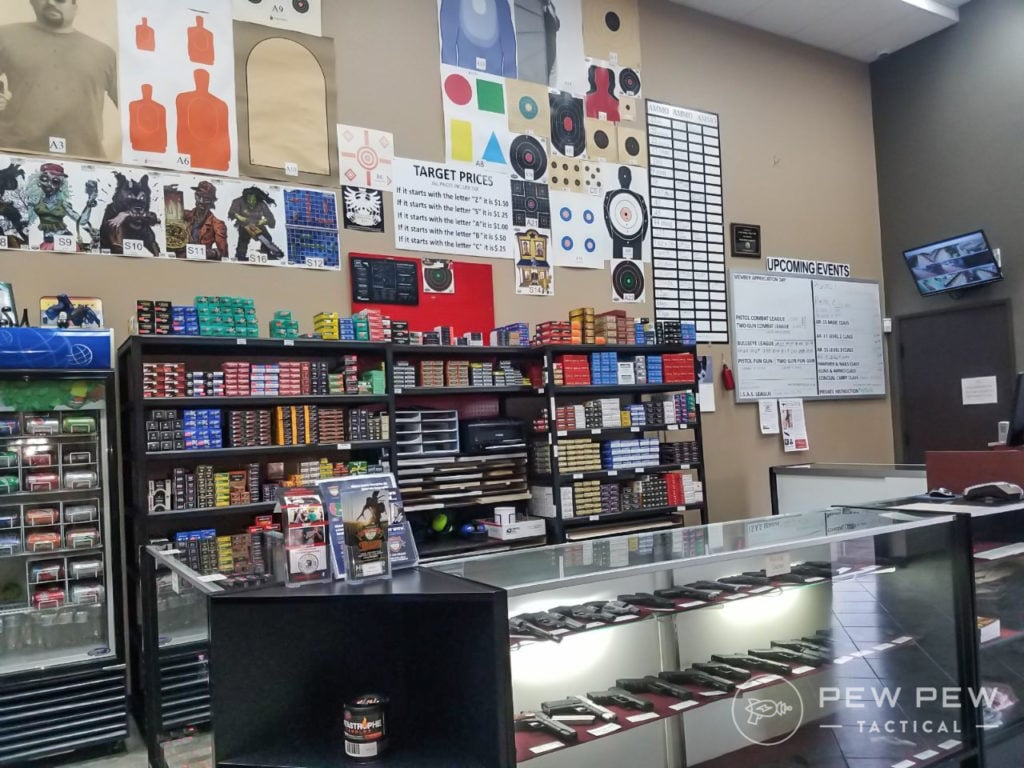 The act comes in response to a Washington Free Beacon report published in January that said, "the Bureau of Alcohol, Tobacco, Firearms, and Explosives has amassed nearly 1 billion records detailing American citizens' firearm purchases, a figure that is far higher than Congress and the public has been aware of."
The ATF disclosed to lawmakers amid a congressional investigation earlier this year that it manages a database of 920,664,765 firearm purchase records, including both digital and hard copy versions of these transactions.
However, the ATF denies that the records are being used to track gun owners. Instead, the Bureau says the data gets transferred to a searchable database and is used to trace guns used in crimes.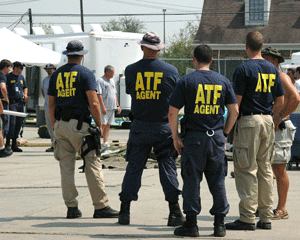 But bill sponsors say the current administration could gain access to these records and use them to track gun owners.
"A federal firearm registry is explicitly banned by law. Yet, the Biden administration is again circumventing Congress and enabling the notably corrupt ATF to manage a database of nearly a billion gun transfer records," Rep. Michael Cloud, R., Texas, told the Free Beacon.
The House has referred the bill to the Judiciary Committee.
Mexico Finds 3M Rounds of Ammo, Belt-Fed Guns in Raid
Three million rounds of ammunition alongside 16 fully automatic, belt-fed firearms were found by the Mexican Army and National Guard last week.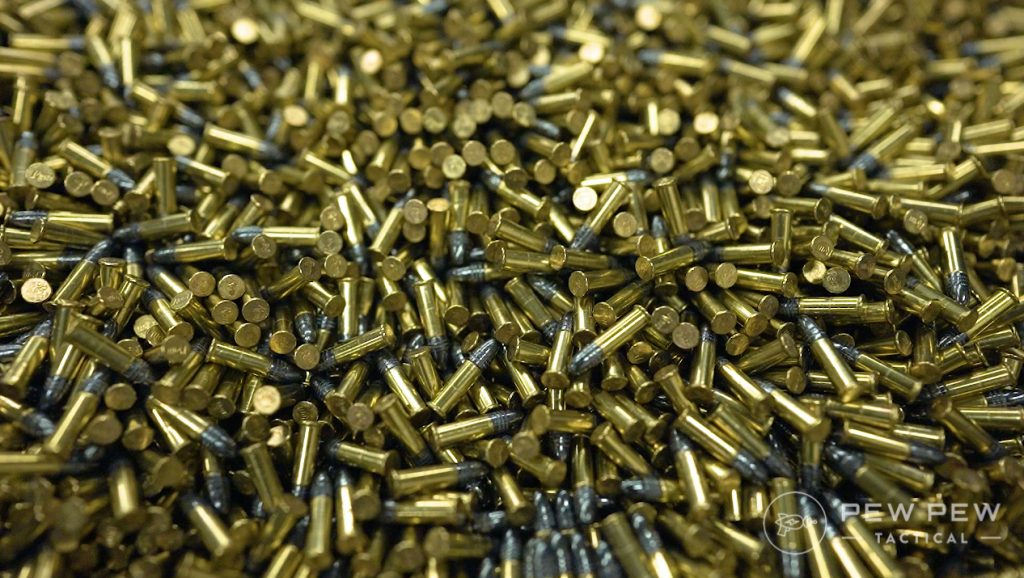 Authorities seized 14,772 magazines and 128 rifles during the raid, with a total of six .50 caliber sniper rifles and 19 machine guns included in the tally.
The raid included several houses in the city of Navojoa in Sonora, Mexico.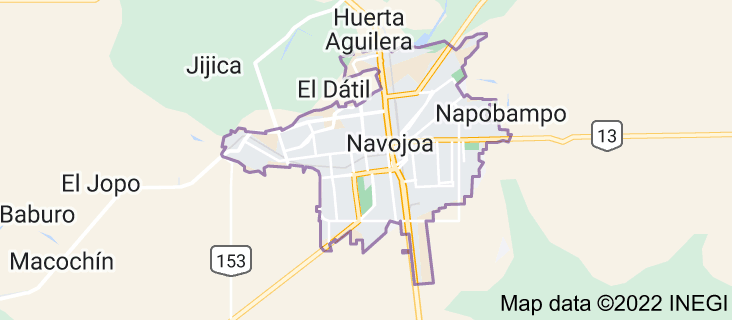 Sonora has been at the center of violence as factions of the Sinaloa cartel and gangs allied with drug lord Rafael Caro Quintero battle over turf, the Associated Press reported.
The Defense Department said it was the largest seizure of guns and ammo in Mexico in recent history.
What do you think of the headlines above? Let us know in the comments. Also, catch up on other Weekly Wraps or news in our News Category.