The United Parcel Service recently altered its rules regarding the shipping of firearms and firearm parts, which has already begun to affect the gun industry.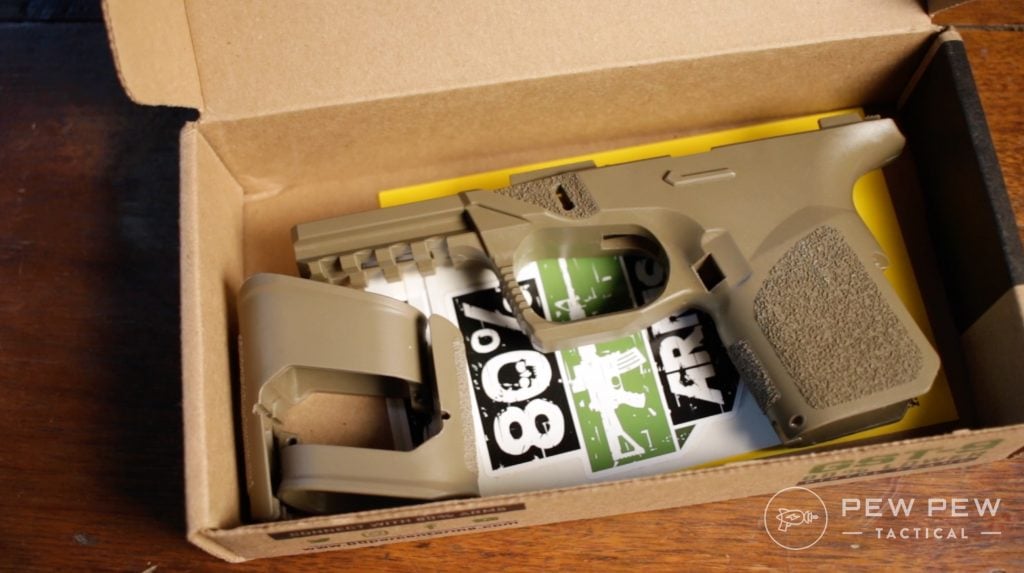 Under the new policy, UPS says it "does not accept any firearms, frames or receivers, or partially complete, disassembled, or nonfunctional frames or receivers (as defined by the new federal regulation) unless those items have been identified and given a serial number in compliance with federal requirements."
UPS confirmed with Pew Pew Tactical that its shipping policies have been updated and that the company will no longer ship unserialized frames or receivers per the ATF's upcoming regulation change in August.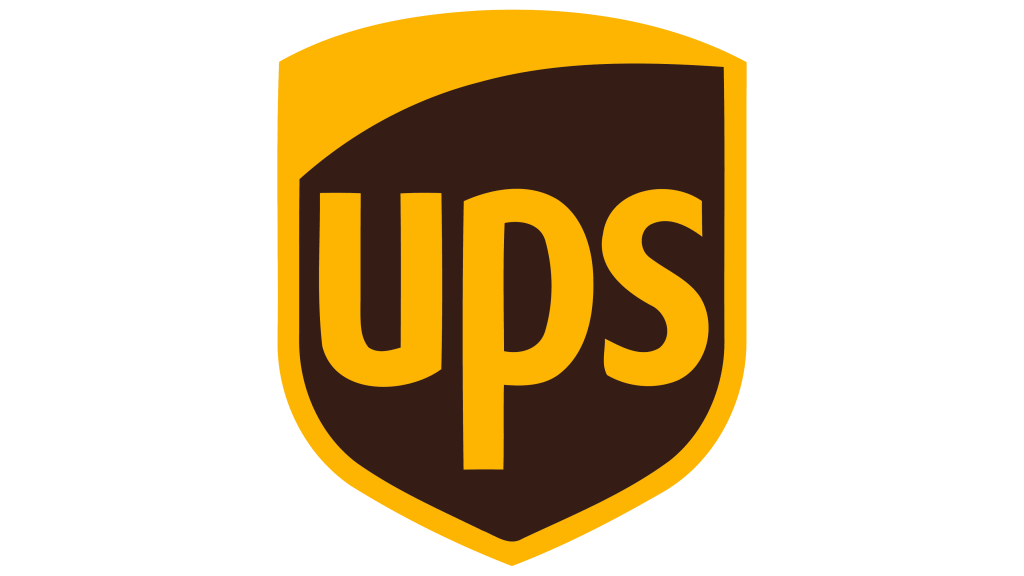 Under those expected regulations, the ATF will require serial numbers and background checks on sales of 80% frames and receivers.
"UPS has updated its requirements for firearms shipments to adhere to nationwide regulations recently issued by the Bureau of Alcohol, Tobacco, Firearms and Explosives that go into effect on August 24, 2022, and to address existing laws in a number of states," Matthew O'Connor, Director of Media Relations, told Pew Pew Tactical in an email.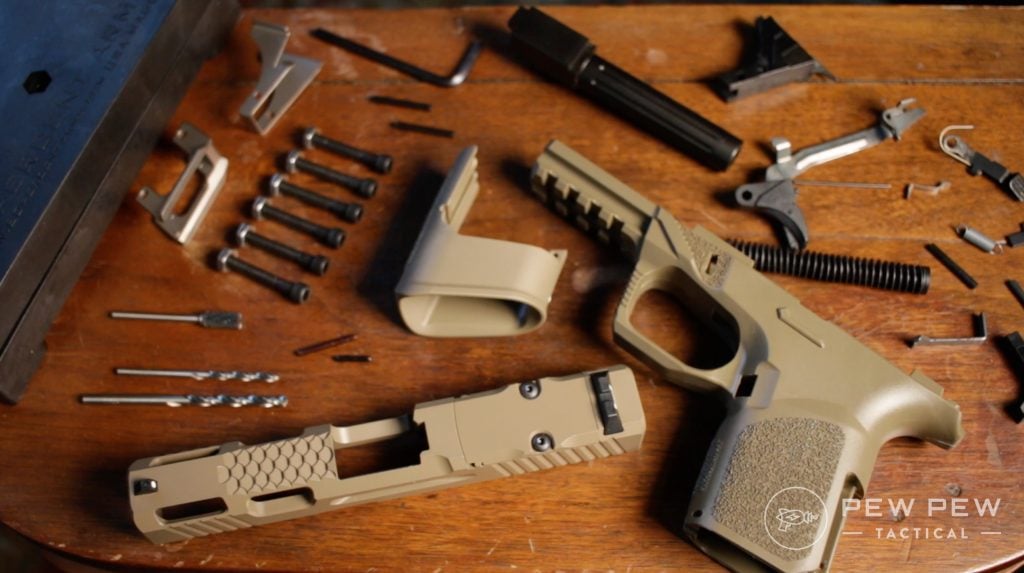 Gun Industry Responds
The policy came to light after Ghost Firearms, a parts company based in Florida, received a letter from UPS in early July.
In the letter, UPS informed Ghost that their shipped packages would be seized and destroyed.
The reason? They "may be violating applicable laws concerning the shipment of 'ghost guns' to unauthorized locations."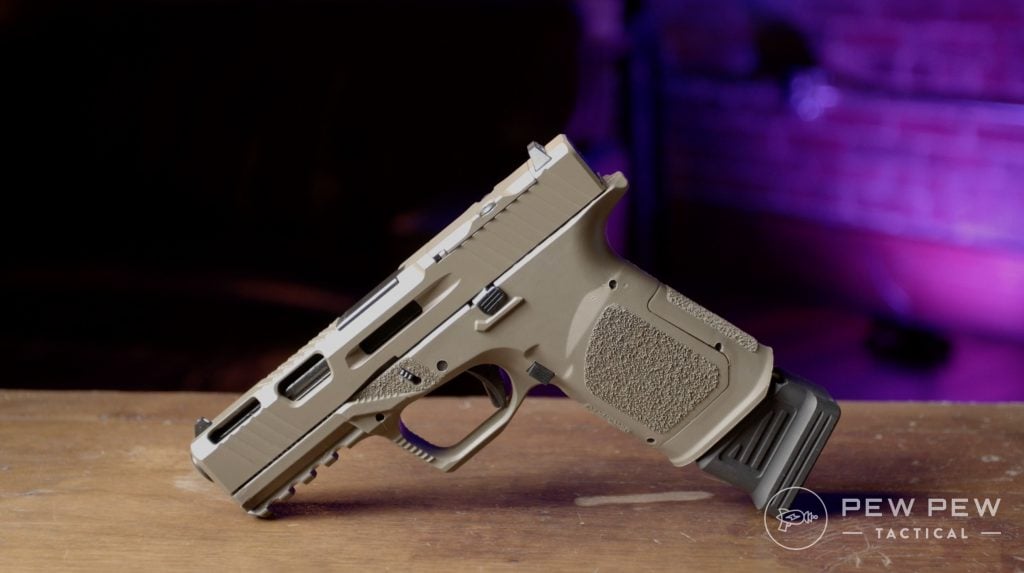 Vice reported that an operations manager at Ghost Firearms, rebranded to Grid Firearms in 2018, said the company had over $30,000 of products in the shipping system.
Luckily, the packages made it to their destinations; but Grid wasn't the only company that received a letter with the policy change.
Several other companies also received letters from UPS notifying them of the new guidelines.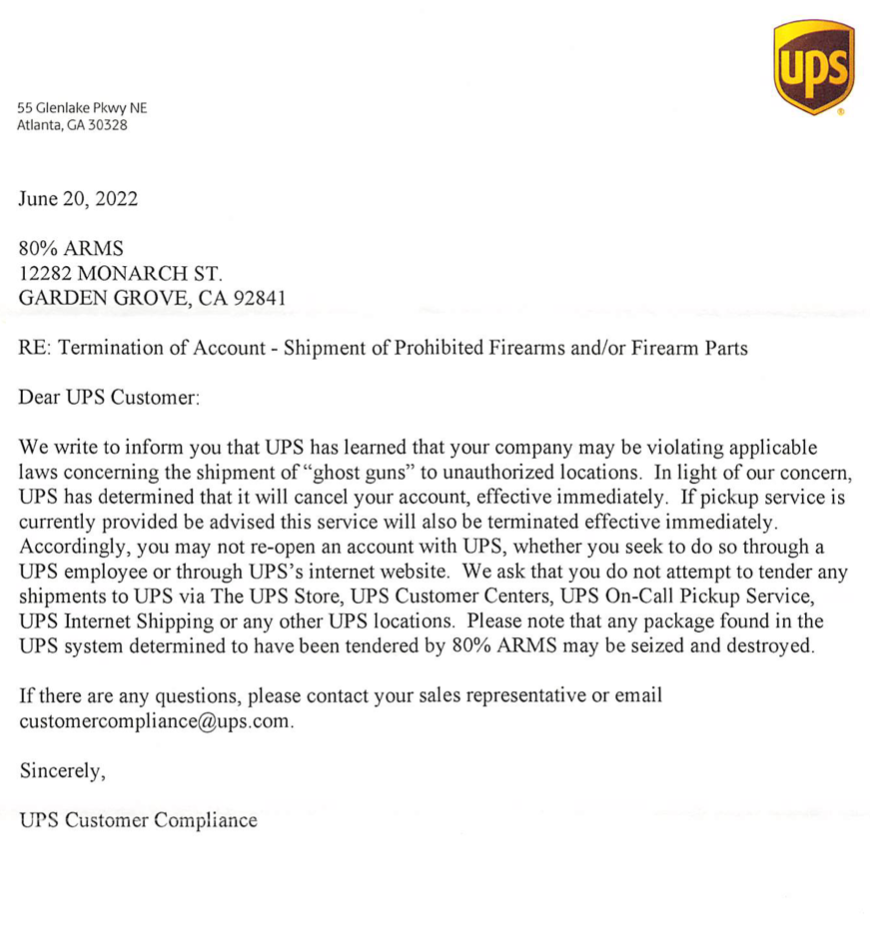 "The UPS (United Parcel Service) has canceled the commercial accounts of all gun dealers and any companies that ship even firearm parts or accessories. Companies affected by this change in policy include smaller companies like Grid Defense to retail giants like Brownells," 80% Arms published on its blog.
The company, which makes 80% parts and kits, said they too had received a letter from UPS.
"Contrary to what their letter states, we are in complete alignment with federal and state laws and do not ship any products to any states that prohibit or restrict these items."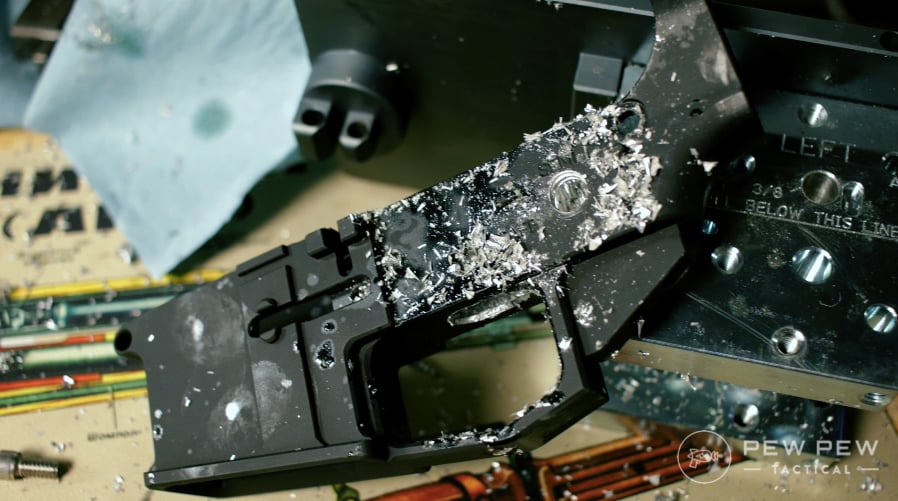 What Does This Mean for the Industry?
Moving forward and with the August deadline for new ATF regulations looming, many retailers and consumers are asking…what's next?
For now, FedEx and USPS' shipping policies remain unchanged.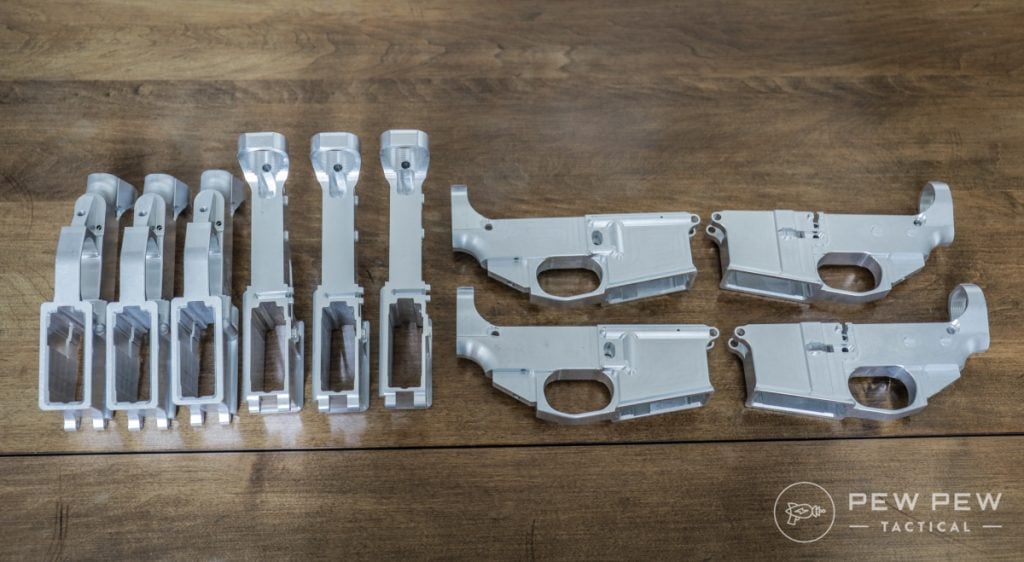 Still, there are concerns that mounting pressure from anti-gun politicians coupled with UPS' change may spur other shipping companies to adopt similar measures.
"Thankfully for us we ONLY ship using FedEx and USPS. Still, this sets a dangerous precedence," 80% Arms said in a post.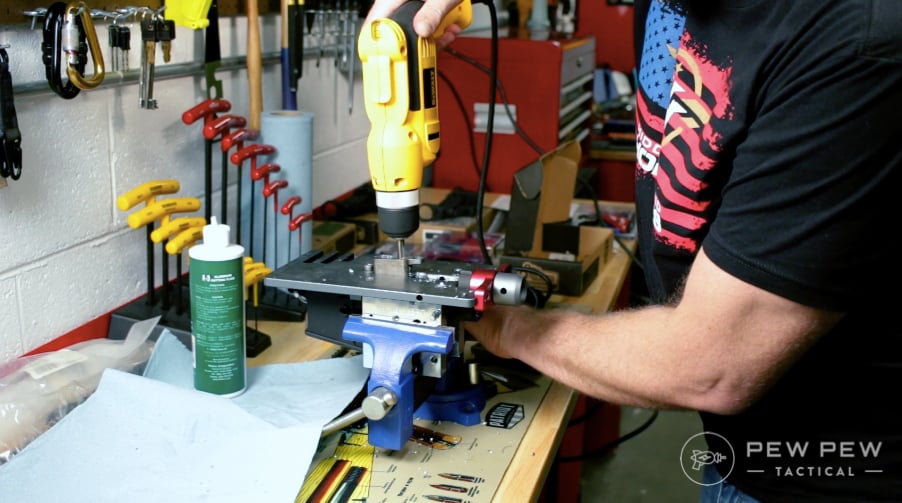 "What we didn't see coming was shipping services deciding to join in on the virtue signaling as well. It didn't matter if companies were completely compliant with the ATF or shipping products to states that allowed the purchase and ownership of whatever gun-related products in packages — UPS didn't care and abruptly pulled the plug on the gun industry's ability to ship things through their service."
"As a result, it's likely that hundreds of thousands of dollars worth of products have been confiscated, destroyed or stolen by UPS employees."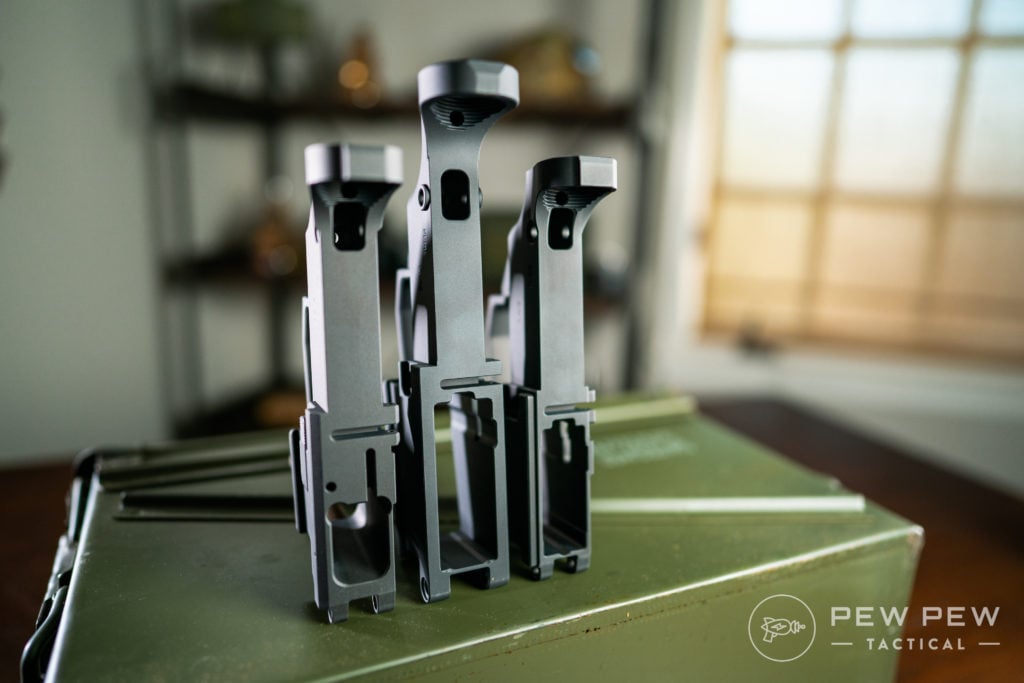 As of this writing, no other shipping companies have indicated future policy changes.
The National Shooting Sports Foundation – the trade association for the firearms industry – told Second Amendment Foundation that they are aware of the issue and are currently trying to find out the extent of the situation.
"It's a blanket ban," NSSF's Mark Oliva told SAF. "We're still looking into it."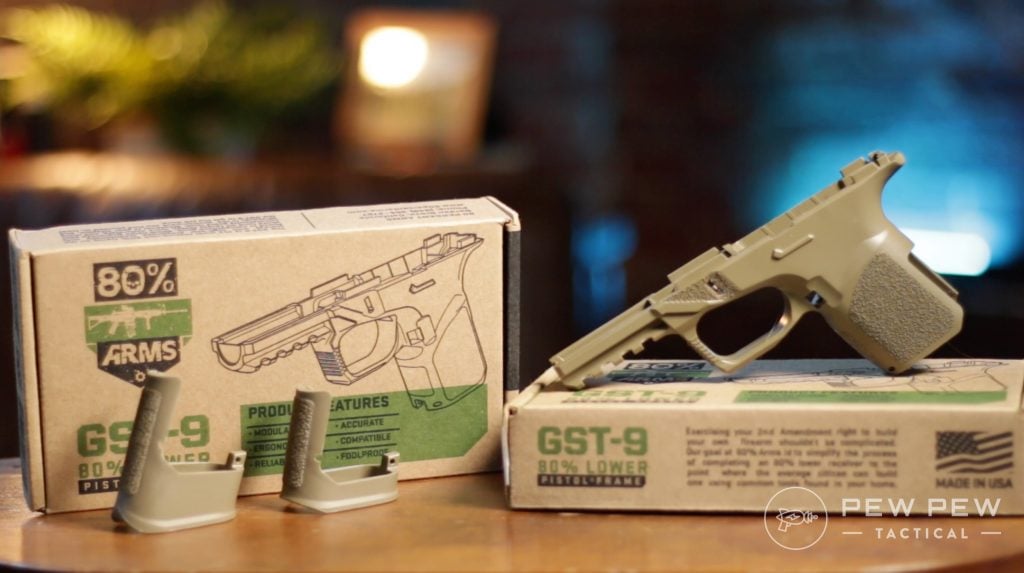 Pew Pew Tactical is following this story and will provide updates as they become available, so keep checking back.
What do you think of this policy change? Let us know in the comments below. To stay up to date on all the latest news, check out our Weekly Wrap series or head to our news category.