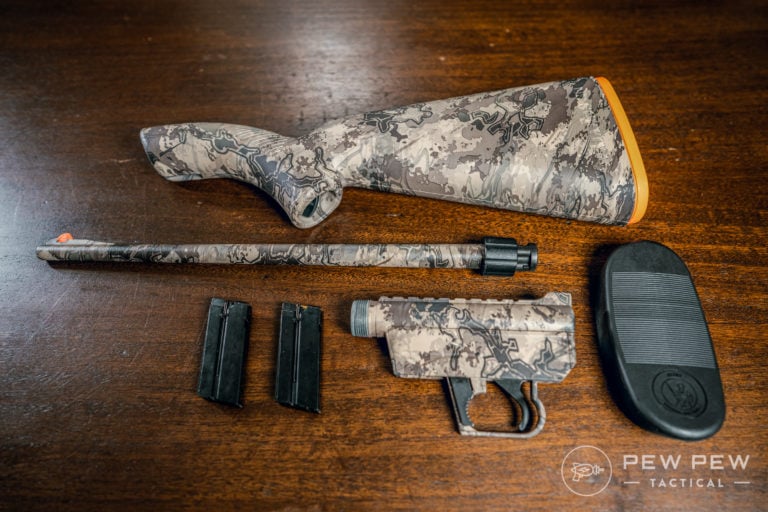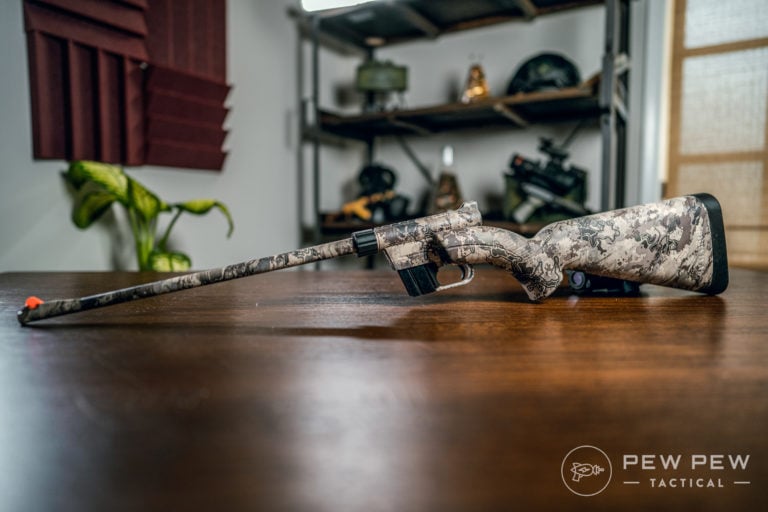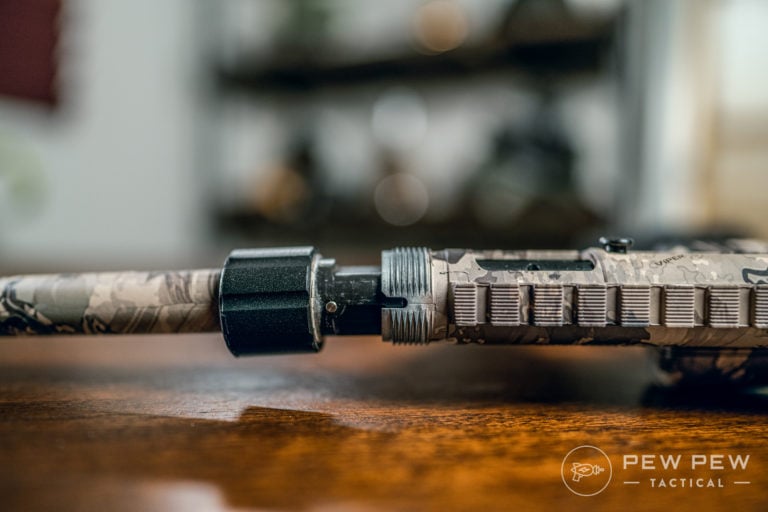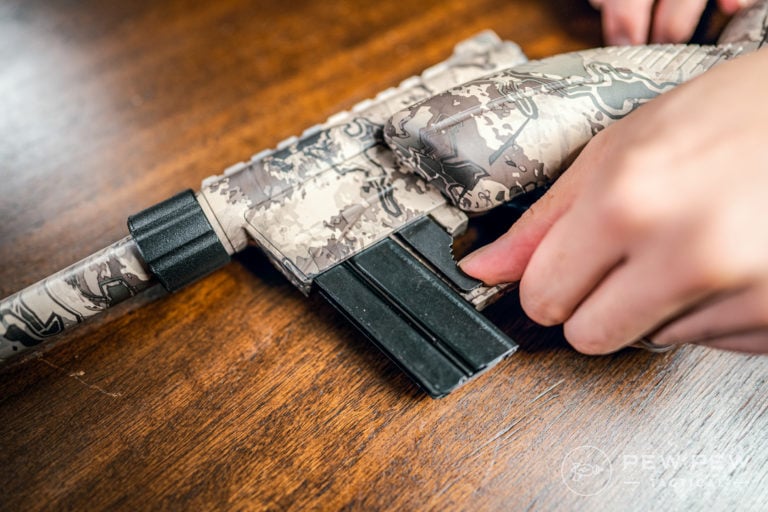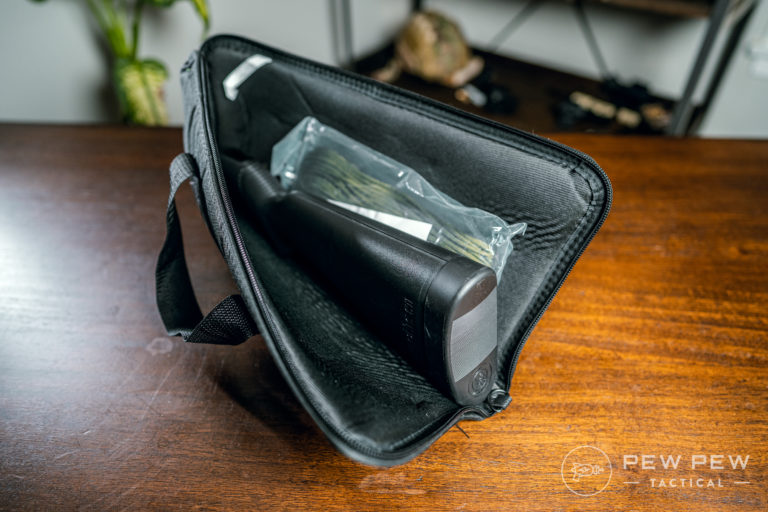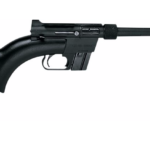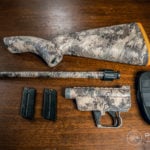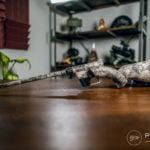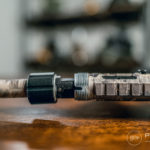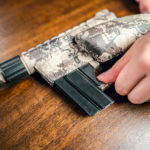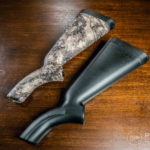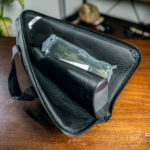 4.5
Easy to store in the secure, waterproof stock

Fun to shoot
Buttstock is thick and can feel weird

Somewhat ammo picky
Editor's Note:
"Henry's AR-7 is perfect for those who like to backpack or hike but want a little protection along the way. It's lightweight, compact, and the perfect addition to a camping backpack." – Eric Hung
Read full review
Product Description
The Henry AR-7 was designed in 1959 as a lightweight, packable survival rifle for U.S. Air Force pilots. Chambered in .22 LR, this semi-automatic rifle allows users to carry a larger quantity of ammunition without adding too much extra weight. In its disassembled state, the entire package is only 16.5 inches and is completely self-store inside the impact and water-resistant stock. It weighs only 3.5 pounds and features a standard capacity of 8 rounds and a corrosion-resistant finish, making this rifle a great option for pilots, backpackers, and adventurers.
Henry AR-7 For Sale - Compare Prices
Palmetto State Armory
Save $117
Henry AR-7 Specs
Barrel Length
16.1in / 16.2in / 16in
Magazine Included
2 x 8-Round
Finish
Black / True Timber
Henry AR-7 Features

Rifle stores inside buttstock

Two 8-round magazines

Rear peep sight and front blade sight

Easy to assemble and disassemble

Waterproof self-storage stock that floats

Steel barrel
By The Numbers - Henry AR-7
Accuracy
It isn't mean for competition, but it is plenty accurate for hunting small game.
Reliability
As with many .22 LR rifles, we experienced some malfunctions with cheaper ammo. Hotter, better ammo provided good reliability.
Customization
Aside from scope rings and spare mags, there isn't much to add to this gun.
Ergonomics
The thickness of its grip only takes a few mags to get used to.
Overall
Hands-On Reviews & Related Post
Henry AR-7 Variations & Comparables
5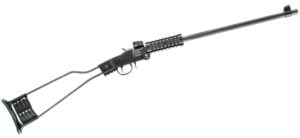 VIEW DETAILS
"Chiappa's Little Badger is a single-shot rifle with a wire stock and hardly anything but a small barrel, receiver, and wire stock. It weighs 2.9 pounds and comes with four short rails to attach accessories to. It's very easy to operate — all you have to do is load the gun, close it up, cock the hammer, and pull the trigger. The gun folds in half to be only roughly 17 inches long. It's super thin and fits in a backpack with hardly any room taken up." — Travis Pike
Read More
Henry AR-7 Upgrades & Accessories
final verdict
"The Henry AR-7 Survival rifle is a nifty purpose-driven .22 LR rifle that only weighs 3.5 pounds and stores itself in its buttstock. It has adequate accuracy and high reliability if given the proper ammo. A fun day at the range or a last-ditch survival weapon if you bail out of a plane." – Eric Hung
Community reviews
There are no reviews for this product yet.
Add your own rating and help other Pew Pew users pick the right guns