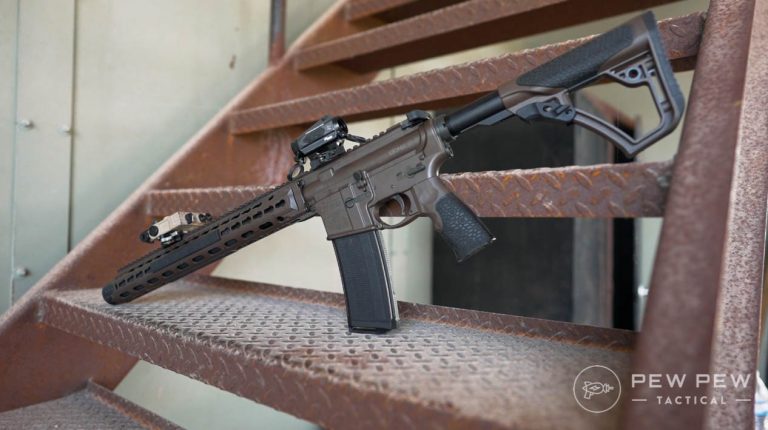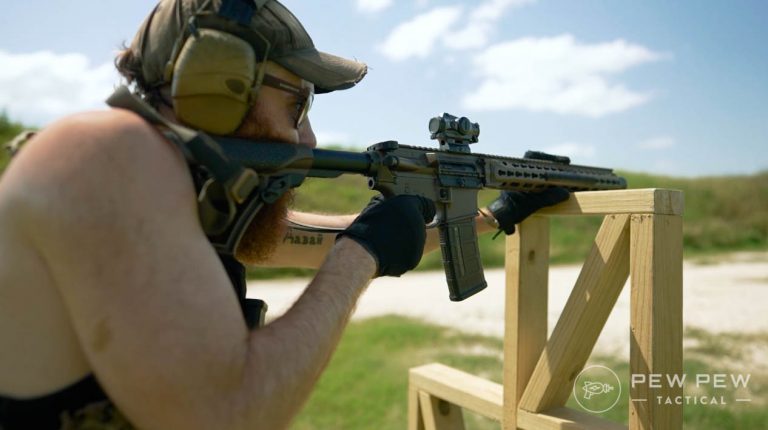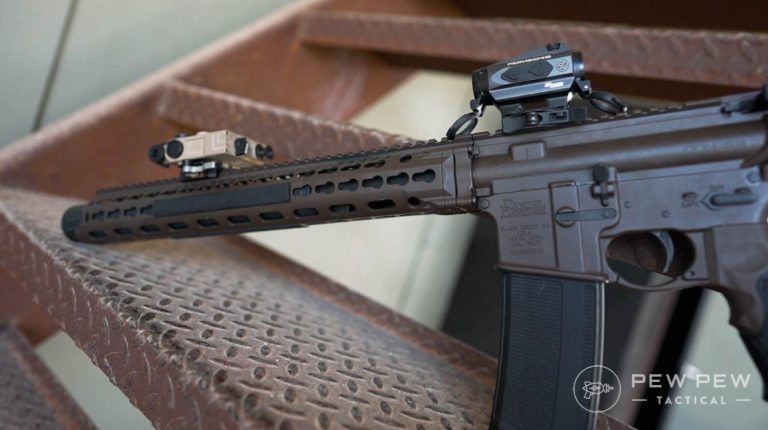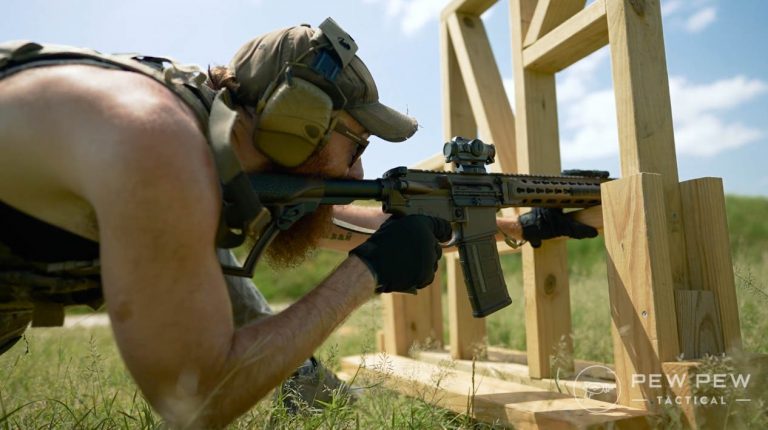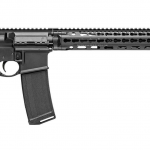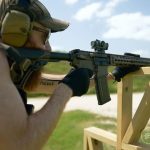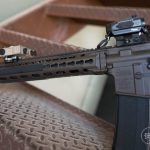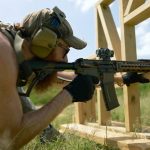 4
(0 ratings)
Integral suppressor

Nice low-angle grip

.300 BLK chambering
Grip angle takes some getting used to

.300 BLK feels slower than 5.56
Editor's Note:
The DDM4ISR is a .300 BLK integrally suppressed rifle from Daniel Defense. It sports a 9 inch cold-hammer-forged barrel with an overall length of 16-inches. This gun features a Keymod handguard and handles just about as smoothly in a shoot house as it does out on the range. We had no problems whatsoever during our testing. This rifle loaded, fired, and ejected perfectly. The grip angle may feel odd to some, but overall it's great once you get used to it.
Read full review
Product Features

Integrally suppressed

Keymod handguard

Low-angle pistol grip
Product Description
The DDM4ISR features a 9-inch cold hammer-forged barrel with an integrated suppressor that brings the overall barrel length to 16-inches. This means that while this is an NFA firearm because of that suppressor, it is not a multiple NFA firearm. The suppressor features a user-serviceable baffle core that can be removed for cleaning. And the gun runs on a standard pistol-length gas block, all housed inside a 15-inch MFR XL Keymod handguard with Picatinny rail up top.
Daniel Defense DDM4ISR For Sale - Compare Prices
By The Numbers
Accuracy
Both at our static range and the shoot house, the DDM4ISR hit targets with no issues.
Reliability
We had no problems whatsoever during our testing. This rifle loaded, fired, and ejected perfectly.
Customization
Though it's an AR-based platform, it also sports Keymod…which isn't our preferred attachment method. That said, you can still throw an optic and Keymod compatible accessories onto it.
Ergonomics
So, the grip angle feels odd at a regular range, running regular drills…but take this gun to a shoot house, and the ergonomics start to make a lot more sense.
Overall
Hands-On Reviews & Related Post
Daniel Defense DDM4ISR Variations & Comparables
4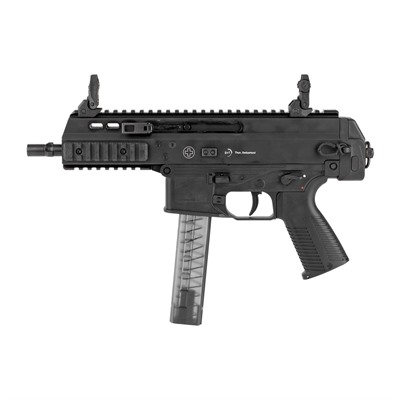 VIEW DETAILS
If you're a PCC fan, you gotta check out the B&T APC9 Pro.  This gun is well made and fun to shoot. While we preferred the ergonomics of the Sig MPX, the APC9 has it's perks such as low recoil and very accurate. The APC9 Pro has a slightly longer barrel than the APC9K Pro. For a more compact version, check out the APC9K Pro.
Read More
final verdict
Daniel Defense's DDM4ISR seems to be a decent way to snag an integrally suppressed gun chambered for the .300 BLK cartridge intended to do a very specific job…if that's what you're after. Remember, you do need a tax stamp, though, because of its integral suppressor. So, factor that into the overall cost While this gun is a little out of our price range, if you have the funds and want the cool factor of an integrally suppressed rifle, the DDM4ISR fits that bill.
Community reviews
There are no reviews for this product yet.
Add your own rating and help other Pew Pew users pick the right guns