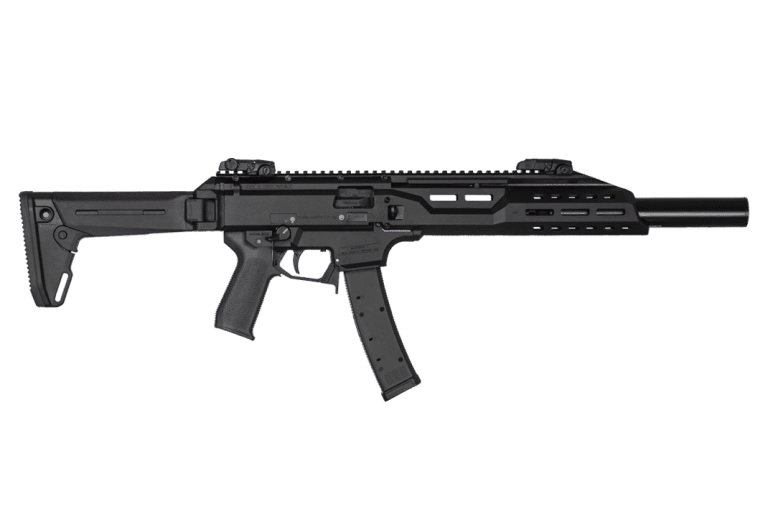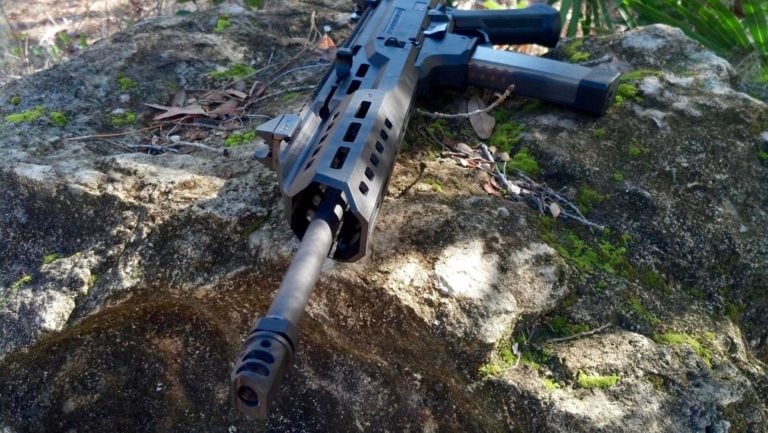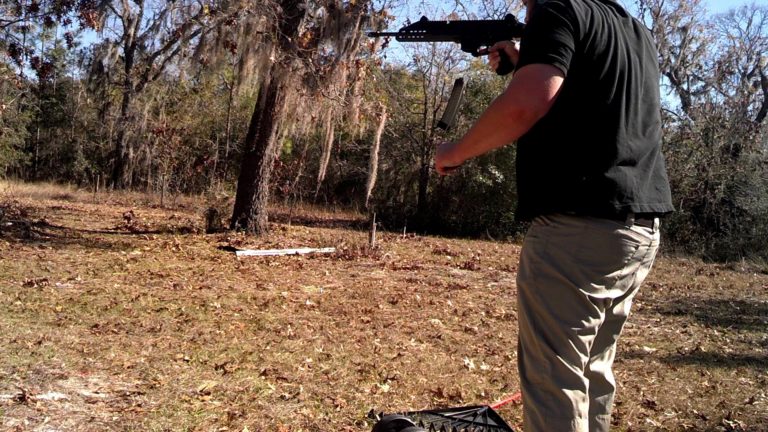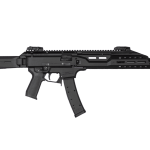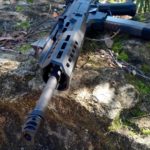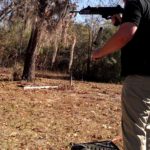 Easy to handle

Little to no recoil

Looks cool
Ambi safety digs into you while firing

Stiff trigger
Editor's Note:
CZ's Scorpion EVO 3 S1 is an awesome rifle.  It's well made, easy to control, and has looks to die for. The market for this rifle is growing rapidly with a lot of companies introducing more and more custom parts for the Scorpion. Not to mention, it dominates in the accuracy department! It has a nice, long, sight radius, with excellent stock iron sights — this makes shooting accurately easy.
Read full review
Product Description
The CZ Scorpion EVO 3 S1 is a 9mm carbine perfect for PCC or any time you need something small but in rifle form. It offers a softer shooting experience, great accuracy, and decent reliability. Blowback operated, it can use 10, 20, and 30 round magazines.
CZ Scorpion Evo 3 S1 Carbine For Sale - Compare Prices
CZ Scorpion Evo 3 S1 Carbine Specs
Magazine Capacity
20+1-Round
Magazine Included
1 x 20-Round
Overall Length
34.8in / 36in
CZ Scorpion Evo 3 S1 Carbine Features

Blowback operated

M-LOK handguard for accessories

Folding and collapsible stock
By The Numbers - CZ Scorpion Evo 3 S1 Carbine
Accuracy
Hits what you want it to
Reliability
Reliable with standard, factory ammo
Customization
Some accessories and parts to deck it out
Ergonomics
Trigger is stiff
Overall
Hands-On Reviews & Related Post
CZ Scorpion Evo 3 S1 Carbine Variations & Comparables
CZ Scorpion Evo 3 S1 Carbine Upgrades & Accessories
final verdict
CZ is excellent at listening to their customers and they produce firearms the cult of CZ wants. The Scorpion is no exception. This is a great gun, with only a few minor flaws — stiff trigger and weird placement of some controls. That aside, it shoots great and will nail your targets with ease. Overall, if you're looking for a high-quality pistol caliber carbine, I'd gladly point to the CZ Scorpion.
Community reviews
There are no reviews for this product yet.
Add your own rating and help other Pew Pew users pick the right guns