In today's guns of pop culture, we will be looking at both a movie and a gun that's largely been forgotten…Minority Report and the Beretta 9000S.
Steven Spielberg directed this Tom Cruise-led action flick, and it's all based on a Phillip K. Dick short story. The movie wasn't a flop, but it's just not mentioned much…or ever these days.
It's a fun little action flick that takes place well into the future.
The film has a PreCrime Police Program that uses psychics called Precogs to predict crimes. It's an experimental program that's highly successful.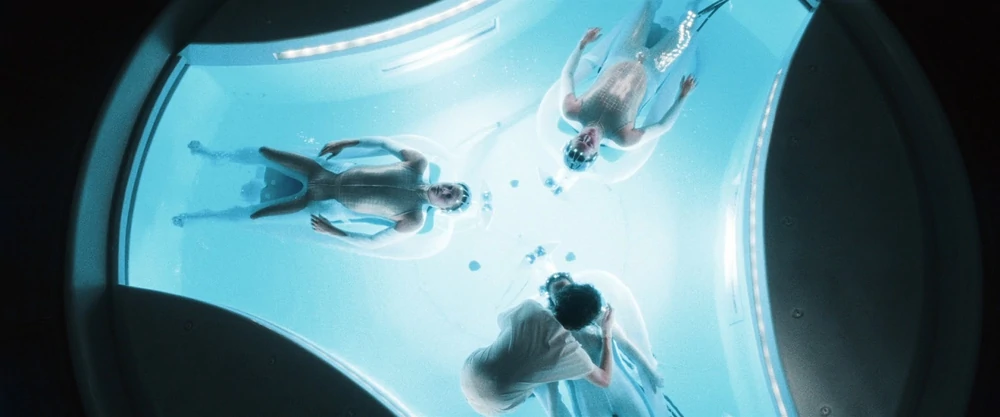 One day the Precogs predict that the program chief, John Anderton, will kill a man he's never met. Anderton, played by Cruise, goes on the run from the authorities and works to figure out why he'll kill a man he's never met.
From there, it's a chase, thriller, and a rather great early 2000s sci-fi flick.
The Italian Stallion Jr.
John Anderton's issued sidearm is the Beretta 9000S.
It's easy to forget this gun in the movie and in real life. The weapon that made the biggest splash in the film was the Sonic gun.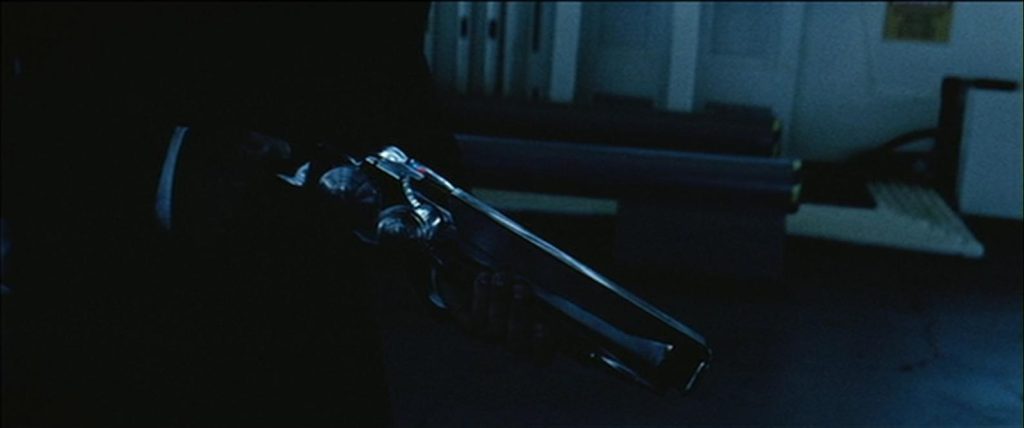 We don't see a lot of real firearms in this movie…the only one of note is Anderton's issued sidearm, the Beretta 9000S.
The Beretta 9000S looks right at home in the futuristic setting of 2056. While small, the firearm is striking.
Beretta hit all the futuristic notes of the year 2000 with this gun. Something about the swoops, lines, and curves makes it fit in perfectly in the film.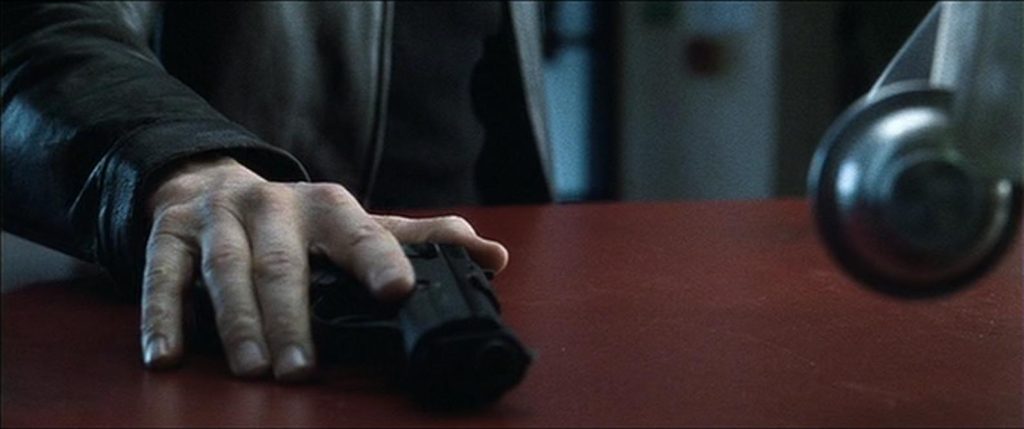 While most movies would cover a gun with futuristic crap, the 9000S needed no such attachments.
It's not used much, but in 2002 it stuck out in my 12-year-old mind.
Oddly enough, the 9000S might be why I love Beretta's so much. Like most Beretta pistols at the time, the gun had an open slide with an exposed barrel, used a DA/SA action, and just had that Beretta look.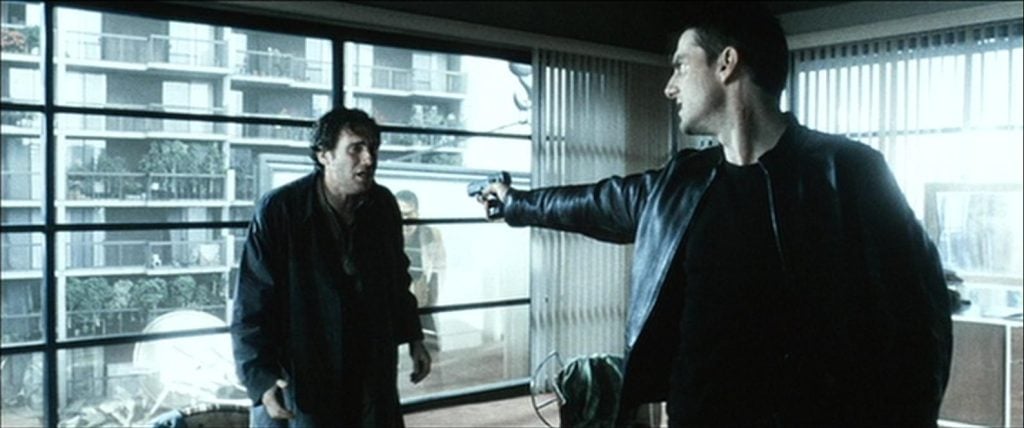 A few scenes of Anderton wielding the gun show that the man playing him knows guns.
When he holds Colin Farrell's character at gunpoint, we see a nice, high, two-handed grip on the gun, although later, he reverts to a single-handed grip, seemingly done to get a good (camera) shot.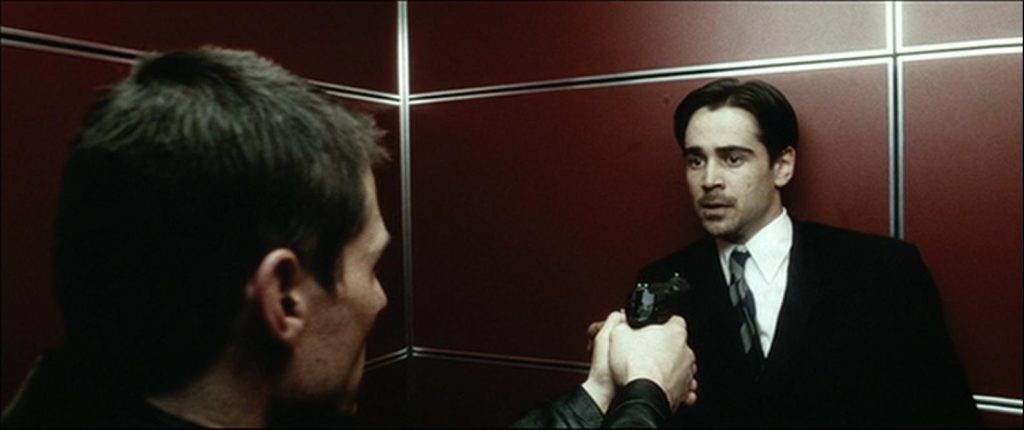 Beretta's little 9000S isn't used as much as it's shown, but to be fair, it's more of a looker than a shooter.
The Little Gun That Couldn't
The Beretta 9000S came out at a weird time for Beretta. They were trying to break into the compact market and also wanted to stay relevant to the modern world of firearms.
Beretta had nothing in the lineup that used a polymer frame at that time.
By 2000, the world had adopted the polymer pistol. Beretta's 92FS series quickly lost ground to more modern pistols, and Beretta needed to do something.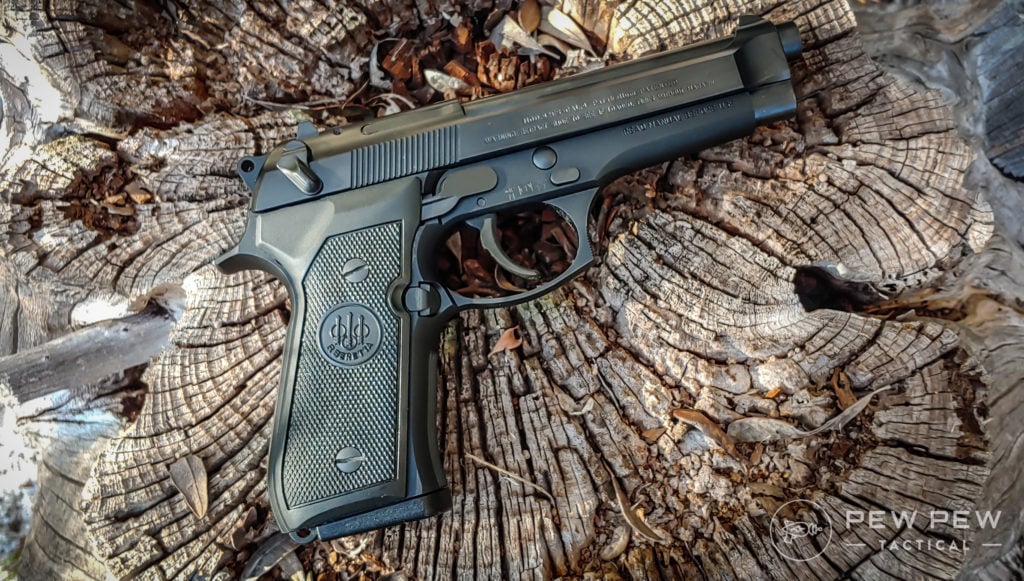 Thus, we got the Beretta 9000S with its polymer frame.
(This was the same period that they also brought out the 90-Two, so things were weird.)
The 9000S used a polymer frame and came in either 9mm or .40 S&W. Additionally, shooters could choose from a DAO version or a more traditional DA/SA variant.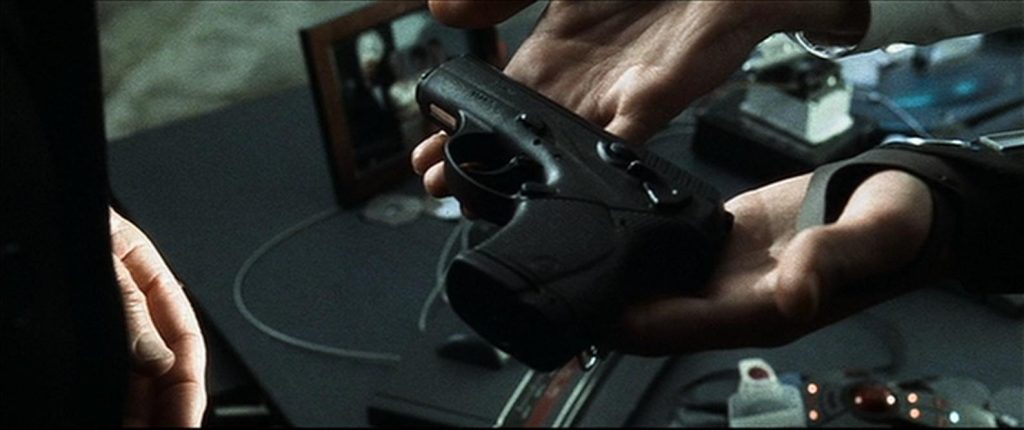 Impressively enough, the 9000S used a 12-round magazine in 9mm. Size-wise it was 6.6 inches long, with a 3.5-inch barrel and a width of 1.2 inches.
At this point, the gun's main competition was the Glock 26.
649
at Guns.com
Prices accurate at time of writing
Prices accurate at time of writing
Besides looking futuristic, the gun featured a couple of neat add-ons.
First was a finger extension that could extend or collapse depending on hand size. Second, the DA/SA models feature an awesome safety/decocker combo.
At the very bottom position, the gun was on fire. In the middle position, it was safe and allowed users to carry the weapon locked and cocked like a 1911. Finally, one-click past the middle spot would decock the gun.
Final Thoughts
You might wonder why you haven't ever heard much about the pistol. There seem to have been a few problems with the gun. The grip would fall apart and disintegrate over time.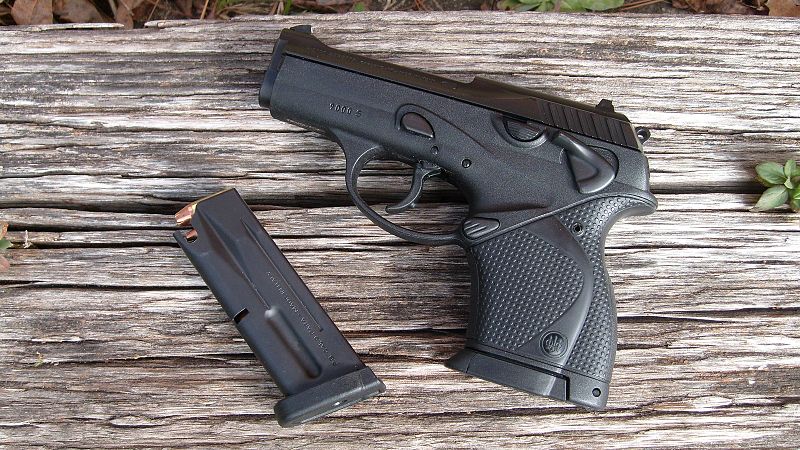 Beretta's polymer frame was a failure that would crack and break over time. Additionally, there were some reports of the decocker causing the weapon to fire, although these seem mostly anecdotal, and I can't find any official recall due to this issue.
The gun never caught on, although it might make a huge comeback in 2054. That remains to be seen…unless you're a Precog, then I assume you already know.
What did you think of Minority Report Let us know in the comments below. To see more Guns of Pop Culture, head to our Fun Archives.