From weird, soviet ergonomics to banana-reminiscent magazines, the AK platform is one of the most recognizable weapons systems in the world.
So much variety can make the AK world an intimidating place.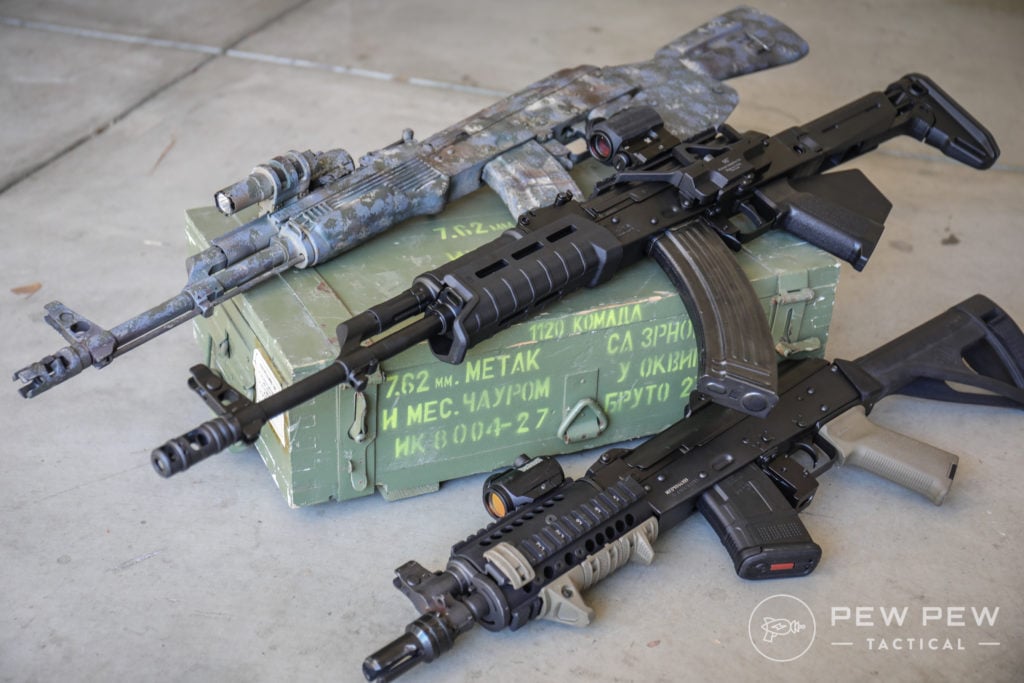 Mikhail Kalashnikov may have had some strange ideas (read: right-side charging handle), but one thing he didn't get wrong was making a simple and effective platform.
Chances are, you probably ventured to the com bloc side of the firearms industry after hearing rumors of cheap ammo and ungodly reliability.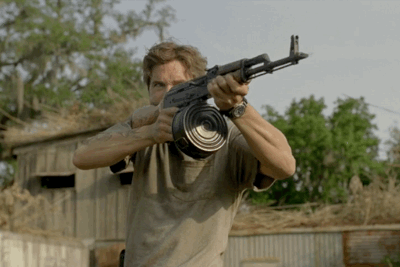 Bottom line: you'll be able to find (relatively) cheap 7.62, even during an election year, with a pandemic, civil unrest, and hurricane season.
That said, price isn't everything.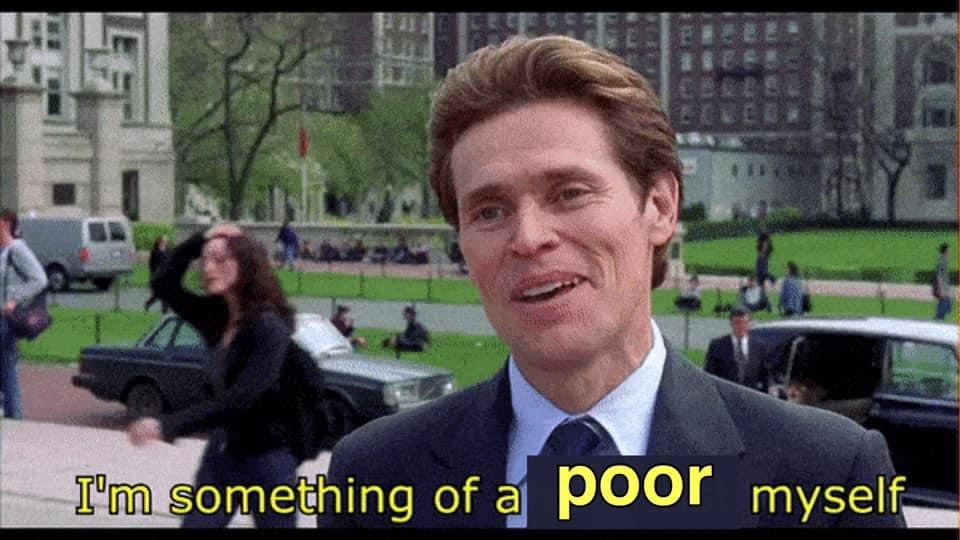 I recently picked up a Yugoslavian-style AK pistol made by Zastava Arms – the ZPAP M92.
Although they might not be the most highly praised AK-variant (mostly due to a shaky past), Zastava has made some serious strides this year despite all the hoops importers face.
899
at Palmetto State Armory
Prices accurate at time of writing
Prices accurate at time of writing
I figured the availability and affordability of the Zastava M92 made it a perfect starter AK.
As an amateur competition shooter and a gear junkie, I like to tune my guns as much as possible, given that I'm not a gunsmith. Changing parts certainly won't make you much of a better shooter, but it can tighten groups and make your splits faster.
Additionally, it can help improve your feelings towards your gun, your willingness to practice and significantly enhance its operation.
For some extra inspiration, check out our article on the 10 Best AK Upgrades.
Table of Contents
Loading...
She got a Donk
Don't get me wrong. Zastava Arms makes a great AK pistol. Would I bet my life on a bone-stock AK pistol with no accoutrements?
Probably not.
After all, it's just that: a range toy.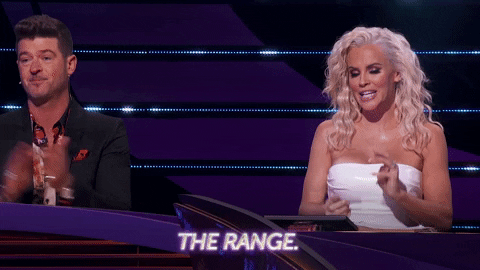 The first step — and if I might be so bold to say the bare minimum — to converting this toy into a competition-ready/combat-effective firearm is adding a brace.
Or whatever the ATF is calling it these days.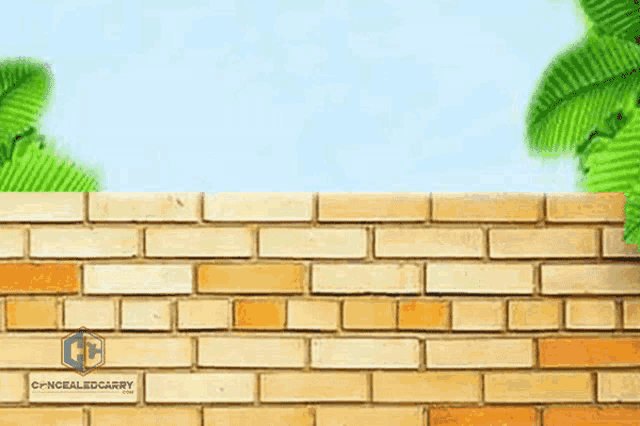 Going from two points of contact to three, with an occasional cheek weld, exponentially increases the ease of operation of any firearm, especially in a caliber like 7.62×39.
Recoil management and sight acquisition are the main advantages we want to draw out here.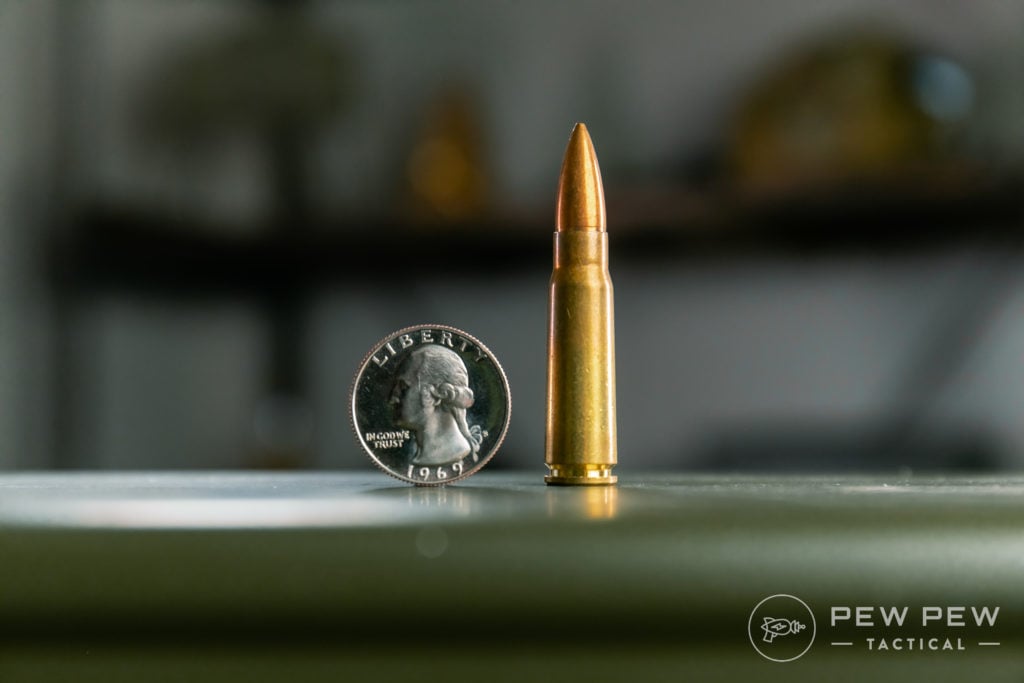 There are many great options on the market, but I went with the CNCwarrior side folder. Easy to install and slick as hell.
It's reminiscent of the Galil's folding stock, and you can decide which way you want it to fold.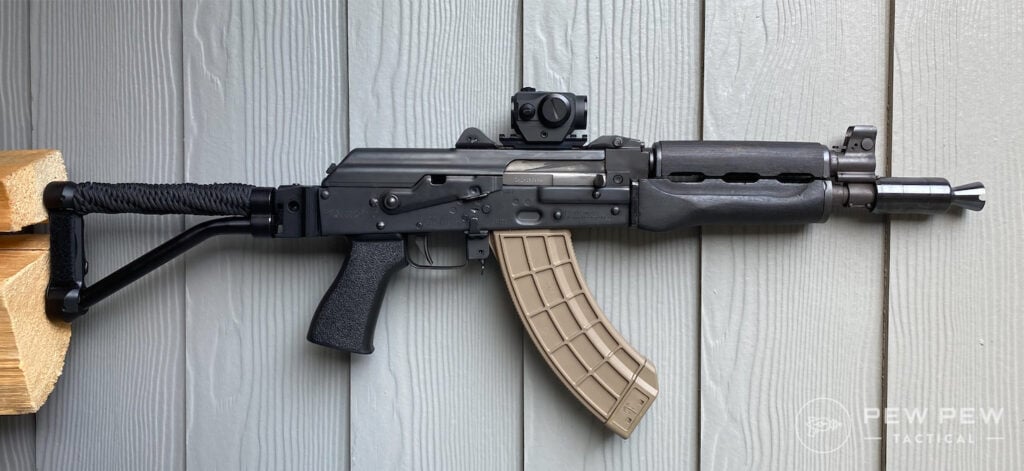 Of course, you can always turn your AK into a short-barreled rifle, but the idea of paying a $200 tax stamp to the ATF for what is functionally the same thing does not sit right with me.
After installing it, I immediately noticed how much easier it was to get a consistent sight picture and manage the recoil without feeling like I had gummy wrists.
Also, I threw a sling on it, which, of course, makes running and gunning with an 8-pound firearm a lot better.
Now that we have a rifle-like platform, it's time to make it as stable as possible.
The Guts
"In this world, nothing can be said to be certain, except death and taxes and over-gassed budget AKs." — Benjamin Franklin (probably).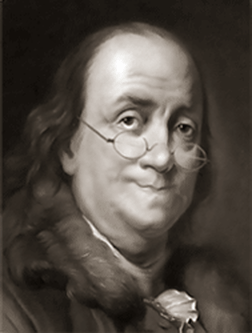 What's so bad about an over-gassed AK? I thought AKs were invincible…
Besides causing premature wear, over-gassed AKs can reduce control of the firearm and increase perceived recoil.
The solution: KNS Precision Adjustable AK Piston.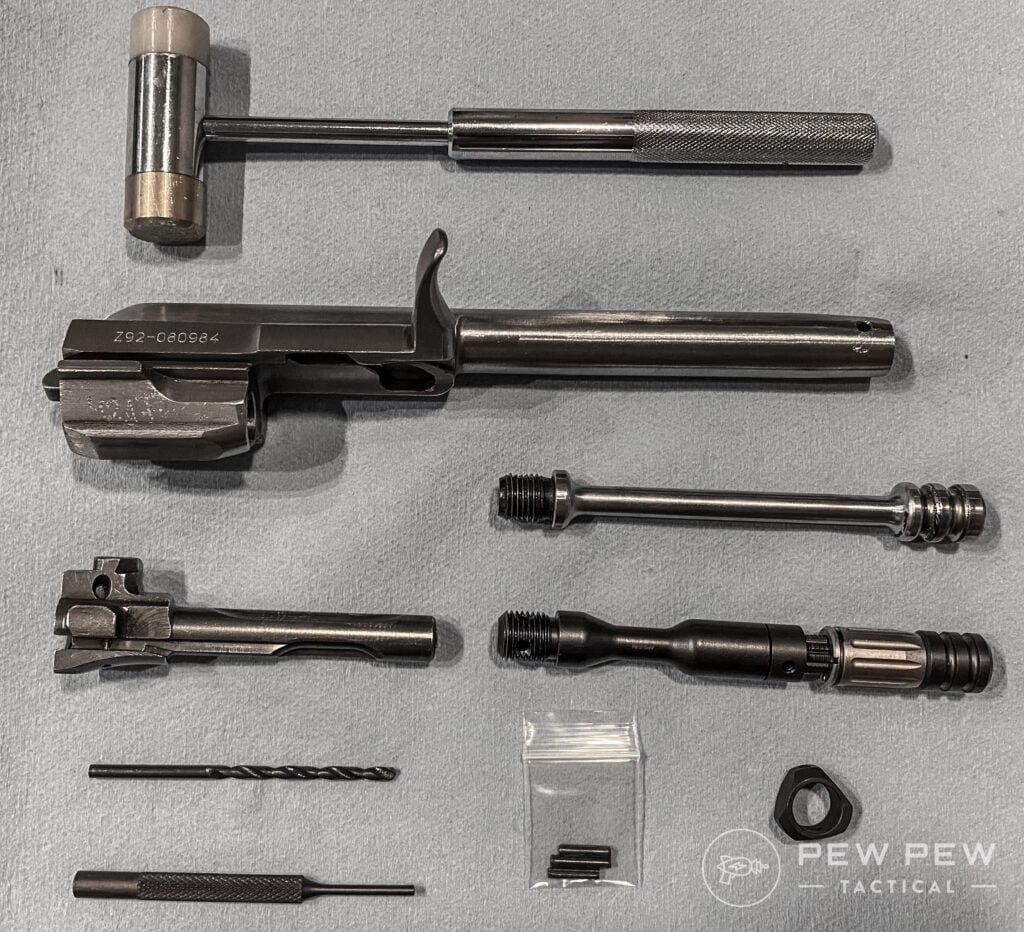 This piston works by bleeding some of the existing gas around the piston head via the adjustment collar. If you plan on throwing a suppressor on your AK, this is something that should be on your radar.
I dreaded changing the piston. Admittedly, I'm pretty inexperienced when it comes to tools and drills. Even so, installing the KNS Adjustable Gas Piston proved pretty simple.
All I needed for the install was a 1/8 drill bit, drill, tabletop vise, a punch, and a hammer.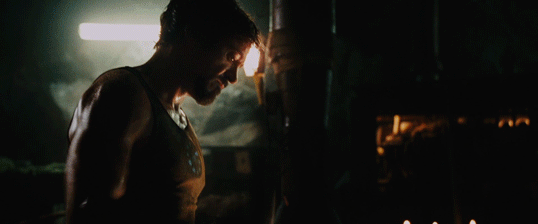 Installing the new KNS Precision Piston was definitely worth the trouble. After taking 5 minutes to adjust, I noticed the M92 instantly became more manageable.
It shot smoother with a noticeable difference! All courtesy of what is, essentially, a drop-in upgrade.
135
at Rainier Arms
Prices accurate at time of writing
Prices accurate at time of writing
Rumor has it that this upgrade was so widely praised that the Russians copied the product design. If it's good enough for the Russians to steal, it's good enough for me.
Now that we have a stable rifle that's easier to control let's turn up the heat a little bit.
The Need for Speed
As I've stated before, simply upgrading your gun will not make you a better shooter. Only practice and training can do that.
However, replacing a stock trigger with a lighter, smoother, shorter-resetting model is an upgrade that will shorten the learning curve.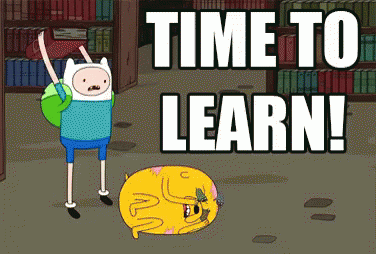 Let's not get ahead of ourselves, though.
Anyone who has done their homework on Kalashnikov's beloved rifles can tell you that a trigger pin retaining plate is a common upgrade. Adding a trigger retaining plate offers two distinct advantages over the standard "paper clip" shepherds hook.
The retaining plate is more reliable when it comes to holding the trigger pins in place
AND makes any trigger work much easier.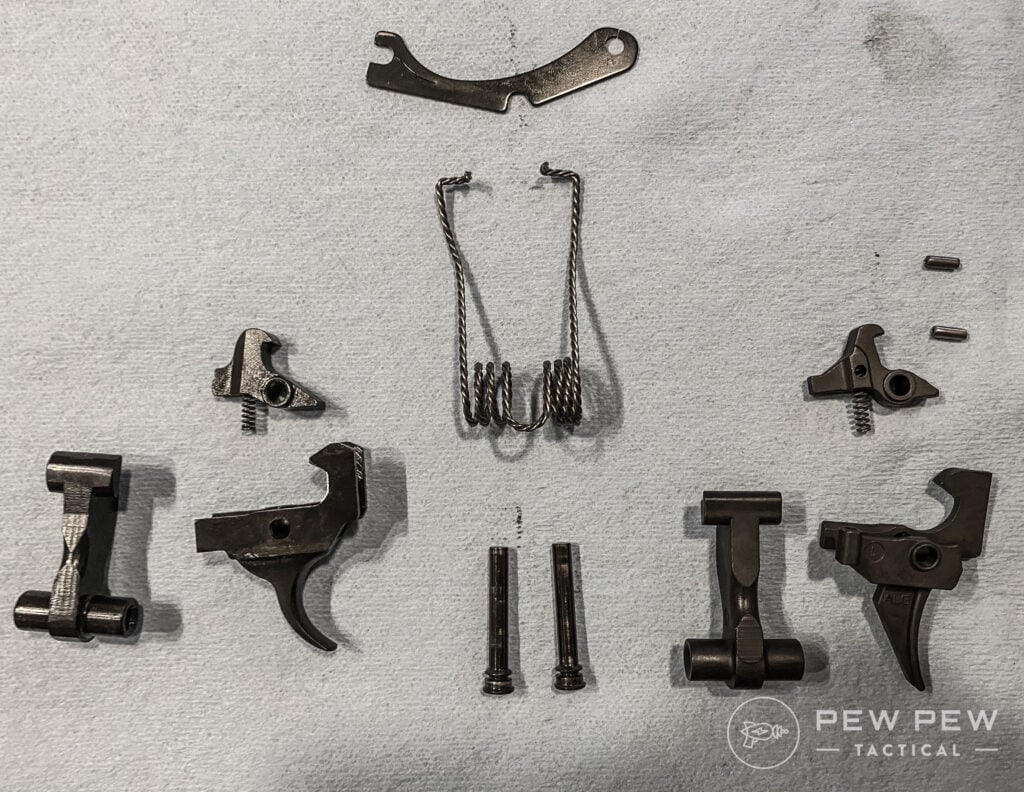 Luckily, you can put the plate in while you upgrade your trigger. Due to the M92's trigger and safety geometry, this is a must.
I chose to go with ALG Defense's ALG AKT-EL. It's pretty awesome!
Geissele makes some of the finest triggers on the market, so it just made sense for me to go with its sister company.
73
at Optic's Planet
Prices accurate at time of writing
Prices accurate at time of writing
A trigger made by the minds at Geissele for $65 is a steal, in my opinion. But there are certainly other popular options you can opt for, like Tapco G2 or the CMC AK Trigger.
Before: the M92 felt heavy.
After: it boasts a shorter and smoother trigger pull at about 3.5-pounds, and it clearly lives up to these claims.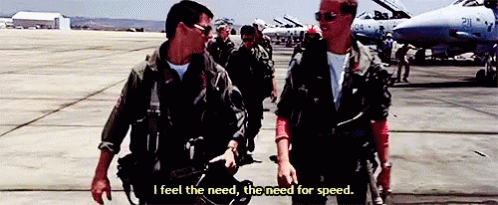 Although I experienced some reset-related issues, the trigger smoothed itself out after less than a hundred rounds.
Be very cautious and pay careful attention to the safety roll pin when installing the AKT-EL.
Other Considerations
One of the more common beginner complaints with an AK is that the safety might be too tight or too loose.
The beauty of the AK design is that it's seriously simple.
How simple?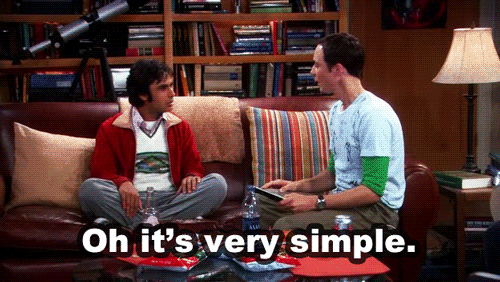 Pull the safety up and push or pull depending on if you need it looser or tighter.
Our Yugo Pistol is now in a much more usable state than it was previously.
Of course, the upgrades don't have to stop here.
Adding an optic is a given for the M92. The pistol sights left a lot to be desired. In fact, I found them to be borderline unusable.
Luckily, Zastava had the foresight to add a Picatinny rail so you can find your optic of choice, slap that sucker on there, and get to shooting.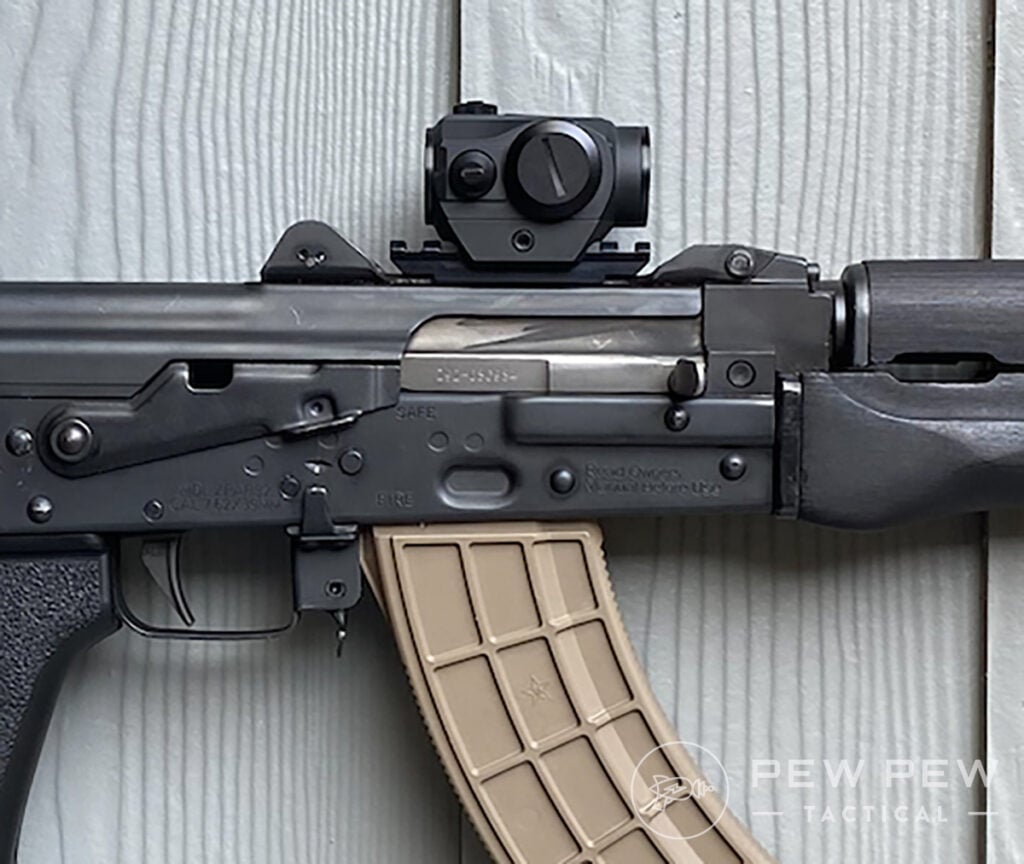 There is also an abundance of furniture options to choose from. Whether it's wood, rails, handguards, or Bakelite, chances are that you'll find something that is both aesthetically and functionally pleasing to you.
Conclusion
Thanks to a brace, tuned piston, and upgraded trigger, the Zastava Arms ZPAP M92 can and will run in various AK-centric matches. Put simply, the AK pistol is the same animal, but a different beast.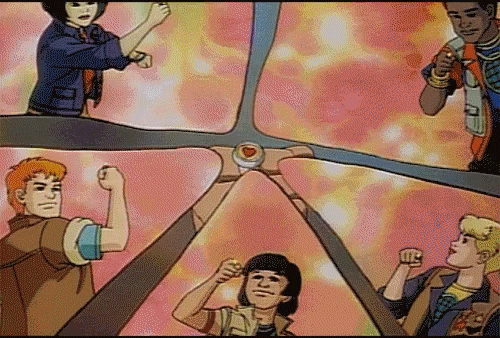 Each upgrade makes a world of difference, but teamed up; they become more than the sum of their parts.
Taking a (relatively) budget Yugo-style AK pistol and making it competition/combat-ready requires some cash flow and a little bit of work/technical know-how, but I couldn't be happier with my build.
899
at Palmetto State Armory
Prices accurate at time of writing
Prices accurate at time of writing
Do you think AK's are a viable option for competition? Let us know in the comments below. Want even more upgrades for your AK? Check out our 10 Best Ak-47 Upgrades recommendations.