If you're a gun person that wants to take that tinkering and turn it into a money-making venture, or you just want to be able to do all your own work on your guns… you've probably thought about gunsmithing schools and classes.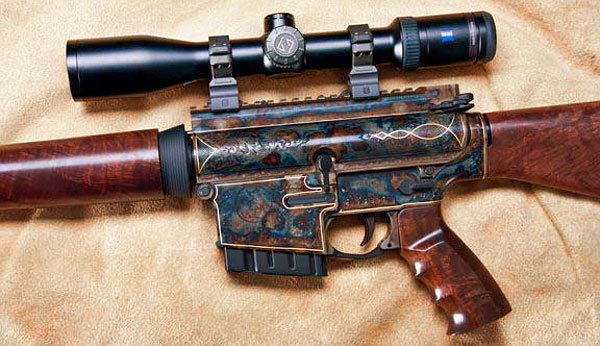 It turns out that there are quite a few gunsmithing classes and courses you can take online, from the comfort of your own home, and the good ones will help you take your hobby level skills to something you can be truly proud of, or even make money with.
Here are the gunsmithing schools, in no particular order, that you should be looking at to further your knowledge of gunsmithing, without having to step foot in a classroom.
Table of Contents
Loading...
Founded in 2000, the Sonoran Desert Institute provides online learning opportunities to those interested in a wide range of gunsmithing and armorer topics.

Today, it is a nationally accredited online firearms school that offers several different courses aimed at various types of online students. They have two main programs of study, and you can also take advantage of individual classes if you're just looking to learn certain aspects of gunsmithing such as advanced armorer topics or how to accurize a rifle.
SDI is a great for both hobby-level gunsmiths who want to be able to do more in their home workshops, and for professionals (or would-be pro's that want to break into the industry).
Their instructors are highly recommended by many in the industry and SDI grads seem to have an easier time finding a job than graduates of most other gunsmithing programs.
Cost is again dependent on what exactly you're looking to learn, and you can simply take the classes you want if you're not looking for a certification or degree at the end of your enrollment.
Many of the tools you'll need for the program are included in the cost of the program and will be shipped out to you when you start each course. These tools are all high-quality and are a good way to start building out your own home workshop or to fill out your tool bench at work.
What's your take on SDI?
One of the nation's most well-regarded online gunsmithing schools, American Gunsmithing Institute offer courses geared towards both career gunsmiths who want professional training and hobbyists who just want to be able to work on their own guns safely and effectively.

They offer a professional certificate that you can earn in as little as 90 days, but no further training like others on this list. However, you still get 108 hours of course instruction that covers not only the basic tasks and techniques of gunsmithing but also extensive info on the design of firearms, allowing students to take their knowledge to manufacturer's if they want a job in that field.
Best of all, AGI's online coursework is broken down into individual lessons, each taught by a recognized industry-expert, and you can pick and choose areas to specialize in, making the entire course not only more fun, but also a better value for your money as you'll be skipping the bits you don't plan to specialize in, and focusing on what you do.
Students can choose to pursue a complete gunsmith certification program or take individual courses. The professional gunsmith certification will cost between $5,000 to $15,000 – if you're looking for a full education, that is the way you get it!
But they also offer some specific Armorer's level courses for $40 plus specialty courses and certified courses that range from $50 to $1,300.
Modern Gun School is committed to offering an extremely flexible course for those who are interested in gunsmithing, either as a hobby or full-time career. They have a perpetual open enrollment, so you can start at any time during the year and begin courses in either Basic or Advanced Gunsmithing.

They've been around since 1946, and they have lessons covering several different aspects of gunsmithing, buying and selling firearms, and basic firearms information.
These courses come in the form of online classes that you take on your terms, and they're even personalized by the staff and Master Gunsmith for individual student's needs and areas of interest.
MGS is a standout among other, similar programs in that they focus primarily on hands-on training and class projects where you will be completing a project such as refinishing a stock, or building a rifle lower, rather than simply reading up on a process or technique.
Their courses come in three different price tiers, $1,442 for full payment upfront, $1,542 with higher monthly payments or $1,642 with lower monthly payments making tuition fairly affordable for the amount of instruction you get, making this an excellent option for hobbyists or those just getting started with gunsmithing and firearms in general.
Ashworth College is located in my home state of Georgia, and their online program focuses on practical, real-world projects designed to emulate what an actual gunsmith will be working on during their day-to-day job.

They focus heavily on hands-on learning, and most of your coursework will revolve around demonstrating mastery of one skill or another through completing a finished piece. These projects focusing on techniques for troubleshooting, disassembling, repairing, and reassembling a variety of firearms.
They don't do a lot of machining or metalworking, but they do offer a hefty value for what you get: the entire program costs between $559 and $699 depending on how you want to pay, with some payment plans costing as little as $49 a month.
At the end of the program, you should have a good grasp of basic gunsmithing techniques and should be able to sit for any state or federal firearms or armorer's test that doesn't have its own required coursework.
Penn Foster Career School is located in Scranton, PA, but they operate around the world through their online programs. Penn Foster offers a number of degree programs in addition to their GED/High School programs. They've been around for a few decades now, and in that time they've become one of the leading schools for online gunsmithing courses.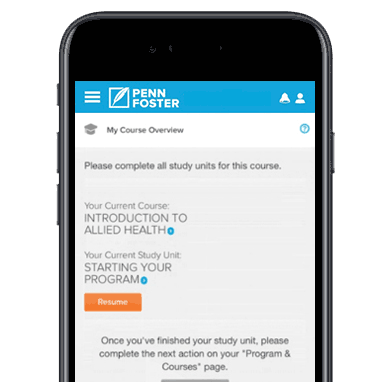 The Penn Foster mobile site can allow you to study your coursework on the go.
They have a dedicated staff for all firearms-related courses, and you can get an associates degree, or simply a statistic. They also have one of the lowest educational requirements for entry with applicants only needing to pass an 8th-grade education equivalency exam at a minimum.
The gunsmithing programs at Penn Foster cover topics such as gun safety and firearm assembly/disassembly, antique firearm restoration, customizing gun stocks for specific users and for specific purposes like precision rifle competition, mounting scope, handloading ammunition, basic metalworking, metal finishing, and machine tool operation, as well as the history of rifles and handguns.
Lastly, they have numerous flexible payment options including interest-free monthly payments, in addition to being eligible for veteran education credits and benefits.
Final Thoughts
Professional gunsmith instruction doesn't have to be something that's out of your reach because you don't have the time or money to commit to a traditional institution. These online colleges and courses are great for professionals and hobbyists alike.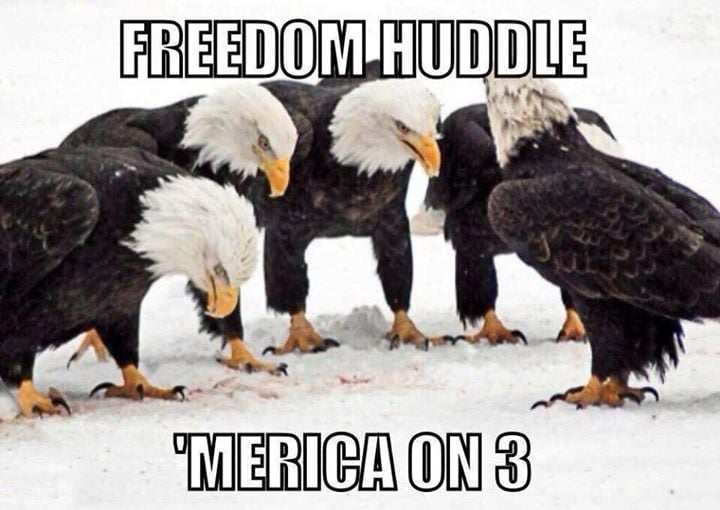 Whether you want a job with Glock, Remington, or just your local gun store, there's a professional program out there for you. And if you just want to up your game in your home workshop, doing repairs and upgrades to your own firearms yourself, you can acquire those skills yourself.
Interested in online gunsmithing programs? Which one of these are you most curious about? Let me hear from you in the comments!