Most people's first time shooting is with a .22LR firearm.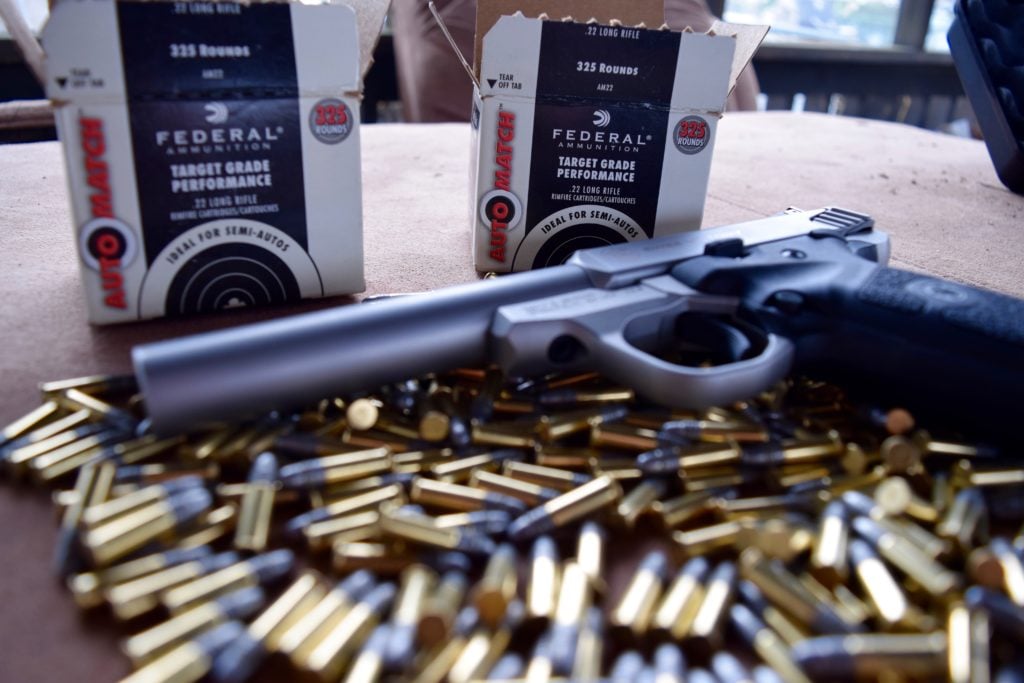 …but what .22lr ammo do you choose? There are dozens, even hundreds of brands and types, so what is the best one? Is there a best one? As with any other type of ammo, what .22lr you buy depends on what you want to do with it.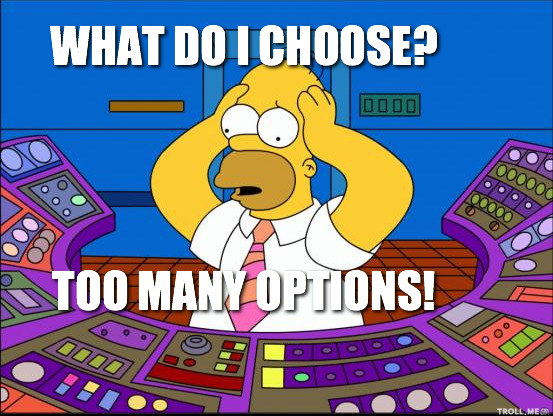 But don't worry, I'll walk through my favorite rounds for cheap plinking, hunting, accuracy, and even going subsonic.
Need a shortcut to the answers? Don't worry, I'll put the list here for you. If you want to know more options though, read on.
*Updated 2018*: Pricing and availability.
Best Plinking .22 LR Ammo
Here we go for the cheapest ammo that will run reliably in semi-auto rifles and pistols.  As you know if you've shot any .22, the ammo can be a little finicky even when you're shooting the "best" brands.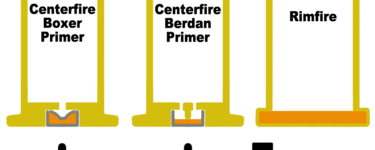 We run into trouble with some ammo since it lacks the *oomph* to cycle the bolt in semi guns.
Look for "good" prices around 5-8 cents each.  I think the days of sub-5 cent rounds are long behind us.
And since .22 LR hasn't become plentiful yet, I'm including a couple links for each recommendation since they might not be in stock.
But these are the picks that have served us well.
Best .22 LR Ammo
Usually, the cheapest rounds…but some guns don't like them.  Mine have no complaints but I read enough about them that I would test them out first before taking the plunge and stacking deep.
325 rounds of affordable .22 LR that's mostly available nowadays.  No complaints in my bolts or semi's.
What I've shot the most and have in storage the deepest.
For hunting, the name of the game is to get a quick/clean kill without making too much of the meat inedible.  Usually, this means going with a high velocity and hollow point (HP) bullet.
The gold standard in small game hunting.  Fast, accurate, and deadly with its copper-plated 32-grain hollow point bullet.  Can't go wrong with this one and has enough oomph to cycle semi's.
Cool name…cool round.  I like my CCI's and the newer Velocitor brings a tad heavier round (40 gr) to the mix at just a tad slower velocity than the Stinger.  Slightly harder to find.
I've found the most accurate ammo also has a much better ignition rate compared to the plinking rounds.  If you also want reliability…go with these.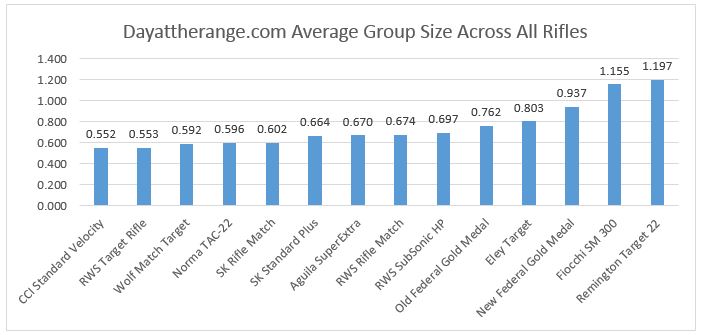 One of my favorite all-around loads in terms of price and reliability.  And apparently the most accurate according to Day At The Range.
What's your take on CCI?
I'm unfamiliar with this brand but the results speak for themselves.  Let me know how it shoots for you!
I was surprised at this one…Wolf always works but I never saw it as accurate.
I like this one since it works very well in my semi-auto guns like the 10/22 and .22 LR AR-clones.
If you've got a suppressor or want to be a little quieter…going subsonic is the way to go.  It sounds like a cap gun instead of having the *CLAP* of a faster-than-sound bullet.
My favorite overall subsonic round.  Accuracy and reliability of CCI and not so slow (1050 fps) that it can't run on semi's.
You'll be hard pressed to find someone who speaks ill of Norma ammo.  This one is no exception.  Should be able to run on semi's (1017 fps).
Powder?  Who needs powder?  These rounds run off only the primer so they are super-quiet and super slow (420 fps).  Won't run in your semi though.
Conclusion
So there you have it…our roundup of the best .22 LR for plinking, hunting, accuracy, and even sub-sonic.
Did we miss any that you really think belongs here?  Let us know! If you're looking for a new .22LR, take a look at the 7 Best .22 LR Rifles!