Walter Mess, born 1914, died 2013 was a family man.
Married for 61 years to his wife Jean Ogle Mess they had 4 children, 11 grandchildren, and 20 great-grandchildren as of 2013.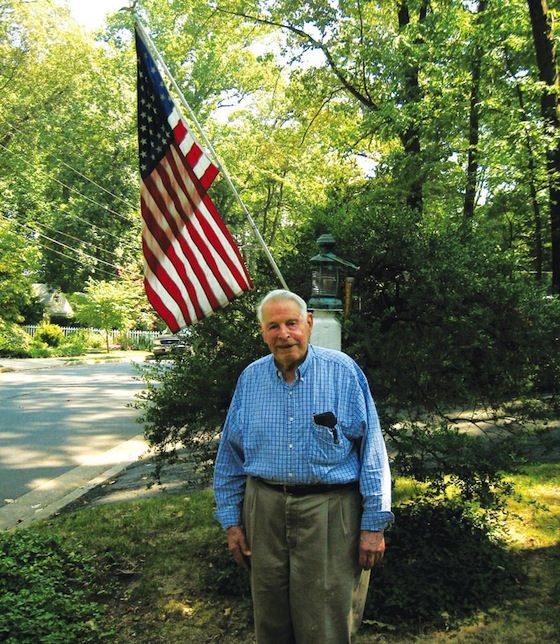 For nearly 30 years he was the chairman of the Northern Virginia Regional Park Authority. Under his leadership, they developed 45 miles of park trail and preserved more than 10,000 acres of shoreline.
Just looking at him, you might assume he was a nice old man — and he was. But he was also one of the most effective operatives America ever had.
Conducting espionage since 1938, 15 parachute jumps into enemy-held areas, over 100 secret missions, and a forerunner for the CIA and the Navy SEALs, Mr. Mess was one hard dude.
I started this Picture From History looking for pictures about the OSS, UDTs, and Frogmen of WWII. But after reading about Mr. Mess, I think highlighting this one man's contributions to the war is worth an article on its own.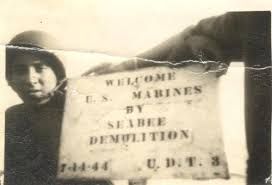 The OSS was basically the CIA before the CIA was the CIA. Founded officially in 1942 the Office of Strategic Services was a reorganization of the Bureau of Intelligence and Research.
Think of the OSS as a cross between our modern Central Intelligence Agency and the United States Special Operations Command.
They were in charge of a lot of spy stuff, but also what we would consider today to be military special forces like SEALs.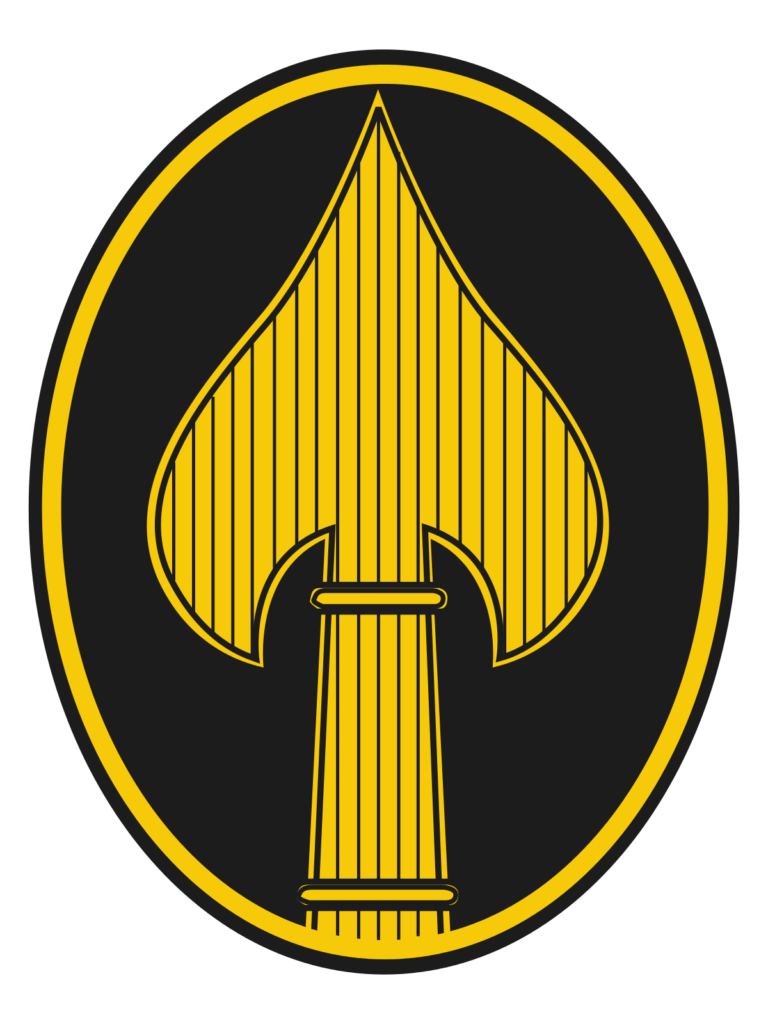 The history of the OSS, Frogmen, and Underwater Demolition Teams is something I'll cover in detail soon. But for now, let's talk about Mr. Mess.
Before America joined the war, Mess jumped into Czechoslovakia where he recruited four local men. He brought them back to the U.S. where they trained as agents, then reinserted into Czechoslovakia.
He then did the same thing in Poland — recruiting, extracting, and training three more agents.
A few years later in 1943, Mess became the Flotilla Officer Commander for the OSS's Maritime Unit.
Side note, the Maritime Unit was one of the OSS's special forces units — the original Frogmen, serving as most of the basis for the SEAL's creation.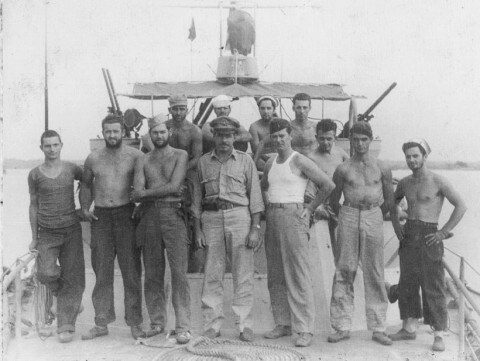 Under his command, PT Boat P-564 operated in the Bay of Bengal and conducted 36 missions. He, his boat, the men under him, and the Swimmer teams rescued over 220 downed allied airmen from the Burma coast.
In 1944, Mess and his boat operated as the water platform for the OSS's Operational Groups and Secret Intelligence missions.
These were some of the first underwater missions ever conducted.
A year later, in 1945, Mess transferred to OSS Detachment 404 (very similar in operational use to modern-day U.S. Army Special Forces).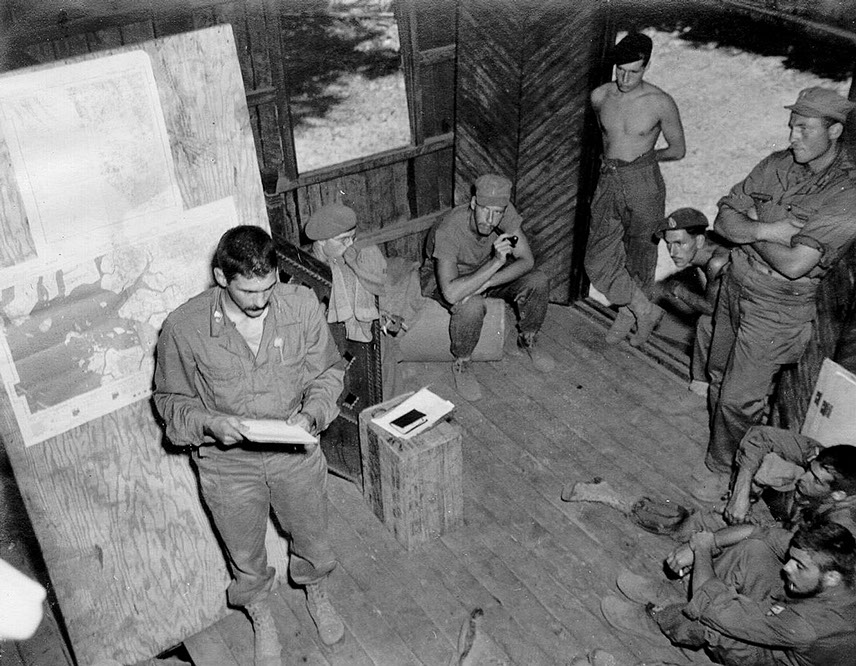 With Det. 404, Mess made 15 combat jumps supporting OSS teams in operations in Burma and Thailand. These missions were accomplished with basically zero allied support, relying on locals to assist.
While trigger pullers get most of the glory from Hollywood movies, men like Mess make it all happen.
Describing his mission in the war as that of a "taxi driver," Mess and his crew would slip past Japanese encampments deep into enemy-held territory to rescue pilots, aircrewmen, OSS operatives, and POWs.
His service would result in hundreds of Americans and allies rescued, thousands of enemy KIA, and staggering losses and disruption to the Japanese war effort in the Pacific.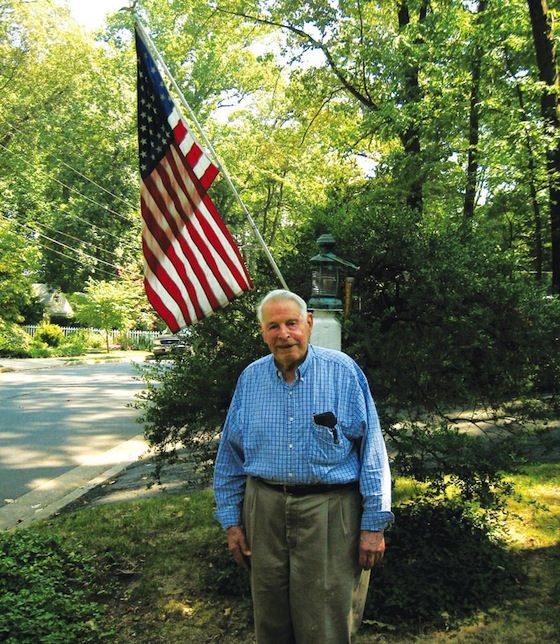 Along the way, he earned multiple Bronze Stars, "a lot of other fancy things," as he said it. He would later be given an honorary Green Beret.
This is a new style of article for Pew Pew Tactical, if you liked it — let us know in the comments! If you didn't enjoy it…well phooey. To catch up on previous Pictures From History, click on over to our History Category.