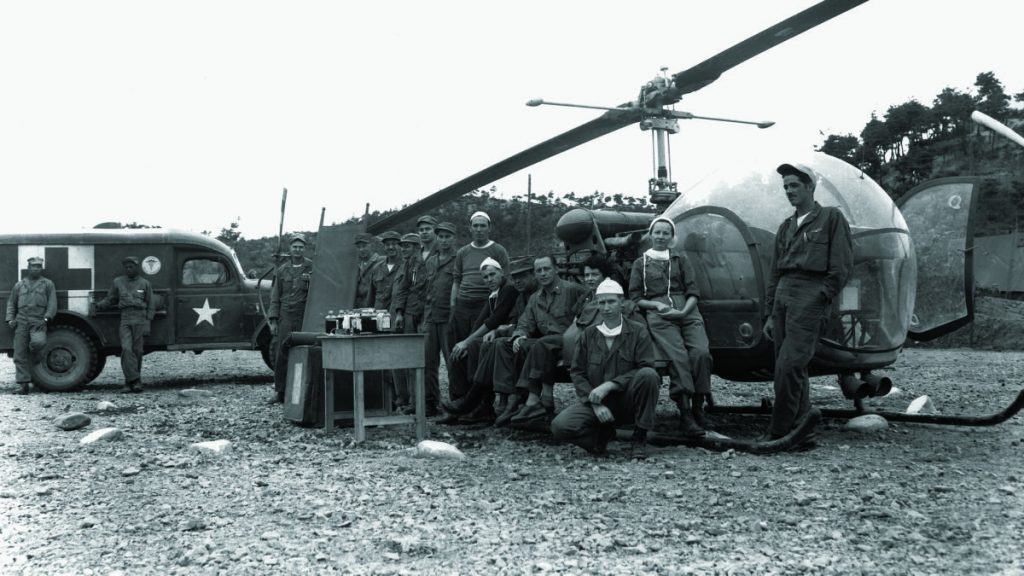 M*A*S*H is one of my favorite TV shows, a staple of my TV watching since I was a kid.
While loosely based on the Army Mobile Army Surgical Hospitals of the Korean war, M*A*S*H is more accurate than most people realize.
MASH units were Army medical units that acted as mobile hospitals in combat areas. First established in 1945, the Army would use MASH units until 2006 when they were succeeded by Combat Support Hospitals.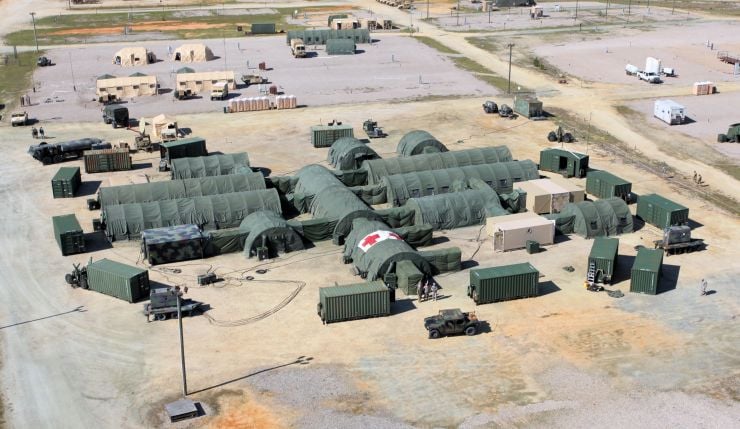 The Korean war was an interesting and transformative time for MASH units due to the revolutionary technology of helicopters and the meat grinder style of combat.
Casualties would receive first aid through members of their unit or army medics during a fight. They would then be sent to Battalion Aid Stations for emergency surgery just to stabilize them for transport to a MASH unit.
Sent to MASH via ambulance or helicopter, once casualties reached a MASH unit they had a 97%+ chance of surviving.
If you've seen M*A*S*H then you've seen a lot of truth in fiction.
The conditions MASH units were kept in were horrible.
They had to be mobile and prepared to relocate with 24 hours, so MASH units consisted of tents.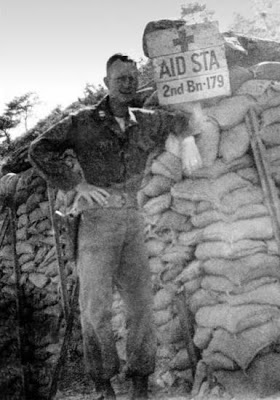 Floors, even in the surgical wards, were almost always dirt. This lead to muddy conditions that made it difficult to stand while operating.
The doctors of MASH units, while excellent medical professionals, were not soldiers.
After WWII, the U.S. government cut funding to army medical units.
As a result, the army was massively unprepared for the Korean war, without enough doctors.
To fill their need, doctors were drafted directly out of their residencies, given little military training, and sent overseas to MASH units, battalion aid stations, and other medical units.
The doctors and nurses of these units were not the only heroes, though. Pilots were in short supply. They were directly responsible for saving thousands of lives.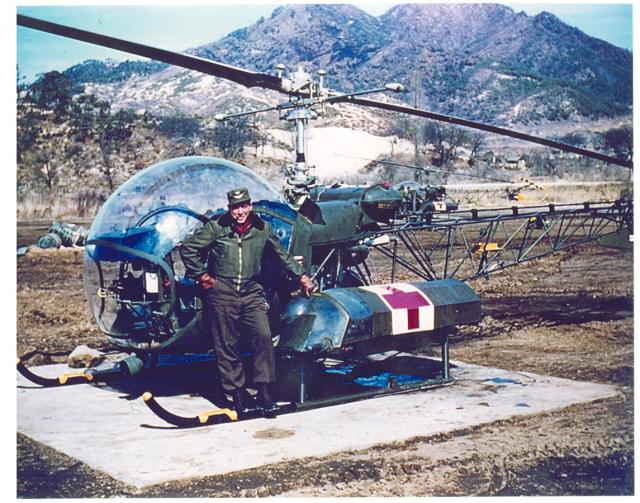 Normally flying Bell H-13 helicopters came fitted with casualty transport pods that looked like coffins. These single-pilot helicopters would carry the wounded from aid stations to MASH units.
There are dozens of stories of bravery and loss that we could cover about these units. And it's a topic I shall revisit soon, but for now, keep these numbers in mind.
In a three-year period, the United States suffered over 36,000 dead and 92,000 wounded.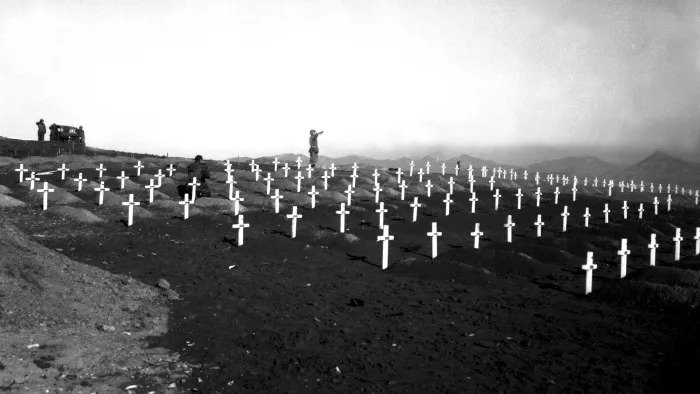 5 million people died in the Korean war with over half of that number being civilians, a higher rate than either WWII or the Vietnam war.
This is a new style of article for Pew Pew Tactical, if you liked it — let us know in the comments! If you didn't enjoy it…well phooey. To catch up on previous Pictures From History, click on over to our History Category.