After the shooting of both President John F. Kennedy and a police officer, police arrest a 24-year-old warehouse worker by the name of Lee Harvey Oswald in a local movie theater.
The news of Oswald's arrest quickly made headlines throughout the world.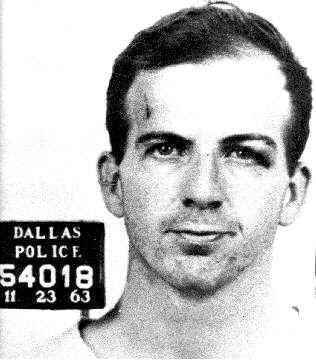 It appeared that the man responsible for the death of President Kennedy couldn't make a clean getaway after all.
Oswald underwent two days of interrogations, continually denying his involvement in the assassination.
So, police scheduled him to be moved to a more secure location. (The basement of the Dallas police department didn't seem suitable for a high-value prisoner.)
In the process of being transferred, yet another televised shooting shocked the world…
Enter Jack Ruby
Strip club and dance hall owner Jack Ruby pulled out a Colt Cobra chambered in .38 Special on Oswald, shooting him in the stomach as cameras rolled.
Police wrestled Ruby to the ground as he shouted, "You all know me. I'm Jack Ruby." Ruby was arrested on the spot.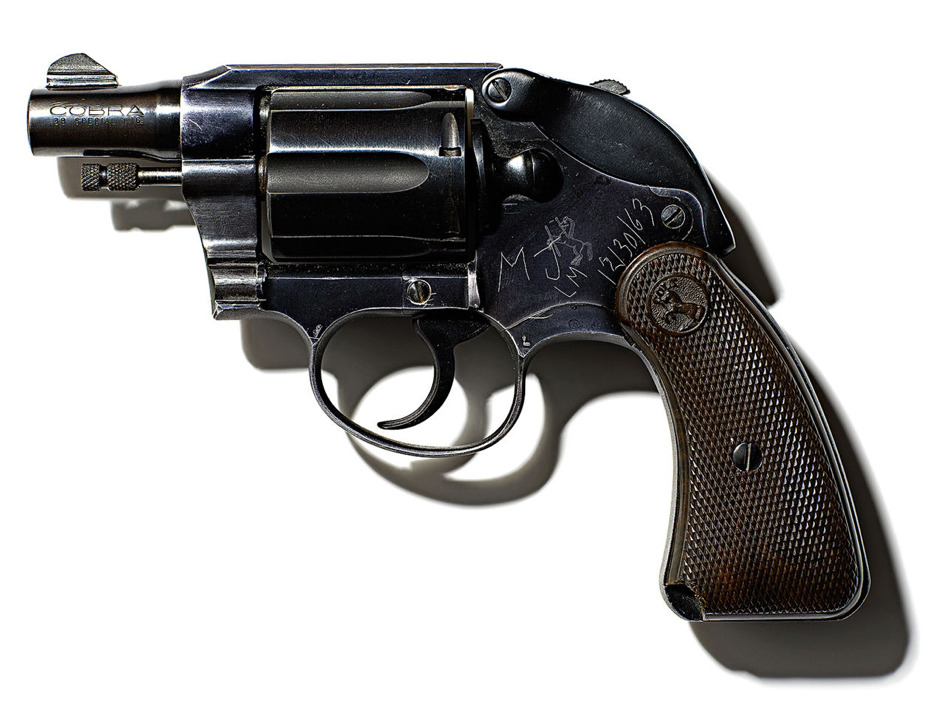 Oswald died shortly after the shooting with massive damage to his spleen, stomach, aorta, diaphragm, kidney, and liver.
Aside from his nightlife dealings, Ruby had several minor connections with organized crime – yet zero known political affiliations.
Ruby later stated his motivation behind the murder was "saving Mrs. Kennedy the discomfiture of coming back to trial."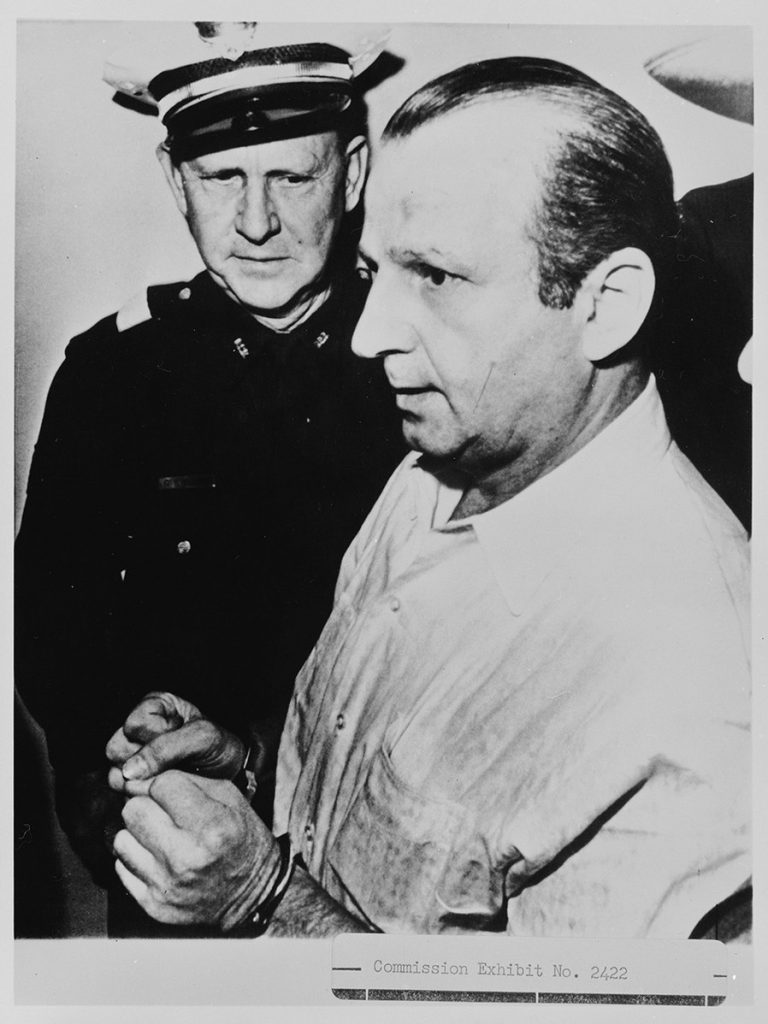 On Trial
During his court appearance, Ruby argued that he suffered from "psychomotor epilepsy" – shooting Oswald without even being conscious he was doing so due to his state of grief.
The court didn't buy Ruby's defense, however, sentencing him to death by electrocution.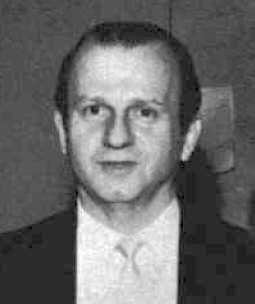 After awaiting his final days imprisoned, the Texas Court of Appeals overturned Ruby's death sentence – stating he couldn't have had a fair trial due to publicity.
Therefore, the court scheduled a new trial for him.
Ruby would never see that second trial. He died of a pulmonary embolism in January 1967 at the age of 55.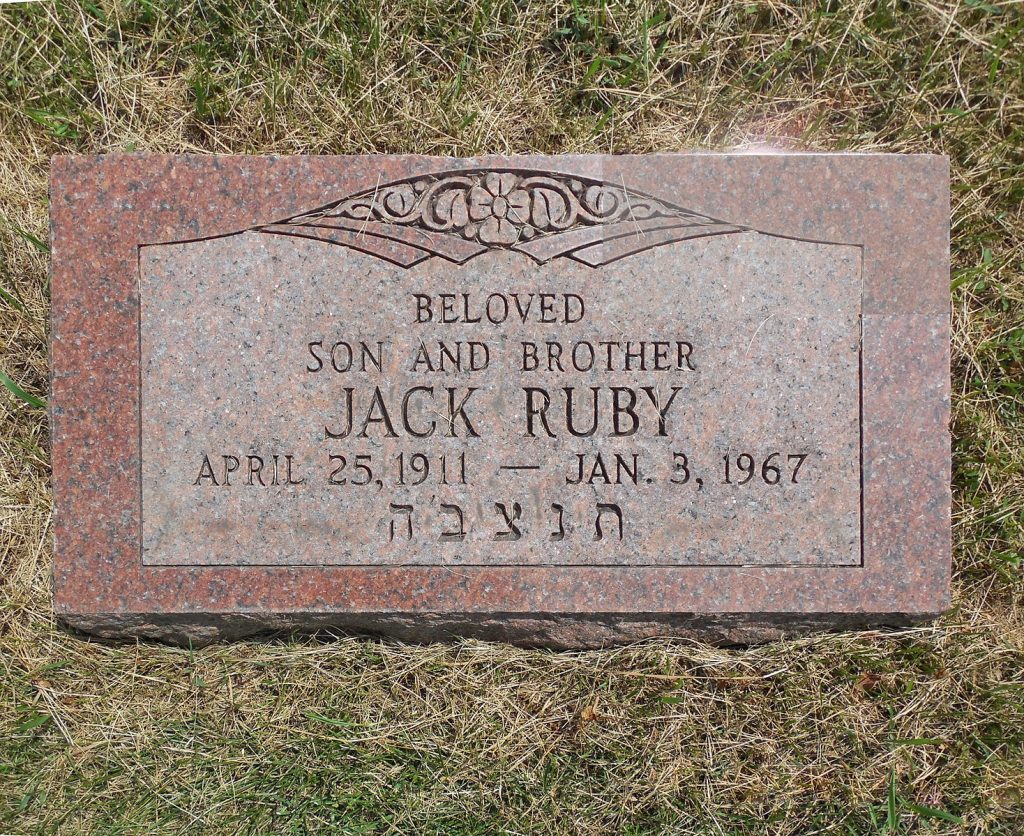 This is a new style of article for Pew Pew Tactical; if you liked it — let us know in the comments! If you didn't enjoy it…well phooey. To catch up on previous Pictures from History, click on over to our History Category.