On Christmas Eve of 1971, 17-year-old Juliane Koepcke celebrated her high school graduation in Lima, Peru with her mother. Planning to return back home by Christmas morning, the pair boarded Flight 508 operated by Peruvian airline LANSA.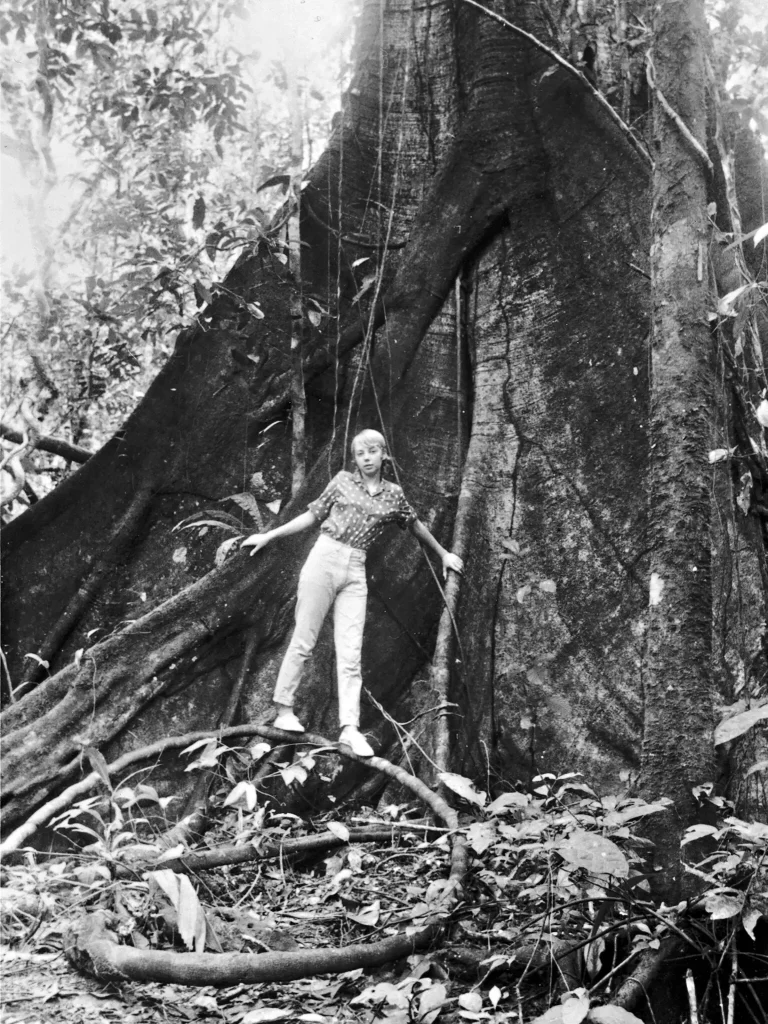 Juliane's father begged the two to not fly with this airline due to its poor reputation but Juliane and her mother were insistent on being home for Christmas.
Strapped within the seats of the Lockheed L-188 Electra, the flight quickly proved eventful as the plane flew right into the midst of a particularly nasty thunderstorm.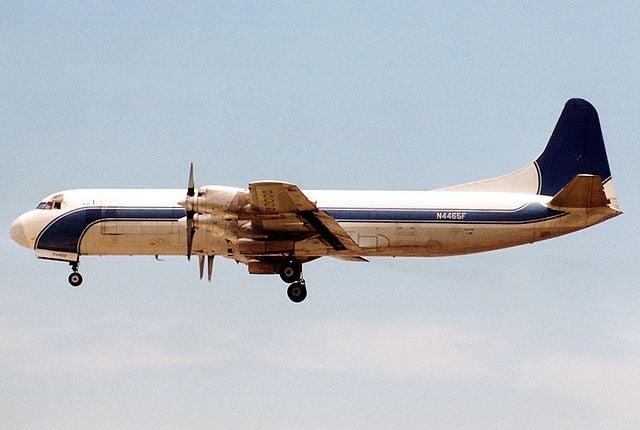 Lightning filled the skies, and soon, it struck one of the plane's engines.
Flight 508 Falls from the Sky
The interior of the plane went dark as the aircraft suddenly began to nosedive.
Screams filled the air as the high-pitched whine of the crashing airplane was soon replaced by the howl of wind. The fuselage was ripped to pieces, casting debris and people throughout the sky.
Hours pass and then, Juliane woke up.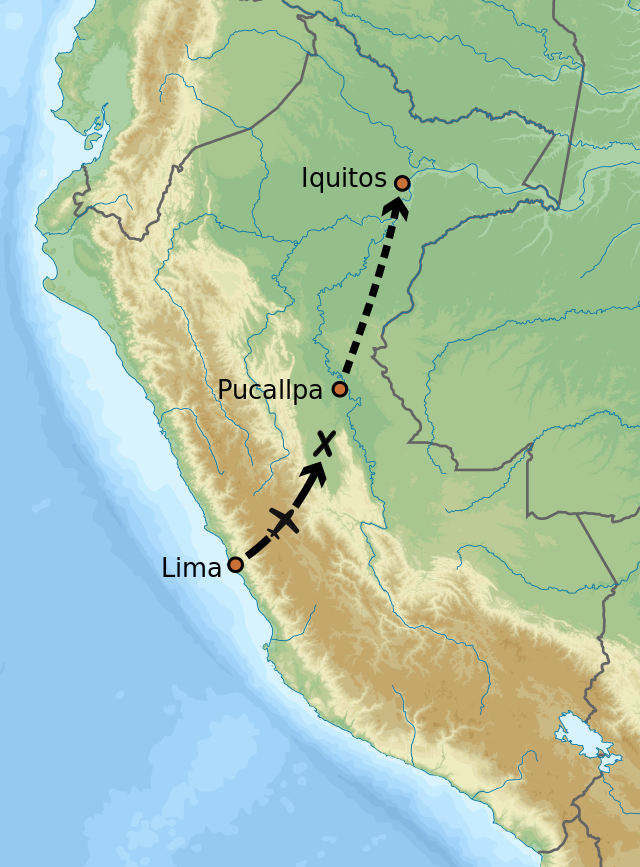 Miraculously, Juliane survived a 2-mile fall from the sky without a parachute strapped to her chair.
She had a swollen eye, a broken collarbone, a brutal headache (due to concussion), and severely lacerated limbs.
But she was alive.
Survival Skills
Both of Julian's parents were German zoologists who moved to Peru to study wildlife. Because of their occupations, Juliane had spent plenty of time in dense jungles.
Now, that knowledge was put to the test…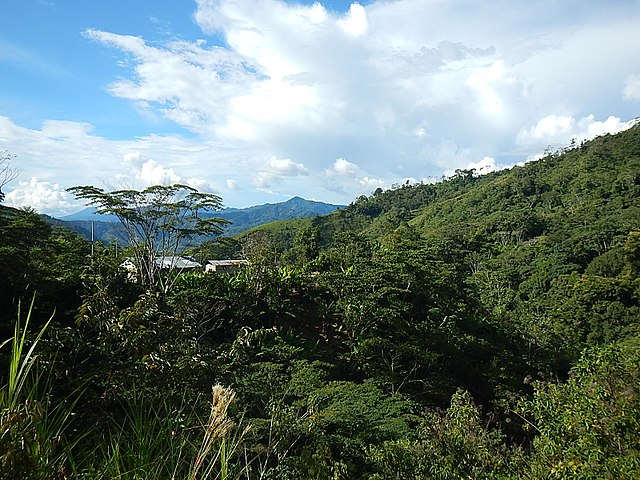 Discovering a small stream, Juliane remembered her father once telling her streams lead to civilization. Should she ever become lost, follow the water.
Juliane did as her father recommended and this advice would ultimately save her life.  
On Day 4, Juliane saw her first dead bodies – a trio of passengers still strapped to their seats rammed head-first into the ground.
Amongst the bodies, she found a small bag of candy — her sustenance for the next several days.
She continued her trek for days until she found a small, abandoned hut. By this point, a large laceration on her upper arm had become infested with maggots. She knew she needed to do something about it fast.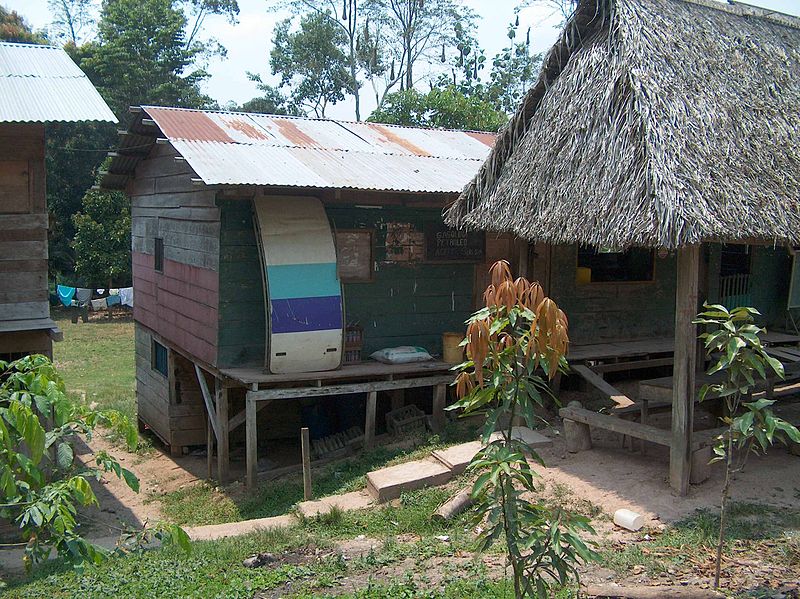 Within the hut, she found a canister of gasoline.
Remembering a past experience where her father used kerosene to treat a wound on the family dog, Juliane followed suit. She rid herself of 30 maggots using the same technique.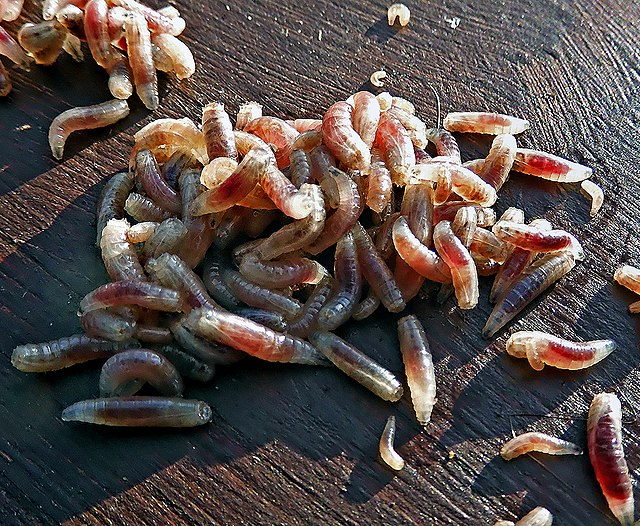 Rescue
A trio of men later discovered her at the hut. They transported her via canoe to the nearest airfield and she was once more strapped into a plane.
It was 11 days since she first entered the jungle and out of 92 people on board Flight 508, she was the sole survivor.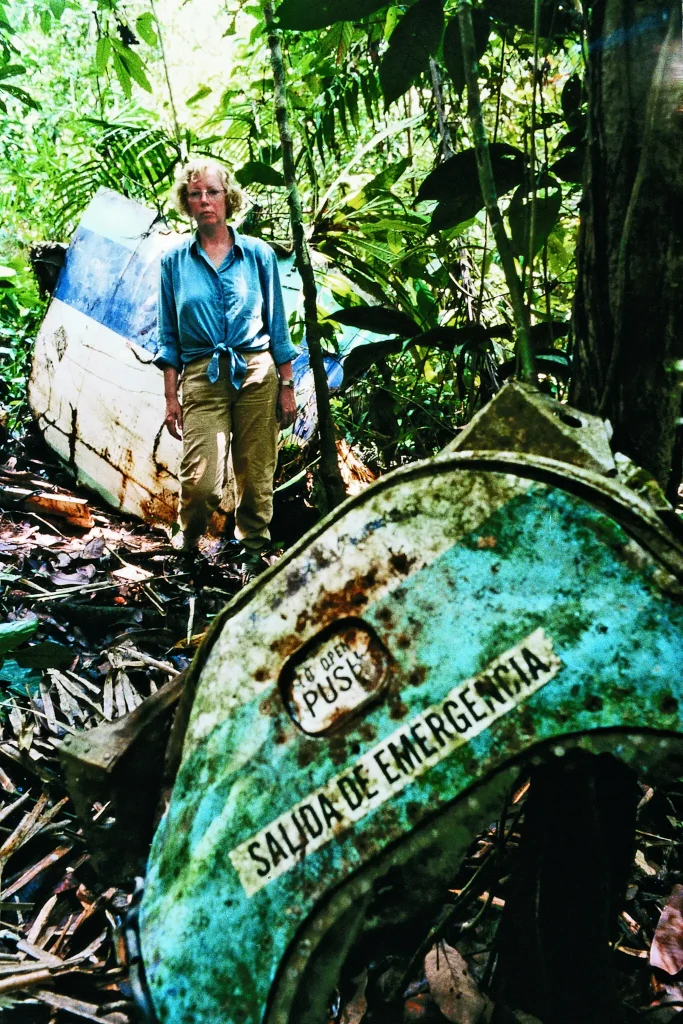 Juliane would go on to write about her experiences in her bestseller When I Fell From the Sky.
This is a new style of article for Pew Pew Tactical; if you liked it — let us know in the comments! If you didn't enjoy it…well phooey. To catch up on previous Pictures from History, click over to our History Category. Want to catch up on your survival skills, check out our Survival Category!